A Shayar is an Urdu, Hindi, or Persian poet who writes sher. Shayars use the Urdu language to write ghazals, nazms, or Shayari, a form of poetry. This type of poem is traditionally read to an audience in a mehfil, a gathering of poets and other artists who display their art, sing songs, and recite poetry in honor of their God. Many professional shayars make Shayari for a living. Still, some amateurs rely on the art of shayaris as a mode of relaxation and expression. 
Many people enjoy Shayari as a hobby in India, which has been a hotspot for Shayars and shayaris for decades and has amassed many famous shayars and famous shayaris. With the beauty of the Urdu language greatly enhanced by Shayars, the people around the world can't get enough of this addictive concoction!
A list of India's most influential and famous Shayars is provided below; read through it if you want to learn more about the serene world of Shayari.
1)Mirza Ghalib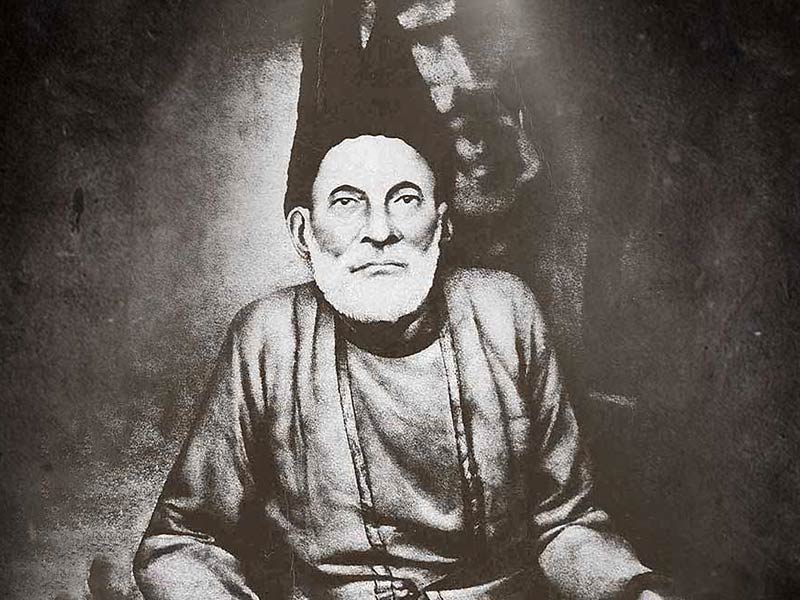 Mirza Ghalib is undoubtedly the most famous Shayar of them all. He was a well-known Persian and Urdu poet born on December 27, 1797, in Agra. As Ghalib, he is one of the most famous and influential masters of the Urdu language. Ghalib was a gifted poet who began writing poetry at the age of eleven. His poetry is marked by melancholy, attributed to his painful life; he was orphaned at a young age and lost all seven children before adulthood.
Mirza Asadullah Baig Khan in Agra later adopted the pen name "Ghalib" (the conqueror). He moved to New Delhi, where he spent the rest of his life. He suffered financially, never had a steady career, and was reliant on royal patronage. One of his most famous Shayari in hindi is-
"

Kaid-e-Hayat-o-Band-e-Gham asal me dono ek hain,


Maut se pehle aadmi gham se nizaat paaye Kyun"
Meaning: Life's cage and grief's enslavements are the same. 
Why does man hope to be free of sorrow until his death?
2)Mir Taqi Mir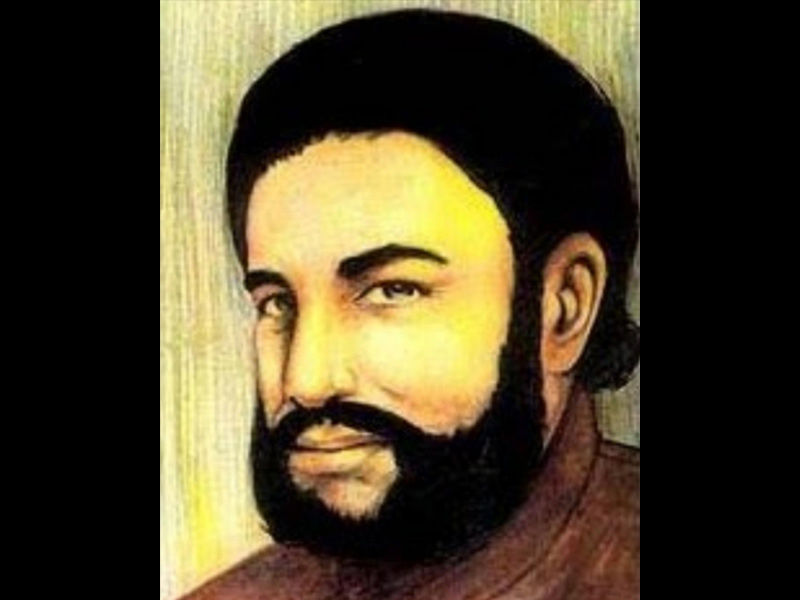 Mir Muhammad Taqi Mir, also known as Mir Taqi Mir or Meer Taqi Meer, was born in February 1725 and died on September 20, 1810. In 18th century Mughal India, an Urdu poet, Mir was one of the few shayars who had shaped and influenced the Urdu language. He was one of the most important poets of the Delhi School of Urdu ghazal and is widely regarded as one of the best Urdu poets. Mir was his pen name, and he spent the last years of his life in Asaf-ud-court Daulah's in Lucknow. Mir's autobiography Zikr-e-Mir, which spans his adolescence to the start of his excursion in Lucknow, is the most comprehensive source of knowledge on his life.
Mir was born in Agra, India, in August or February 1723 (then renamed Akbarabad and governed by the Mughals. His philosophy of life was shaped largely by his father, Mir Abdullah, a devout Muslim with a wide following, whose focus was mostly on the importance of love and compassion influenced Mir throughout his life and is reflected vastly in his poetry. His most famous Shayari in Hindi is-
"Patta patta, boota boota, haal hamaaraa jaane hai, Jaane na jaane gul hi na jaane, baagh to saaraa jaane hai."
Meaning: Every leaf and bud is aware of my predicament; the flower is unaware, but the whole garden is.
3)Faiz Ahmad Faiz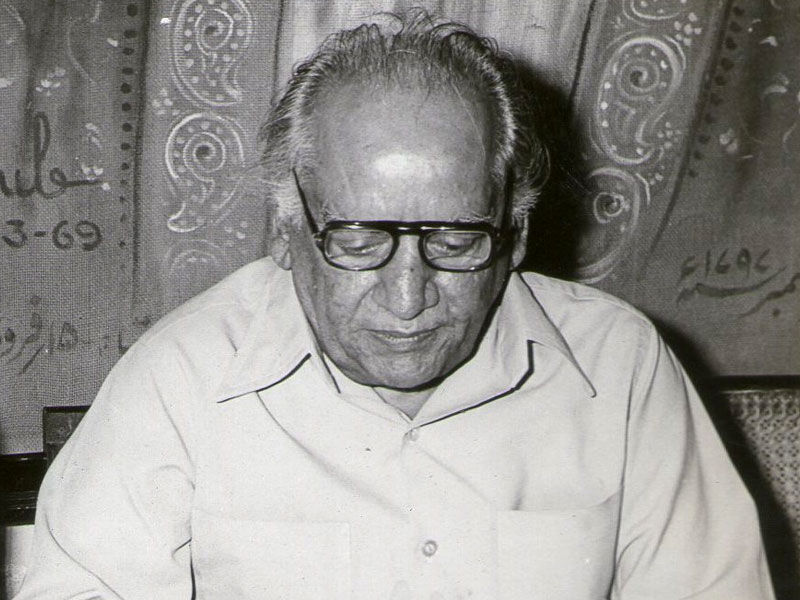 A poet and novelist in the Urdu and Punjabi languages of Pakistan, Faiz Ahmad Faiz was born on February 13 in 1911 and was one of Pakistan's most well-known Urdu authors and a famous shayar. He has been described as "a man with broad experience" as he dabbled in areas outside of literature. Faiz was born in Punjab, British India, and went on to Government College and Oriental College to further his education. He later joined the British Indian Army and became the publisher of The Pakistan Times after the country's independence. Faiz was a humanist and lyrical poet whose fame spread to India and the Soviet Union.
Faiz's writings are based on Western models and are a relatively recent verse genre in Urdu poetry. Faiz was inspired by Allama Iqbal and Mirza Ghalib's works, combining contemporary and classical Urdu. Faiz made an increasing number of demands for the country's development of socialism, believing that socialism was the only solution to the country's problems. Throughout his life, Faiz was associated with wider socialist ideals, using Urdu poetry to further the cause and spread of socialism in Pakistan. Given below is one of his most famous Shayari-
"Aur kya dekhne ko baaqi hai
aap se dil laga ke dekh liya"
Meaning: What else is there to see? I've already seen all in your heart.
4)Ada Jafri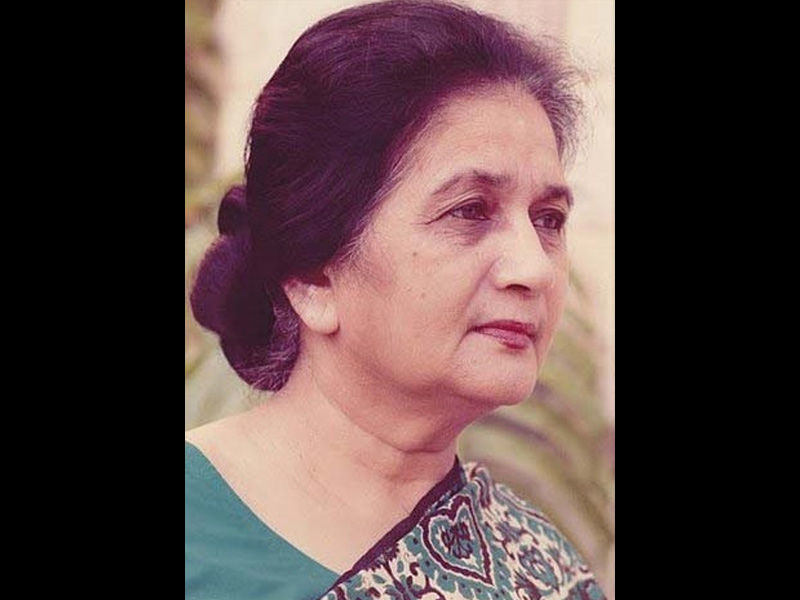 Ada Jafarey (August 22 1924 – March 12 2015), also known as Ada Jafri, was a Pakistani poet known as "The First Lady of Urdu Poetry" because she was the first woman Urdu poet to be published. She was also a poet and a well-known presence in contemporary Urdu literature. In appreciation of her contributions, she won awards from the Pakistani government, the Pakistan Writers' Guild, and literary societies in North America and Europe. She is best known for her romanticist ghazals.
She articulated the female character with extraordinary courage, which later found stronger expressions in other Pakistani woman poets. One of her most famous Shayari includes the given lines-
"agar sach itnā zālim hai to ham se jhuuT hī bolo
hameñ aatā hai patjhaḌ ke dinoñ gul-bār ho jaanā"
Meaning: If the truth is so harsh, tell me lies; I know how to bloom even during fall.
5)Amir Khusrau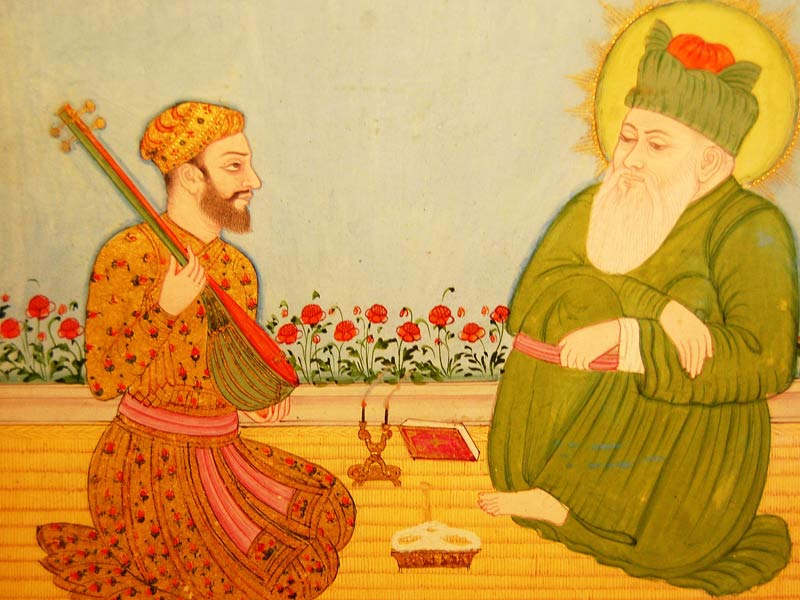 Amir Khusrau Dehlav, also known as Abu'l Hasan Yamn ud-Dn Khusrau (1253–1325 AD). He Was an Indian Sufi composer, composer, poet, and scholar who lived during the Delhi Sultanate. Amir Khusrau was a famous classical poet who served in the royal courts of the Delhi Sultanate for more than seven years. Khusrau portrays one of the first recorded Indian personages with a true multicultural or pluralistic identity through his literary output. Khusrau was a bright youngster. He began studying and writing poems when he was nine years old.
He mostly wrote poetry in Persian, but he also wrote in Hindavi. Poetry has been one of the most extraordinary art forms of expression for decades. Amir Khusro is a Sufi mystic and a follower of Nizamuddin Auliya. His representation of love is mystical, which distinguishes him from other poets. Amir Khusro's poetry, written in the 12th century, is still respected and important today. Amir Khusro has sent us some of the most iconic poems that we sing without even understanding who wrote them, from the famous Chhap tilak to Raini chadhi Rasool ki.
 Here is a prime example of the famous shayar Amir Khusrau's talent- 
"Khusrau darya prem ka, ulti wa ki dhaar,
Jo utra so doob gaya, jo dooba so paar."
Meaning: The river of passion, Khusrau, flows in odd ways. 
Whoever leaps into it drowns, and whoever drowns survives.
6)Khwaja Haidar Ali Aatish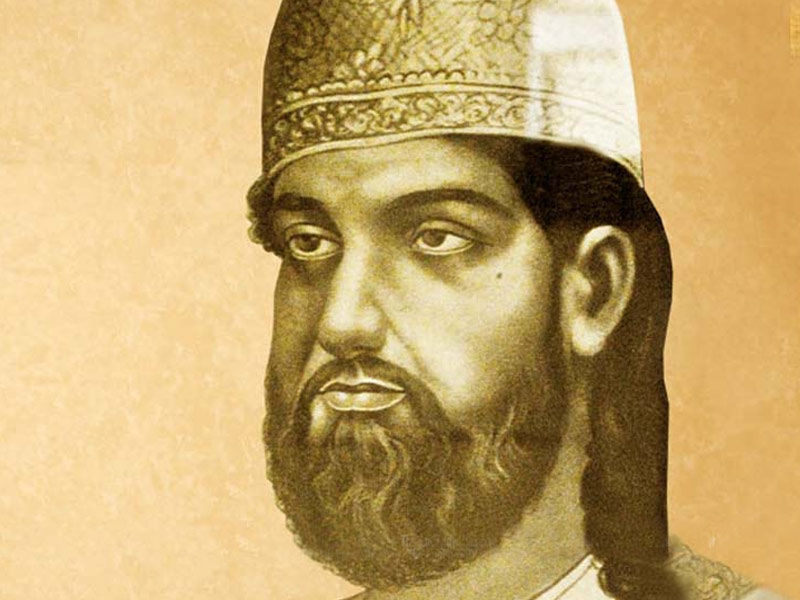 Khwaja Haider Ali Atish (1777-1847) was born in Faizabad to a Delhi-based Sufi family. He moved to Lucknow after spending his teenage years there, which was the dream of all literary dilettantes and masters at the time. Atish enjoyed his self-respect and courage of faith despite not being affiliated with a court or being swayed by the wealthy and influential. True to his heart, he refused to be swept away by the luxury of the upper crust, preferring instead to live the life of a liberal Sufi and dedicate himself to the art of poetry. Atish was a Mus'hafi follower who wrote in both Persian and Urdu. Given is one of his most famous Hindi Shayari-
"but-ḳhāna toḌ Dāliye masjid ko Dhā.iye
dil ko na toḌiye ye ḳhudā kā maqām hai"
Meaning: Destroy the temples and the masjids, but leave the heart alone; it is the house of God.
7)Gulzar Saheb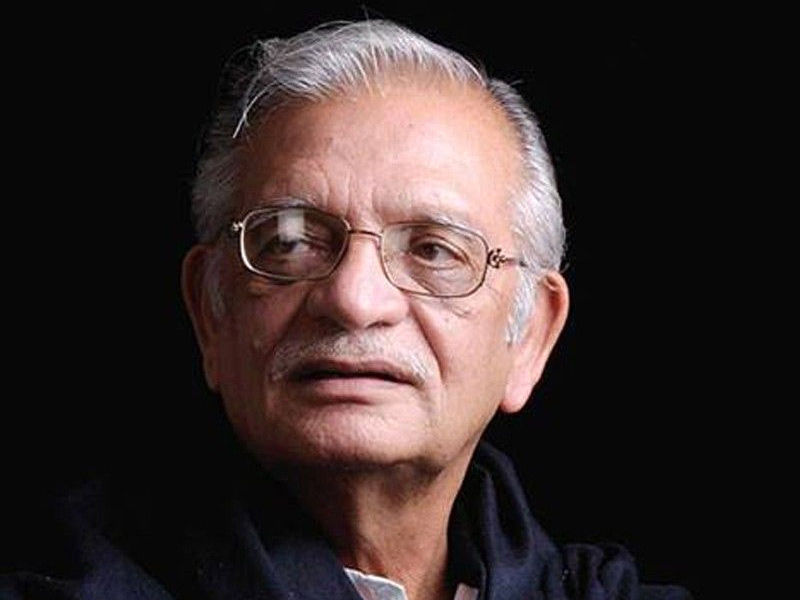 Gulzar has worn many hats: poet, novelist, songwriter, film scriptwriter, playwright, producer, dialogue writer, director, academic, and known for his creativity and ingenuity in every field. His distinct language has helped bring on ever new facets and feelings in the path of life, whether in poetry or prose. 
For his unrivaled contribution to the world of literature and the Indian film industry, he has earned an endless stream of awards and accolades. Despite his enormous film popularity and prestige, he never shied away from serious literature. His literary works were first published in Pakistani journals.
One of his most famous Shayari is given below-
"shaam se aañkh meñ namī sī hai
aaj phir aap kī kamī sī hai"
Meaning: Since evening I've had dampness in my eyes, Today feels incomplete without you