It isn't effortless to make an excellent time travel movie. For several reasons, quite a few films have tried and failed. The reasoning may become a problem, but sometimes a story may remain too heavily on the device of the plot, resulting in a lack of rich or memorable people. Yet several genuinely phenomenal films take unforgettable and imaginative history on the premises and in crafts, many of which have been tested for a long time. 
Also must read best comedy movies on Netflix. 
Here is the list of the 10 best Time Travel Movies, you can enjoy on Netflix, Right Now!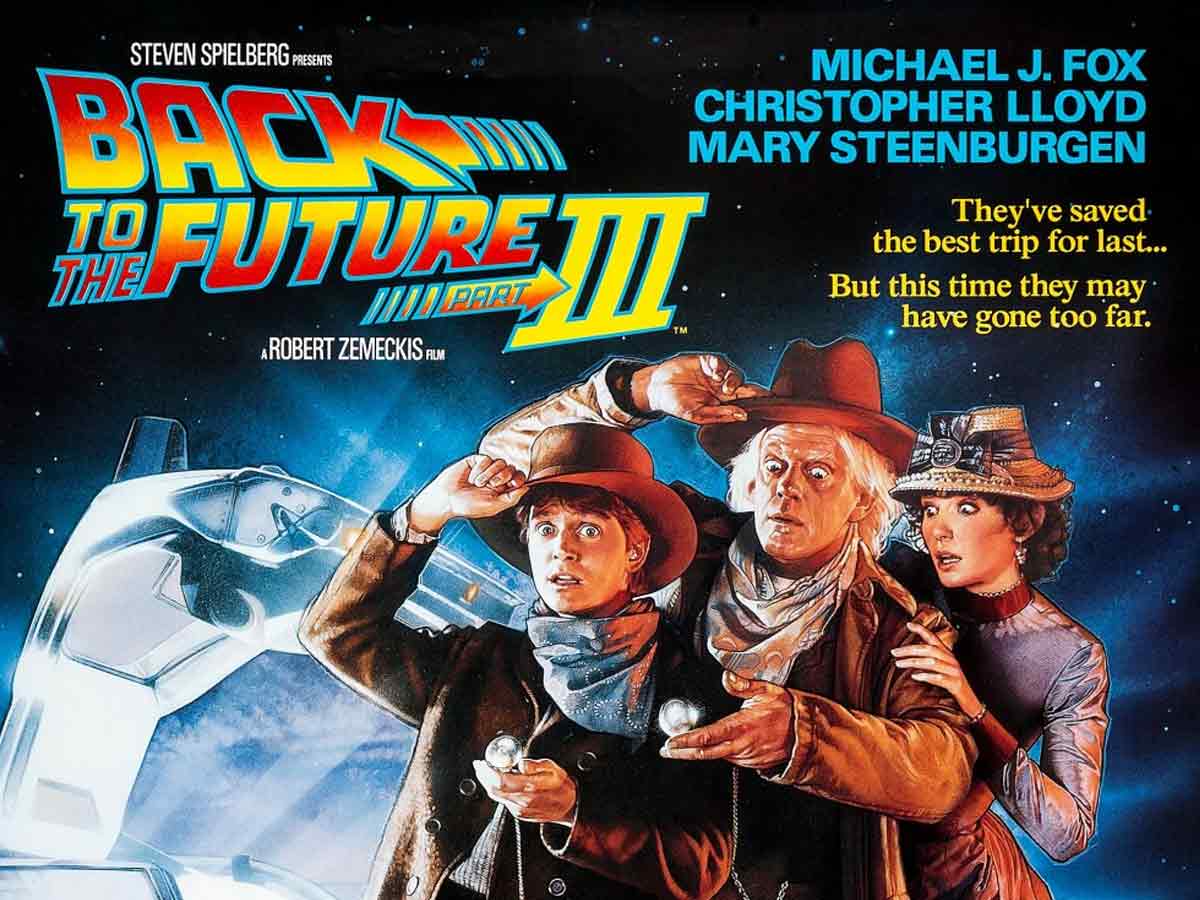 1985 original by filmmaker Robert Zemeckis takes a fundamental idea—the notion that we'll never really know what our parents were like when they were our age. It adds his normal splash of wild ambition by playing it out as a time-travel plot. And, considering the difficulties encountered during development, it's amazing that the film turned out as well as it did. Michael J. Fox is a revelation. Christopher Lloyd is flawless, and Lea Thompson is so amazing that you forget she's playing Marty's mother. It's hilarious, fresh, different, and imaginative, but it's also based on fundamental truths that have kept it relevant for decades. Yes, it's also a film about trying not to bone your mother.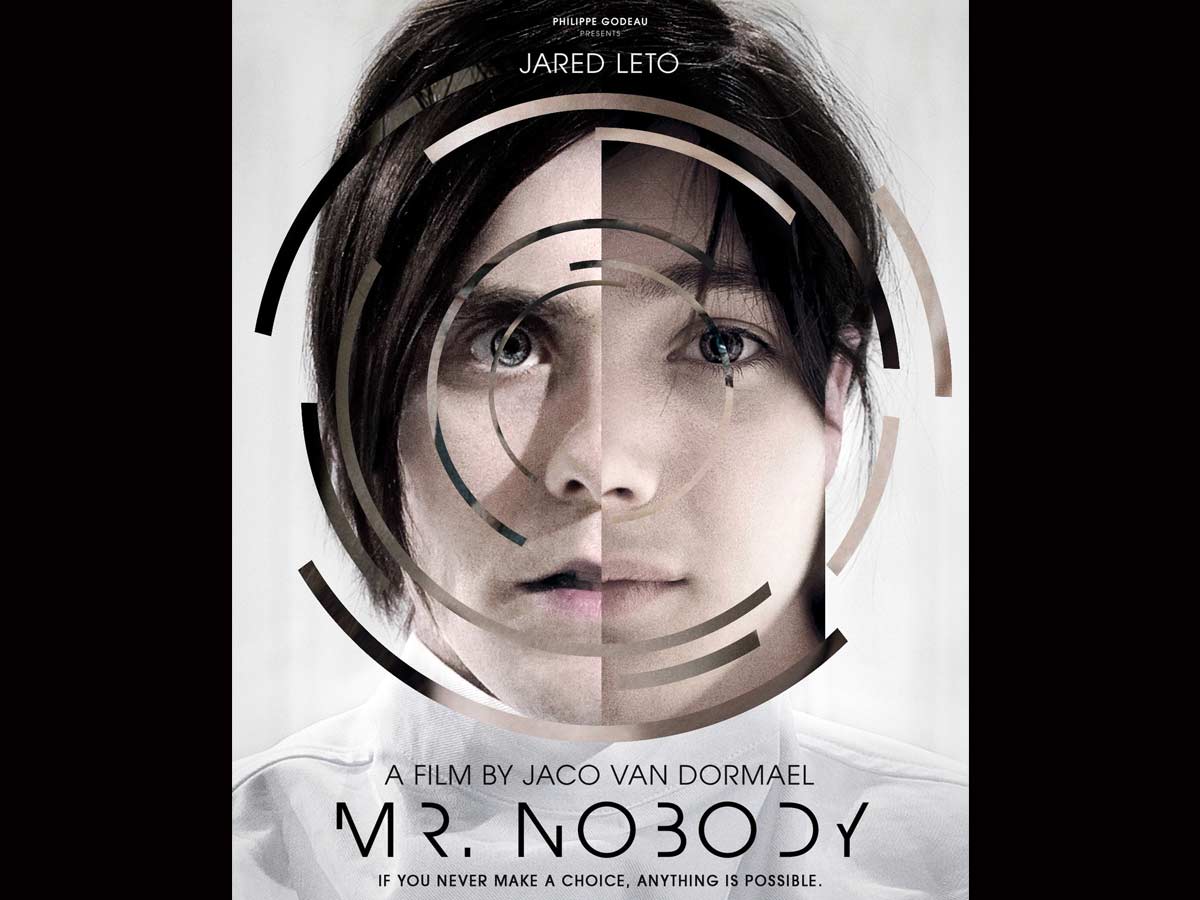 Another high-concept film that lives up to its premise. 'Mr. Nobody' was an elaborate puzzle for us, one in which we gladly gave in and allowed ourselves to be lost. The film deals with a concept similar to the previous entrants. It involves making critical decisions at various stages, leading to different outcomes, each spread out across alternating realities. Even what distinguishes this film is the sophistication of the idea, with carefully carved out characters. An unmistakable polished feel to the film — if you know what we mean — elevates it just a step above its competitors.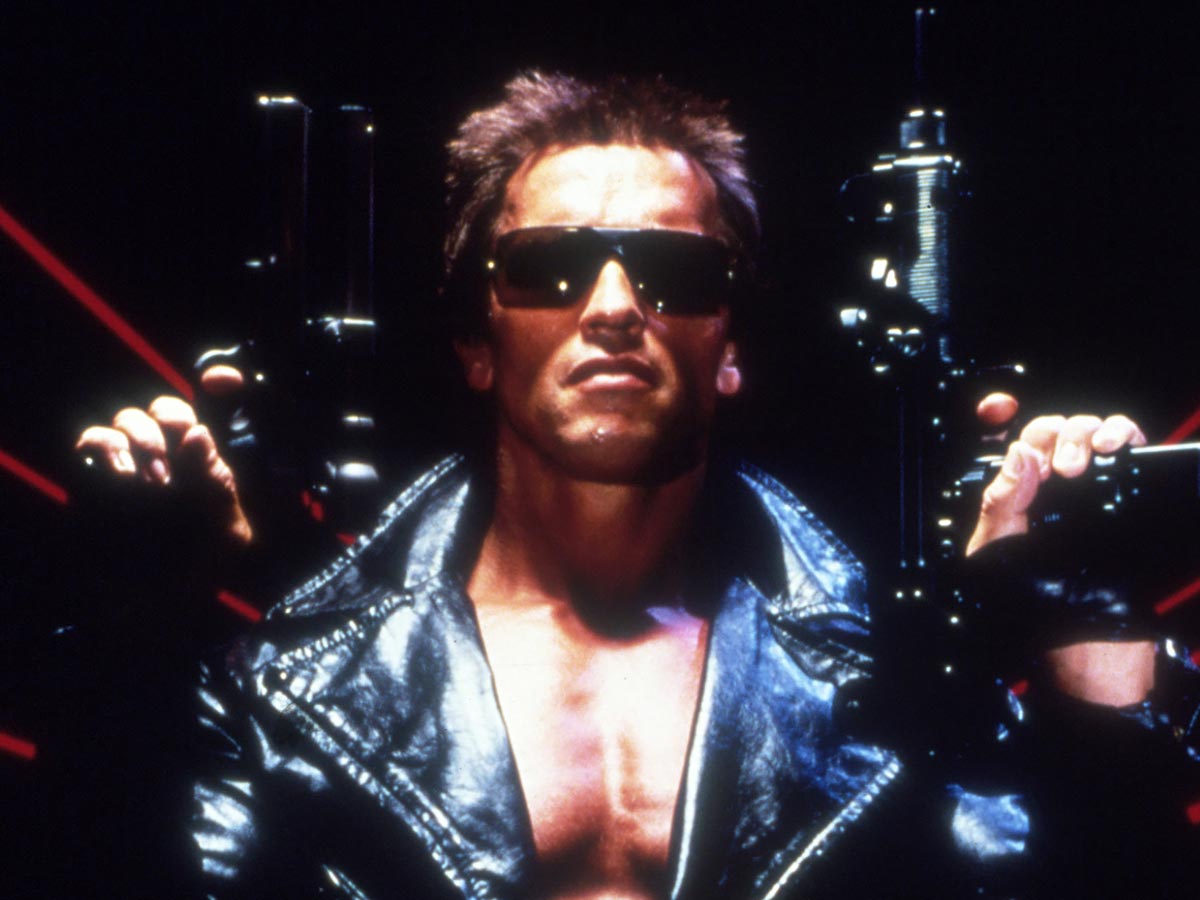 James Cameron launched one of the most popular action film franchises of all Time in 1984. The Terminator sequence, the pinnacle of "man vs. machine" action films, is most entertaining to watch. Still, none of the sequels had recovered the franchise's former glory and success when Cameron was in charge. The first film in the series stars Schwarzenegger as the titular character, a cyborg assassin sent back in time to destroy Sarah Connor, whose son John Connor directs the human resistance in the future's omniscient man vs. machine war. The definitive hit of the 1980s decade and the single most influential film in sci-fi and action during that period.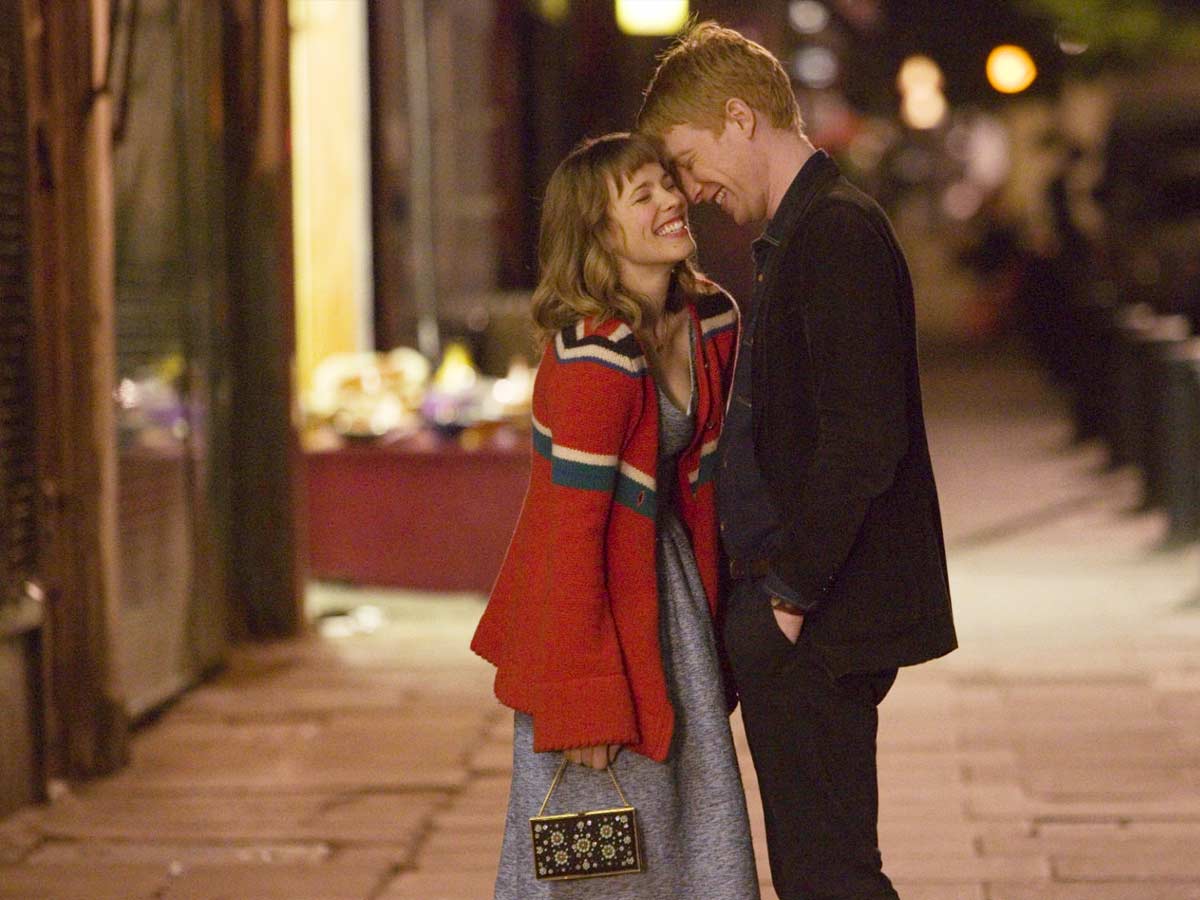 This romantic drama produced by Richard Curtis begins with a young man who learns he has a special ability to travel through time. He makes use of this opportunity to better his life, correct any errors he has made, and experience love. However, his desire to live a perfect life causes more difficulties than he could have expected. This film, starring Domnhall Gleeson, Rachel McAdams, and Bill Nighy, is a lesson for us all to live every day as it comes, without thinking about the future or the past.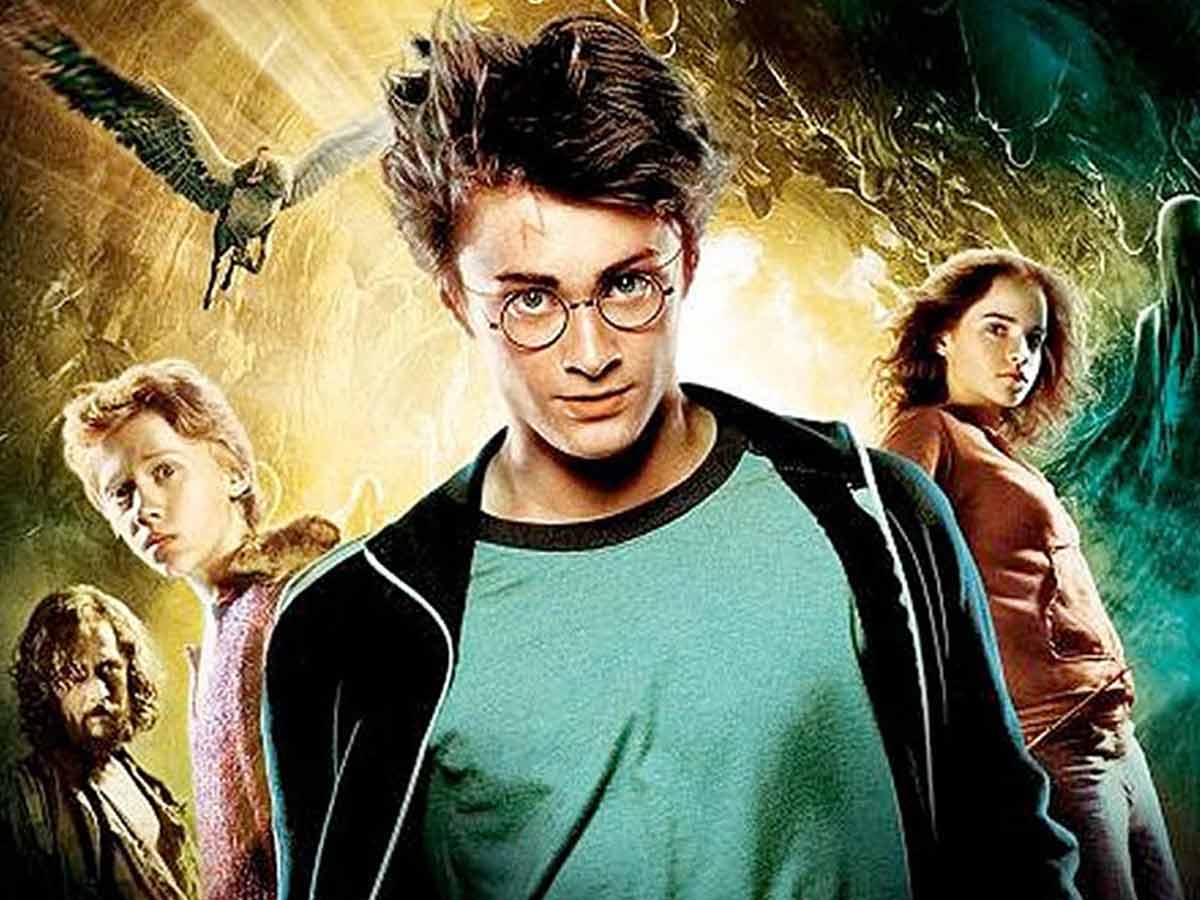 Harry Potter and the Prisoner of Azkaban are also regarded as the perfect time movies ever made. The adaptation of J.K. Rowling's cherished book series, directed by Alfonso Cuaron, shook up the visual and narrative approach. While the basis of the storytelling is all Rowling, Cuaron's execution lets this stuff soar. Azkaban is curiosity, excitement, and risk, from incredible cinematography to aural motifs that clue the audience into the changing time scenarios, and it's an utter joy to behold.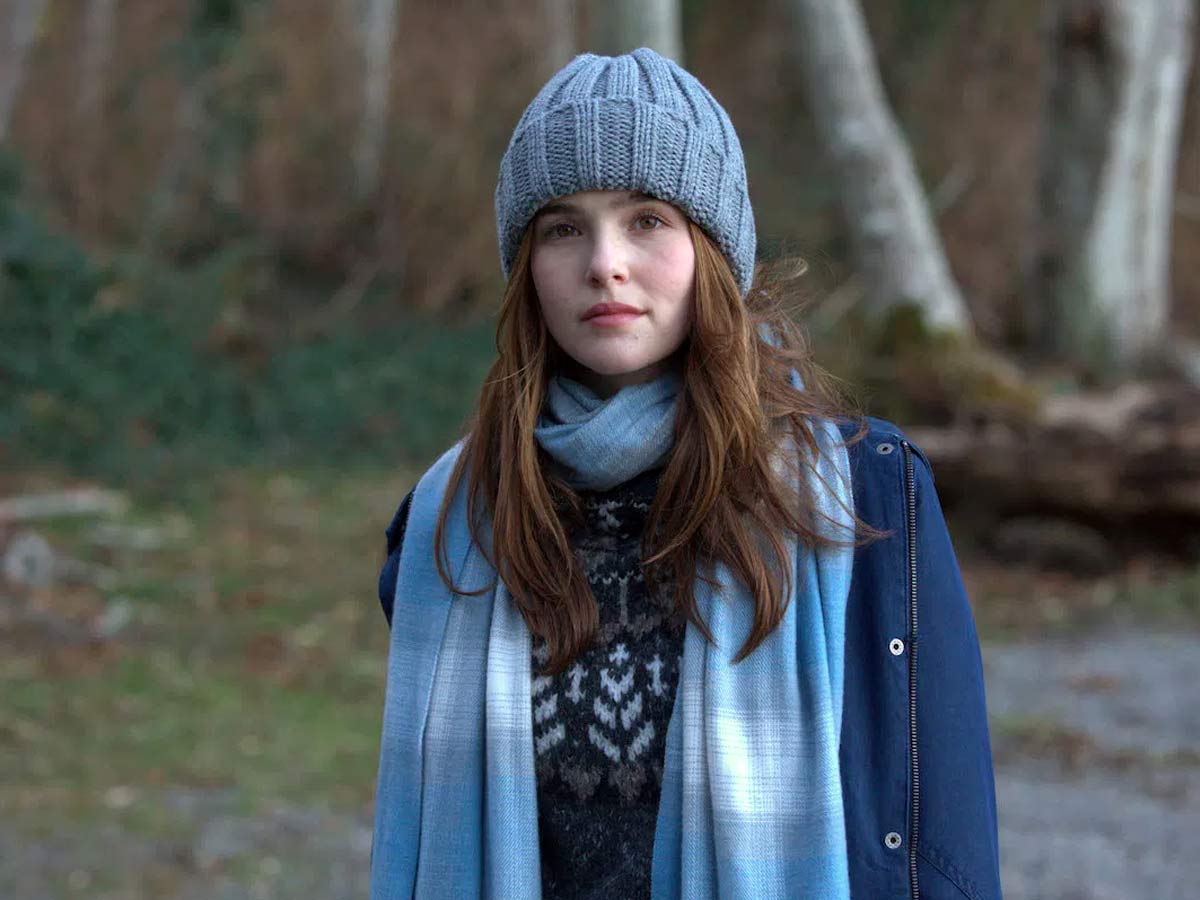 Samantha, played by Zoey Deutch, is a young woman who seems to have it all: a caring boyfriend, a group of devoted friends, and a seemingly perfect life. But one car crash changes everything. After her passing, nothing changes. She is taken back in time and forced to relive her death day over and over. This film, directed by Ry Russo Young, is a typical teen drama with a splash of suspense, thrill, and mind-numbing psychological adventure.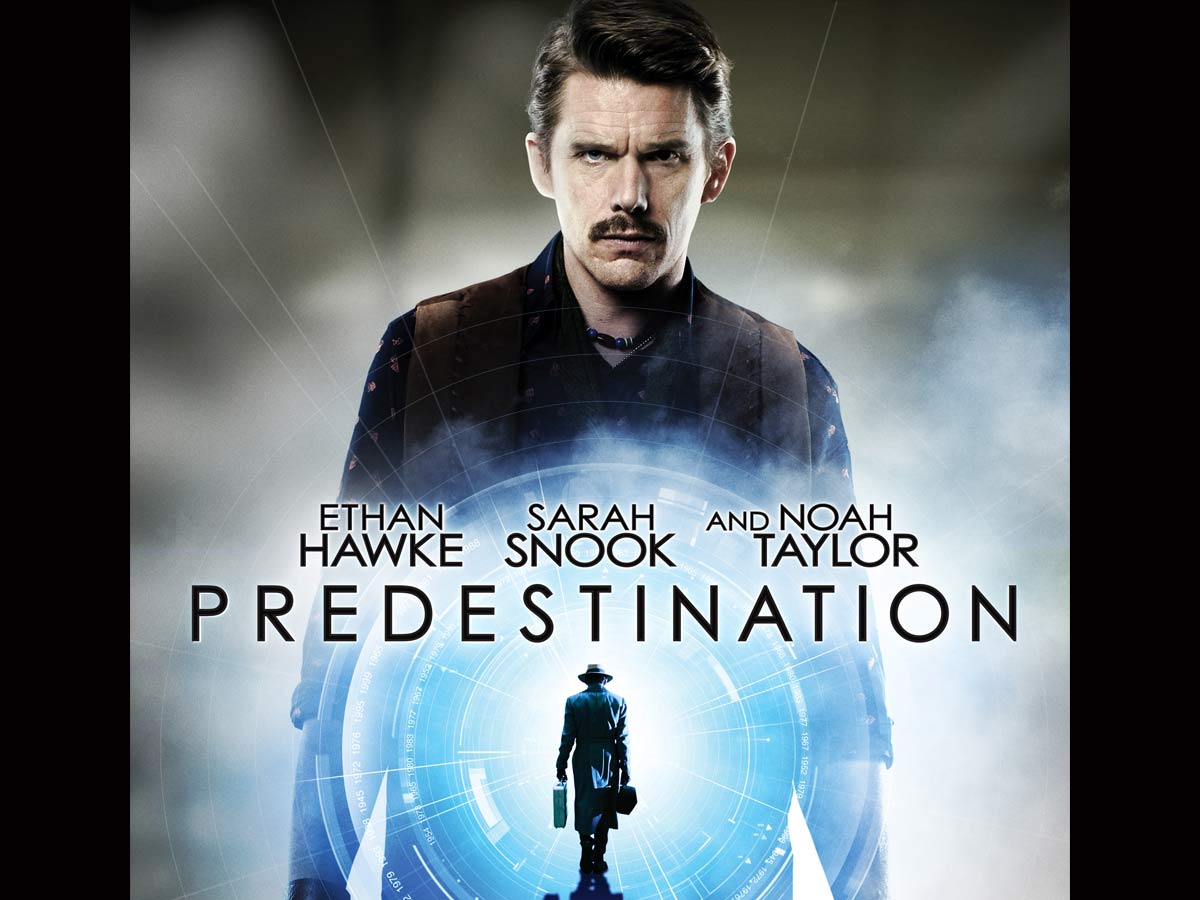 This sci-fi thriller starring Ethan Hawke, Sarah Snook, and Noah Taylor revolves around an officer who travels back to the 1970s to avoid a bomb attack in New York. However, he soon realizes that this assignment might not be as simple as he thought. The idea may be plain and straightforward, but the film's handling and the unforeseen plot twists make this film directed by Michael and Peter Spierig deserving of being on this binge-watch list.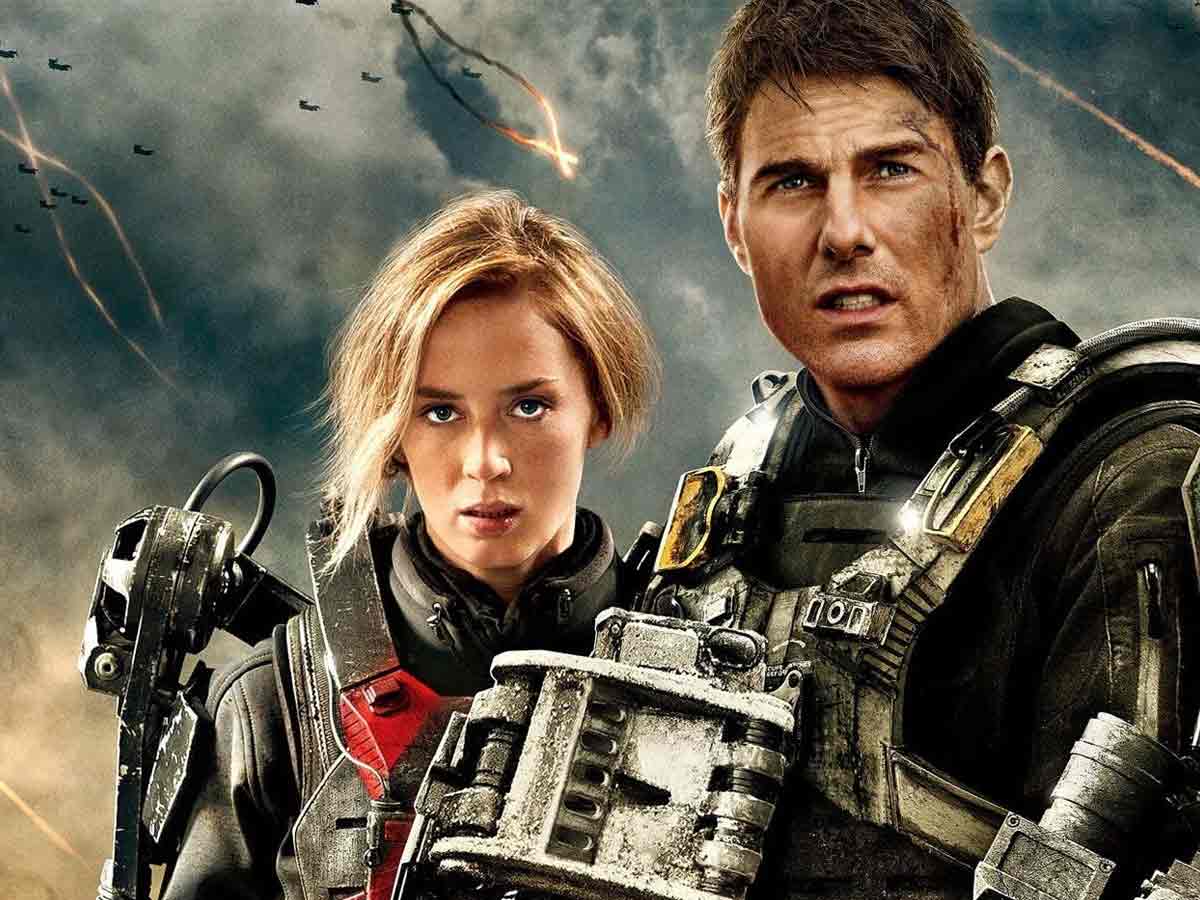 This film stars Tom Cruise and Emily Blunt as an officer who is demoted and forced to fight in a war without a single day of training. He is easily killed, but he kills an alien at the same time. However, his encounter with the alien has thrown him into a time loop, and he is forced to replay the same day of battle and death. Taking a cue from Groundhog Day, this film combines time travel with other popular science-fiction elements, resulting in a clever final product.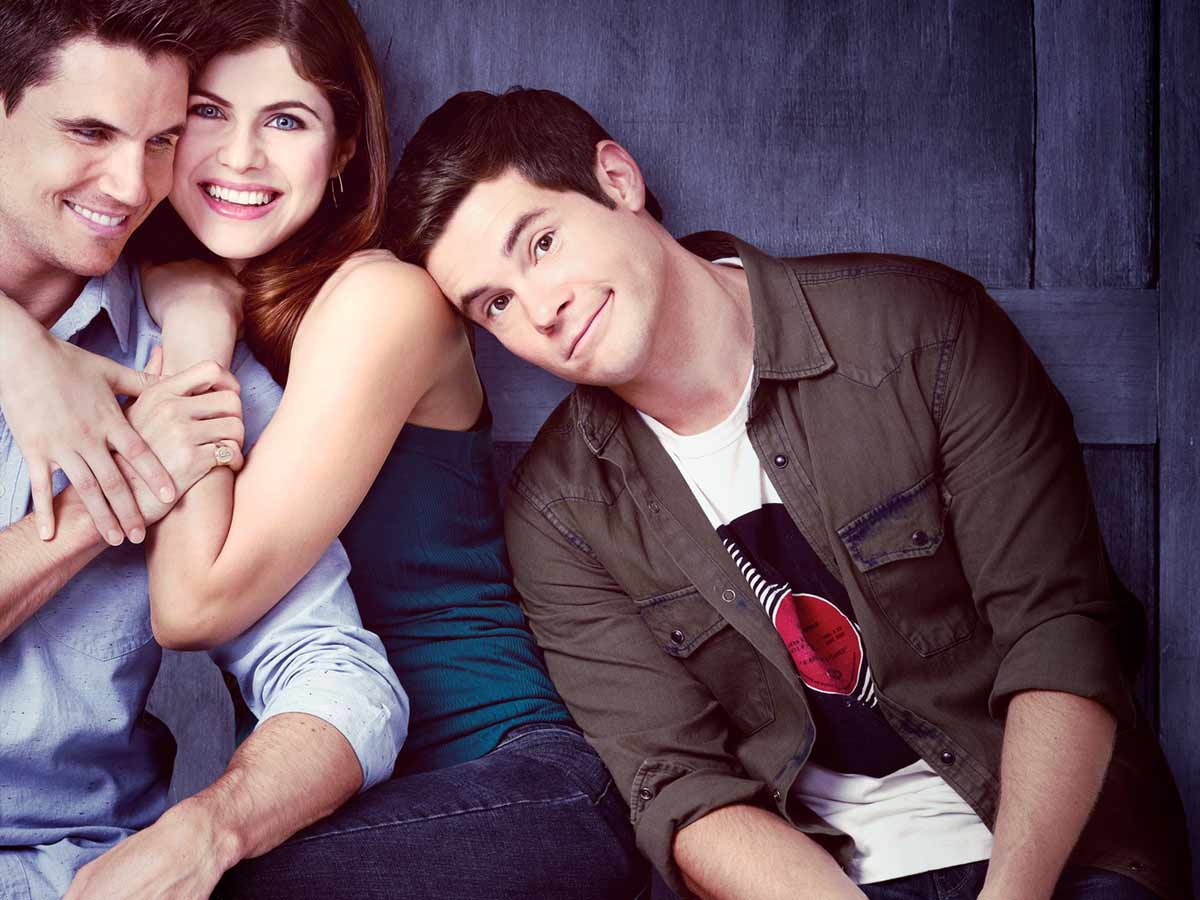 When things don't go our way, most of us wish we could go back in Time and either fix our mistakes or change the trajectory of events. In today's world, time travel is not feasible, but Ari Sandel gave Adam DeVine a chance in this romantic comedy. The plot follows the main character, who falls in love with a woman to have her friend-zone him. Unable to forget her, he tries to make her fall in love with him when he mistakenly travels back in Time.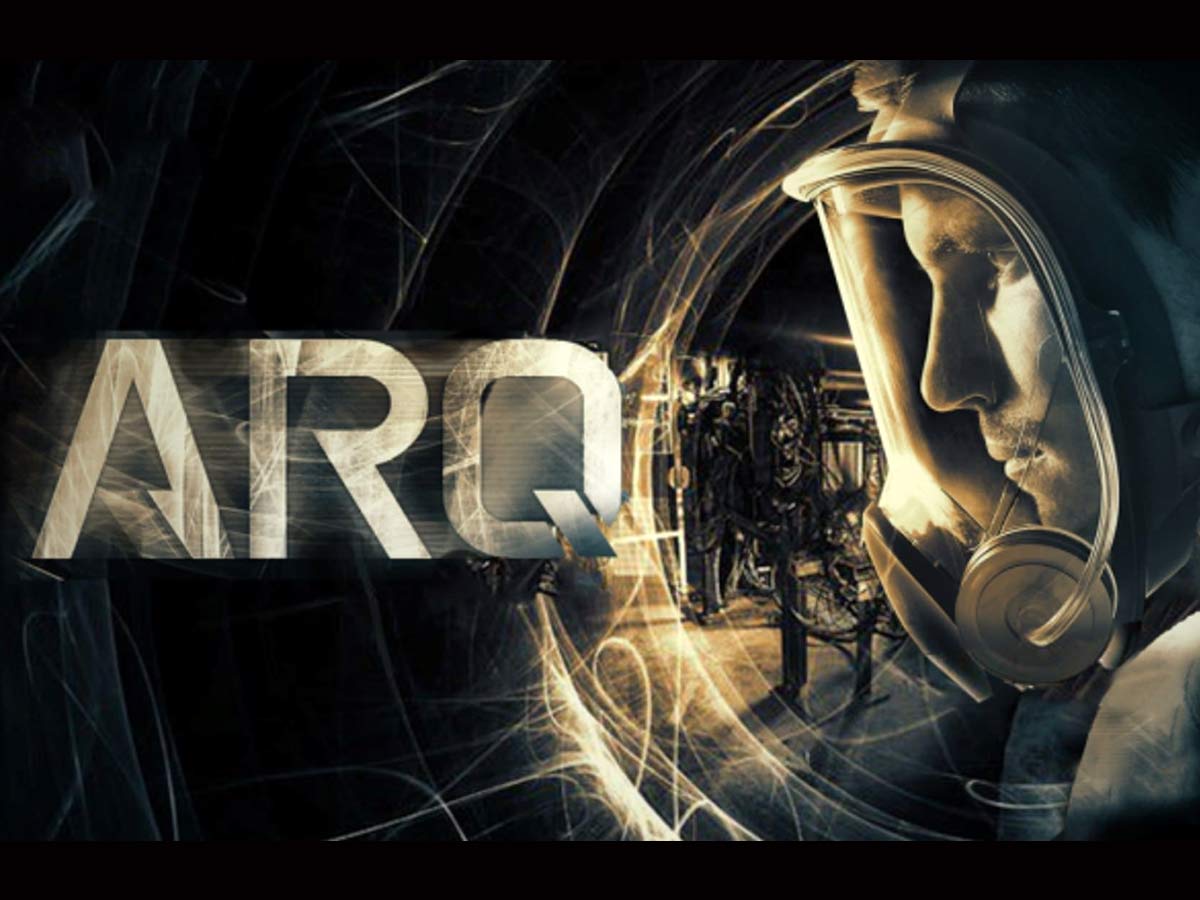 Renton, played by Robbie Amell, is an inventor who creates ARQ. This perpetual motion machine captures him in a time loop. Because of this machine, he is forced to relive the same event in which he is killed in a domestic dispute, only to wake up before the events unfold. Arq, produced by Tony Elliot, is a surprisingly good film that keeps you on the edge of your seat with its exciting and suspenseful storyline. In addition to Robbie, the film stars Rachael Taylor, Gray Powell, and Shaun Benson.