Who doesn't like web series to enjoy over a weekend?
Who doesn't love watching original web series on streaming platforms like Netflix, Amazon Prime and Hotstar? But the binge watcher inside us has taken a back seat and most of us don't have the luxury of doing anything and watching our favourite web series for several days. Be it work, education or other tasks, every individual has errands to run and one can't dedicate an entire week or month to a web series. But what to do with the itch and impatience that emerges inside us when there are still some episodes of our favourite web series left to watch.
The suspense of what will happen next, the thrill of watching our favourite characters making it till the ends and awaiting the next season, there are many things that keep original lovers as us intrigued.
We all search for a good web series to watch with our family and friends during the weekend. However, the problem is that we are unable to complete those web series as they contain several episodes and multiple seasons. It is then that most of us start searching for short and crisp web series that could be completed in one or two days, that too without affecting our sleep cycle. If you too have been looking for such web series, your search ends here. Read on
The Witcher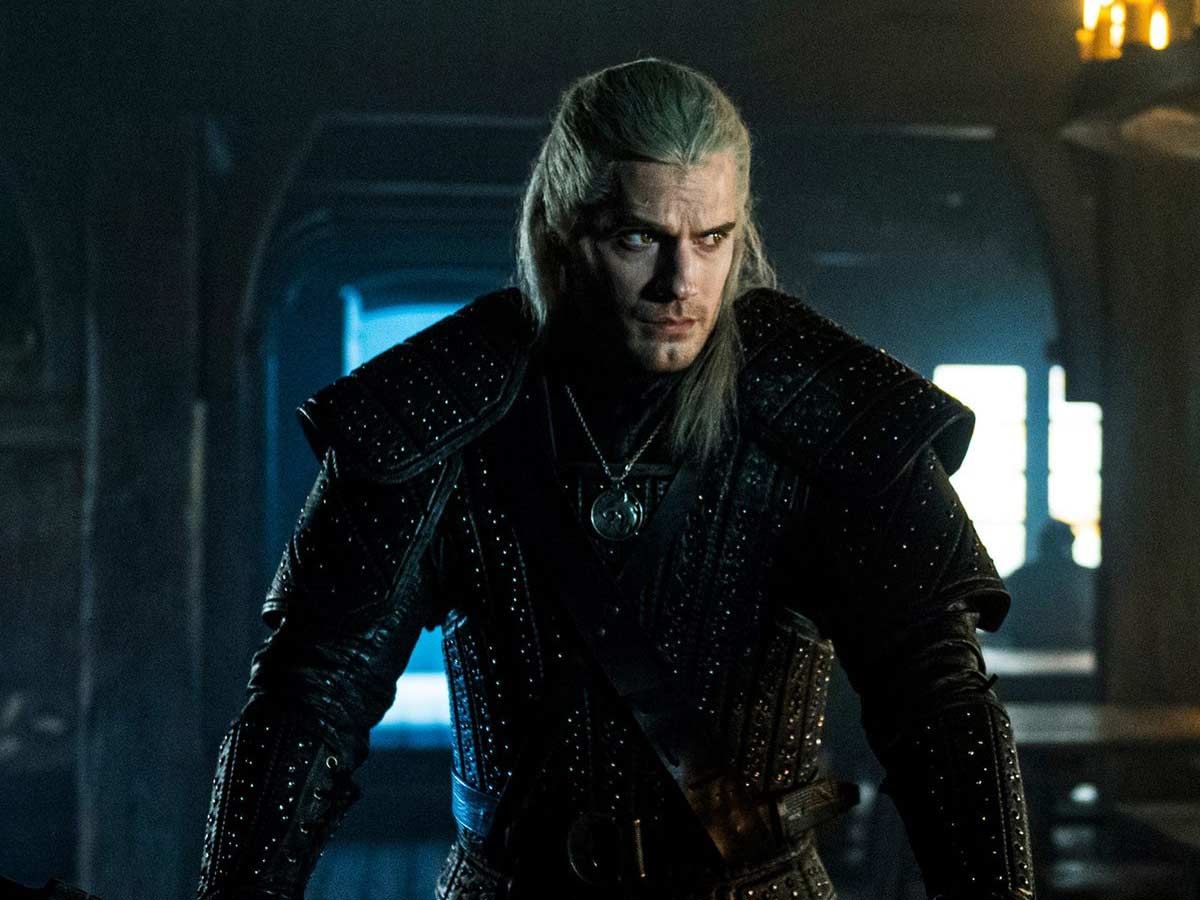 The Witcher is a popular and interesting web series based on the book series of the same name. The Polish-American fantasy drama is on streaming platform Netflix. It is a story of love, anger, desire and a lot of action. The plot of the story is based on the pursuit of Geralt of Rivia, a monster-hunting witcher, a sorceress named Yennefer and a young princess named Ciri. The first season of the web series has 8 episodes. Geralt's job is to hunt monsters but he comes face to face with reality as the humans prove to be equally wicked.
Sherlock Holmes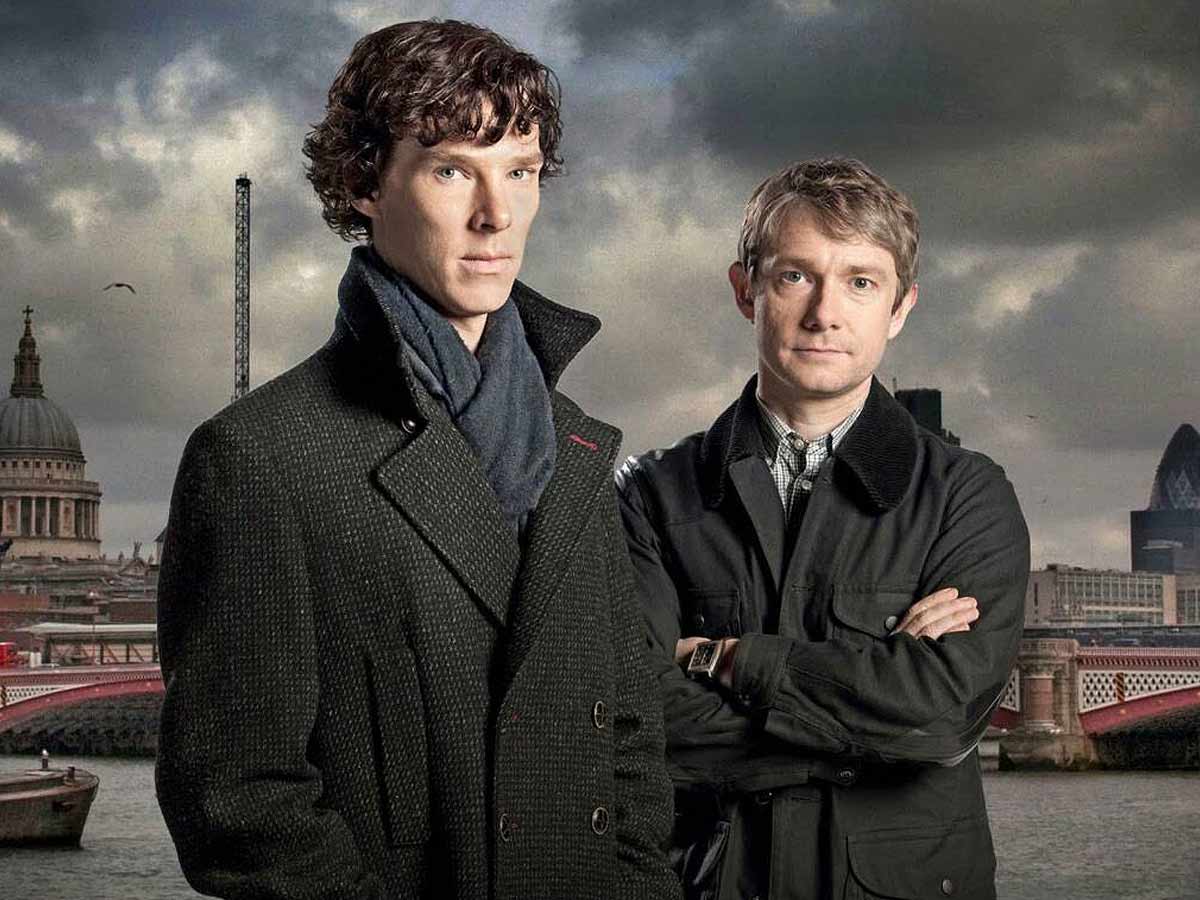 Sherlock Holmes is one of the most popular crime thrillers where Sherlock Holmes solves the most difficult mysteries with his unique investigation techniques. He is accompanied by Dr John Watson who is a perfect aide. The web series has 4 seasons in total and all of them have 3 episodes each. Sherlock helps the Metropolitan Police Services in untangling various crime-related mysteries including barbaric murders. Holmes takes the help of Dr Watson who has returned from military service in Afghanistan. It is a very gripping web series with unexpected turns of events.
The End of The Fuc*ing World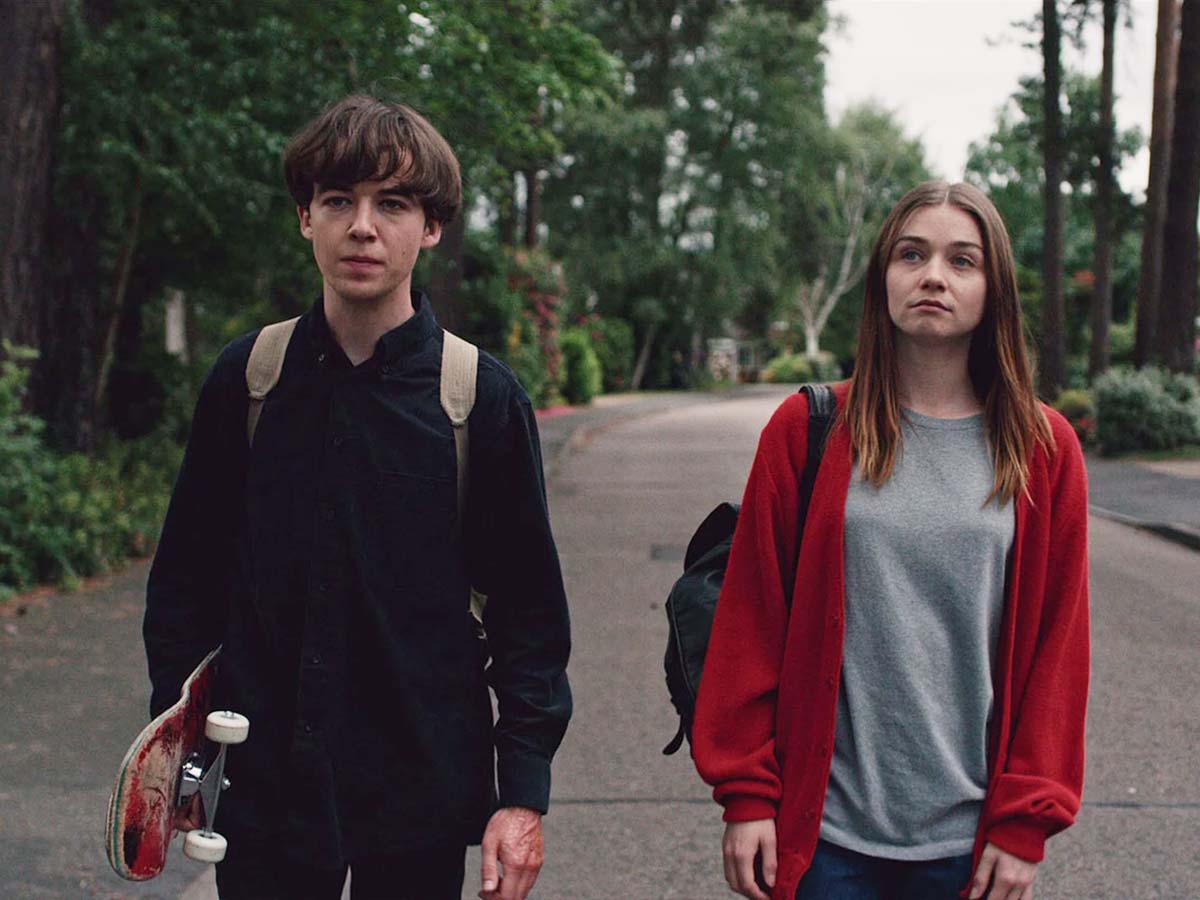 How often do you see a filmmaker using crime to make people aware of what's at the root while tickling the funny bones frequently? If the answer is very few or never, The End of The Fuc*ing World is a must-watch for you. It is a British dark-comedy drama depicting the love affair between a 17-year-old budding psychopath James who finds joy in killing animals and an adventure junkie Alyssa. It is based on a mini-comics of the same name. The web series is available on Netflix. 
Tiger King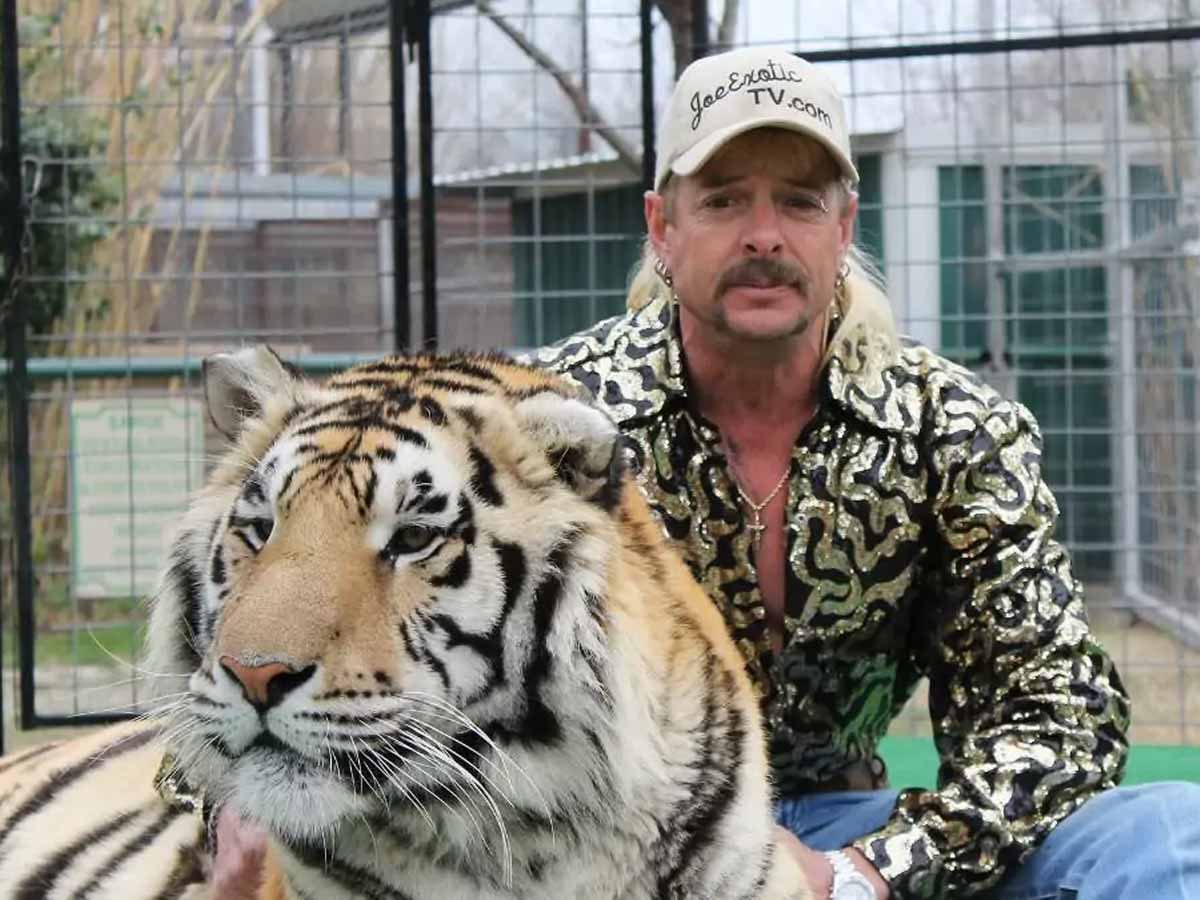 Another web series that took the internet by storm, Tiger King is a true-crime documentary. The plot of the story is based on the interconnection between big cat conservatives including Carole Baskin in the United States. The web series got an awesome response from the audience and the viewership reached millions just a few days after it featured on Netflix. The series begins with the depiction of a dispute between Joe Exotic, a zookeeper in Oklahoma and Carole Baskin, the CEO of a non-profit animal sanctuary in Florida. The 8-part web series progresses with the evolution of the dispute into threats, clashes and foeship. 
Modern Love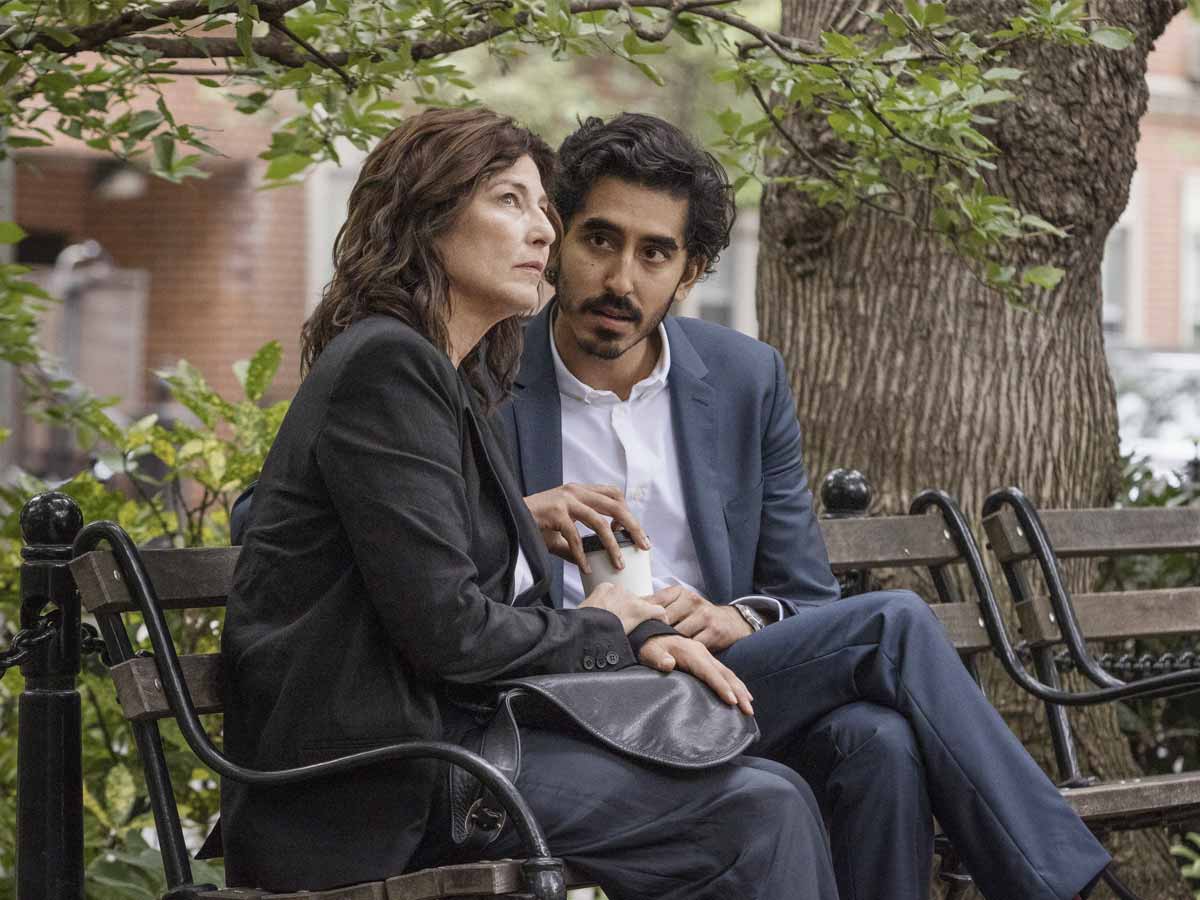 The story of the evolution of Modern Love from a weekly column in the New York Times to a podcast to a book and finally to a web series is amazing. Modern Love is available on Amazon Prime Video. The web series comprises just 8 episodes of half an hour each. It is a story of love, betrayals and heartbreaks. The series is not just a single love story but a collection of several unique love stories. The characters is the story include a same-sex couple, a dating app owner, a book reviewer, a middle-aged couple etc. 
Euphoria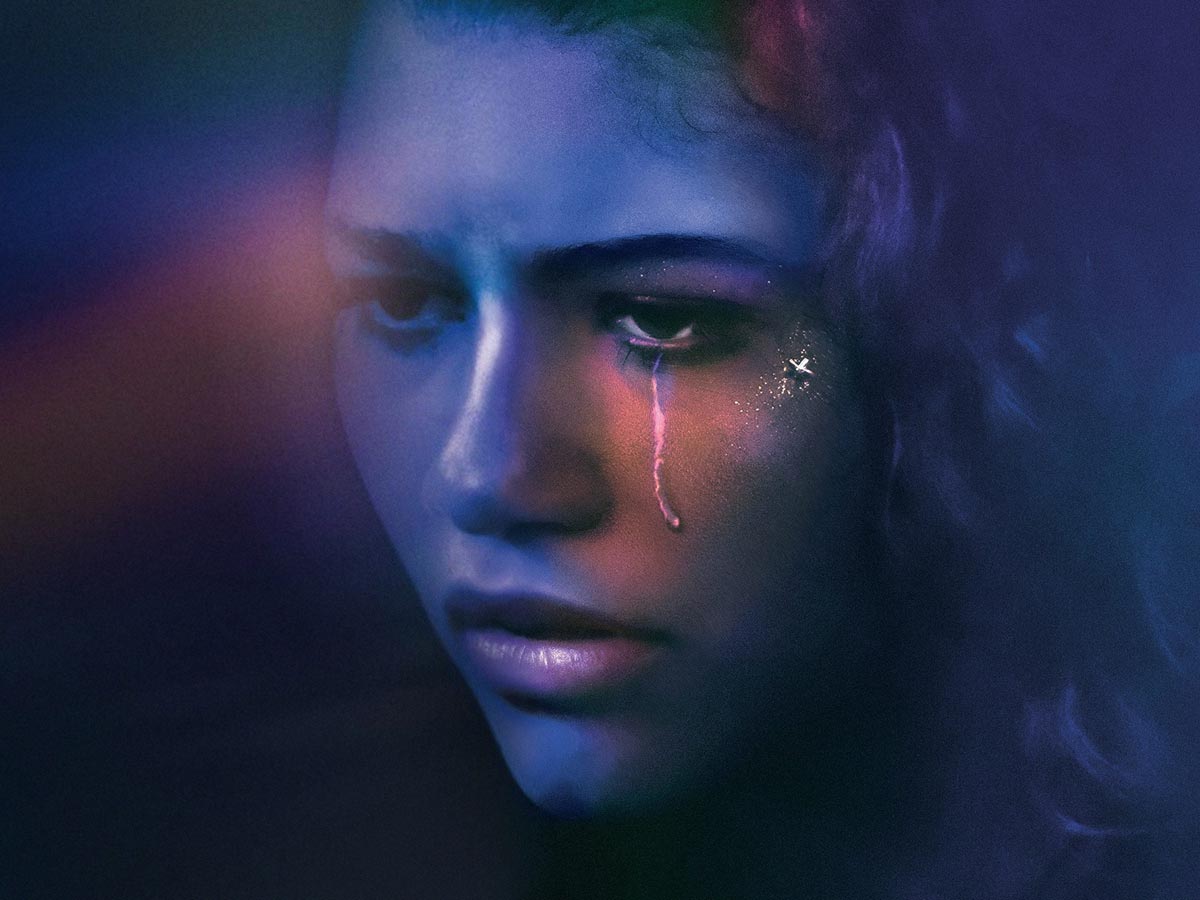 There are moments when you listen to words of wisdom coming out from the mouth of school-going teenagers and you are absolutely gobsmacked with the amount of wisdom coming out from someone with such a little experience of life. While watching Euphoria, you will have several such moments. The series is on Disney+Hotstar. The American drama is a story of a group of high school students and their experiences with sex, drugs, friendships, love, identity and trauma.
It is really a thought-provoking series. It is also a great story to revisit our school days through a different lens. Euphoria has 10 episodes in total.