The TV adaptation of the web book Again My Life recounts the vengeance of prosecutor Kim Hee Woo (Lee Joon Gi), who was assassinated while investigating the wrongdoing of Jo Tae Seop (Lee Kyung Young), who rules Korea's political and corporate world. However, this sentence is perplexing.
How can the main character exact retribution if he is already dead? There's a specific explanation for this — Hee Woo was granted a second chance at life thanks to someone's assistance. The drama depicts his revenge plot from his 20-year-old youth through the day he becomes a prosecutor. Viewers can't help but cheer for Hee Woo after seeing his exciting performance in each show.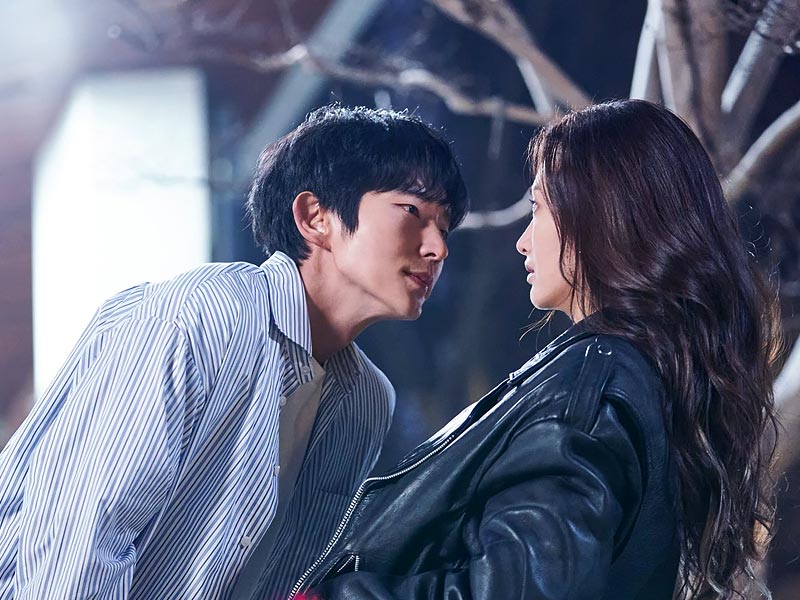 The current trend in K-dramas is "exhilaration." Nobody wants to watch a show in which the main character barely survives after overcoming numerous adversities. In Again My Life, the protagonist easily defeats the adversaries because of his keen understanding of the scenario. Even the scope of his vengeance is impressive.
Jo Tae Seop is more than just a politician. He is Korea's "absolute power," with political and corporate circles in his grasp.
If this were any other drama, prosecutor Hee Woo would expose Tae Seop's corruption and prosecute him following the law. However, Hee Woo was already murdered when he tried this strategy. Whoever granted him a second opportunity, told Hee Woo to become a monster to defeat the demon. From this point forward, the tale unveils Hee Woo's prior episodes, laying the groundwork for his vengeance.
The approach Hee Woo used to defeat the demon is refreshing. As in his former life, he attends a prominent college and becomes a prosecutor, then convinces individuals in positions of power to join him, making the best use of them. He contacts a well-known real estate investor and saves him from making a bad investment. He also prevents a businessman from losing a promising item to a huge corporation. He assists a prosecutor with whom he had a falling out in his previous life and becomes his ally. This was only possible because Hee Woo sees into the future.
 Also read : The Sound of Magic: Find the Story of a Mysterious Magician
We can't say what kind of fruit Hee Woo's efforts will yield yet because it's still early in the plot, but it will undoubtedly play a key role in cornering Jo Tae Seop. Furthermore, Again My Life isn't only a one-man show by Hee Woo. In a caper film, numerous characters with the same goal collaborate to generate a thrill that exceeds viewers' expectations. When the stories of the characters from Hee Woo's second life switch back and forth between the past and present, it doubles the fun.
Lee Joon Gi has returned to the tiny screen after roughly two years, and he does indeed command the show. It's especially amazing to see how he claims to know nothing despite living his second life. Hee Woo is well-versed in the futures of those around him, as well as the approaching major events in Korea. As a result, he implicitly gives people critical information to put himself in a better position. Lee Joon Gi's poker face sticks out during this process.
Of course, the situations in which he expresses his feelings are great as well. Hee Woo reunites with his parents, who died in a hit-and-run accident, after beginning to relive his past. After being reunited with his parents after 15 years, he holds them in his arms and sobs, vowing never to lose them in vain. And this tender and uplifting encounter reveals a contradictory side of Hee Woo, who appeared to be diligent and meticulous, closing the gap with viewers.
As a result, Lee Joon Gi's presence in Again My Life is undeniable. He reconstructs the tale within the drama like another scriptwriter, providing viewers with a dramatic sense of pleasure.
He must have felt pressurised to take on such an important job, but he allows his character to nestle so organically in the plot with the acting prowess he has perfected over the years. Lee Joon Gi's only weakness is that he appears so young, making it difficult to distinguish between the past (when he's 20) and the future (when he's 35).
There is a minor setback in the developing process. Because the plot revolves mostly around Hee Woo, the supporting characters are minor. In addition, in some dispute situations, he uses his fists rather than the tool that only he has – reliving. However, this issue will be settled when Hee Woo returns to the prosecutor's office.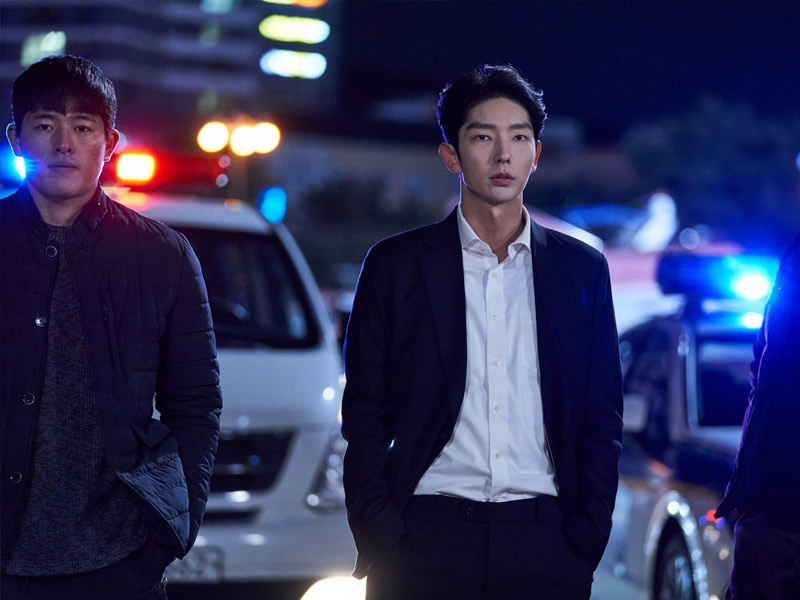 I can't remember the last time I rejoiced for someone's vengeance. How will the vengeance he risked his life for and meticulously planned come to fruition? If the performance maintains its pace, I'm confident it will continue to be an interesting show that will relieve our stress.