Tomorrow Kdrama 2022 on Netflix? Hey everyone, how are you doing? We haven't discussed any Korean drama in a long time, and I was also eager to see some Korean drama. And I finally saw a Korean series called Tomorrow. 
Tomorrow 2022 Kdrama began on MBC TV on April 1, 2022, and is now available on Netflix. The series has 16 episodes, but only two have been released so far; the other episodes will be released every week. This series' rating is 18+, but the tale has been straightforward so far. I have seen two episodes of this series, and based on these, I will review it, focusing on what was good and what was terrible in the series. I will also share my experience with this series. 
The story revolves around Choi Joong-woo, who is looking for work but is unsuccessful. Later in the story, Choi Joong-woo meets Gu Ryeon, after which Choi Joong-life woos is transformed into a half-soul or half-human. Choi Joong-woo works for an institution under Gu Ryeon that deals with afterlife issues; you must watch this web series to find out why.
Tomorrow is a South Korean fantasy series. The premise is highly interesting, as it is in most Korean dramas. If you prefer fantasy dramas, this series is a must-see. If you like sci-fi dramas, this series is also a must-see. 
Without a doubt, the tale of this series is both engaging and visually strong; the graphics of this series are a joy to behold. The characters' comedy timing is outstanding, especially Choi Joong-woo, and I enjoyed watching them. I hope this character will continue to appear in the plot in the same way in the future.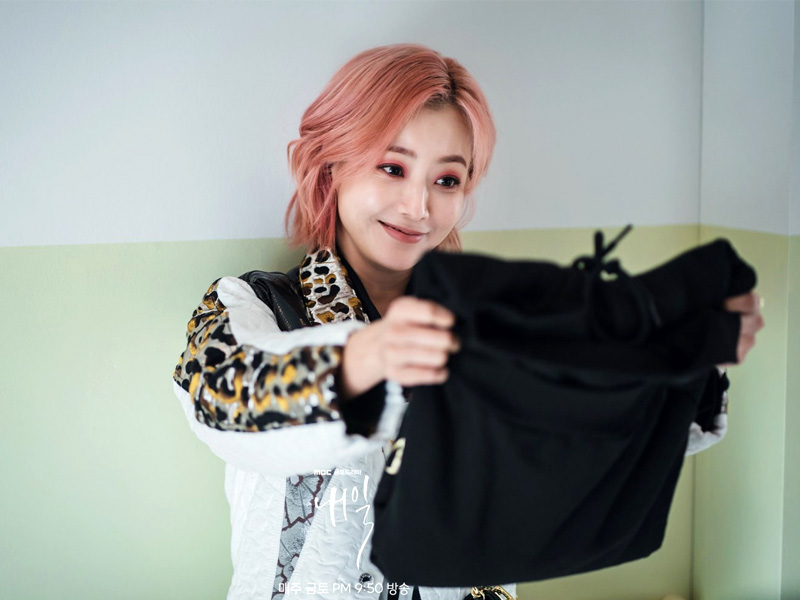 One of the series' strong qualities is its design, particularly how the colour story and camera work are handled.
Guys, not much has been discussed in this series yet, but I'm confident you'll be engaged in whatever exploration or presentation. After watching two episodes of this series, it is apparent that this series will accomplish marvels in the future. 
Let's look at some highlights from the first two episodes of MBC's Tomorrow 2022 
Reader discretion is suggested due to mentions of suicide and self-harm. 
Rowoon, in the role of Choi Jun Woong 
Rowoon is undoubtedly one of the top idols-turned-actors based on his roles. Still, Choi Jun Woong will undoubtedly be a fan favourite, given the character's expressiveness, cuteness, and emotionality. From the start, it is clear that he wears his emotions on his sleeve with the way he is incredibly reactive, which can be very humorous at times. Still, he is also an empath, making him a crucial team member, as seen when he soothes Noh Eun Bi, the victim of school bullying.
Gu Ryeon is played by Kim Hee Sun.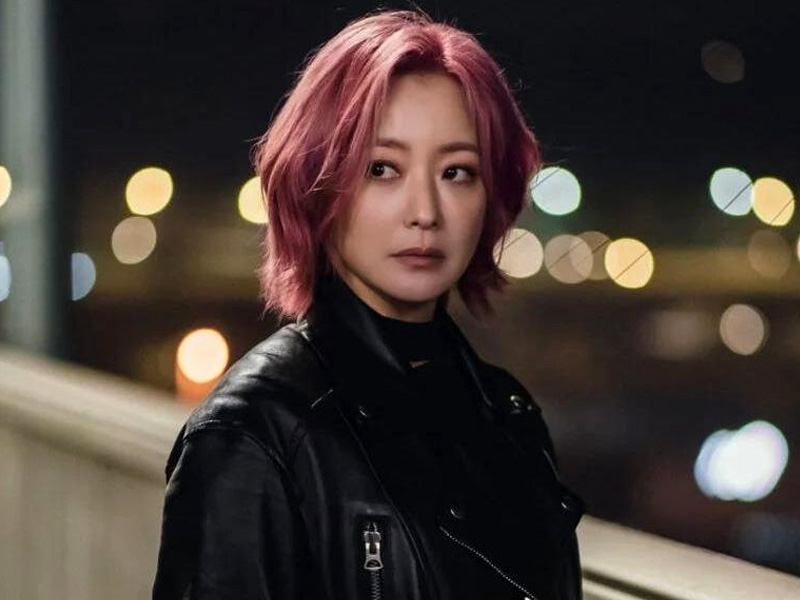 Kim Hee Sun is a legendary actress in the K-Drama world, and she has always demonstrated her talent in past dramas, and this one is no exception. As the chilly crisis management team manager, Kim Hee Sun is a joy to watch! Gu Ryeon carries a lot of secrets from her previous life, which she exploits to keep everyone at arm's length, and while she employs tough love to save people, it doesn't always work because different people react differently to rough love. The two episodes were more than enough to be excited about her chemistry with Choi Jun Woong.
Yoon Ji On, in the role of Im Ryung Goo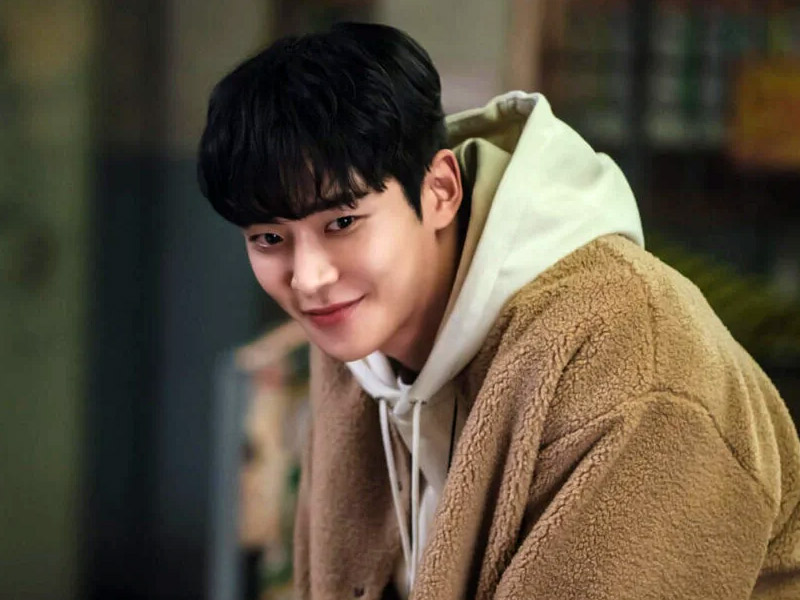 Yoon Ji On has played supporting roles in other dramas, but he has a whole different vibe in this one. He is calmer, more calculated, and can tell the funniest jokes with a straight face. Im Ryung Goo loves to quit his daily work at the log-out time and does not allow anything to come between, yet he has a noble heart and a desire to assist those who cannot save themselves. We can't wait to see Choi Jun Woong and Im Ryung Goo's bromance.
Lee Soo Hyuk plays park Joong Gil. 
Lee Soo Hyuk, the charismatic actor, has converted into the team commander of the Escort squad, the ones that guide souls to either hell or paradise, and his chilly and attractive aura has the viewers falling in love with him as usual. While his character hasn't made much progress in the tale, we can't wait to see him as the antagonist/anti-hero!
A good depiction of bullying and its consequences. 
Much K-Dramas address school violence regularly, but rarely do they focus entirely on the victim's mental health over time, trying to hide the pain rather than confronting it and moving on. Like Noh Eun Bi, many people strive to bury the trauma until they are forced to confront it, which can cause them to lose all balance. Many viewers appreciated Choi Jun Woong's soothing remarks and Gu Ryeon's wise counsel.
It was nice to see how things were presented in episode 1, but in episode 2, I felt it was portrayed by tugging, but the way episode 2 finishes on a cliffhanger makes you want to see episode 3.
Overall, it's a good fantasy Korean drama; if you like Korean series with a fantasy and humour element, you should certainly watch Tomorrow 2022 Kdrama on Netflix; the concept or premise of this series is entertaining to watch, and the character development is also excellent. 
I hope this series will continue in the future. So, there was my Tomorrow 2022 Kdrama review, and I hope you enjoyed it. Please follow our site to read the most recent film reviews, and if you have seen the Tomorrow series, please leave your thoughts in the comments.