Another Mexican teenage romance of the year 2021 is finally here in, Anonymously Yours. The movie has been digitally released on the OTT platform of Netflix on December 10. The movie majorly focuses on high school romance and focuses on the trend of digital friendship. The movie stars two stunning actors, Alex played by Ralf, and Vale played by Annie. Let's find out what is there in the movie and is it worth watching or not?
ANONYMOUSLY YOURS – Review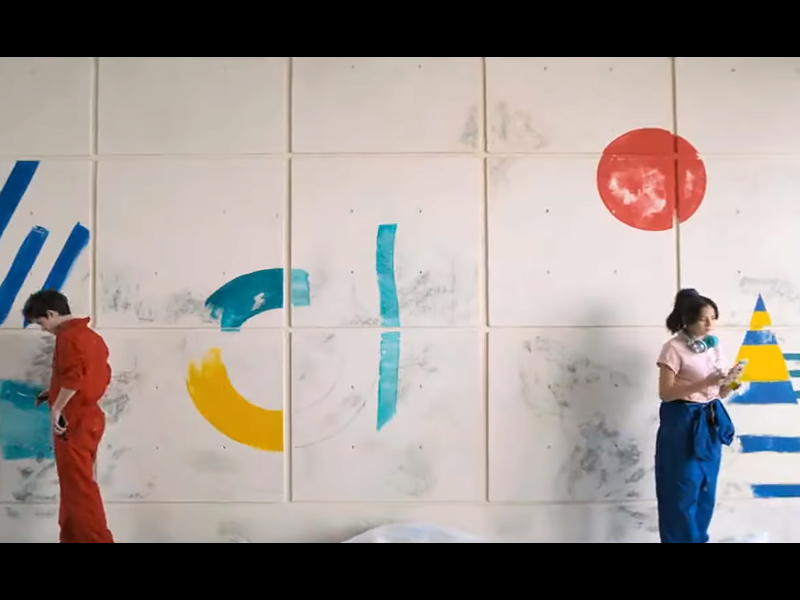 When both Vale that is played by Annie and Alex that is played by Ralf are told by the supervisor at their detention to fight for their dreams because they'll have to fight complete ineptitude, we immediately get to know that we've landed in a teen drama where adults are regarded as sorcerers due to their age and experience in this world, as well as the ways their lives have shaped into. Maria Torres's directorial debut, Anonymously Yours (Anónima), is a teen drama at its core.
It brims with the zeal of young dreamers, who are beginning to grasp their true selves as they prepare to graduate from high school. However, it throbs with the age-old questions of love, companionship, and identity crisis that the teenager faces, making the film sweet but predictable throughout.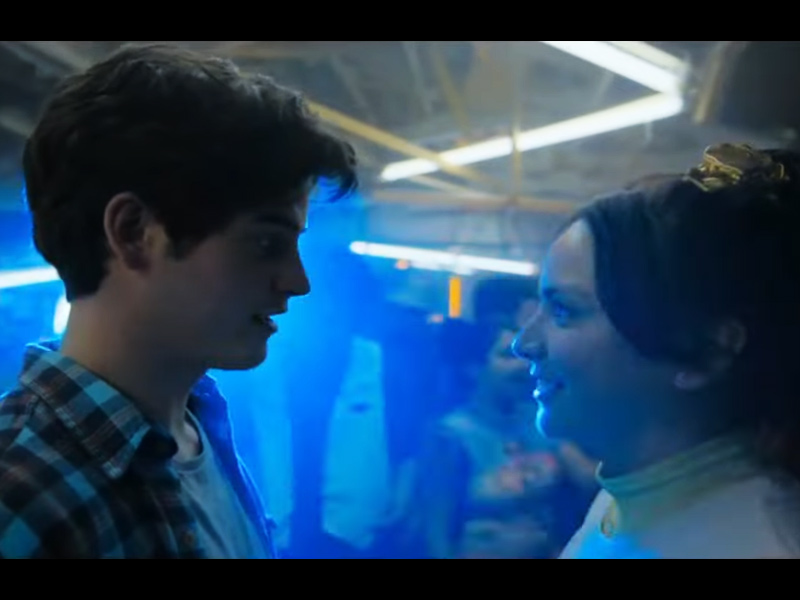 The anonymity of the modern world is an intriguing feature. Anonymity has become attainable, practicable, and a little scary to swear by, especially now that the majority of our lives are contained within the webs of social media. However, teenagers who wish to adopt an anonymous online identity can be interpreted as a projection of the desire to be someone else, to find an answer to who they truly want to be, especially given that identity crises are common at this age. Vale (Annie Cabello) and Alex (Ralf Morales) are typical adolescent boys.
They believe that no one understands them and, as a result, they indulge their true selves in a friendship via text messages with someone anonymous (read: each other). They are also in school detention together and begin to form a friendship that will shape the course of their relationship with each other and their anonymous friend. From there, the film quickly moves into the world of adolescent confusion, interspersed with music, parties, and the process of graduating from a senior year of high school.
The cliches of Anonymously Yours serve to both hinder and feed our interest. The protagonists are brought together by their queer best friends, who are also dating each other. Vale's parents, like most parents, want their child to join the family business, and Alex, who has lost one of his parents, is a very bright student who is unsure whether to attend college or make a life for himself. Surprisingly, the burden of the adolescent identity crisis seems to have fallen on Alex and Vale, while their best friends never seem to bring up the subject of their future.
However, none of them are convincing enough in their roles but thanks to the makeup team for the makeup and costume team for the costumes, Vale and Regina look like the teenagers they play, and Alex, with his loose, oversized t-shirts, appears to be a convincing next-door, studious kid.
Regardless of how cliched its plot is, Anonymously Yours keeps the audience guessing with the question, "What happens when Vale and Alex find out about their anonymous friend?" The movie Anonymously Yours has a, albeit, naughty, playfulness, lawful to it. By the time we get to the answer to the above-mentioned question, we've lost interest and have sacrificed the film to the music in the senior-year prom mood.
Because the majority of Alex's character and the anonymous friendship are founded on the Wi-Fi connection at his place, this question proves to be a fatal flaw and is almost cancerous for the course of the film. Also, it can't be just me who thought it was strange for teenagers, desperately clinging to the internet and beginning to develop feelings for each other, to not communicate with each other outside of school and parties during the real-time course of this story. The question then becomes whether one should ignore logic and give in to adolescent fantasy. Whatever answer you give determines how you will receive the film at the end of the day.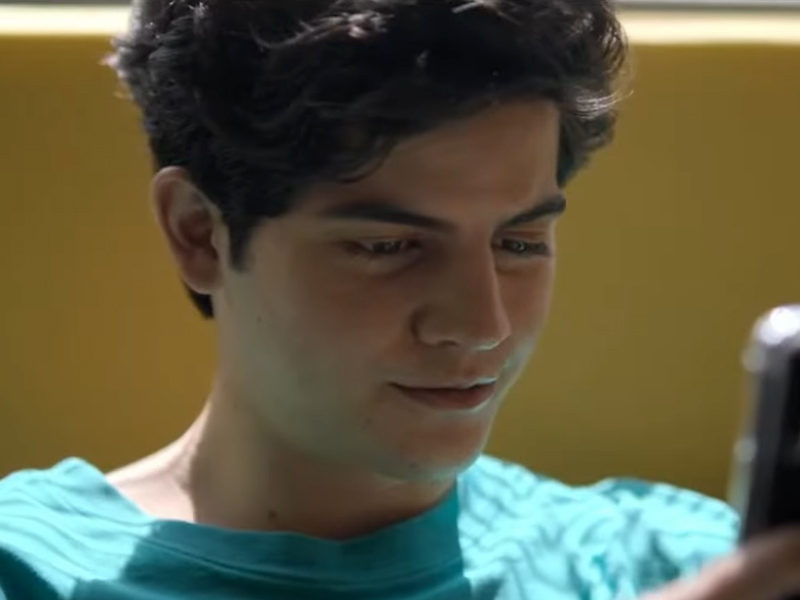 However, even for a sweet, romantic teen drama, the complexity is handled too casually. Ill feelings, anger, and hurt all vanish as soon as the music starts playing. Anonymously Yours may be flawed at its core, but it's delicious if you're an adult looking to indulge. So, if you are giving it a watch, don't forget to share what you felt for Anonymously Yours.