Mithali Raj is hands down the greatest Indian women cricketer of all time. She finds a place among the top 5 players in the world of women's cricket. Mithali is the captain of the Women's ODI team. Her record and achievements in the game establish her as a legend of the game. The 38-year-old started her career nearly 22 years ago in 1999, and her performance graph has only gone upwards since then. With a staggering 7098 runs in 214 ODI matches, Mithali is the highest run-scorer in the world.
She has scored in her ODI career with an impressive average of 51.06. The classy batter had led her side to several magnificent victories, which is why she is considered a legend in the country and abroad.
Mithali Raj has been on the scene for a very long time. To put it into perspective, she started her career six years before MS Dhoni. While Dhoni has already retired, Mithali continues to show her class in the blue jersey. This is the reason that she is often hailed as Sachin Tendulkar of women's cricket. She is the only Indian captain (man and woman) to have led her side to two 50-over World Cup finals. While we get to read and hear a lot about the boss lady, some interesting facts about her are worth sharing.
She Didn't Want To Become A Cricketer: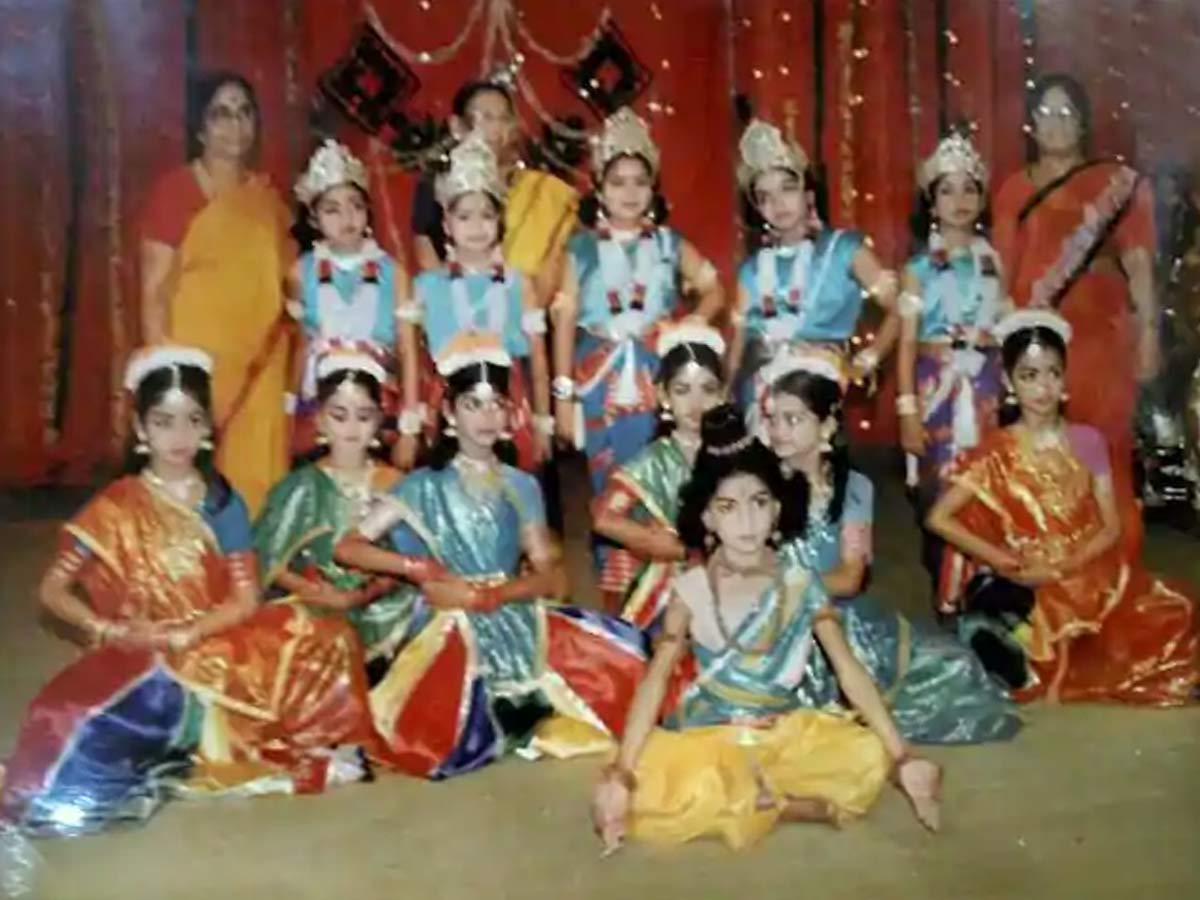 Yes, you read that right. The greatest ever woman cricketer of the country never thought of cricket as her first career choice. Mithali Raj was attracted to dancing and learned Bharatanatyam. During her teenage days, Mithali wanted to do something in the field of dance. She was introduced to cricket by her parents. Mithali was a lazy girl, and her parents introduced her to the game to make her disciplined and active.
Wanted to join Civil Services: 
Even while growing up, Mithali Raj didn't think of becoming a cricketer. She revealed in an interview that she wanted to join civil services. Despite her love for dancing and training in a classical dance form like Bharatnatyam, Civil Services attracted Mithali the most. However, fate brought her on the cricket pitch, and the rest is history.
Debut at 16: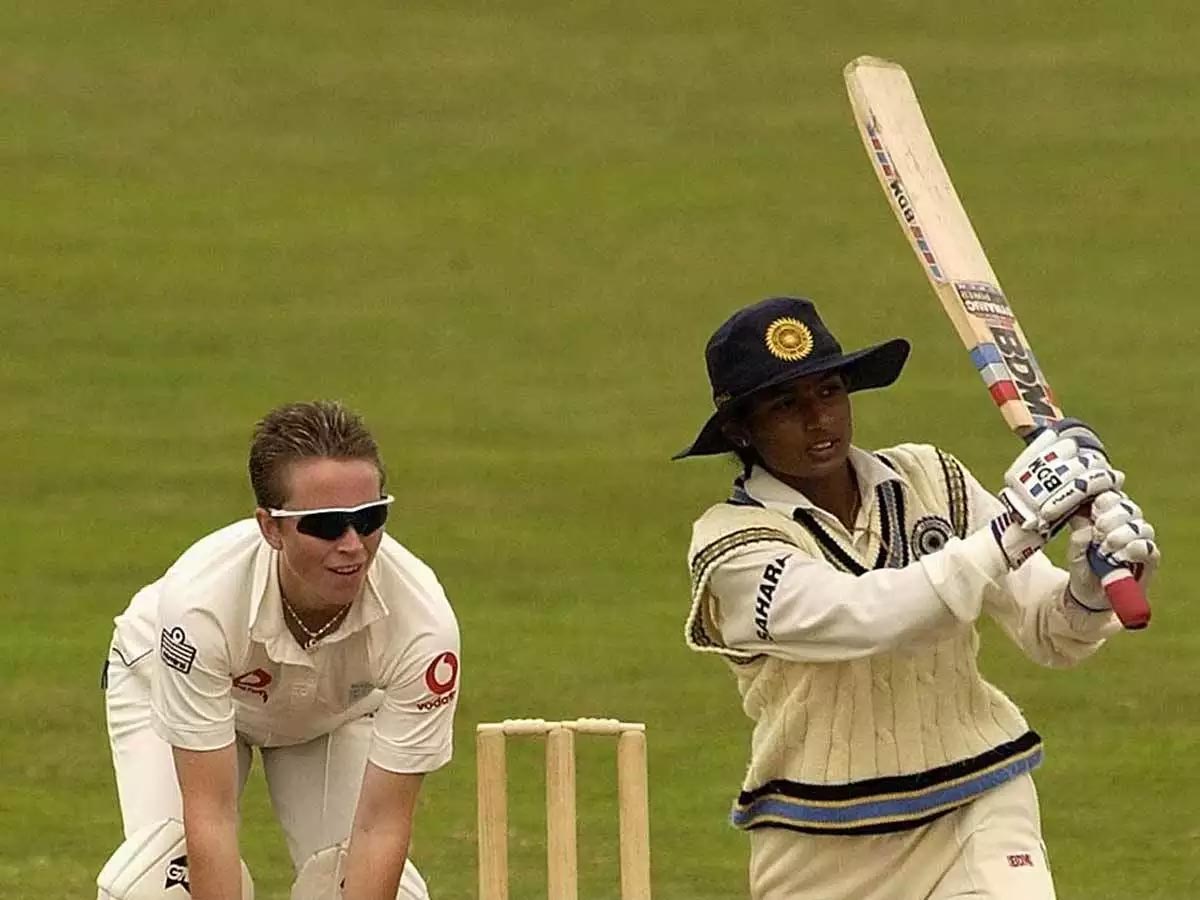 At 16 years and 250 days, Mithali Raj made her international cricket debut in an ODI match against Ireland, becoming one of the youngest Indian female cricketers to make her debut. She scored a century in the match and became the youngest women's cricketer to score a hundred on her debut in ODIs. She is the fourth female cricketer to make a century on her ODI debut.
Best ODI partnership: 
In the same match that Mithali made her debut against Ireland, she created yet another record of forming the best partnership for the Indian women's cricket team with Reshma. The two collected 258 runs for the Indian team, and Reshma scored 104 in the match. The humongous partnership was the third-best for any wicket and second-best for the first wicket.
Most Capped Women's Cricketer: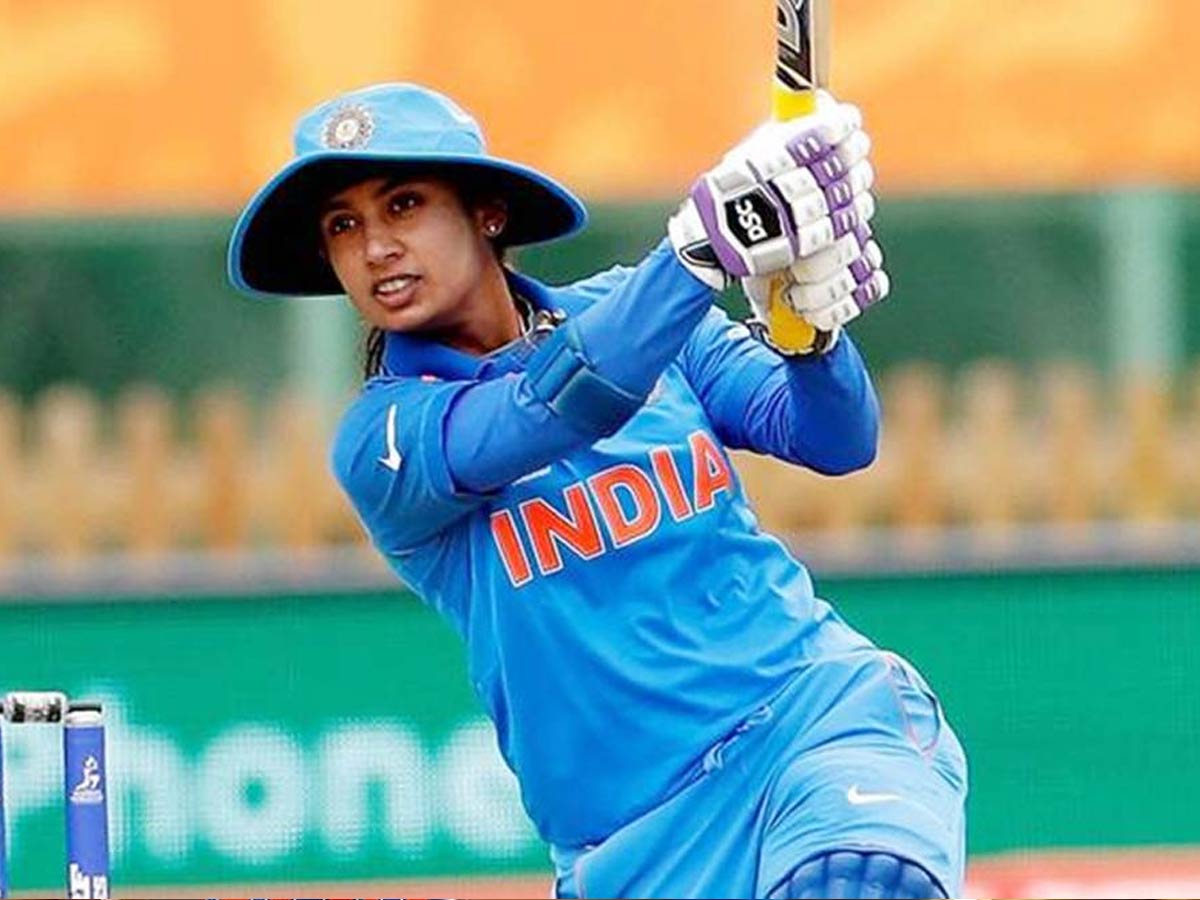 Whether it is the number of runs or the number of matches, Mithali Raj is at the top in every aspect. With an appearance in 214 ODI matches, Mithali is the most-capped women's ODI cricketer. She is also the highest run-getter in women's cricket with 7098 runs with 125. She has also played the most consecutive matches by any woman cricketer (109). In her 22 years long career, Mithali scored the most runs in 2006. She scored 684 runs in just 23 matches. 
Five World Cups: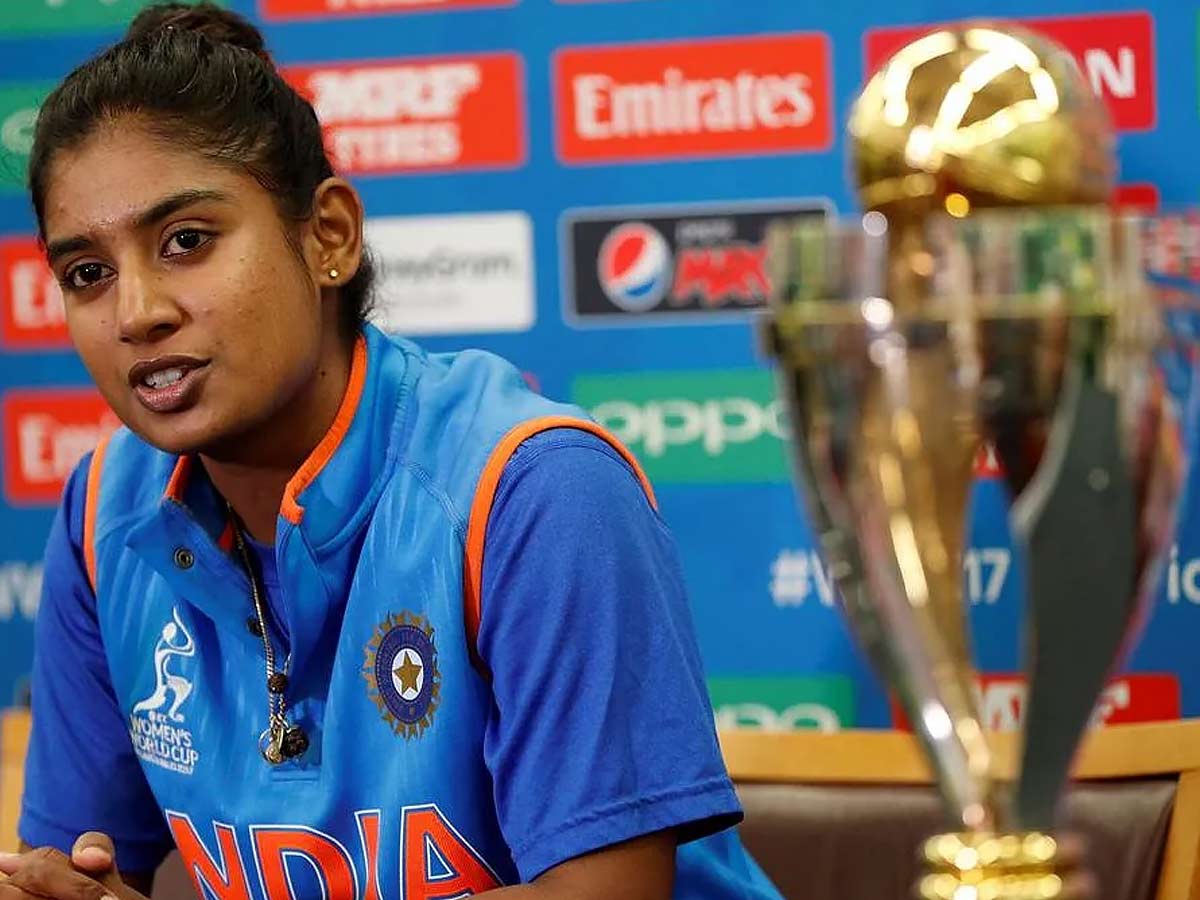 Mithali Raj has played five World Cups in her career, which is equal to Sachin Tendulkar. She hopes to play the 2022 World Cup as well, which obviously will be her last. In her five World Cup appearances, Mithali has scored 1,139 runs at an impressive average of 54.23. She has scored nine fifties in five World Cups, and her best score of 103 not out came against Pakistan in 2013.
Youngest Indian Captain: 
Mithali Raj was named the captain of the Indian side in the year 2004. She has led her side in more than 100 matches since then, which is the most by any Indian women cricketer: Mithali, the youngest captain for the Indian women's cricket team and seventh. The star cricketer was given the captain's role at the young age of 21 years and 4 days. India won their first Test series against England in 2006 under the captaincy of Mithali. 
Awards: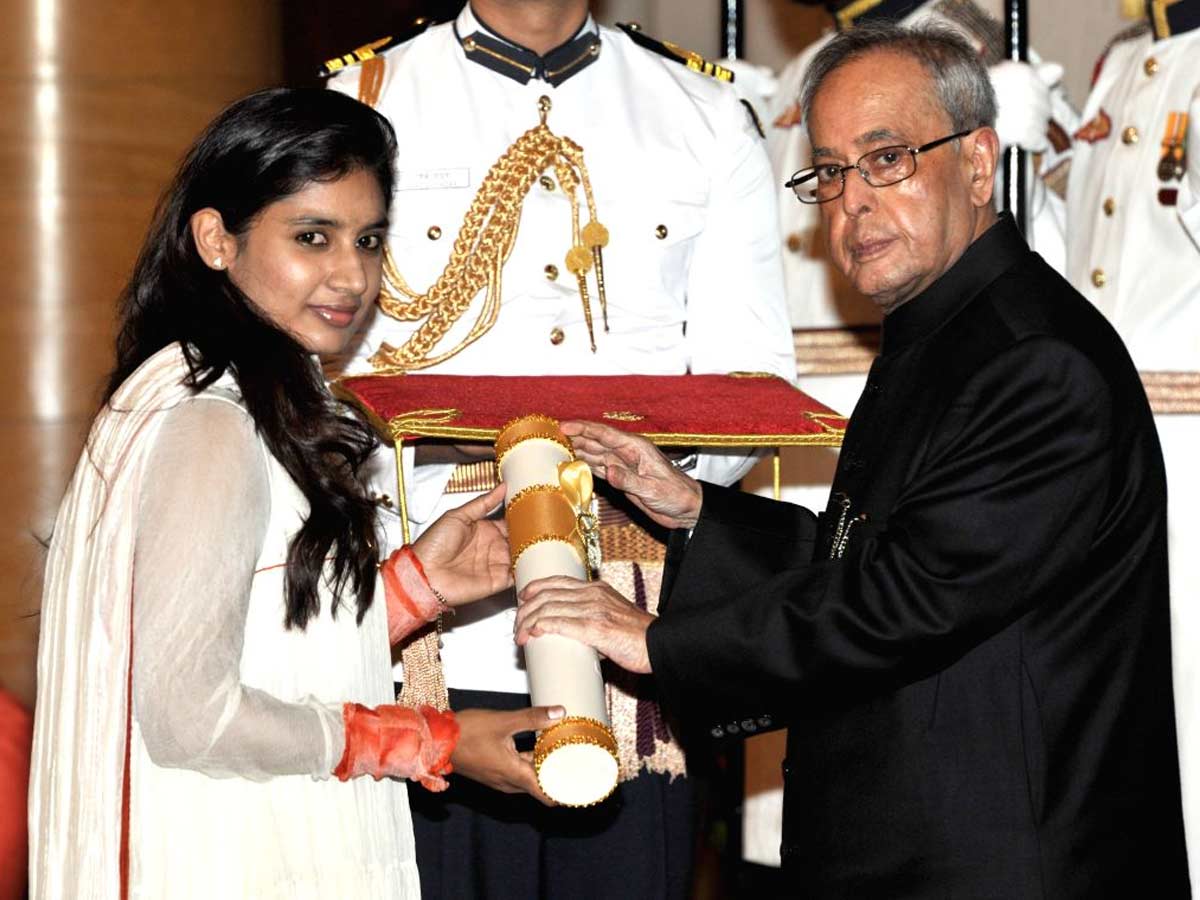 In her 22-year long career, Mithali Raj has been awarded several prestigious titles and awards. She was conferred with the Arjuna Award just four years after making her debut in 2003. Mithali then received the Padma Shri award in 2015, followed by the Youth Sports Icon of Excellence Award in 2017, Vogue Sportsperson of the Year in 2017, and Wisden Leading Woman Cricketer in the World Award in 2017. She became the first cricketer to win the Wisden India Cricketer of the Year award in 2015.