Satish Kaushik's most recent TV program has the correct intentions but falls short in execution. Kunal Kemmu, Nupur Sanon, Johnny Lever, Saurabh Shukla, Rajpal Yadav, and Chunky Pandey also appear.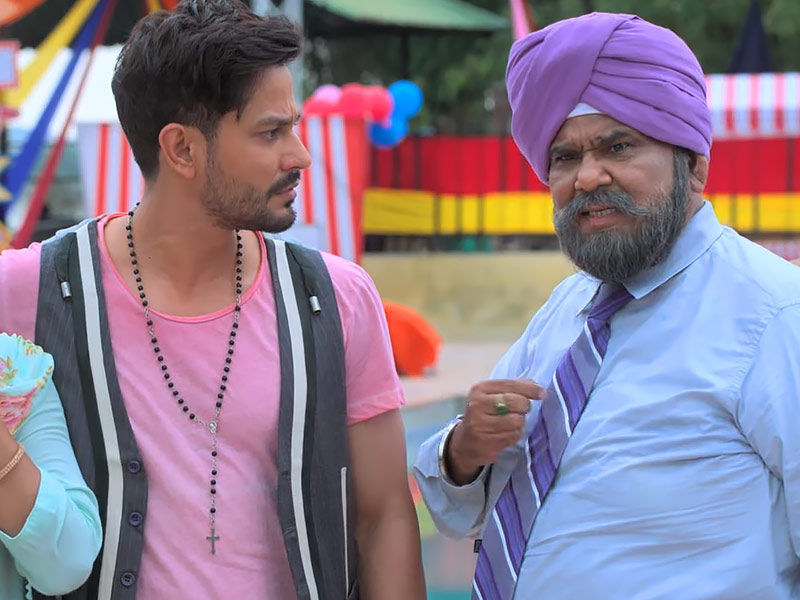 "Jaanta mera baap kaun hai?" means "Do you know who my father is?" The statement is replete with privilege, bragging about connections, and a strong will to fight. But, for Sahil, the main character of Pop Kaun, it is a representation of his frustration as he attempts to figure out who his father is. Kunal Kemmu plays the protagonist in the six-episode series on Disney Plus Hotstar, who discovers he was adopted. While the circumstance is meant to establish a comedy series, what is terrible is the cause for uncovering his real father — the father of the lady he loves (played by Nupur Sanon) would not give his blessing to a child who is unaware of his true surname. Very forward-thinking!
Similar themes have been explored in films in the past. From Kabhi Kabhi, in which Neetu Singh returns to reconcile with her biological mother, to the more recent father-son struggle in Zindagi Milegi Na Dobara, and even a full-fledged film, Dil Aashna Hai, starring Divya Bharti and Shah Rukh Khan, there has been a plethora of films in the genre.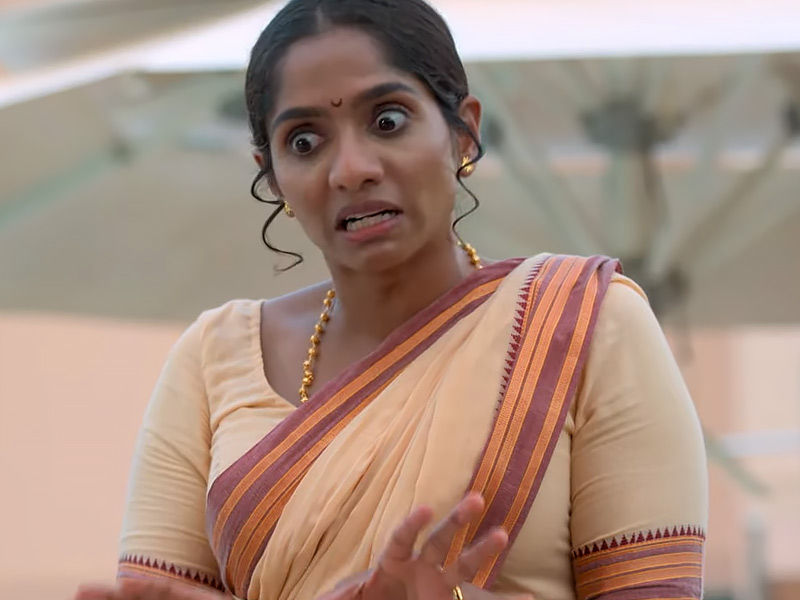 Pop Kaun, on the other hand, utilizes comedy to deal with the problem. These will leave you with great smiles and a little laughter with performers like Rajpal Yadav, Chunkey Pandey, and the late Satish Kaushik playing the 'possible' dads. While the show's heart is in the right place — we can't help but applaud entertainment that promotes social cooperation in these polarised times – its execution is sluggish and out of date.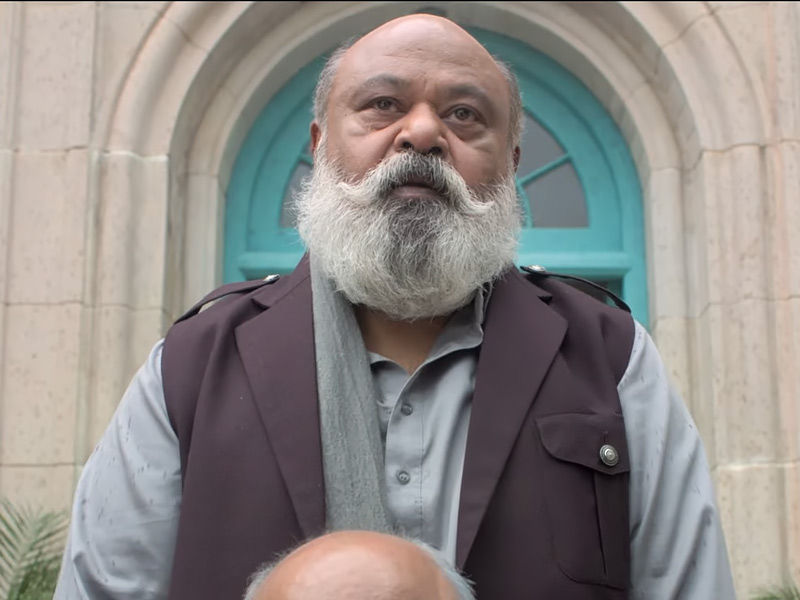 While it was not done on a design, the present scenario makes a few of the moments heartbreaking. The character of Johnny Lever, who adopted Sahil, is seen having a heart attack. Everyone around him believes he's doing some type of dancing steps and imitate him, to the point of his collapsing and screaming in agony as he grips his chest and flails around in pain. In another scenario, a dog had a heart attack while Kemmu is ranting about his life's sorrow. Given that the program is the first endeavor following Satish Kaushik's death, they appear to be in poor taste.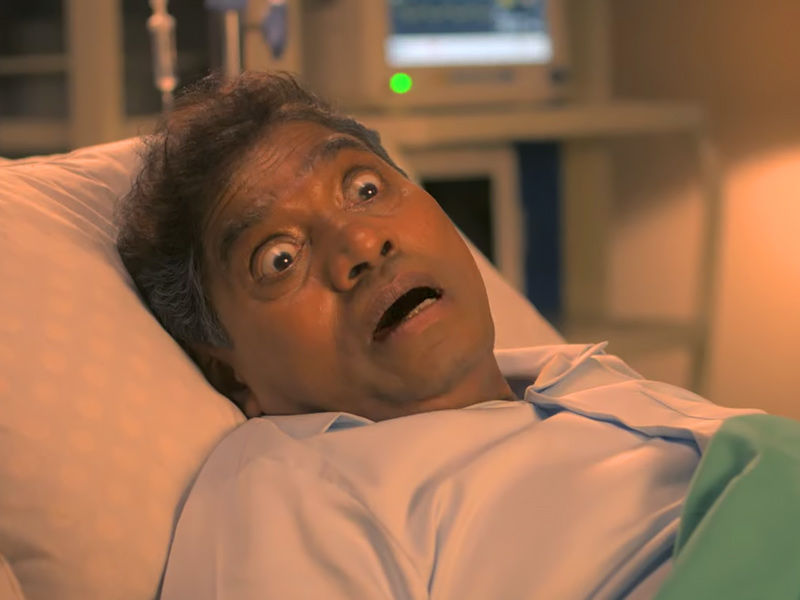 The program's manner of conveying the message of religious tolerance — the 'Hindu, Muslim, Sikh, Isai, sab apaas mein bhai bhai' — in one messed up show required six episodes and three men before Sahil joins with his real father. After growing up in a Hindu home, Sahil discovers his father was a Muslim, then a Sikh, and eventually a Christian. In just a few days, he transitioned from a turban to a skull cap, greeting people with 'As-Salam-Alaikum' or 'Sat Sri Akal' as needed. The gags are also fairly old, and the first two episodes appeared to be a mash-up of humorous Instagram clips. For years, you've seen those sketches and punch lines on TV and social media.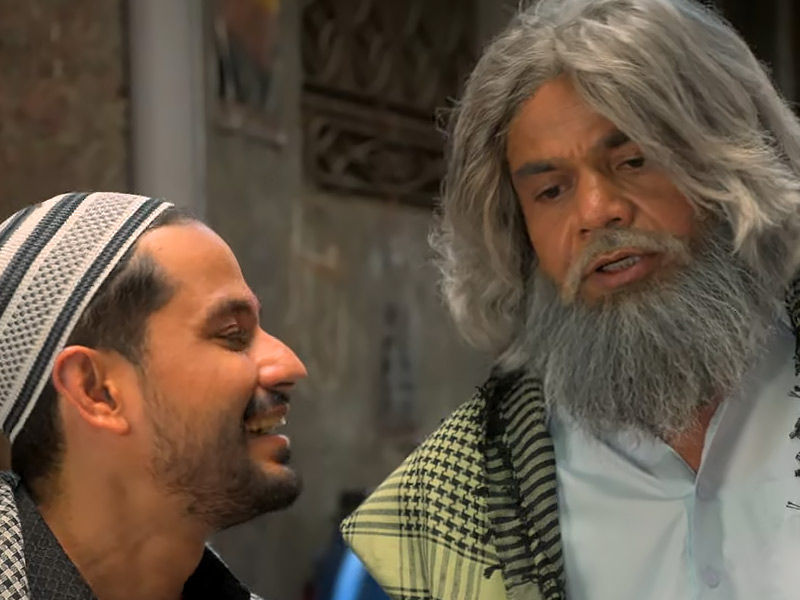 Without offering any spoilers, the climax is rather obvious once you figure out where the tale is going. Apart from a few highlights, most of the concert is forgettable. Kunal Kemmu's sincere acting allows you to sit through Sahil's trip. The program also excels in casting, with Johnny Lever and Saurabh Shukla joining the other established performers. Nupur Sanon, Kriti Sanon's sister, plays a full-fledged part and performs an adequate job. Her scenes with Satish Kaushik, which she admitted was a difficult but enjoyable experience, are adorable. Additionally, as Sahil's enamored lover, Jamie Lever is funny, and we wish she had more to do. Our opinion is that you may watch the program for some light weekend entertainment, but keep your expectations in check.