Extrapolations is a difficult task, although maybe not in the sense that series creator Scott Z. Burns intended. During eight dreadfully lengthy episodes, Apple TV+'s bloated, uninteresting anthology tests tolerance and willpower. The program, which begins on March 17 and boasts a large cast, is about climate change and its catastrophic impact on the globe, so it's both timely and strangely interesting. All of its fine concepts, however, are buried behind an unoriginal narrative and perplexing performances. No amount of Prestige Drama shenanigans—and there are many of them—can redeem this dreary TV drama.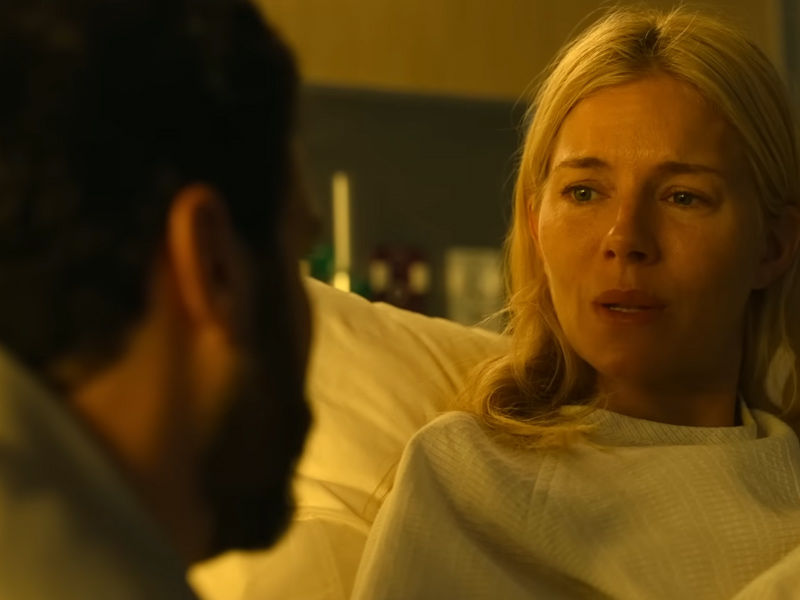 Burns' prophetic 2011 picture Contagion, about a worldwide pandemic and the rush for vaccinations, demonstrated that he's well-versed in addressing emotionally charged themes about real-world dynamics. Yet this isn't a two-hour movie with a precise, scientific plot and message. Extrapolations, on the other hand, spread important concepts throughout several episodes, plots, characters, locales, and years. Moreover, despite the abundance of theatrical speech and obvious plot twists, there is never any genuine reward. The notion of global warming is critical and well-intentioned, but the execution is a phony Emmy-bait exercise.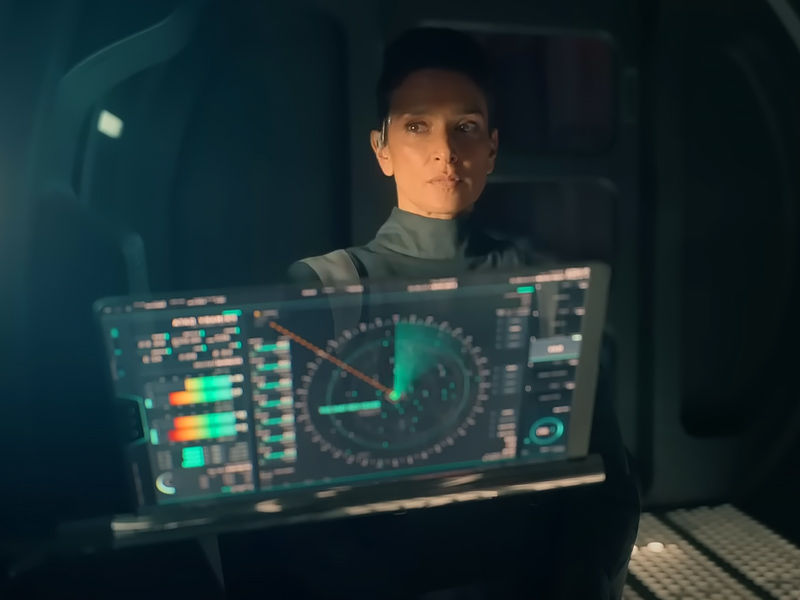 Extrapolations, set between 2037 and 2070, give insight into the calamities that await humanity if climate change is not treated properly. Big tech and businesses like Alpha, led by CEO Nick Bilton, are the major villains here (Kit Harington). It's an all-encompassing corporation with interests ranging from grain production and water supply to holograms and smart home gadgets. He's the thread that connects each episode, although Harington's stoic portrayal is luckily restricted to the end (though he does appear briefly in a few early episodes, which is easy to overlook).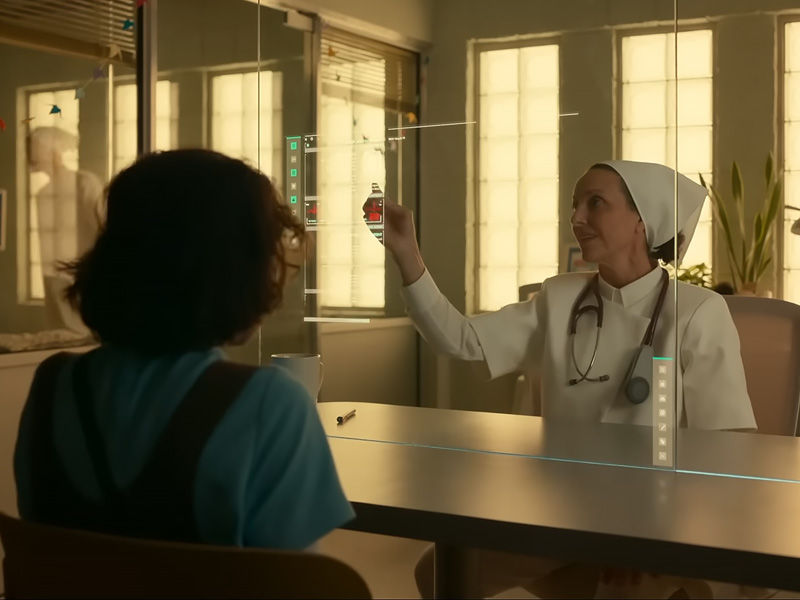 As the temperature increases in the show's portrayal of the future, a wildfire-ravaged Earth suffers. Yet there is also good news: cancer has been cured, Mars has been colonized, and America has survived the war on democracy (minus Texas, apparently).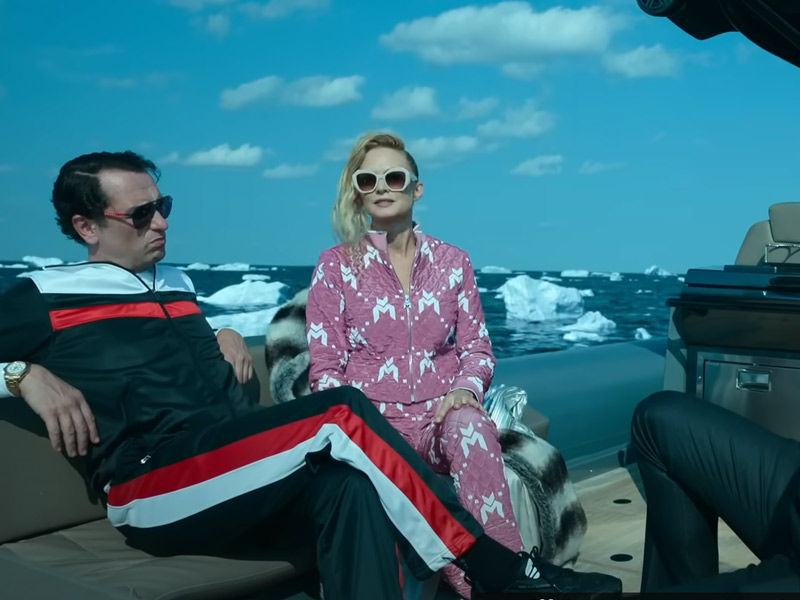 Burns, despite his best efforts, creates a universe that is diverse yet inconsistent. The show frequently feels like a cross between Black Mirror and Upload. A few episodes are heavily involved in environmental disasters, such as attempting to save the last humpback whale or dealing with heavy air pollution in India, while others are character-driven stories (two couples at a tense dinner party in San Francisco, or a man experiencing memory loss in London), with climate disaster serving as a backdrop. Extrapolations juggle these arcs badly, resulting in whiplash and irritation when the program should elicit true reactions.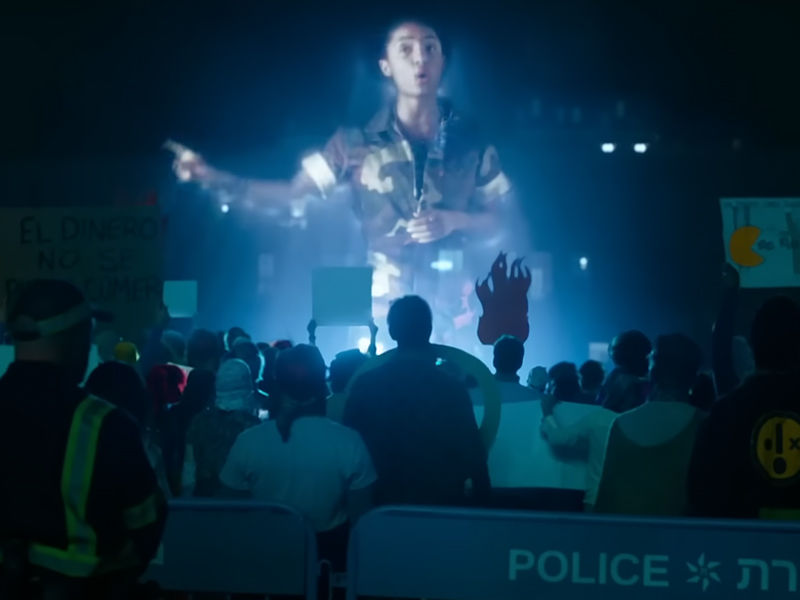 While the set design and visual effects are spectacular, it's evident that everyone else (authors, directors, and especially the performers) feel they've directed a thought-provoking drama. Nobody appears to be on the same page about the genre they're striving for. Tahar Rahim, Forest Whitaker, Marion Cotillard, and Edward Norton all play way too genuinely in odd situations. Others, such as Matthew Rhys, Tobey Maguire, Heather Graham, and Eiza González, try to have fun (they understood the assignment), but they are unfortunately isolated from the rest of the program.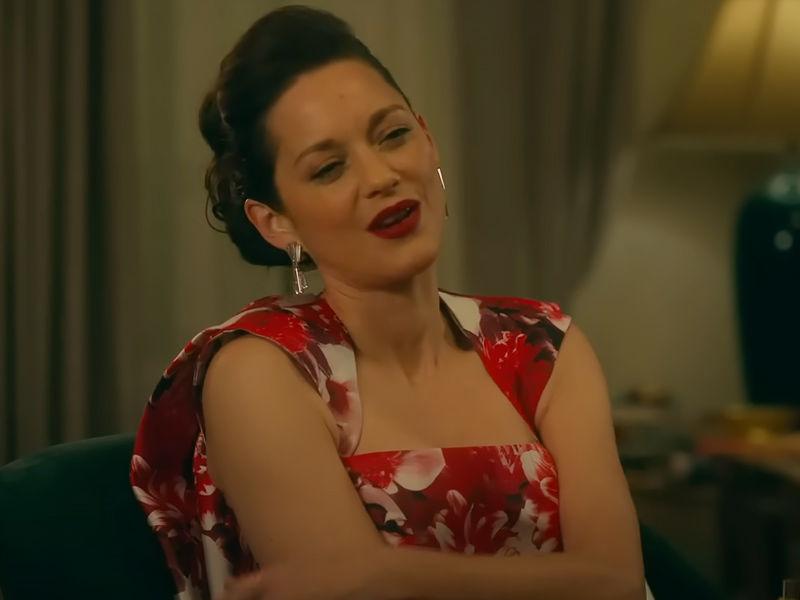 A worse farce is the underutilization of the remaining ensemble. Meryl Streep voices a talking whale (though she has a few appearances in the flesh as well), Gemma Chan is reduced to a damsel in distress, and Murray Bartlett has a glorified cameo as a lawyer in the conclusion. After six seasons of The Americans, Keri Russell, who portrays a no-nonsense assassin, is wasted in a minor part tailor-made for her. The show's MVPs are Daveed Diggs, Indira Varma, Sienna Miller, and Adarsh Gourav, who are attempting to salvage a sinking ship. (The White Tiger's Gourav, who takes center stage in episode five, is especially outstanding.)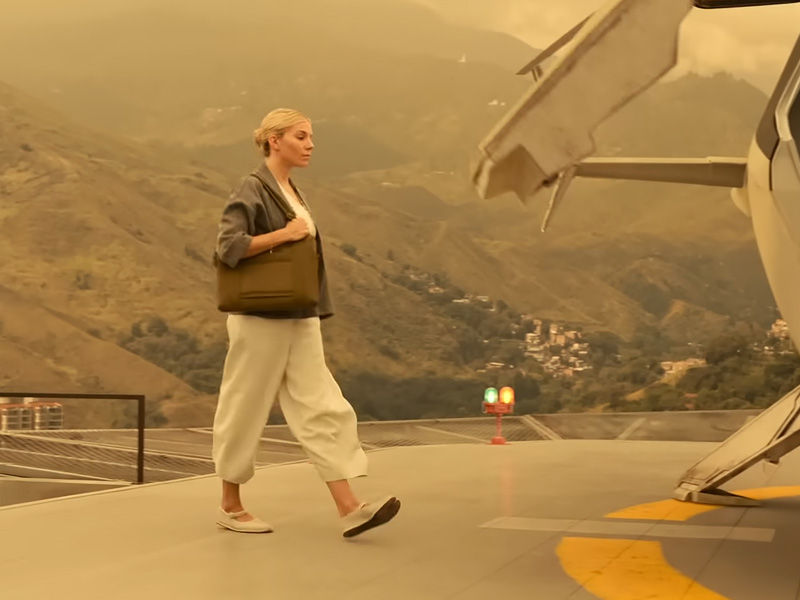 Extrapolations shift from a bleak depiction of climate change (hotels being built in the Arctic, Miami flooding) to a more whimsical take on the issue—complete with a talking whale, killer walruses, two characters randomly breaking into "Singing In The Rain," and a rabbi earnestly saying, "I think we all have a choice whether to suck or not." Despite its topical subject matter, the episode ends an Apple TV+ streak of popular powerful dramas. Sure, it's intended to be stressful to watch eight hours about how the Planet could collapse upon itself if people don't act swiftly to rescue it. Extrapolations, on the other hand, is depleting in all the wrong ways: it's uninteresting and unsatisfactory from start to bitter, apparently full-circle finish.