Reborn Rich is a television series based on the same-named blockbuster novel, starring Song Joong Ki, Lee Sung Min, and Shin Hyun Been.
Sky Castle, The Penthouse: War in Life, Remarriages, and Desires, and other Korean dramas with themes of power politics, cat-and-mouse games, avarice, and treachery have often graced the screens. The dramas contain every flavor a narrative can provide. Many occurrences are going on at the same moment that appears to be simple but is quite intricate.
Then some dramas are heavy on the aforementioned issues yet are portrayed in a consistent but believable manner. One of these plays is Vincenzo. There was enough intrigue, power play, action, and humor to keep the entertainment light for the audience. Reborn Rich is the most recent addition to the list.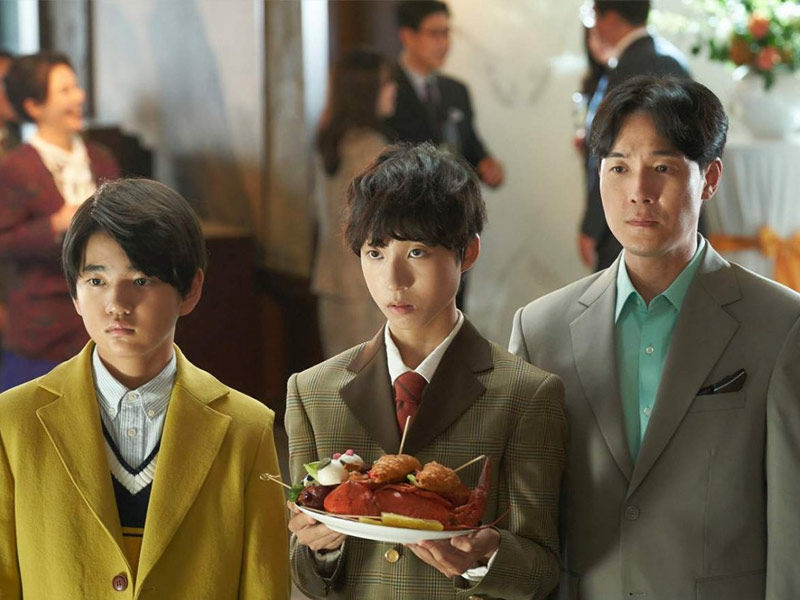 Song Joong Ki's anti-hero performance in the criminal thriller drama Vincenzo astounded fans. As varied as the drama was, it demonstrated the actor's ability to take on unusual characters and perform them with ease.
Song Joong Ki returns to the muck of politics and crime, but this time from the opposite side of the fence with Reborn Rich. He goes above and above with this drama, playing two characters.
The new K-drama follows Yoon Hyun Woo, a devoted servant of the Sunyang Group, a South Korean family-owned corporate conglomerate (or chaebeol), and his reincarnation as Jin Do Joon in the same empire. Hyun Woo was slain by Sunyang Group after successfully recovering $600 million in secret slush money in the first episode, kicking off the reincarnation plot. As he falls into the water after being pushed over a cliff, he finds himself back in time, sat in the back of a car and in the body of a young Jin Do Joon, the Jin family's youngest member.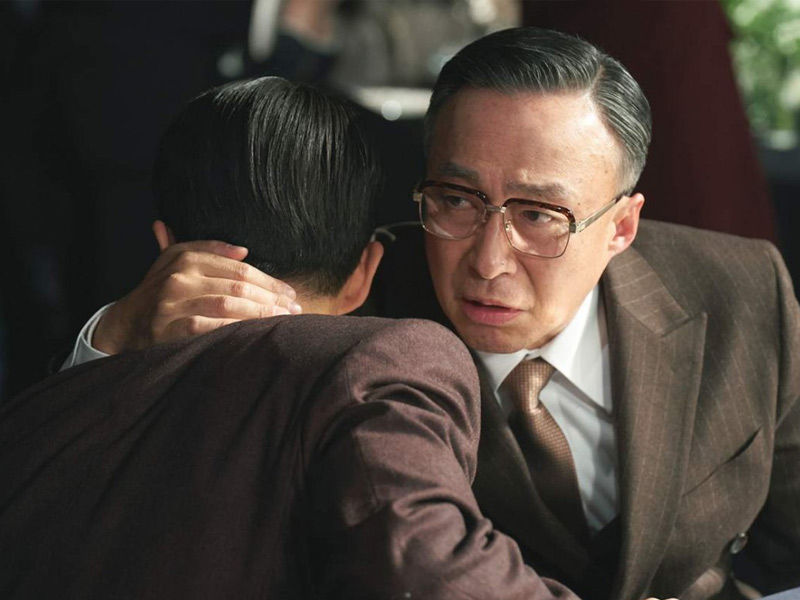 Throughout his existence as Jin Do Joon, he recalls his life as Hyun Woo and uses his knowledge of future events to his advantage. He becomes close to the family patriarch Jin Yang Cheol (Lee Sung Min) and other members by helping them with legal, financial, and even entertainment concerns. His statements in the drama are substantiated by real-life footage of the episodes. Do Joon is aware of his existence as Hyun Woo and the lengths to which the Jin family has gone to keep their hands clean?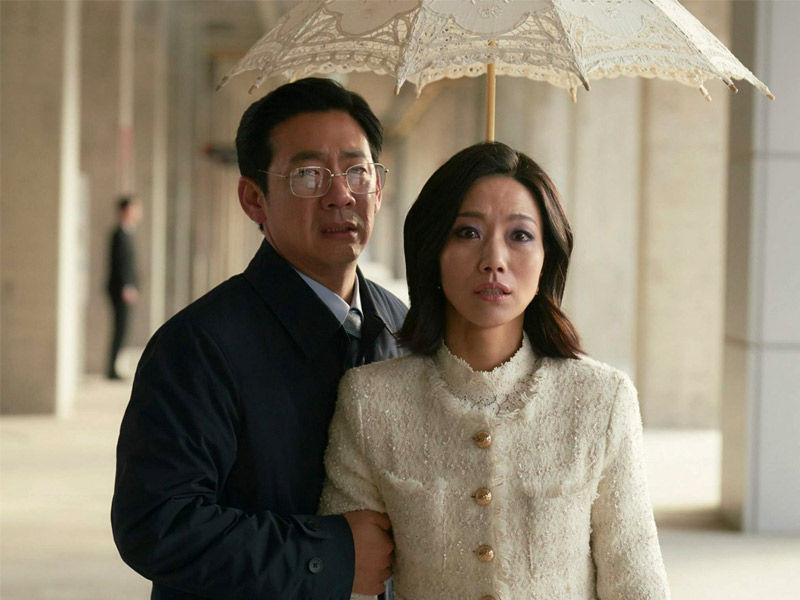 As Hyun Woo, he performed the menial tasks without question. But, as Do Joon, he uses the family's hunger for money and power to his advantage. He's behaving like a termite that consumes a wood block from within, after which it's too late to take preventative precautions. The Jin family's hunger for money and power would prove their undoing. Do Joon have all the cards stacked in his favor? Will his plot to bring down the family with a dramatic finale to their story succeed?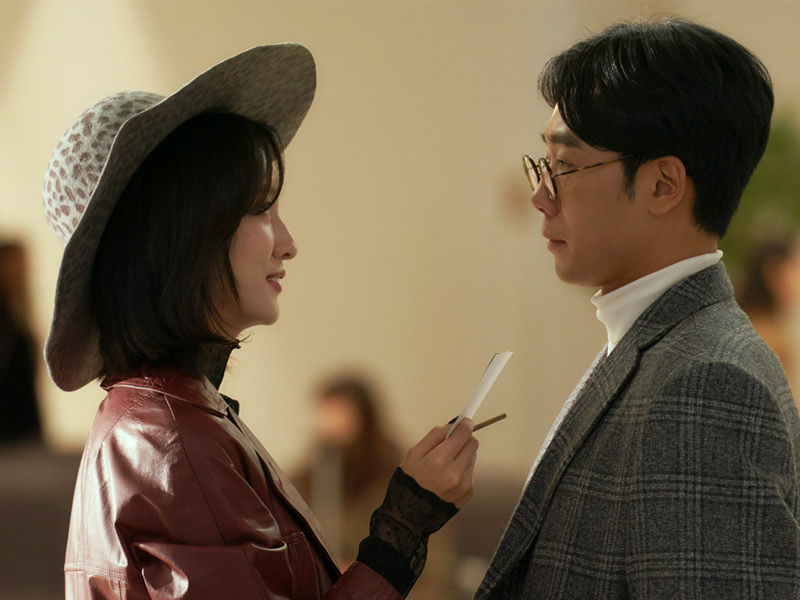 The drama has so far broadcast nine episodes. The mid-season scenes establish some of the most dramatic clashes and hint at what the viewer might expect in the next eight episodes of this vengeance reincarnation thriller.
Each episode is just more than an hour long and carries a powerful blow. With each passing detail, there is always more to discover. As they describe heavy issues of politics, power, business, and family with various tales, the pacing is overall consistent and does not feel hurried.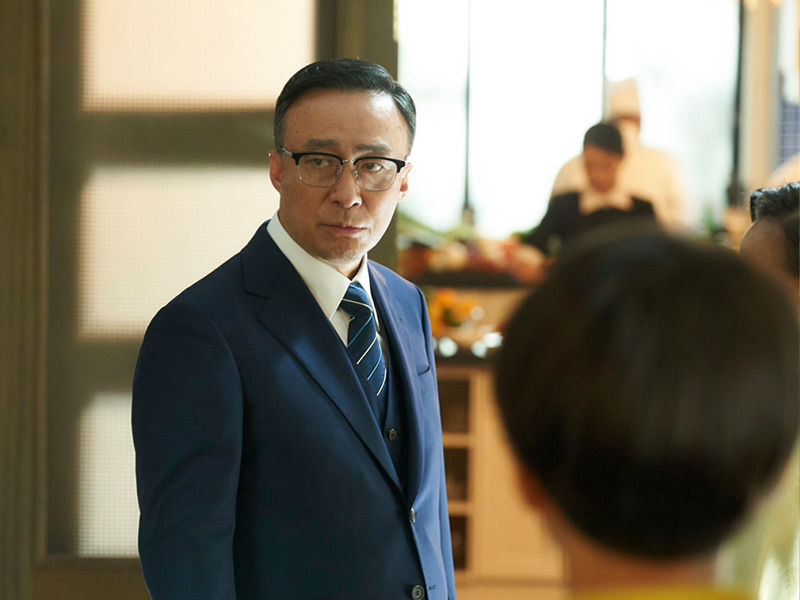 Song Joong Ki seamlessly transitions into the roles of 20-something law student Jin Do Joon and employee Yoon Hyun Woo. Song Joong Ki's charm and trademark smirks, along with his glittering eyes, make his performance a delight to see. But the show's star power doesn't stop there. Lee Sung Min delivers a great performance as Jin Yang Cheol, the father of the Sungyang Gang. His crisp and powerful screen presence, line delivery in South Korean dialect, and penetrating look make him one of the show's most fascinating performances. Surprisingly, the kid actor Kim Kang Hoon, who plays young Jin Do Joon, steals the show in the first two episodes.
Shin Hyun Been's performance as Min Young is a joy to see. Following her two seasons as a doctor on Hospital Playlist, seeing her portray another service-related character is refreshing. Her innocence as a young Min Young lends substance to the character as both the younger and future selves.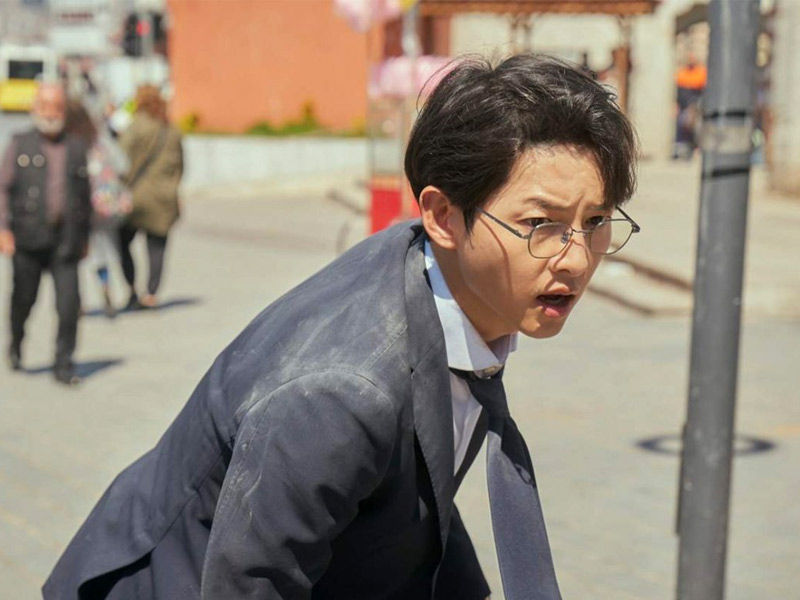 After the 2010 series Sungkyunkwan Scandal, writer Kim Tae Hee reunites with Song Joong Ki. The series, directed by Jung Dae Yoon, has lots of excitement, intrigue, and mystery. Reborn Rich, a drama that serves as a reflection on riches, power, and humanity, presents a refreshing narrative of vengeance with a novel reincarnation scenario that keeps the viewer engaged and intrigued as secrets unravel about who ordered the murder of Yoon Hyun Woo in the present day.
Despite what appears to be an overpowering premise, Reborn Rich features a great all-star ensemble that propels the series along. Song Joong-ki effortlessly plays both the loyal, astute underling and the keen, astute young man hellbent on destroying the family behind the Sunyang Group.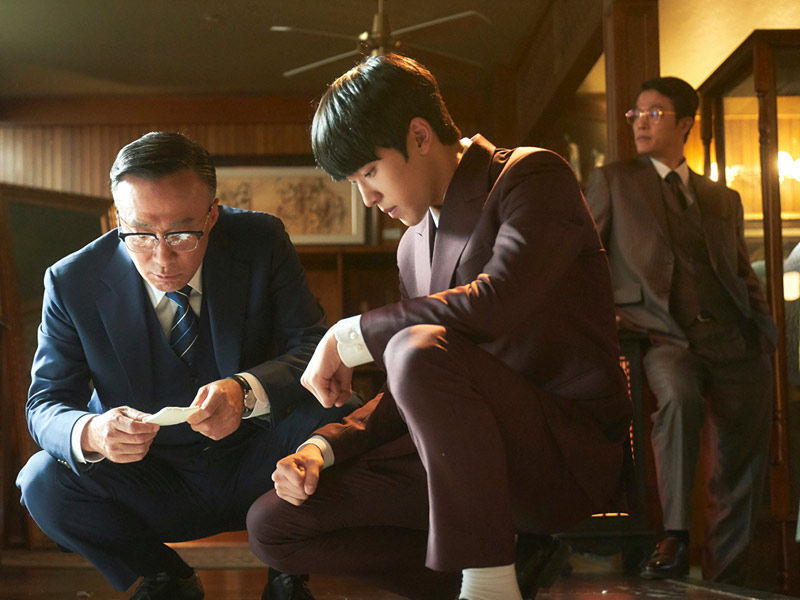 Shin Hyun-been shows potential as Seo Min-young, a prosecutor investigating wrongdoing in the Sunyang Group, but her character has yet to play a big role six episodes into the series. Despite appearing in a supporting role in the first two episodes of Reborn Rich, young actor Kim Kang-hoon steals the show. He easily portrays the bewilderment, agony, and coldness with which Hyun-woo contends with his situation before carrying out his plot of vengeance as the reborn Hyun-woo.
There is no need to write off the series just yet, with a great ensemble of performers and producers who have already established their worth. As additional episodes air, there will be lots more riddles to solve in Reborn Rich.