Romantic films come in a variety of styles and sizes. Some are intended to deliver the usual happy ending, while others may catch you off guard with a tragic twist of destiny that reveals love doesn't always conquer all. Some have comic overtones, while others emphasize how love isn't always meant to be. 
Romance movies frequently get pigeonholed into the sentimental genre, but they can be much more. We've selected an intriguing cross-section of the top romantic movies on Netflix right now on our list. There are alternatives for each romantic film enthusiast, as well as unique ones for people who aren't especially fond of classic romantic flicks.
THE BEST OF ME 
When a romance film is based on a Nicholas Sparks novel, you can be reasonably certain that lovers of the genre will like it. The author of Dear John and The Notebook, which inspired the films of the same names, is also the author of The Best of Me.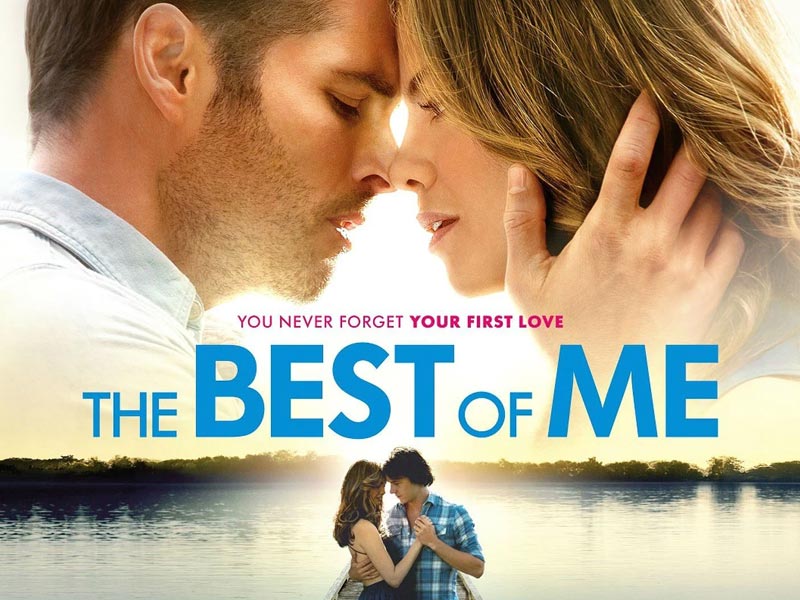 Dawson and Amanda, old high school sweethearts who are reunited by tragedy decades later, are played by James Marsden and Michelle Monoghan. But there's a catch: Amanda is married with a family, and Dawson's unstable family is rife with anger and violence. While critics were mostly unimpressed with The Best Of Me, the predictable mushy tale and excellent actors make the movie worth seeing if you enjoy hackneyed tearjerkers.
DISOBEDIENCE
Based on Naomi Alderman's 2006 novel of the same name, Disobedience follows Ronit (Rachel Weisz), who is shunned by her strict Jewish Orthodox family and community. She returns to attend her father's funeral and reconnects with two old friends, Dovid (Alessandra Nivola) and Esti (Rachel McAdams), who is now married.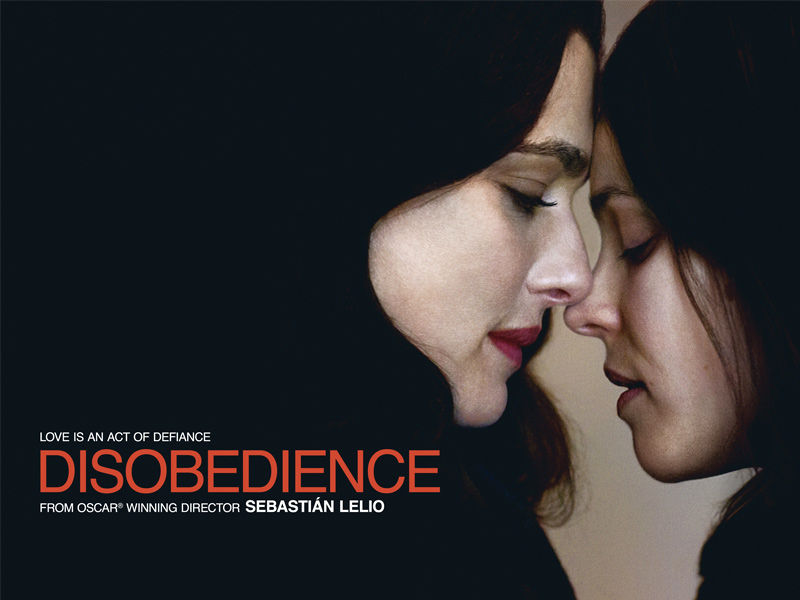 Drama ensues as it becomes evident that there is a spark between Ronit and Esti that would be frowned upon by society. When their hidden affair is discovered, the two become caught in a fanciful story of forbidden love. Weisz also produces Disobedience, which has been acclaimed by critics as "thought-provoking," "beautifully performed," and "emotionally sophisticated."
NOTTING HILL
Julia Roberts and romantic films (or any genre) are usually a recipe for cinematic greatness. That is the case in this romantic comedy, in which Roberts plays a famous actress named Anna who falls in love with a London bookstore owner named William (Hugh Grant).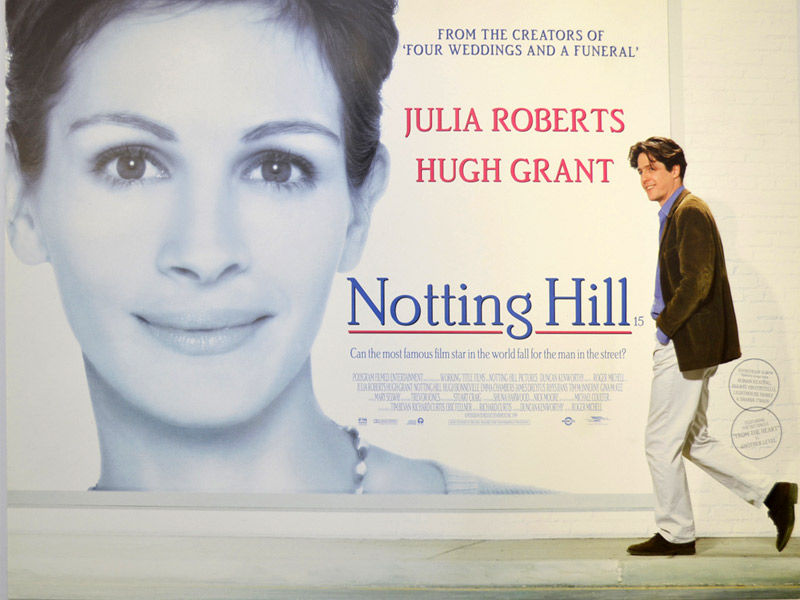 They come from quite different worlds, but will their romance bloom and endure despite their extremely different lifestyles and Anna's continual monitoring by fans and paparazzi? This is a story about the difficulty of being in love when in the public glare, especially when one half of the couple is a regular Joe and the other is a major celebrity. Notting Hill has aspects of fairy tales and pleasure, and it is supported by a stellar ensemble.
IF BEALE STREET COULD TALK
If Beale Street Could Talk, based on James Baldwin's book of the same name, follows 19-year-old Tish Rivers (KiKi Layne) and the friendship she builds with her childhood friend, Fonny (Stephan James). The pair are making great plans in 1970s Harlem when Fonny gets incarcerated for a crime he did not commit.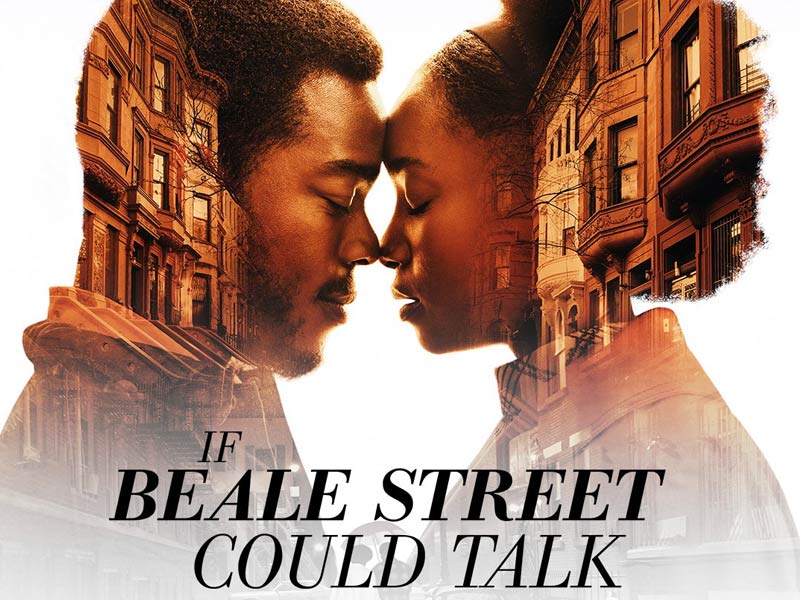 Tish believes Fonny is innocent, so she joins forces with her family to fight the allegation and build a community of love and support for Tish's pregnant child. Tish's optimism and perseverance are only possible because of the love she and Fonny have.
SAVE THE LAST DANCE
Sara and Derek, played by Julia Stiles and Sean Patrick Thomas, are two dancers from different worlds who are brought together after Sara transfers to a majority-Black school on Chicago's South Side following the loss of her mother.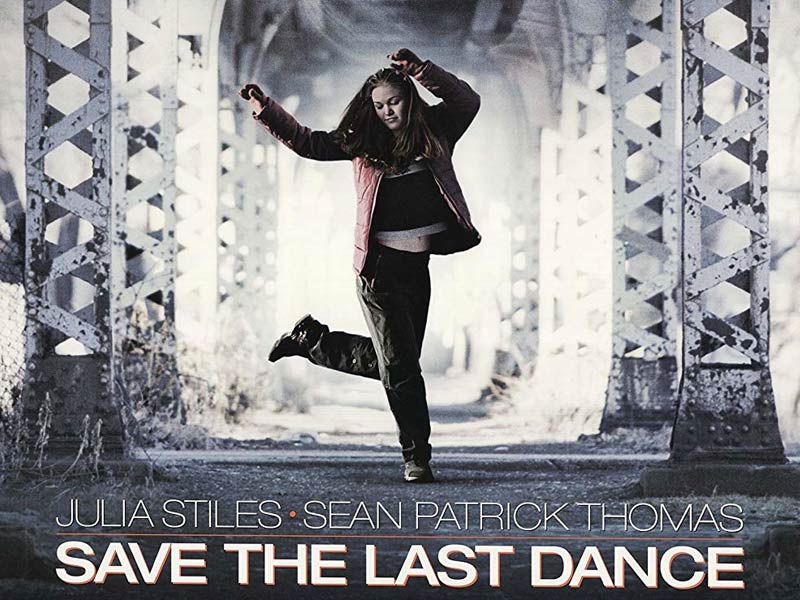 Despite her feeling like a fish out of water, Sara finds a kindred spirit in Derek, who shares her passion for dancing. Sara grows closer to Derek as she recovers via her art.
THE AGE OF ADALINE
Adaline Bowman (Blake Lively) has a secret: she has remained 29 years old for over 80 years, forcing her to live alone in fear that someone will discover her weird longevity.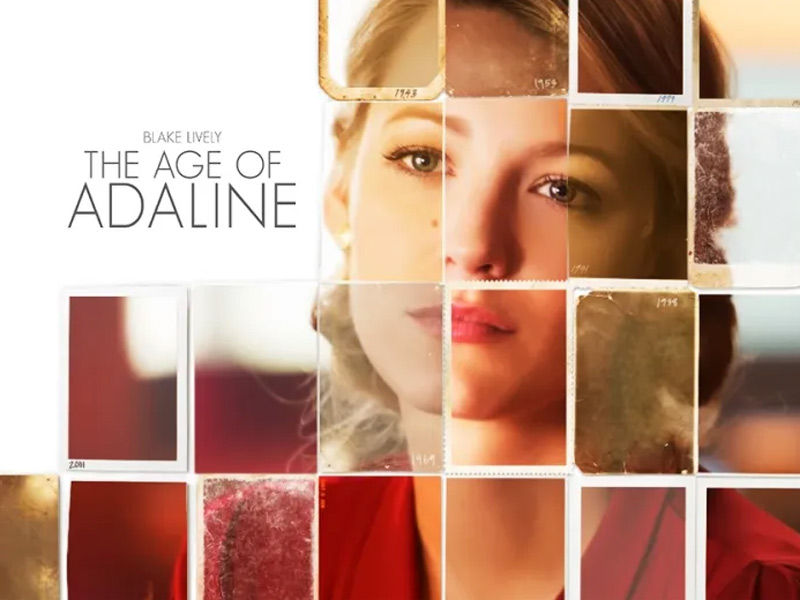 But Adaline can't stay away from philanthropist Ellis Jones (Michiel Huisman). For the first time in decades, she feels a strong attraction to someone. Adaline must choose between security and love after spending the weekend with Ellis' parents (Harrison Ford and Kathy Baker).
FIVE FEET APART
Fans of John Green will like Five Feet Apart. Stella (Haley Lu Richardson) is an adolescent with cystic fibrosis who lives in a hospital and is constrained by rituals and self-control that keep her alive. But when she meets Will (Cole Sprouse), a charismatic youngster with the same sickness but less of a desire to follow the rules, she begins to wonder what that type of life truly is.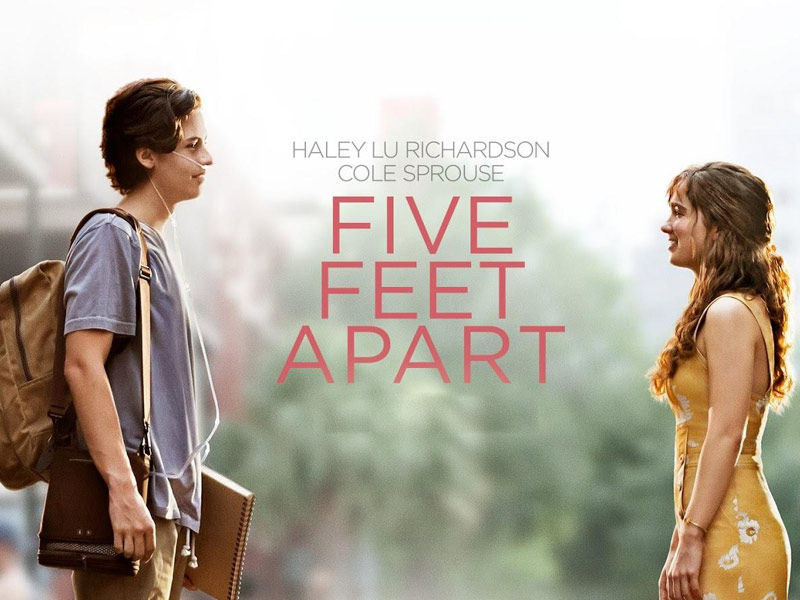 Despite the initial attraction, rules state that they must keep a safe distance between one another, so as the connection grows stronger, staying 5 feet away becomes increasingly difficult.
MARRIAGE STORY
Marriage Story is one of four Netflix original films nominated for Golden Globes in 2020, and it is yet another thought-provoking, emotionally touching work about real life from famous filmmaker Noah Baumbach.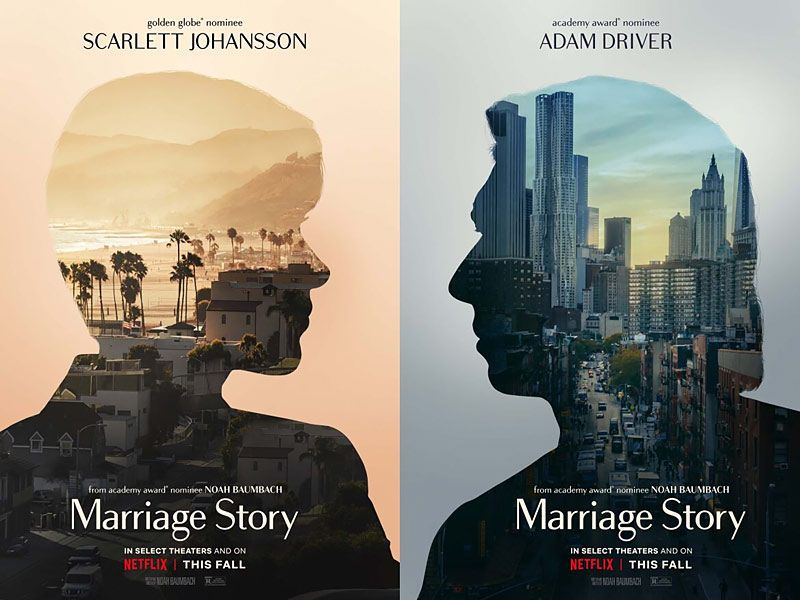 Baumbach, whose career has been based on films about sympathetic individuals such as The Squid and the Whale, Frances Ha, and another Netflix original, The Meyerowitz Stories, offers possibly his most meaningful work yet in Marriage Story. Marriage Story, starring Scarlett Johansson and Adam Driver as a couple who love one other but can't make their marriage work, is one of the most honest, intricate examinations of love and marriage you'll ever watch. "Marriage is difficult," we've all heard, but this video pushes that adage to its logical and philosophical extreme.