Following on from 365 Days, another Polish original is causing quite a buzz on Netflix. Sexify, an eight-part sex comedy series, has been trending on Netflix India since its release. This isn't the first or last piece of entertainment made with the overarching goal of selling sex. The distinction between much of what has come before and Sexify is that the show focuses on three female college students and their investigation of sex and sexuality. 
The creators of the program have a pretty lighthearted and sex-positive tone. The plot centers on three main characters who are working on building new innovative software to optimize the female experience of sex and climax.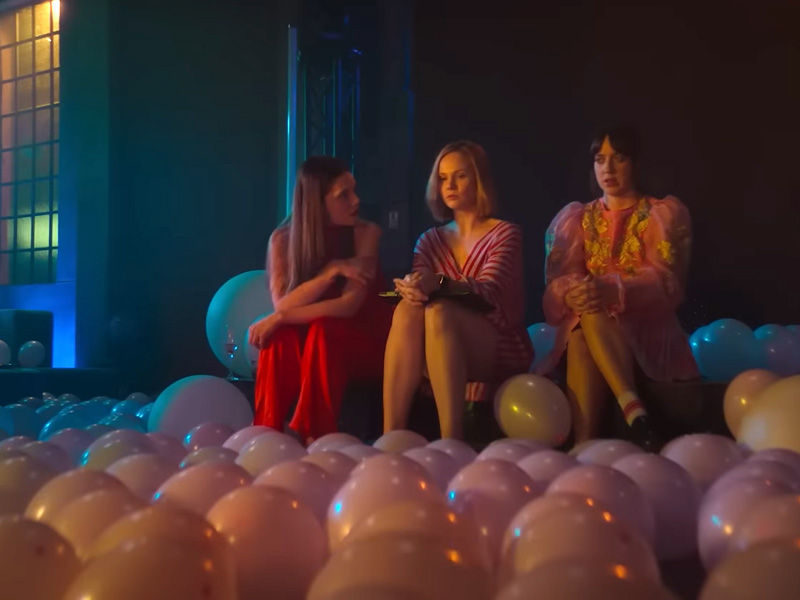 Even though the tale is told from the perspective of the female characters, the camera is trained on the feminine bodies of the actors as passive objects of male desire. 
Sexify is a narrative about agency, choice, female friendships, and understanding what one wants for herself, as well as feminine pleasure. The plot revolves around Natalia (played by Aleksandra Skraba), who hopes to win an academic competition by designing an app.
When her original notion of an app concerning sleep is rejected by her adviser Dr. Krynicki (played by Wojciech Solarz), she is left with an admonition to think of something "sexier". She is certain that nothing absorbs the adult mind more than sex, thanks to the wailing and carnal shouts of the students near her hostel.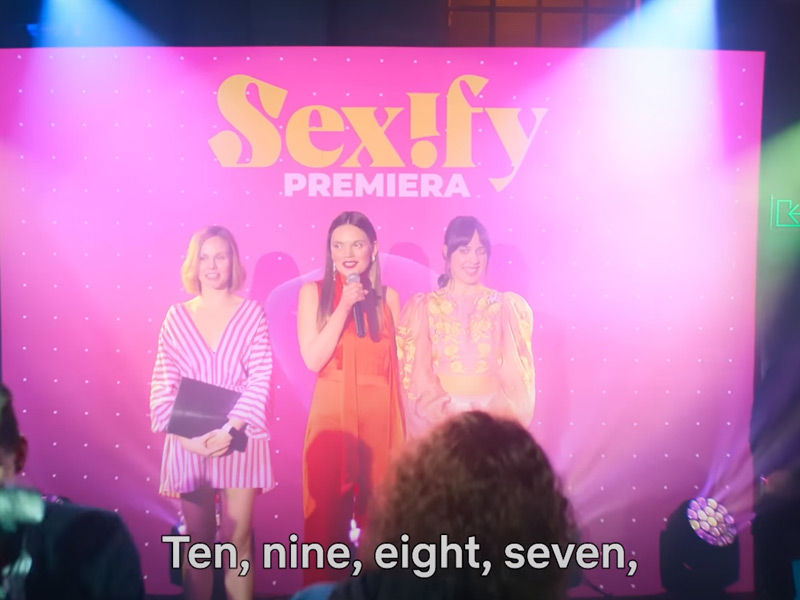 Natalia, a virgin with no sexual experience, chooses to confide in her closest friend and ex-roommate Paulina, whom she thinks would be her subject for the research. Monika (played by Sandra Drzymalska) is another member of their squad. She is a rich pampered brat who had to re-enroll in university when her business giant father cut her off. She is seen having sex with random males she finds on various applications or meets casually. She also juggles control over her sexuality, the only element over which she believes she has authority. 
Thus, Sexify is the story of three ladies attempting to make it famous with the app while facing a slew of challenges.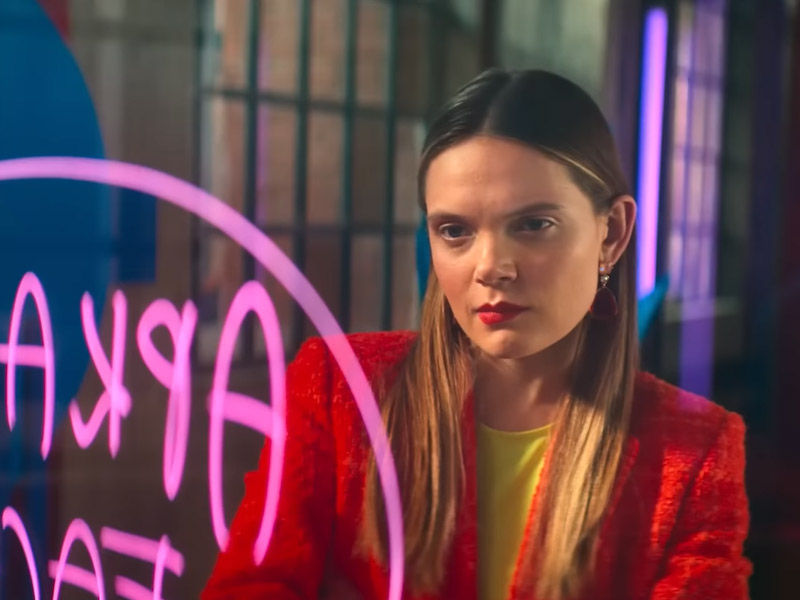 The biggest flaw of the program is that the attitude to sex is heterosexual. There is no depiction of same-sex couples or the sex layers within non-binary relationships. The female orgasm is filtered and viewed through the same heterosexual perspective. Even though the tale is told from the perspective of the female characters, the camera is trained on the feminine bodies of the actors as passive objects of male desire. In the program, there are more naked scenes with female bodies than with male bodies.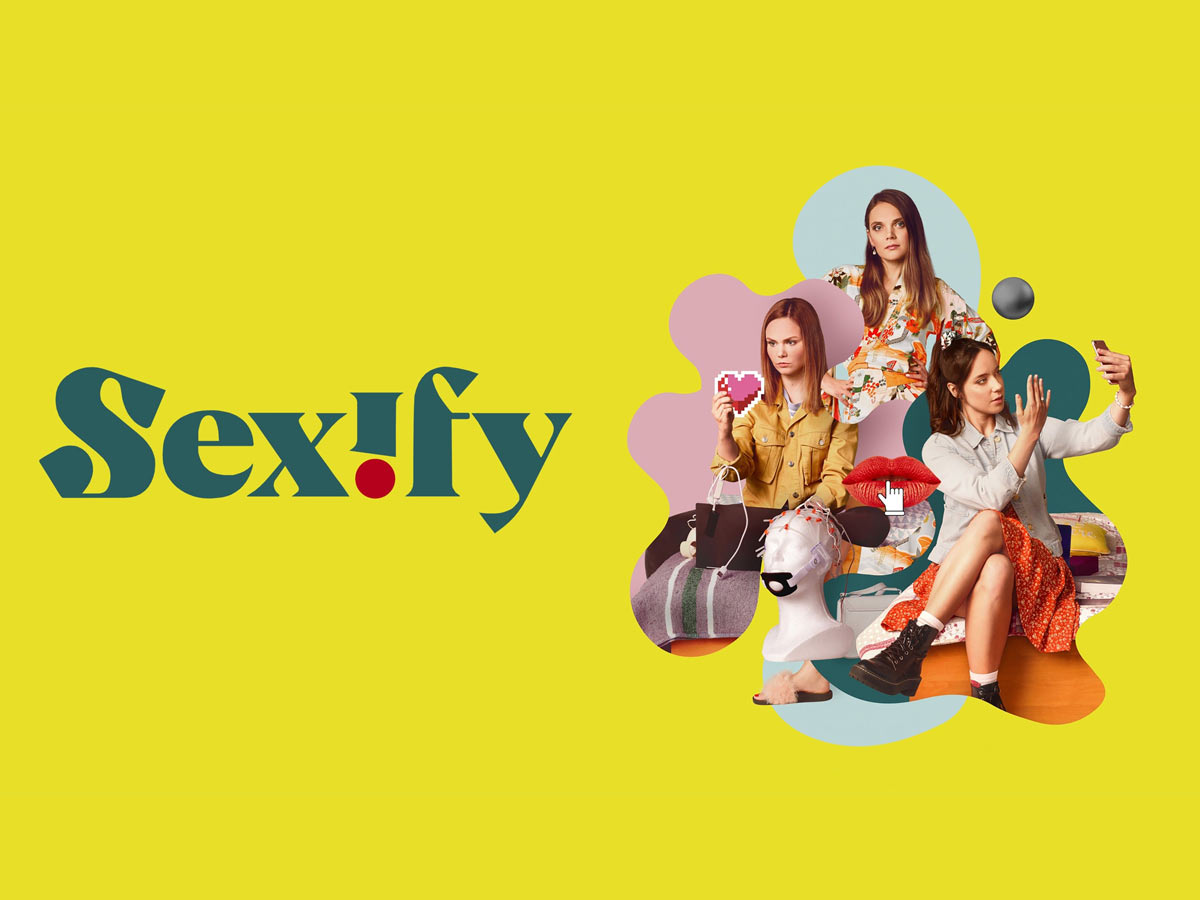 Even as these shortcomings continue, the question remains: why is an app of this type required in the first place? Isn't the experience of sex already joyful and rewarding for women? 
As American radical feminist and scholar Catherine A. MacKinnon claims in her article Sexuality, Pornography, and Methods: Pleasures under Patriarchy, "One version of the de-repression hypothesis that purports feminism is: civilization having been male-dominated, female sexuality has been repressed, not allowed. Sexuality as such continues to revolve around what would ordinarily be called the reproductive act, intercourse: entrance of the erect penis into the vagina (or appropriate replacement orifices), followed by thrusting to male ejaculation.
The phrase "we had sex three times" usually refers to the guy entering the lady three times and orgasming three times. In this paradigm, female sexuality refers to the presence of this theory's'sexuality,' or the desire to be treated in biological females; the female is part possessive and half biological ascription. Sexual freedom is that women can act freely like males to express their sexuality, that is, to commence genital drive pleasure through heterosexual intercourse (ideally) unashamedly and without societal restraints. As a result, the freed woman. As a result, the sexual revolution."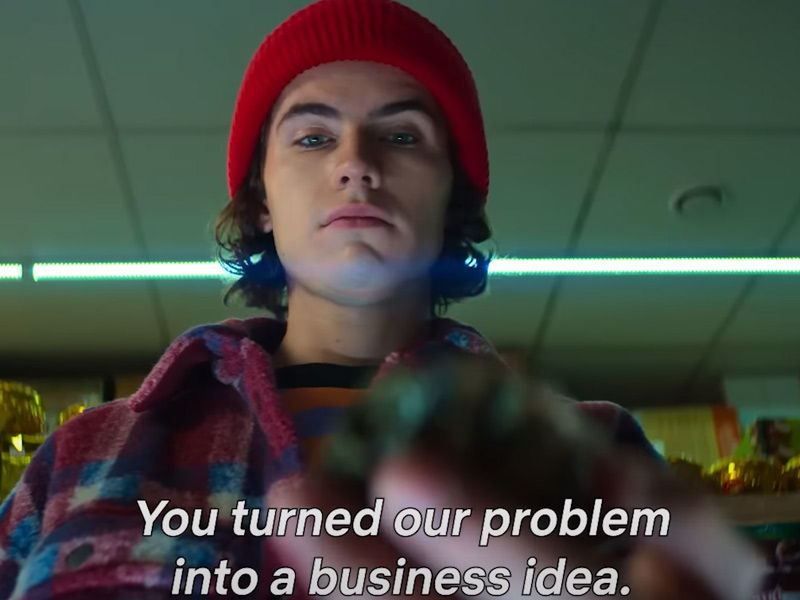 Though the app is built on the notion that women seldom orgasm after sex, there is an inquiry into this inside the series, which leads to the conclusion that a magnificent orgasm is a convergence of emotions, spirituality, and anatomy. 
The character Paulina (played by Maria Sobocinska), who has moved in with her boyfriend/fiancé Mariusz, exemplifies this (played by Piotr Pacek). Paulina has an abundance of sex. Their sex consists of minimal foreplay and thrusting until he is on top of her, with her lying beneath just waiting for him to finish. As a result, Paulina feels neglected and unfulfilled.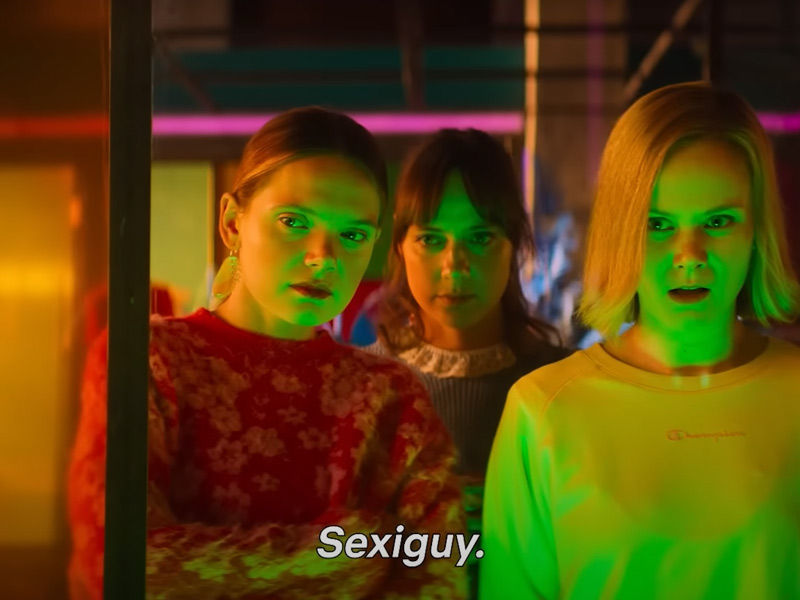 Sexify has a little bit of everything in this show that is normally considered taboo for Indian audiences. These include sex store visits, descriptions of various sorts of sex equipment, a sex expo, naked sex scenes, masturbation scenes, porn, and kinky lingerie depictions, and a sex expo. However, the story is structured in such a way that there is little room for viewers' judgments or apprehensions about the people or the topic. 
In reality, the characters' journeys bring into discourse in a lighthearted yet serious tone the concepts of sex, sexuality, desire, self-exploration, and how young adults battle to know their own needs and navigate their bodies.