Noah Centineo became an instant sensation when "To All the Boys" aired on Netflix in the summer of 2018.
And, as is typical with instant celebrity, the offers began to pour in. There were two sequels, published in 2020 and 2021, as well as TV roles and rom-coms — but replicating "To All the Boys'" critical and popular success proved tough. "Sierra Burgess Is a Loser," a Netflix original, teamed him with "Stranger Things" fan favorite Shannon Pursuer in a modern-day Cyrano condemned for catfishing, and the 2019 "Charlie's Angels" revival — well, this article may have just reminded you that it exists.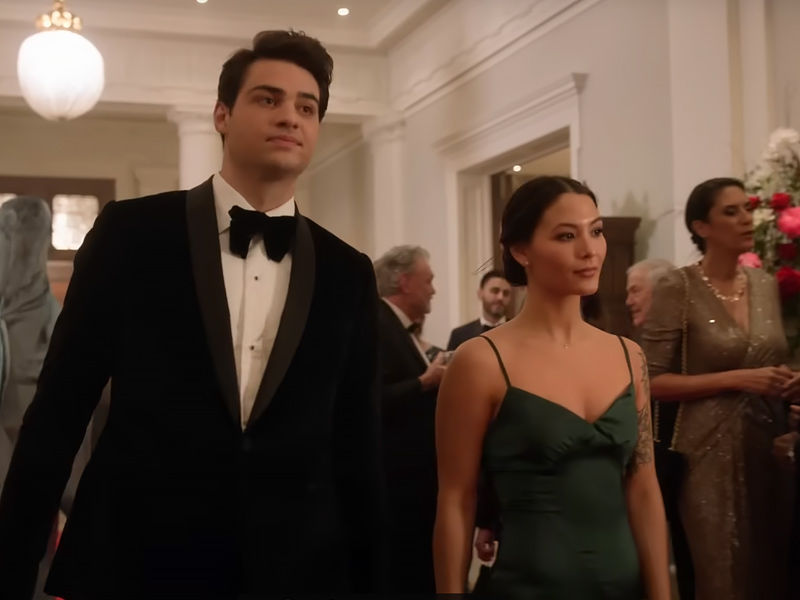 Centineo's supporting performance in "Black Adam" is associated with the 2022 box office disaster, and on December 16, he featured in Netflix's "The Recruit" an eight-episode series that successfully dulls his charm to dust.
Centineo portrays Owen, a lawyer who joins the CIA, seemingly terrified of espionage but secretly enjoying the excitement of his new profession. It's a formulaic international spy thriller (where were the thrills?) authored almost entirely by AI. While welcome, Centineo's star-making charm feels out of sync with the show's tone, which alternates between humorous and terribly self-serious. He must say something like, "I believed I could assist you. I assumed that if I helped you, you'd change, but you can't." In short, he's better than this and better than a lot of what he's been associated with – so why is Hollywood at a loss for what to do with him?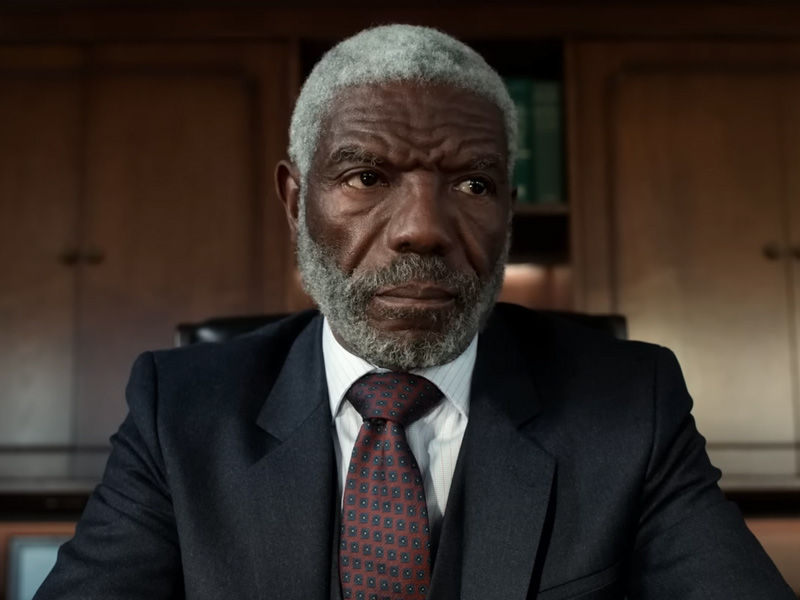 The least that can be said is that Centineo appears to be continuously working, which any actor will agree is preferable to juggling many gigs. But, at a time when cinema stars are supposedly becoming extinct, his career reveals that what's lacking isn't the skill, but star vehicles that know how to use their attractive stars.
"The Recruit" takes advantage of everyone from Centineo to Colton Dunn, with stiff action and tiresome conversation. Owen had many partners and a supposed love interest, but acting chemistry appears to have been discouraged, if not purposefully punished. The relationship isn't romantic, the sex isn't sensual, and the x-factor that makes Centineo a good fit for the part is almost completely absent.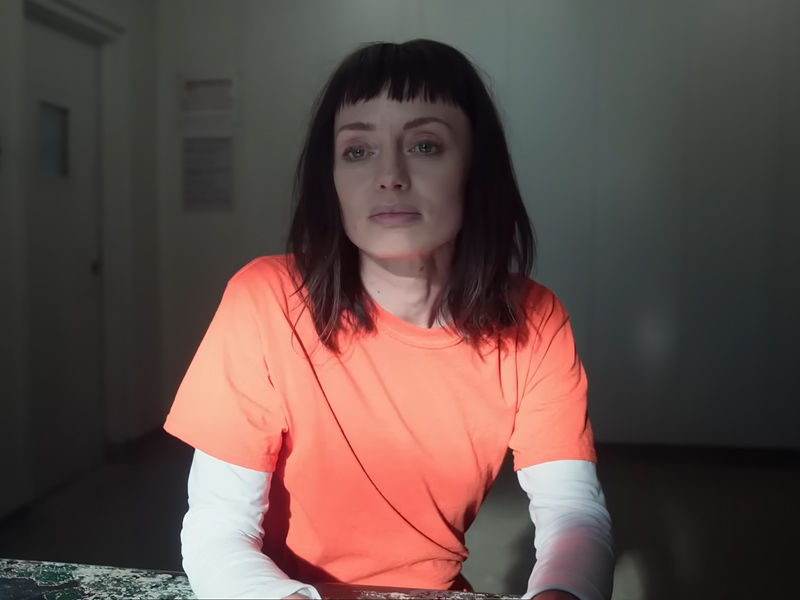 Centineo may want to get away from romance, but action has not been kind to him. Understandably, huge studios are afraid to employ someone best known for a young adult novel adaption, but such narrow-mindedness, although quite usual in Hollywood, feels dumb. Centineo, who has received many Teen Choice Award nominations, appeals to a sought teenage target group. His rom-com attraction may genuinely fill otherwise stale storylines with required sex and passion, and his puppy dog attitude begs for a comic pairing with a by-the-book serious protagonist, or at the very least for casting as a young Mark Ruffalo.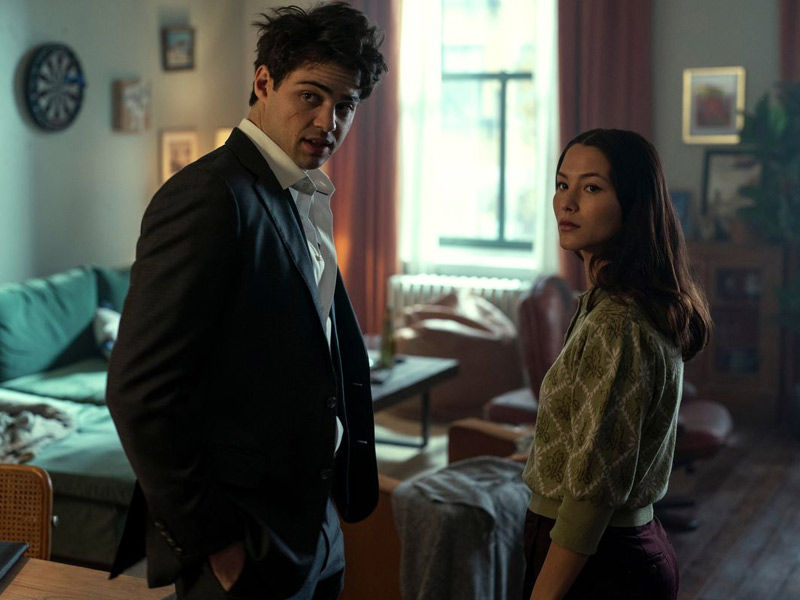 Centineo's attractiveness stems from the fact that all of his characters appear eager to prove themselves – a characteristic that is either shared or readily tapped into when an actor progresses from adolescent phenom to bona fide leading man. "The Recruit" attempts but fails to capitalize on this, whilst other ventures have completely ignored it. Why Centineo hasn't been in an adult Netflix romance is a "Glass Onion"-level mystery, with the star, his crew, and whoever sat in the meetings where his name was surely thrown out and finally — well, flung out — knowing the truth. A Christmas film or similar rom-com appears to be the obvious progression from "To All the Boys," or anything that captures Peter Kavinsky's mischief.
There must be a bedroom scene worthy of Centineo that doesn't entail him sleeping with an intelligence asset or then role-playing a cable news anchor, both of which occur on "The Recruit" (though the latter would make a good "SNL" comedy, and he does his best with co-star Kaylah Zander).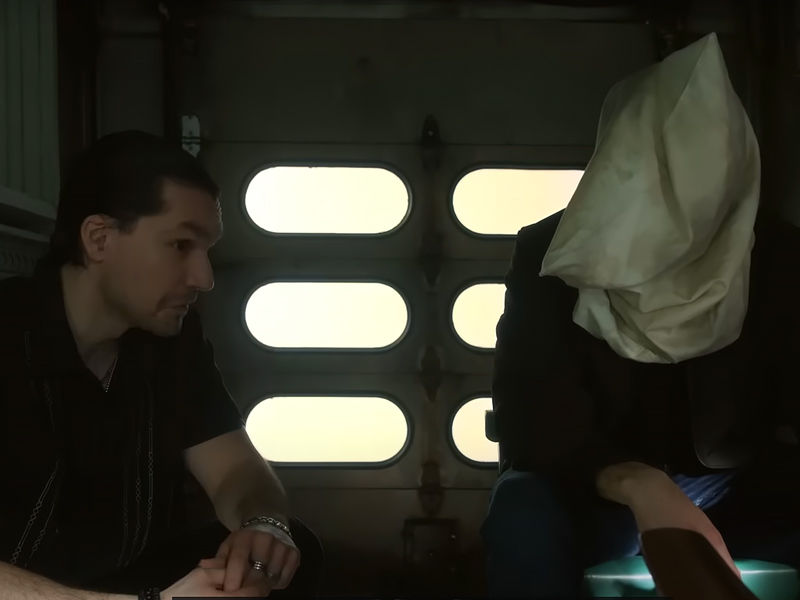 The second alternative is to do a 180-degree turn away from rom-coms. Until recently, Jake Lacy's name was synonymous with portraying capital N Nice Guys, yet his resume included ensembles, indies, blockbusters, fan favorites, and awards darlings.
Finding a "White Lotus" or "Friend of the Family" character to flip that image is easier said than done, but perhaps Centineo needs a break from being the de-facto protagonist.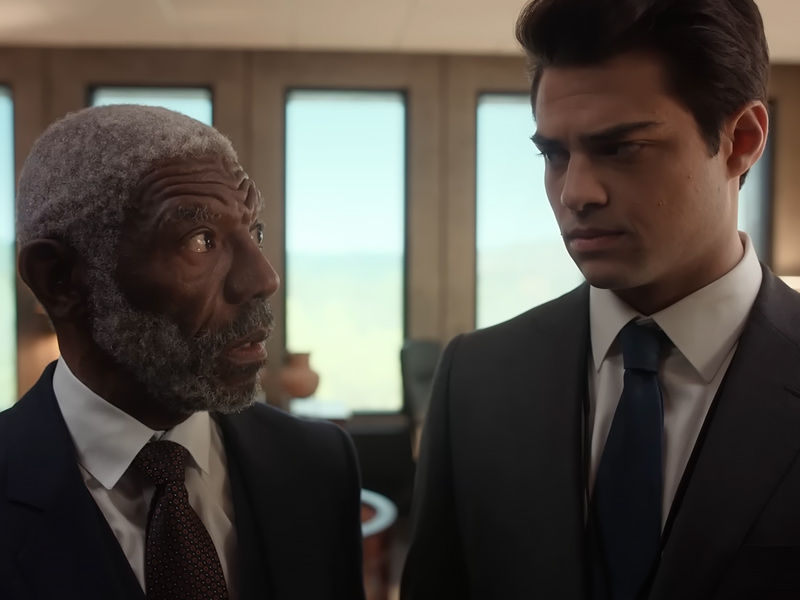 "Black Adam" possibly did this, and the film's failure was not entirely due to an unwillingness to properly credit Atom Smasher. Centineo is clearly drawn to action, but he is competing in a crowded superhero market. The studio's strongest bet right now is James Gunn's move to DC, while the Marvel slate is ostensibly planned for the next decade — but all of these franchises (and Star Wars) expanding to TV provides an opportunity for more actors to join the roster, regardless of prior roles, tendencies, or preferences.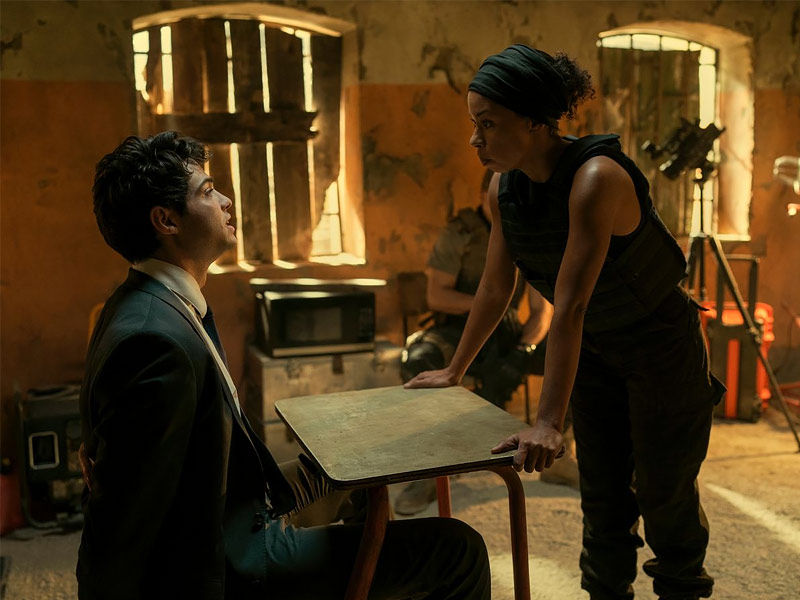 "The Recruit" received mostly average reviews (at press time, it had a 75% on Rotten Tomatoes, while The Hollywood Reporter's Angie Han dubbed it "a piece of content so forgettable, the CIA wouldn't have to raise a finger to erase it from public memory"). It was the #1 TV program on Netflix in its first weekend, but this is often the case with series that are slammed by reviewers and eventually disappear. The streaming engine enables series like this to reach large, worldwide audiences, only for those viewers to abandon the show three days later and not return until future seasons ("The Recruit" finishes on a cliffhanger), at which time the cycle repeats again.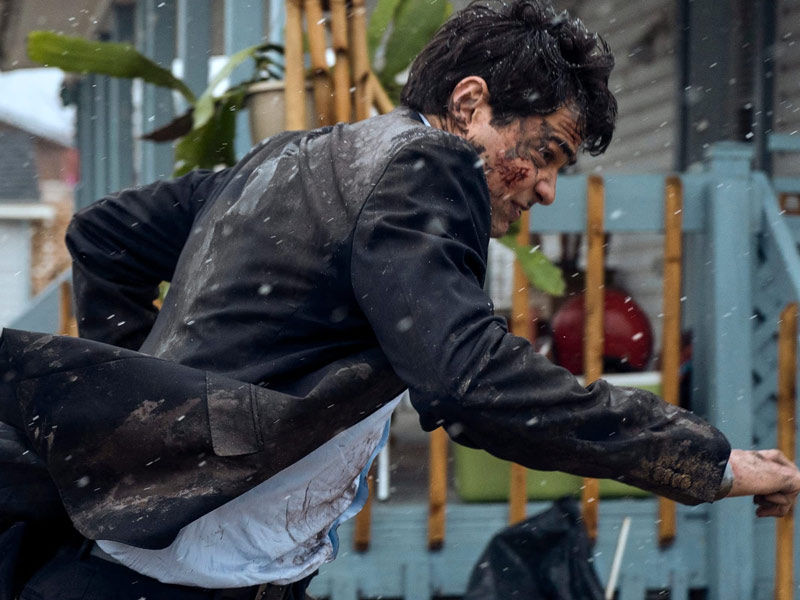 It's a lot of effort for a shaky result, and Centineo deserves better. He deserves a project that will linger in the minds of viewers long after they have finished it, driving him to the level of celebrity for which he was born.
"The Recruit" is now available on Netflix.