Vir Das, India's biggest comedic export, continues to provoke laughter and gag orders by balancing insightful cultural insights with broad sentimentality. 
Vir Das has become a bolder comic as a result of the epidemic years. Das' humor has gotten sharper, harsher, and more urgent at a time when most Indian artists (not just comedians) have conceded defeat and gone to the safety of their homes. His furious Ten on Ten series, for example, remains the most notable achievement in Indian standup comedy in the previous several years. In Landing, his (record) Netflix special, Das returns this week with an even greater chip on his shoulder.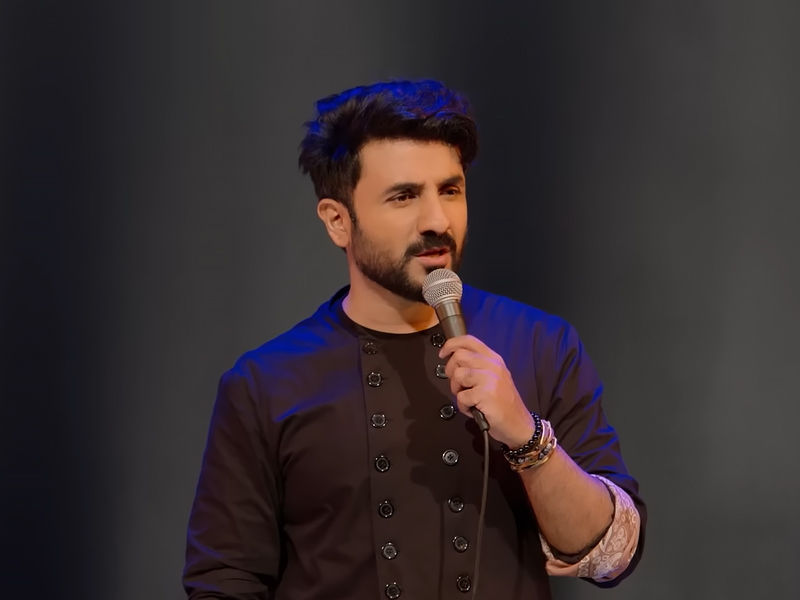 "I'm only here to eat some steak, and I'm going tomorrow," he quips, after a punchline tailored to generate oohs and aahs. But, for the first time, he seemed to be in the mood to start some. After posting his now-famous Two Indias speech last year, Das was vilified online. Much of Landing is devoted to analyzing what happened and how he reacted to being labeled a traitor as an artist and a citizen of this nation.
The most expressive portion of his answer is predictably somber, but it's also pretty heartfelt. Das is now carrying Ziplock bags loaded with 'desh ki mitti,' which he sprinkles on stage in a move right out of an Anil Kapoor film. It's a brazen display of patriotism with the metaphorical capacity to ruffle feathers. But it's also a quick method to get your argument across.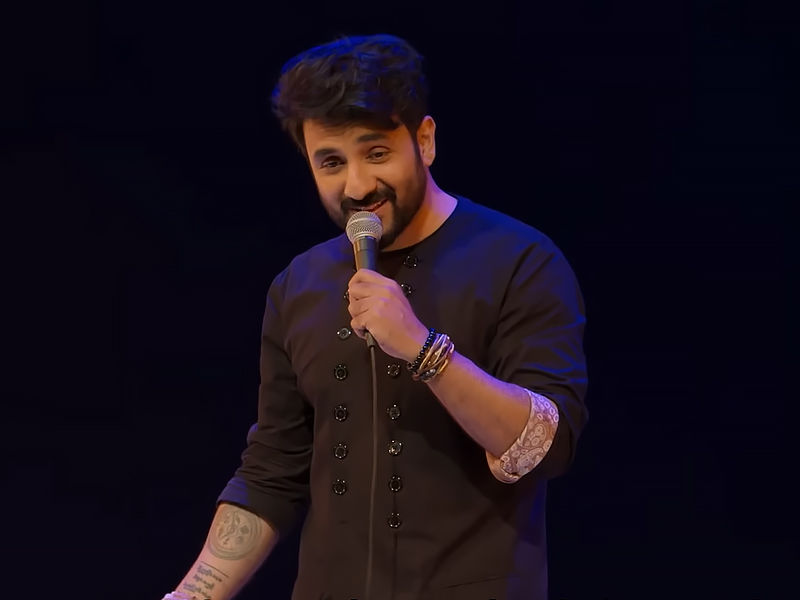 The comic has long fought with identity, and you can feel that struggle throughout Landing's hour-and-a-half run length. "I'm too Indian for the West and too Western for India," he shrugs. That is correct. Das continues to perform from his perch of privilege in English, usually to RRR-loving American audiences who are both bewildered and delighted by our idiosyncrasies in a society where hyper-local observational comedians tend to draw the most eyes.
That instance, in the majority of his programs, he pauses to clarify specific allusions and provide translations of selected Hindi remarks. These asides are an essential component of the act, aiming to expose some of our culture's more ludicrous truths. When he's not making fun of the Queen or the militarised American police, he claims that the iconic Indian head bob is a byproduct of our dreadful monsoon season.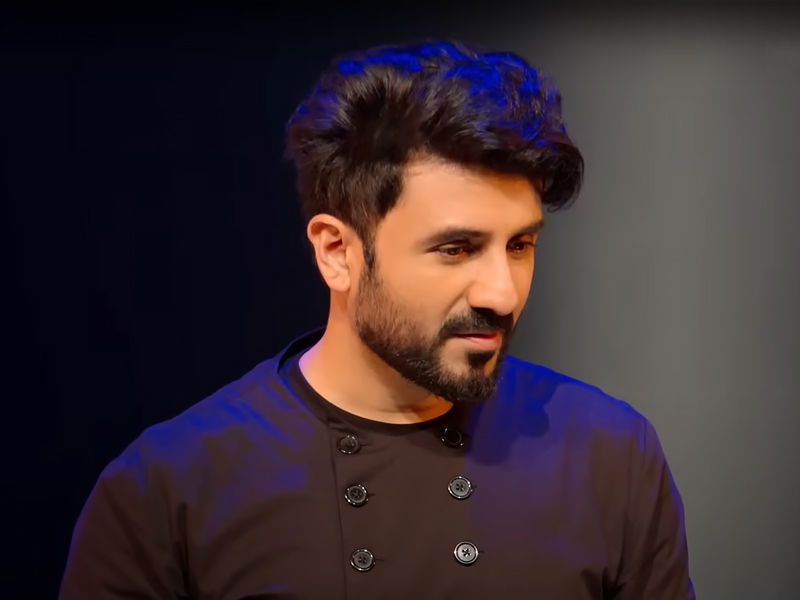 But, as is customary with Vir Das shows, all swings end up on his favorite punching bag: Indian relatives. His inner turmoil extends to a scene in the middle where he actually gives the middle finger to NRIs who remark on modern India from afar. This is a ridiculous argument since it employs the same flawed logic that was used against him for 'badmouthing' his native country in a foreign land.
All brands terminated relations with him overnight, Das remembers; his concerts were canceled; and his family was threatened with violence. Despite this, he was acclaimed across the world as a symbol of speaking truth to authority. Often, his fight isn't so much about whether he's Indian as it is about whether he's Indian enough.
His worldwide achievements would presumably be a source of great pride among his countrymen and women at any other moment in history. By the same logic, Das would support everyone's freedom to speak on their birth nation, whether they are in Delhi or Washington DC, at any other moment in history.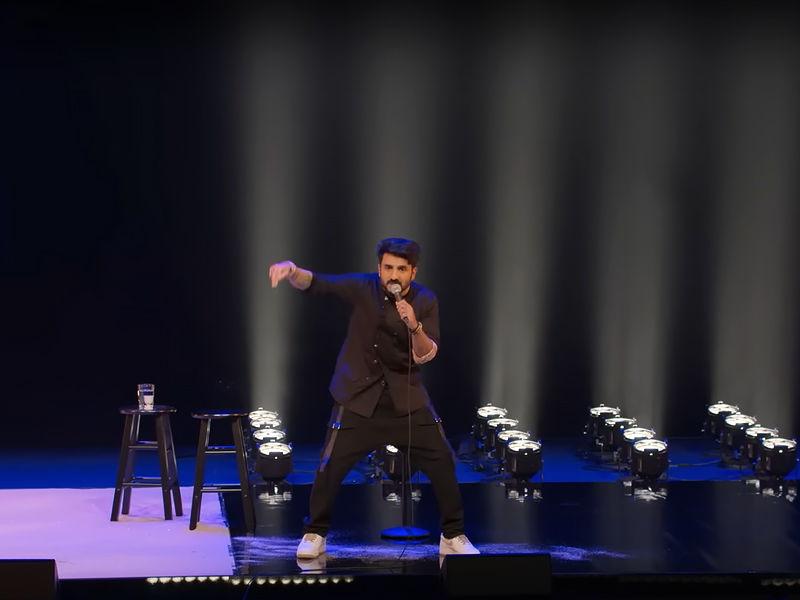 There is an unmistakable vanity associated with dedicating an entire special to your own mythology. Das isn't always able to separate himself from his views, despite Landing's general love-trumps-hate attitude. Perhaps he isn't a regular guy after all – his experience aboard an Air India flight, seconds before landing in Mumbai, isn't supposed to be relatable. But here's the point — and Das appears to be completely oblivious of this – it may be.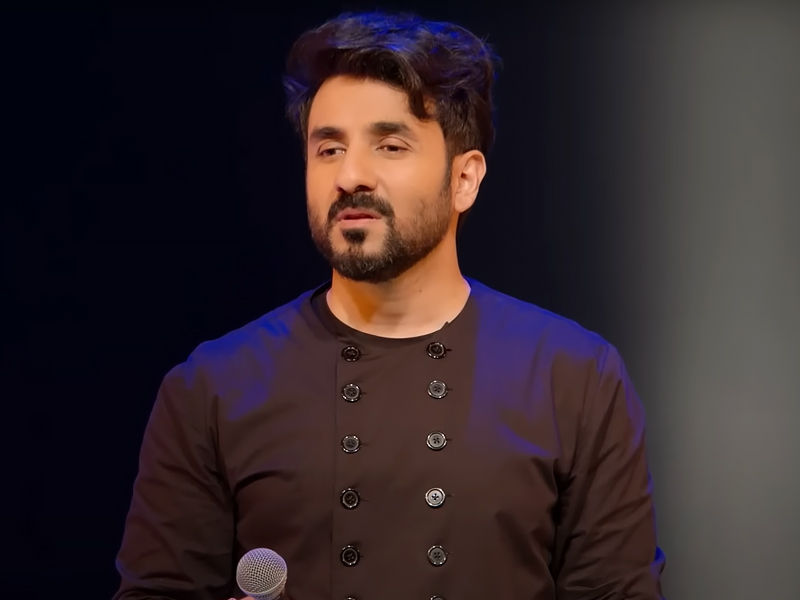 Instead of reminding his audience that they, too, could be persecuted like him one day — he assures the audience that he does not want their sympathy while also portraying himself as some kind of martyr — Das tends to distance himself from them, strutting around in sneakers emblazoned with his name. 
The debate may have pushed him into a tailspin, but one thing is certain: it reminded Vir Das that his voice is as vital as ever. One can criticize his point of view, but not his right to express it. It's all moot as long as he keeps delivering the punchlines.