As hip-hop, rapping, and street art swept the globe, India was not far away. Throughout the years, many Indian rappers from around the country have used music to share their beliefs and feelings.
Divine and Naezy are two of the most well-known underground Indian rappers. Their music justifies every piece of fame and adoration that they've earned.
However, here are some other Indian rappers who are dominating the genre and creating reflective, catchy, and genius music that is sure to add to the playlist:
After GullyBoy and the hip-hop beef between Raftaar and Emiway, everybody in India is dreaming about rap, listening to rap music, attempting to decipher hip-hop, and breaking down complex lyrics of his favorite rapper. A reality show like MTV Hustle and films like Gullyboy have played an important part in India's rap movement.
This is not a compilation of the top 10 or a countdown.
We compiled a list of the best Indian rappers. So, don't judge by the place because each rapper has their own style, rap rhythm, and musical sense.
Divine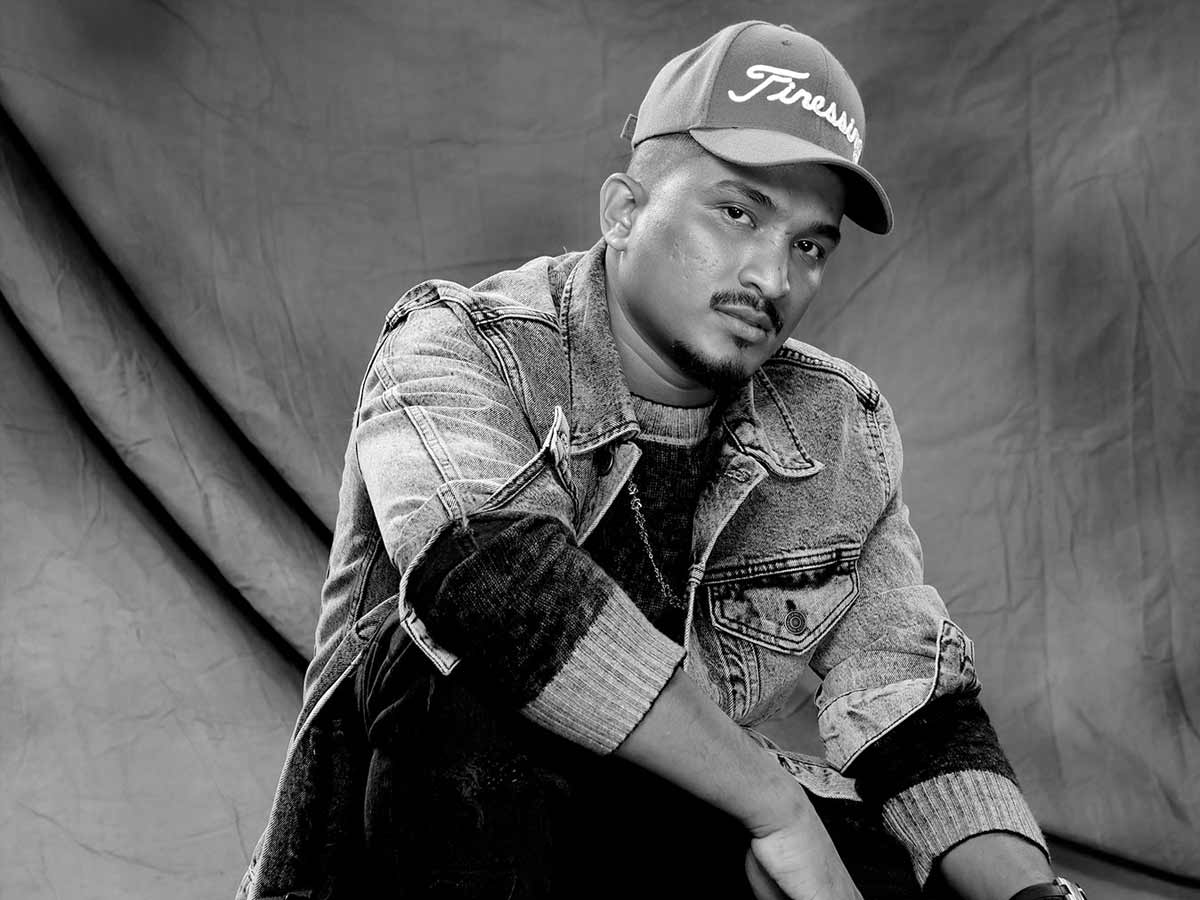 Divine, of Gully Boy fame, is a well-known face among rap fans. Starting at a young age, his story is similar to that of today's rappers. His music genre resonates with what color rappers in the west do, namely, write songs about their own history.
Divine, the "Voice of the Street," was born to a working-class mother and a drunken father. In one of his songs, he mentions how he really wanted to get his mother back from abroad and how he didn't want her to travel much because he wanted to be with her and spend time with her.
His history has been tainted with drug dealing at one time, which he publicly admits was one of the darkest periods of his life.
He rose to prominence with the chart-topping single "Mere gully mein," He writes about everyday chores in Mumbai's chawls/slums. He has a distinct rhythm that works well in both commercial Kaam 25 and poetic medleys like Junoon.
Kr$na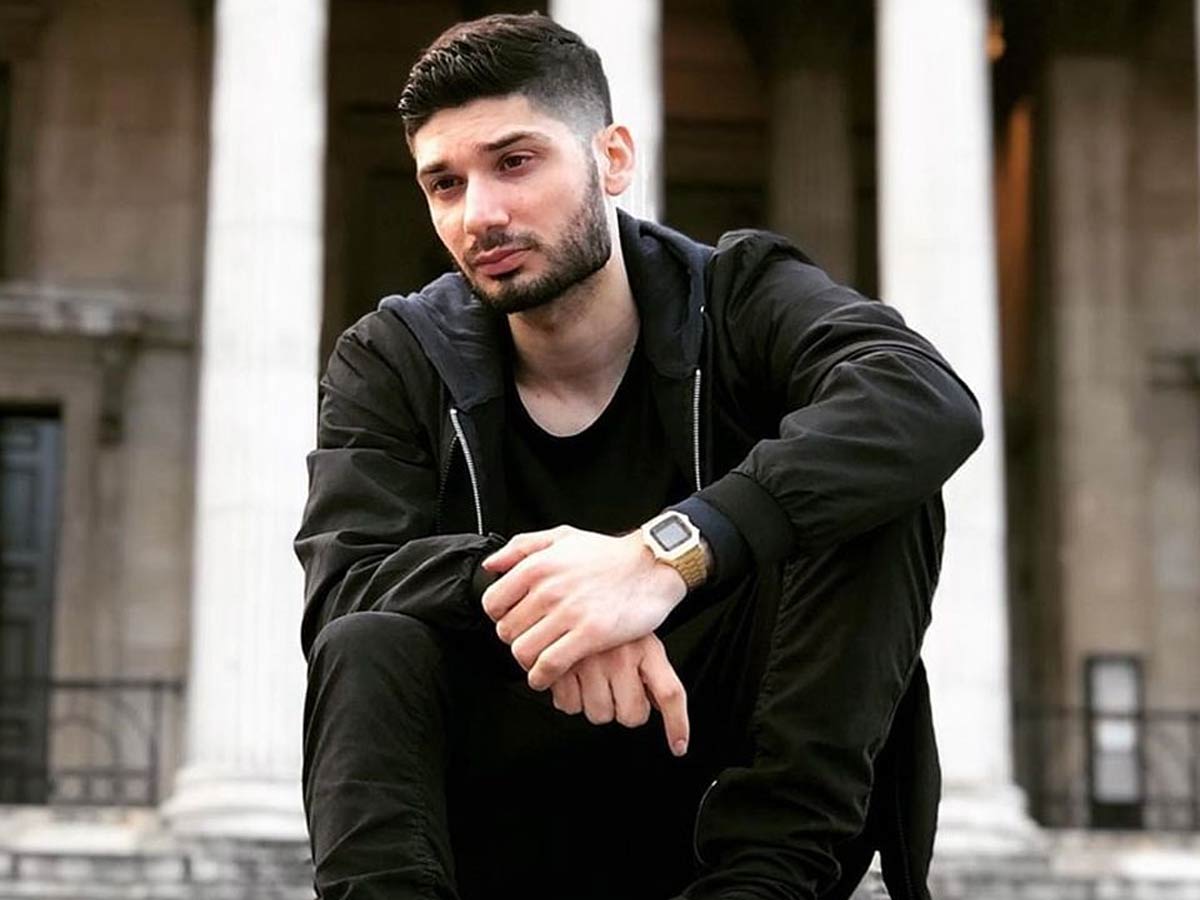 Prozpekt, as he was previously known, is a Kashmiri Pandit who began rapping at the age of 14. He was among the first to gain popularity on YouTube when one of his first tracks, "Kaisa Mera Desh," went viral in a single night. It was one of India's most famous videos at the time.
This Indian rapper has never looked back since. He began rapping in English and was signed by Universal Studios when rapping, let alone rapping in English, was not a common pastime in India.
Raftaar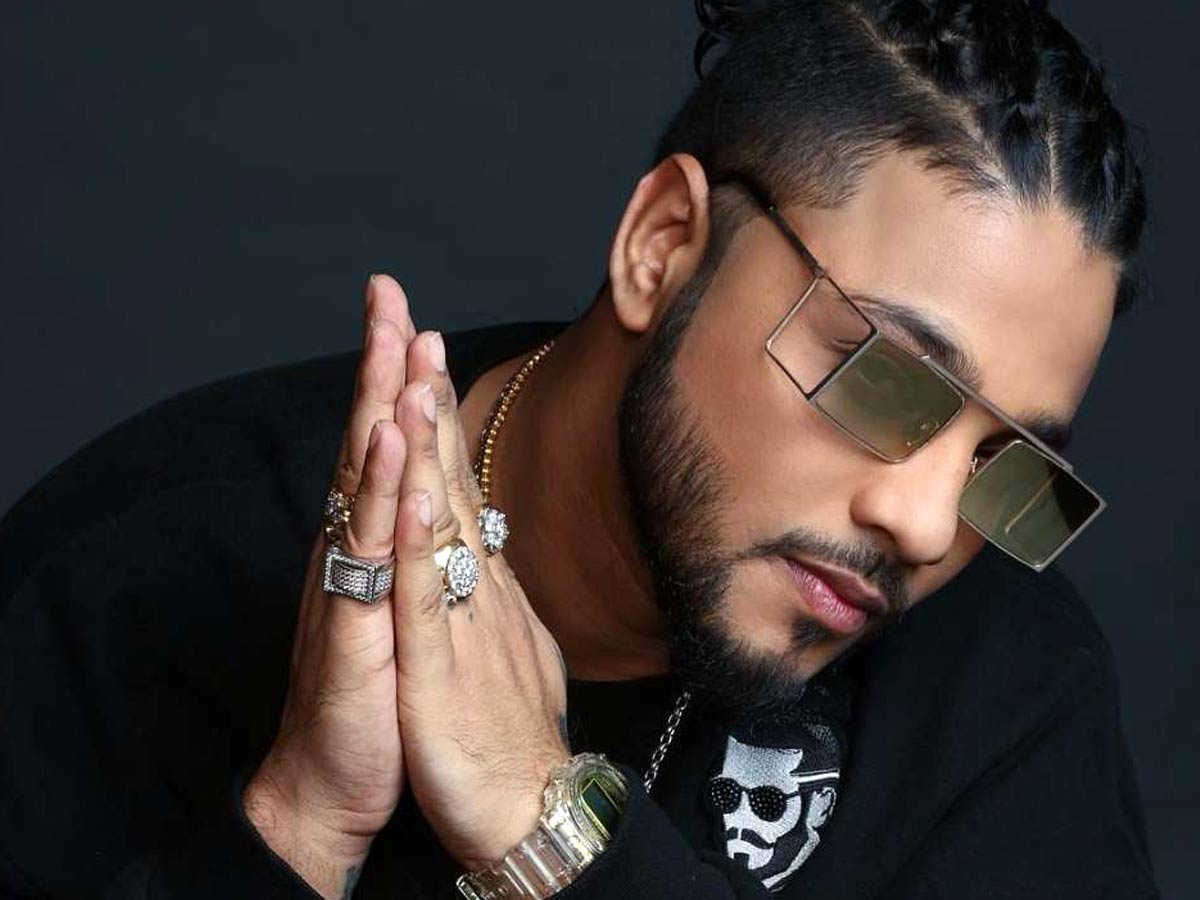 When he was a boy, his parents listened to Michael Jackson, which sparked his entrepreneurial quest. He downloaded several tracks, including Linkin Park and Eminem, to sell MP3s at school for Rs. 15. He then began showing students how to dance! Yes, instead of rapping, this Indian rapper began by dancing.
During his early testing days on YouTube, he began to combine various songs to create a medley. This is where his musical and rap career began. He began writing Punjabi songs as Dilin but gradually evolved into the Raftaar we all know – the one who sings about personal experiences.
What is the distinction between the two? Raftaar, in his own words, is the fantasy when Dilin was the dreamer. He is reportedly signed to Sony Music and serves as a co-owner of Kalamkaar.
Karma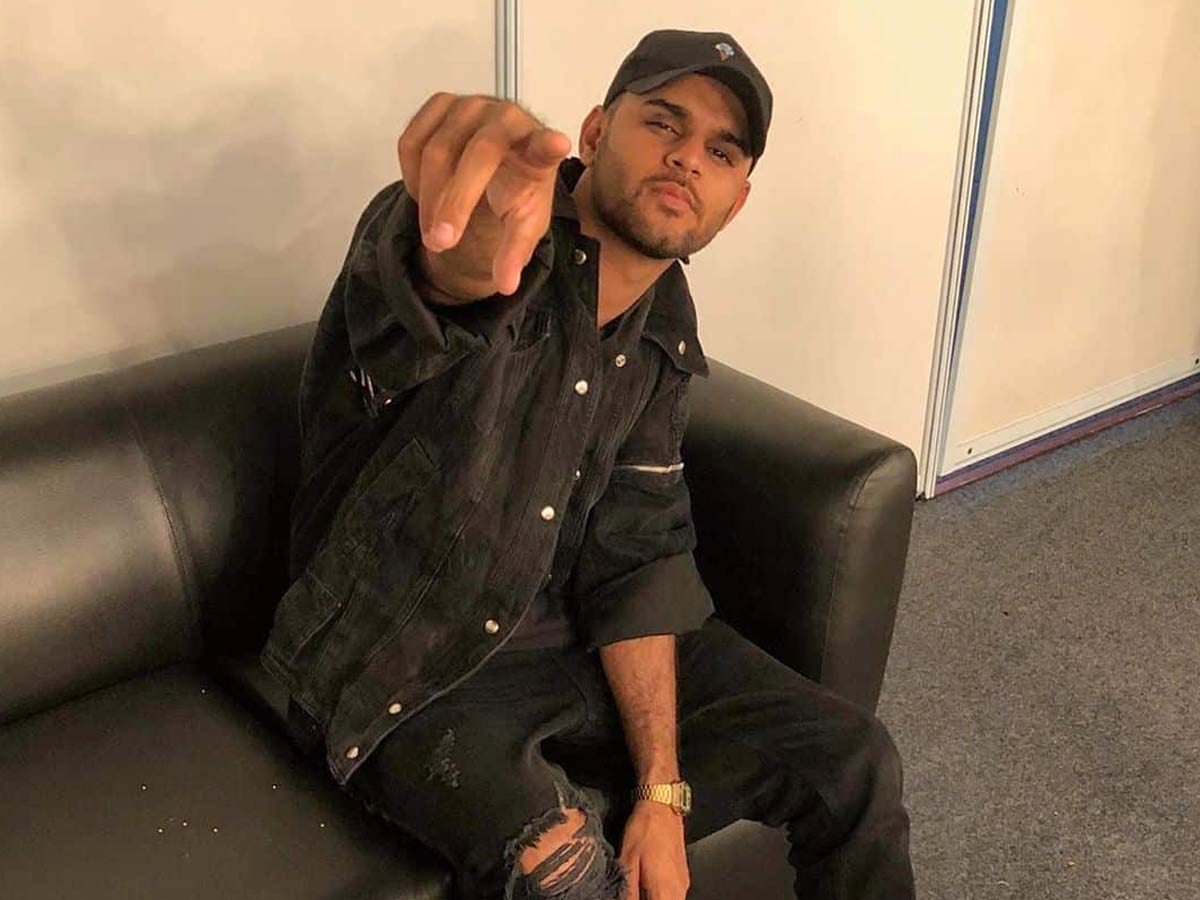 K.A.R.MA. With his tremendous creativity, the "Dehradun ka ladka" began his journey while working for a call center in Delhi. Although his parents were relieved that he was doing something for his life, he was never fulfilled.
He began writing poems and singing them with a rhythm, which finally led to him getting a song with Zee Music. Vivek Arora is his real name, and he always stutters as he talks.
Can you imagine someone who stammers as he speaks being able to rap so well, fluently, quickly, and with such substantive lyrics?
This rapper is currently signed to the label Kalamkaar and has been producing gems.
MC Prabh Deep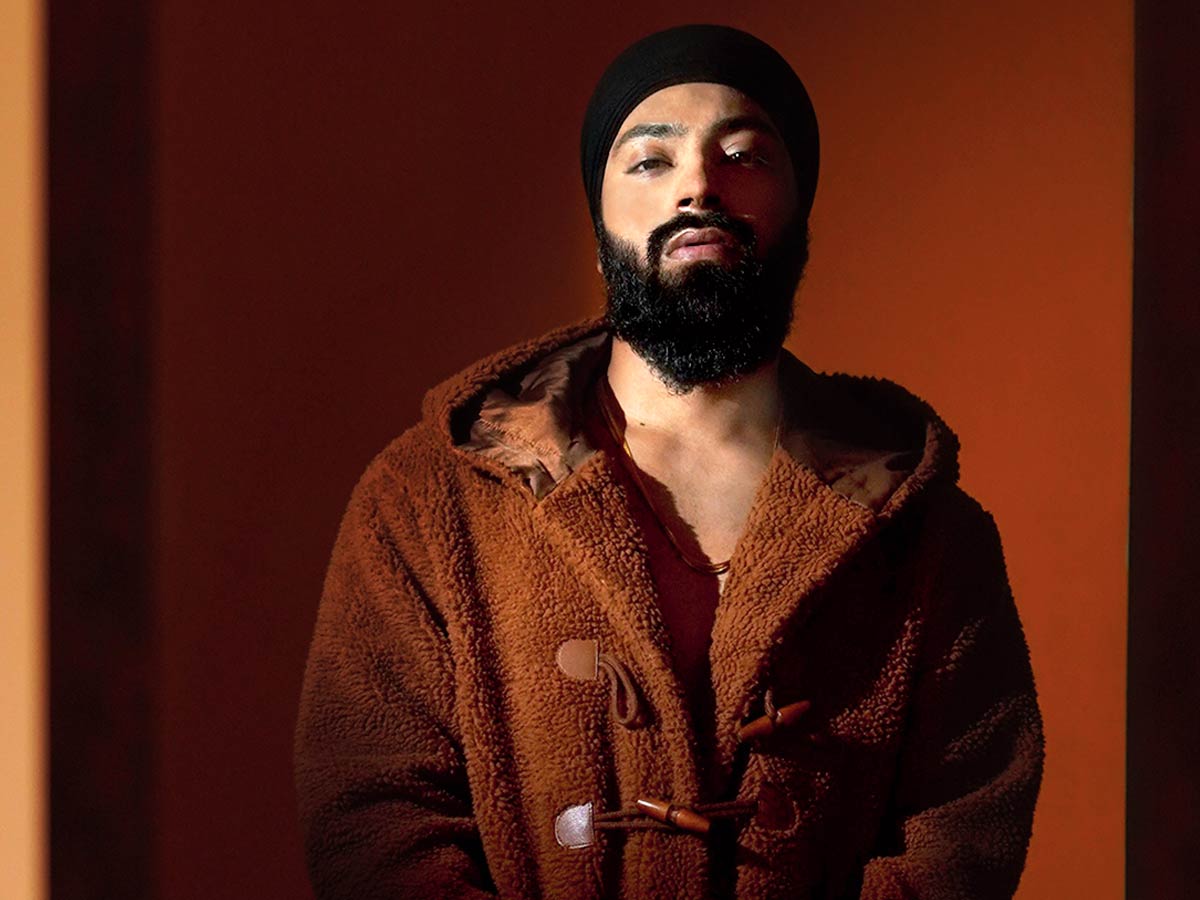 Hailing from Delhi, MC Prabh Deep is well-known for being at the forefront of the city's Hip Hop scene.
His voice is one-of-a-kind, evoking the soul of traditional Punjabi folk singers.
Not only is he a recording artist, but he also promotes and organizes MC fights in the capital city. Remember, visions not only come true, but they make their way to you before you ever dream of them. Want to dream, but if you don't have a dream, have confidence in your path.
Remember, visions not only come true, but they make their way to you before you ever dream of them. Want to dream, but if you don't have a dream, have confidence in your path.
Dino James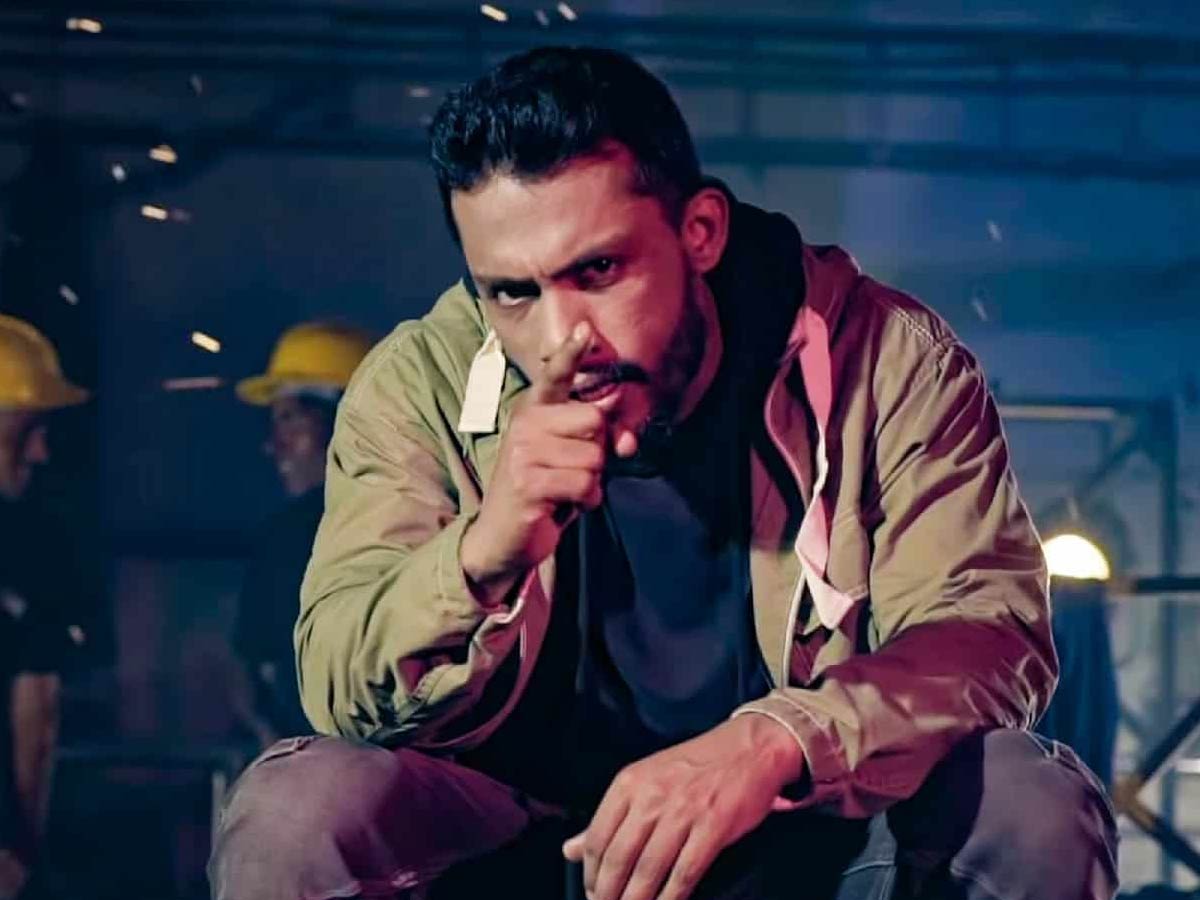 It is difficult to convince your parents that you want to be a "Rapper" or even an "Inhouse writer" in a very simple world where everyone wants to be an Engineer, a Doctor, or a Lawyer.
As he wrote "Girlfriend," he wasn't thinking of being a rapper; instead, he decided to talk about his thoughts, which led to him becoming a rapper. Being Indian, one of the most popular YouTube networks, gave him a big shout-out, and he made "Loser," one of the most inspiring songs in the rap scene, for them.
Coming from Bhopal, he worked as a side actor in his first stint in Mumbai before returning to his hometown to work for his father's Electrical Contracting company. Still, as the saying goes, God already has a dream for you. He clashed with his father and returned to Mumbai, where things eventually took a turn, and he became a rapper.
Currently, he writes a variety of tracks, but his most famous rap, Wishlist, was released only a month ago.
Khasi Bloodz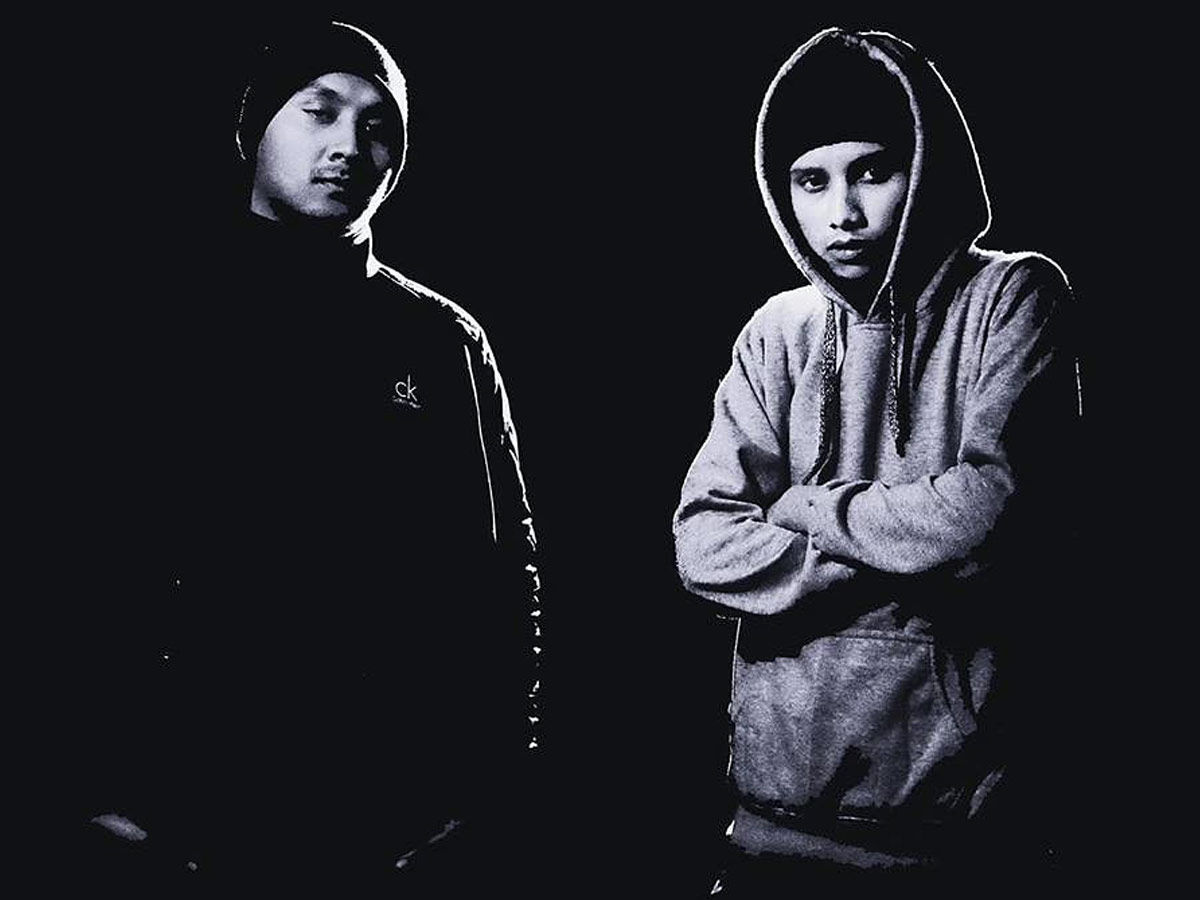 Khasi Bloodz was founded in 2009 and came to prominence in the mid-2010s.
These Shillong-based rappers are known for lyricism centered on brotherhood, social and political problems, social justice, and sparking debate about the North-East's relation with the rest of the world. In 2018, they shared the MTV EMA award for Best India Act with vocalist and rapper Meba Ofilia for their collaboration track "Done Talking."
Rappers Donbok Kharkongor aka D-Bok, Ritik Roy Malngiang aka Big Ri, and Lamonte Pakyntein aka D-Mon make up Khasi Bloodz.