The standard that Sonam Kapoor's Neerja established for a hijack drama is too high to be matched, which is why I can't help but draw similarities every time I watch a hijack-hostage picture.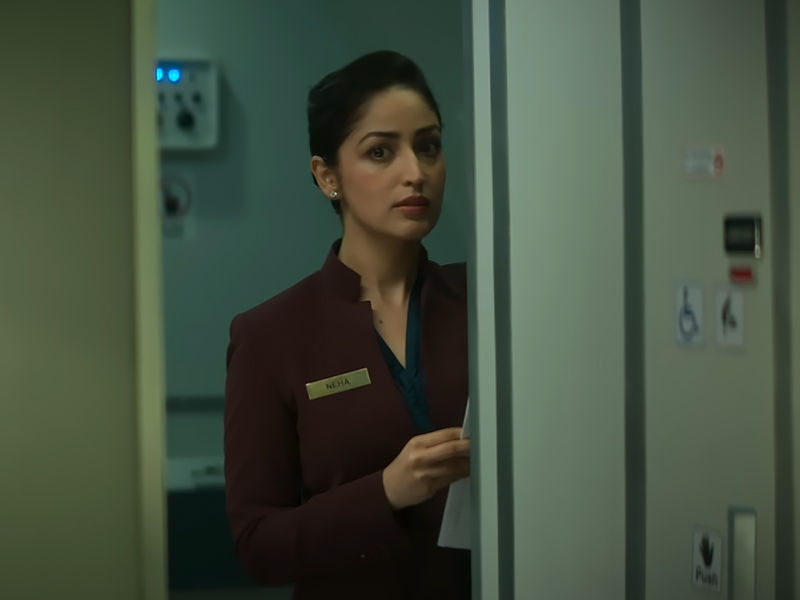 Chor Nikal Ke Bhaga, starring Yami Gautam and Sunny Kaushal, is no exception, and you end up comparing it to Neerja in terms of the technicality, the way hijackers behave, and understanding their objective to unravel the story.
It doesn't quite reach that level. So, of course, it's not awful!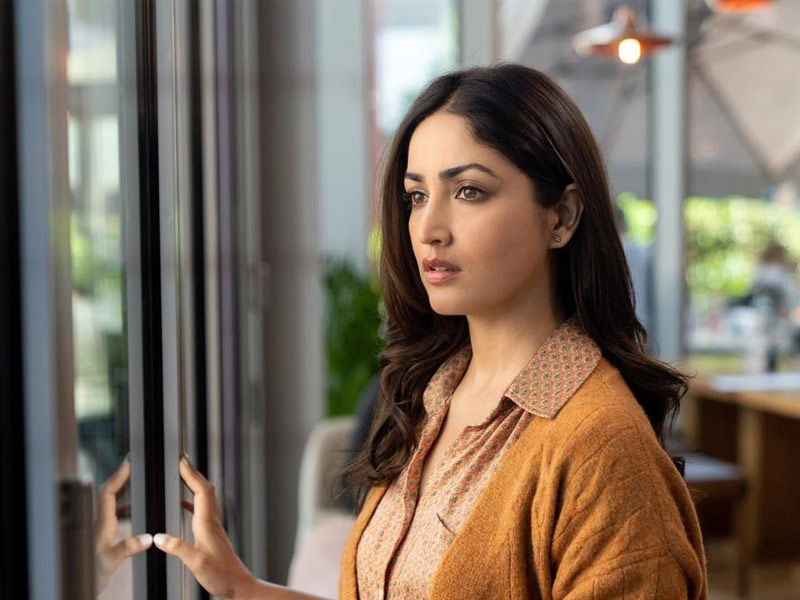 Chor Nikal Ke Bhaga, directed by Ajay Singh, may not have a lot of material, but it keeps you fascinated and intrigued till the very end. It does have a few elements of a Hindi commercial film in that the hero fights the bad guys, the girl is injured and heartbroken, the cop is clever and knows everything but can't beat the protagonist, and the supporting cast is given enough space to perform even though they vanish immediately after their role is over. There are some obvious hints when things appear to be rather predictable, but as the real plot develops, you are caught off guard, and happily, it is not a case of too little, too late.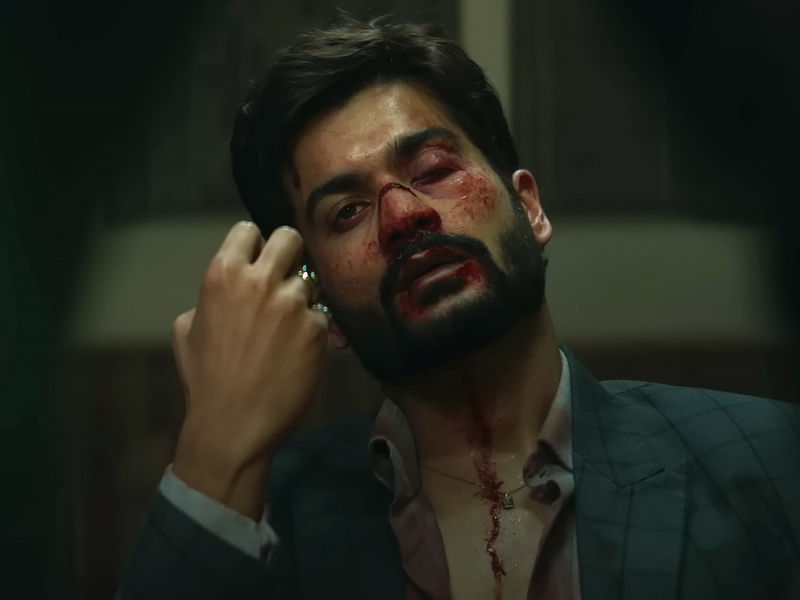 The heist thriller opens with Ankit Sethi (Sunny Kaushal), who is gravely injured with a fractured nose, being questioned by authorities about the stolen airliner. Then there's flight attendant Neha Grover (Yami Gautam), who recalls her first meeting with Ankit and reminisces about their relationship. When the couple learns that Ankit must repay a huge debt of 20 crores, they decide to steal diamonds worth 120 crores that are being smuggled on a flight, but things don't go as planned when the plane is hijacked. How do they cope with these unexpected guests at 40,000 feet? Do they succeed in stealing the diamonds? Is there more to their scheme that even they are unaware of?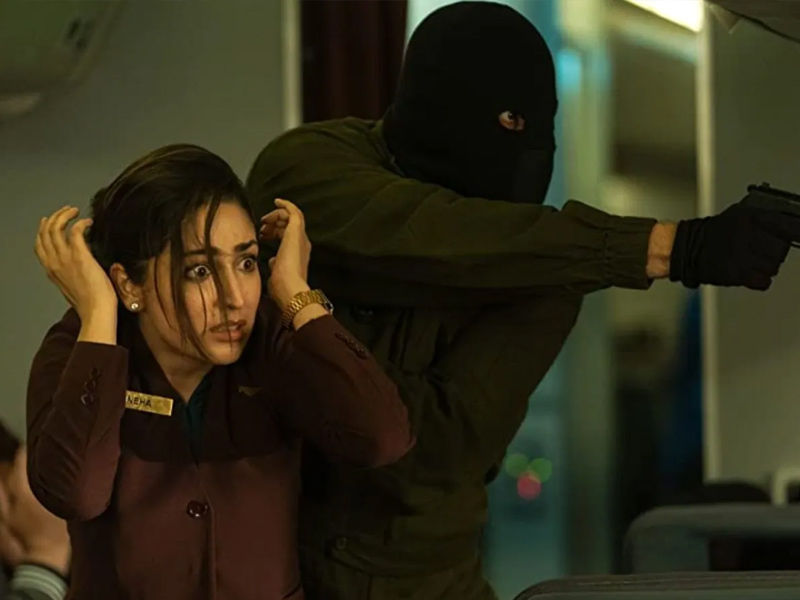 Chor Nikal Ke Bhaga, a little under two hours, never seems too long or stretched. Only when the curtain falls and you begin dissecting it do you realize there were far too many unanswered questions.
Still, I enjoyed how Singh depicts the tension on the plane when people are panicked, even though the hijackers appear to be undertrained for the task and wind up appearing untidy in certain spots. The authorship is ascribed to three people: Shiraz Ahmed, Amar Kaushik, and Raj Kumar Gupta, however none of the phrases pack a punch. Even if the actors do a good job, their lines are just adequate.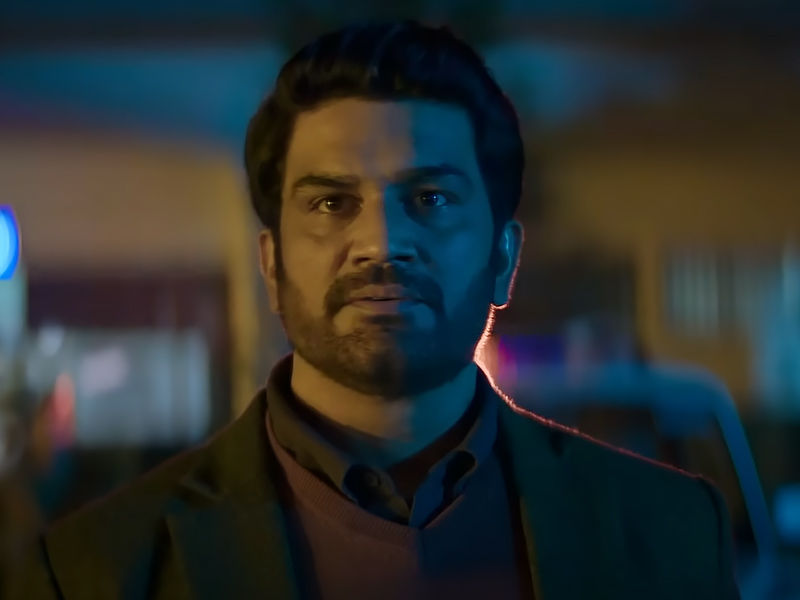 When the screenplay falters, Singh's astute directing takes over and you ignore small flaws. The cinematography by Gianni Giannelli is powerful, and the mid-air pictures of the jet from both outside and inside add to the mayhem. Charu Thakkar assures precise editing, and even if she combines certain sections here and there, the finished film does not appear abrupt.
In a script dominated by male characters, it's refreshing to see a female actor's role written well and fleshed out. Yami Gautam completely owns her role and shines in every frame she appears in. Her persona has many depths and colors, and she is confident and exudes a swag that is difficult to ignore. Her emotions are real and controlled in sensitive sequences, yet she goes all out and appears believable when she puts on her full-on snarky persona. Kaushal complements her wonderfully, but his stand-alone performance is only decent, not outstanding. In terms of screen presence, he still has a lot to improve on.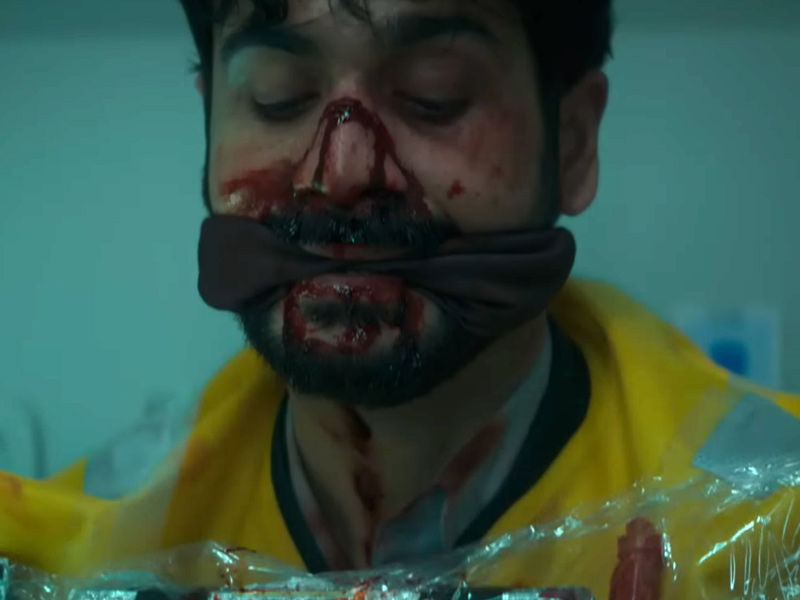 At times, he just goes crazy, while at other times, he appears uninterested in what is going on around him.
The onscreen romance may have served an important part in moving the tale ahead, but don't anticipate any sparks in terms of their chemistry because it's only there for show.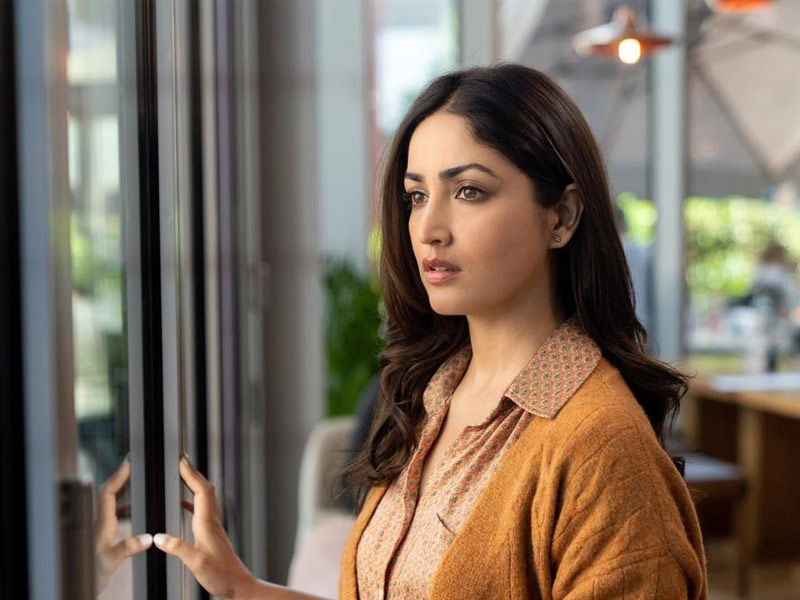 Indraneil Sengupta, who plays flight marshal Sushandhu Roy, is underutilized and has so much more to give the writing and plot as a whole. He does his share in whatever little screen time he has, but it is the most half-baked. Sharad Kelkar's performance as RAW Deputy Shaikh is always a joy to behold. The gravitas in his voice and the ease with which he plays a character are back, and he doesn't let us down. I truly wish the filmmakers had retained more of him in the picture, especially when he interrogates all of the passengers and crew after the hijacking is complete.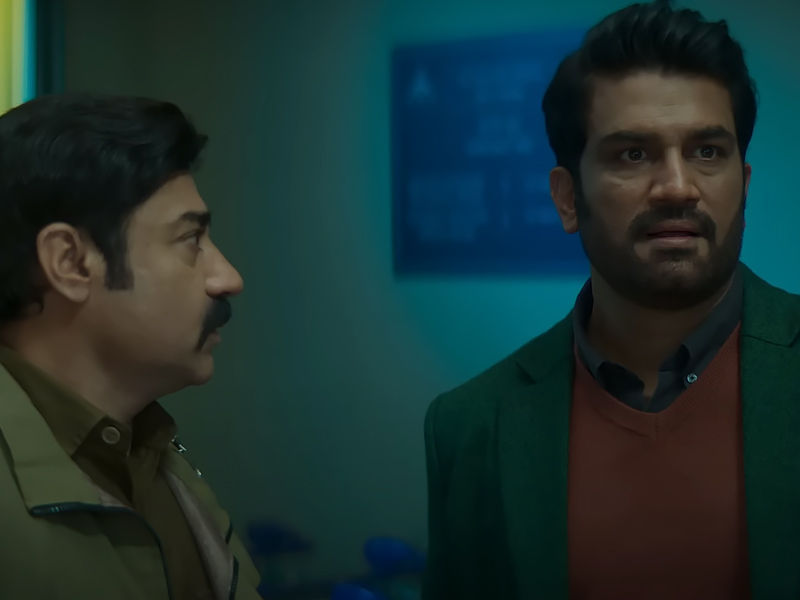 Chor Nikal Ke Bhaga entertains, keeps you riveted to your screens with tension and build-up, and finishes with a conclusion that you may have seen coming, but the way it works out is intriguing and worth a one-time viewing. The film is currently available on Netflix.