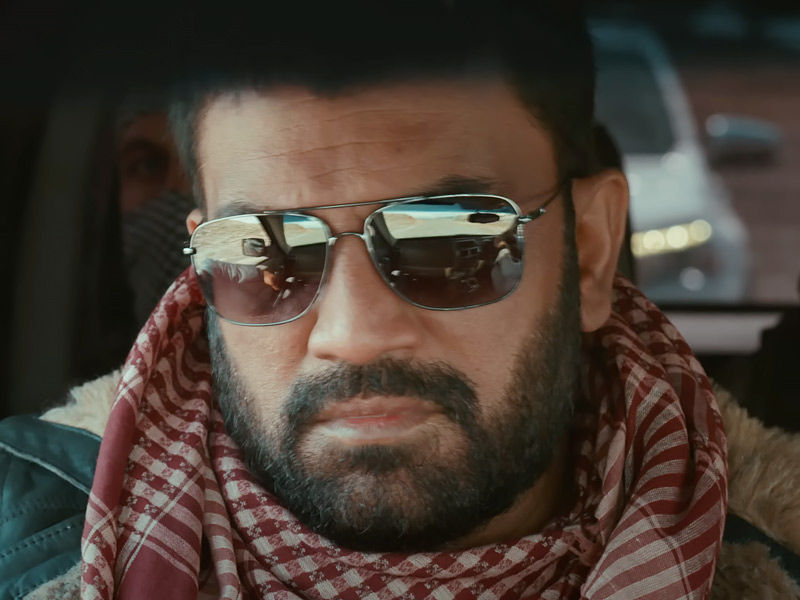 Ismat (or Kismat with K silent because there's no 'knack' of doing anything natural here) runs into Ali Mirza (Harrdy Sandhu) in Afghanistan hailing the same cab as they both had the same goal, namely Pyaar Nagar, and that's where they go, while a decent song fast-forwards their journey. 
Back to work, Ismat is Durga, an undercover detective recruited by R&AW who is taking advantage of the lovely naïve doctor, Mirza. She wants Khalid Omar (Sharad Kelkar) to go since he assaulted the Indian parliament in 2002. What about those you haven't included in your list of people to attack from within?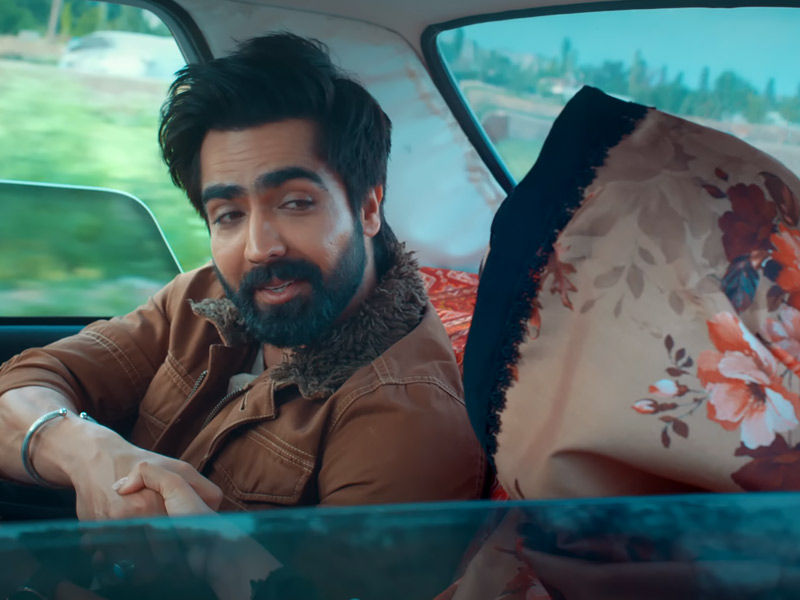 Ismat's kismat causes her to meet Mirza in Turkey again while on her way to Omar. She is forced to choose between her love and her nation, and we all know what she must have done.
Script Evaluation
Ribhu Dasgupta's concept is amazing, and it would have been a terrific one-line pitch, however, problems arise when you start adding items to it. This film boasts of terrorists who keep their photograph as their phone's wallpaper, a climax straight out of Call Of Duty (FPP style) that was handled much better in Force 2's climax, reaching the main antagonist who's miles away while blindfolded just because you were in the same condition when meeting him before, and many other things that show how no homework was done before finalizing this.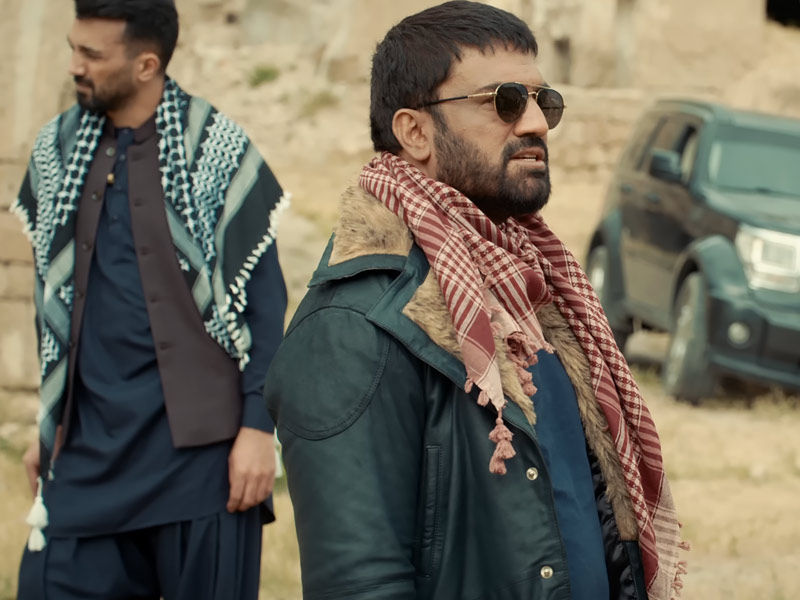 Speaking of 'no homework,' isn't it ironic that you're crafting a tale around the country's brightest 'Research and Analysis Wing (RAW)' while doing no research? These kinds of flicks rely heavily on intelligence and muscle, which are both lacking in this one. Tribhuvan Babu Sadineni's cinematography works hard to keep at least one department out of the pandemonium, and he succeeds admirably.
Apart from the COD chaos, the camera work is flawless at the end, however, Parineeti's face is conveniently hidden by something (burqa, a face-covering mask) to allow the body doubles to complete their task.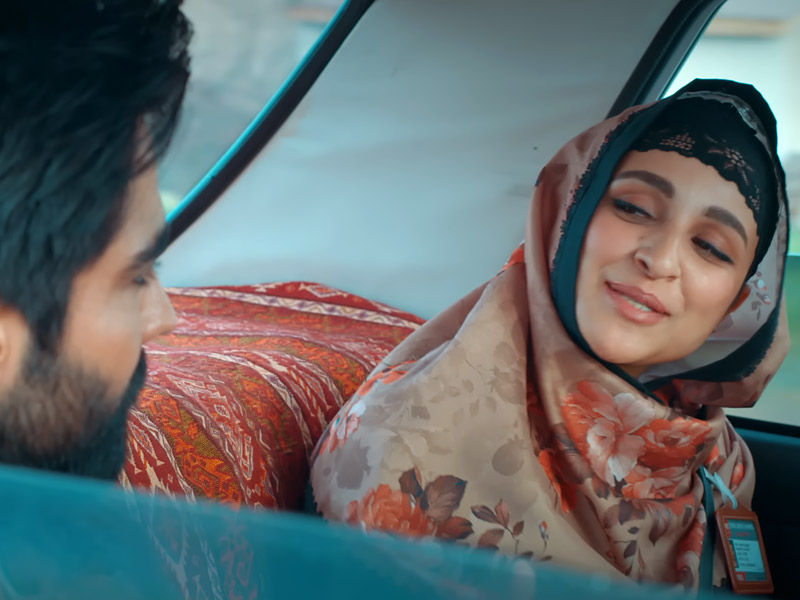 Because Editor Sangeeth Prakash Varghese had so much to squeeze in, the 137-minute runtime seemed more like 180-190 minutes, with a strong desire to see the 'The End' board. 
Standout Performance 
Parineeti Chopra hams like there's no tomorrow for several moments, and she now has the worst smoking face' in Bollywood. The urge to always seem and feel 'cool' kills off other key aspects of her personality. Before this film, I thought it was only me who had a bad love story, but you should see what Parineeti's Ismat and Harrdy Sandhu's Mirza are up to.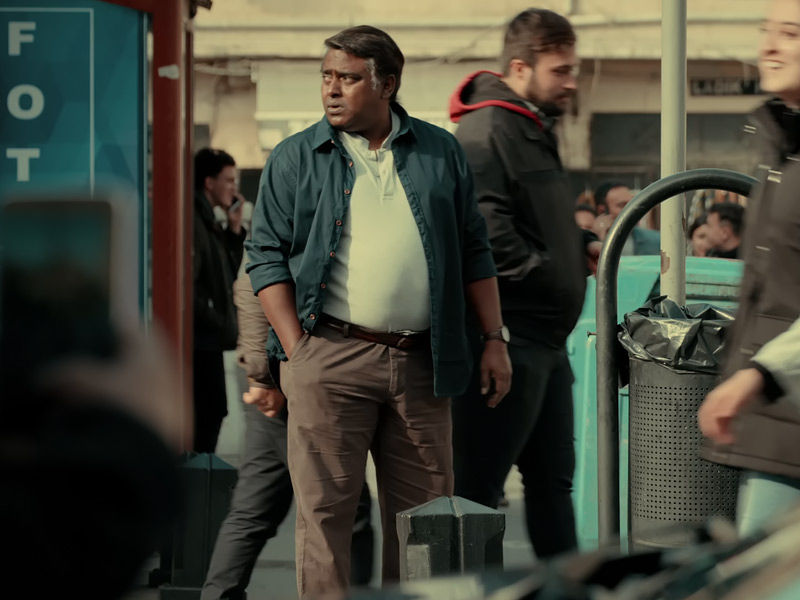 Sharad Kelkar's shallow and confused opponent prevents him from performing at his best. Hardy Sandhu had every opportunity to sing "Saari Umar main joker  banya reha, there piche eh zindgi circus ho gayi," but he didn't, and I'm devastated. Sandhu has proven he's better than this after a great start in 83. Rajit Kapur and Dibyendu Bhattacharya join the list of talented performers who were squandered by a weak narrative.
Music, Direction 
Ribhu Dasgupta's post The Girl On The Train is back with this, giving the Netflix picture a chance for an Oscar. The formula includes elements from Baby, Ek Tha Tiger, Naam Shabana, Tiger Zinda Hai, and others, but it falls far short in terms of storyline execution.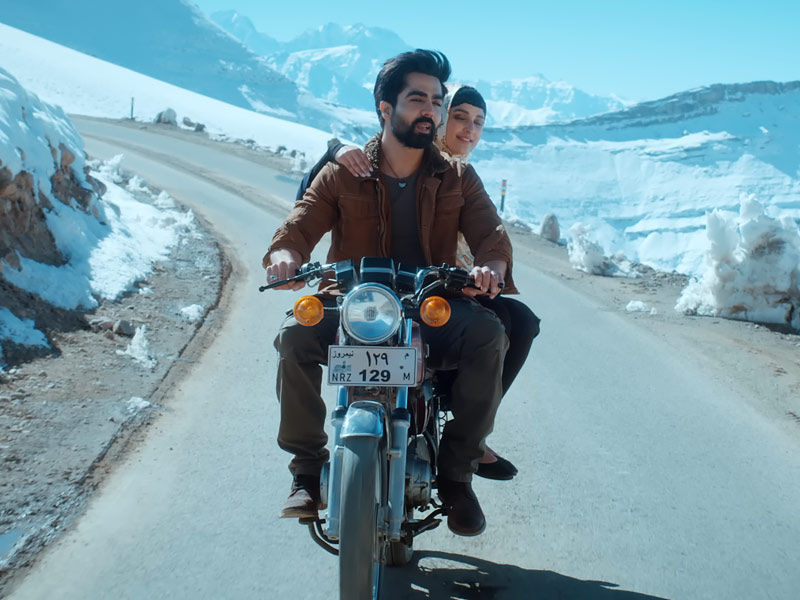 The background score by Gilad Benamram does not fit in well enough with the action to stand out. Ordinary. 
The Final Word 
Overall, Parineeti Chopra's Code Name: Tiranga is one of those films that you watch and then tell no one about.