Comedy is one of the most complicated categories to pin down. Every person has their sense of humor, and no list would provide the best comedy movies perfectly for anyone. We would be providing you with the best hand-picked comedy movies on Netflix right now. 
Suppose you are looking for other Best Netflix movies that always best for everyone. But if you are looking for funny, cheap laugh comedy movies, keep scrolling the list for April special movies. 
We are the Millers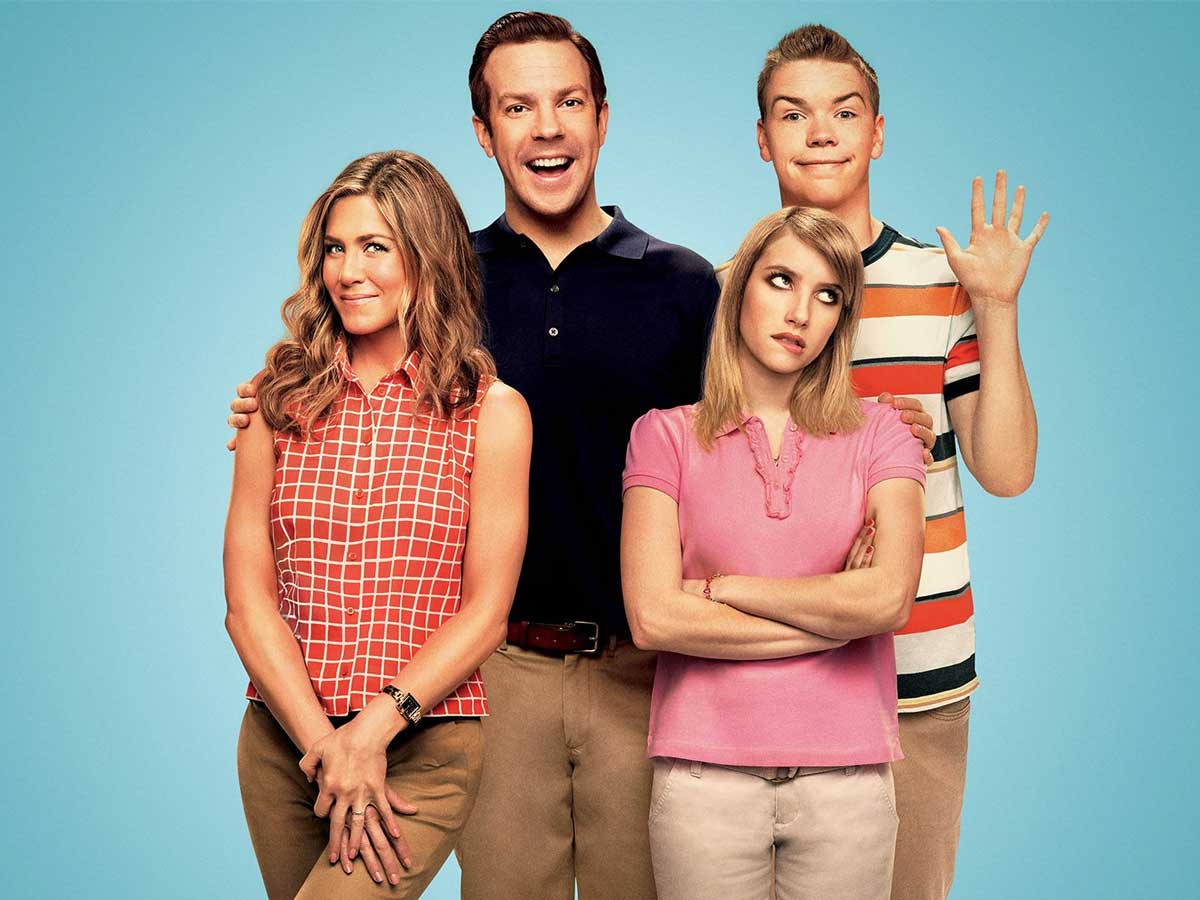 David, a drug dealer, is restricted by his employer from delivering narcotics from Mexico. He recruits a stripper, a minor thief, and a teen neighbor and sets up a fake family to help him transport the drugs. While We're the Millers doesn't add anything new to the genre, the story is entertaining and cheesy at times. It's an entertaining film that can generate a lot of laughs. If you don't care about the story or its background, this movie is definitely worth watching.
Tag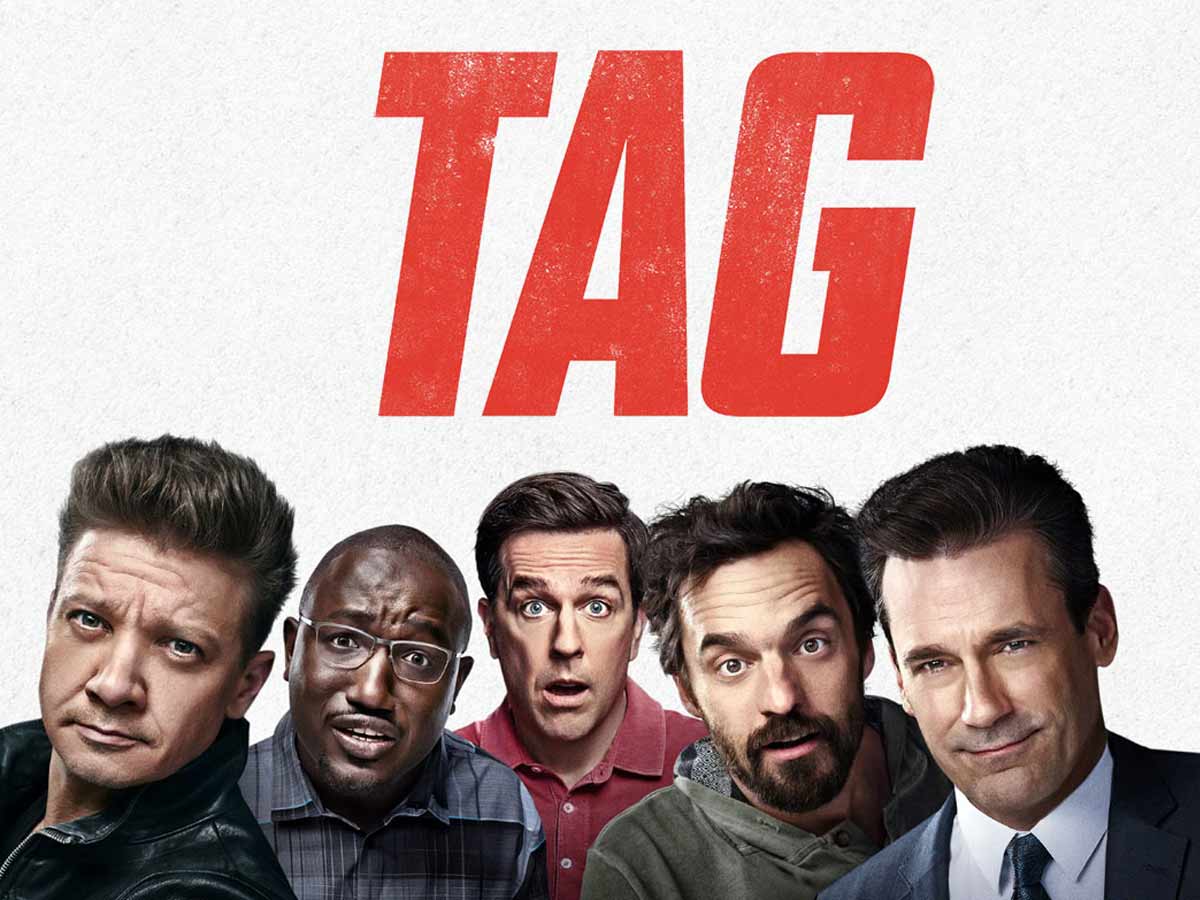 Based on true events, a group of friends has played Tag every May for over thirty years. Since one of them has never been "Tagged," the others make it their task to tag him. This film, directed by Jeff Tomsic, is hilarious, especially the sequences in which Jeremy Renner's character analyses and anticipates his friend's moves. The entertaining touch of drama and romance ties the whole movie together modestly as Tag is one of the Best English Comedy Movies on Netflix India.
Game Night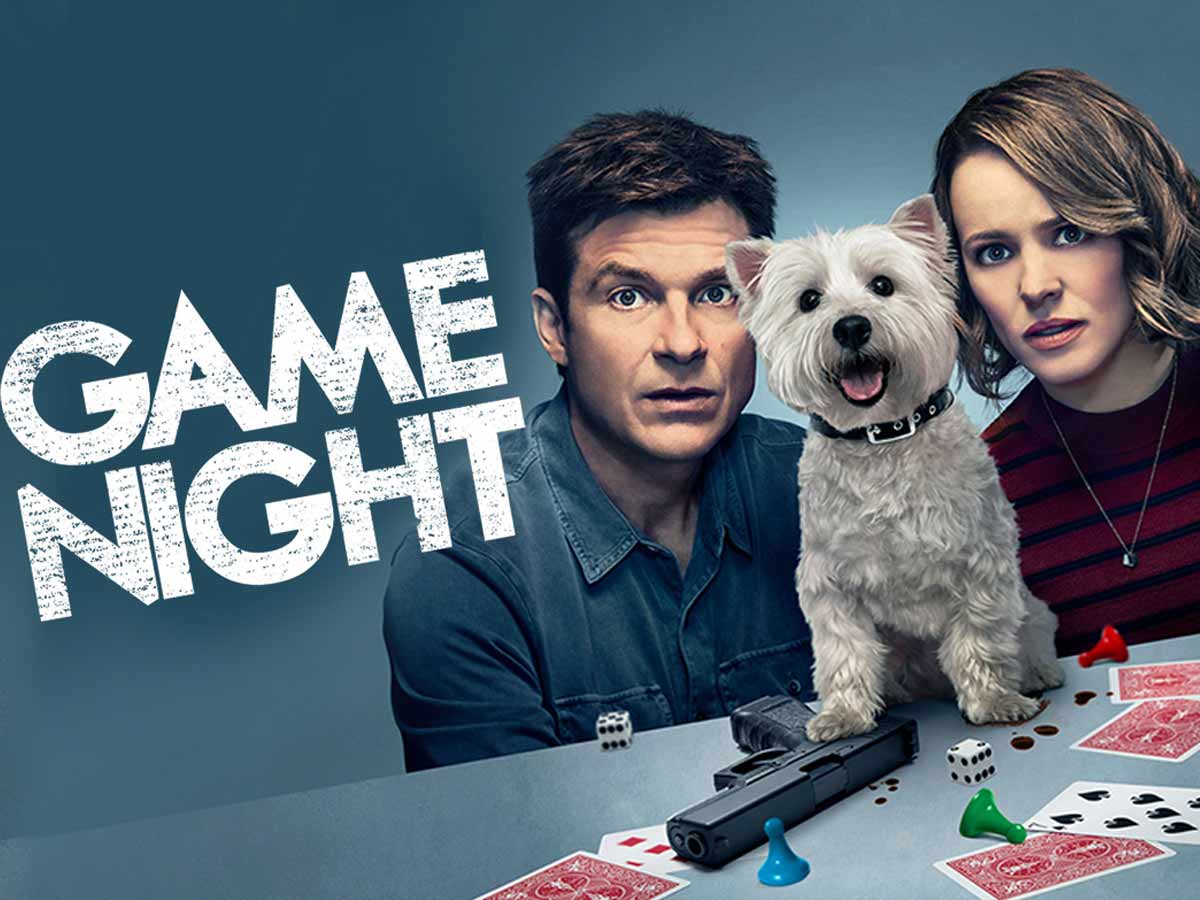 Game Night, directed by John Francis Daley and Jonathan Goldstein, is an action-comedy movie featuring Jason Bateman and Rachel McAdams. The plot revolves around a group of friends who get together for a game night, but things quickly go wrong due to the game's nature and how it is designed.
The writers delivered with creative writing skills as they performed every single time with jokes that are not generic or cheap. The plot was crisp, fast-paced, and engaging throughout the runtime, not just the comedic sequences. As a result, despite a few minor faults, the film was a lot of fun to watch—one of Netflix India's Best English Comedy Movies. 
Crazy Rich Asian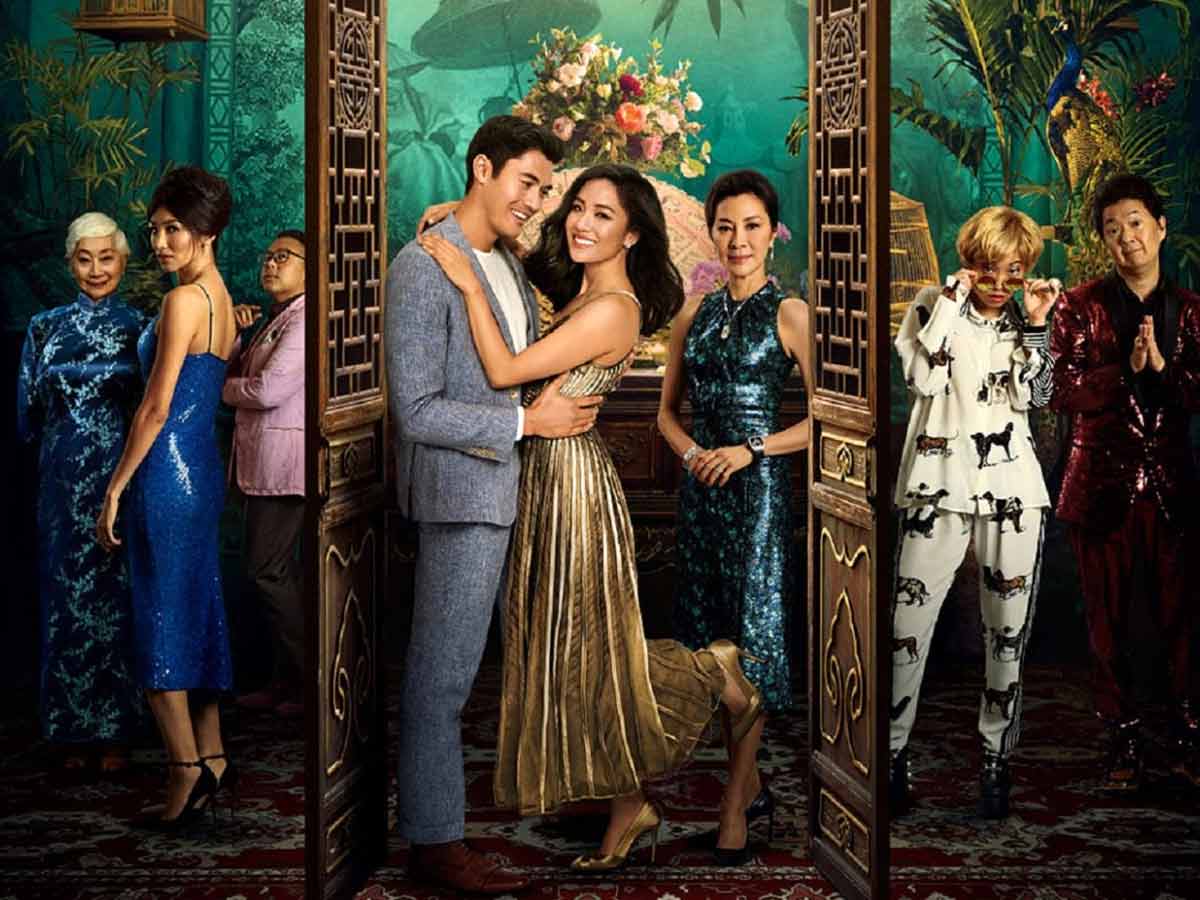 Crazy Rich Asians by Jon M. Chu gives an insight into Rachel Chu's life, who travels to Singapore to meet her boyfriend's family. Who happens to be incredibly wealthy, which she had no idea about. When she arrives in Singapore, she is sucked into the wild lives and aspirations of the ultra-rich. Crazy Rich Asians was a lot of fun to watch, thanks to some lavish production design and sound performances. It was funny, romantic, and had just the right amount of rebellion to make this a fantastic film.
The Interview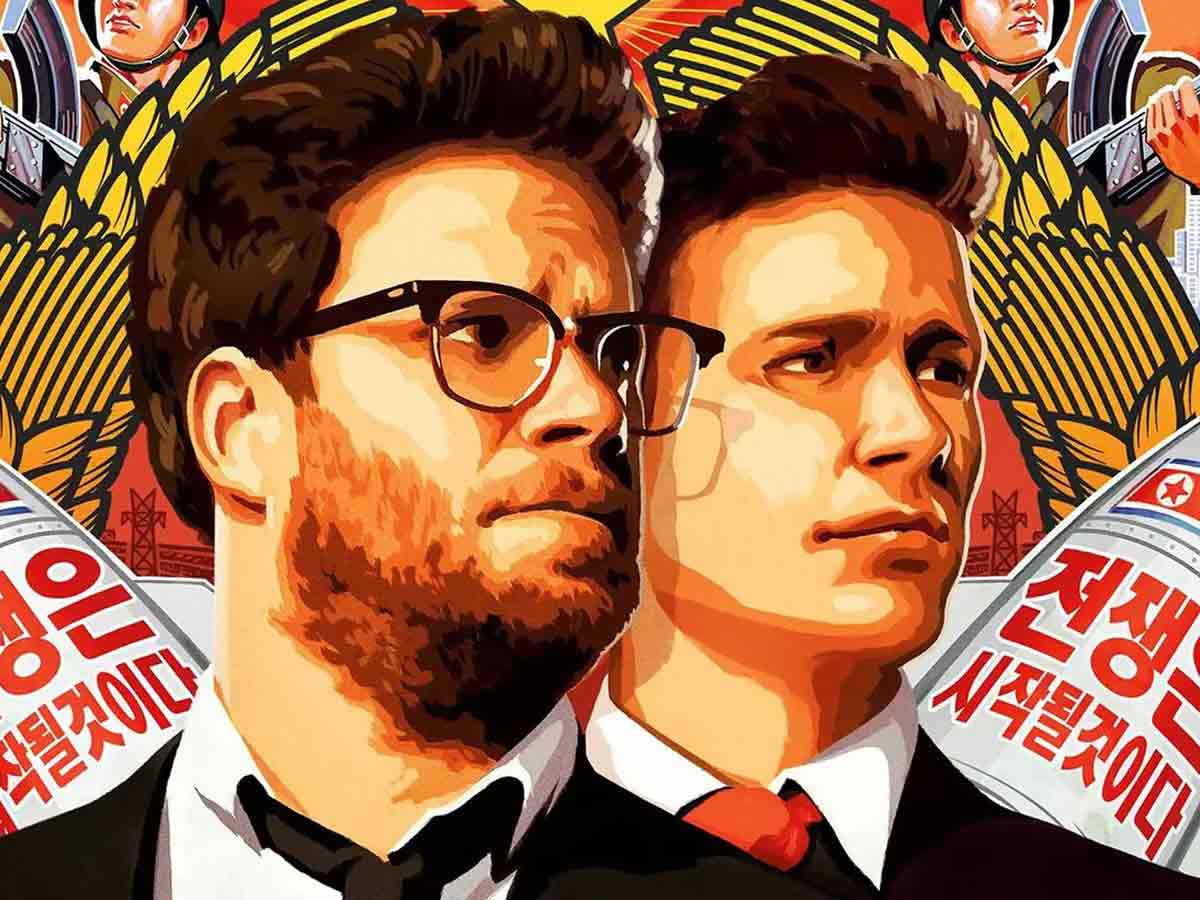 The Interview, directed by Seth Rogen and written by Evan Goldberg, is an action-packed comedy starring Seth Rogen and James Franco. Skirting along with satire, thriller, and open ridicule of the monarchy, the leads are a great mix, invoking comical outbursts at the most unexpected times. The Interview takes sharp turns and will keep viewers holding their breath every other minute, with CIA espionage, underlying relationship ties, and an almost unlikely escape strategy. One of Netflix India's Best English Comedy Movies.
Due Date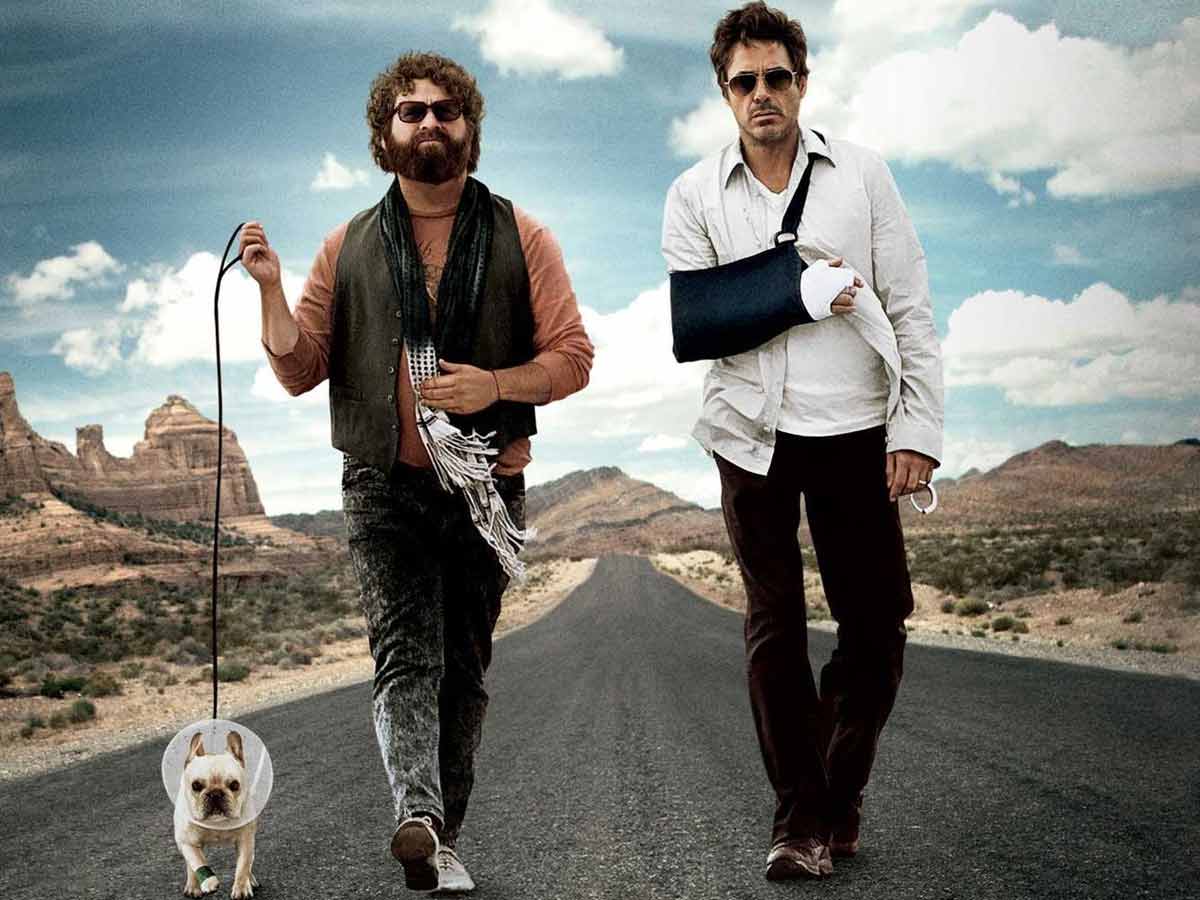 Due Date, directed by Todd Philips, is a thrilling rollercoaster ride starring Robert Downey Jr. and Zach Galifianakis. A fun, dark-comedy travel story that takes an odd turn when Peter Highman (Robert Downey Jr.), a law-abiding citizen and a faithful husband, wants to visit his pregnant wife, who is about to give birth to their first child and meets the eccentric Ethan, who wants to be an actor. This mismatched pair transforms the film's entire dynamic into a series of strange events and a joyride worth joining until the end.  
Ted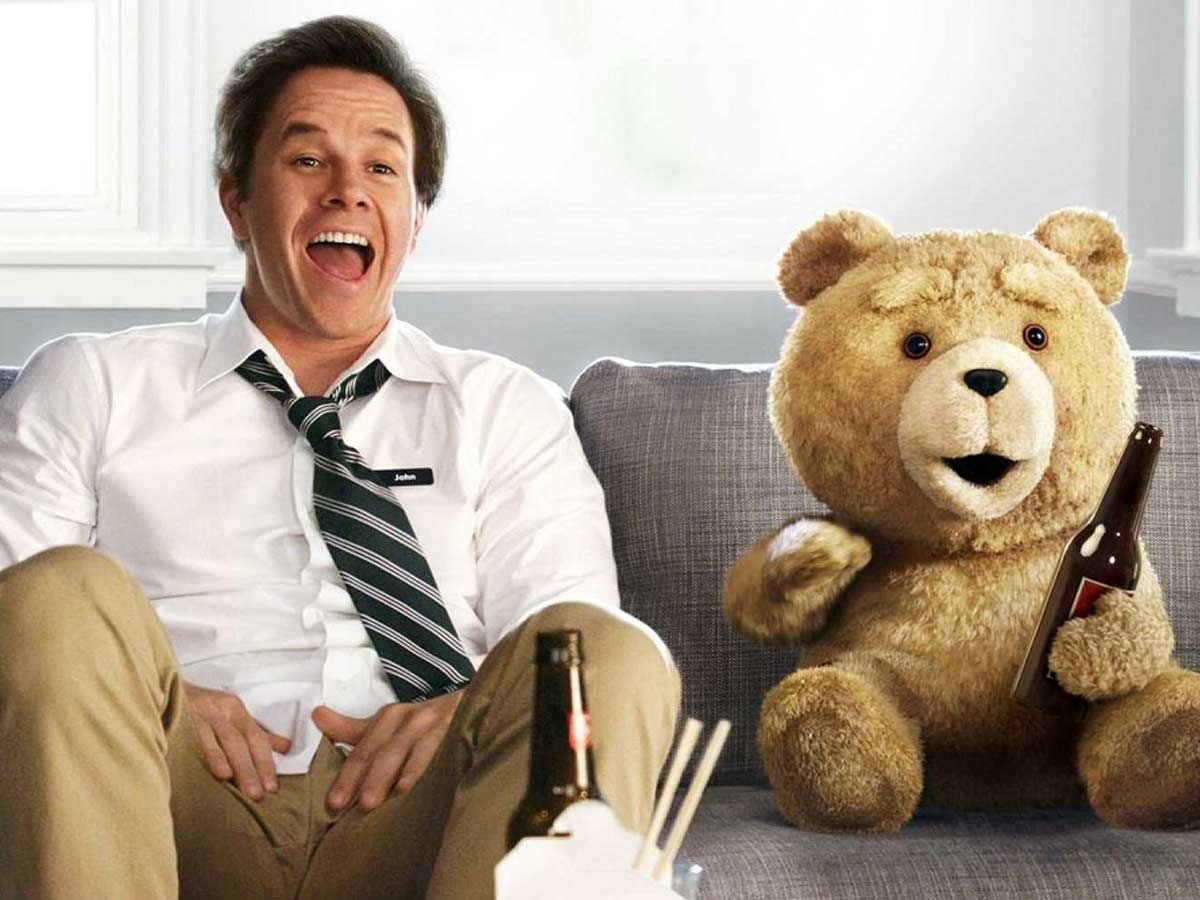 Ted, directed by Seth MacFarlane, the creator of Family Guy, and starring himself, Mark Wahlberg, and Mila Kunis, is a riot from start to finish and one of the best adult comedies of the last decade. From the beginning, MacFarlane's raunchy humor checks all the boxes for an enjoyable film, as his brand of lewd comedy has the potential to go south in any given scene. However, with Ted, he kept things interesting, making it a watchable comedy. One of Netflix's top English comedy films.
The 40-year-old Virgin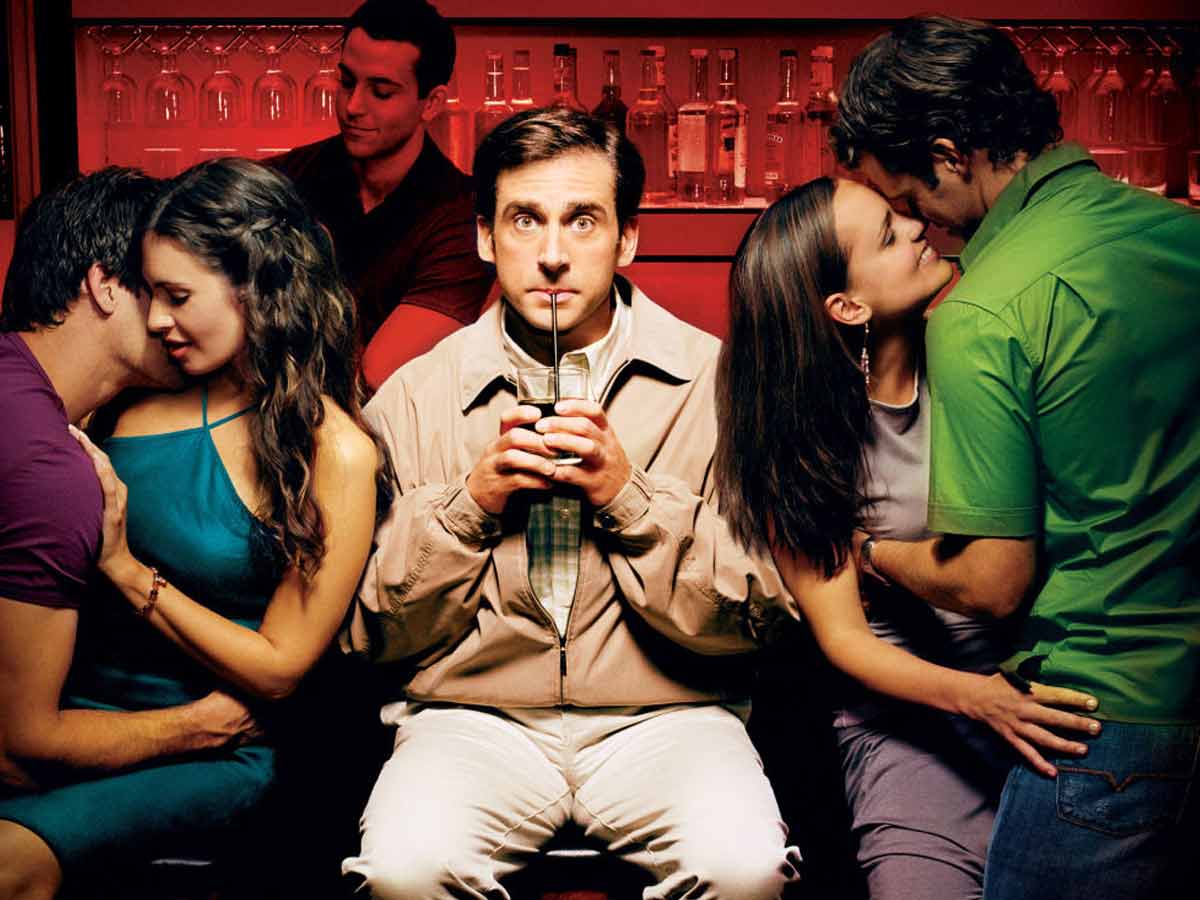 The 40-Year-Old Virgin, starring Steve Carell in the lead role, is one of the funniest and raunchiest comedies of the 2000s, with a decent story and superb performances from the entire cast, especially Carell. His character arc, in particular, feels very realistic in the plot and moves the film from point A to point B. This film is a work of art on every level, and it still holds up to this day. Without a doubt, one of Netflix India's Best English Comedy Movies.
The Other Guys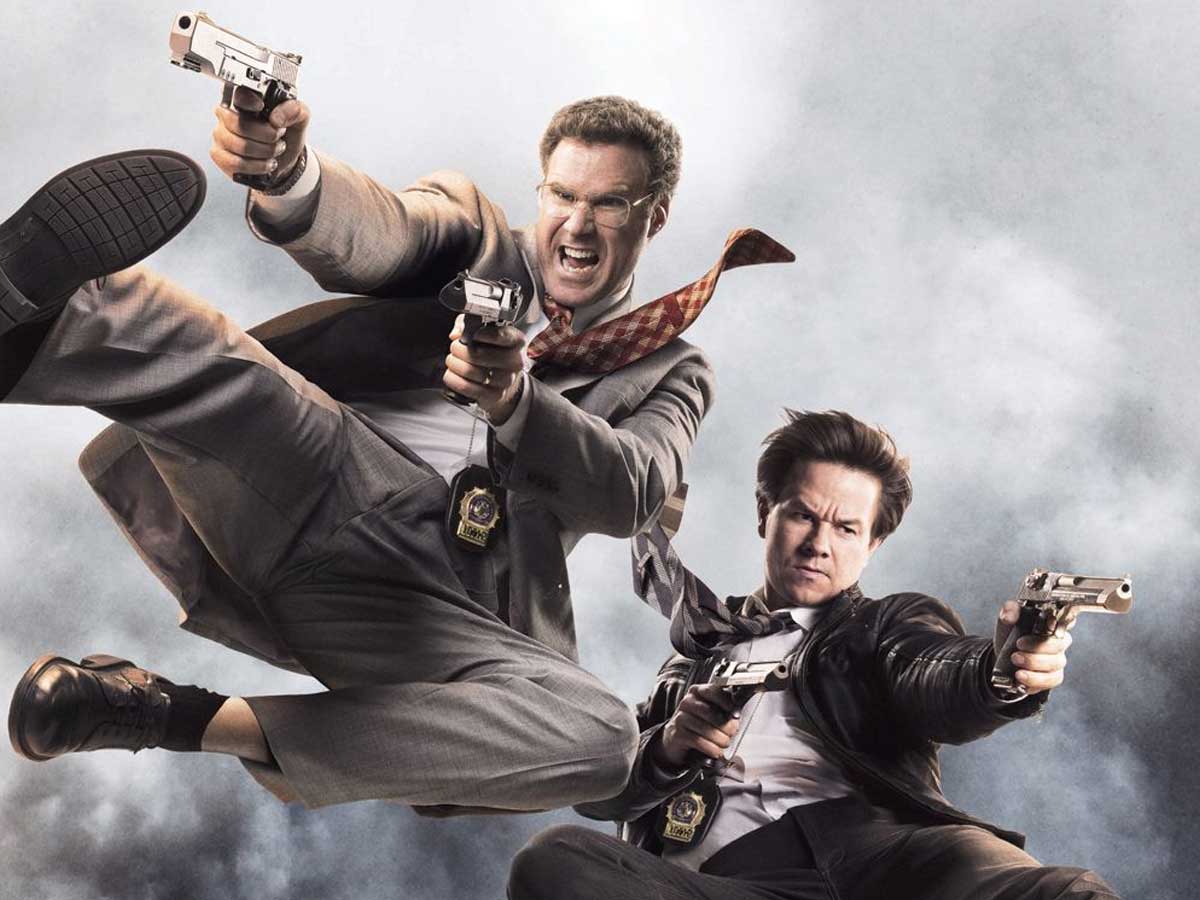 Following the suspicious deaths of the two most famous officers in the department, two unusual cops are forced to step into the spotlight.
The Other Guys, Adam McKay's 2010 modern comedy starring Will Ferrell and Mark Wahlberg, follows the journey of two discordant detectives trying to make a name for themselves in the Police Department. When they become involved in a case, their lives are turned upside down, and the remainder of the film details their journey when it appears that no one will make it out alive. 
The Other Guys takes a simple story and makes it compelling by incorporating a handful of twists and turns, aided by some excellent chemistry between our two main leads. Watch it now—one of Netflix India's Best English Comedy Movies.
17 Again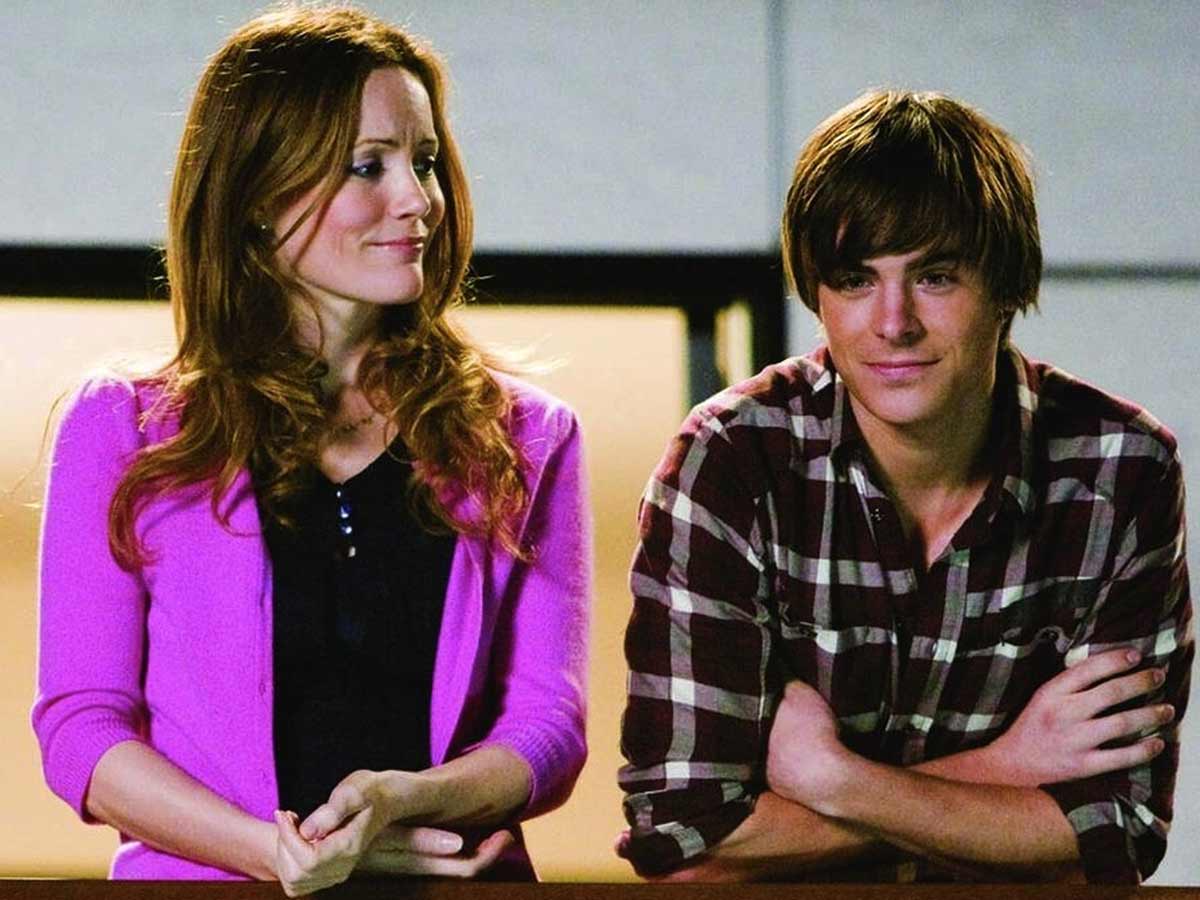 Burr Steers directed 17 Again, a 2009 American fantasy comedy film. After a chance accident, 37-year-old Mike (Matthew Perry) transforms into his 17-year-old self (Zac Efron). The film also stars Leslie Mann, Thomas Lennon, Michelle Trachtenberg, Melora Hardin, and Sterling Knight in supporting roles. On April 17, 2009, the film was released in the United States. It earned $139 million in box office revenue after receiving mixed reviews from critics.