The Friends reunion show was first announced in November 2019, better known as the period before Coronavirus.
The cast of the classic sitcom Friends will soon reunite on HBO Max, and here's what we know so far about the big reunion special. Many of the greatest sitcoms to ever hit television aired in the 1990s, like The Fresh Prince of Bel-Air, Frasier, Mad About You, and, of course, Friends. Friends was the staple of NBC's must-see Thursday night comedy block for almost a decade, following the lives of six adult friends in their twenties and thirties as they struggle to make their living in New York City.
Friends is one of the series that most people are familiar with, and it was one of the most popular shows on Netflix for much of its run. Although some of that was undoubtedly due to diehard fans wanting immediate access to all of their favorite episodes and plotlines, it can't be overstated how many new Friends fans were won over during the show's streaming run. That's just what Warner Media was hoping for when it snatched Friends from Netflix and made it a flagship deal on HBO Max.
The Friends reunion show was first announced in November 2019, better known as the period before Coronavirus. It would have presumably arrived by now if it hadn't been for the pandemic. However, viewers are still hoping to see stars Jennifer Aniston, David Schwimmer, Courteney Cox, Lisa Kudrow, Matthew Perry, and Matt LeBlanc reunite. Here's what we know so far about what we can predict.
The Friends Reunion Isn't What You Expected?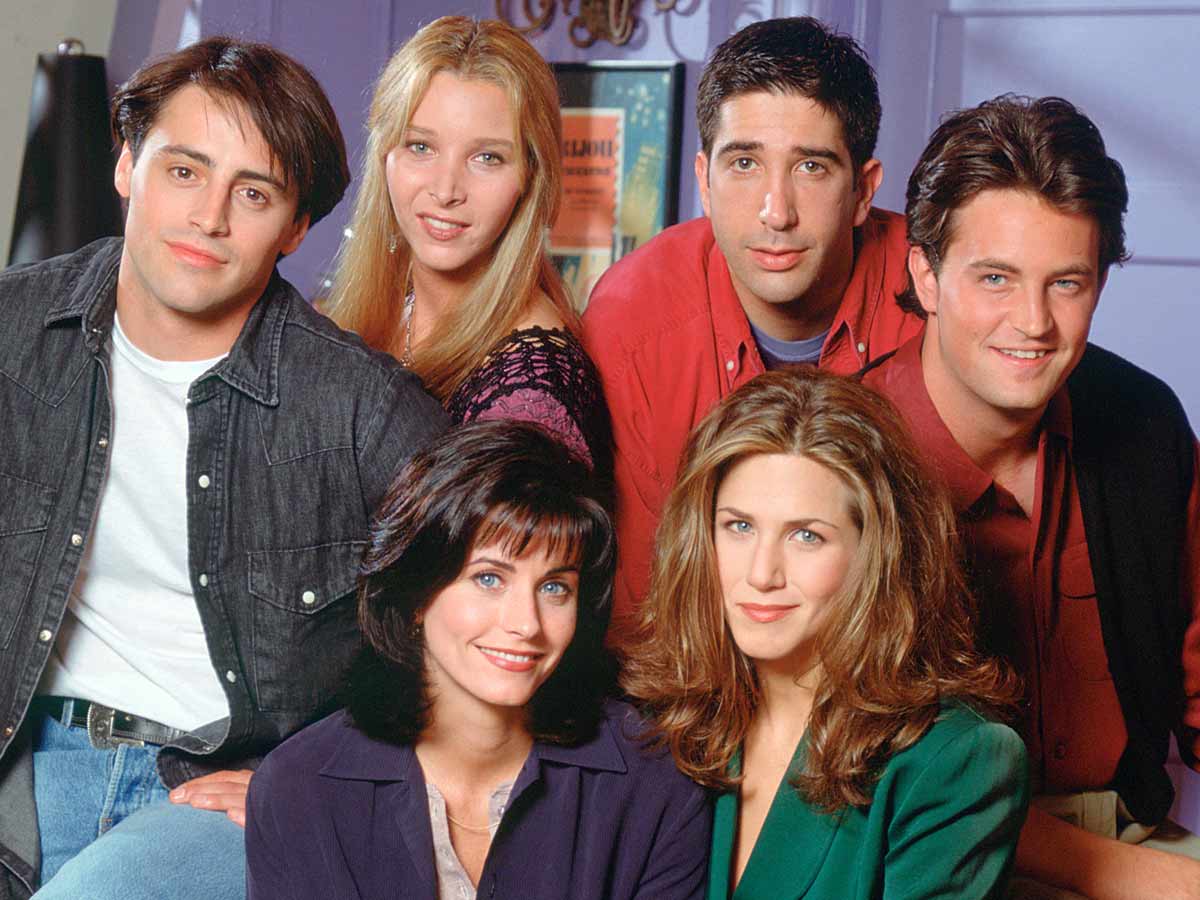 Many Friends fans are probably conscious that a reunion is on the horizon. What many people would not have paid enough attention to is the nature of the reunion. Although revivals of classic TV shows – whether specials, movies or complete seasons – are popular these days. The Friends reunion will disappoint some since it would not allow the Central Perk gang fans to catch up with their beloved characters decades later. Instead, the HBO Max Friends reunion special will clearly feature the main cast reuniting and reminiscing about the season.
While the possibility of seeing the cast together and discussing Friends too long after the final season is likely to pique fans' attention. Those looking for a genuine revisiting of the Friends plotlines and storylines will undoubtedly be disappointed. Fans do not demand a proper reunion or remake of Friends too soon, as the show's producers and cast had publicly stated that they had no intention to do so and did not believe it would perform as well as the original did. Given the success of other television revivals, they might be right.
How Has the Friends Reunion Changed?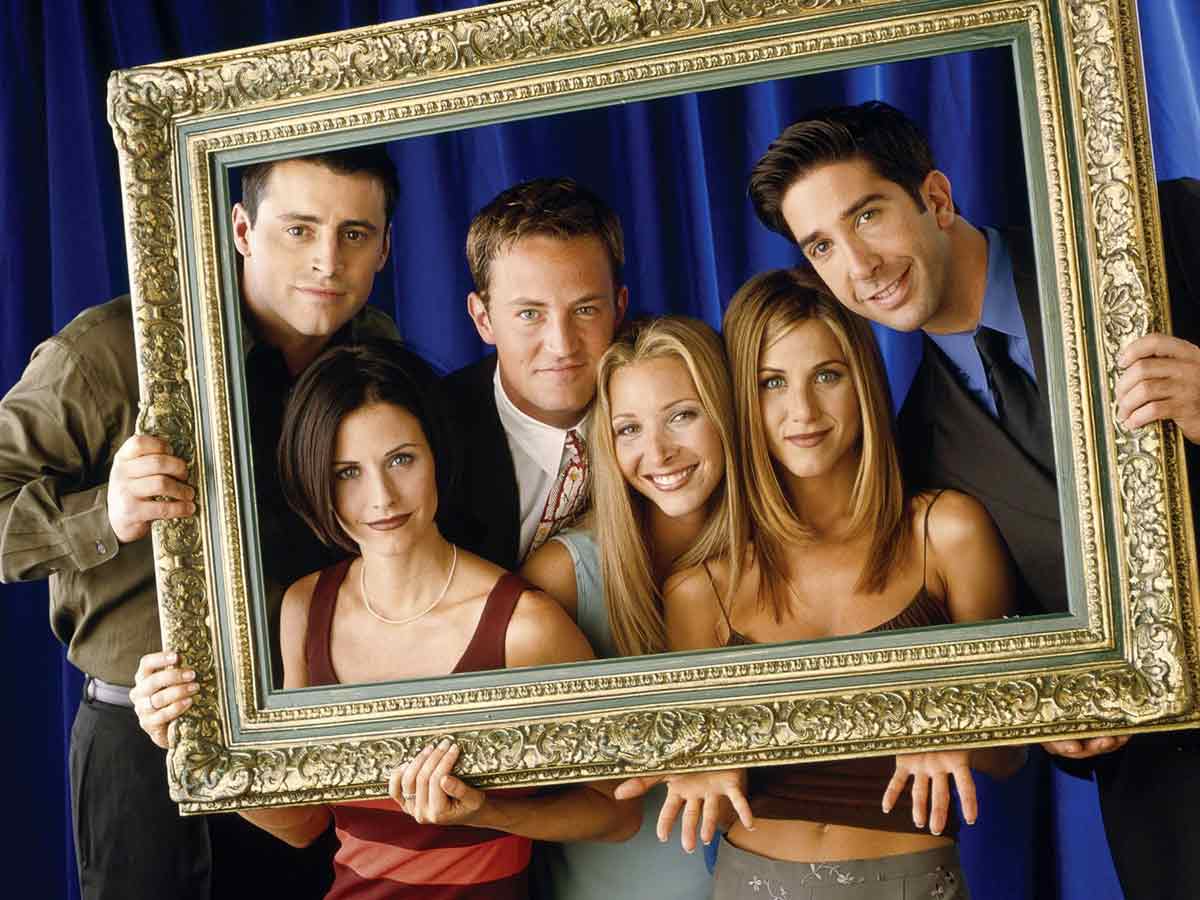 The Friends reunion's initial idea was to assemble the cast and producers at the show's original soundstage in Los Angeles and film the special in front of a live studio audience, much like regular shows. Unfortunately, the reunion was scheduled to occur in March 2020, a date thrown off by the sudden spread of the Coronavirus pandemic. Several other potential filming dates have been tentatively settled upon since then, only to be postponed due to Coronavirus issues.
In November 2020, Matthew Perry announced that the Friends reunion will now take place in March 2021. Still, David Schwimmer recently reported that the special will now film in April. Although it's uncertain how much of the initial attempt to film the reunion on the old soundstage with live fans has lasted, Schwimmer stated that he was attempting to find a way to film the reunion safely and that some of it will now take place outside. It'll be unfortunate if the end result is corrupted. Still, it doesn't seem like a frustrating simulated reunion is in the cards.
Release Date for Friends Reunion?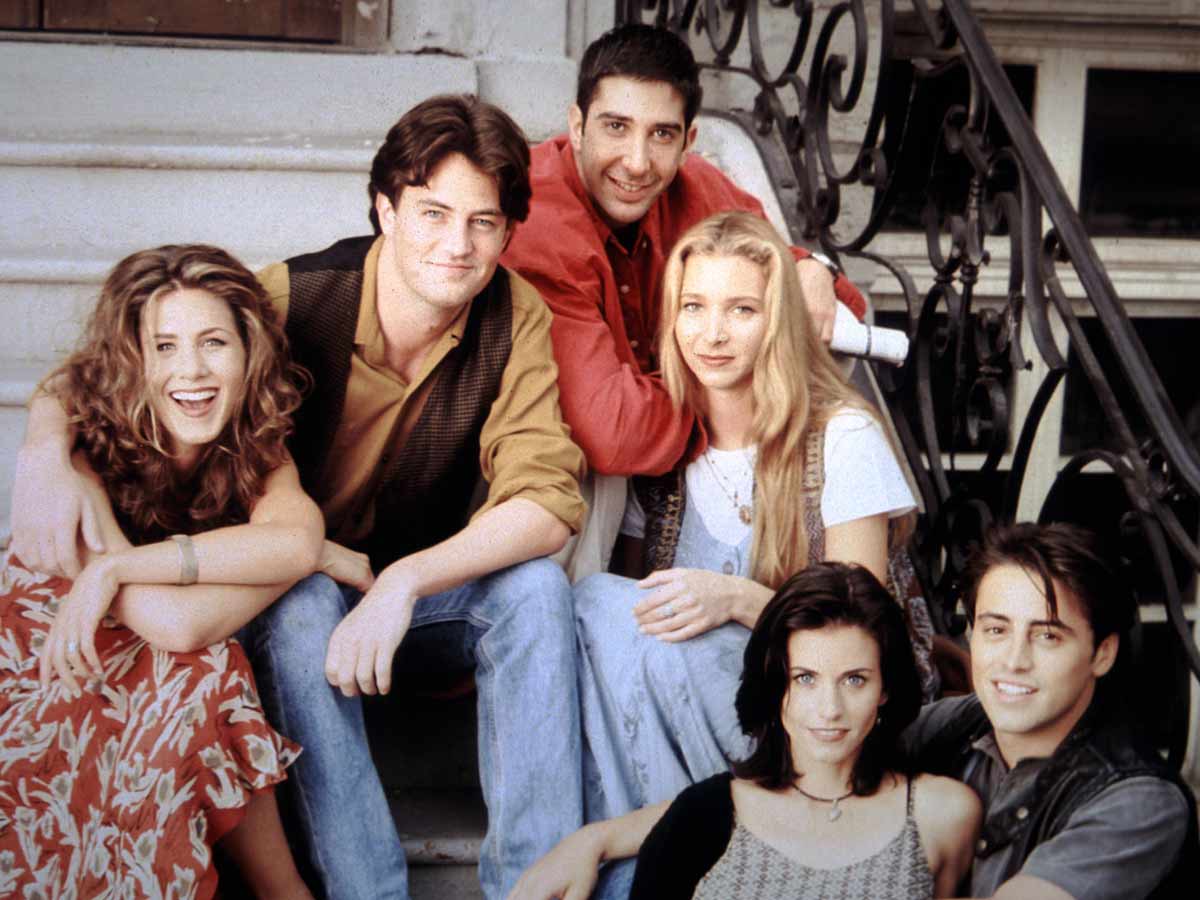 Warner Media is yet to reveal a date for the Friends reunion special to air on HBO Max. Suppose the show is actually taped in April 2021. In that case, there's no reason viewers shouldn't expect it to be available for streaming by the summer of 2021, at the very least. Given that the initial intention was to release the reunion in the summer of 2020, one hopes Warner Media won't spend time hemming and hawing over the release date and will likely release it as soon as possible.
If the Friends reunion is indeed registered in April 2021, a premiere on HBO Max in May or June seems plausible. It'll be another boost to HBO Max's packed 2021 slate, which also features the day and date launches of any theatrical film Warner Bros. expects to release this year, including Godzilla vs. Kong, The Suicide Squad, and The Matrix 4. The Friends reunion may not be as popular as either of those blockbuster films. Still, it will undoubtedly attract millions of viewers.
The Friends Reunion's Returning Cast?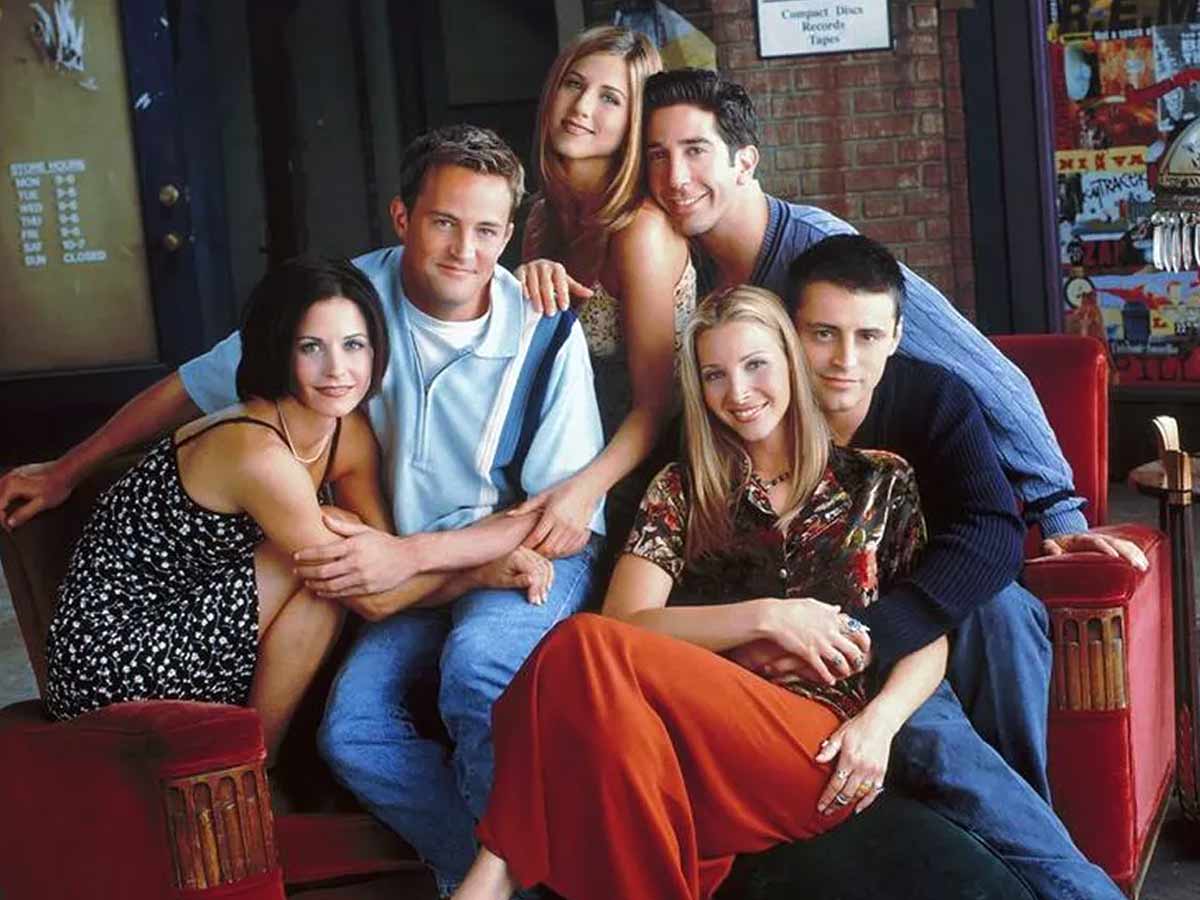 The Friends reunion will, of course, include Jennifer Aniston, Matthew Perry, David Schwimmer, Courteney Cox, Lisa Kudrow, and Matt LeBlanc, as well as co-creators David Crane and Marta Kauffman. Those six people, who played the titular friends, should undoubtedly be the highlight of the reunion special. Still, another remarkable aspect of Friends was its well of funny returning players and guest stars.
Although the additional cast members are unlikely to meet in person with the main cast, it's not difficult to picture any of them recording video messages or having interactive pop-ins at the Friends reunion. They shouldn't, and probably won't, take away too much attention from the six regulars. Still, audiences will undoubtedly love contributions from memorable guest stars such as Tom Selleck, Paul Rudd, Christina Applegate, or Reese Witherspoon. Following his public divorce from Aniston, Brad Pitt is unlikely to attend the festivities.
Also, The filming is Wrapped!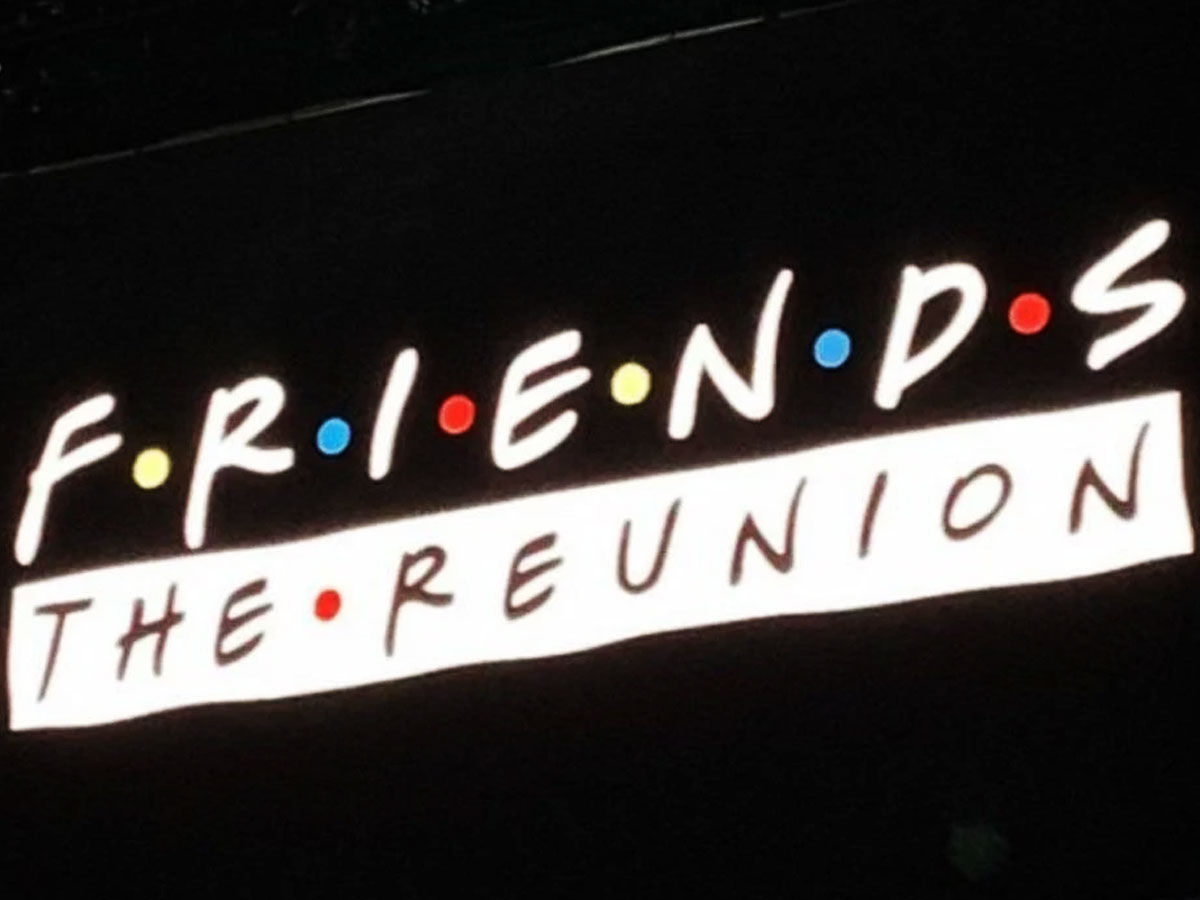 The HBO Max Friends reunion is now complete. Fans of the long-running sitcom pleaded for the return of Rachel, Monica, Phoebe, Joey, Chandler, and Ross as part of the new wave of reboots, reunions, and revivals. The Friends reunion special was supposed to be a prominent piece of content available at the streamer's launch, but the shooting was postponed. The coronavirus pandemic forced a nearly year-long pause in production, scheduled to begin in March 2020.