A superhero or a superheroine is a fictional character who attains superpowers, or abilities that are beyond those of normal people, and who fulfils the role of a hero by using his or her abilities to help the world become a better place, or by dedicating themselves to public safety and crime fighting. The genre of fiction focusing on such characters is known as superhero fiction.
Here is a list of Indian superheroes and superheroines :
Devi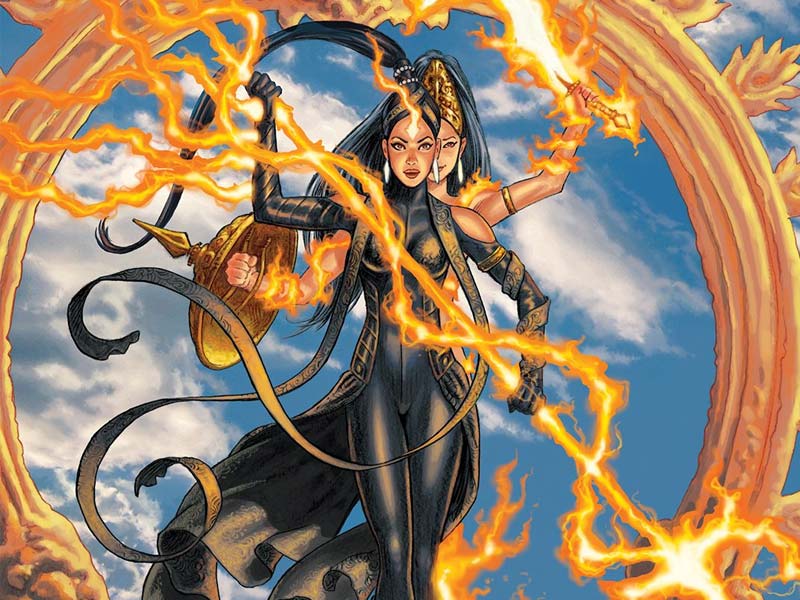 Devi is based on the warrior goddess Durga, who was created by the gods in the 2nd century to confront the vicious Demon Bala. Devi was reincarnated in the body of Tara Mehta, a young lady. Her partner is a legendary criminal who is also the reincarnation of Bala's favourite general from a previous life, and she unwittingly wakes Bala's demon incarnate. Devi was occasionally defended by the Durapasya, who claimed to be human light warriors.
Shakti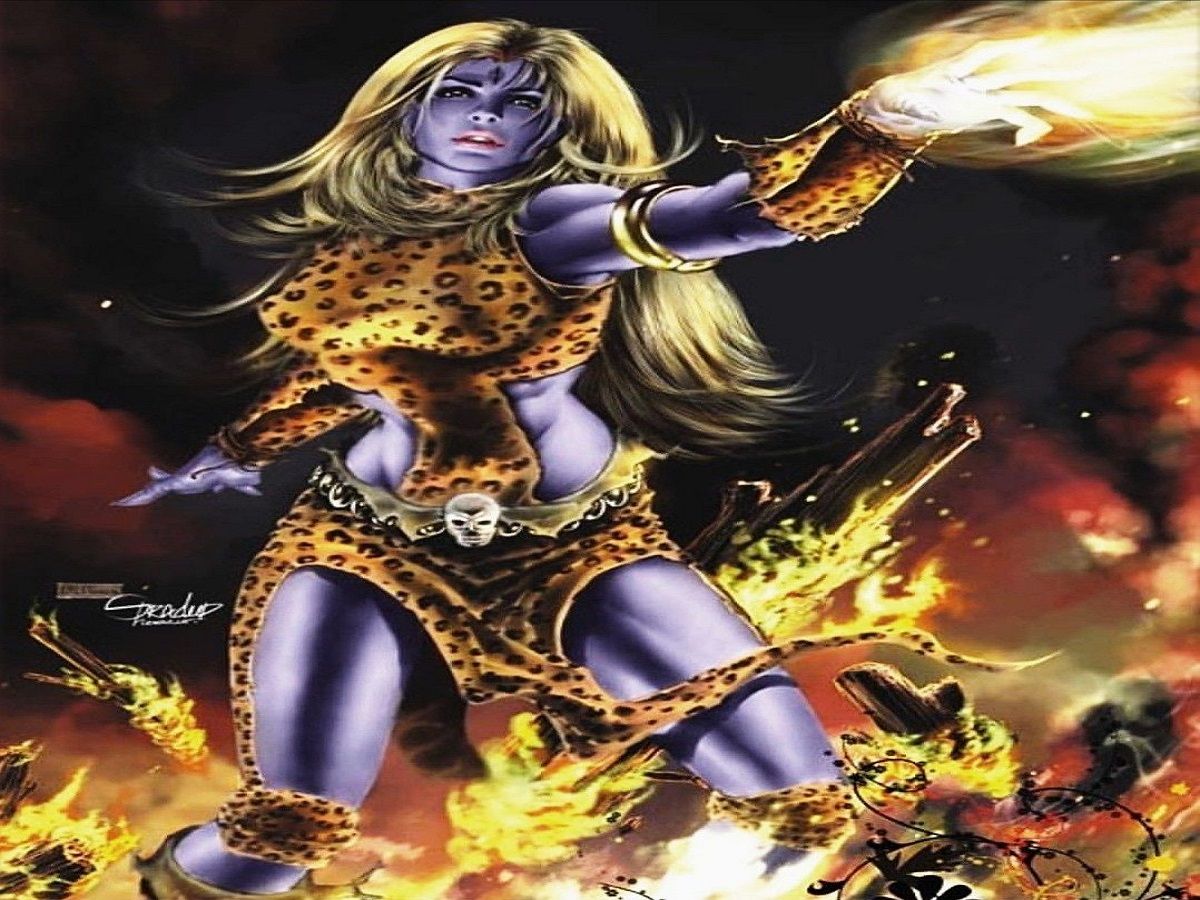 Shakti is a female superhero who wears a tiger's skin and battles crime in Delhi, particularly crimes involving women. She was ready to become her husband's victim after being severely mistreated by him (he killed their daughter), until goddess Kali filled her with abilities. She has the capacity to create fire with her bare hands and can turn any metal into a weapon. In severe conditions, her third eye (which is hidden by a headband) opens.
Nagraj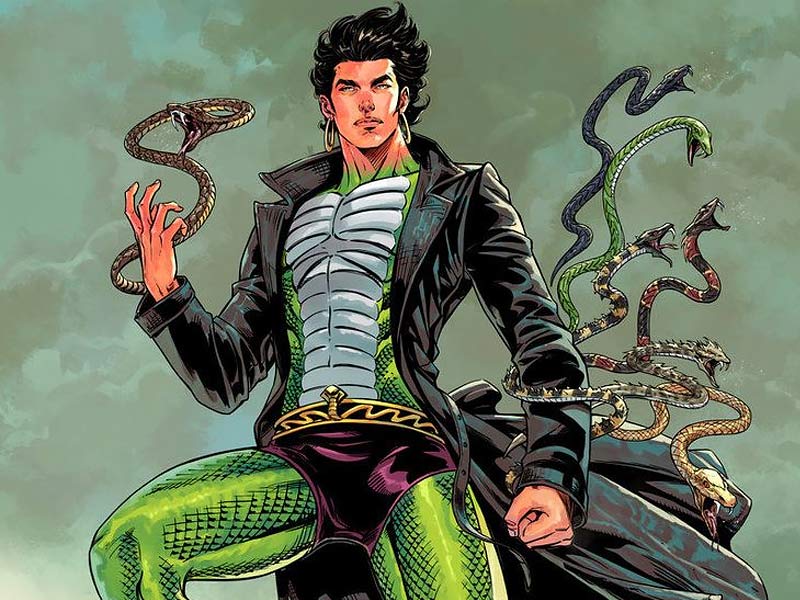 Nagraj was originally created with the purpose of destroying humanity, but Professor Nagmani opted to sell him to the highest bidder. On his first assignment, to steal an antique golden statue, Nagraj meets Baba Gorakhnath, a sadhu who assisted Nagraj in getting free of the wicked professor's mind control pill and serving mankind. His abilities include shapeshifting and the release of numerous snakes. Nagraj's blood is more deadly than any other snake's and is made almost entirely of little snakes. He possesses everything, from explosive snakes to those that aid him in fighting spirits.
Super Indian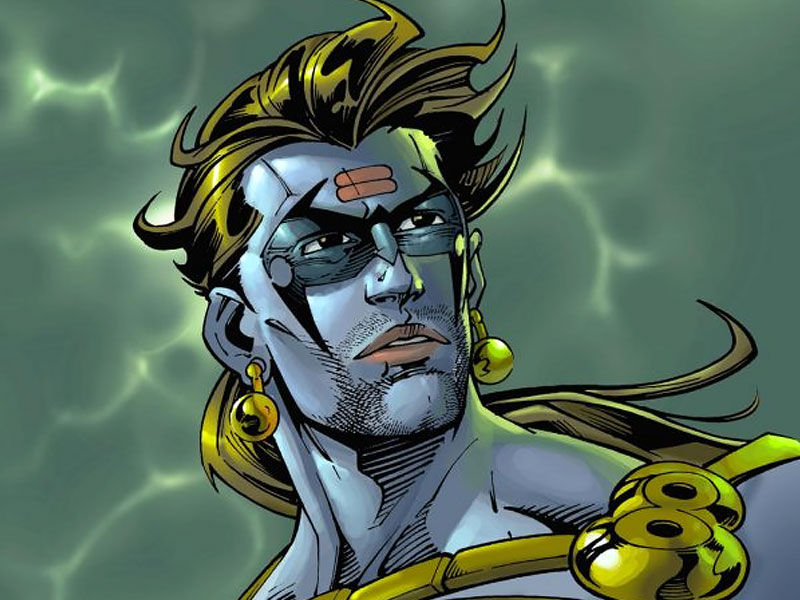 Super Indian might be a near-original rendition of an Indian superhero that can fly, battle bad men, and lift stuff. He was born by cloning his wicked father, but turned out to be a hero. Ahankari (evil-father) fails in his goal of making a perfect villain using his own DNA, thanks to Rudraksh Baba, Super Indian's rescuer, who returned him back to being a protagonist. Super Indian makes new adversaries after assuming the job of virtuous agent, beginning with Uncle Metro and Nephew Petro. Super Indian is a dhoti-clad Indianized version of Superman who battles crime in P.O.E.M. alongside his buddies.
Sadhu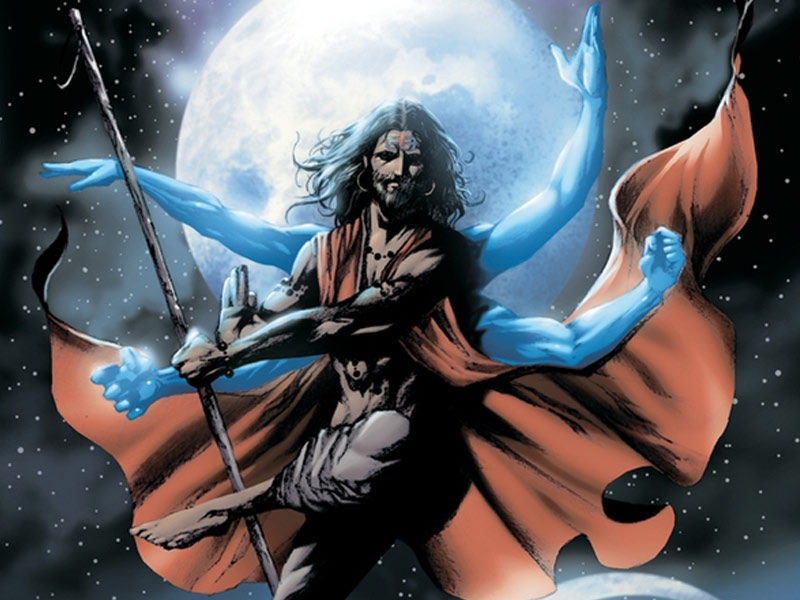 Sadhu is arguably the first Indian comic-book superhero who has been officially confirmed for progress into a mainstream movie. With his incomprehensible supernatural powers and a passion for vengeance, Sadhu meets all the qualifications for being a superhero. Though not an Indian, James Jensen a.k.a. James Dada Thakur and his disciples have long wanted for the Sadhu to become a warrior. We obtain something unexpectedly fantastic when we add some hostility by creating an equally powerful enemy. I'm excited about this one, despite the fact that Nicolas Cage is now the greatest contender for the role of Sadhu.
Avatarex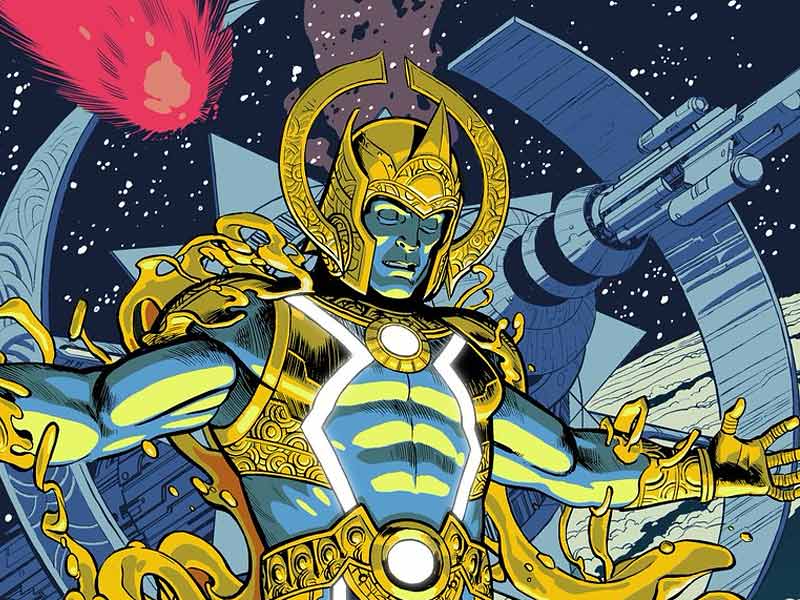 "Avatarex is the story of an ancient, godlike super-warrior who is re-awakened from his deep sleep to protect humankind in the latter days of the Dark Age — in other words, RIGHT NOW." Avatarex must develop a link with a young man of flawless character in order to preserve his abilities and keep his feet on the earth. However, he finds up connecting with that man's scumbag younger brother. The central question is: "Can a godlike super-being raise us all to his level, or will we bring him down to ours?" Grant Morrison, a famous figure, Created and wrote the story of Avatarex (Batman, All Star Superman, The Invisibles, 18 Days)
Vrica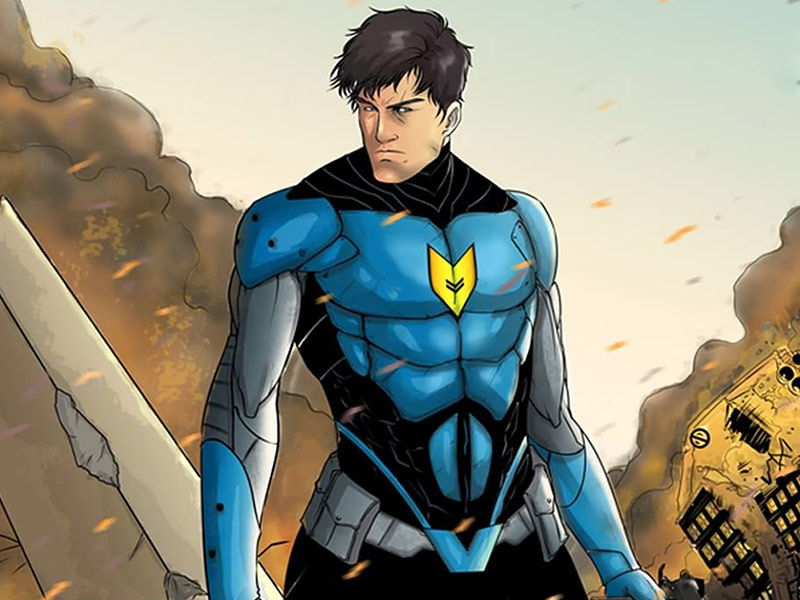 The epic full-length sequel to Chariot Comics' ground-breaking "Dawn of the Wolf". Team VRICA's leader, Rohan "Dark Wolf" Dangwal, finds himself struggling with the arrogance and burden that comes with his position of power after turning rogue and subsequently taking over the country. Meanwhile, with updated technology and meta-human warriors, the enigmatic Shadow 17 continues its attack in bits and pieces.
Parmanu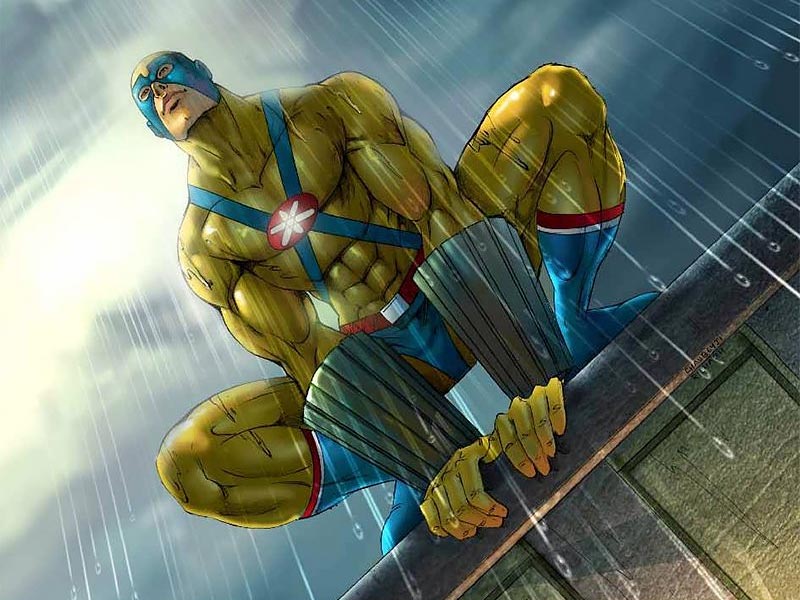 Parmanu battles crime and seeks vengeance on those who killed his parents and classmates using the ability of atom manipulation in his unique armour. Parmanu's maternal uncle built the suit, which aids him in fighting enemies by projecting blasts and allowing him to fly and shrink in size at command. During the day, he is Inspector Vinay, a police officer who is tasked with apprehending criminals.
We're proud of our heritage and wish to see it reflected in such amazing personalities. While there are many superheroes in the comic book world, they are mostly Caucasian. With these Indian heroes, there is the possibility of providing fans with a fascinating and thrilling tale, as well as a hero who looks like us being properly embodied in the media. The characters in this story provide good lessons that we can all learn from. They also have some of the coolest abilities of all time. One that will both amaze and delight you.