image credit: today

Jessica Knoll has skillfully translated her 2015 novel of the same name for the screen, bringing modern themes to life in a harrowingly exhilarating drama. 
Knoll had a similar gang rape as a private school student and incorporated her experiences into a story aspect in "Luckiest Girl Alive." Knoll first claimed the bestselling debut was fiction, but in 2016 she released an essay for Lenny Letter detailing the biographical resonances.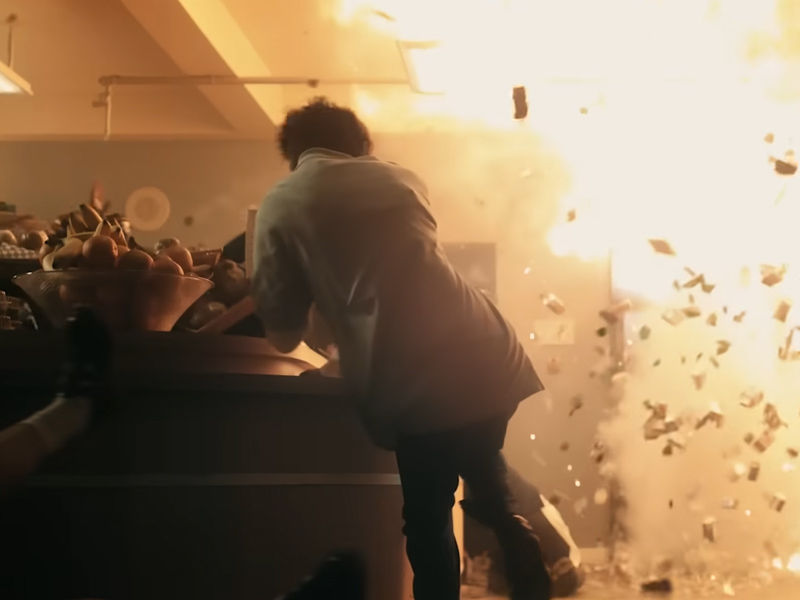 With five weeks until her Nantucket wedding to affluent, attractive achiever Luke (Finn Wittrock), who worships the ground upon which she walks, Ani Fanelli (Mila Kunis) stalks the halls of the glossy women's magazine she works in, dressed in the right costume and accessories. Indeed, she may be the luckiest girl alive.
You're wondering where the catch is, especially since Ani claims Luke loves her despite knowing her deepest secrets. She quickly corrects herself while scarfing down the remaining pizza. When Ani and Luke look at knives on the wedding register, you know something sinister is going on. It's triggering as Ani recalls blood flowing from a knife.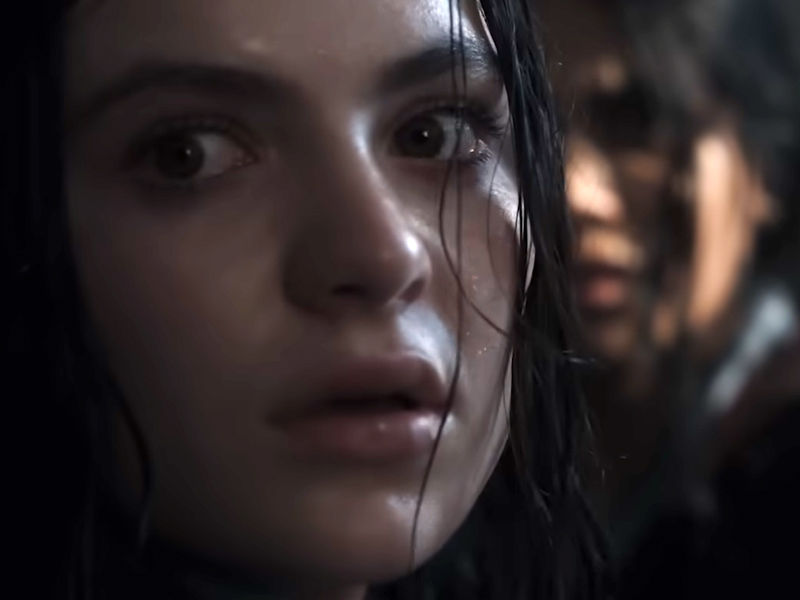 As the story develops, we find that Ani was a victim of heinous crimes as a teenager, including a school shooting. Dean Barton (Alex Barone), a wheelchair-bound survivor, accuses Ani of being implicated in the massacre.
When a documentary film filmmaker, Aaron Wickersham (Dalmar Abuzeid), approaches Ani for the nth time, she decides to do it even though it means revisiting her horrific past. Ani, or TifAni (Chiara Aurelia), was always an outcast at the prestigious Brentley School, where she had received a scholarship. Dina (Connie Britton), Ani's mother, slaves, and squirrels away her alimony to give Ani a good start in life. Dina believes Brentley is a positive step forward.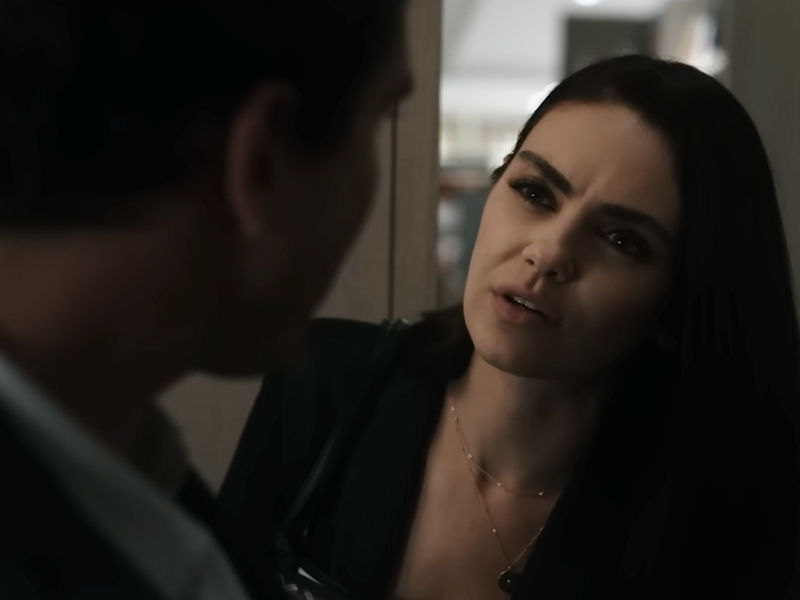 Ani seemed to be on track to conquer the world, having excelled in school, earning the admiration of her English teacher, Andrew Larson (Scoot McNairy), and enjoying the company of the bright youngsters Arthur (Thomas Barbusca) and Ben (David Webster). 
On the other hand, even though the voluptuous Ani with her untamed hair does not appear to fit in with the well-groomed, well-heeled class, she is welcomed. She gets pulled along in the crazy whirlwind of parties, dancing, and drinking until something disastrous happens, culminating in the shooting.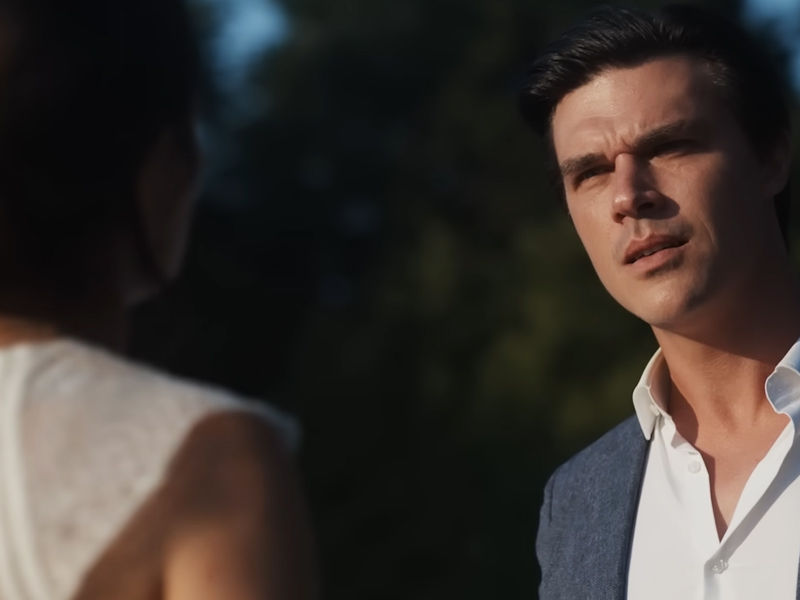 The narrative of Luckiest Girl Alive is told in two timelines: one with the imminent marriage and a job offer from The New York Times Magazine (the New York Times is always The New York Times in the movies!). and the other on Ani's stay at Brentley. 
Jessica Knoll has skillfully translated her 2015 bestseller novel of the same name for the screen, bringing modern themes to life in a riveting picture. Kunis, like Aurelia, is dazzling and fragile as Ani. The supporting ensemble is also strong, with Justine Lupe as Ani's best friend Nell and Jennifer Beals as Ani's tough-guy editor Lolo Vincent.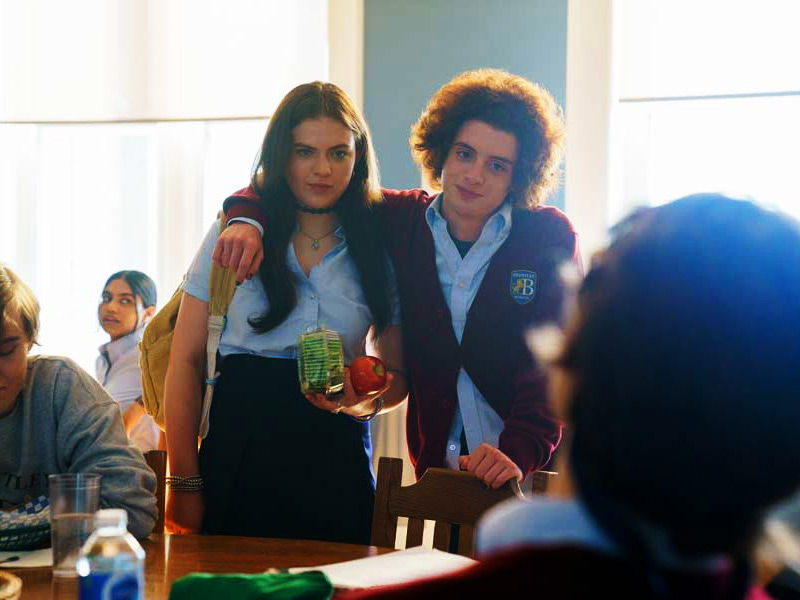 Mirrors and reflections are used throughout the film to emphasize the disparity between Ani's vision of herself and how others perceive her. While she considers herself to be "a wind-up doll…turn my key and I will tell you precisely what you want to hear," others naturally assume otherwise. 
The ending of Luckiest Girl Alive is ruined by Ani's odd meeting with a fellow journalist. If you can look away from that, the film, like the novel, is a terrifying viewing that grips you from the start.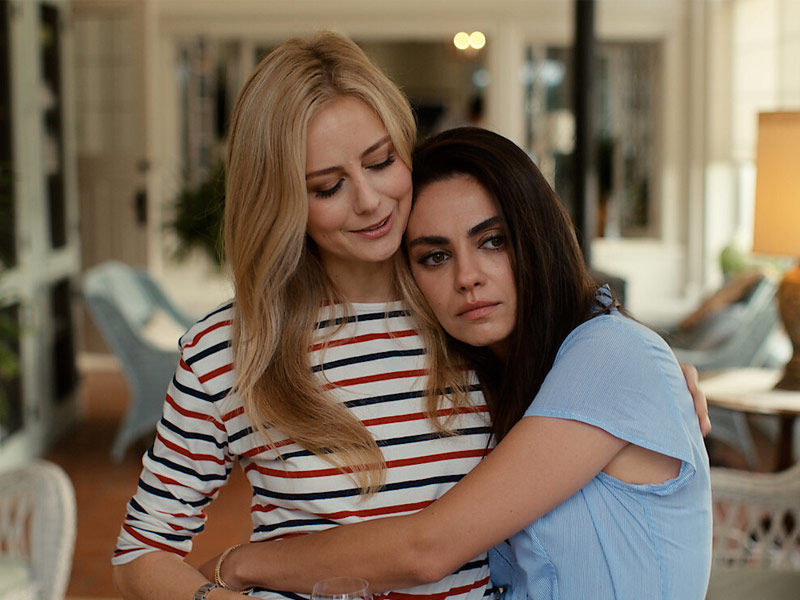 Parents should be aware that the drama Luckiest Girl Alive, based on Jessica Knoll's book, contains explicit descriptions of sexual and school violence. Ani (Mila Kunis), the main heroine, was the victim of both gang rape and a tragic school shooting, all of which are shown in great detail.
The film The Luckiest Girl Alive is presently available on Netflix.