Graphic novels are not merely comic books that are better illustrated. Take a closer look and read through them. These are Indian comics. You can understand how complex and significant this literature really is. They mature into graphic novels as comic books grow old, some claim.
Take a look at India's growing demand for it and see how this genre tackles some of the country's most prominent and pressing social issues. This graphic novel in India was once under-appreciated. Still, over the years, India's visual novel scene has evolved with the advent of influential illustrators and insightful storytellers. It contains some of the daintiest works of literature as well as art.
Devi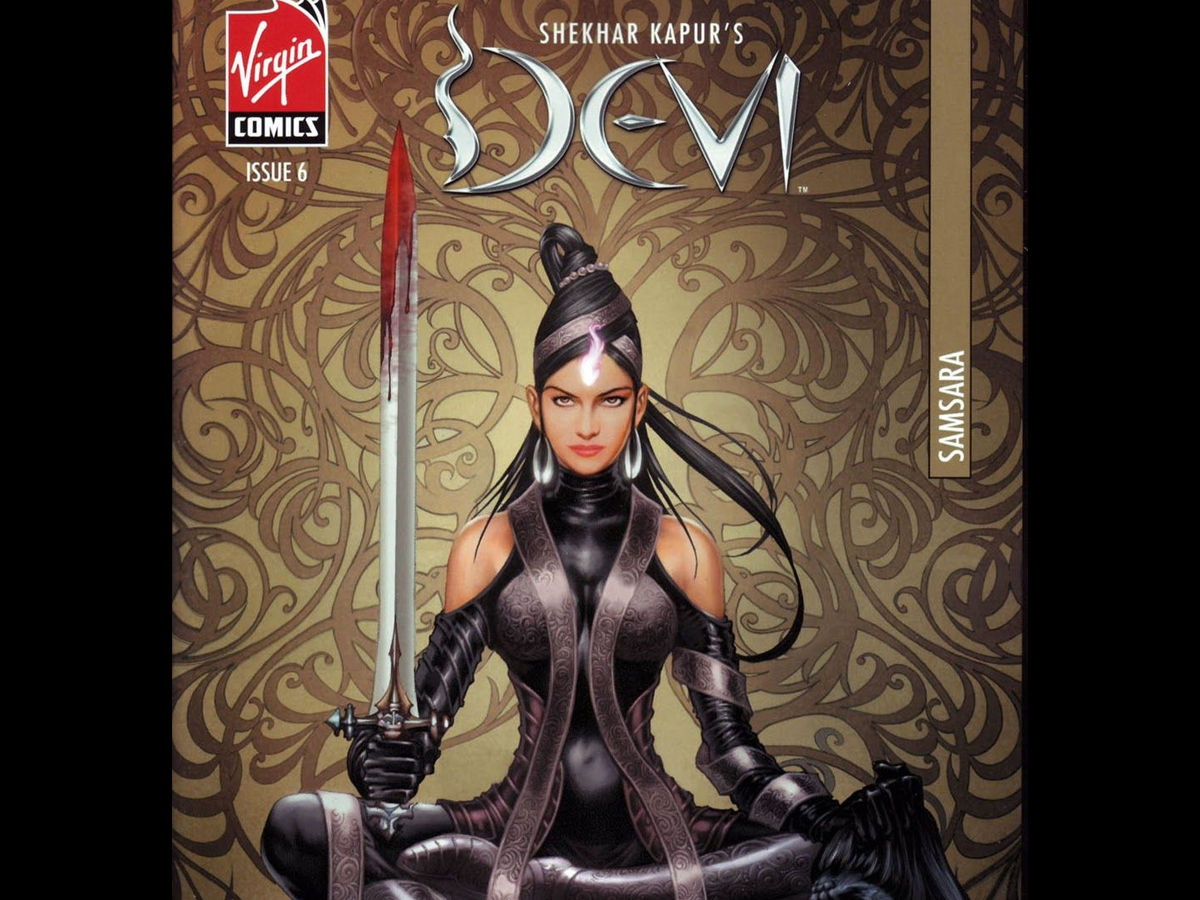 For the lack of female superheroes, Indian comic books are notorious, so characters like Devi are so significant to the genre. The gods created Devi to overcome the devil, Lord Bala, during the second century. Devi is reborn as a young woman named Tara Mehta when the devil re-emerges after centuries and tries to destroy the world. The character is based on Durga, the Hindu goddess.
Nagraj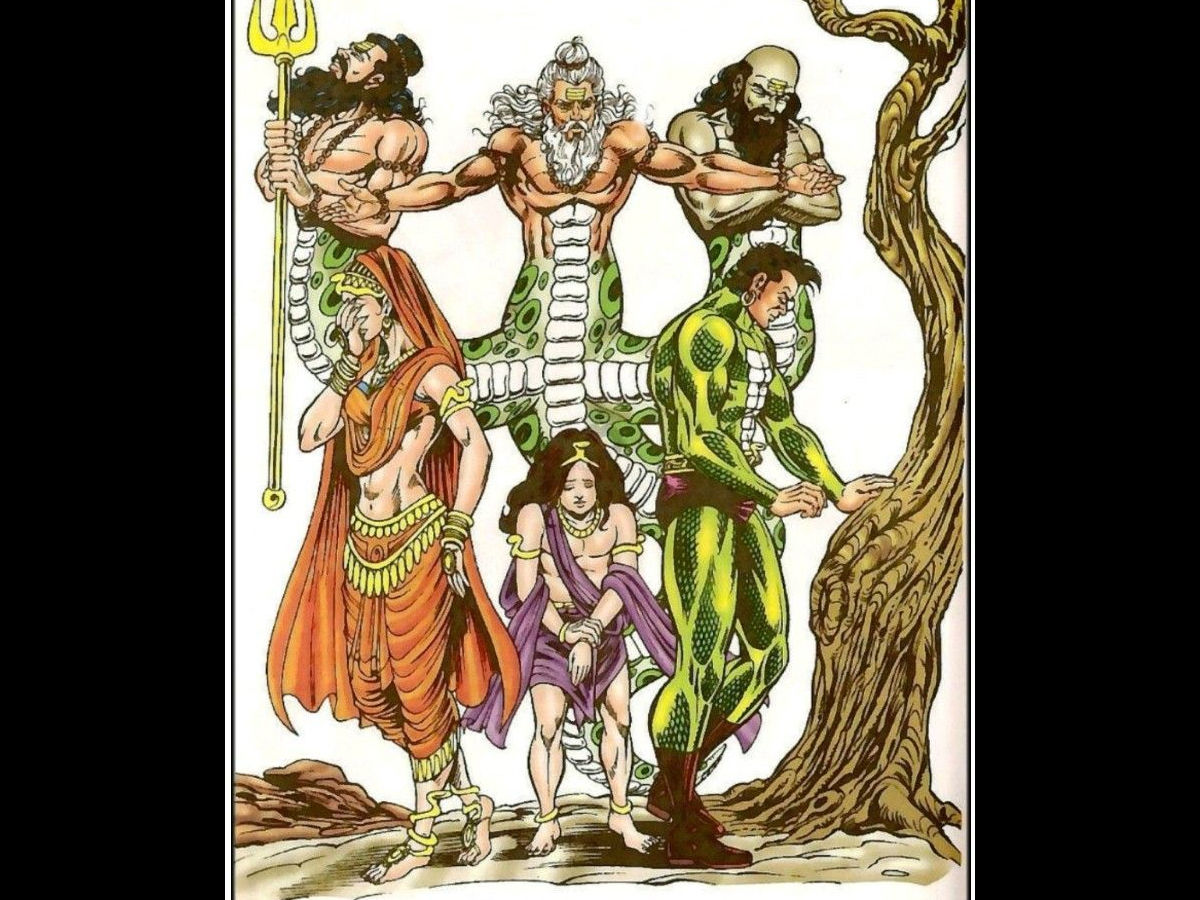 Nagraj is a character inspired by the ichhadhari naag myth of (shape-shifting snake). Nagraj was born with millions of micro snakes in his bloodstream instead of white blood cells that he could use at will. He can also unleash a deadly venom that is thought to be the most toxic of the world's snake species. Raj Comics, Nagraj's founder, is the duty to create some of the most popular Indian superheroes.
Chakra—The Invincible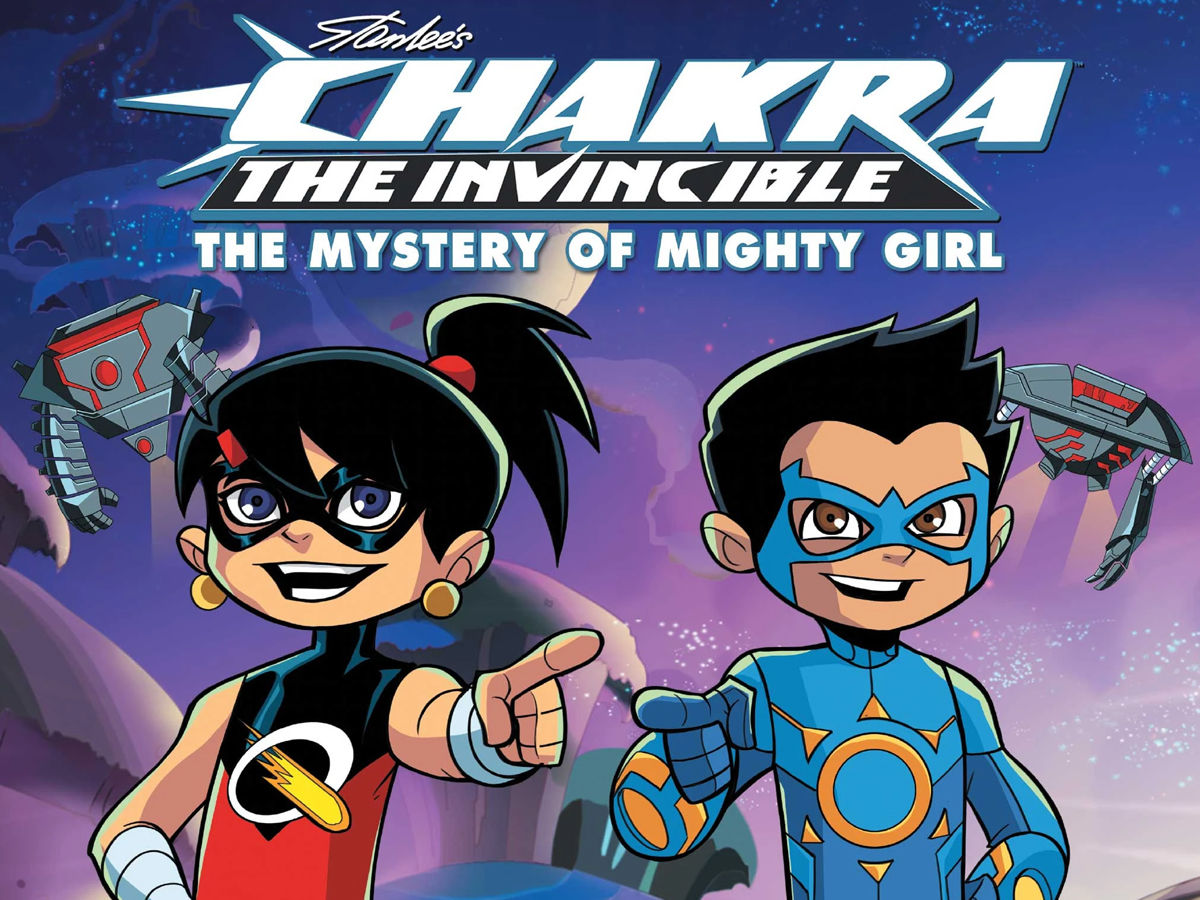 Chakra-The Invincible is a comic hero co-created in Graphic India by the legendary Stan Lee and Sharad Devarajan. Raju Rai, an adolescent, living in Mumbai, designs a suit that stimulates the body's spiritual chakras with his mentor, Dr Singh. Chakra's wonder boy then offers to help protect the city against super villains such as Boss Yama and Kildune.
Shakti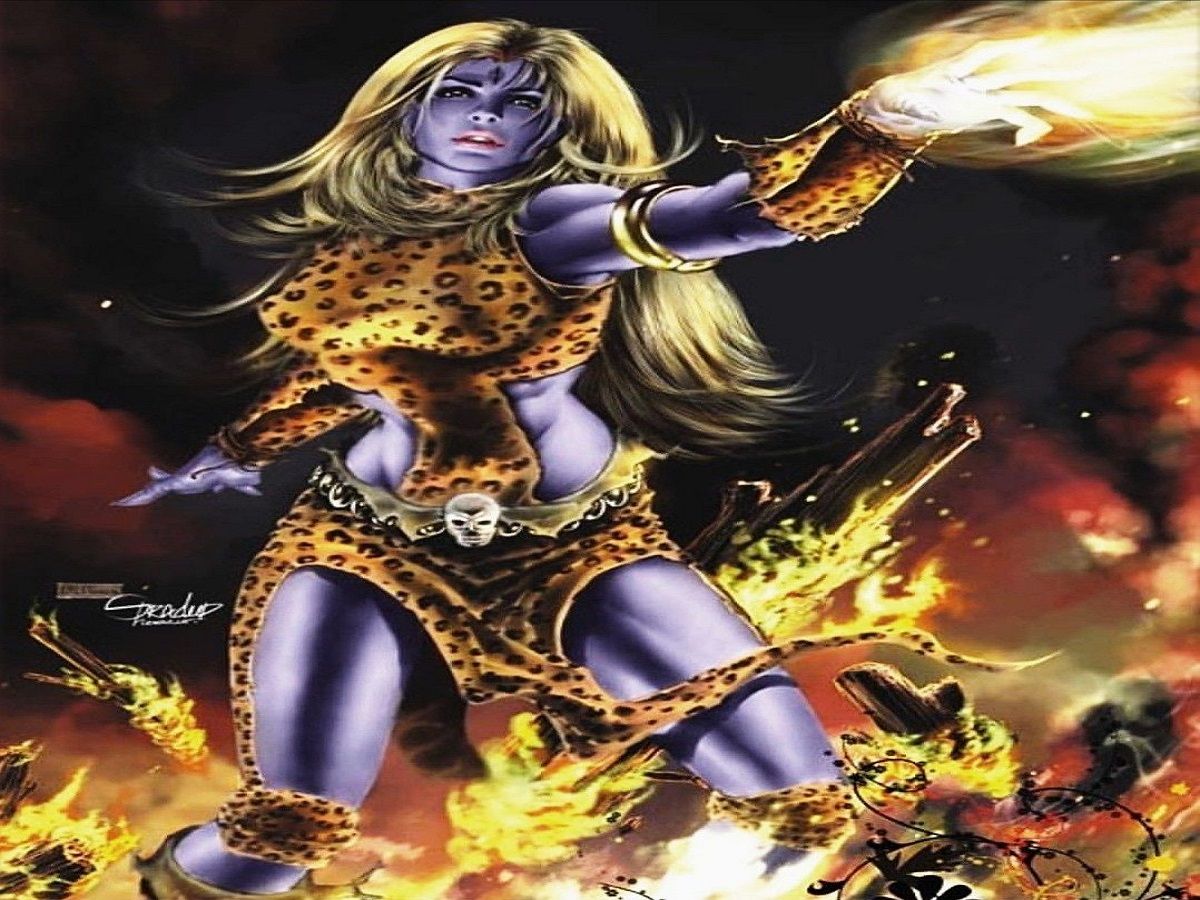 Chanda is a simple housewife who finds out that her husband has been killing her daughters one day inside her womb. Enraged by this injustice, with the aid of Goddess Kali, Chanda transforms into Shakti and takes revenge on her husband. Though Chanda becomes a social worker, all women's savior becomes her alter-ego Shakti, reaching out to them whenever they are in distress.
Also Read Most Smartest Superheroes: You might be shocked by number 3
Parmanu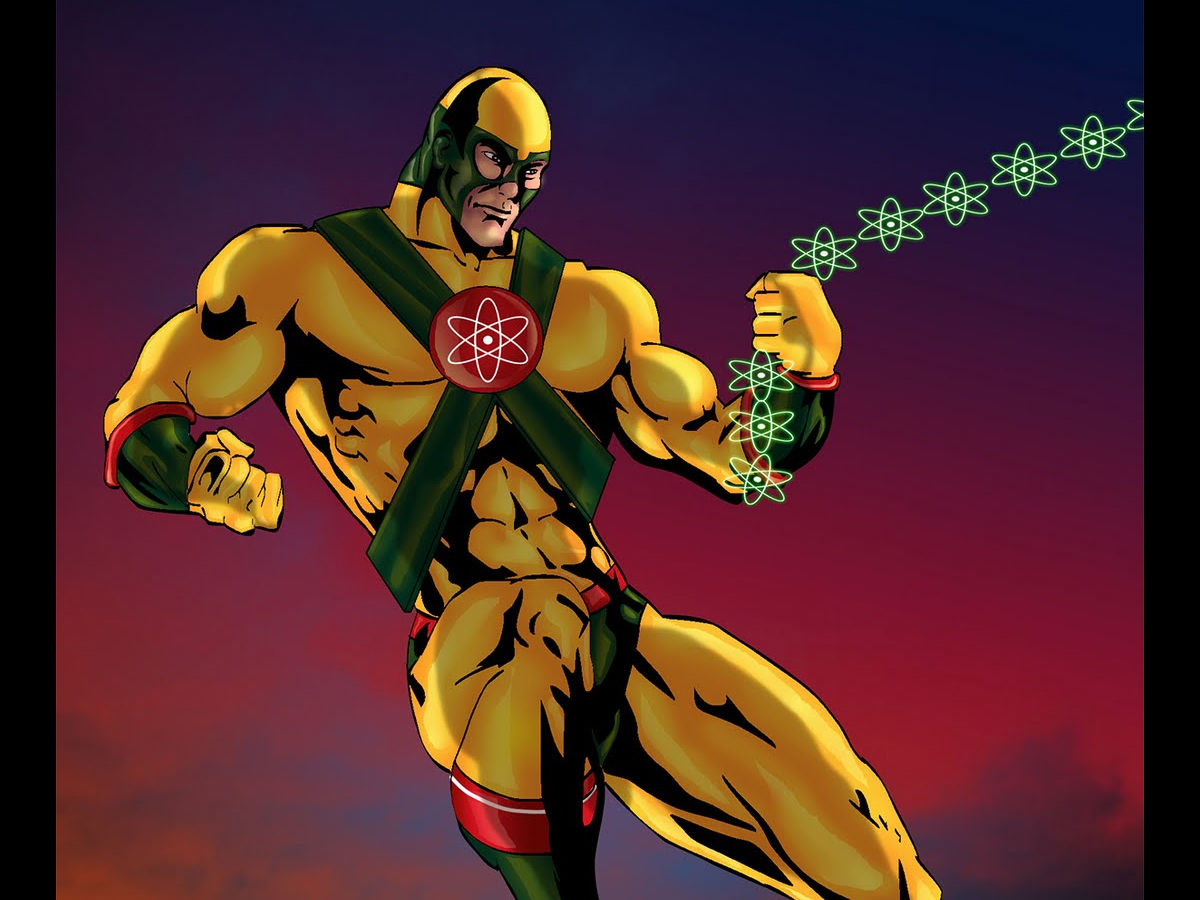 In high school, Vinay witnesses a police officer's murder of his friend and has to go into hiding. For security, Vinay turns to his uncle, Professor K. K. Verma. The latter gives him a suit that provides the wearer with superhuman skills. Vinay becomes Wonderman Parmanu once he dons the case, can fire atomic bombs, travel at tremendous speed, teleport, and reduce them to any size he likes.
Ramayan, A.D., 3392.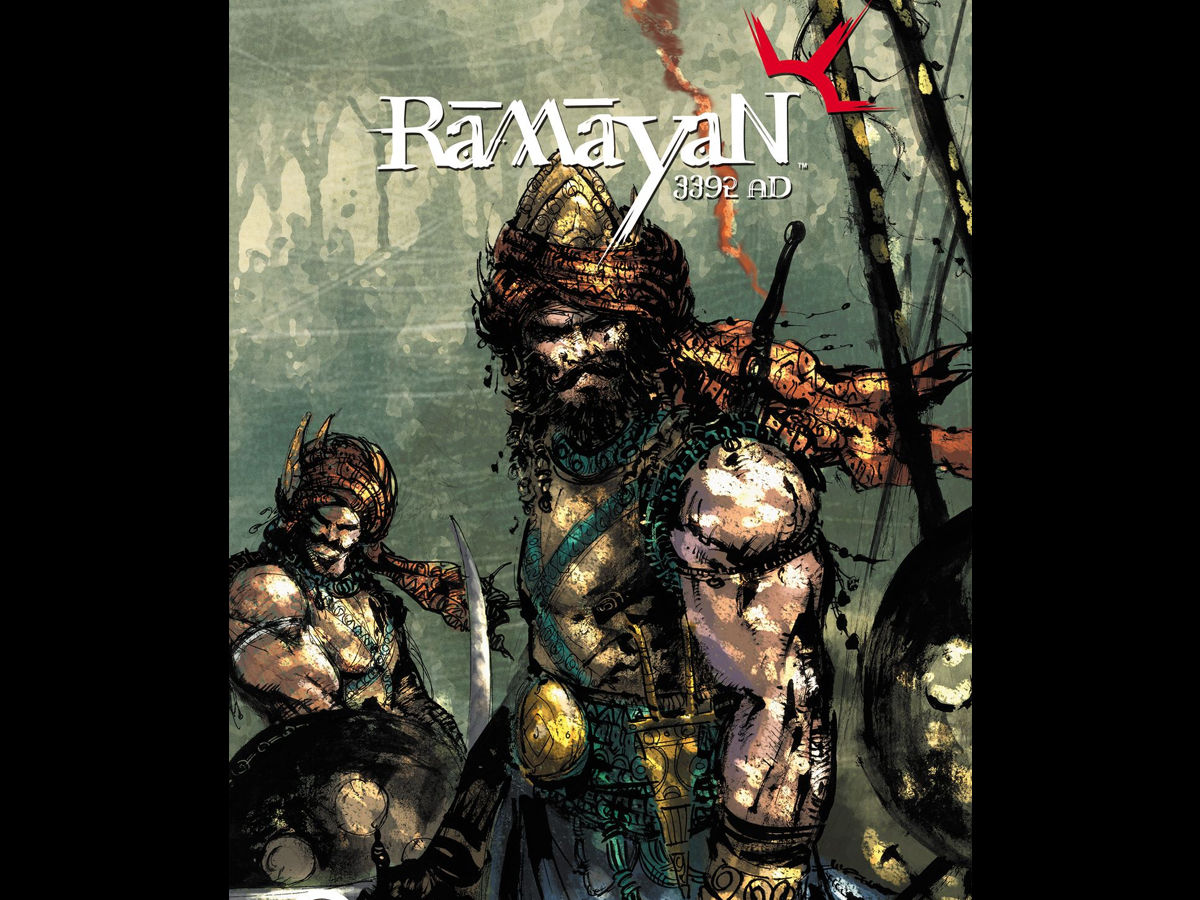 Ramayana 3392 holds the most dramatic potential in the veins of all the comic book titles put forward by Graphic India (formerly Virgin Comics). In a bleak future, this series takes place and follows the exploits of the few living humans. The tale follows the human prince, Rama, who is leading the charge against nanotech Ravana's hordes. If the censors and fringe groups will endure the imaginative retelling, of course.
18 Days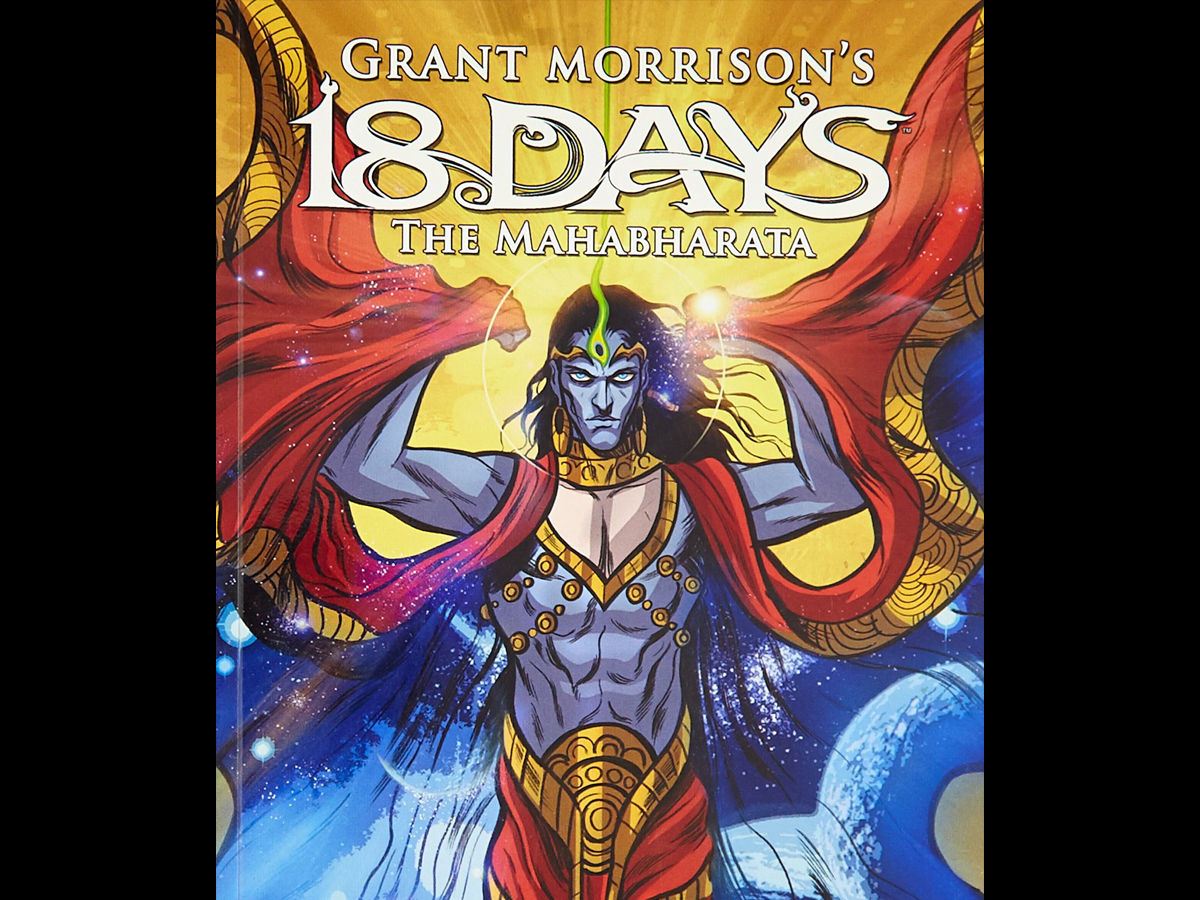 The tale is a retelling of the Mahabharata, and the three generations of mighty warriors are debated, resulting in an epic battle that takes both god and man to the end of days.
The Aghori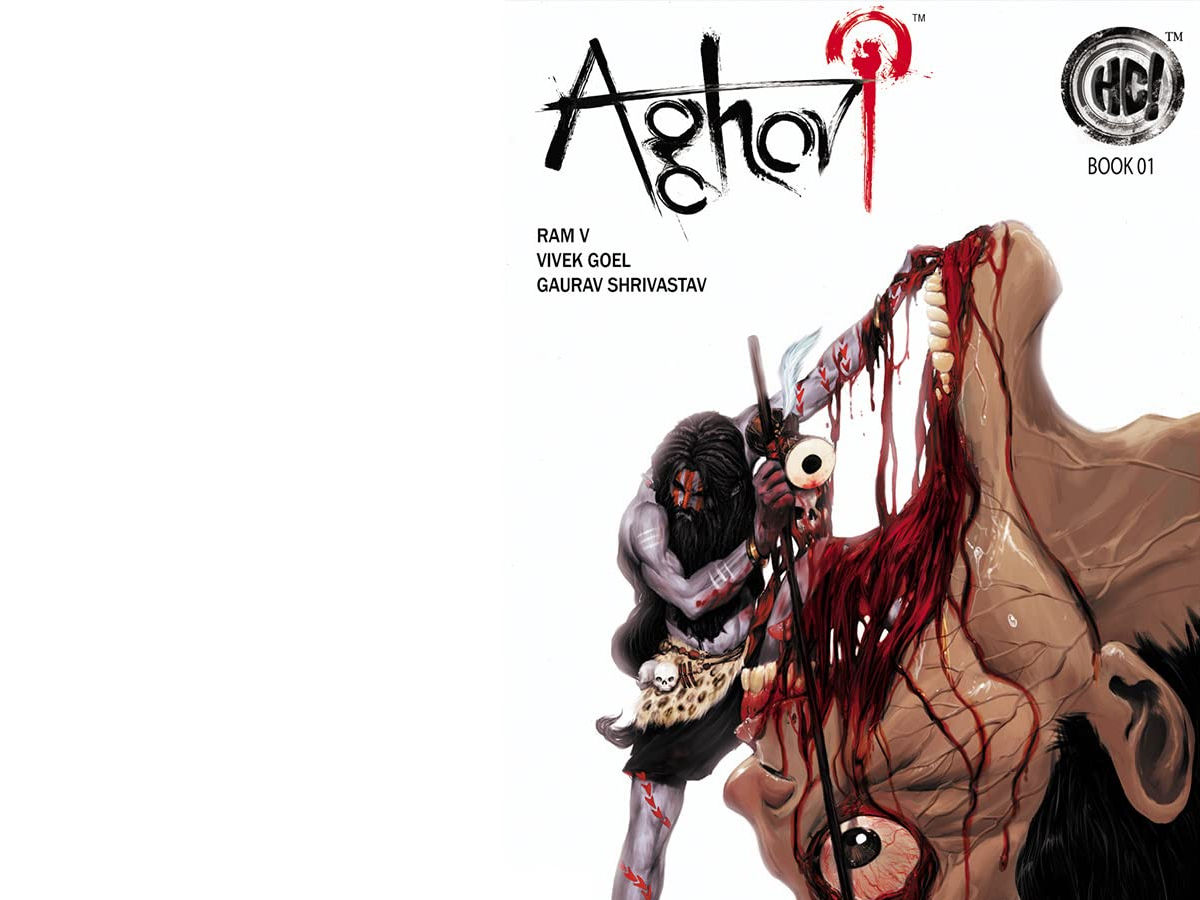 This multi-issue series, one of India's darkest graphic novels, focuses on an average man living everyday life. Still, as he gets ripped away from his family, he sets out to find answers. He embarks on a 12-year journey, leaving the known world behind, which ends with becoming an Aghori, one of the dark ascetics of the Himalayas.
Amar Chitra Katha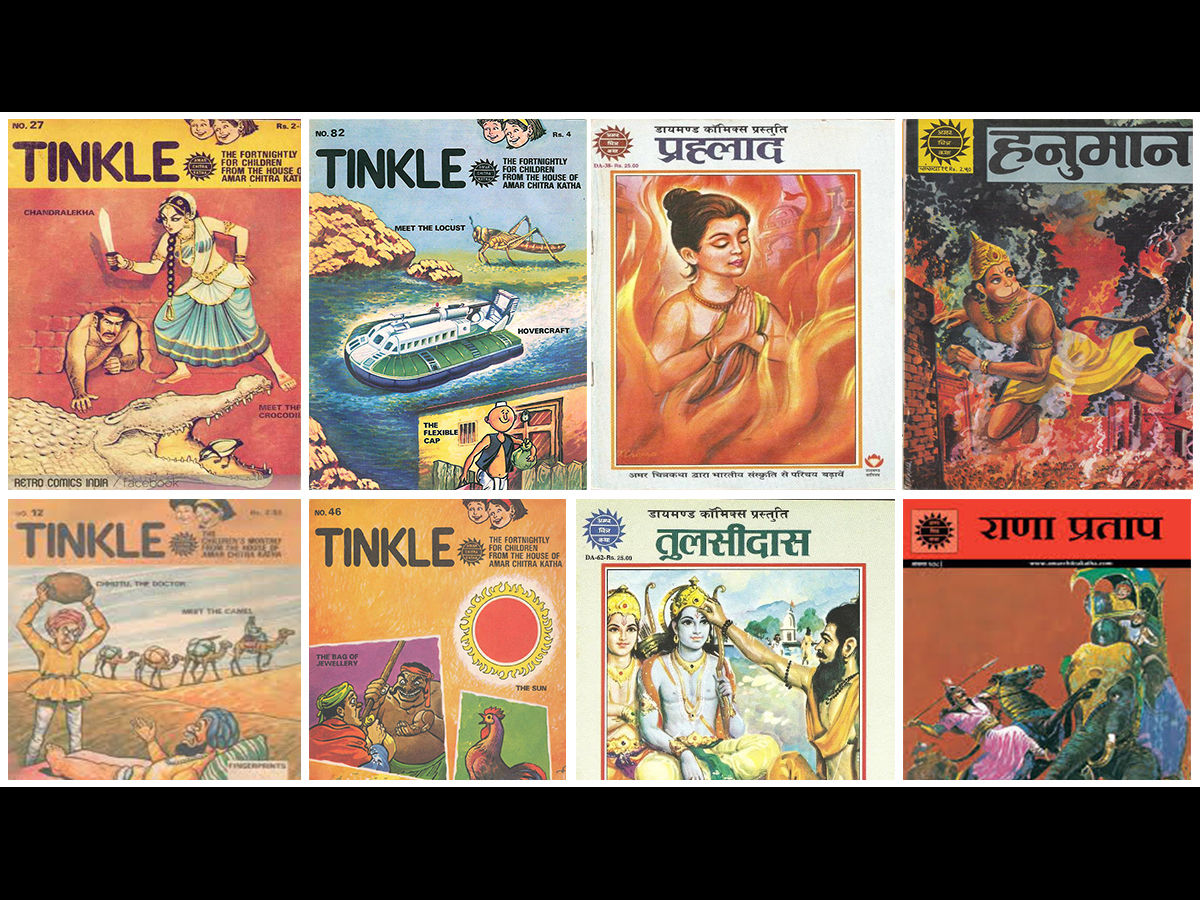 By retelling the stories in a comic book style, Amar Chitra Katha was developed by Anant Pai to introduce children to the great Indian epics, mythology, history, and folklore.
Myths of India: Kali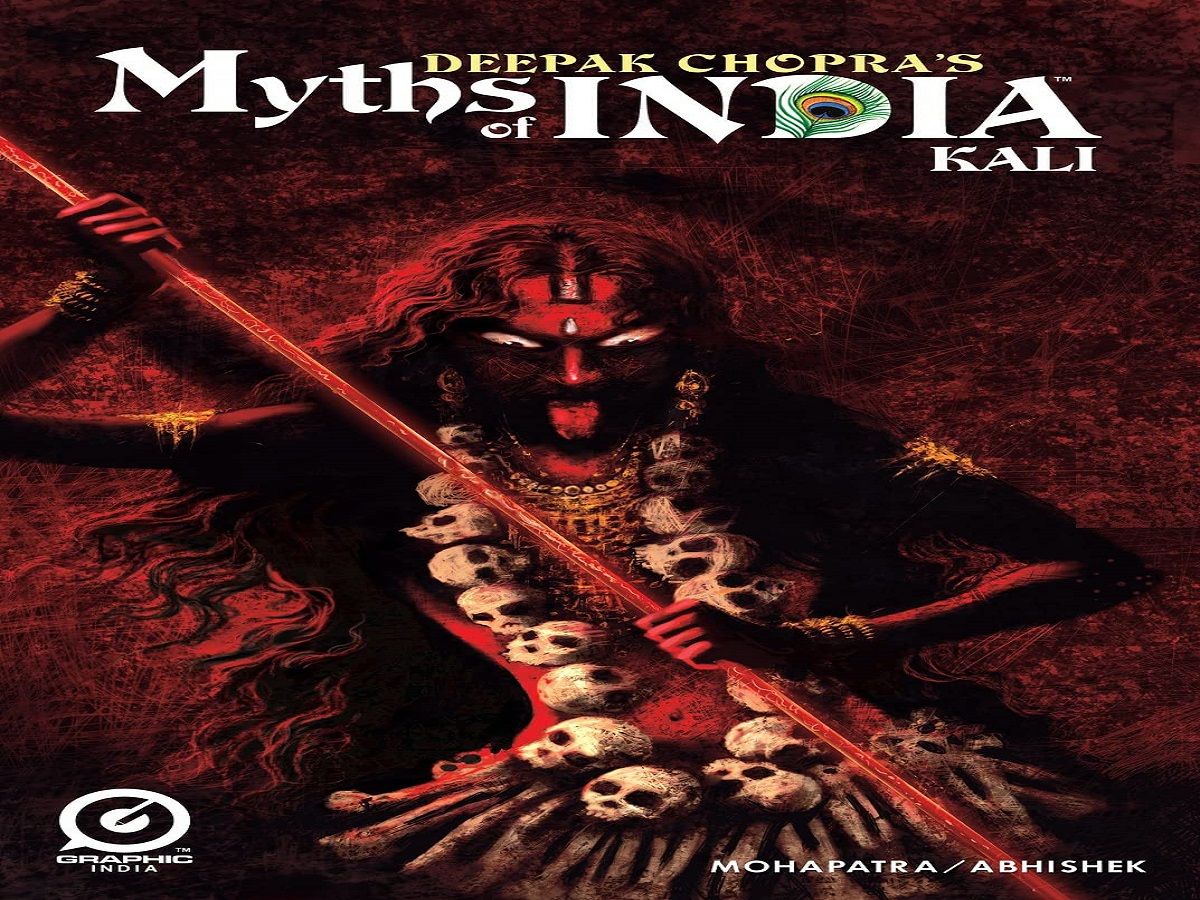 Deepak Chopra introduces the tales of the Indian myth's immortal gods and goddesses. They rule over mankind and wield the Universe's powers. Kaali—the Kaali legend, the story of the most primitive and feared form of the Indian Mother Goddess. In a crimson haze, she was conceived.
The Sadhu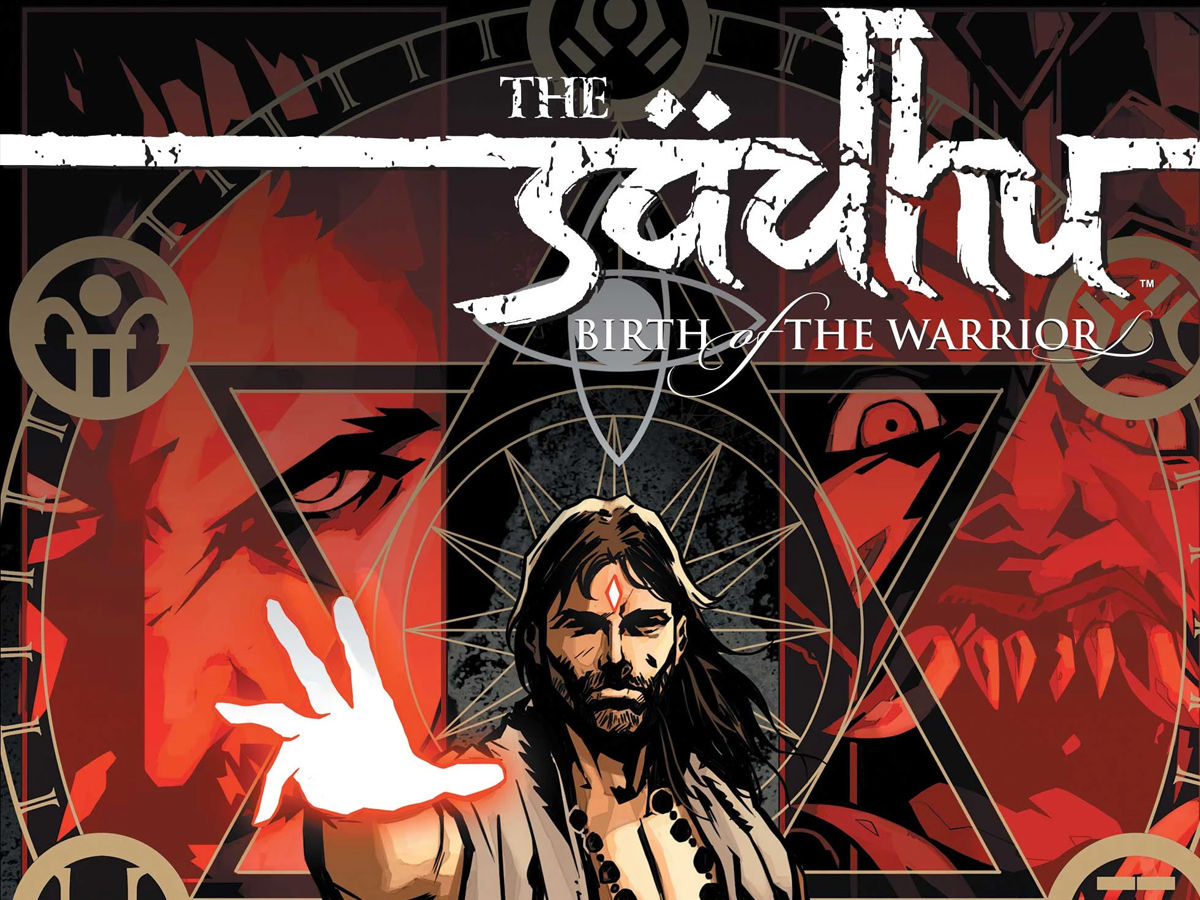 James Jenson, a British soldier, brutally assassinated by a crooked superior officer's family, finds refuge with Sadhus, an Indian sage. Years later, now educated in his magical arts, Jenson had to decide whether to use his newly discovered abilities for the sake of inner harmony or for vengeance against the people who had killed his family.
Avatarex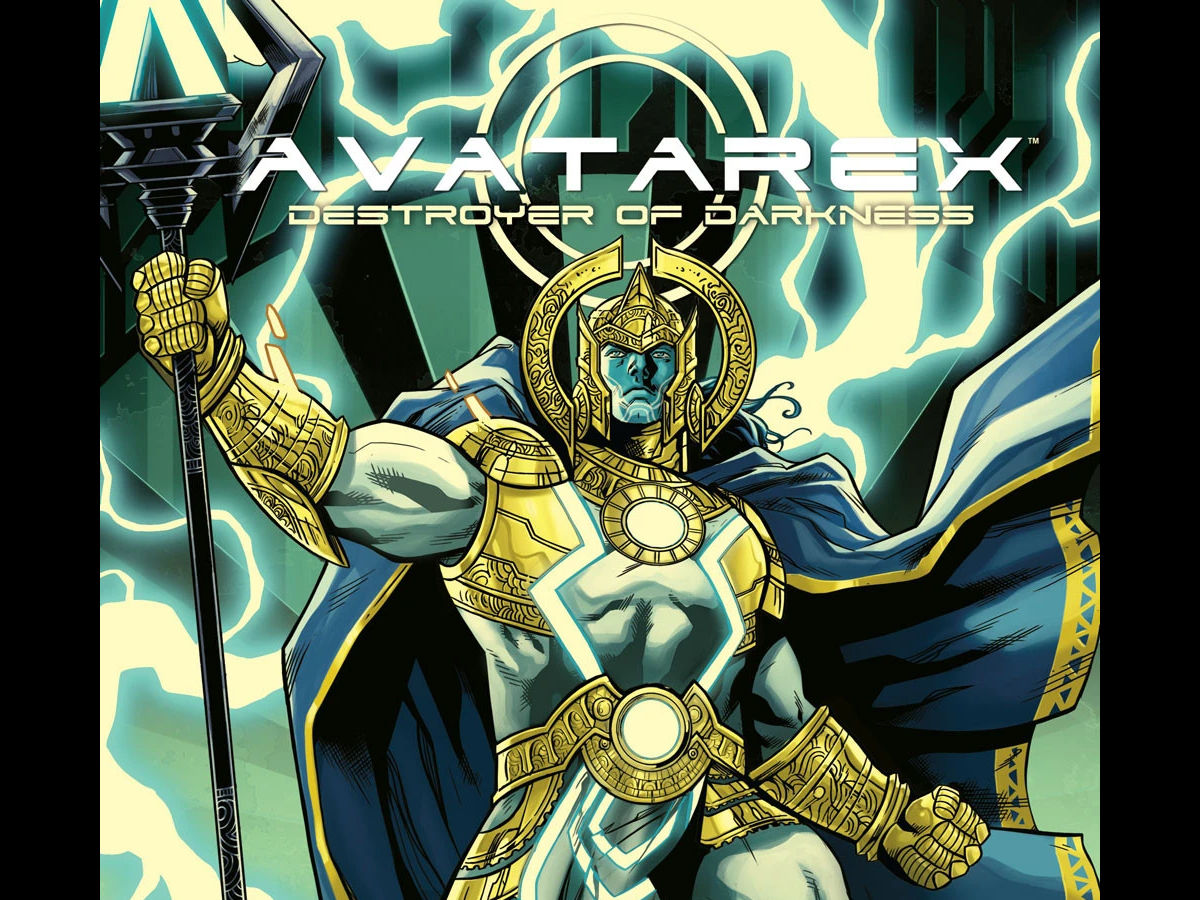 Grant Morrison's latest hero, AVATAREX, arrives. The epic Universe of living myths collides with the mundane realities and cultural upheavals of modern India in Avatarex. What results when an all-powerful super-being awakens to fight the Last War of the Age – only to discover that he has been sent for the End Days too EARLY and must endure living in a world that is too small and too fragile to withstand his presence?
How does society respond in our midst to the challenges of such a paragon? Is Avatarex going to lift us to his level – or are we going to pull him down to ours? Will our highest ambitions be embodied side-by-side with our all-too-human shortcomings, or will the difference between what we desire to be and what we kill us?