Christmas is family time, fruit, forgiveness… and movies. So here are some Christmas Movies.
There's nothing quite like relaxing in with a box of Premium Street and a festive classic, whether it's because you've consumed too much that you're momentarily unwilling to rise from the couch, whether you really need a break from getting the same uncomfortable discussions with your family. And the film would be much more comfortable than usual for all of us whose Christmas preparations have been scuppered by the pandemic.
The best of them are ranked here, ranging from pure schmaltz to low-key drama.
The Santa Clause (1994)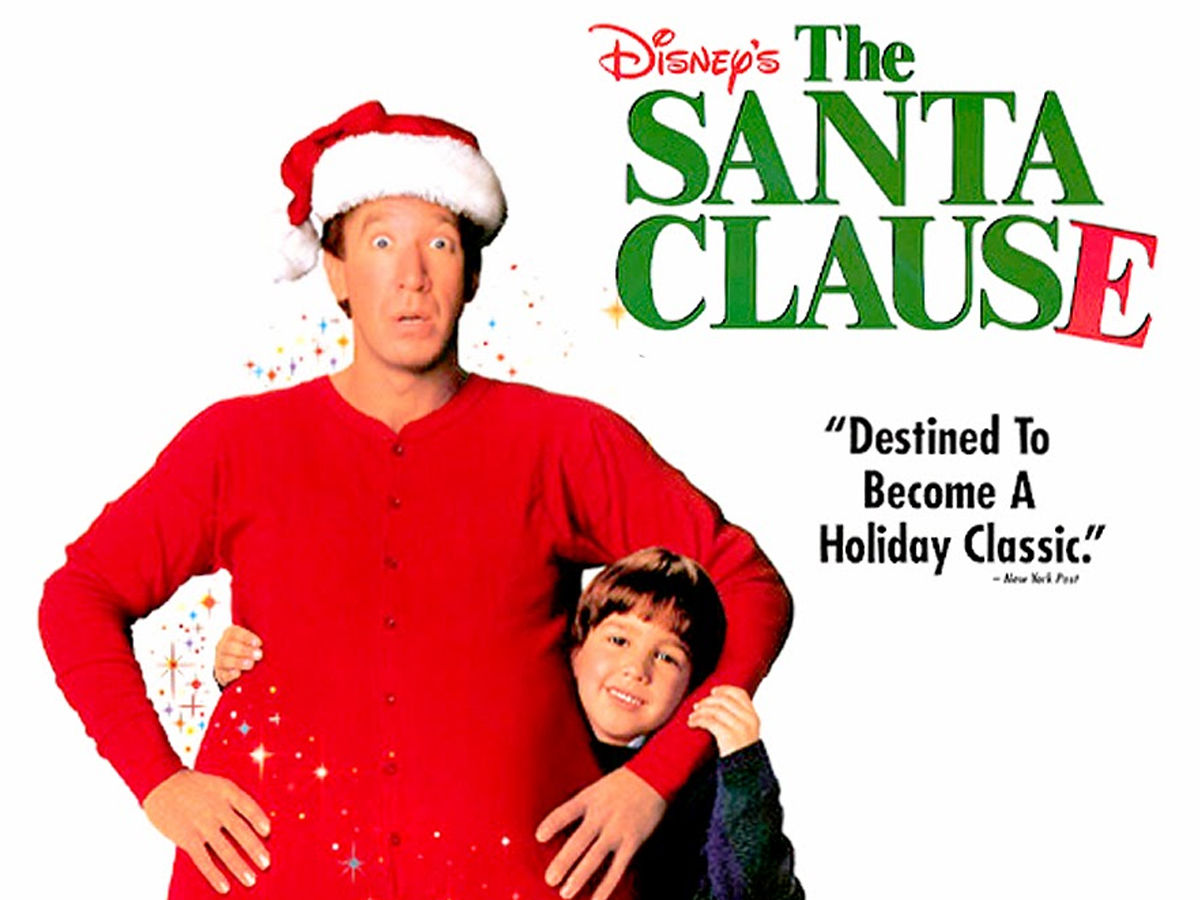 He's supposed to take his spot when Tim Allen's Scott Calvin mistakenly kills Santa Claus (a fun, light-hearted start to a family film). At first, he declines, but as his hair turns white, a moustache and belly grow overnight, and kids begin to address him with their wish lists, he takes the mantle eventually. It's weirder and darker than it has every right to be, but watching is fun.
The Holiday (2006)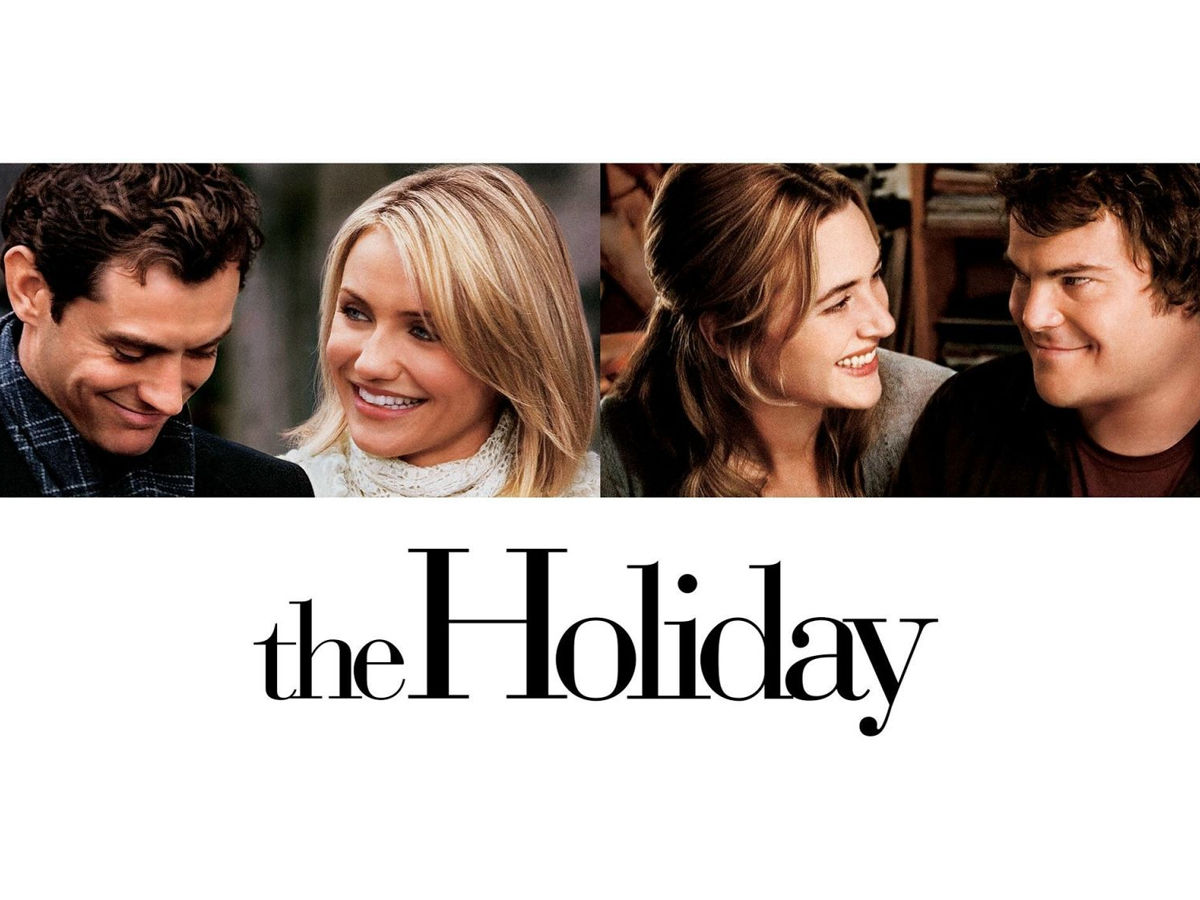 In a bid to avoid their awful romantic lives, movie trailer editor Amanda (Cameron Diaz) and wedding columnist Iris (Kate Winslet) swap homes over Christmas. This classic from Nancy Meyers is as repetitive as its bogus movie trailers. Still, with an odd but sweet subplot about an Oscar-winning nonagenarian, it's cozy and witty.
Holidate (2020)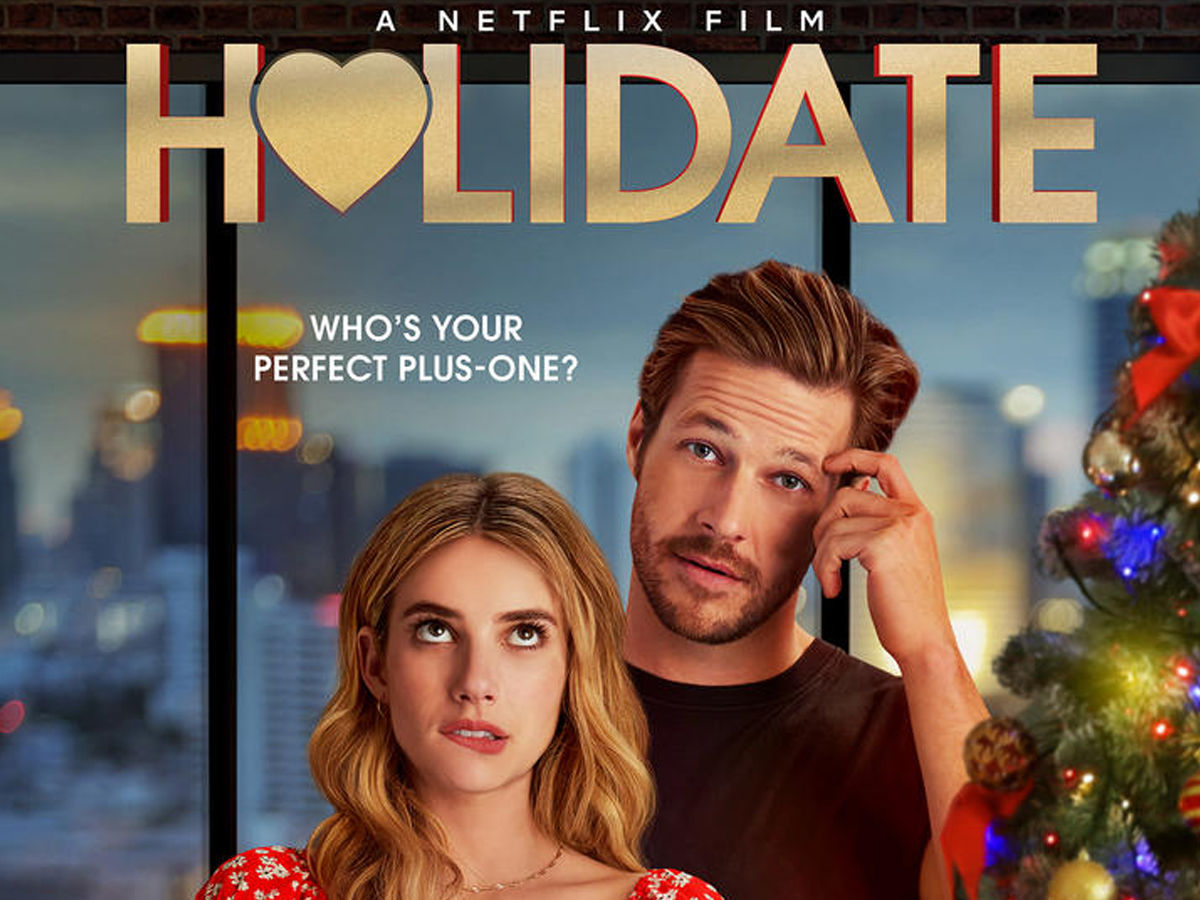 A delicate one is the Christmas movie's art – get it right, and it will render the most time-tested favorite Christmas movie. In reality, Holidate combines the festive with the flirtatious in the footsteps of beloved favorites like The Holiday and Love, starring Emma Roberts as a woman who enters into a fake-dating relationship with another singleton to carry along for family holidays. Maybe you can predict what comes next… but that's all part of the adventure.
The Princess Switch (2018)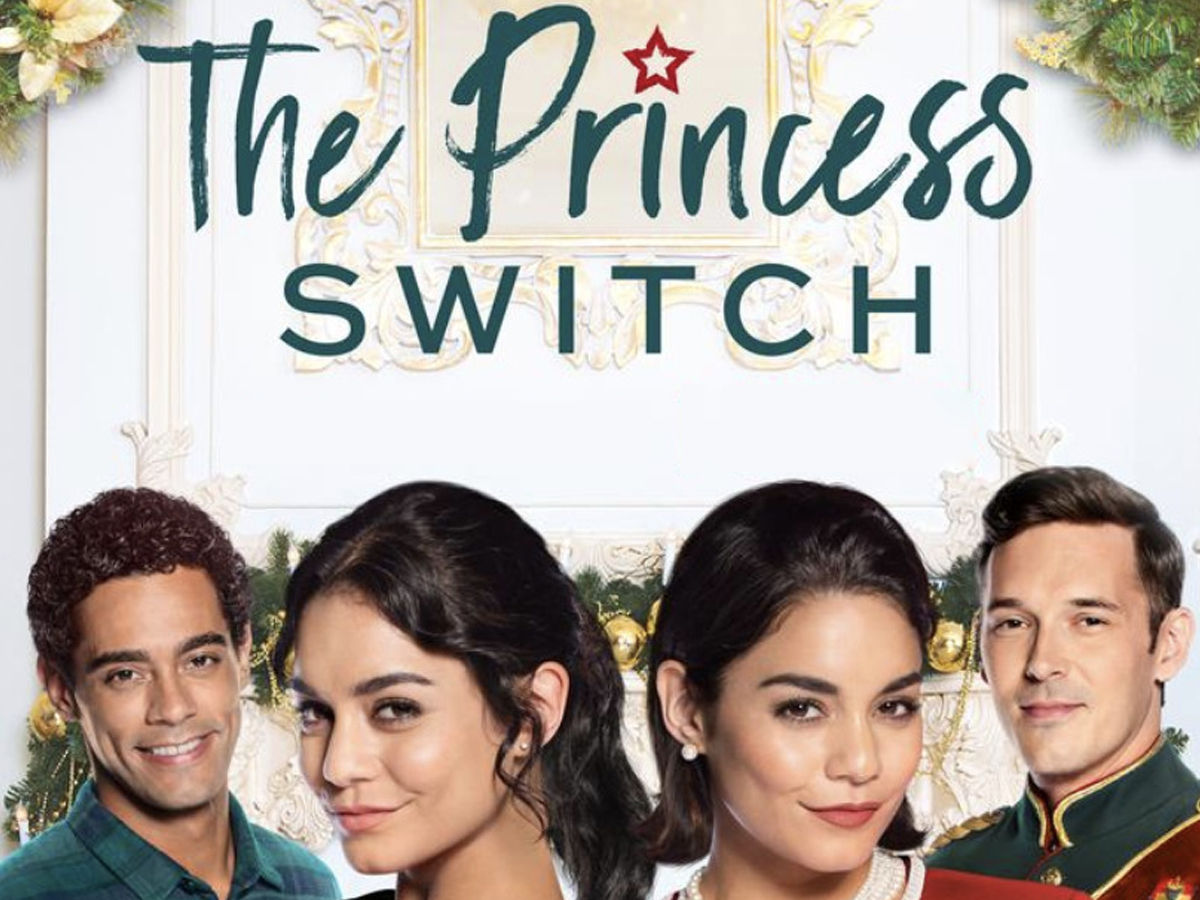 There is something undeniably happy in movies where all the leads are played by one person. High School Musical star Vanessa Hudgens takes the Princess Swap information in a Prince And The Pauper-inspired tale of a princess who runs into her doublegänger, a baker. She agrees to switch places so that the royal can experience a "normal" existence. Quaint Christmas markets wonderfully adorned palaces and love, and we can't get enough…
The Princess Switch: Switched Again (2020)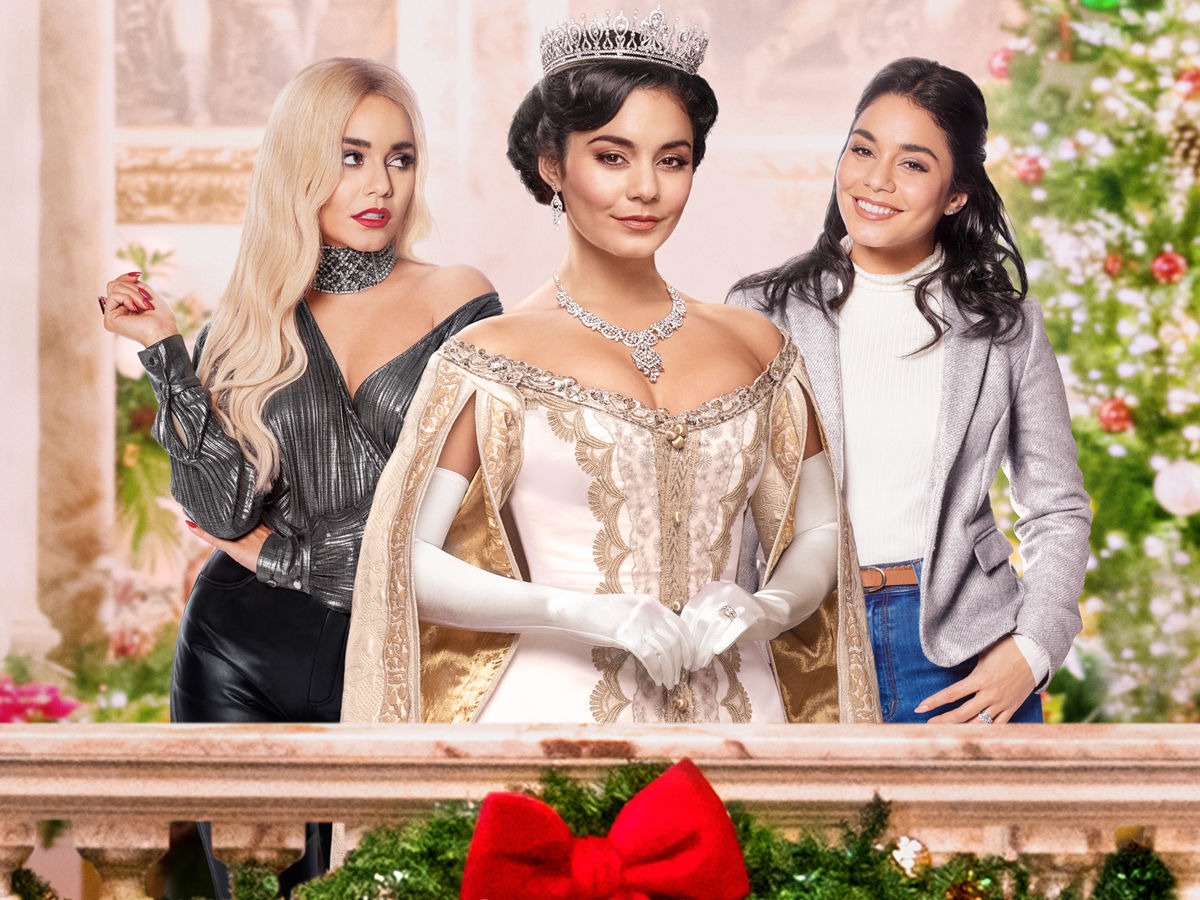 This is fortunate. That if you liked the lookalikes of two princesses, what about three? Vanessa Hudgens plays a third character in the recently published sequel to The Princess Switch: the wicked niece, Lady Fiona, a kind of Made in Chelsea-Esque party girl with her own sinister plots and surrounded by more Christmas decor than you would fill a palace with. Were they cheesy? Yeah. Yes. Are they full of fun? Yes…
Die Hard (1988)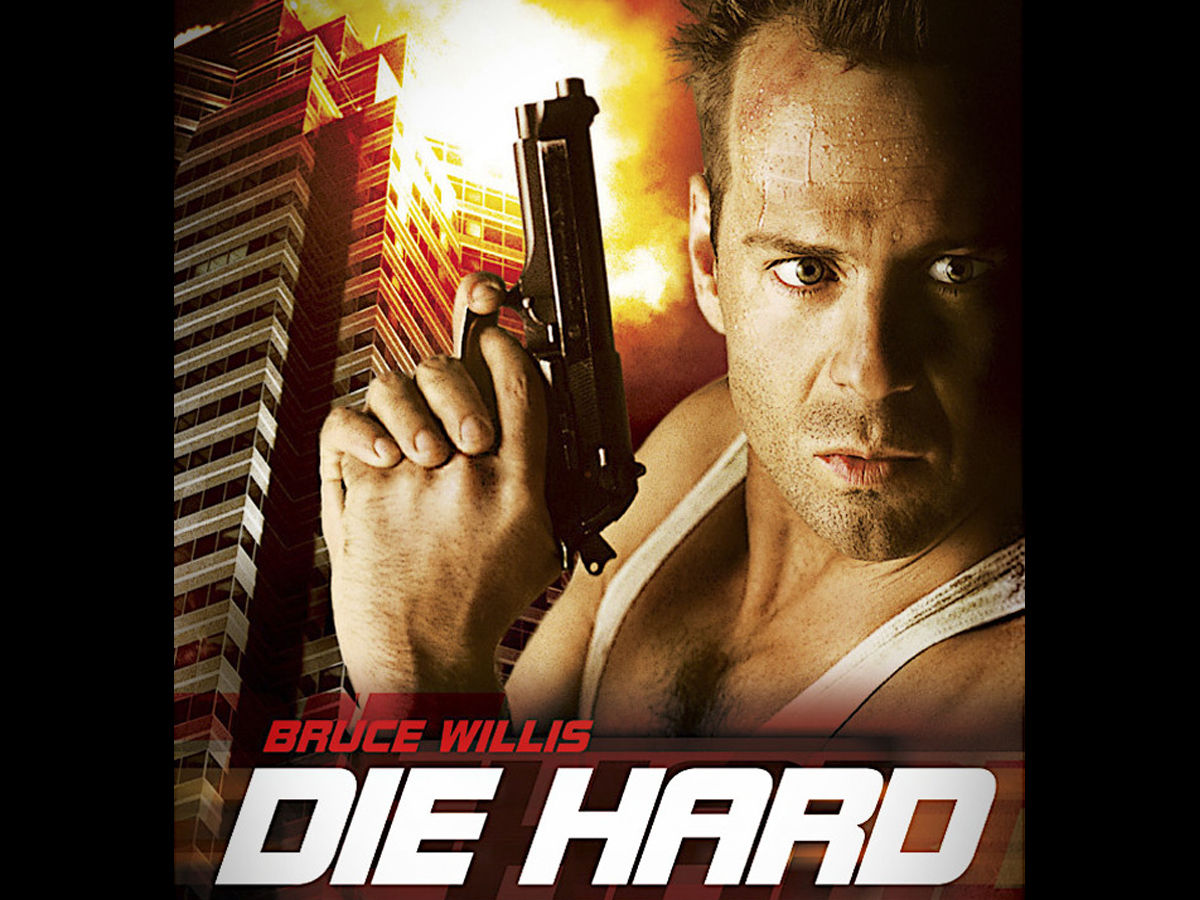 It's impossible to argue that Die Hard is a great action movie, whichever hand you're on of the infernal debate about whether it's really a Christmas movie (Bruce Willis thinks not). The fact that it befalls on Christmas Eve and features lines such as, "Now I have a machine gun, ho-ho-ho," also makes it perfect for holiday viewing, particularly if you're a little sick of festive slush.
Home Alone Trilogy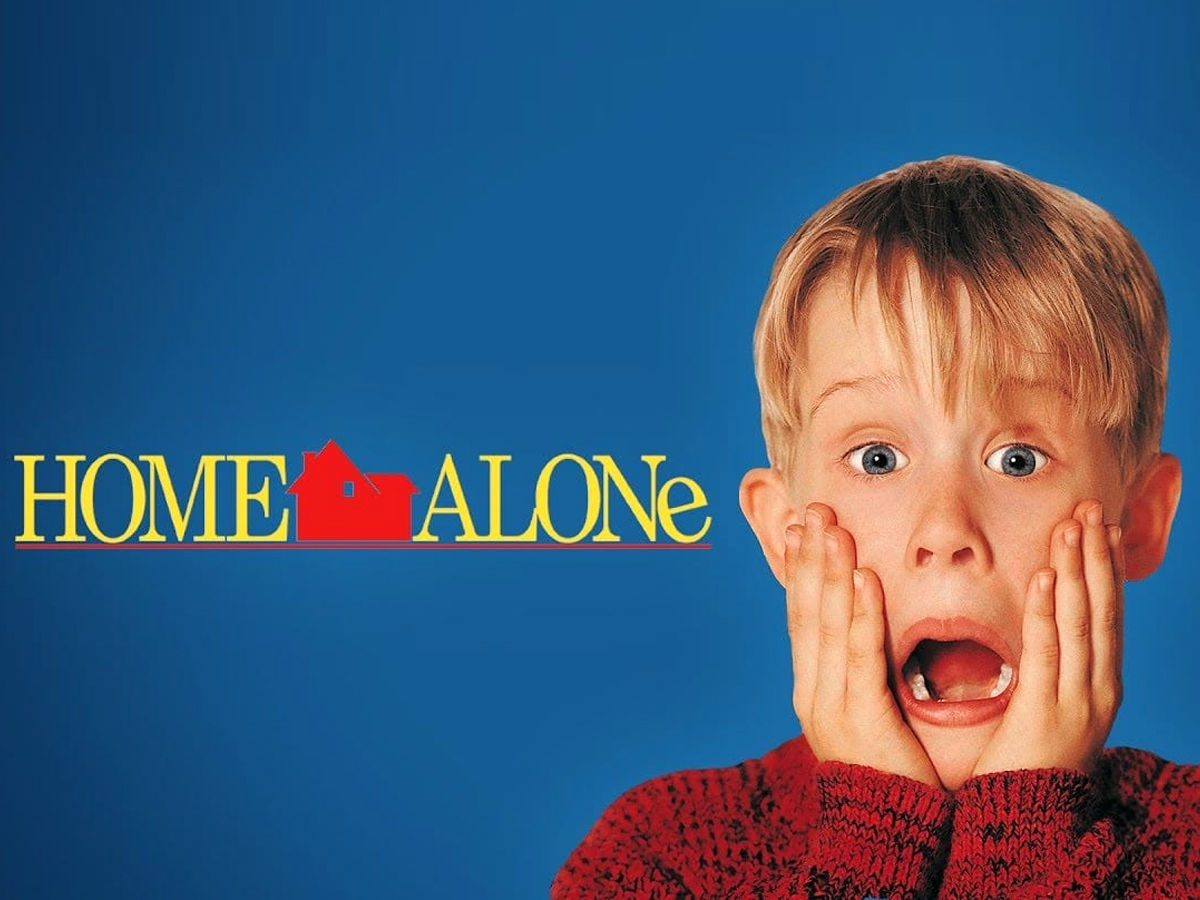 A widely accepted fact that the Home Alone trilogy went on the way so long for three instalments, but this first sequel is shockingly incredible.
After revelling for a while in the ill-thought-out dream of a boy, "I made my family disappear," says Kevin of Macaulay Culkin as his family unexpectedly goes without him on vacation. Home Alone then suddenly changes tack, adding two grim burglars into the mix. Check out some of the most creative and shockingly aggressive ways of self-defense you have ever seen.
Yeah, it follows almost the very same formula as the original. It actually relocates to the Big Apple, but it's hard to argue about a recipe this fine and still on board with Macaulay Culkin (he wisely bowed out after this one). However, if you're after holiday cheer, you may want to quick forward through the short cameo of Donald Trump.
Elf (2003)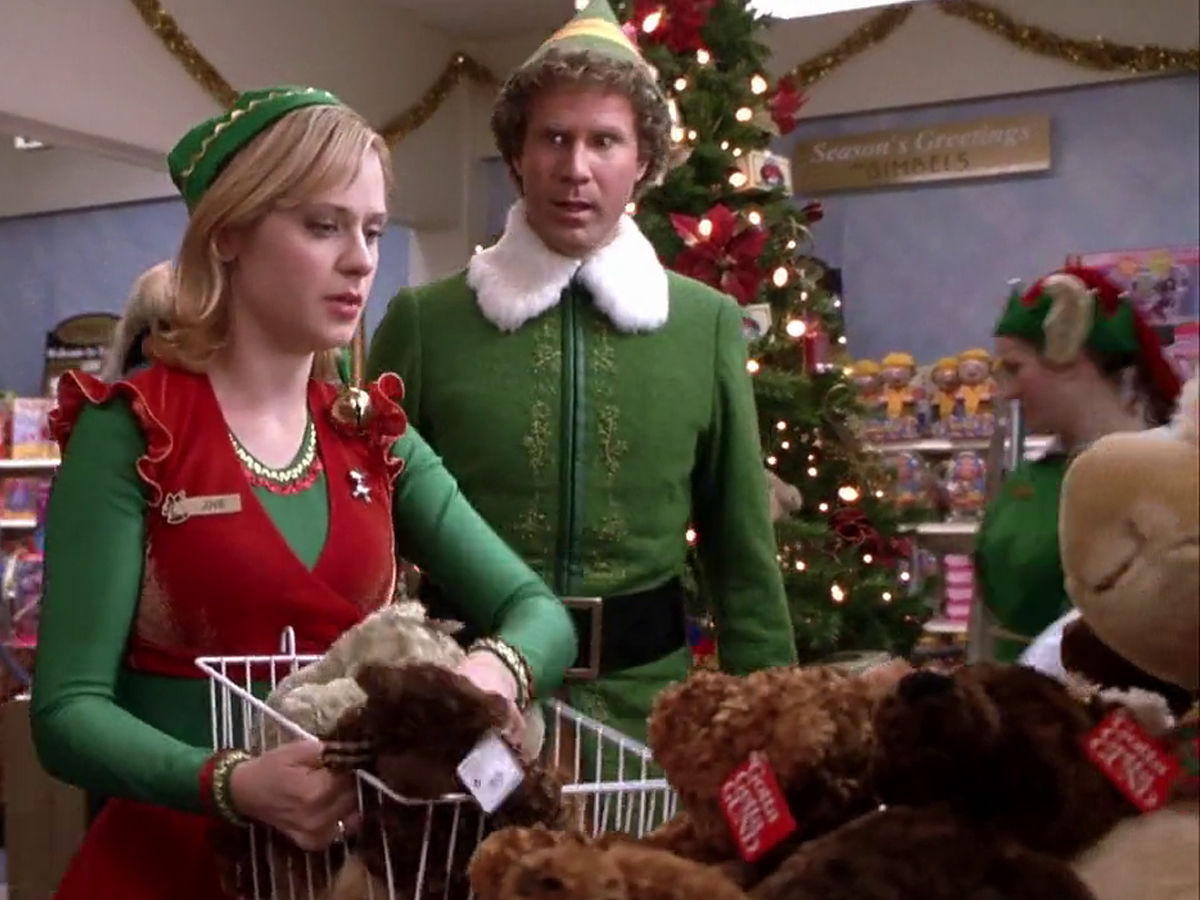 This fish-out-of-water plot, in which one of Santa's elves (Will Ferrell) learns that he's actually a human and goes to New York to find his dad, may have been incredibly irritating it wasn't for the utter devotion of Ferrell to his ridiculous task. Elf endures being both self-aware and defiantly uncynical, reinforced by good performances from James Caan, Mary Steenburgen, and Zooey Deschanel.
It's a Wonderful Life (1946)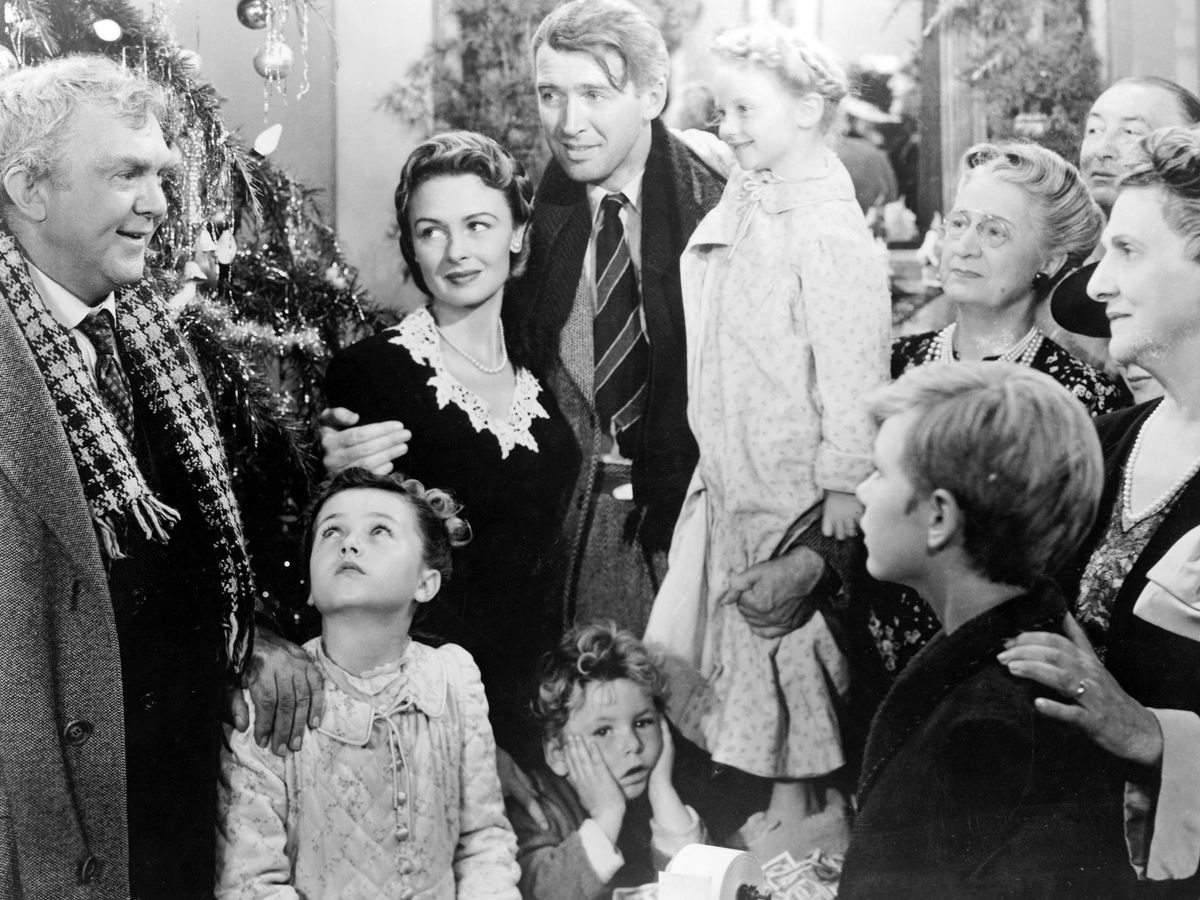 Admittedly, it's not exactly a beautiful life at all for only 120 of this film's 130 minutes. In reality, before a trainee angel tells him what the future would have been like without him (spoiler: far worse), this story of a down-on-his-luck bank clerk (James Stewart) pushed to the verge of suicide is intensely emotionally exhausting. It's wet, funny, timeless, life-affirming, and a well-deserved classic as well.
A Very Murray Christmas (2015)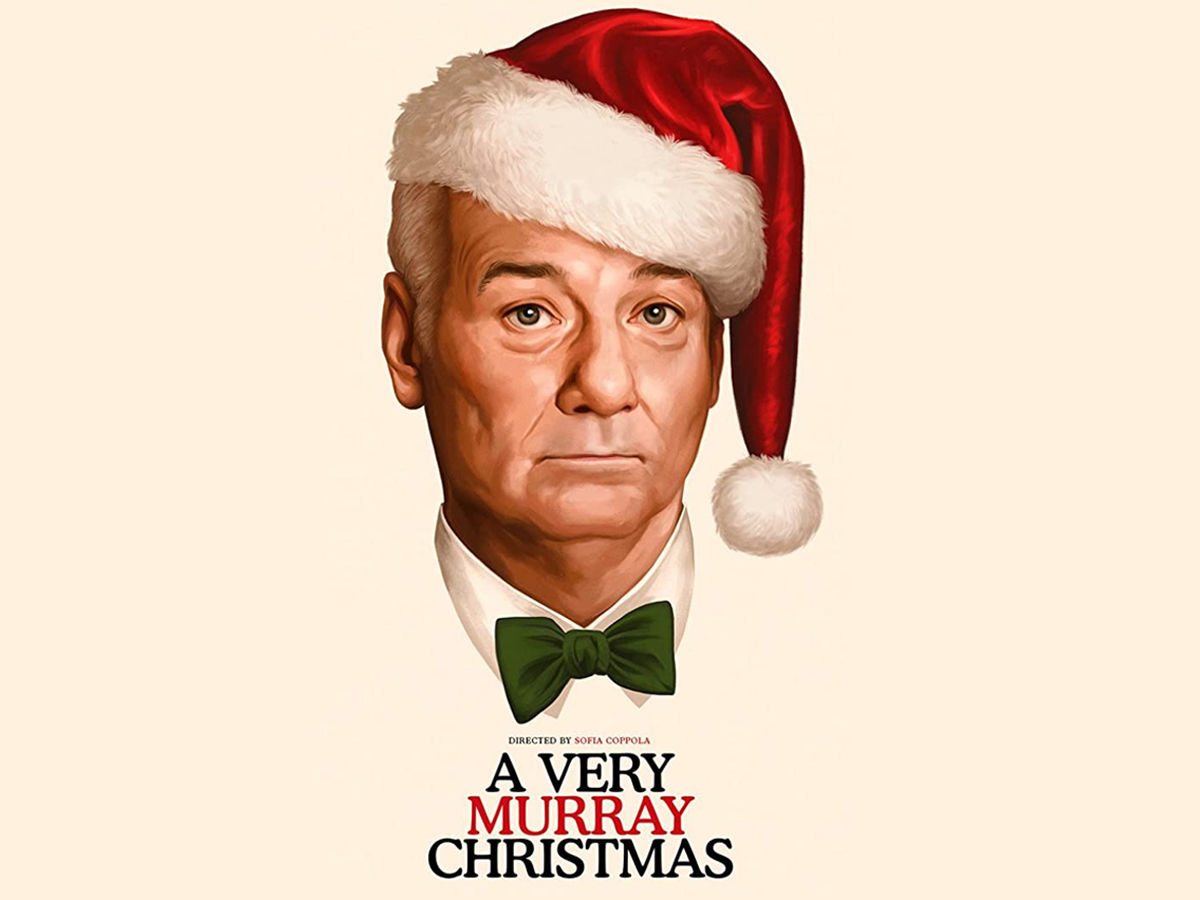 The special Christmas Movie is as much a time-honoured tradition as Slade's decorating the tree or contemplating packing up and beginning a new life the morning after the Christmas party in a distant land. Bill Murray plays himself in this one, hosting a Christmas special that is postponed because of a snowstorm and finding shelter in a pub. If you don't fancy your beloved sitcom's annual Christmas movie, stick it on instead. While it is not an immense declaration to make, we can promise that it will be stronger.
A Christmas Carol (1999)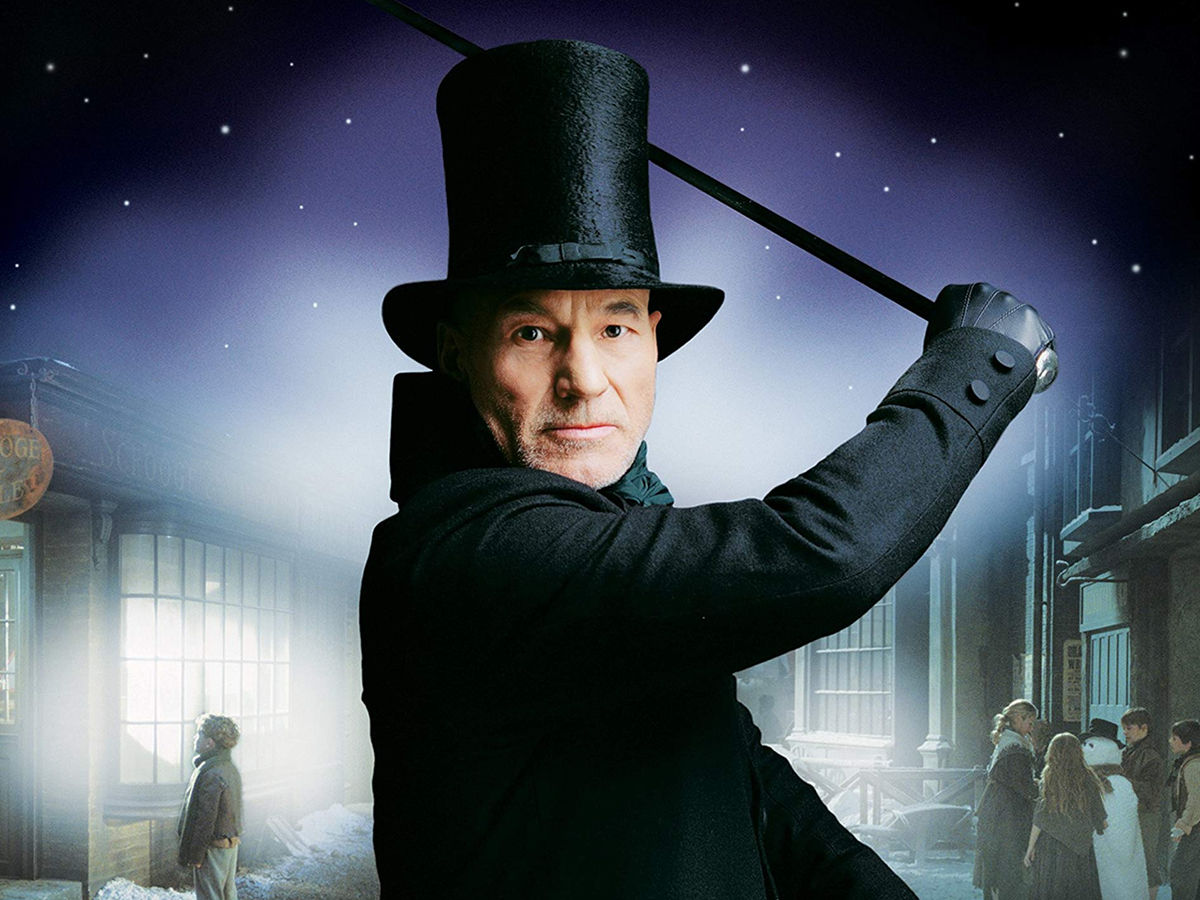 Over a hundred film versions of the classic novella by Charles Dickens see a penny-pinching miser changing his ways after meeting the spirits of his past, present, and future Christmas. While this made-for-television film is far from the most successful reimagination, it is one of the best, due in no small part to Patrick Stewart and Richard E Grant's wonderfully pitched performances.
Miracle on 34th Street (1994)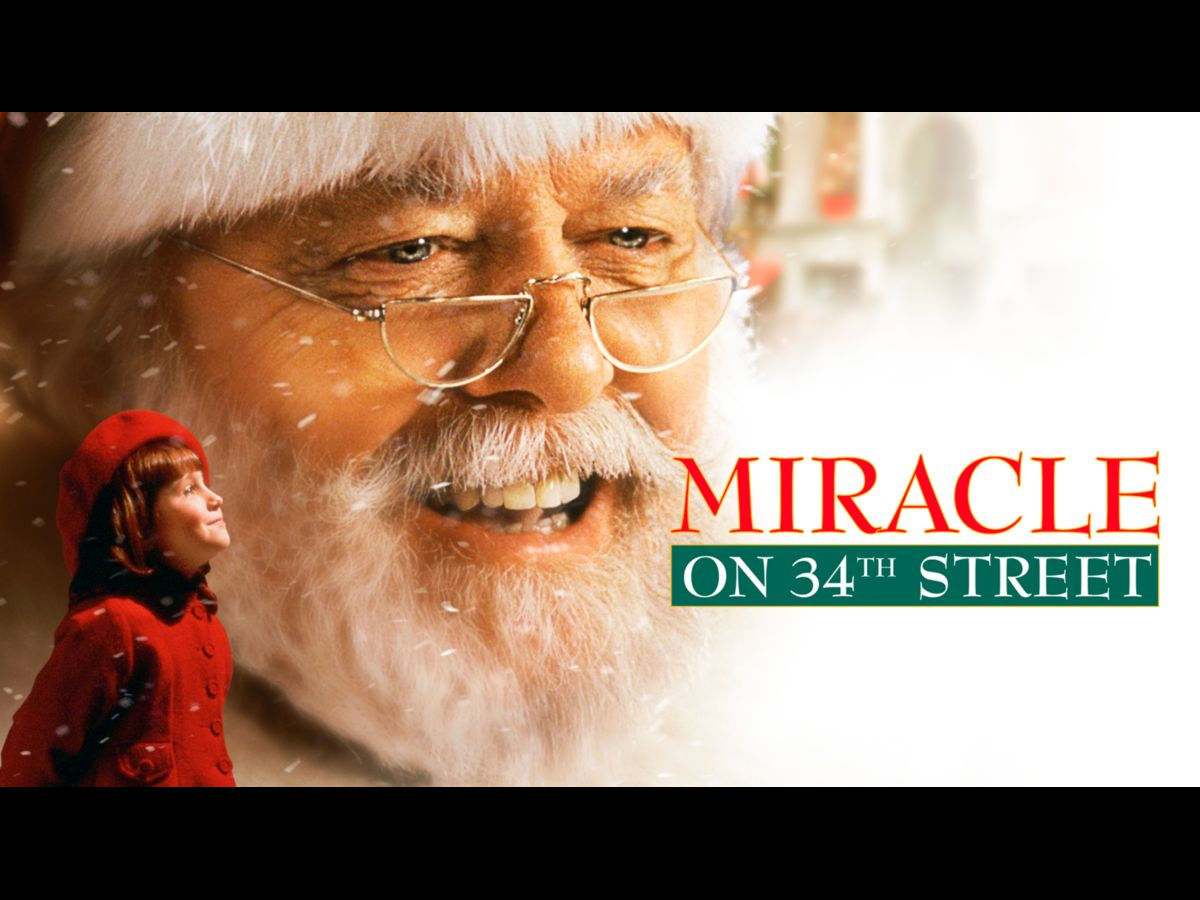 It will depend on the version you grew up with, whether you deem this film a heart-warming gem or an embarrassment to the original 1947. Still, it is difficult to disagree with Richard Attenborough's performances as Kris Kringle and Mara Wilson as the precociously pessimistic Dorey.
Klaus (2019)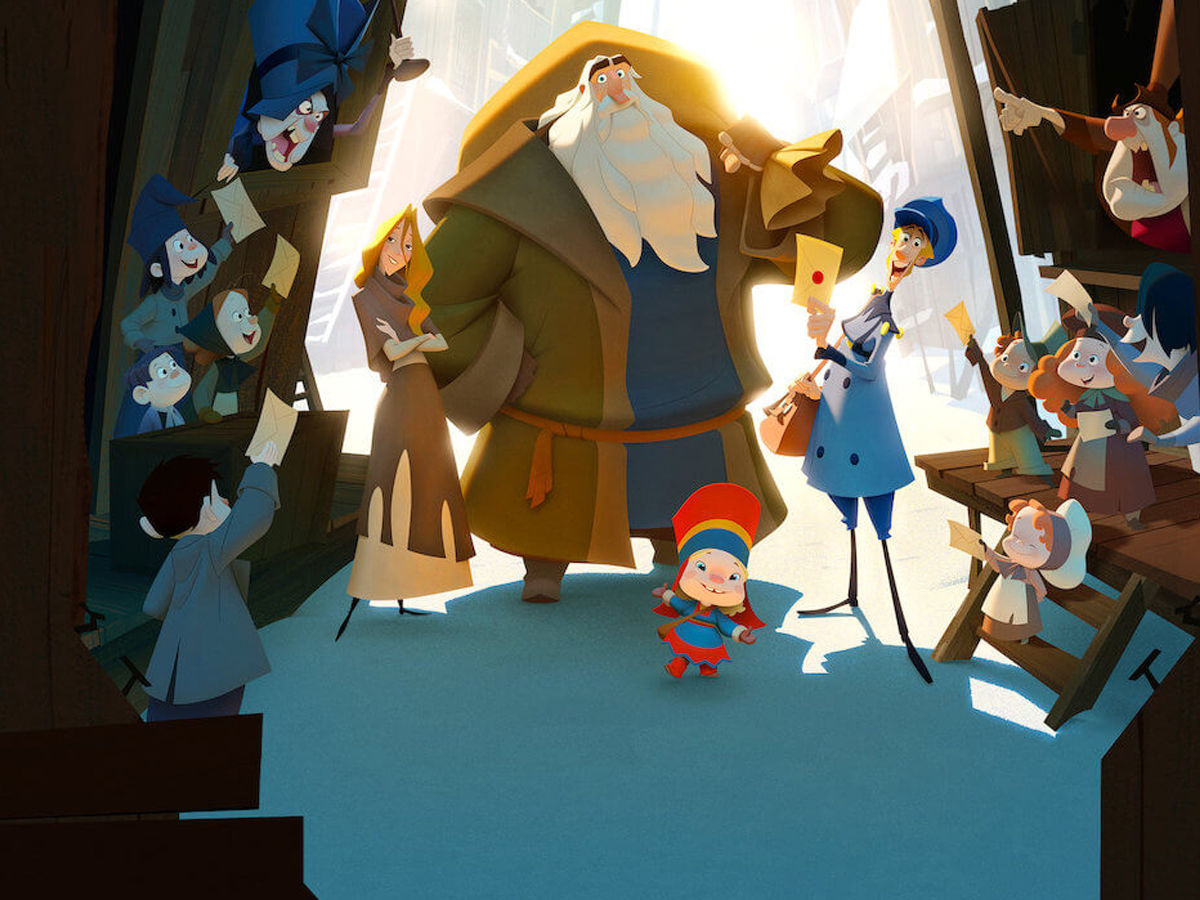 As well as conquering the BAFTA for Best Animated Picture, this Christmas movie marked Netflix's first-ever Academy Award nomination for Best Animated Feature. No wonder why: the origin story of Scandinavian-set Santa Claus, featuring Jason Schwartzman voicing the lead as a postman who develops an unexpected relationship with the eponymous toymaker Klaus, blends stunning hand-drawn animation and a timeless story. A new classic Christmas movie is the result.