Authors are the magicians of literature who might not have wands but have words to fend time off. It is no lie to say that without authors and poets our history would be incomplete. There would be no history to look up to. We often forget these literary geniuses but in those cases, another art comes to save them. Filmmakers take a lot of interest in portraying the marvellous lives of writers with a dramatic effect. Here are 5 incredible films that perfectly display the lives of these writers.
1. Manto 2018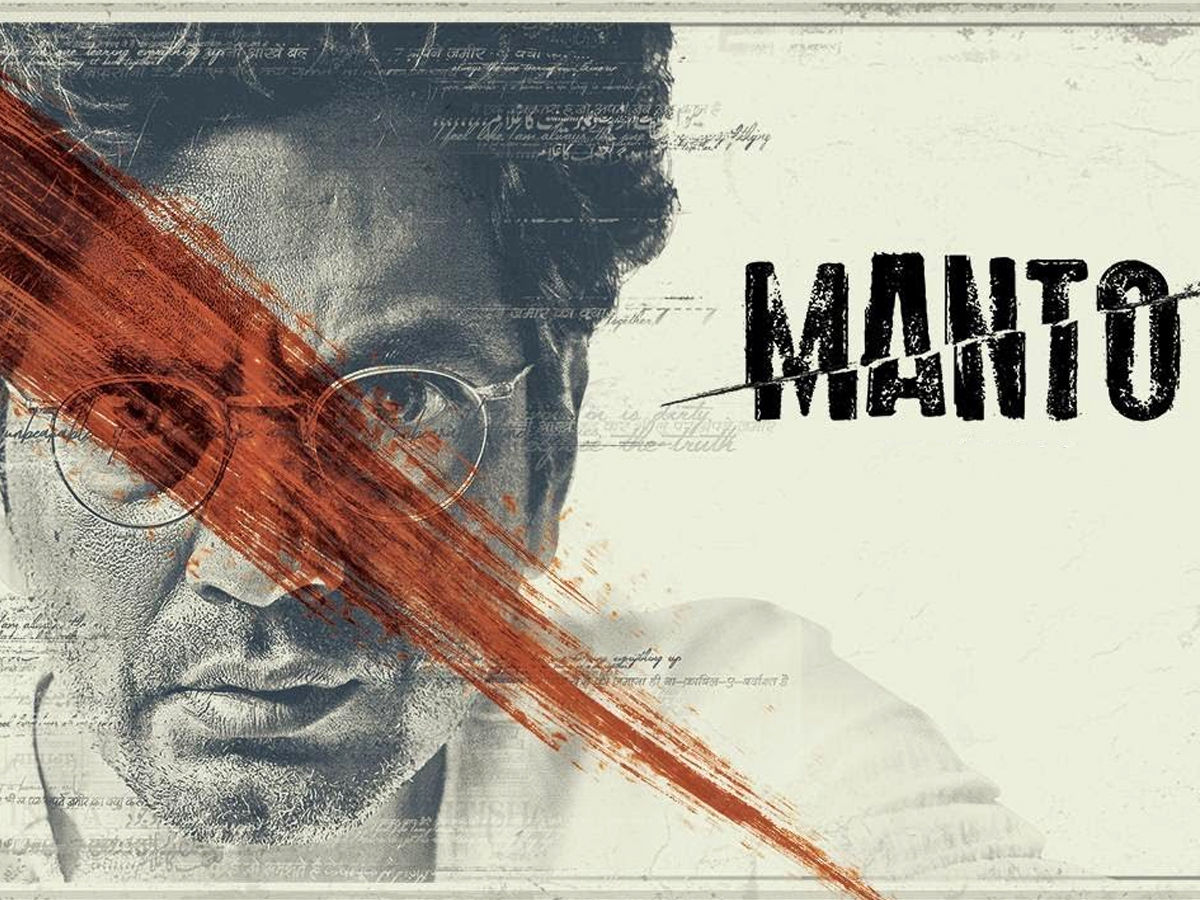 Based on the life of the controversial writer, Manto is an artistic masterpiece. It ties closely with freedom of speech, politics, patriotism, and what it means to write the truth. Nawazuddin Siddiqui, the master actor finds himself in the lead role of Manto and he does an exceptional job at it. The highlight of the movie is the short portrayal of stories that Manto had written, they are composed fitting well with the narration and thought evoking. Manto would have been proud of this raw and uncensored display. Tahir Raj Bhasin, Shashank Arora, and Rasika Dugal add so much value to this film through their skills that Manto would be incomplete without them.
2. Wilde 1997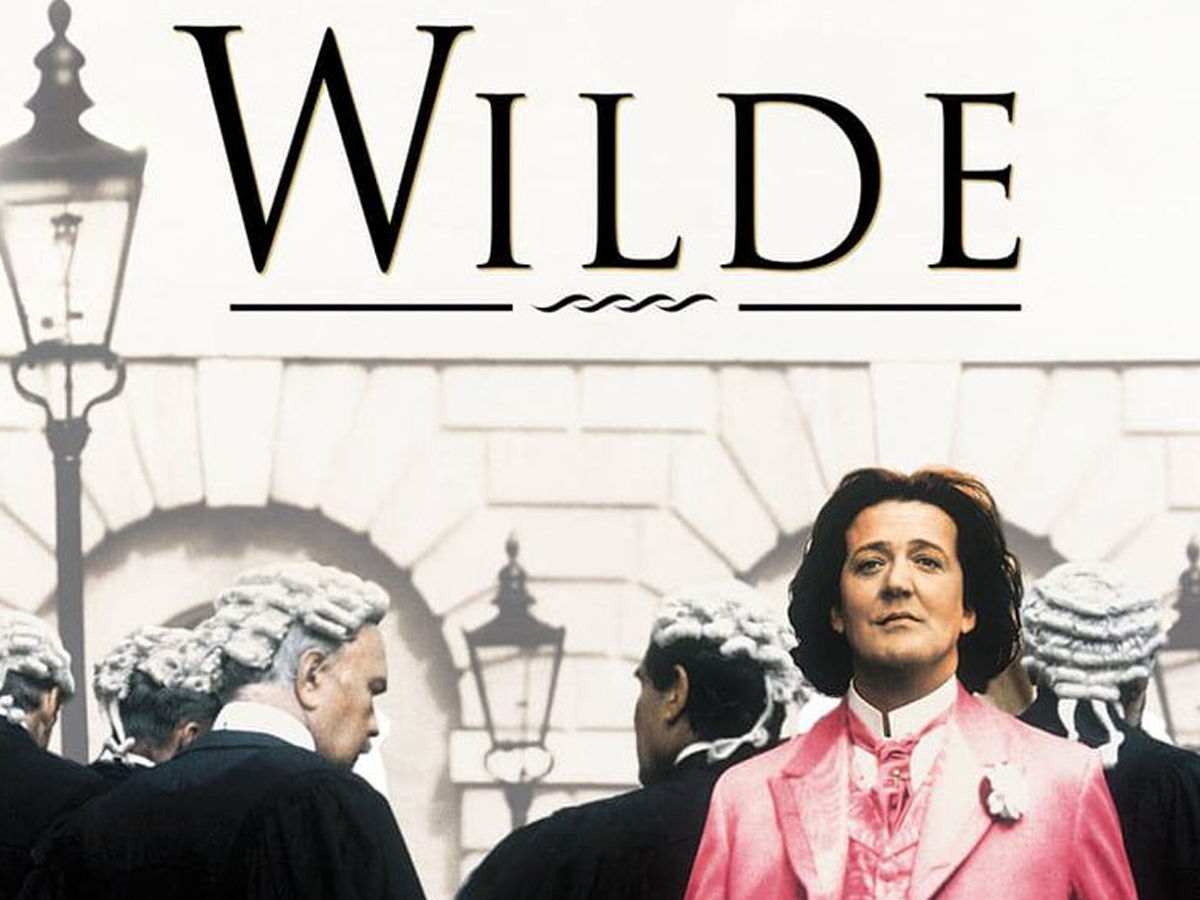 "I do believe in anything, provided it is incredible." The whimsical writer comes back to minds wearing the face of Stephen Fry. Taking audiences through a journey into Wilde's scandalous life, Wilde is a vulnerable and raw masterpiece something that would suit the taste of the writer it is trying to portray. While Stephen Fry brings the uncanny resemblance to Wilde in the picture, the star is Jude Law. Law portrays none other than Lord Alfred Douglas and his character's bratty flair and narcissistic grace fit the film perfectly. He truly nailed the character of a man who inspired Dorian Gray. Wilde is a must-watch.
3. Sylvia 2003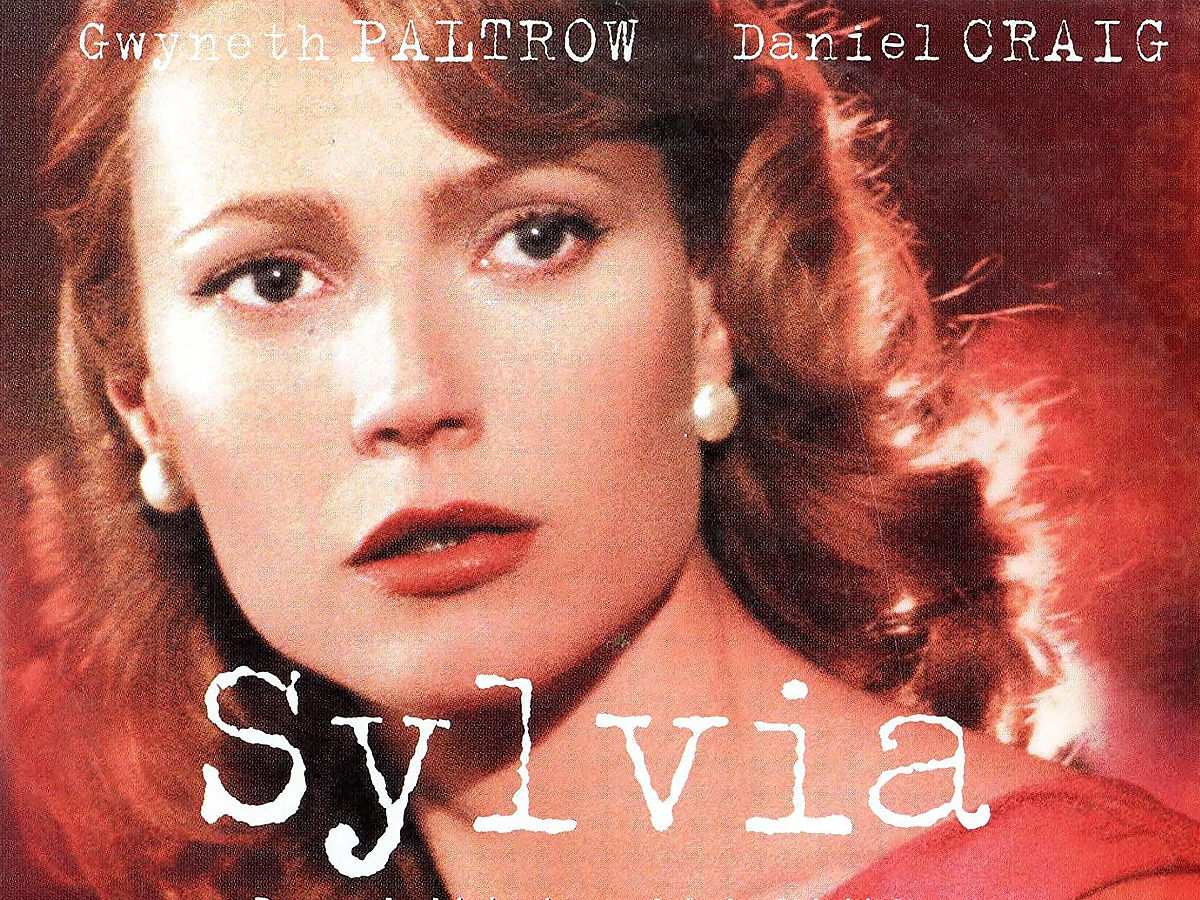 With the best match for this role, Sylvia is brought to life again by Gwyneth Paltrow herself. The movie brings to the screen the romance between Sylvia Plath and Ted Hughes both legendary poets. Her suicide had moved the world of literature and that finds space in this film. A must watch, Sylvia, brings to the mainstream a story we often forget.
4. Shirley 2020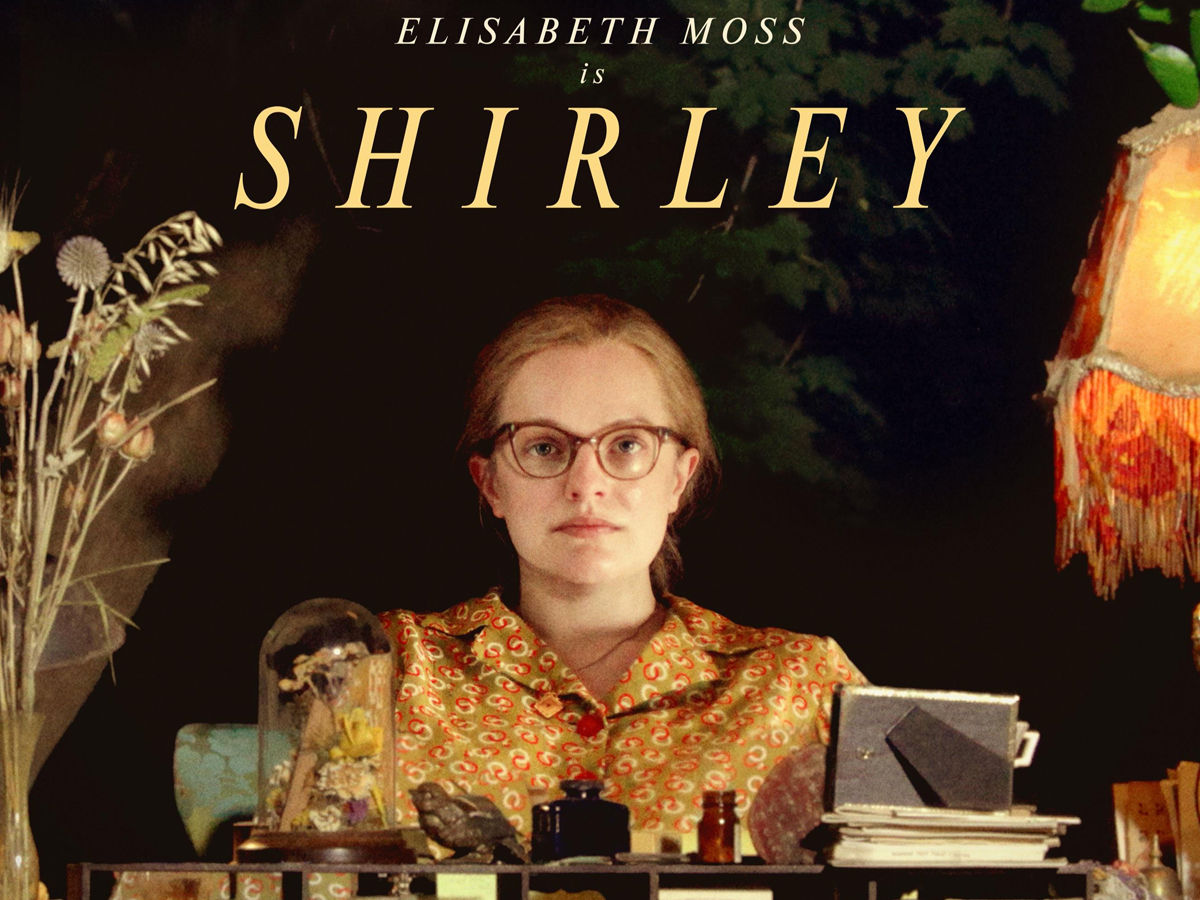 A goosebump giving story tying biography with thrill Shirley tells the hidden story behind a messed up the novel. This movie explores the writing process that Shirley Jackson did go through to finish her novel and it is as incredible as it is horrifying. The final scene is the perfect note to drop curtains on and it will leave audiences in a wonder. This film gets better at every turn it takes and there is not one stagnant moment in it. Its screenplay gets credit for making the film's story wonderfully connect with its actions. Shirley deserves to watched.
5. Kill Your Darlings 2013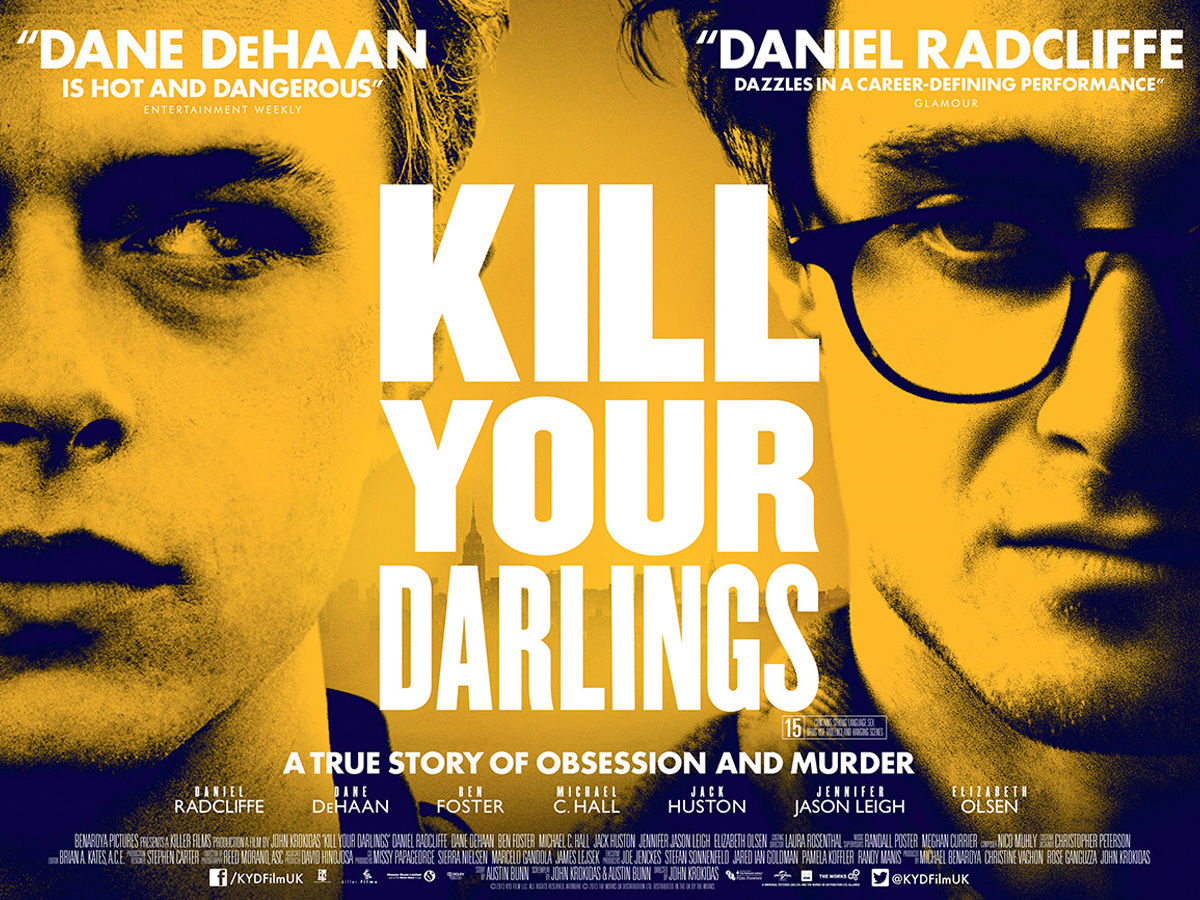 "I love first times, I want my whole life to be made of them." This powerful film brings to the screen the life of the Beat Generation poets centred on the devil of the beat Allen Ginsberg. It shows us how Ginsberg grew from a simple poet to a master of scandalous words, thanks to Lucien Carr. Kudos to Dane DeHann who brought Lucien to life in a way that only he could. You can see in his eyes the hunger and vulnerability to bring change. Beautiful ruins of his mind are visible to audiences every second of the film. With excellent writing and characters Kill Your Darling is worthy of being attributed to the Beat Generation.