Every country has a film industry of their own full of vibrancies, ideas, and expressions that stand for their people. Their film industry often becomes a representation of their people, a cinematic voice that reaches the world. Hollywood and Bollywood often seem to be the top two competitors in this battle. Bollywood is the collective name given to the Hindi film industry that bubbles with exaggerated action sequences and charming musical numbers. A lot of Indian stereotypes have been derived from these movies.
Yes, sometimes it can get cheesy and corny. Sometimes we are disappointed by unsubstantial films and other times by below-average graphics but who can deny that watching Kabhie Khusi Kabhie Gham on a Sunday is the best afternoon ever? Even today every movie night with friends is incomplete without watching Yeh Jawaani Hai Deewani or Dil Chahta Hai. And yes what do we scream when we are low on motivation, How's The Josh? These movies are made special by certain aspects that we sometimes fail to notice, here are a few of them.
The Magnificent Music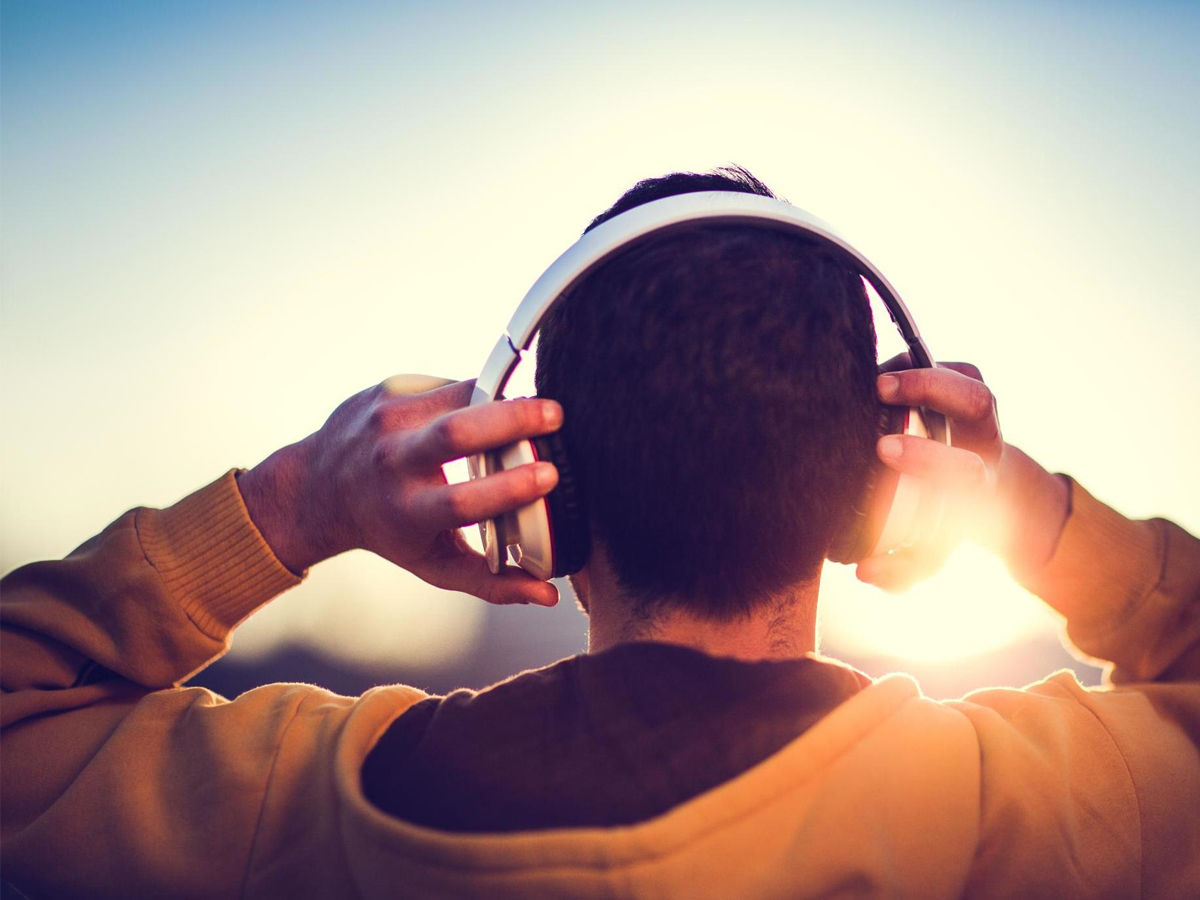 Every movie in Bollywood has to have unbearably good songs even when sometimes when the movie itself is not even half as good as those songs. From foot-tapping dance numbers to songs of melancholy tunes there is nothing that Bollywood leaves untouched. The exaggerated videos blinking and sparkling keep our eyes stuck to the screen. Music has been a trademark for the Hindi Film industry.
The Charming Romances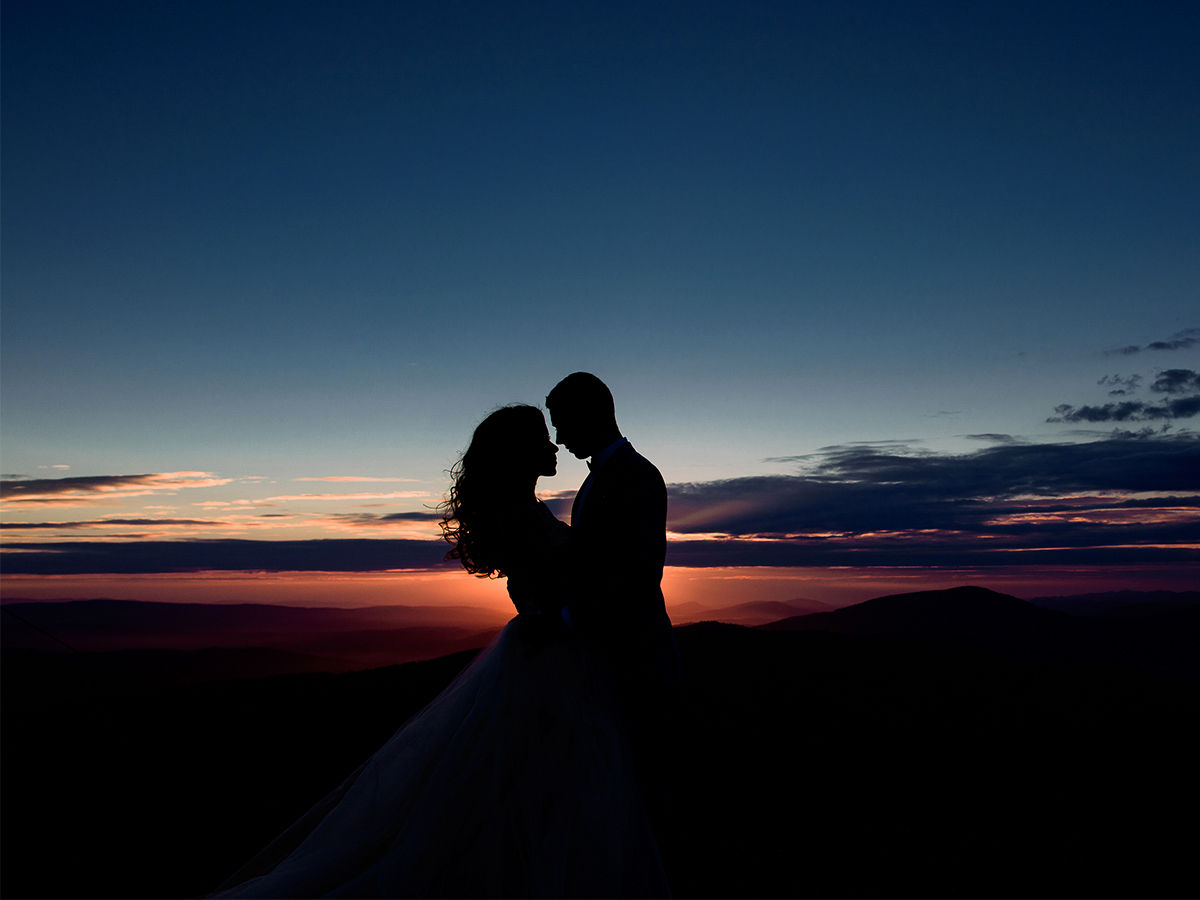 Get in line Prince Charming; you are no match for our Rahuls and Prems. If there is one genre where Bollywood cannot be competed with, it is after all Romance. From the epic note in Pakeezah to the final letter in Bareliy Ki Barfi, some scenes just cannot be imitated. There is nothing better than to swoon over the fairy tales that this industry has created for us.
The Vibrancy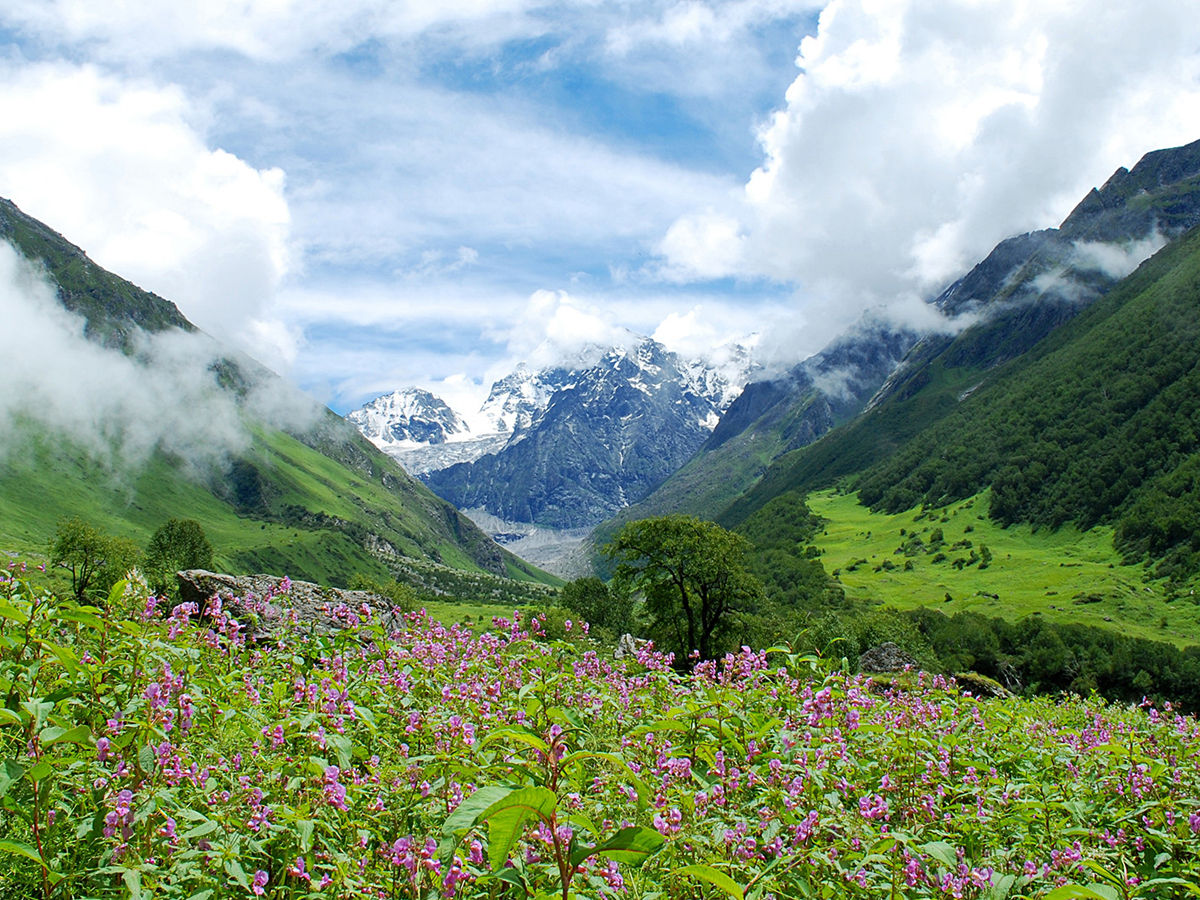 Bollywood is not limited to just one urban setting; it relies on the colours of this country to bring out the best in it. The film industry has made it a point to explore the tiniest corners of the country to bring out stories and tales that can be moulded into exceptional films. This diversification is not only limited to region or culture but also time. We not only meddle with what is present but dig out the best from the past and find a way to immortalize it forever.
The Message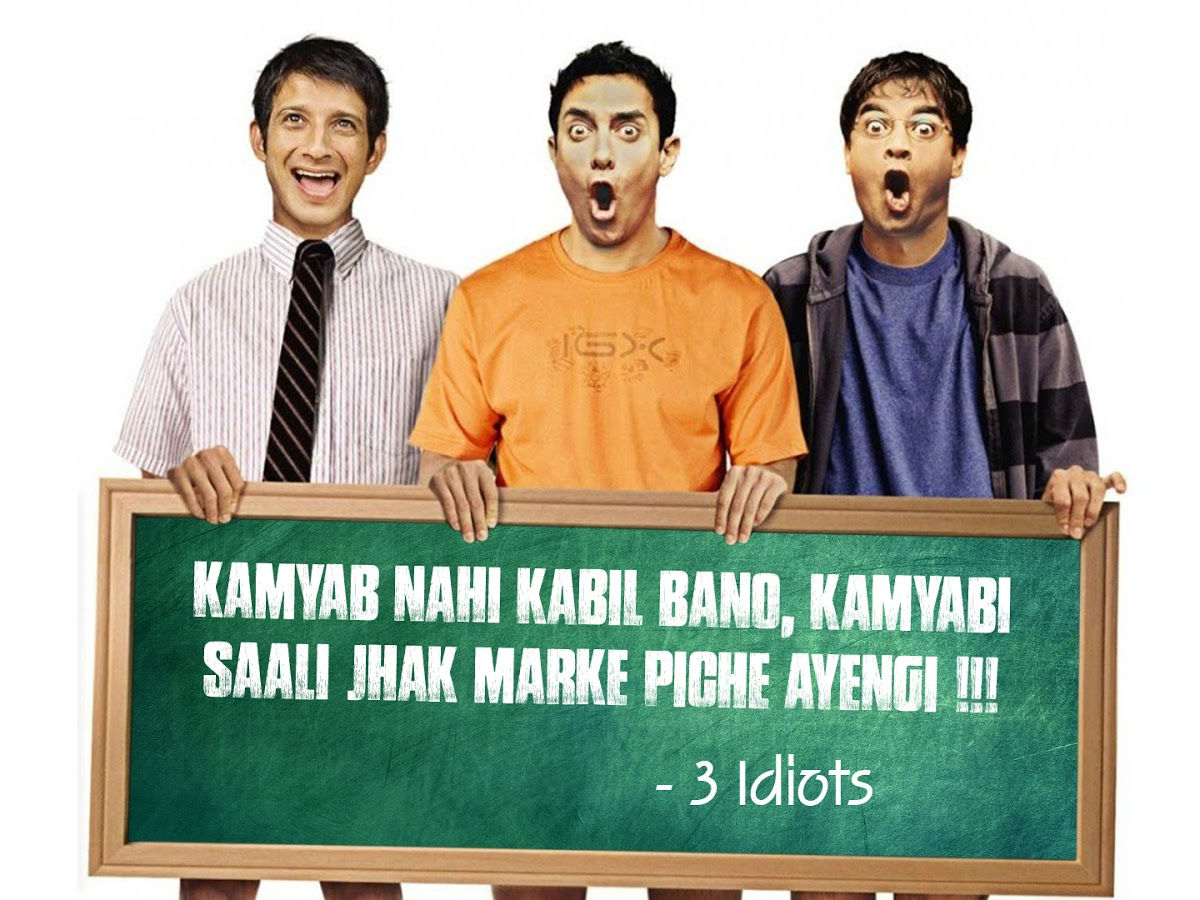 There is a certain pattern in Bollywood movies, each of them aims at a particular message and it is hard to find one without social relevance. From more serious and cinematic pieces to more crowd-pleasers every film has something big to say. Often these messages are not well transferred to the audience but that is how you decide whether a film is good or bad. The underlying aspect here is that no matter the quality of a film, its message is rarely sacrificed.
The Growth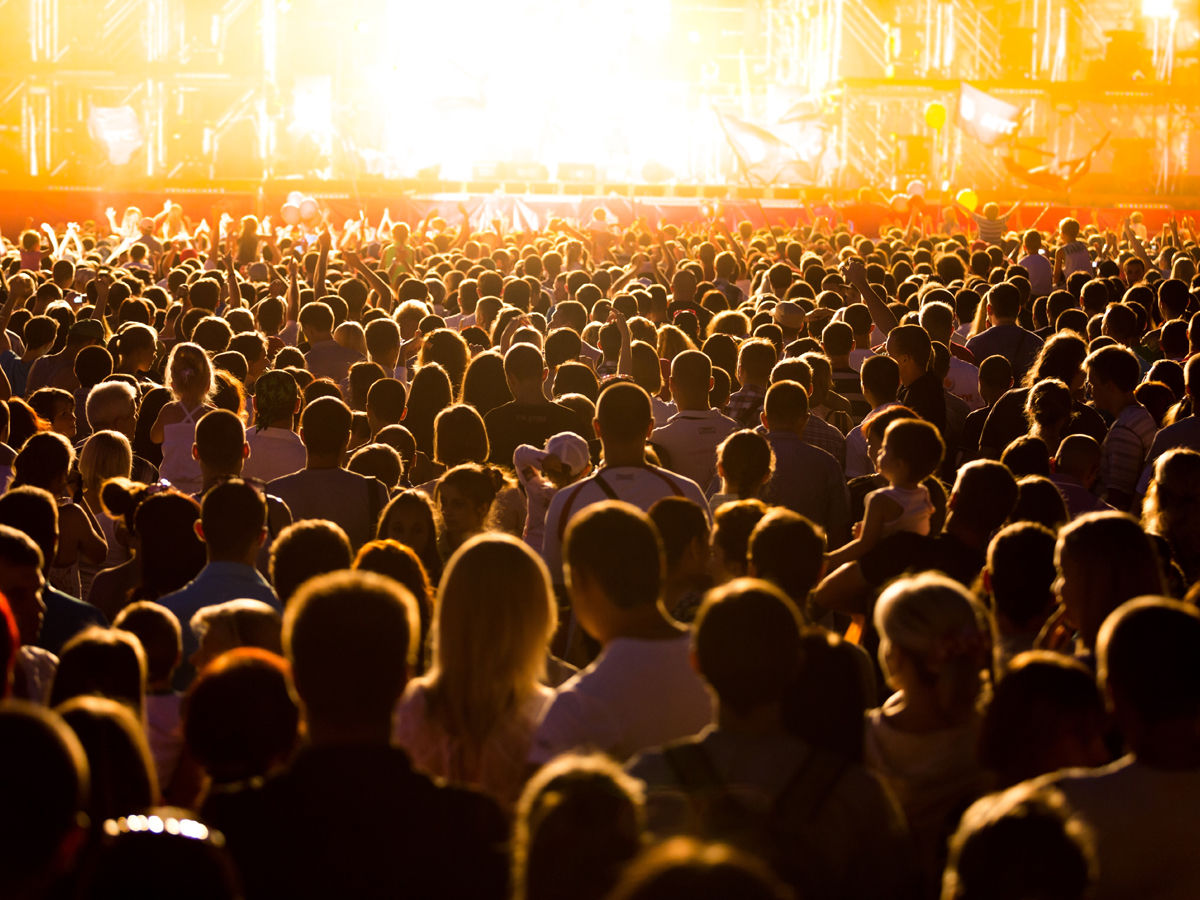 Bollywood is anything but perfect; we as a film industry are still struggling with a lot of our aspects. Women representation, nepotism, lawsuits, etc, yet we have never shied away from development. Bollywood is not stuck in one era unwilling to move from it, although steadily, it has tried to focus on all audiences and make their films as energetic as possible. Over the years we have addressed so many political and issues through films and have raised much-needed talks about the same. The growth of this film industry has been impressive from day one.
Bollywood is not a single untouched entity. It is dynamic in the sense that it grows and is influenced by the environment around it. Its future cannot be seen but what can be told that its days will never go. To Indians, Bollywood is not a film industry; it is home, where their tears and joys are represented. It is home in a way that when you are in a hotel on another continent, you will find yourself watching Dilwale Dulhania Le Jayenge.