The Bollywood industry is one of the biggest film industries in the world with annual revenue of nearly $3 billion. The Indian film industry produces nearly 1,000 movies for an audience of nearly 2.3 billion across the world. This is double to the number of movies produced by Hollywood annually. But mere numbers can not decide if one is better than the other. It is a well-known fact that the Hollywood industry has greater revenue generation capacity due to a larger reach. It is the global audience that increases the stature of an actor and that is why every actor across the world aspires to feature in a good Hollywood movie.
Bollywood is no different. There are magnificent actors who want to showcase their talent in front of the global audience. From Amitabh Bachchan to Aishwarya Rai and Late Irrfan Khan, there have been many legendary Bollywood actors who shined on the big screen under a Hollywood studio banner. This list features 8 Bollywood actors who have worked with Hollywood.
Amrish Puri:

When Amrish Puri breathed his last in 2005, he left a huge void in the Indian film industry. But before leaving this planet, the legendary actor played enough remarkable roles to leave us with happy memories of him. His characters like Mogambo, Mola Ram and General Dong are here to live with us forever. It was his commendable acting skill that earned Late Mr Puri the role of an antagonist in Indiana Jones and the Temple of Doom.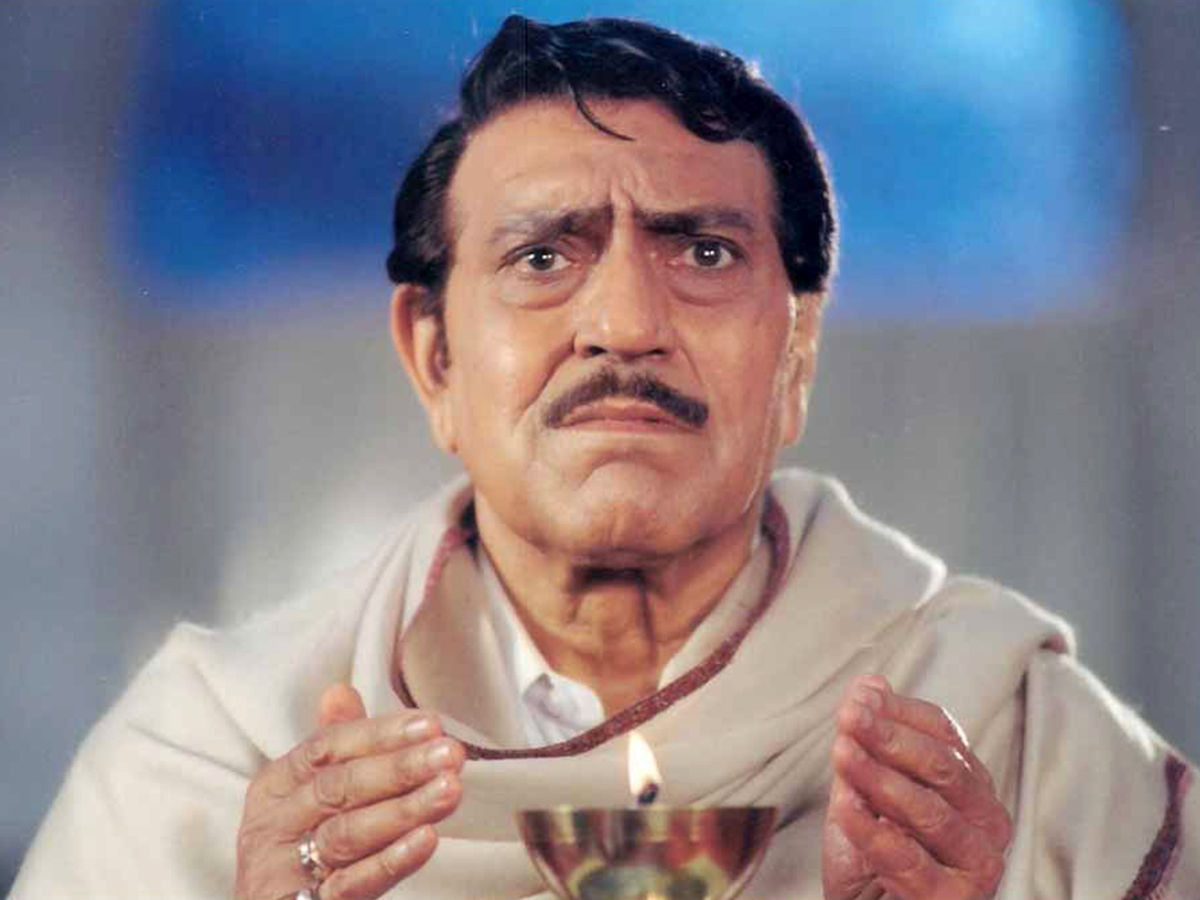 Tabu:

Tabu is one of the most elegant and versatile actors of the Indian film industry. She has played a vast range of roles from a soldier to a housewife and a fierce working woman. Apart from Bollywood, Tabu has also worked in many languages including Telugu, Malayalam, Tamil, Bengali and Marathi. From North to South, Tabu has a fanbase almost in every part of the country. It is due to her extraordinary acting talent that Tabu got to play roles in several Hollywood movies including The Namesake and Life of Pi.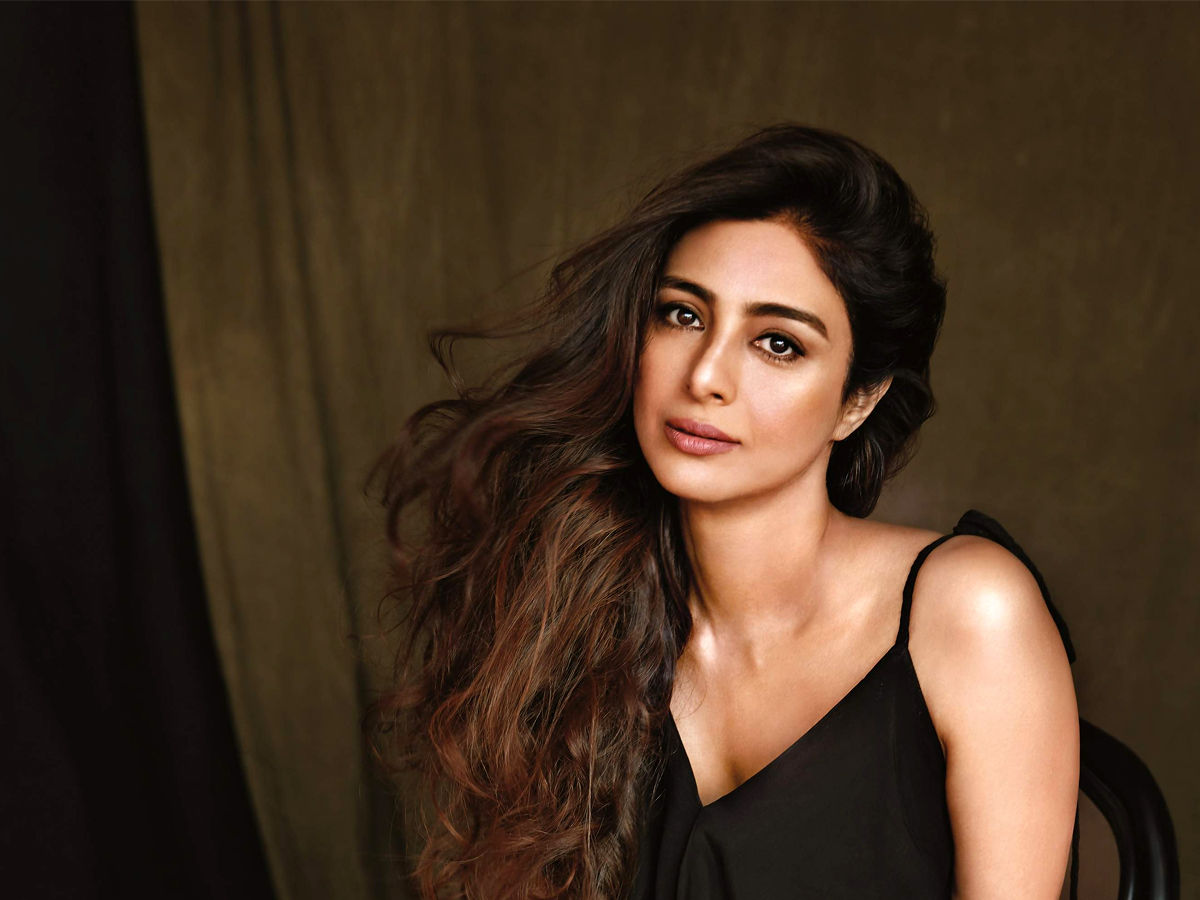 Aishwarya Rai:

Calling Aishwarya Rai beautiful is an exception. Being a miss Universe to being called the world's most beautiful woman, there are many feathers on Aishwarya's hat. She has been everyone's favourite for quite a long time. Not just beauty, her acting skills are extraordinary as well. From Indian film festivals to the Cannes, Aishwarya has got fame in almost every corner of the world. She has worked in several Hollywood movies like Bride and Prejudice, Mistress of Spices, Provoked: a true story, The Pink Panther 2 and The Last Logan.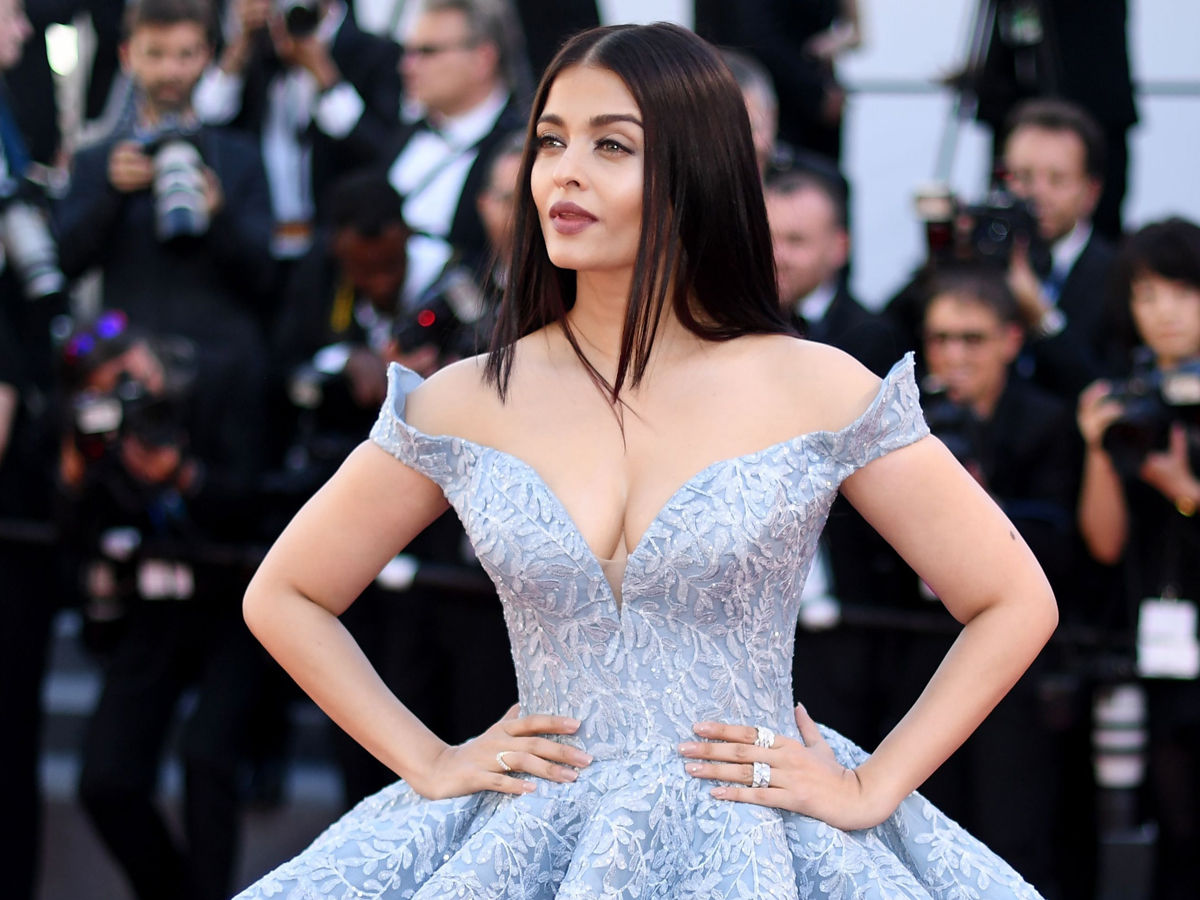 Amitabh Bachchan:

Amitabh Bachchan is the father-in-law of Aishwarya Rai but it is the least of his introductions. Amitabh is one of the finest that Indian cinema has ever produced. The tall, handsome and graceful actor is known as the Shahanshah or the King of the Indian film industry but his fame is not limited to just Bollywood. Like other Indian actors, Amitabh has not acted in many Hollywood movies but he has showcased his excellence in Leonardo DiCaprio starrer The Great Gatsby.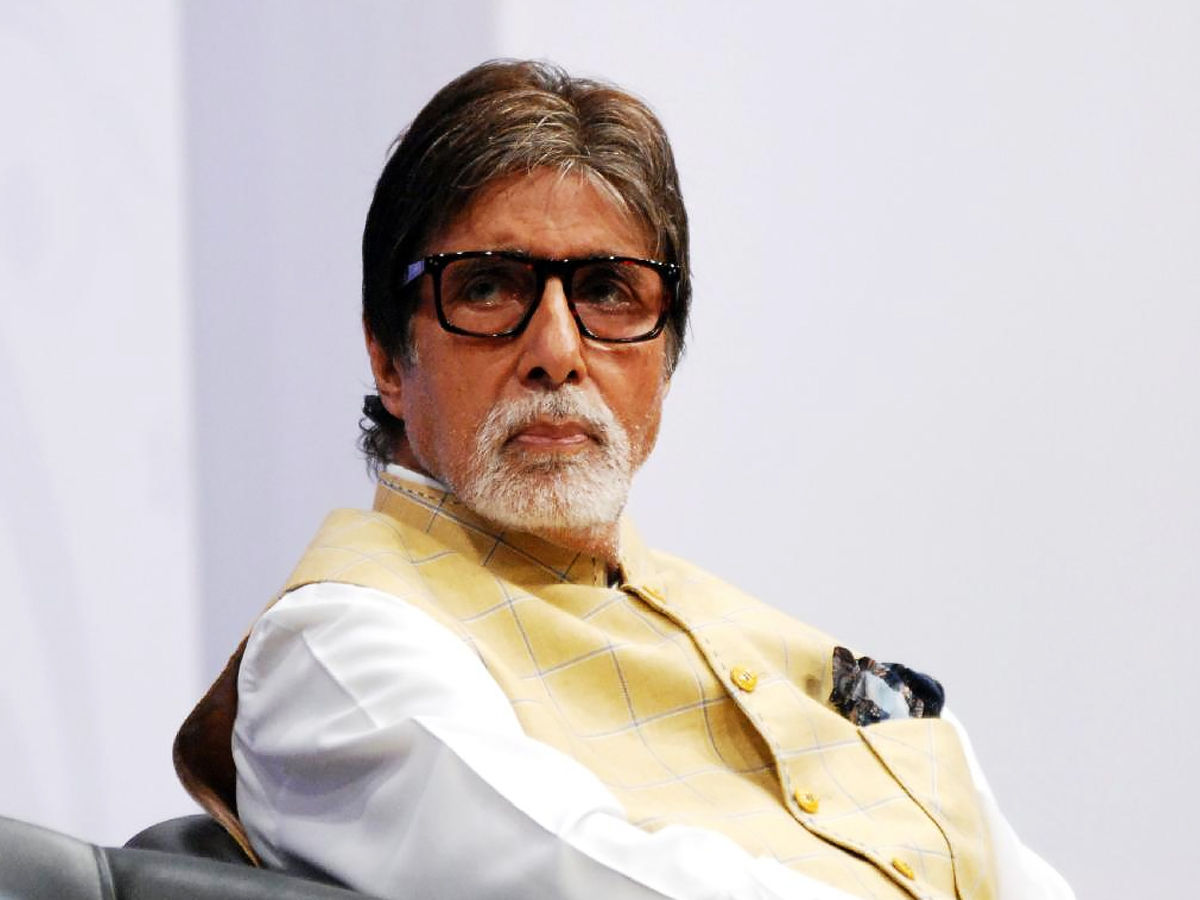 Anupam Kher:

From playing a dreaded villain to a supportive father, there's hardly any role that Kher can not play. Versatility is another name of Kher. From Comedy films to serial thrillers, Kher has showcased his acting skills in almost every movie he has acted. The raw actor has been a part of Hollywood movies like Bend it Like Beckham, Silver Linings Playbook, Bride and Prejudice and Speedy Singhs.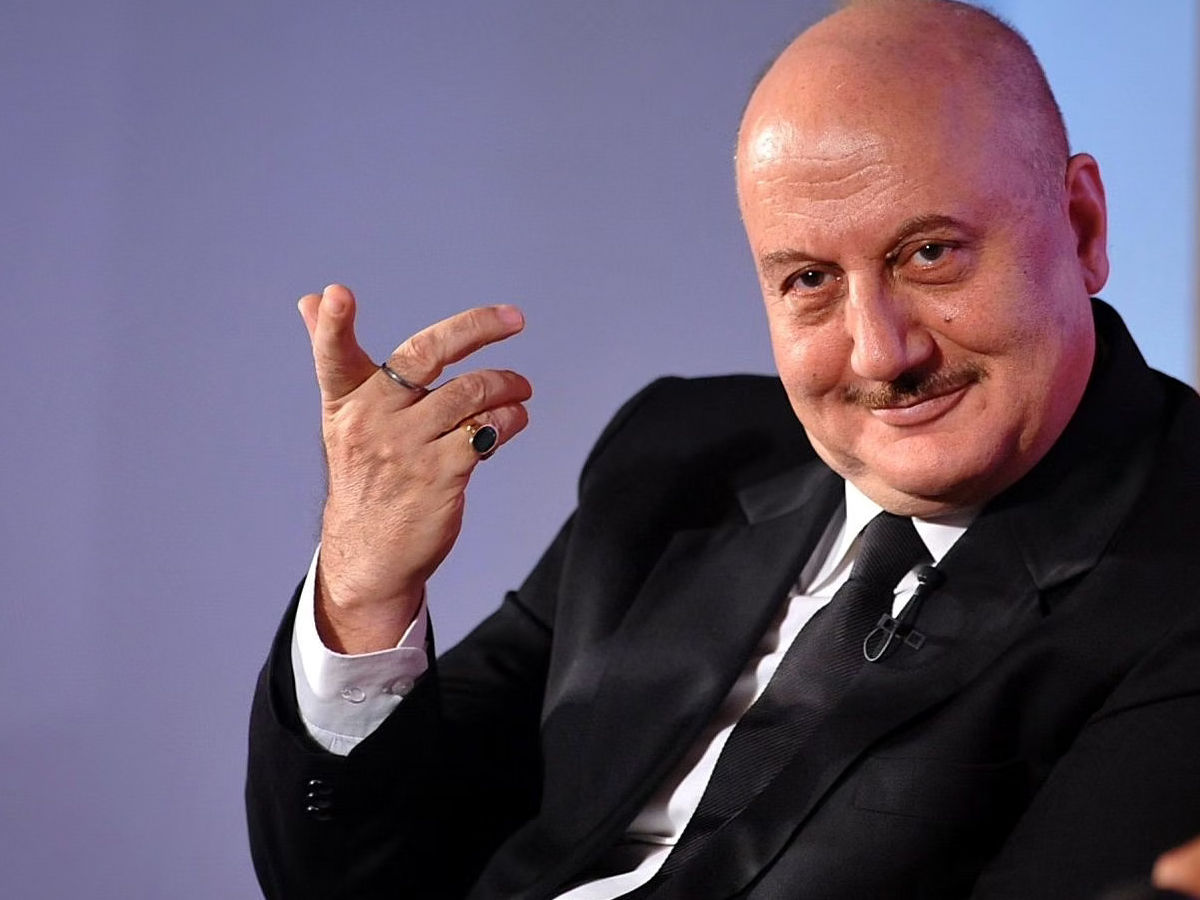 Naseeruddin Shah:

Naseeruddin Shah, who is popularly known as Naseer is one of the most accomplished and complete actors in the Indian cinema. He is a well-established actor who has been active in the Bollywood industry for several decades. From movies to TV series, Naseer has showcased his excellence in different genres. He has played applaud-worthy roles in several Hollywood movies like The Monsoon Wedding, The League of Extraordinary Gentlemen and The Great New Wonderful. He has won several prestigious awards for his acting.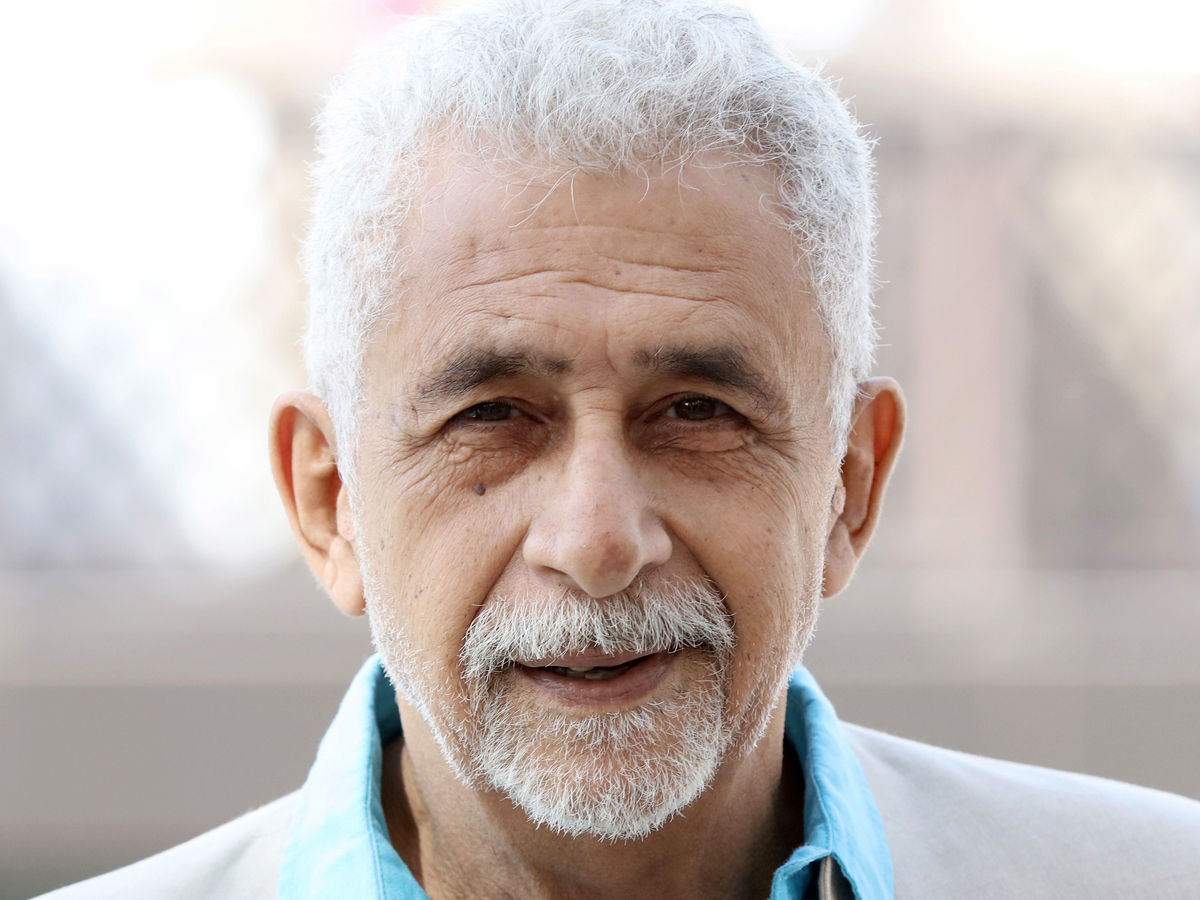 Anil Kapoor:

Anil Kapoor is known for his charming looks and age-defying personality. Mr Kapoor has not only worked in several Bollywood films such as Laadla, Mohabbat and Jigarwala but also became one of the first popular actors to work in an India-based television series. He has worked in famous Hollywood movies like Slumdog Millionaire. He is the first actor from Indian to be invited for a special segment, "In Conversation" at the Toronto International Film Festival in 2013.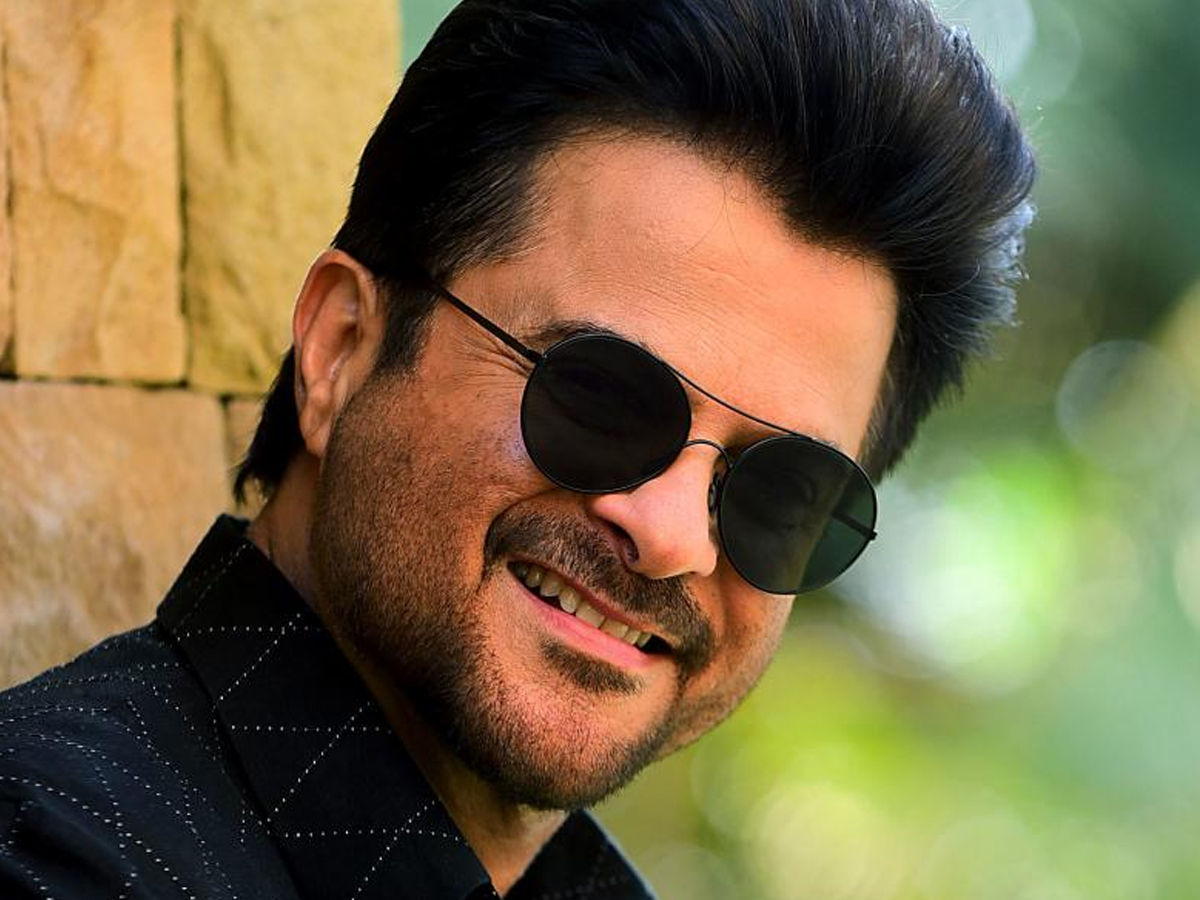 Irrfan Khan:

Irrfan Khan left us all with a never filling void when he passed away earlier this year. Irrfan had established himself in the Indian film industry after almost a decade of struggle and even the kings of box office were in awe of his extraordinary acting skills. He was regarded as one of the finest and natural actors of the Indian cinema and his acting was praised in the Hollywood industry as well. Irrfan acted in several hit Hollywood movies such as Jurassic Park, Life of Pi, Inferno, the Amazing Spider-Man and several others.