Aarya is an Indian crime-thriller drama that is currently streaming on Disney+ Hotstar. Ram Madhvani and Sandeep Modi directed the series. This series is based on the Dutch thriller drama series, Penoza. Madhvani is the producer of the series under the brand Ram Madhvani Films in collaboration with Endemol Shine Group. It stars Sushmita Sen in the titular character. The story follows Aarya, an independent lady who joins a mafia organisation in order to avenge her husband's murder and defend her family. The show was nominated for an International Emmy Award for outstanding Drama Series just recently.
Sushmita Sen, the Bollywood actress, is back on the phone screens with a new season of her criminal thriller series, Aarya. The Aarya season 2, which premiered on Disney+ Hotstar on December 10, was one of the most anticipated shows of 2021. Following the success of the first season, there was great anticipation for Aarya season 2, and it appears that Sushmita Sen did an excellent job reprising her role as Aarya Sareen.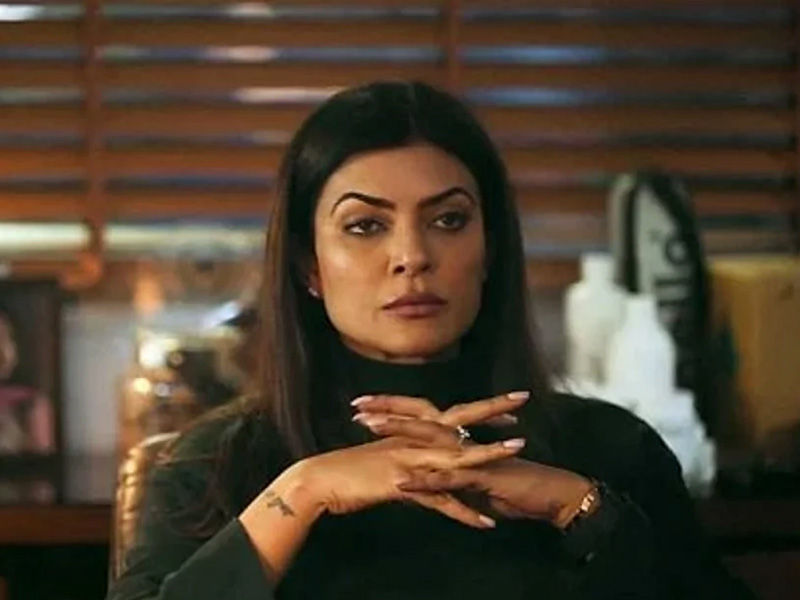 The social media platform Twitter was inundated with posts about Aarya season 2 shortly after its premiere. The new season has piqued the interest of fans, who have promised to watch it as soon as possible. Here's what viewers had to say after binge-watching the entire Aarya season 2 of this Sushmita Sen starrer.
Cast of Aarya Season 2
Sushmita Sen plays Aarya Sareen in the sequel of Aarya. As she pursues vengeance for her husband's death, Aarya Sareen, a compassionate and family-oriented woman, becomes the mafia queen. Akash Khurana, Sikandar Kher, and Jayant Kriplani all play key roles in the show.
A mother is regarded to be one of the most powerful persons in the world because she has the fortitude to fight for her children against all odds. Cinema always tried to capture mothers' love and sacrifice on the screen. This time, Sushmita Sen once again delivered this very moving and selfless sentiment on the big screen, including a fascinating twist. The former beauty queen had surely left us wanting more after starring in the first season of Aarya last year. And now, she is back again with the 2nd season of the crime thriller.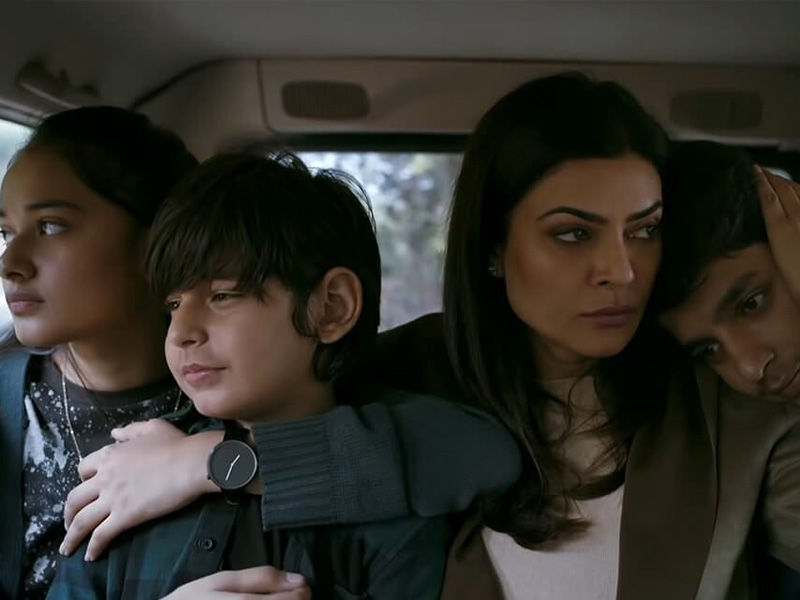 In a quick overview of the first season. After the death of her spouse, Aarya Sareen needs to cope up with Shekhawat fearlessly. She got to know that her own father was involved in her husband's death; she was shocked and heartbroken. After killing Shekhawat, she was glad that she had been able to get out of the drug business finally. It was, however, but it was only the start of a new chapter. And now, the Aarya Season 2 picks off right where the first left off.
While Aarya leaves India and has made her home in Austria, her father, brother, and Shekhawat continue to struggle for their release from the drugs case in court.
Nevertheless, Aarya is compelled to return to India, albeit reluctantly, to give her formal true statement in the case owing too many unforeseen circumstances. But she still had no idea that further dangers awaited her in India. Shekhawat's father also wants to take revenge for his son's death and Russians too are after her life for their Rs 300 crore haul.
Aarya again was forced to flee in order to save her life. Aarya is glad shortly after she settles into the security hideout, where she has no one to reply to or seek help from. But she knew from the beginning that need to find a path for herself and, as a fearsome tigress, she need to keep her children safe. Her myriad family difficulties, on the other hand, continue to worsen, adding to the suspense of whom to trust and who not to trust.
Aarya with a very clear cut aim in life: her goal is to get out of the current bad situation and end this pandemonium as quickly as possible. Each episode comes up with a new plot surprise that not only adds to Aarya's problems but also keeps viewers on the edge of their seat. Linking this instalment with the previous one was certainly a task for the creators, but they have successfully linked the tale to that of the last instalment, and there are many twists and turns in the story which makes the series very exciting.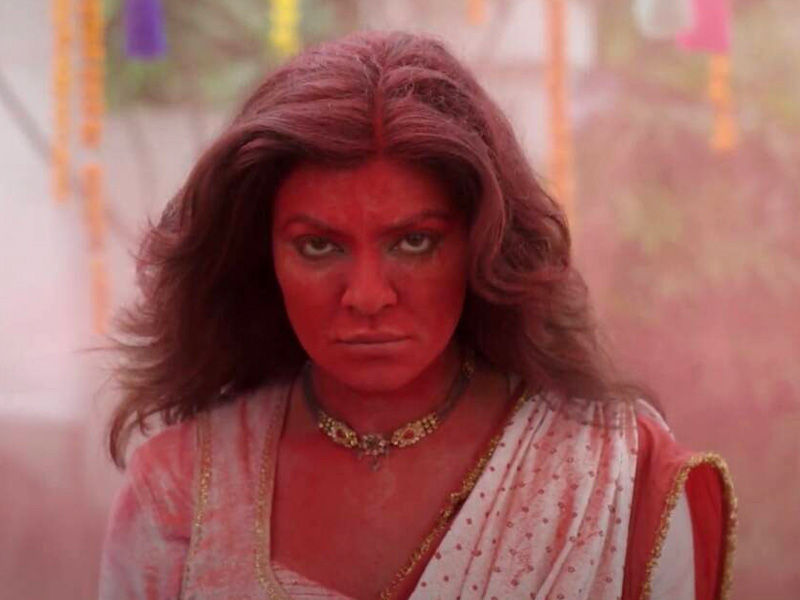 Sushmita Sen's performances were really commendable. She is seen shouting as the ferocious Aarya Sareen reappears on the screen. From her expressions to her body language, acting prowess to panache, everything was on point and she was a joy to see as she recreated her tremendous role. Clearly, no one could have done a better job in this role than she did.
Aarya season 2 not only included Sushmita Sen's amazing performance, but this show also lived up to all the hype. It is recommended to watch the first season before delving into this one or viewers will lose track.