The focus of Anubhav Sinha's 'Anek' is the North-East states, which have long been dubbed the seven sisters,' a term that has fallen out of favor these days. The title is clever, not only because it includes the acronym 'NE,' but also because it emphasizes how this part of India, which has long been a hotbed of insurgency and turmoil, can now be brought into the fold.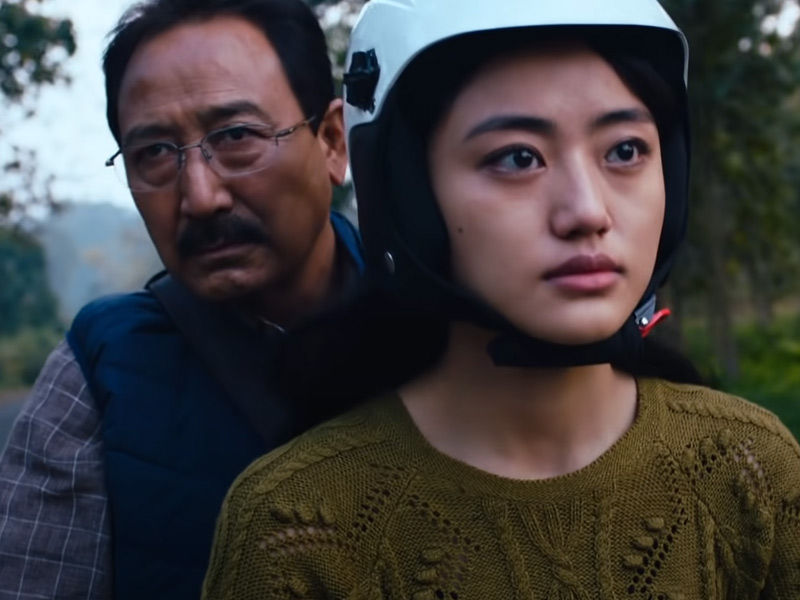 Is Anek a wake-up call or a wish come true? Sinha, who has consistently engaged with politics in his second coming (communal politics in 'Mulk,' gender politics in 'Thappad,' caste politics in 'Article 15'), dabbles in relatively uncharted territory, with mixed results. Attempting to unravel the complex layers of a region still perceived as remote and slightly foreign by a large swath of India is brave in and of itself, and the director, who also wrote the film, rises to the occasion admirably.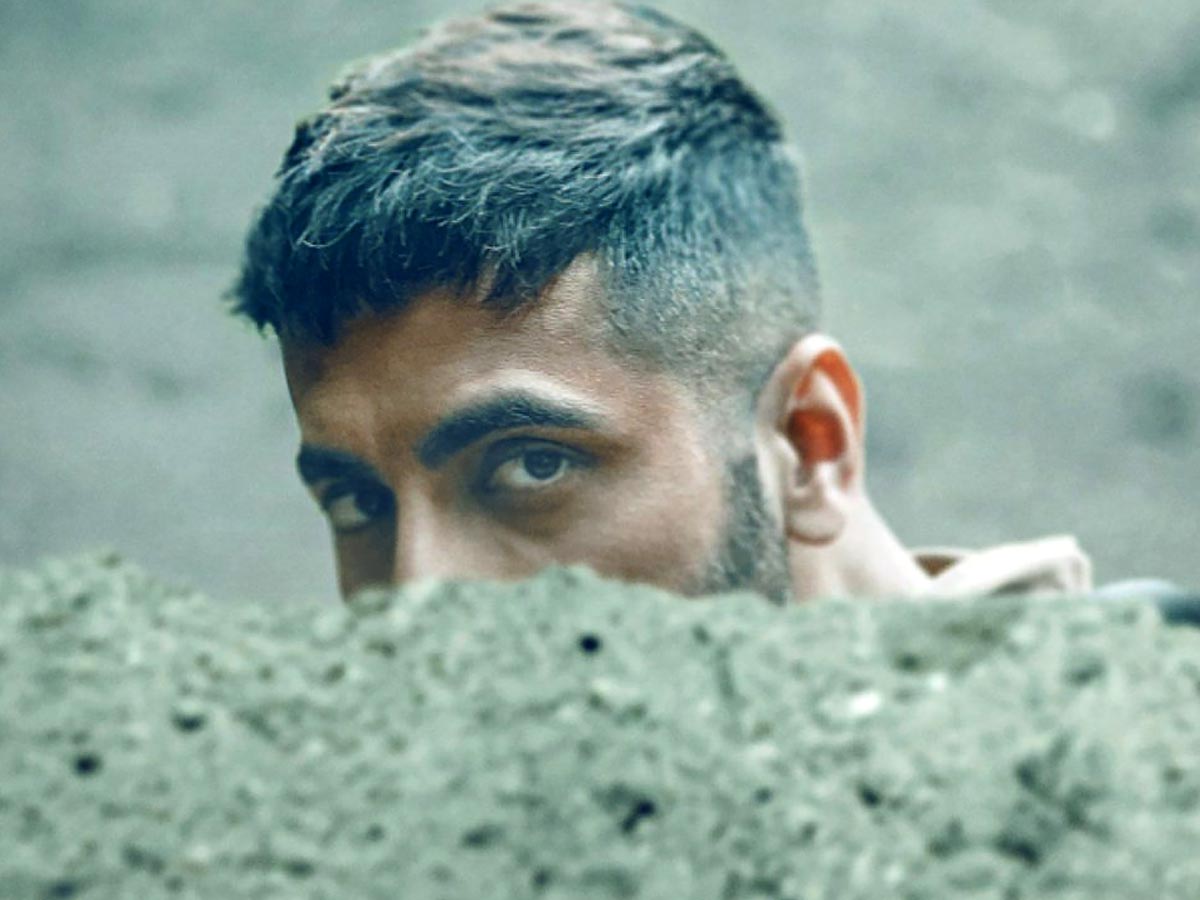 Peace is a subjective hypothesis – Anubhav Sinha's Anek explores how the concept of peace can be both utopian and subjective. Peace for one person does not always imply peace for all.
Anek is a film about political conflict and cultural identity in Northeast India, with a focus on the region.
The action-thriller explores Indian identity and poses questions about what makes someone 'Indian' through its characters.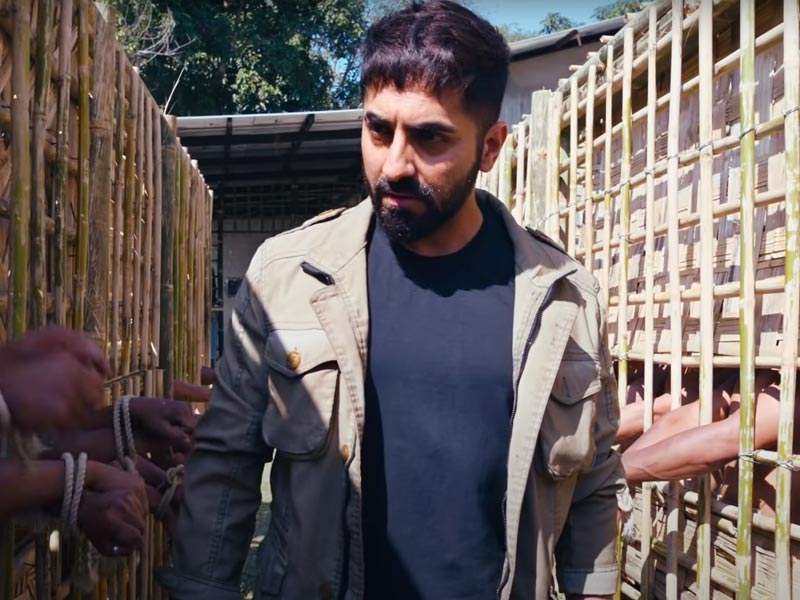 Ayushmann Khurrana plays Aman (alias: Joshua), an undercover cop tasked with assisting his superior in obtaining a peace treaty between India and the Northeast.
"Abba bolte han, hum Indian nahi hain, is liye mujhe India ke team ke liye khelna hain," says Aido, a boxer from the Northeast, played by newcomer Andrea Kevischusa. Her ambition is to earn a spot on the national team and have her voice heard. Wangnao, Andrea's father, is played by Mipham Otsal, a schoolteacher who secretly leads a rebel group.
Ayushmann gives a strong performance in the role, but some scenes could have been more restrained. If his character had more shades, his performance would have been better.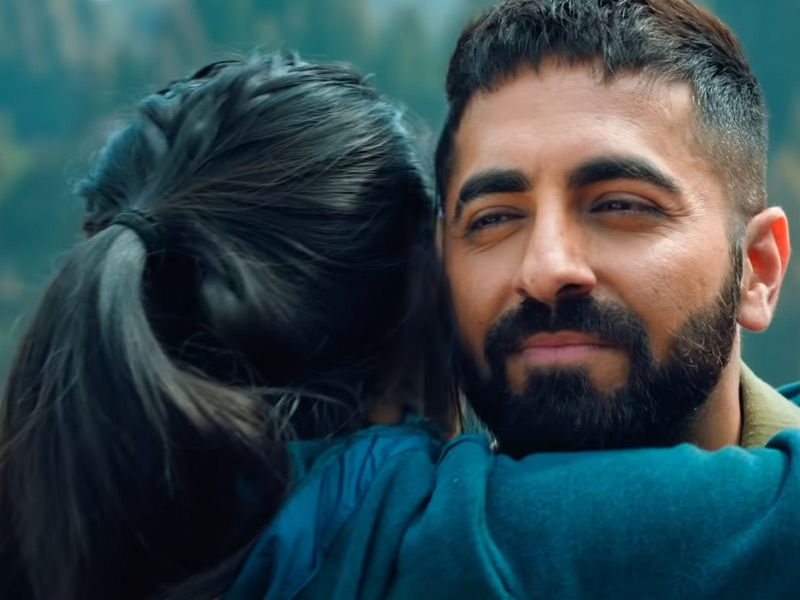 But he delivers as Joshua while raising important points, such as when he questions whether those brokering peace are truly interested in seeing it through. Is it simply a matter of gaining control? Then there's the question of whether he should simply follow orders from the government or do what he believes is necessary to bring peace to the Northeast.
As he tries to infiltrate a separatist group led by Andrea's father, Ayushmann meets and befriends her. Andrea is a natural in her role. She also portrays Joshua's potential love interest, but I'm glad Anek sticks to its original goal of telling a political story without adding a love story.
Then there's Emma, who portrays Nico's mother, a rebellious young boy. Emma shines in one of the film's most powerful scenes.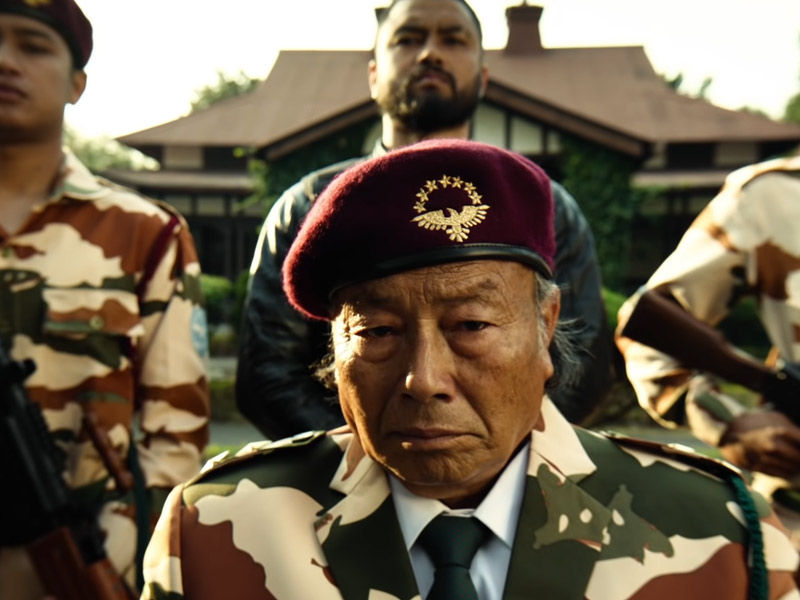 Manoj Pahwa plays Abrar, who plays an important role as a peace broker, and he does so convincingly. Even Tiger Sangha and J.D Chakravarthy, who are both stoic, give applause-worthy performances.
Anubhav Sinha, who is no stranger to the Hindi political drama genre, having directed films such as 'Mulk' and 'Article 15,' tells the story to a mature audience who doesn't require everything to be explained to them.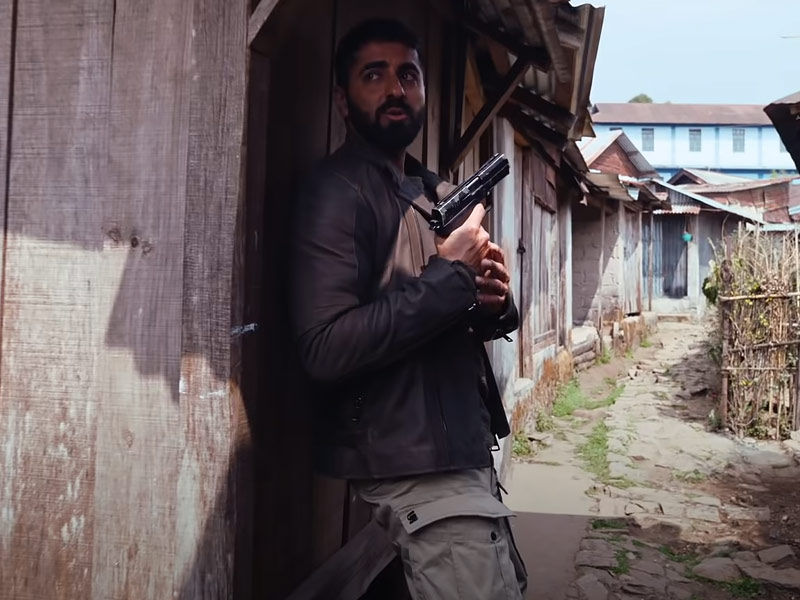 Despite the fact that some scenes in Anek stand out and make you cry, the director could have done a better job in the first half. Only after the intermission did the puzzle pieces begin to fall into place.
As Joshua would say, Anek uses powerful and effective imagery to make the 'voice of the people heard. Scenes depicting police brutality or how power corrupts and oppresses people are particularly difficult to watch. The film relies on the old adage of "show, don't tell," and it succeeds.
The soundtrack is well-suited to the subject, and Imnanungsang Tzudir's folk song 'Oh Ku Takum' deserves special mention.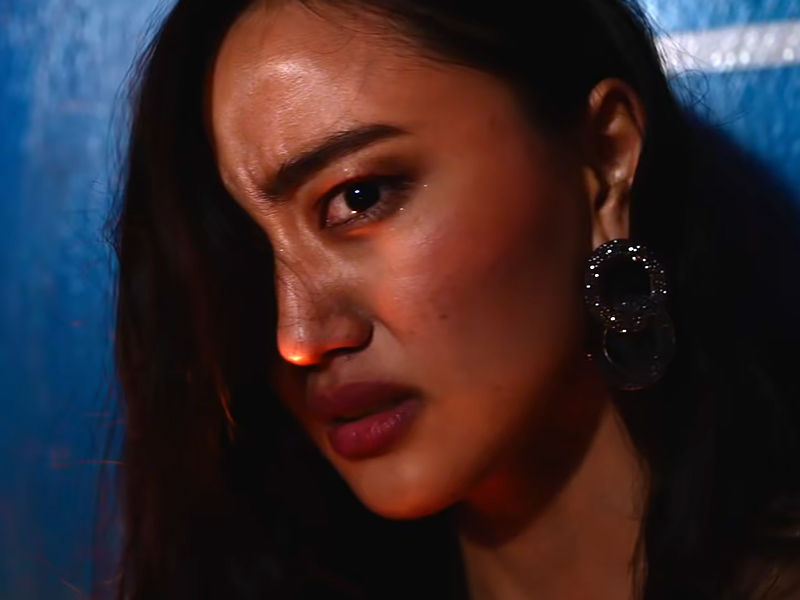 Anek can be preachy at times, but the film has a good heart, and it could have been better if it didn't feel rushed, resulting in less clarity.
The director uses a powerful scene to say that in a political battle, there are no winners unless you are the one wielding the power.