Allu Arjun was born on 8th April 1983 in Madras, Tamil Nadu, India. He is an Indian actor who works predominantly in Telugu movies. He is well-known for his danceability and has received five Filmfare Awards South and three Nandi Awards. Following his debut in Gangotri (2003), Allu participated in Sukumar's Arya (2004), for which he received a Nandi Special Jury Award. In the years after that, he has appeared in films such as Bunny (2005), Happy (2006), and Desamuduru (2007).
Allu received his first Filmfare Award for Best Actor for his performance in Parugu (2008). His subsequent films, Arya 2 (2009), Vedam (2010), Varudu (2010), and Badrinath (2011), all bombed at the box office. Gona Ganna Reddy in Rudhramadevi (2015) earned him the Filmfare Award for Best Supporting Actor.
Here is a list of the best Allu Arjun movies for all the Allu Arjun lovers out there
.
1. Arya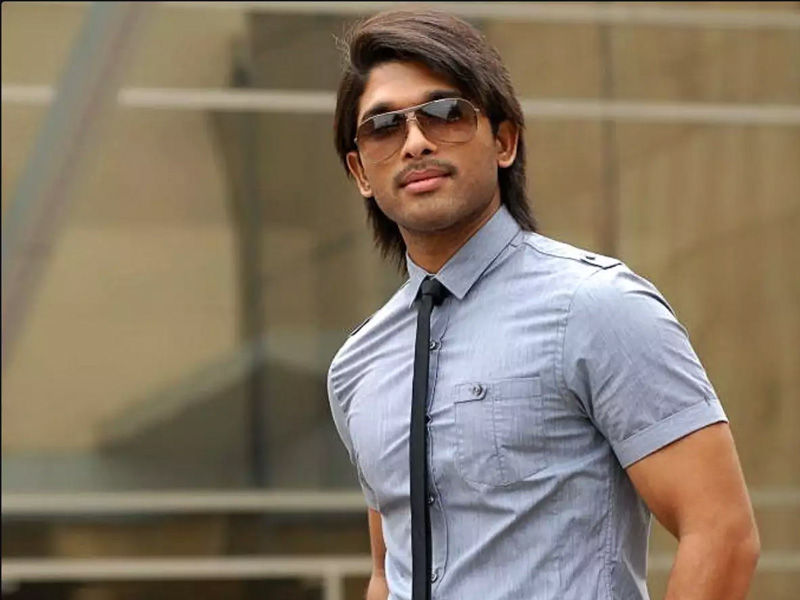 Though Allu Arjun's debut film Gangotri was a blockbuster, his appearance has been critiqued. However, Allu Arjun accepted the criticism positively and transformed himself dramatically in the film Arya. The film is an ideal setting for Allu Arjun. Arya's concept was excellent and piqued the interest of every moviegoer. One-sided love is a novel concept, and young people immediately identified with the film's message. Allu Arjun's performance and dancing abilities were outstanding. Arya is one of the most notable successes of the time. However, Devi Sri Prasad's music deserves special recognition.
2. Desamuduru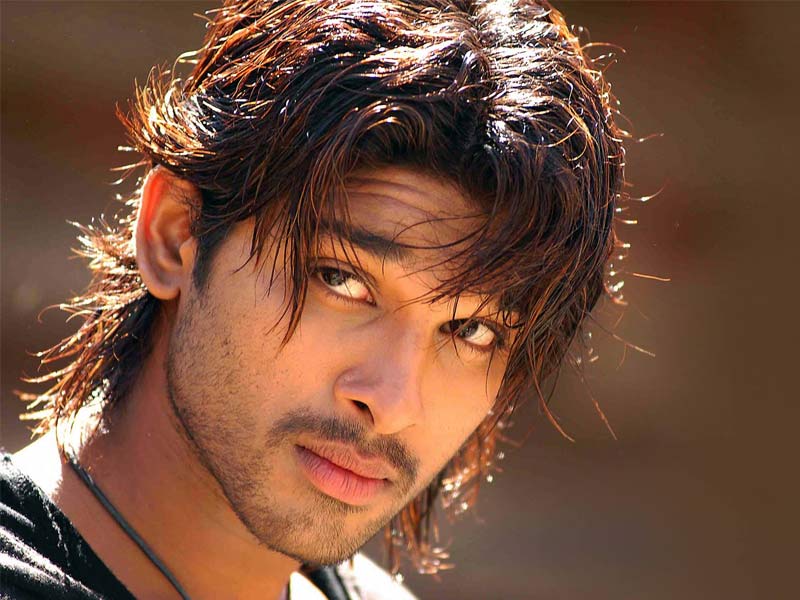 Allu Arjun's career took a new turn with Desamuduru. It's Bunny's first big-budget film. Puri Jagannath, known for his unique hero characterizations, has presented Allu Arjun in a new light. The film has aided Allu Arjun in moving his career in the correct route. Hansika makes her acting debut in Desamuduru. The mass anthems and Ali's comedic thread made the film more accessible to audiences. Allu Arjun has once again wowed the audience with his battles and dances.
3. Parugu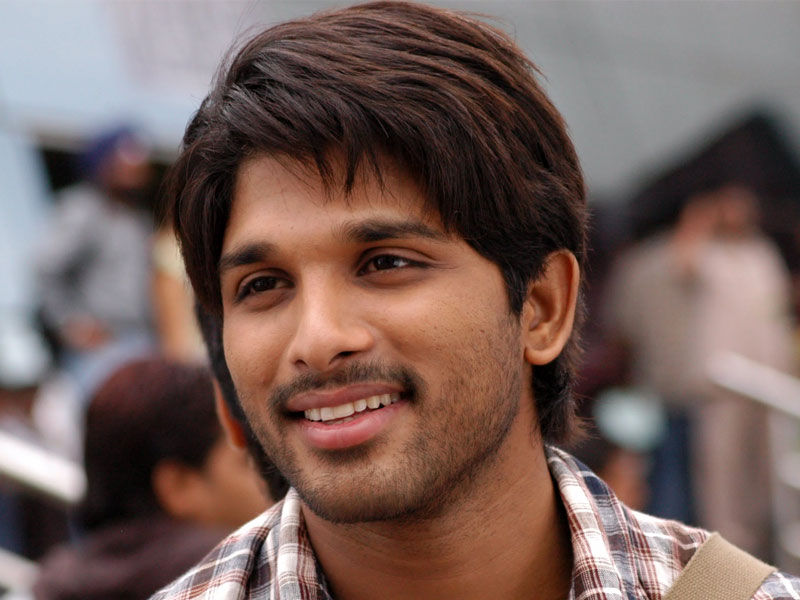 Following Desamuduru, a massy film, Allu Arjun has moved on to a completely elegant entertainer. Bhaskar, who made his breakthrough with the blockbuster film Bommarillu, has paired up with Bunny for Parugu. The video depicts the anguish that every father feels when his daughter elopes for love. The music in the film, in particular, is a tremendous asset. It's a fantastic transitional film in Allu Arjun's career. He received Nandi and Filmfare awards for his role in the film.
4. Vedam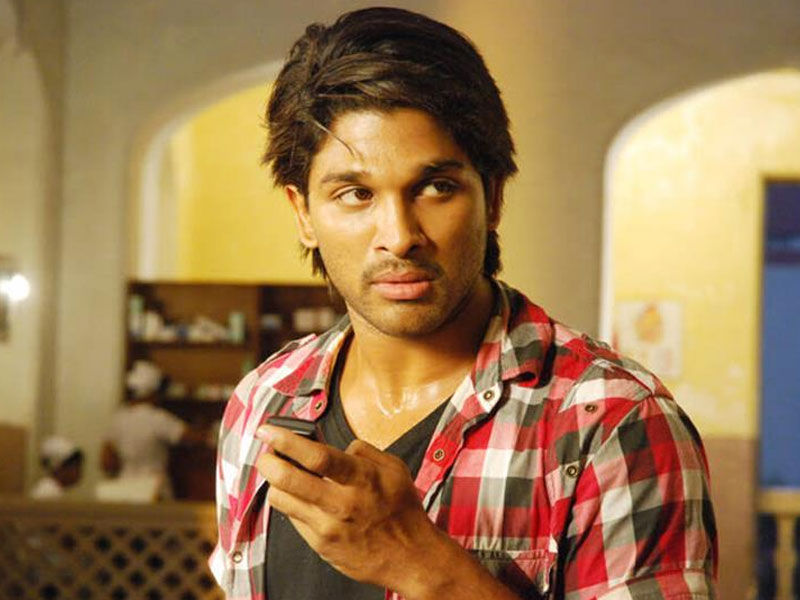 In certain films, every hero earns a lot of respect. For Allu Arjun, Vedam is undoubtedly one of whom he has earned a great deal of respect. His acting in this film is excellent and faultless. Allu Arjun is excellent in the character of Cable Raju, a middle-class man with great goals. Bunny's performance in the hospital scene and the conclusion is unquestionably outstanding. He received the Filmfare Award for Best Actor. And his performance in this film is one of the best of Allu Arjun's career.
5. Julayi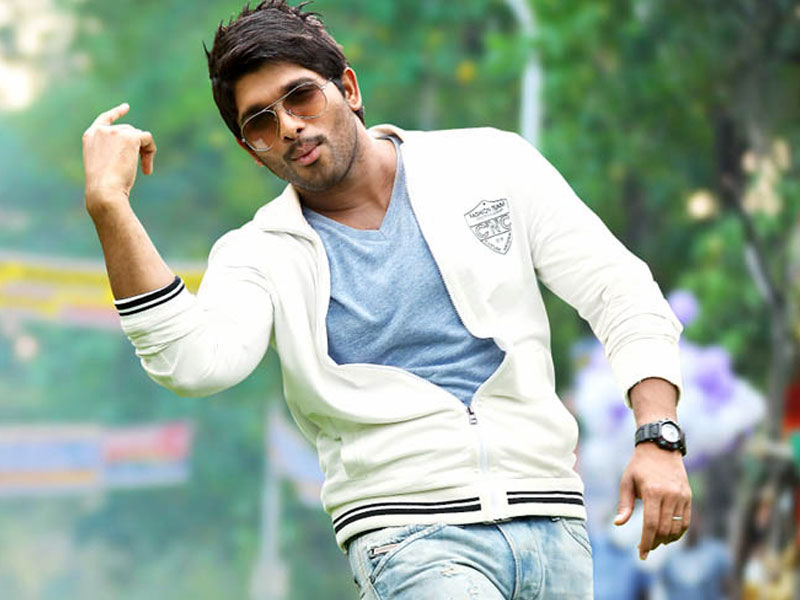 Julayi, one of the most rewatchable films in Telugu cinema, was a great success in its theatrical run. For this film, Allu Arjun collaborated with Trivikram Srinivas. It's a very enjoyable flick. Allu Arjun is convincing in Ravindra Nayaran, a high-IQ, the boy-next-door figure with no objectives in life. The issue in the story is that one night when Allu Arjun and Sonu Sood's lives were flipped upside down. Julayi is a pivotal figure in Allu Arjun's career, and he is unquestionably one of the best. Trivikram's punches and Devi Sri Prasad's music made this film even more enjoyable.
6. Race Gurram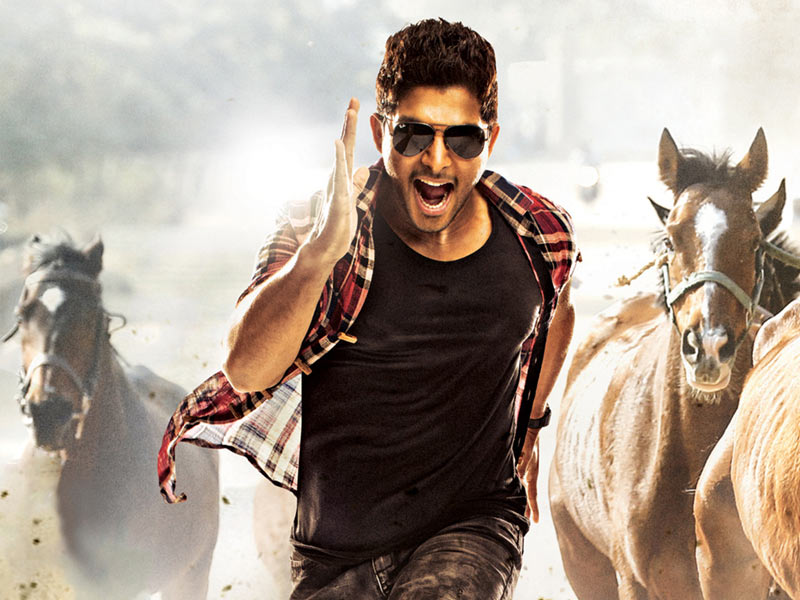 Iddarammailatho, directed by Puri Jagannath, has not fared well after the popularity of Julayi. As a result, Bunny must recover. He collaborated with Surender Reddy, and Race Gurram will undoubtedly rank among Allu Arjun's top three flicks. It satisfies every segment of the audience. Race Gurram was one of the top entertainers of the decade due to the connection between the brothers, the heroine's unique character, foot-tapping music, whistle-worthy dances, rib-tickling humor, adrenaline rush emotions, stylish taking, and excellent production values. Allu Arjun's Down Duppa steps will be difficult to forget. Allu Arjun got a Filmfare award for his work on the film.
7. S/o Satyamurthy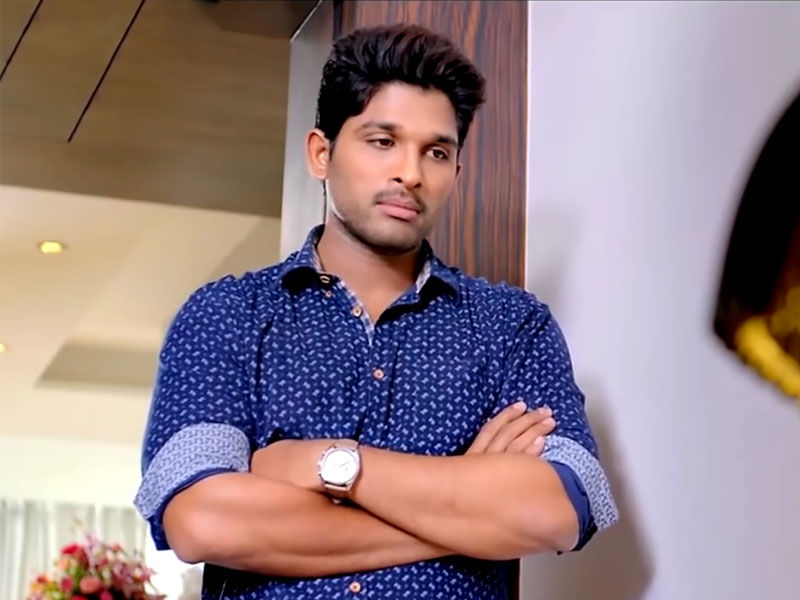 For the second time in his career, Allu Arjun has collaborated with the wizard of words Trivikram Srinivas. S/o Satyamurthy is a son's tribute to his father. The film is intensely emotional from start to finish. Allu Arjun has given one of the best performances in his career. Actually, the plot of S/o Satyamurthy is quite amazing. Trivikram Srinivas has created an emotionally charged narrative for Allu Arjun. It is one of Bunny's entire characters.
8. Sarrainodu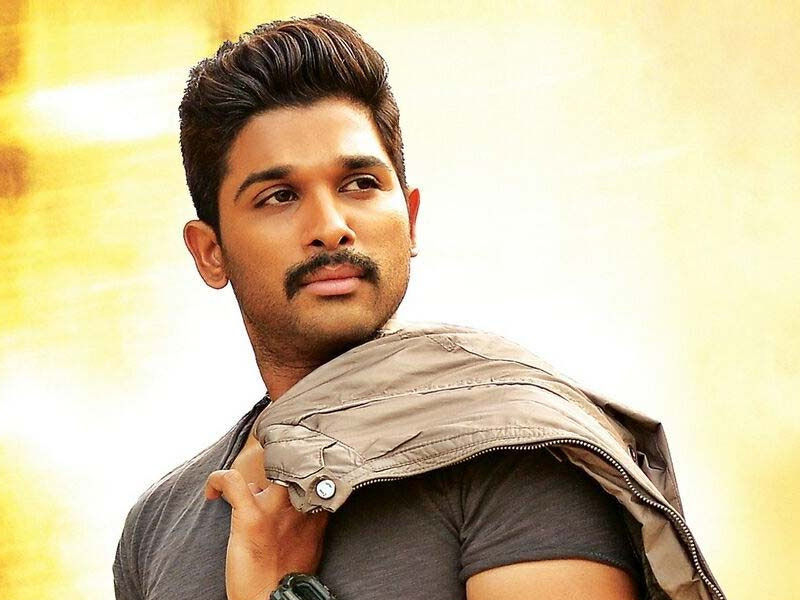 Sarrainodu Telugu Film Boyapati Srinu directed the film released in 2016, while Allu Aravind produced it. Allu Arjun, Srikanth, Aadhi Pinisetty, Rakul Preet Singh, Catherine Tresa, Pradeep Rawat, Jayaprakash, Suman, Sai Kumar, Brahmanandam, and Adarsh Balakrishna star in Sarrainodu. The box office success of the smash film was fueled by critical acclaim. It was a huge box office hit, being the second highest-grossing Telugu film of 2016.
9. Rudhramadevi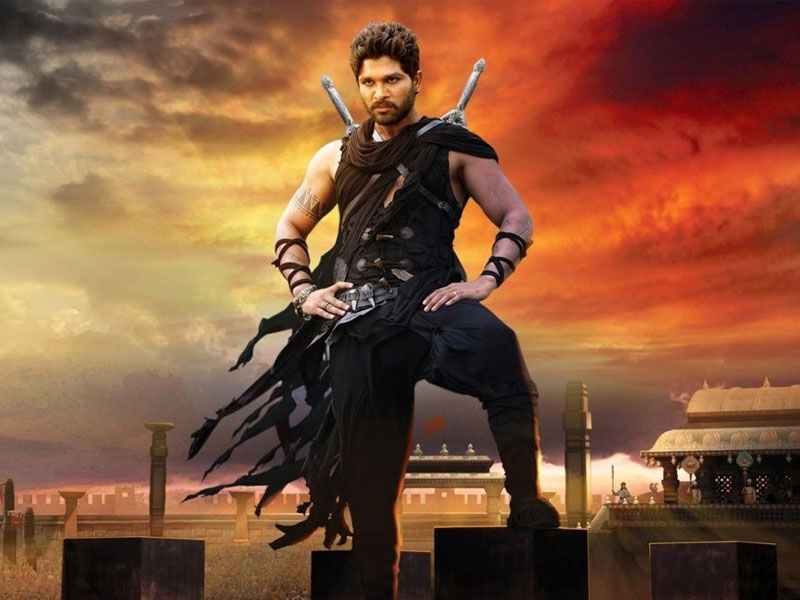 Allu Arjun made one of the wisest decisions. He portrayed Gona Ganna Reddy in Rudhramadevi. His presence has completely altered the film's dynamics. Allu Arjun is a fantastic actor. His character is extremely strong and well-drawn. Despite his minimal screen time, he has received greater attention. The Nandi Award for Best Character went to the Stylish Star. This film is regarded as one of Allu Arjun's best.
10. Ala Vaikunthapurramulo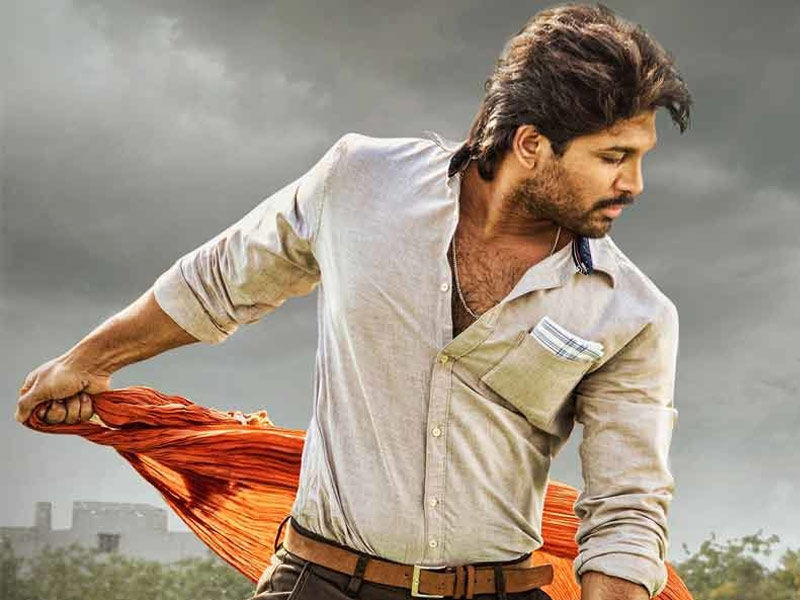 Allu Arjun's best film has been Ala Vaikunthapurramulo. His obsession multiplied many times over and knew no bounds. His third partnership with Trivikram Srinivas has been a success. The film faced heavy competition from Super Star Mahesh Babu's Sarileru Neekevvaru. Still, it weathered the storm and went on to become the biggest grossing film of 2020, as well as a non-Baahubali hit. Ala Vaikunthapurramulo is widely regarded as the album of the decade. With this film, Allu Arjun achieved national acclaim.
After Ala Vaikunthapurramulo, Stylish Star is stepping up his game. He's off to Pan India. Pushpa, his next film directed by Sukumar, will be released in five languages. Following Pushpa, Allu Arjun will collaborate with Koratala Siva. With fascinating projects on the horizon, Allu Arjun is undoubtedly the next interesting talent to keep an eye on.