Pawan Kalyan, also known as Konidela Kalyan Babu, was born on 2nd September 1971 in Bapatla Andhra Pradesh, India. He is the actor-politician Chiranjeevi's younger brother. He is a philanthropist, social reformer, and politician from India. He is an actor, director, screenwriter, stunt coordinator, and philanthropist. His film activity is mostly in Telugu cinema. In the 1996 Telugu film Akkada Ammayi Ikkada Abbayi, Kalyan made his acting debut. In 1998, he acted in Tholi Prema, which received the National Film Award for Best Telugu Feature Film.   
Pawan Kalyan is known for films like Gokulamlo Seeta, Suswagatham, Tholi Prema, Thammudu, Badri, Kushi, Jalsa, Gabbar Singh, Gopala Gopala, and Attarintiki Daredi. He won the Filmfare Award for Best Telugu Actor for his work in Gabbar Singh. Attarintiki Daredi was the highest-grossing Telugu film of all time. In the Forbes India list of top 100 Celebrities, he was ranked 26th in 2013, 69th in 2017, and 24th in 2018.
He is one of the most gifted Telugu superstars. And here's a list of his 10 best Pawan Kalyan movies:
1. Suswagatham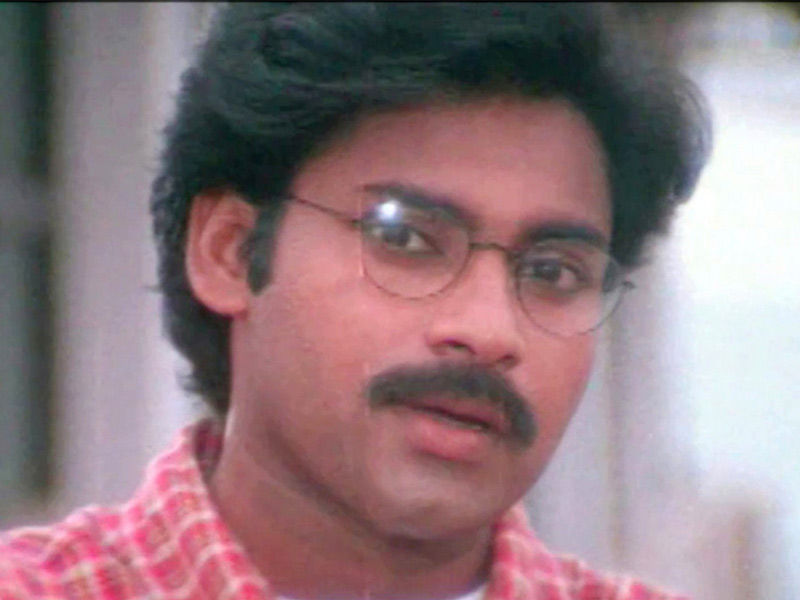 Pawan Kalyan's third feature film is Suswagatham. Suswagatham is a romantic entertainer who is full of emotion. The film portrays the difficulty of true love. Pawan Kalyan's character, Ganesh, adores Sandhya. He devotes four years of his life to chasing after her. Sandhya is aware of this, yet she avoids him at all costs, even claiming that she dislikes the idea of love.
Nonetheless, Ganesh has done his part admirably. However, events took a terrible turn, and Ganesh lost his father. He, too, is unable to carry out the last rites. Even though Sandhya returns to Ganesh, he recognizes that there are things more essential than love. This film is directed by Bheemineni Srinivasa Rao. Pawan Kalyan has made a good picture.
2. Tholi Prema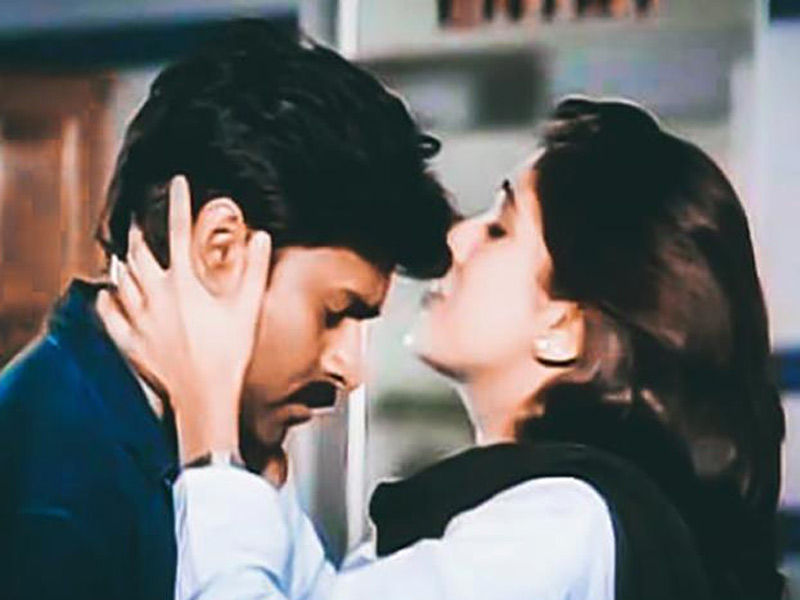 One of the 90s' epic classics. Tholi Prema is a film that can be seen several times without becoming boring. The film's scenes are still vivid in my mind. Pawan Kalyan will remember this film because of A Karunakaran. These are the periods when Pawan Kalyan is forging his own path, emerging from Chiranjeevi's shadow. It is one of Pawan Kalyan's greatest roles. He made certain that he did honor the role of Balu. In this film, the heroine is Keerthy Reddy. The heroine's introductory shot is still considered to be one of the best in Telugu cinema. Tholi Prema will undoubtedly be among Pawan Kalyan's top five. The film has also received a national prize.
3. Thammudu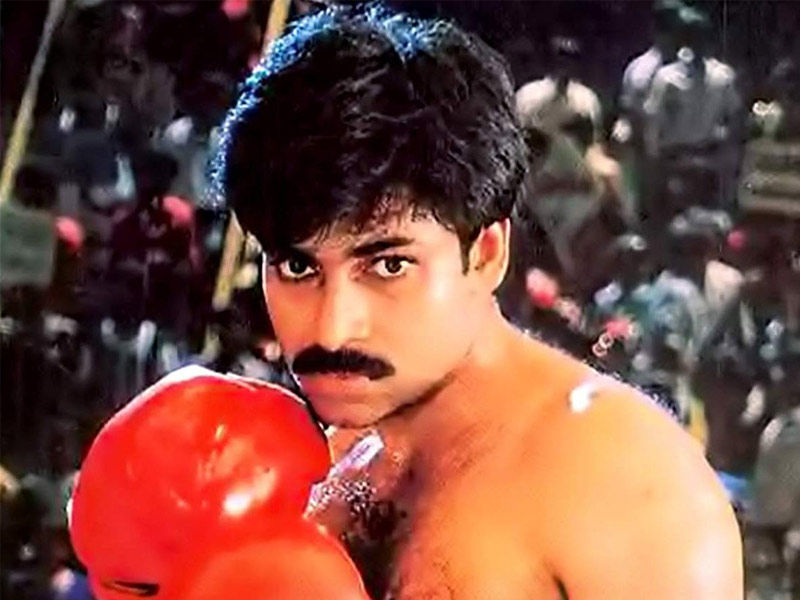 Pawan Kalyan became a youth brand as a result of this film. Pawan's style and mannerisms were emulated by children in the 1990s. He had a perfect grasp on the pulse of the time's youth. P.A. Arun Prasad directed Thammudu, a sports film. Thammudu is one of Pawan Kalyan's most successful films. The film's songs are amazing at the time. Pawan's beauty and language delivery are particularly appealing to young people. They went insane just by looking at Pawan Kalyan. The film was a huge success. The film's music is directed by Ramana Gogula.
4. Badri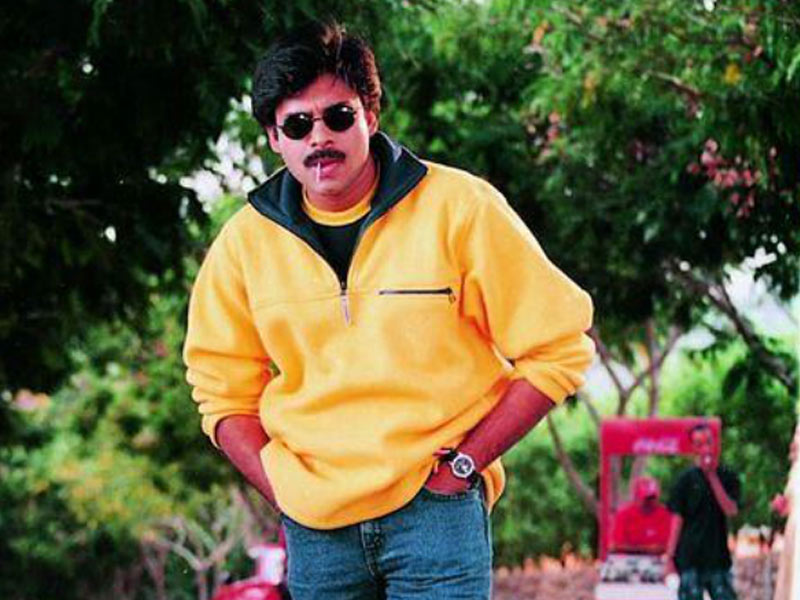 Pawan Kalyan has already established himself as a star, thanks to a string of successes. Badri has ensured Pawan Kalyan's promotion to the top flight. Pawan Kalyan's attitude in the flick is phenomenal. The dialogue "Nuvvu Nanda Ayite Nenu Badri Badrinath" has sparked widespread elation. Puri Jagannath's debut feature is a brave and daring picture. Badri is amazing in a variety of ways. The tunes in the film are catchy. Pawan Kalyan's attitude and mannerisms have made him more appealing to young people. Renu Desai's debut film is also Badri.
5. Kushi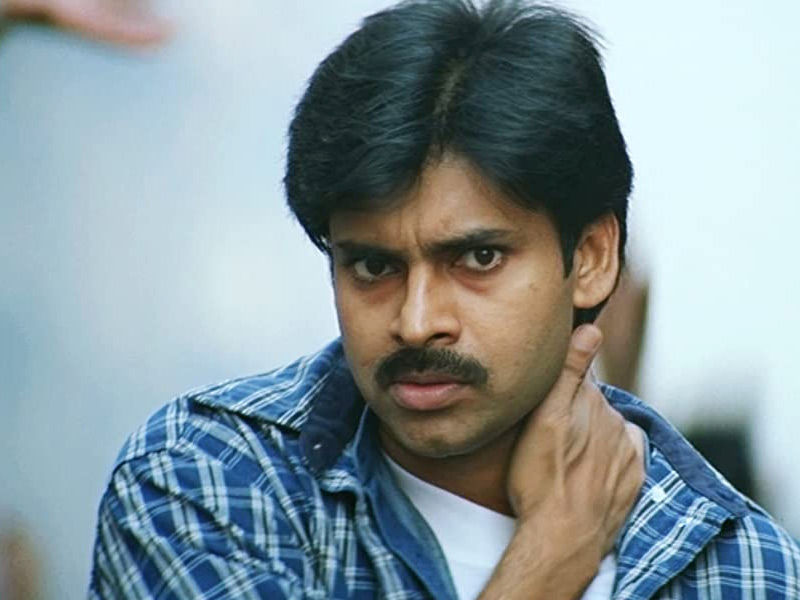 Suswagatham is followed by Tholi Prema, Thammudu, Badri, and finally Kushi. Pawan Kalyan's list of accomplishments continues to grow. He's come off the back of four box office smashes. Pawan's career has reached a new high, thanks to Kushi. The film has become an industry hit, with young people going crazy for it. SJ Suryah has created a straightforward but effective love story. Kushi bags were popular at the time. Kushi was one of the most bizarre films of Pawan Kalyan's career. These films feature vintage Pawan, who was more active in his early career.
6. Jalsa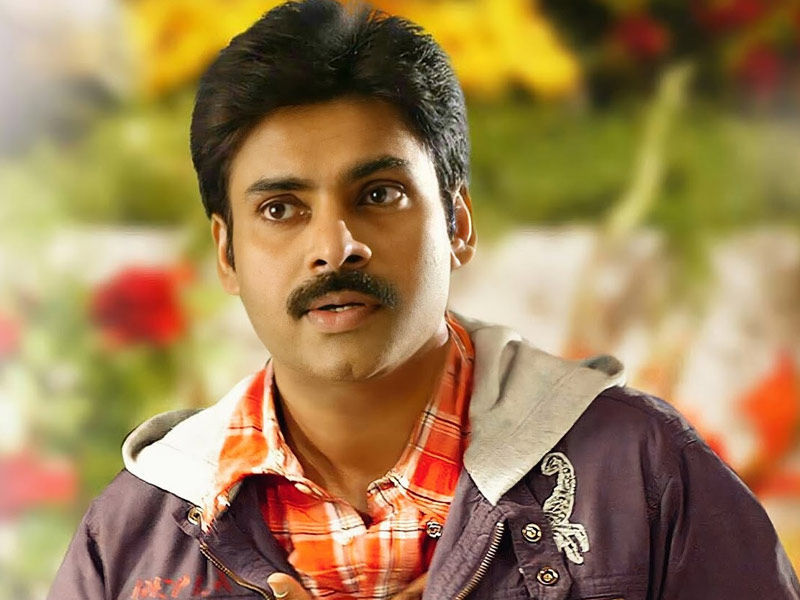 Pawan Kalyan gave too many flops after Khushi for many years. However, in 2008, Jalsa changed the game for him. This film was another watershed moment in Pawan's career. In this film, he portrayed an entirely different type of part. In this picture, he played a gym instructor who, after being rejected by his lover's father, took solace in his ex's sister.
7. Panjaa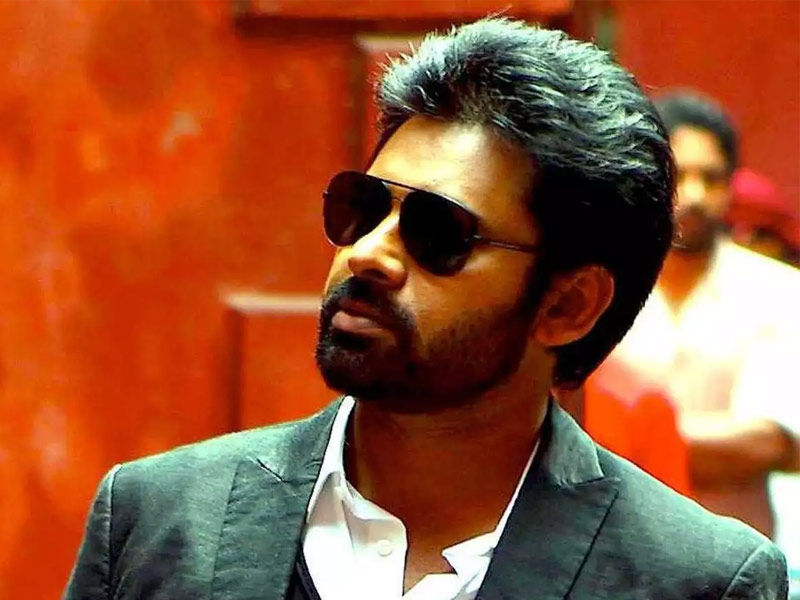 Despite being a disappointment, Panjaa is a treasured film for Pawan Kalyan fans. In this film, Power Star is highly fashionable. As a hitman, he is ideal. Panjaa was a tyrant before his release. However, the picture fell short of expectations. Still one of Pawan Kalyan's greatest films.
8. Gabbar Singh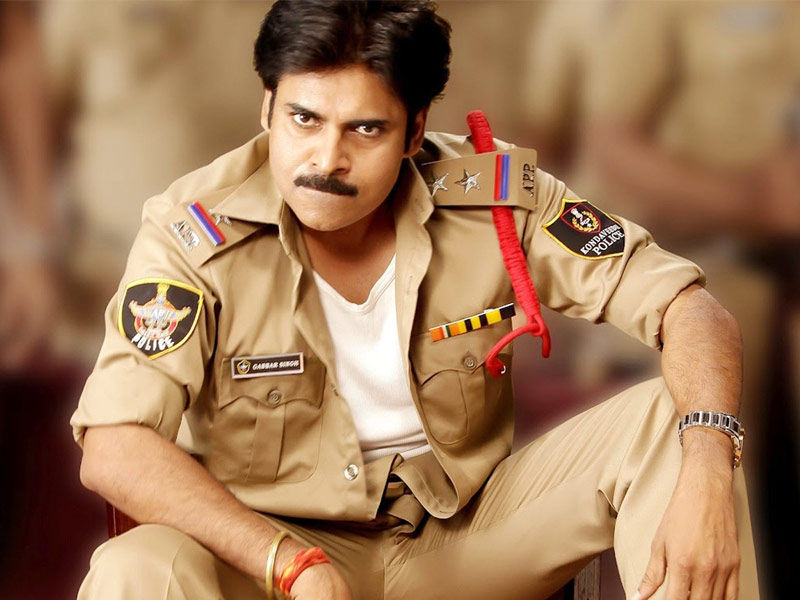 The film resulted in all of Pawan Kalyan fans' dissatisfaction. They had hoped for a smash from their star for the previous ten years, but his films have been underwhelming. There isn't a single film from the Power Star that is very pleasant. Then there was Gabbar Singh. Gabbar Singh, directed by Harish Shankar, has made every Pawan Kalyan fan proud. Star of Strength With this film, Pawan Kalyan's followers, rose their collars once more. It's a lot of fun to see. Harish Shankar has cleverly crafted a storyline that is very different from the original Dabangg.
9. Attarintiki Daredi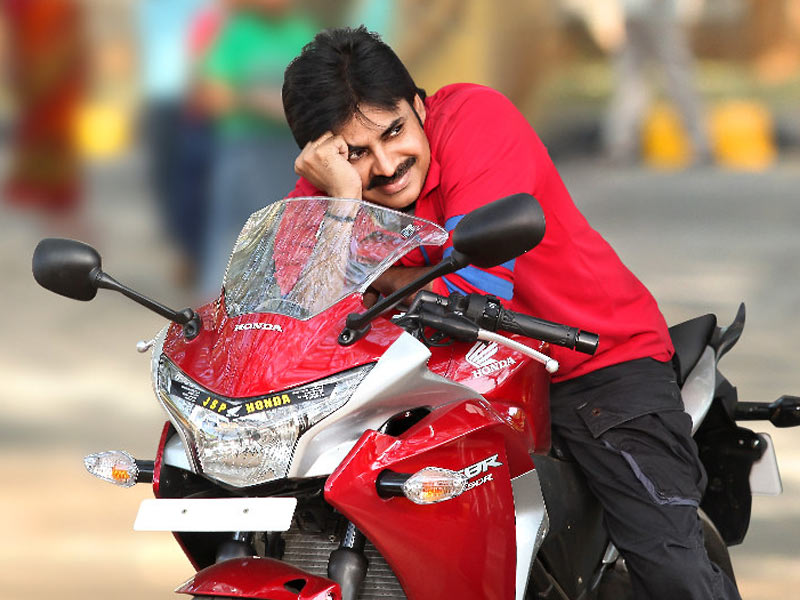 Trivikram Srinivas and Pawan Kalyan collaborated once more, and the result is Attarintiki Daredi. The film was leaked online before its release. Nonetheless, the picture became a box office success. Attarintiki Daaredi is a film that may be seen again and again. Samantha plays the female lead in the film. Pawan Kalyan's portrayal of Gautham Nanda, alias Siddhu is quite entertaining. Trivikram Srinivas has worked his magic in the film. Attarintiki Daaredi is another film that can easily be included in Pawan's top five list.
10. Gopala Gopala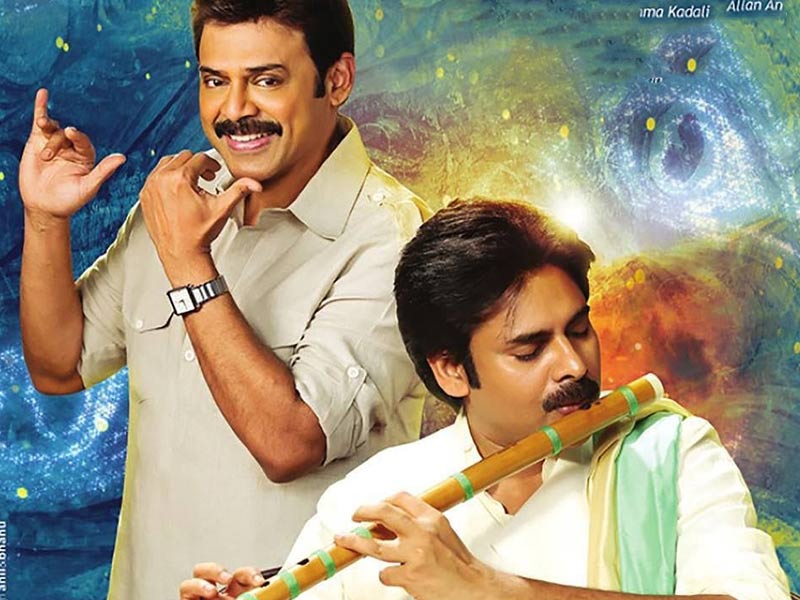 Though not the major lead, Pawan Kalyan's performance in Gopala Gopala will be memorable. His portrayal of the modern Lord Krishna is astounding. Venkatesh plays the other lead in Gopala Gopala. The film's depiction of the relationship between people and god was excellent. It also demonstrates what it is like to sincerely worship a god.