The Metro is the scene of a battle. A fight is happening in an old building. A brawl is occurring on a busy street. However, why are they clashing? While seeing Ek Villain Returns by Mohit Suri, the query nags at you for a while.
This follow-up to his 2014 picture Ek Villain, which was hailed as its spiritual successor, is much more agonizing, meaningless, and crazy. A poor story alone does not produce a bad movie. In the case of Ek Villain Returns, a lot more factors played a role in the outcome.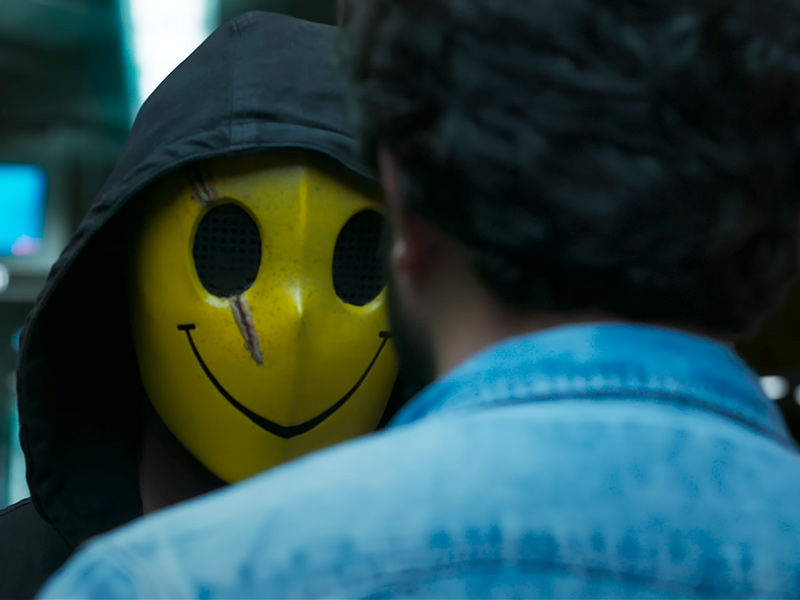 Slow writing, careless directing, undeveloped characters, and thoughtless plot twists combined to transform what should have been an exciting thriller into a fairly dull movie.
Additionally, four actors who were so horribly wasted are present. No foursome could save Ek Villain Returns despite two macho actors (John Abraham and Arjun Kapoor) putting forth their best action-hero personas and two attractive actresses (Disha Patani and Tara Sutaria) working extremely hard to make sense of their characters.
Riteish Deshmukh is sorely missed in this scene as a serial killer is viciously murdering young girls who have twisted love stories. Aarvi (Sutaria), who we typically see singing on stage at outdoor theatre events, and Gautam (Kapoor), a rich, spoiled brat, are involved in a love-hate relationship.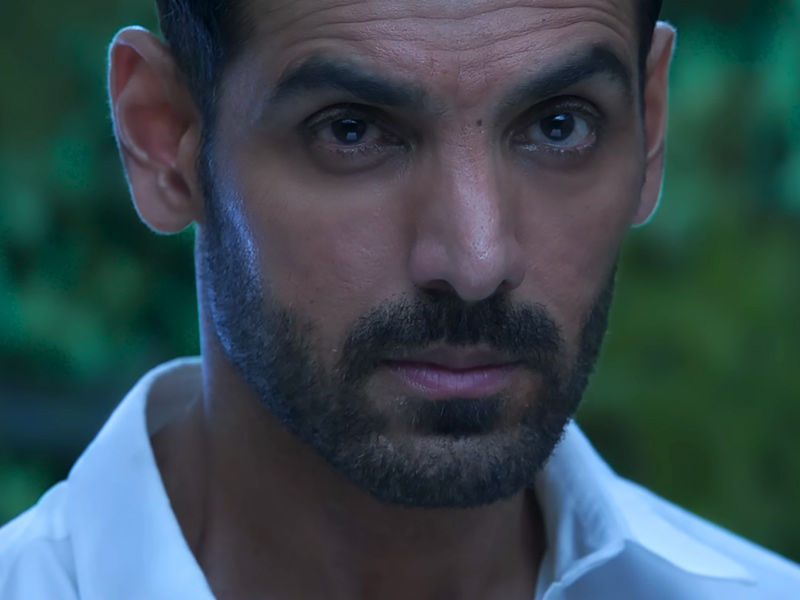 Cut to intense, reclusive taxi driver Bhairav (Abraham) falling for Rasika (Patani), a luxury shop salesperson with a penchant for worldly luxuries. After a while, Kapoor and Abraham are both depicted as betrayed lovers and begin acting strangely.
However, it is still unclear who the serial killer, the villain, or the hero is at this point. The yellow mask is back, but it takes a very long time to figure out who is wearing it.
We are still being told the story of how Gautam and Aarvi met, fell in love, got revenge, fell in love once again, split up, and other events thirty minutes into the movie. The plot still isn't entirely clear. We never witness anything but Bhairav's obsession with Rasika and his constant requests for 'ratings' during his cab journeys.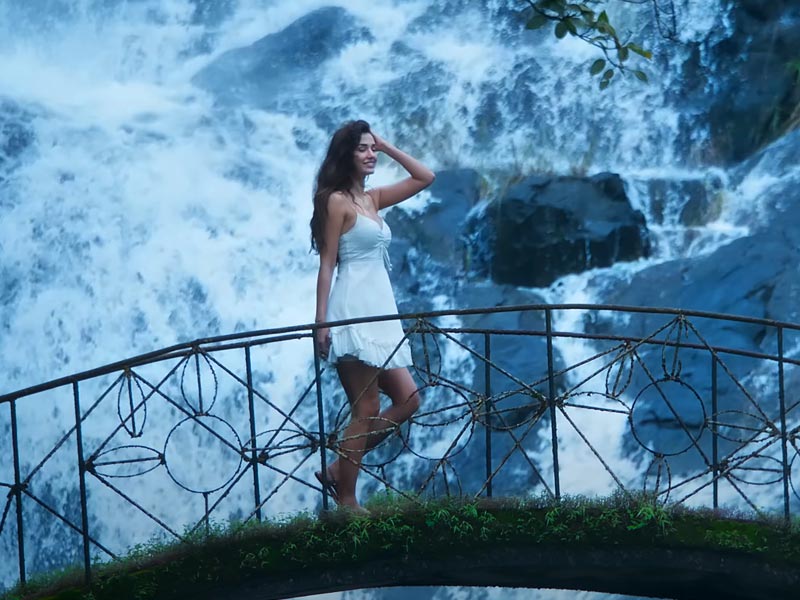 Yet why? Why doesn't he recognize her evil motives? Why isn't Gautam confessing his love to Aarvi? Why is this villain so harsh to solitary lovers? Why does Mohit Suri needlessly muddle up a straightforward script? Why don't the majority of the twists' causes become clear when they should?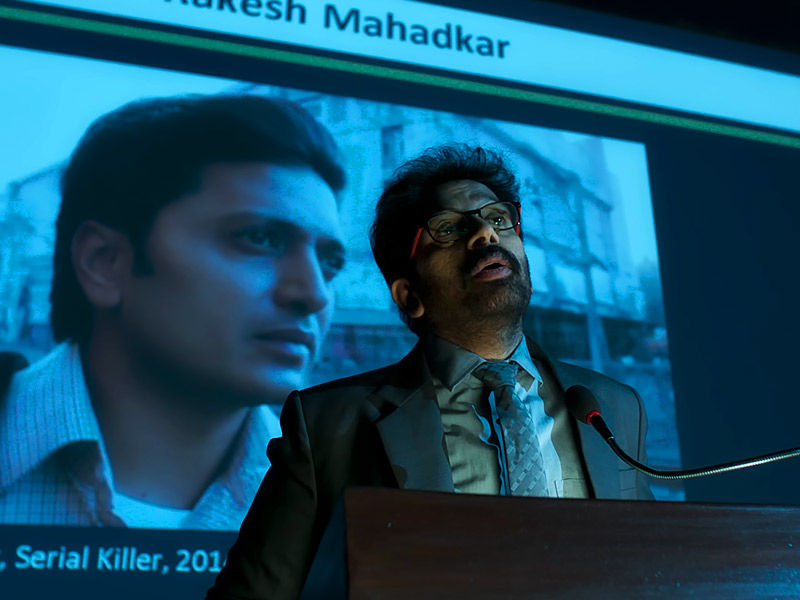 Thankfully, the movie only lasts about 128 minutes, but no matter how many hours you spend watching the plot develop, all you want is for it to get moving and explain what truly happened. Additionally, the non-linear storyline falls short because these characters' appearances barely vary. Consequently, it just becomes more perplexing with each flashback.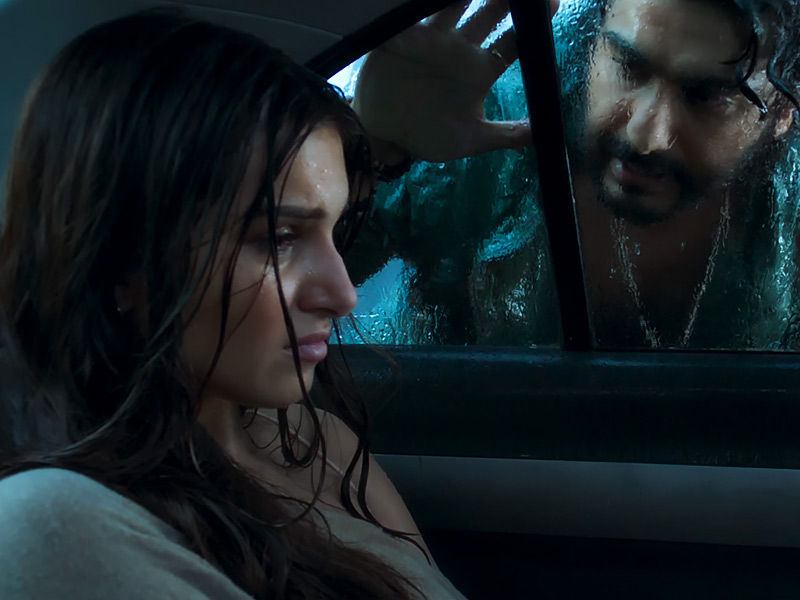 Sutaria and Patani didn't exactly deliver the performances I was hoping for since they were just utilized as props to set the agenda and direct the behavior of the men in their lives. Their narrative never truly develops. You get a headache and are really annoyed by Patani's weird chuckling. Sutaria makes an effort, but she is only able to accomplish what the screenplay requires of her.
Abraham surprised me as a casting choice for this role because I had so much higher expectations for him. He is imprisoned in Ek Villain Returns and is unable to escape. Sincerely, I don't recall Abraham having that few words in a movie before.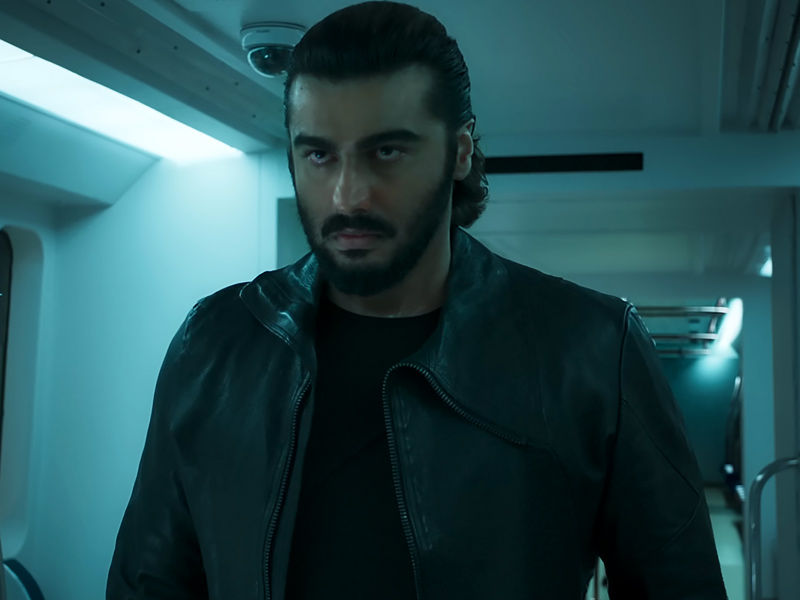 Kapoor has the opportunity to stand out and win. You can relate to the nuances of his character. JD Chakravarthy and Shaad Ali, who play police officers in the supporting cast, are given so little to work with that you feel horrible for them. According to the director's whim and fancy, they are made to emerge and vanish from the narrative.
Not to mention that Teri Galliyan, a soulful song, is included again in Galliyan Returns and plays in the background throughout the entire movie. The remainder of the record is merely forgettable and in no way meets the standards.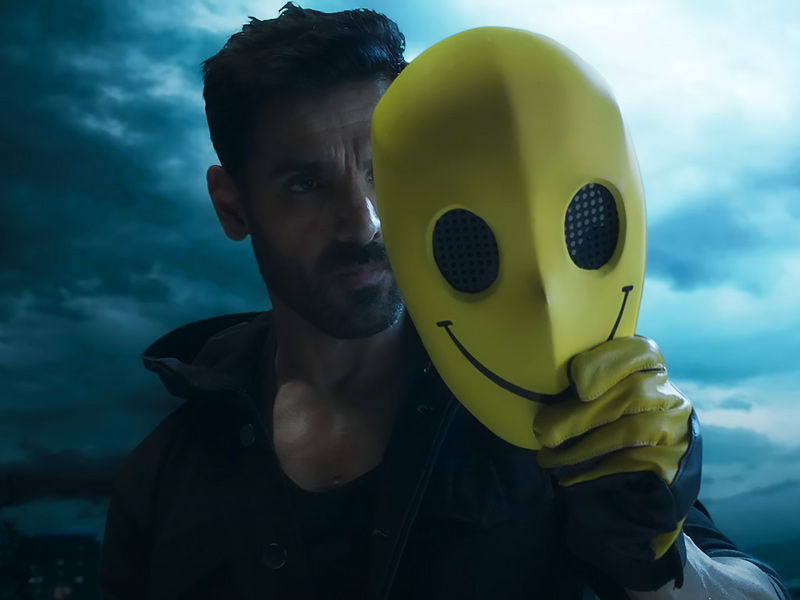 To cut a long story short, you simply wish that the villain hadn't returned at all by the time it was all over. Who would have thought that a script like this in the modern era would make its predecessor appear to be a far superior movie? In theatres currently is Ek Villain Returns. Only watch it if you can handle the so-called mass entertainment that demands you leave your head at home.