Finally, Emily in Paris season 2, got released. Though the first season sparked some heated debate over the polarising Netflix show's cliched depictions of France and Americans living in France (reducing French culture to mistresses galore, hordes of wealth and cigarette smoke, laziness, and bizarrely camp fashion), we are now anticipating the release of season two on December 22. Let's find out what is there in Emily in Paris season 2 and is it worth watching or not.
EMILY IN PARIS SEASON 2- REVIEW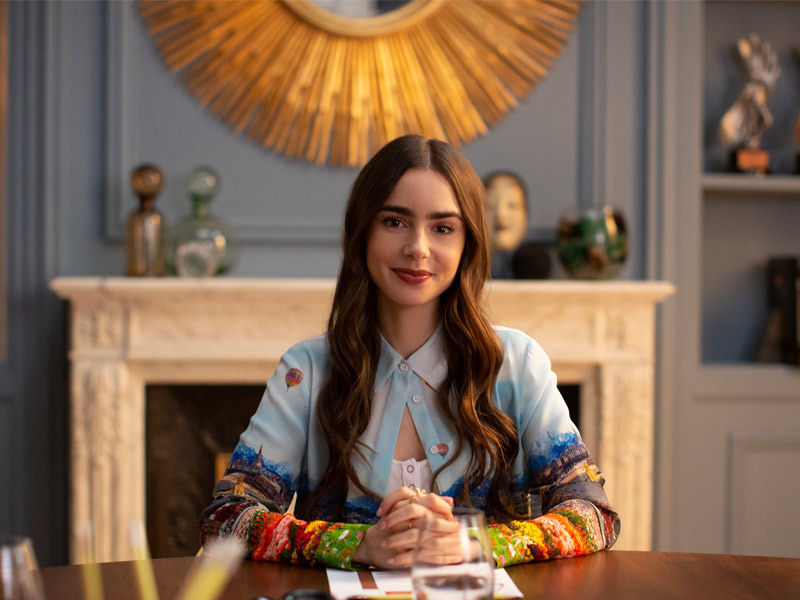 Halfway the Emily in Paris Season 2, Emily played by Lily Collins is trying to make an attempt to persuade Alfie that played by Lucien Laviscount, her handsome and dynamic British classmate who is there in her French immersion class, of the magic and awe of living in the City, when Alfie confesses: "I don't hate it, I just don't buy into the hype." Paris is built on fantasy, and I happen to see right through it." Alfie's remark also serves as a succinct summary of the latest installment of the highly popular Netflix series".
Emily in Paris Season 2 begins in the aftermath of Emily and Gabriel's night together, but one of the show's major flaws is Emily's decision to deal with the emotional fallout of sleeping with her friend's ex-boyfriend. So many times throughout the series, Emily is told that Paris is the place to fall in love and make mistakes, by Sylvie and others and while our twenties serve as the scratchpad of our lives, true growth comes from accepting responsibility for those mistakes and making amends.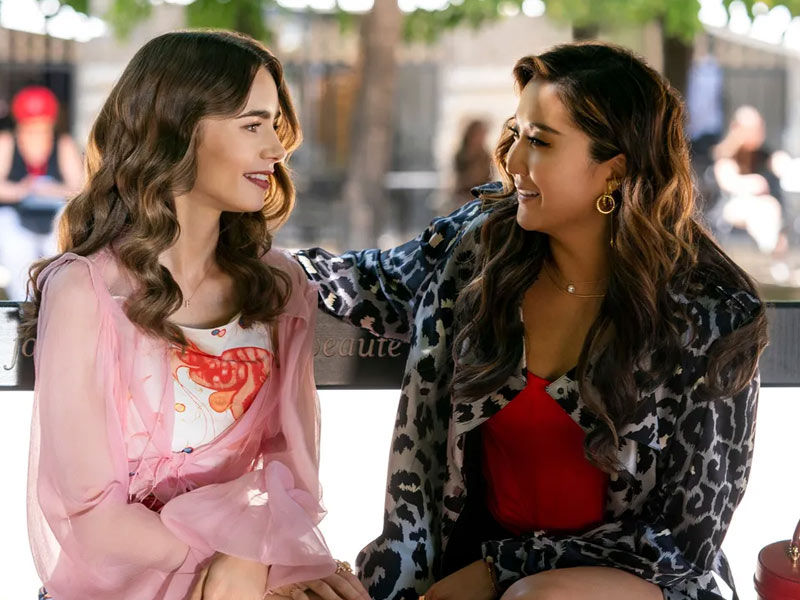 But, unfortunately for the audience, the writers of Emily in Paris season 2 seem to be uninterested in delving into an in-depth examination of their protagonist and her aims and motivations. The approach of Emily to concealing her night with Gabriel from Camille while maintaining their friendship is truly revolting. While "Emily in Paris" clumsily acknowledges the differences in between sexual mores of the Americans and the French, and every one of us can agree that sleeping with your bestie's ex and then lying to her about it is a bad look on either side of the Atlantic.
Emily's professional life is marked by the same level of recklessness. While her working relationship with Sylvie has improved, she quickly squanders any goodwill she has with her boss when she almost costs Savoir one of its most high-profile clients — temperamental fashion designer Andre Cadault — with an ill-advised Instagram post. Emily finds a new love interest in the form of Alfie, to distract herself from the entanglement of her love triangle with Gabriel and Camille.
Laviscount and Collins portray a sweet and easygoing on-screen chemistry, but viewers should be wary of investing in this pairing because Emily still has feelings for Gabriel.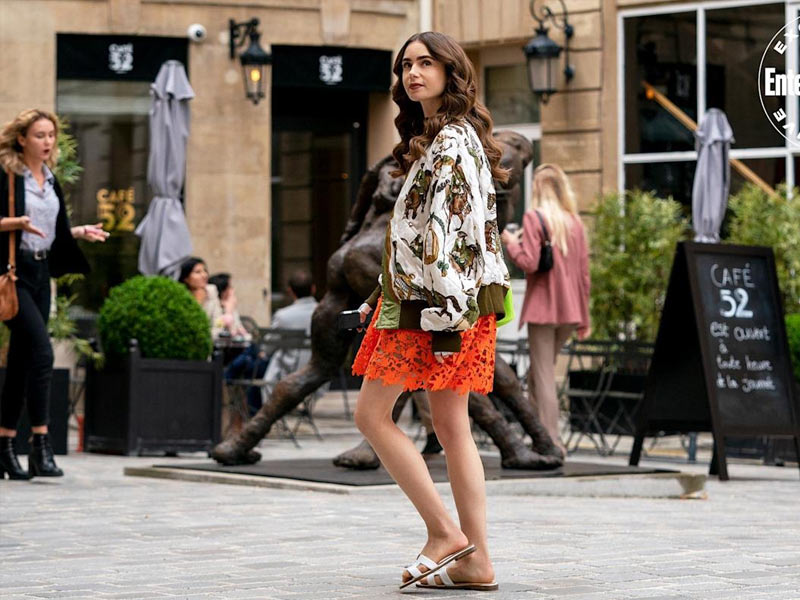 This season has some bright spots, such as more screen time for Emily's BFF, Mindy. When Mindy's nannying job is terminated, she decides to pursue her singing career full time and is recruited to join a band. Park, who received a Tony nomination for her performance in the 2018 Broadway production of "Mean Girls," not only provides some of the show's comic relief but also has an incredible singing voice, which episodes wisely highlight.
There's also more of a plot for Sylvie, who is given more depth after being relegated to the "older woman dragon lady boss" trope in Season 1. While American television and film consistently fails to portray the sexuality of women over the age of 50, however, Sylvie is permitted French value to have a thriving love life and, more importantly, she is not forced to pay the repe for her sexual agency because of her age. In Episode 3, Sylvie teaches Andre Cadault about beauty and aging in the fashion industry, which is a well-written scene.
In Emily in Paris season 2, there is also more exploration of the American work culture, which has even more resonance in light of a global pandemic and stay-at-home mandates that have compelled us to re-evaluate our relationships to work/life balance. While Emily's high-strung personality clashes with what she perceived to be a laid-back corporate culture at Savoir in Season 1, Emily begins to see the benefits of rest and relaxation that the French values and how it improvises both her personal and professional lives.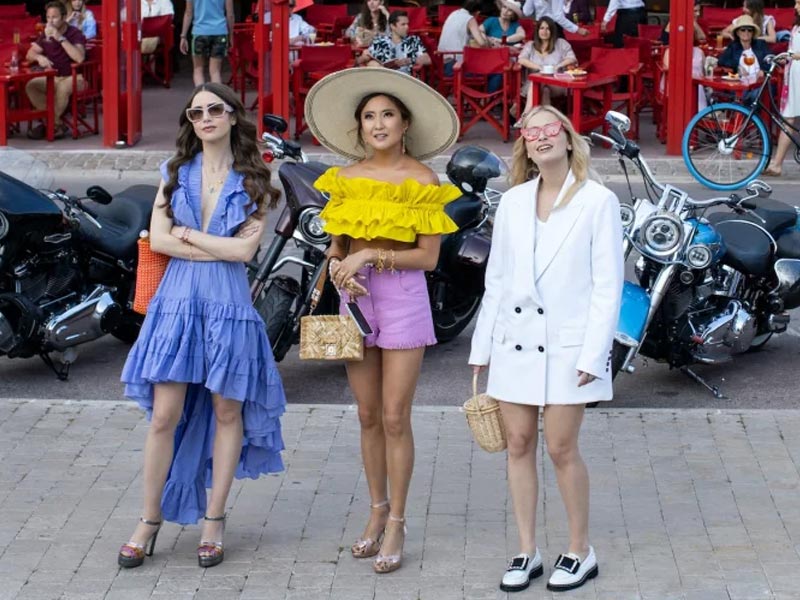 Emily in Paris Season 2 delivers in terms of Steven Fierberg's lush cinematography, which captures Paris in such a way that it will feed your inner wanderlust and Marilyn Fitoussi's fantastical costume design. It's a bearable viewing experience if you meet "Emily in Paris" where it's at — as pure escapism. However, don't look any further.