What if a surgeon is a ghost, performing surgeries? This topic has evolved into a humorous tale even if it is unthinkable in reality. That drama is Ghost Doctor on tvN. After a vehicle accident renders doctor Cha Young Min (Rain) comatose, his soul enters the body of local resident Go Seung Tak (Kim Bum), who has little regard for responsibility. We examine the two elements that keep us hooked on the drama with only four episodes left.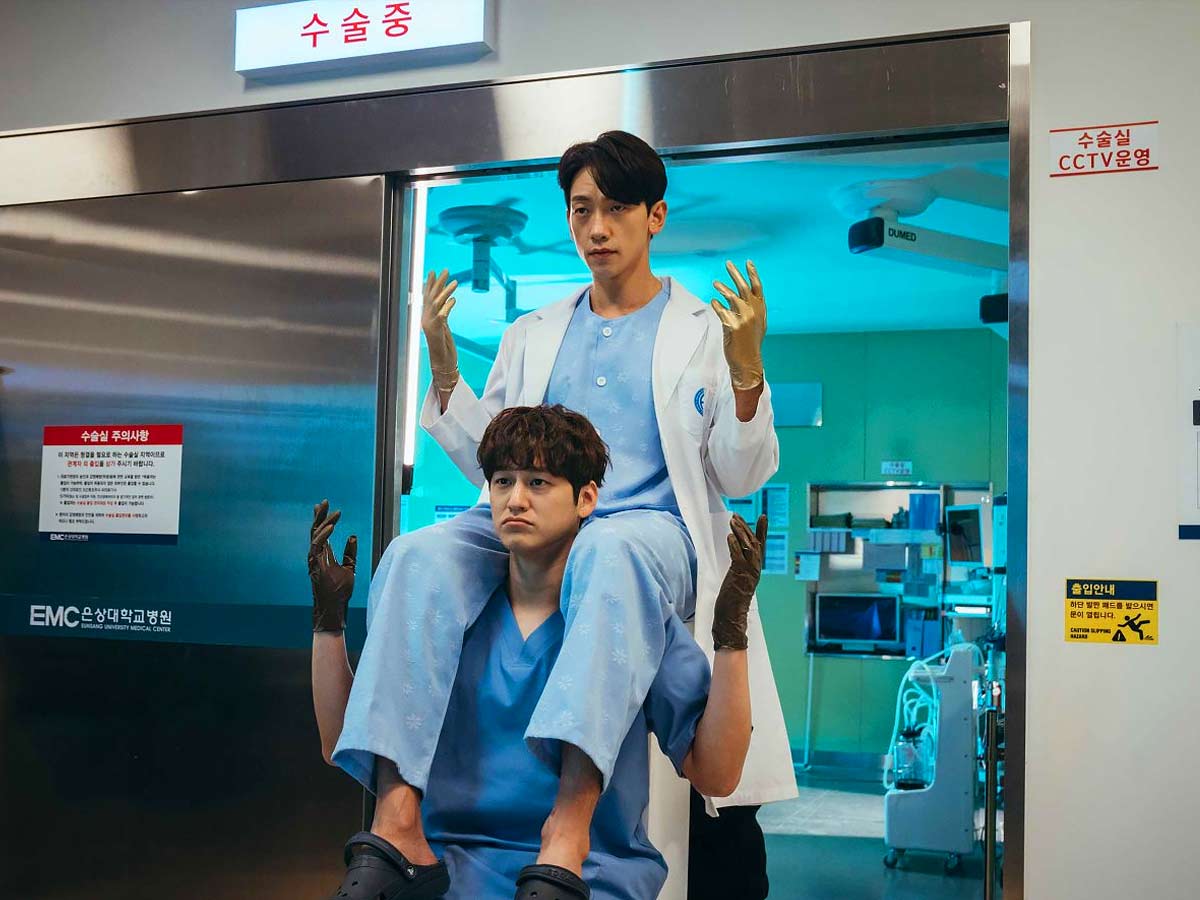 Two Totally Diverse Themes Combine to Create Fun
The medical genre and fantastical surrealism are merged in Ghost Doctor. These two genres, which couldn't be further apart, work well together and produce the proper enjoyment and feelings. The intriguing process of Cha Young Min's soul entering Go Seung Tak's body and revealing a massive plot occurring at the hospital is the subject of the drama.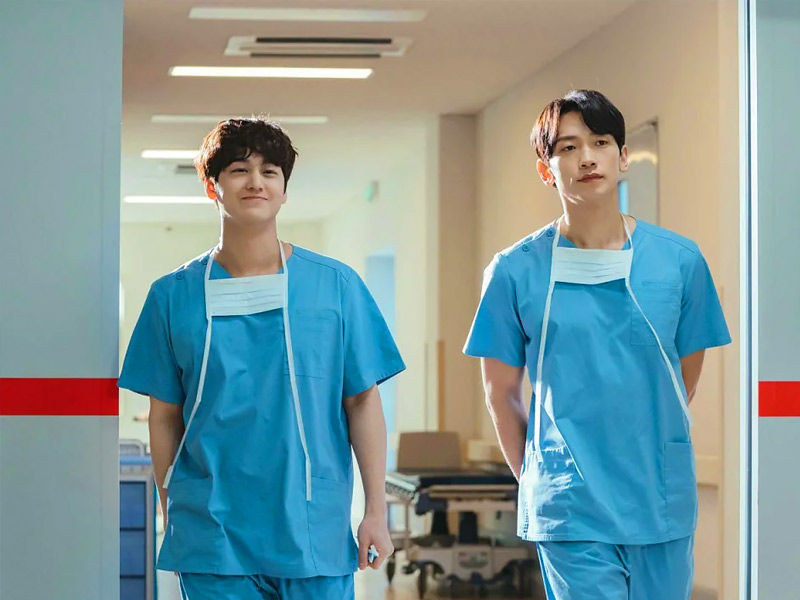 The "possession" component serves as a crucial plot device, and the surprising episodes that result from the procedure increase the enjoyment of the show twofold. In surgical situations, this location stands out in particular. The earnestness of the two characters regarding medicine produces tension despite the ridiculous plot of a person's soul and their living body merging.
Another appealing aspect of Ghost Doctor is how it creates an exhilarating atmosphere by emphasizing the amazing performances of the major characters and minimizing any potentially boring "dragging" components. Ghosts can enter any location at any time because they are invisible to humans. Young Min, who is now a ghost, learns of Han Seung Won's (Tae In Ho), the play's villain and the head of the hospital administration, plan to assassinate him.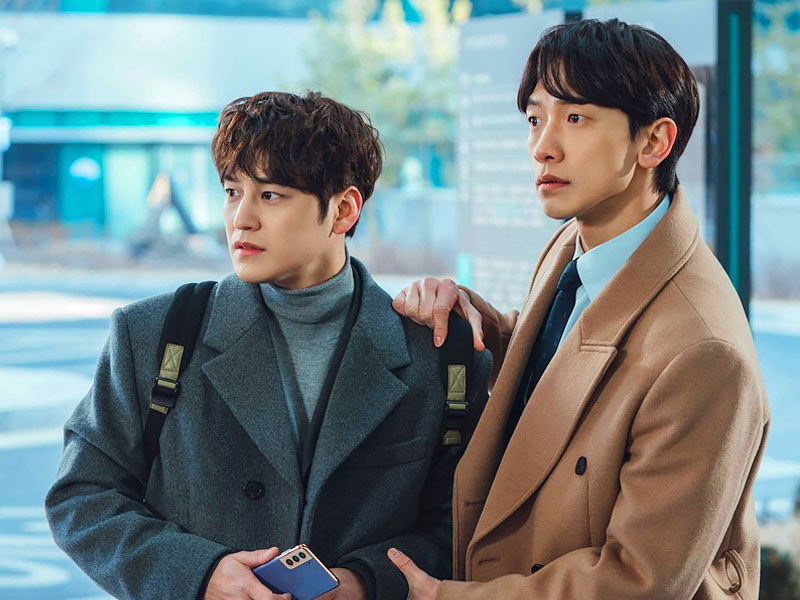 Therefore, regardless of how clever of a scheme Han Seung Won devises, Young Min inhabiting Seung Tak's body takes care of the issue and even retaliates. The dramatic intensity may be reduced by half as a result, but Cha Young Min and Go Seung Tak's combined play, which eliminates a large number of villains, gives viewers a greater sense of vicarious gratification.
The Medical Bromance of Rain and Kim Bum 
The so-called "possessing chemistry" between Cha Young Min and Go, Seung Tak, is the main draw of Ghost Doctor. Seung Tak is helping Young Min investigate the plot that brought him dangerously close to death, and Seung Tak wants to use Young Min's amazing surgical abilities to save patients.
These two, who are now on the same page, work together to address each issue one at a time. Every time they try to seize power, strange things happen and everyone laughs hysterically. The pleasure is multiplied by the fact that the personalities, social standing, and surgical prowess of these two characters are polar opposites.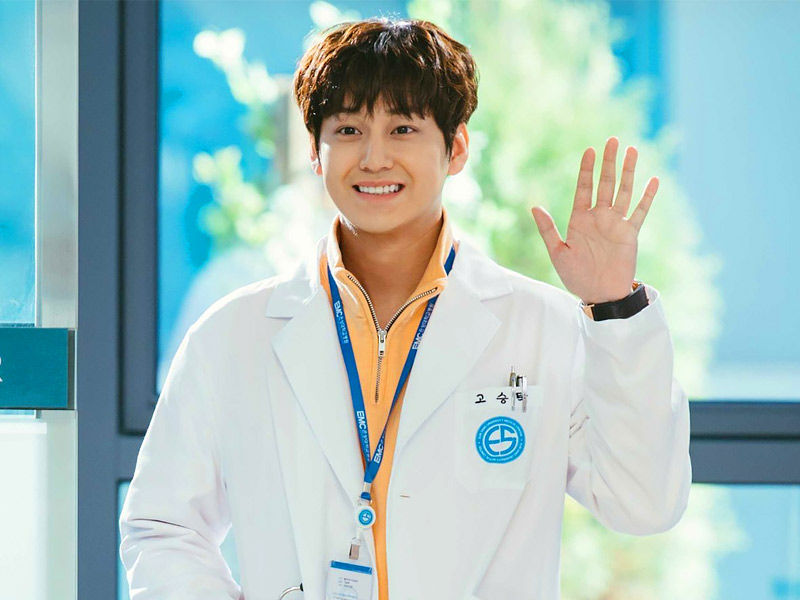 But this "possessing chemistry" provides more than just amusement. Before the accident, Young Min was a heartless physician who ushered coma victims out of the ward. Seung Tak, who may not be skilled in surgery but handles patients with honesty, helps him comprehend them and undergo further change when he finds himself in the same predicament. 

While doing procedures alongside Young Min, Seung Tak likewise gradually develops from a silver-spooned boy to a real doctor. The two, who work together for their own ends, have time to consider their flaws and look back on their respective lives via one another. This procedure's friendly ambiance blends with the patients' heartbreaking tales to move viewers to tears.

Outstanding performances by Rain and Kim Bum give the impression that they are "connected" to the roles. Kim Bum portrays Seung Tak, who grows up as a doctor while interacting with Young Min, with honesty and balances comedy and emotions. Rain plays a significant role in the narrative by humorously yet heartbreakingly illustrating Young Min's struggles and problems when she suddenly turned into a ghost. Naturally, Rain and Kim Bum exhibit the ideal bromance.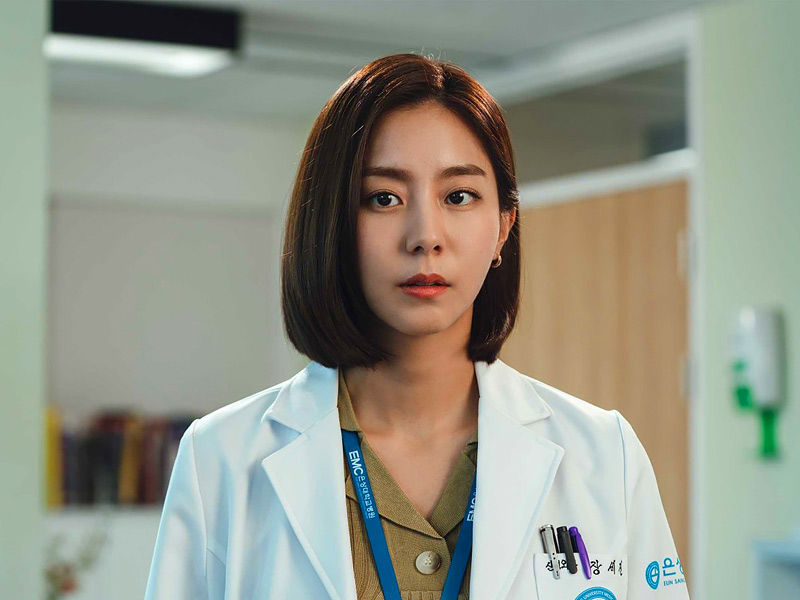 The narrative, which had previously moved along so well, began to deteriorate in the middle. After the truth about Young Min's vehicle accident, which has been a crucial component of the plot, was made public, it appears to have lost its direction.
As the tale centered on the relationship between Young Min and his fellow doctor Jang Se Jin (Uee), who has been taking care of him, the thrilling fun portrayed in the first half got diminished. It has also been mentioned that one of the regrets is the absence of amusing supporting characters.
The show is amazing when it comes to highlighting the numerous relationships we share with individuals other than romantic ones.
The love and gratitude we create for those around us, especially in stressful settings such as a hospital, and the trust that we develop are represented extremely well. Because of the strong emotional aspects it highlights, character arcs through these relationships keep you interested.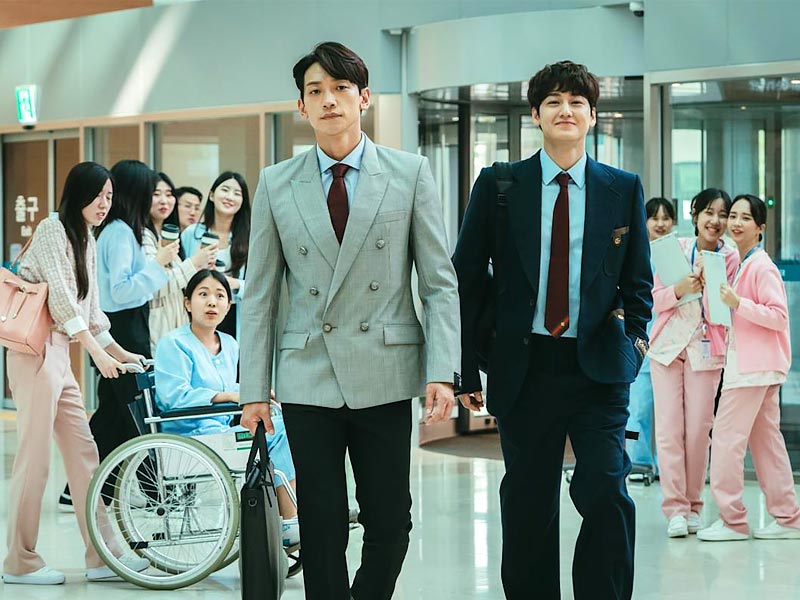 Apart from these, Ghost Doctor also presents us with some pretty good moral concerns that are engaging and very frequent in medical dramas. However, what makes it unusual is that it feels very realistic, thanks to the context of the show and the push and pull between the protagonists. The uncertainty makes you ponder what you'd do in similar circumstances, and the result is a mix of unease and satisfaction.
To Sum up :
The performer Ghost Doctor provokes thought. The series has all you need to binge-watch it throughout a weekend and have a great time doing it—funny, it's clever, and thrilling in spots. Another intriguing element of this story is the all-star cast; they don't let us down. This is the program for you if you enjoy a healthy amount of medical drama with supernatural undertones and high levels of humor.