The season of everybody's favorite sports drama Inside Edge season 3 is finally released on the OTT platform of Amazon Prime. The movie revolves around a fictional T20 cricket team whose owners indulge in match-fixing and betting. The series stars Richa Chadda, Tanuj Virwani, Sapna Pabbi, Vivek Oberoi, and many more. Let's find out what is there in Inside Edge season 3 and find out if it is worth watching or not.
STORY OF INSIDE EDGE SEASON 3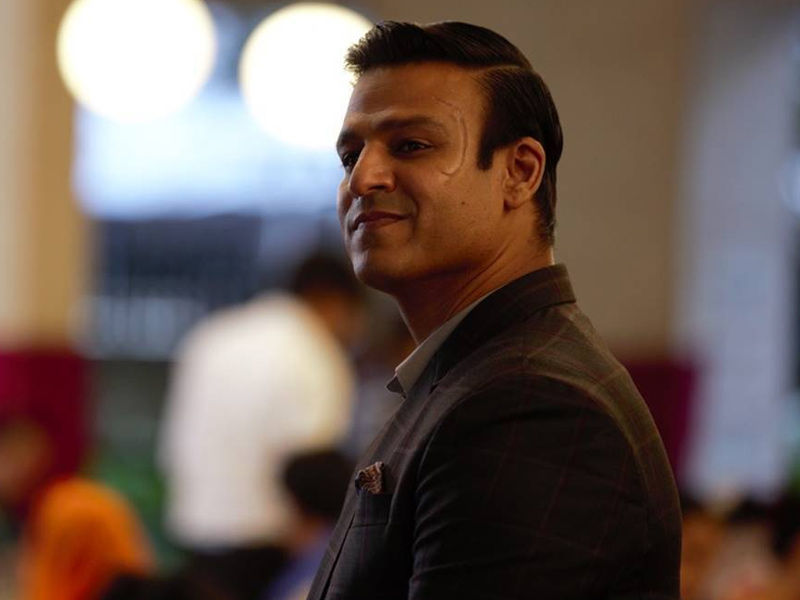 After the Power Play League (PPL)'s team, the Mumbai Mavericks, is found guilty of match-fixing and drug use, the team is barred from the league for two years, and an investigation is launched to find out what caused the rot. Will this investigation be game-changing, given the involvement of powerful individuals such as Yashvardhan Patil aka Bhaisahaab i.e. played by Aamir Bashir can be seen as president of the Indian Cricket Board (ICB), and the founder of the PPL, Vikrant Dhawan i.e. played by Vivek Oberoi, and others?
INSIDE EDGE SEASON 3- REVIEW
Inside Edge season 3 raises the stakes and rivalries between Bhaisahaab and Vikrant Dhawan, the two powerful people, and their desire for power. This season picks up from where the previous season of Inside Edge left off, with the Mumbai Mavericks barred from playing in the PPL after its owners were revealed to be involved in illegal betting and match-fixing. As a result of these charges, team co-owners Mantra Patil, i.e. played by Sapna Pabbi and Zarina Malik, i.e. played by Richa Chadha, as well as some other team players accused of committing this crime, are being investigated. As time passes, it will become clear whether this power game is bigger than everyone and every relationship.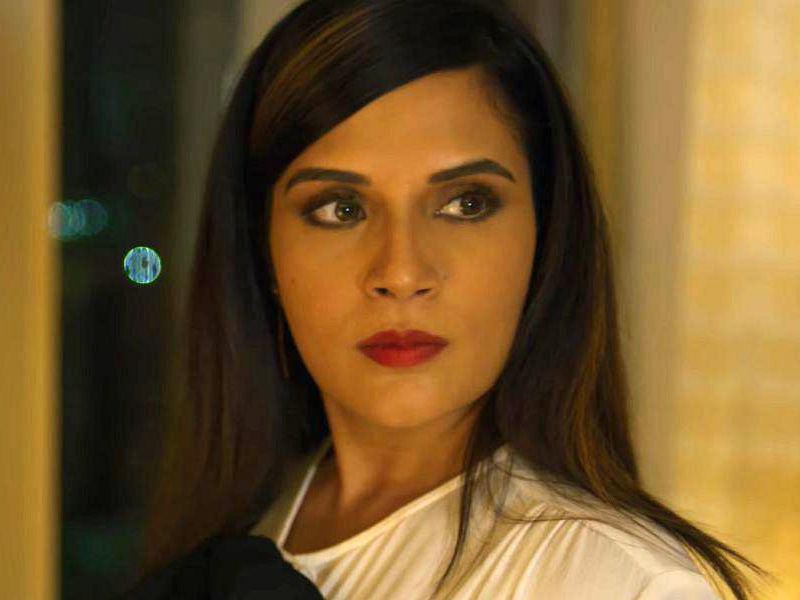 Unlike the previous season, this season employs time travel to follow the lives of all the main characters as teenagers while also revealing some dark secrets from the past. As Vayu Raghavan (Tanuj Virwani), who aspires to be the captain of the Indian Team, competes for the position against the current captain, Rohit Shanbagh, tensions remain high (Akshay Oberoi). Imaad Akbar (Sidhant Gupta), the new off-spinner bowler, also manages to pique the interest of spectators in seeing if he can prove his worth in the crucial India-Pakistan tournament.
However, none of them realize that they are merely pawns in the game that will become even more obnoxious if somebody quietly pulls the strings and flips things around for their own sake and profit.
Kanishk Varma's 10-part sports drama is fast-paced and engaging. The obvious resemblance to real-life events, whether it's the emotions of people watching the India-Pakistan match or their curiosity about who will win the trophy, keeps you engrossed. In addition, the cricket scenes are well-crafted and genuinely suspenseful, much like a real match. The screenplay was co-written by Karan Anshuman and Neeraj Udhwani, and it combines the game of power, politics, greed, and revenge while keeping match-fixing as the core premise of the story.
On the other hand, the climax of the series, Inside the edge takes far too long to arrive, and as you get to the final episode, it becomes even more melodramatic, with things folding up so quickly that you get the notion that even the writers were running to finish.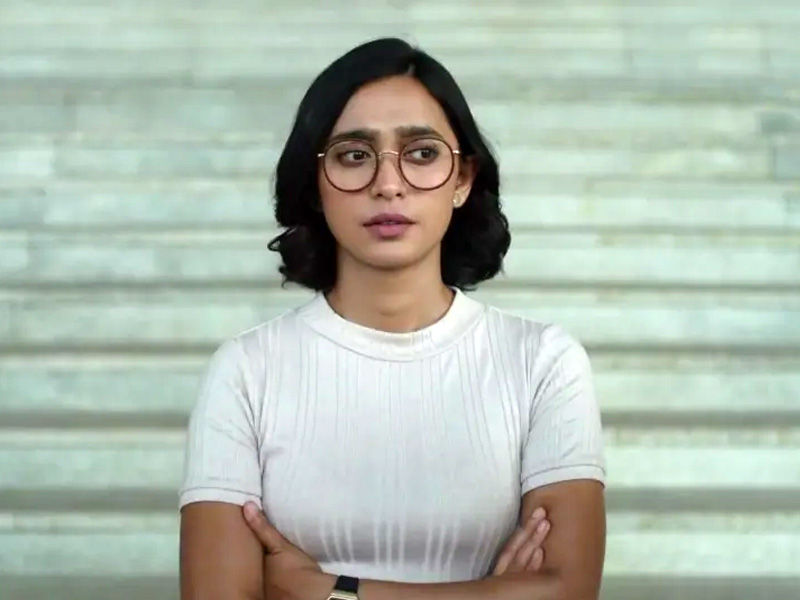 Inside Edge season 3 lives up to the series' overall momentum and excitement, thanks to Farhan Akhtar and Ritesh Sidhwani's Excel Entertainment. Besides this fact that there are far too many characters and subplots to keep track of. Some characters, such as Renuka Shahane's Prime Minister of India Sumitra, have a lot of scope to grow but don't get enough screen time as she deserves. The characters are multi-layered and ambiguous. Dhawan is more powerful than he was in Seasons 1&2 and seeks vengeance on Bhaisahaab.
Vivek Oberoi plays a man who will go to any length to get what he wants this time around. Aamir Bashir is convincing in his role as Yashvardhan Patil, a power-hungry man. His emotional scenes with his daughter Mantra, on the other hand, are overly dramatic. Richa Chadha makes every effort to draw both her opponents' and the audience's attention to herself.
Tanuj Virwani's depiction of the cricketer's passion and energy is flawless. Tanuj plays Vayu Raghavan with aplomb on this performance. Despite the increased intensity, Akshay Oberoi gives a restrained performance. He portrays a closeted gay man who is afraid that his sexuality will jeopardize his career with ease.
Aside from her romance with Vayu, Mantra plays a bigger and better role this season in the fight to legalize gambling in India. Her accent, on the other hand, is still odd. The entire cast gives a strong performance, but Sidhant Gupta stands out. His persona and Kashmiri dialect add to the character's authenticity.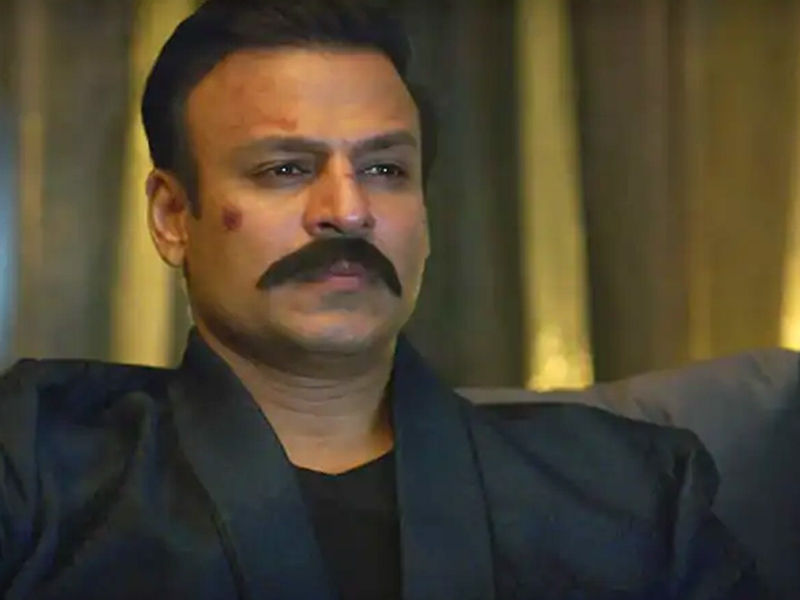 If you are a big fan of cricket, then this is something that you don't want to miss and especially when you have watched seasons 1 and 2. And yes! Don't forget to share your precious reviews with us.