'Aranyak,' set somewhere in North India in the cold and picturesque hill station of Sironah, follows the lives of two diametrically opposed police officers. Angad, played by Parambrata Chattopadhyay, is a city-bred cop with crime-solving abilities, whereas Kasturi played by Raveena Tandon is a native, friendly cop who knows the people, places, and pulse of her small-town.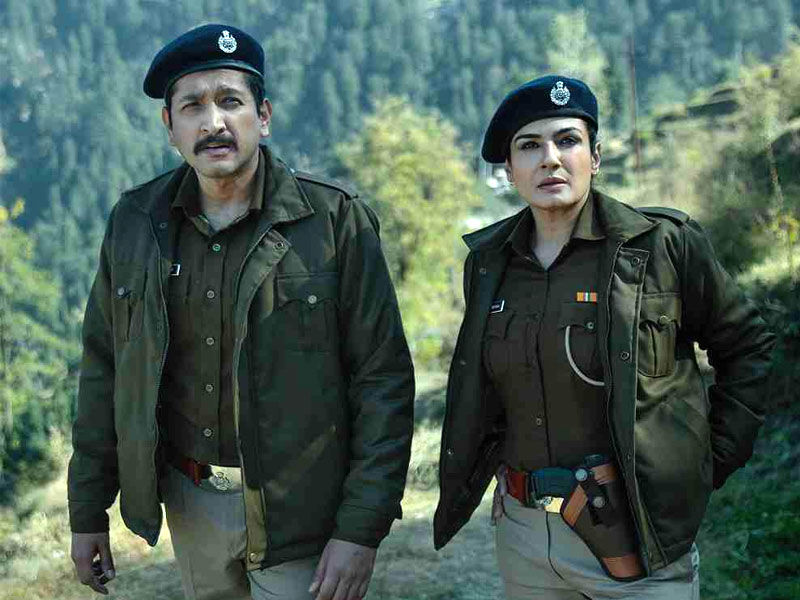 The matter is now, will they work together to solve a perplexing case involving a young rape and murder of a young tourist, which has reignited rumors of a dreaded serial killer on the loose? You have to find this out, but we are going to give you a glimpse of its performance so that you can decide whether to watch it or leave it.
ARANYAK- A REVIEW
Sirona is a town where there is never a dull moment in anyone's life. Everyone in this room appears to be concealing something. And it only takes one major crime after 19 years to send the police on a wild goose chase after an elusive rapist and killer who is also suspected of being a half-man, half-leopard creature from village folklore. Set over eight long episodes, one can't help but wonder why the creators felt the need to spend so much time setting the context, having so many subplots and characters, some of which are literally counter-productive to the story and make us wait until the end for the big reveal.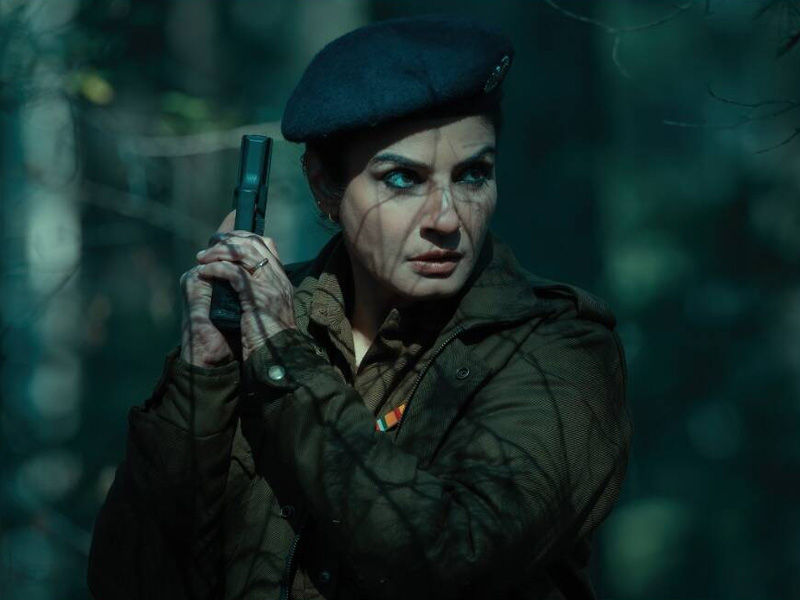 This, despite the fact that crisp and succinct storytelling has been shown time and again to work wonders. The show's runtime hurts it the most because the plot seems like it could have been easily summarized in a feature film without losing its essence of darkness and secrecy. Because the screenplay is set so thinly across the episodes, it becomes unstable and laborious.
Fortunately, the story is propelled by two exceptionally talented actors, Raveena Tandon and Parambrata Chattopadhyay, who dominate the perfect screen time. Raveena is an excellent choice for a righteous and straight-talking police officer who is clumsy in the kitchen but meticulous in her cop duties. It's a joy to see her effortlessly play Kasturi's pride and prejudice towards her town and its people.
Raveena makes her long-awaited full-fledged debut, and the wait was well worth it. Parambrata Chattopadhyay uses equal restraint in making his character likable. Their unconventional Jodi is the only spark that drives the whole show, which suffers from a script that meanders before getting to the point.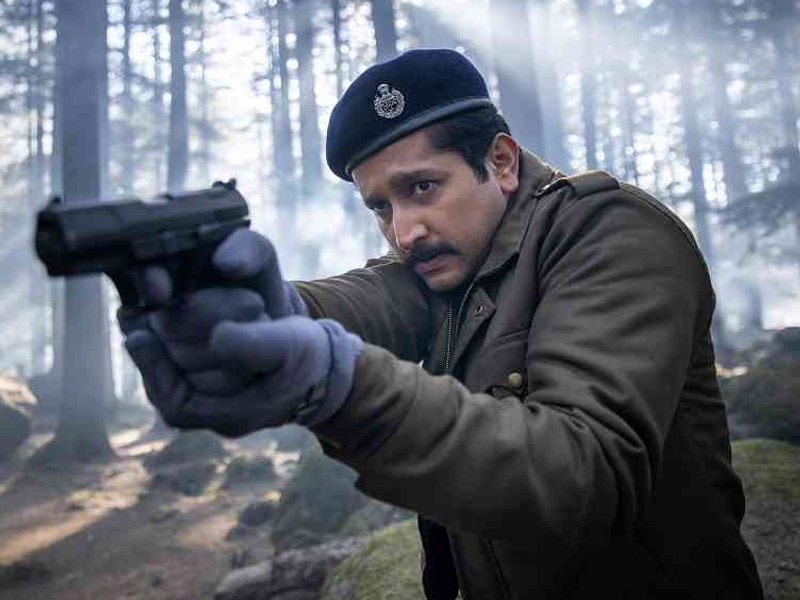 Meghna Malik stands out among the rest of the cast as Jagdamba, a manipulative yet wise minister. Zakir Hussian and Ashutosh Rana play a scheming power-hungry politician and a retired police officer who is stuck in time and won't stop looking for clues to solve the big case, respectively. Both have played characters who are very similar to one another on numerous occasions. Taneesha Joshi, who plays Kasturi's adolescent daughter Nutan, and Wishvesh Sharkholi, who plays her vulnerable boyfriend Bunty, stand out among the younger cast members.
The setting of a wintery small town, as well as the naturally beautiful shots of snow-capped mountains and woods, are also highlights. This creates a constant chill in the proceedings and creates the setting for a thrilling ride. Human relationships and family bonds are at the heart of this whodunit. Some of the scenes involving Kasturi and her daughter are really touching.
However, the premise of Aranyak starring Raveena Tandon is not unique or new, nor is its setting in a sleepy small town that is being rocked by a murder. This is not new for us, especially when it comes to OTT. There is a plethora of such series and movies available on various OTT platforms. Yet, this series has been produced by Siddharth Roy Kapoor and Rohan Sippy, directed by Vinay Waikul, and is written by Chandrutt Acharya keeps a strong sense of and maintains constant suspense that helps the series to get going.
However, Aranyak is probably not the best one in its genre, but it still manages to achieve the title of a well-made show that gets its full marks on nuanced performances and some thrilling moments.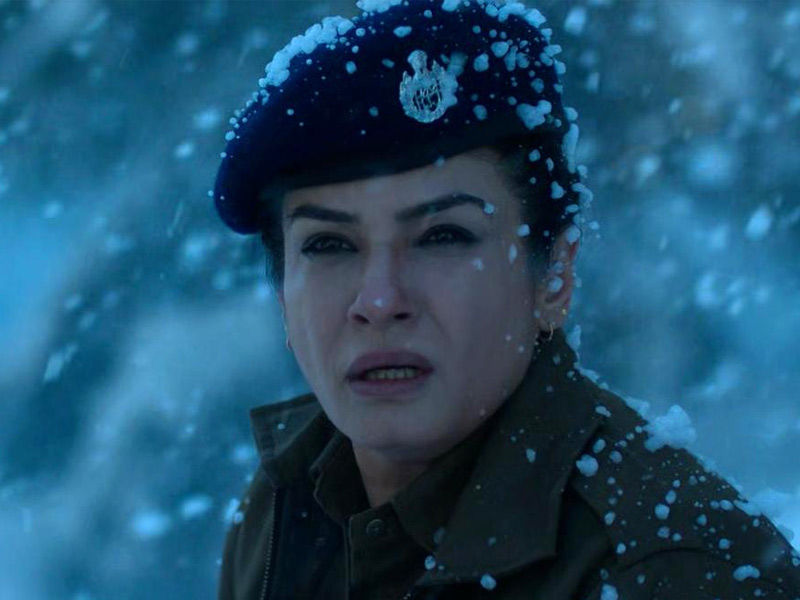 The series can serve as one of the best series to watch this weekend for recreation. The people who are obsessed with the thrilling genre would love it and of course, the fans of Raveena Tandon would definitely don't want to miss it at any cost as it is her debut in OTT but she somewhere lacks to mark her imprint but overall she did justice to her role. So, are you going to give Aranyak a watch? If yes, then don't forget to share your opinions and reviews with us!