How far will your desire for a 'waaris' (male heir) drive you? If you're Jayeshbhai (Ranveer Singh) and Mudra ben (Shalini Pandey) in Jayeshbhai Jordaar a young expecting couple living under the thumb of overbearing elders, you submit to their diktats, which may include, above all, a sex determination test.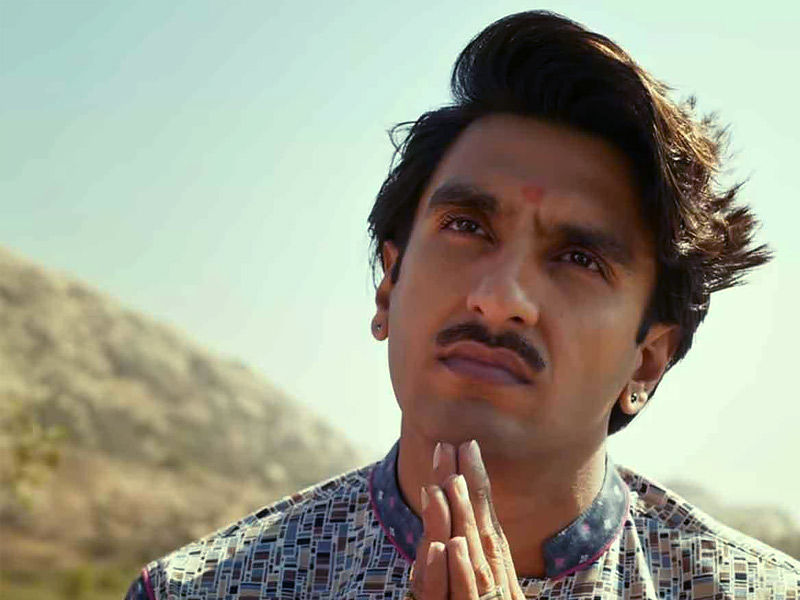 First and foremost, for a film to pick up on this and hammer it home as a pernicious, illegal practise that should never have existed in the first place, it must determine which tone it wishes to take. Jocular, matter-of-fact, pointed, or purposefully leaving a gap for the guilty to crawl through? Fearing that it will become too much of a documentary, as issue-based films are frequently accused of, you throw in colourful characters, quirky detours, and a precocious child at regular intervals, not realising that you are hollowing out your own film's core.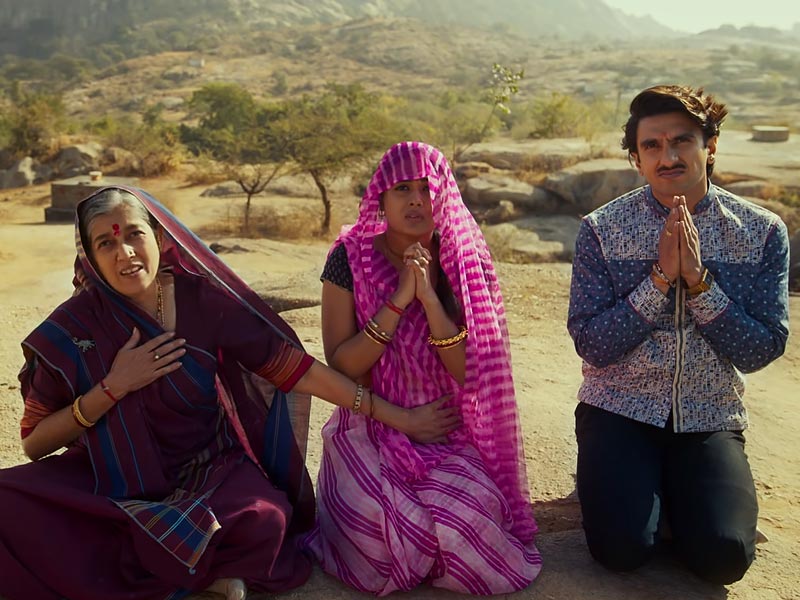 Director Divyang Thakkar, who also wrote the story, loses track of what he wants to achieve with the film. He mingles a lot of different things, and after a while, they start to look like a clumsy mashup that can't stay focused. In terms of story and screenplay, the first half of the film is extremely lax.
Only in the second half does Jayeshbhai Jordaar pick up and you wonder, 'okay, what's next?' Namrata Rao deserves some credit for the crisp editing and completing it in a manageable two-hour runtime.
Ranveer Singh is full of energy yet again, though I was expecting a more understated performance in this one given the subject matter. That balance of funny, emotional, and mature works for me. Watching him dance in the end credits to the song Firecracker was a treat, regardless of how ridiculous he looked doing those steps that reminded you of Jethalal from Tarak Mehta Ka Oolta Chasma. Shalini Pandey, who played a demure and timid lover in Arjun Reddy (later remade in Hindi as Kabir Singh), is impressive in parts.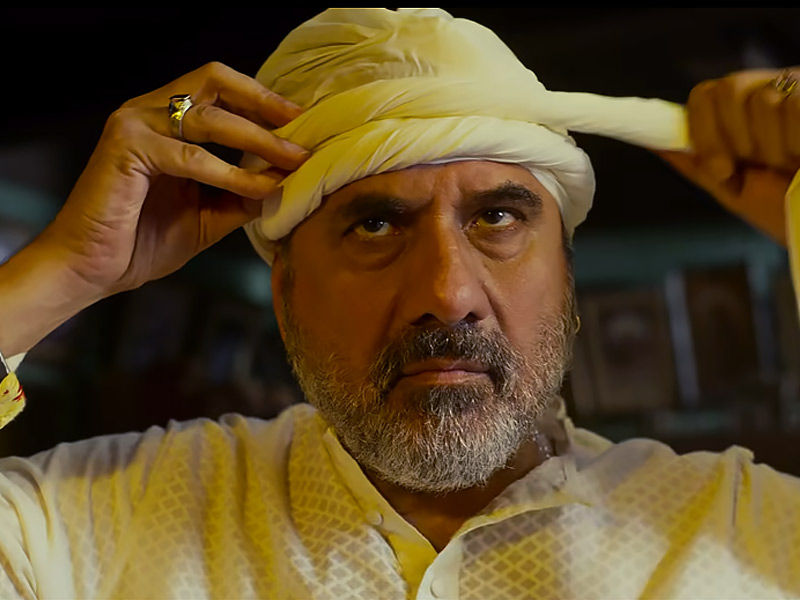 Unfortunately, her character arc never progresses beyond a certain point. She has limited opportunities to perform, and you'd like to see a lot more of her, but that never happens. Boman and Ratna both play their parts brilliantly, and this is where experience comes into play. In the midst of all of this, Jai Vaidya, the onscreen daughter of Ranveer and Shalini, steals the show. In Jayeshbhai Jordaar, she is fantastic — her wit, confidence, spontaneity, expressions, everything is spot on.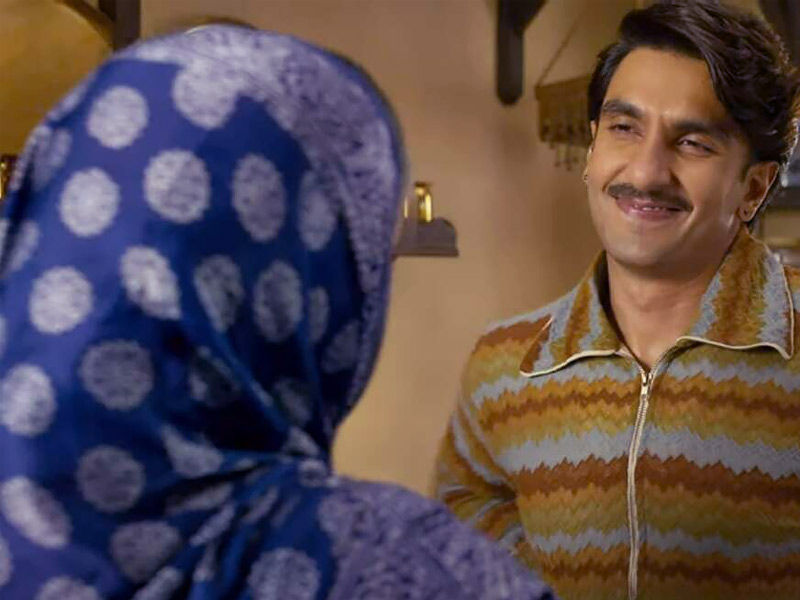 This is exactly what happens in the most recent YRF episode. In order to cement Jayesh's timidity in front of his babuji (Boman Irani) and ba (Ratna Pathak Shah), we get scene after scene in which Patel Sr gets to be a roaring patriarch, and his wife gets to be his female counterpart. And this comes after scene after scene of Jayesh acting as a shield for the very pregnant, about-to-deliver Mudra and his nine-year-old daughter against his parents and the 'samaaj' (Jayeshbhai Jordaar brings up 'society' at every opportunity, giving its older protagonists an excuse to be the way they are). What can the poor do when society as a whole is so regressive?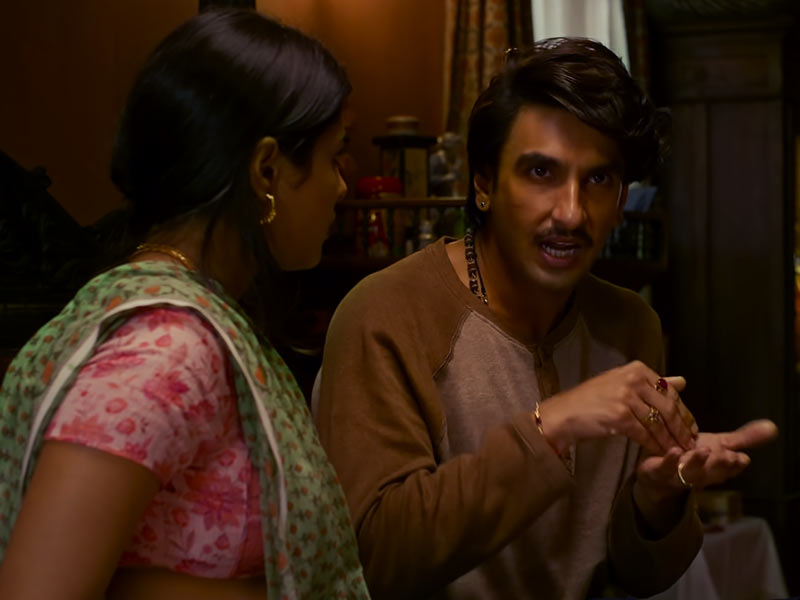 And just in case we were about to launch a full-fledged attack on Gujarat (which would never do), we get a swarm of Haryanvi 'pehelwaans' (led by the muscly Puneet Issar), all regretting having aborted their girl children before they were born.
Again, a valid point, but is weak laughter the only way to make it? When the boy-hungry seniors aren't being disgustingly misogynistic to the women buried beneath their 'ghoonghats,' they're on the hunt for Jayesh and Mudra, who are on the run. What exactly does this film want to be? Is it a chase, a comedy, or a meaningful film? The last time YRF managed to get all of its ducks in a row.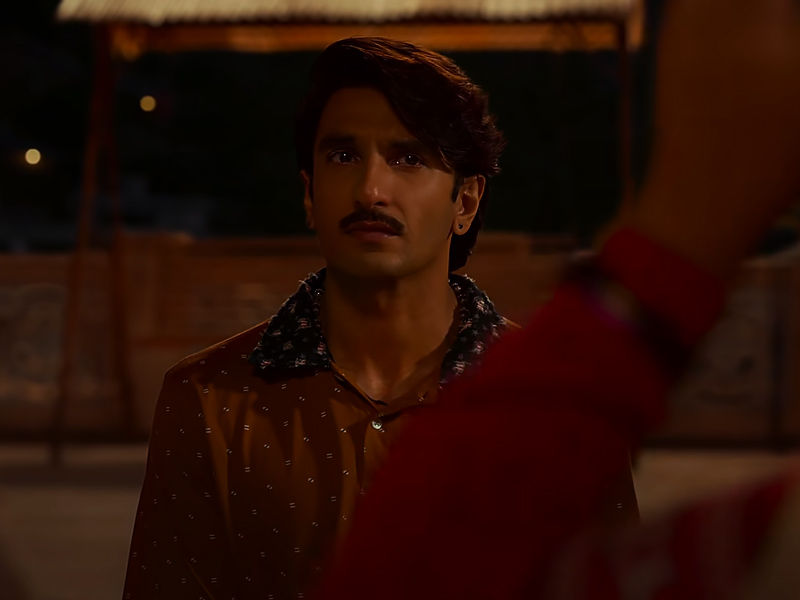 Nobody comes out unscathed. Ranveer Singh tries hard to be 'jordaar,' but is let down by the film, which has no 'jor' at all.
Shalini Pandey, the meek little girl from 'Arjun Reddy,' becomes a meek little wife in this scene. Boman Irani has nothing to do but yell the house down, and Pathak Shah is given a 'Mirch Masala' scene, reminding us of that winner of a film that stacked all the cards in favour of its beleaguered women and won the day.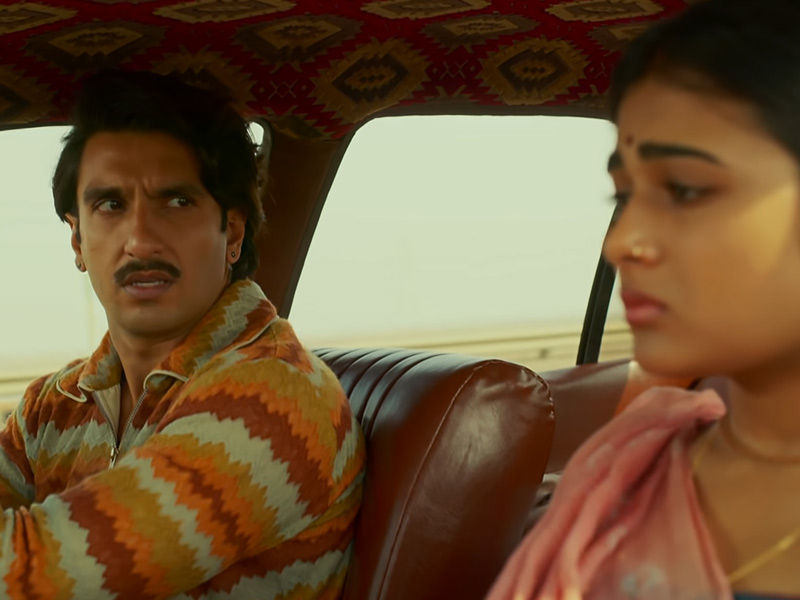 There's no such luck here. 'Jayeshbhai Jordaar' may have had noble intentions, but the film comes across as a jumble of characters flailing around in a plot that makes you grit your teeth. Imagine a film in which the main character is responsible for the death of several unborn children, but the act leaves no visible scar on his soul: he just says it in a line, sheds a tear, and that's the end of it.