The perfect Indian Telegu language romantic comedy Most Eligible Bachelor is now available for its fans to give a watch. The movie has been written and directed by famous, Bommarillu Bhaskar and is produced by Vasu Varma and Bunny Vasu on GA2 Pictures.
Akhil Akkineni and Pooja Hegde starring, Most Eligible Bachelor is receiving a lot of optimistic and great reviews from its audience. The movie is perfect to give a watch if you love to watch a romantic comedy. The title of the movie appears less like a statement and is more of a question. So, let's know a little more about this amazing movie.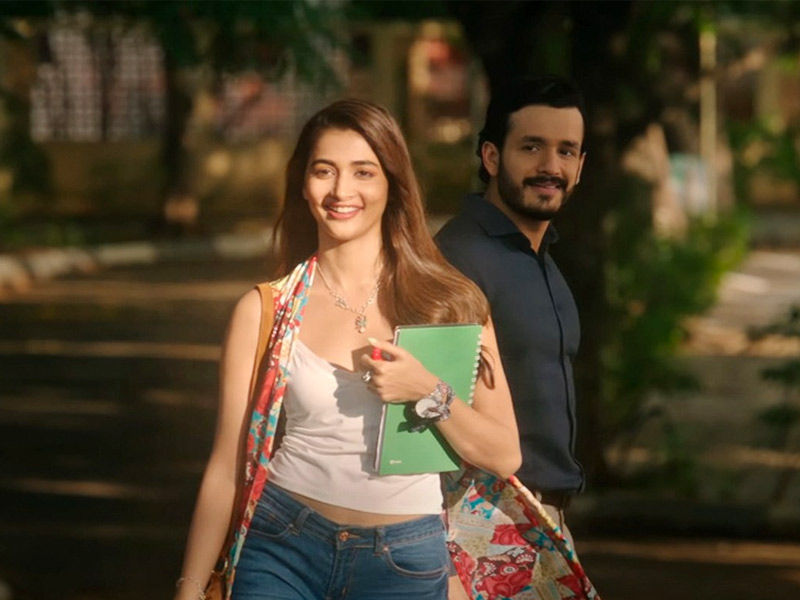 REVIEW OF MOST ELIGIBLE BACHELOR
The movie, Most Eligible Bachelor, as the name suggests, revolves around a perfect bachelor. In the conventional societal norms, Harsha, played by Akhil Akkineni, would kick all the balls in order to qualify himself as the most eligible bachelor. He, in the movie, is a successful person having a well-paid job in the United States and invests in a new house and sets up everything in that house in order to move in with his soulmate.
Even he turns down a live-in proposal as Akhil in the movie is a quintessential nice guy who can't get against the values that he has got from his family living in India and because he knew that they will never approve it at any cost.
The story of the movie, Most Eligible Bachelor, puts the question on Harsha, played by Akhil Akkineni. That is what exactly he wants from the marriage? Is the movie can be seen pitting against a more worldly wise woman, Vibha, played by Pooja Hegde. You can easily and clearly witness the shallowness in the family members of Harsha in the way they make the arrangements for the wedding of Harsha, besides the fact that he is yet to find his bride. However, for a 20 day vacation, Harsha arrives in India and both he and his family seem to be confident that everything will fall in place. As he is the most eligible bachelor.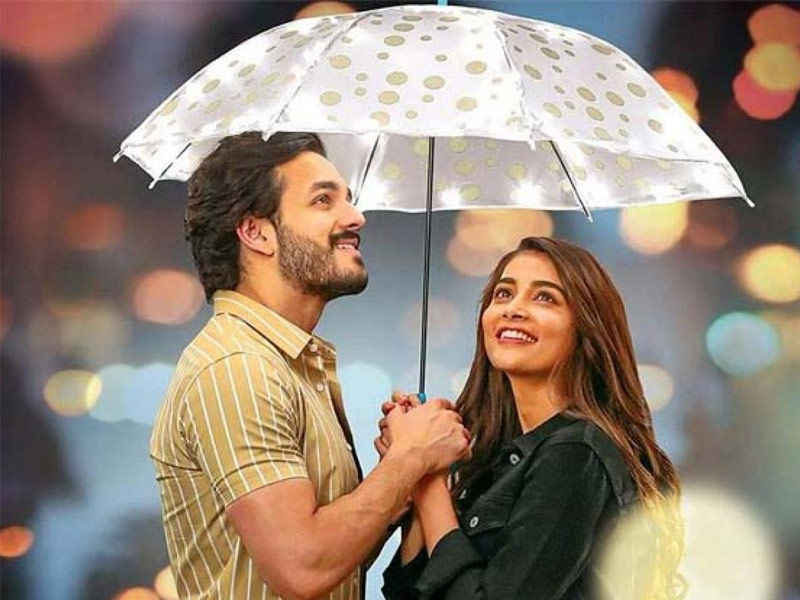 So many women who have been through the matchmaking might come across the NRI grooms who barely visit India and that too only for a few days and want to find a perfect life partner in that short period. But there are women like Vibha too, who are ready and bold enough to question it. It is a really relevant and interesting premise for a romantic comedy. The meeting of prospective brides and Harsha is really funny and interesting.
Moreover, when Harsha runs into the father of Vibha, (Murali Sharma) is really fun to watch. And the best and most interesting part of the movie is to watch Harsha witnessing the world outside his cocoon and when he is smitten by Vibha. And also, the way Harsha begins to absorb every single line said by Vibha and is hilariously narrated by her.
Vibha, in the movie, has been portrayed as a stand-up comedian and her jokes are related to relationships and marriages. But as the movie proceeds, we can discover that she turns her agony into jokes. The story of the movie, The Most Eligible Bachelor is so far good. But as soon as the question falls on Harsha that what he actually wants from a marriage, the story falters.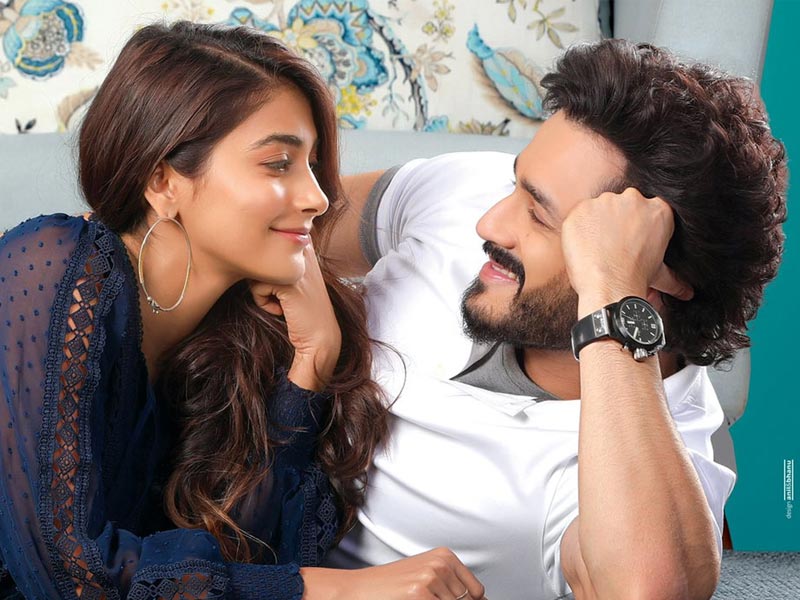 However, Harsha returns to India for the second time in order to meet Vibha and mend the things after the spat, he might have gone and had a chat with her. However, this romantic comedy does not involve so much of imagination.
To portray the beginning of the bond between both of them, the narrative of the story depicts Harsha shadowing Vibha. This becomes a little creepy and doesn't seem right. As there are some better ways to showcase the beginning of their bonding.
The process in which Harsha and Vibha find themselves as the soulmate of each other, the story ends up painting all the other couples around them as people stuck in an unhappy marriage. The characters keep reiterating that marriage is all about adjustments. But the director has tried well to say that it doesn't have to be so.
The larger portion of the movie is narrated in the presence of a real-life couple, Rahul Ravindran and Chinmayi Sripada. The couple is adored for standing by each other in their toughest times. The movie Most Eligible Bachelor has everything from a pleasing lead pair to technical finesse and offers its audience some moments to laugh out loud and hummable songs.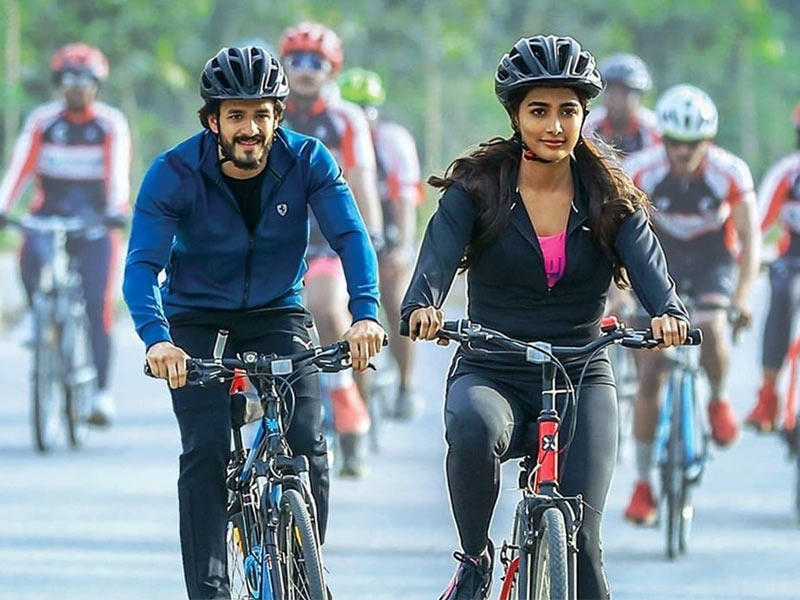 Akhil and Pooja did a great justice like Harsha and Vibha. And that line of Harsha, that he has seen length and breadth of an issue but not its depth, applies for the film too. So, do watch it once and share your reviews with us!