The four-part documentary, My Wonderful Life is at times invasive, but it allows its subjects to say their final goodbyes to loved ones. Plus, The Young Offenders' razor-sharp humour.
Park Bok-Hee (Shim Yi-Young), 34, is married to Ki Cha-Ban (Won Ki-Jun), and the couple has twin sons (Choi Seung-Hoon) and a daughter (Kwon Ji-Min). Park Bok-Hee works hard to support her family due to her husband's incapacity. Nonetheless, Ki Cha-Ban is having an affair and wants a divorce, and park Bok-Hee refuses to comply with his divorce request.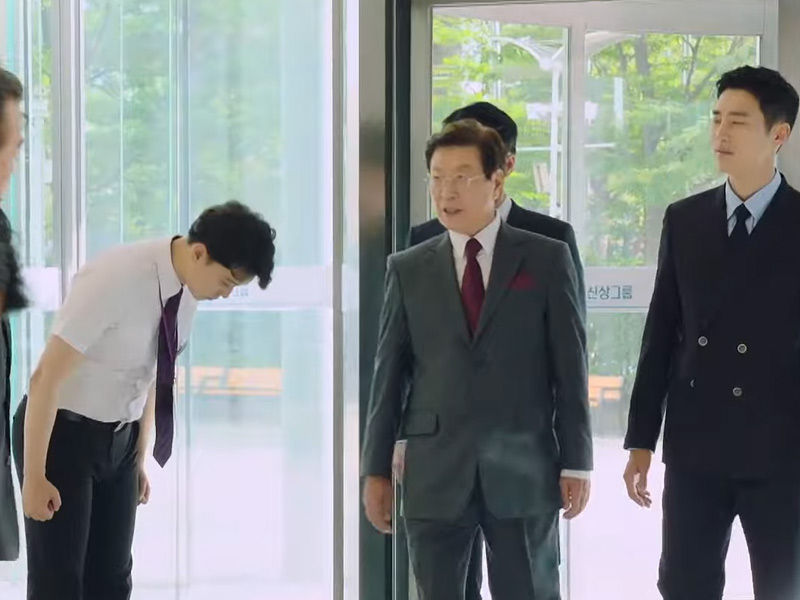 Park Bok-Hee discovers that she is the daughter of Ko Choong (Lee Jung-Kil) and Jo Eun-Lim (Kim Young-Ran) one day. Ko Choong is a member of the Shinsang Group's affluent chaebol family, and park Bok-life Hee's has been drastically transformed. Meanwhile, Ko Sang-A (Jin Ye-Sol), 34, has lived her entire life as the daughter of Ko Choong and Jo Eun-Lim, but it finds out that she is not their biological daughter.
Bok Hee, a 30-year-old housewife, has had a difficult existence. After she finishes her day job selling veggies, her main delight these days is auditing classes at the community centre. Cha Ban, her spouse, hasn't made matters any easier for her either. He squandered all of their assets on a business and then wanted a divorce following an affair. But because Bok Hee wants her children to grow up in a home with a father, she continues to refuse his request.
One day, she finds her life has been switched with someone else's: Ko Sang Ah's, the daughter of Shinsang Group's president and executive director. Bok Hee now has the life she's always desired. After all of her tribulations, Bok Hee becomes the conglomerate's second-generation successor.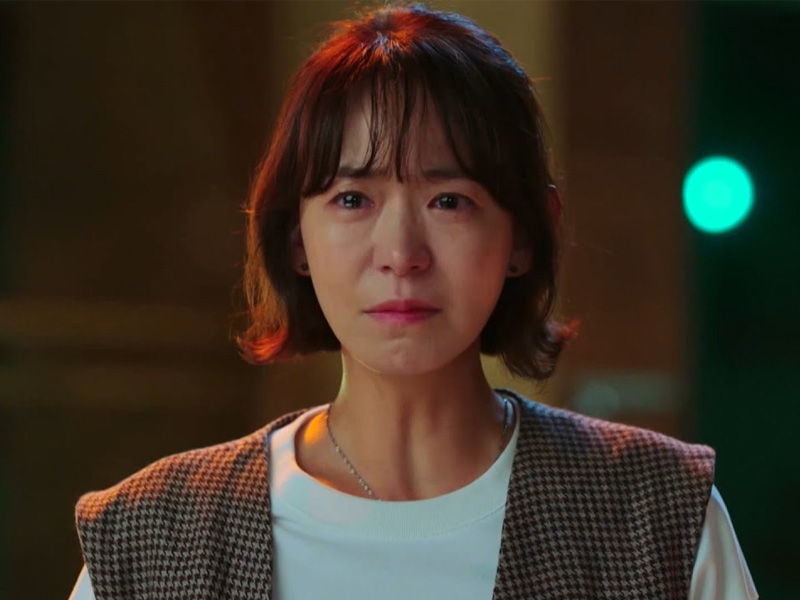 Last year, BBC2 aired Sue Bourne's brilliant and moving documentary A Time To Live, which followed numerous people living with the knowledge that they would die sooner than expected. It was honest, engaging, and humorous, and it stayed with you long after you finished watching it. I've frequently reflected on its wonderful finish, which refused to tell who of the interviews was still alive and who had died, so steadfast was its notion that the film was about life.
This candour about mortality is shockingly rare on television. Still, My Wonderful Life (Sky 1), which has been in the works for two years, is another attempt to comprehend what it means to know that death is just around the corner, albeit in a completely different way.
Ian Edmunds, 56, has advanced prostate cancer. He is lyrical and amazingly thoughtful about his fate, and he appreciates the nice people he has encountered during his life, especially his wife, Christine, who sits next to him. His main regret is that he didn't meet her sooner and that 22 years together isn't nearly enough. This is a show that requires a box of Kleenex. Ian died in 2016, and My Wonderful Life allows him to reconnect with the friends and family he left behind.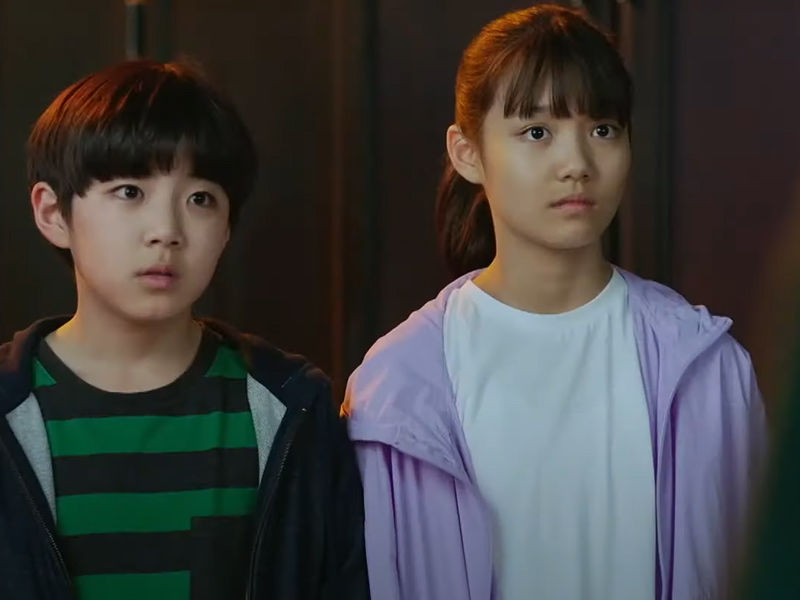 "It was vital to him not to let his death spoil their recollection of his life," Julie Walters adds in voiceover, delivering the type of sanguine consolation that only Walters can. She's the ideal guiding hand here, calming and matter-of-fact, with just the right amount of both.
We see what Ian was up to and what he left behind a little more than a year after his death. He sends video messages to his loved ones and his final, carefully selected words and a treat to remember him by. So his cousin Gary, a fellow Slade fan, gets to stand on stage with Noddy Holder and scream to the fictional crowd, "Keep on rockin' Wolverhampton!" Because the two of them published a West Bromwich Albion fanzine together, Ian's brother is given a VIP tour of the Hawthorns stadium. Christine is returned to the location of Ian's proposal and serenaded by a choir performance of her favourite song, Somewhere Over the Rainbow.
The Young Offenders (BBC3, iPlayer) is a six-part comedic adaptation of director and writer Peter Foote's 2016 film of the same name. It's a witty, supple, and occasionally – whisper it – charming look at the type of guys that are "actually the worst in the school," according to its neurotic headmaster. Conor and Jock are in their early twenties, stupid, and full of good-natured criminal intent. They steal the lead, motorcycles, and kisses all around Cork while wearing matching "scut cuts" and avoiding "crap Irish Terminator" Sergeant Healy.
It features some movie-style chases and whip-smart humour that never quite go in the expected route — the conversation between Conor and his mother over whether he's homosexual or not is truly entertaining and stupid.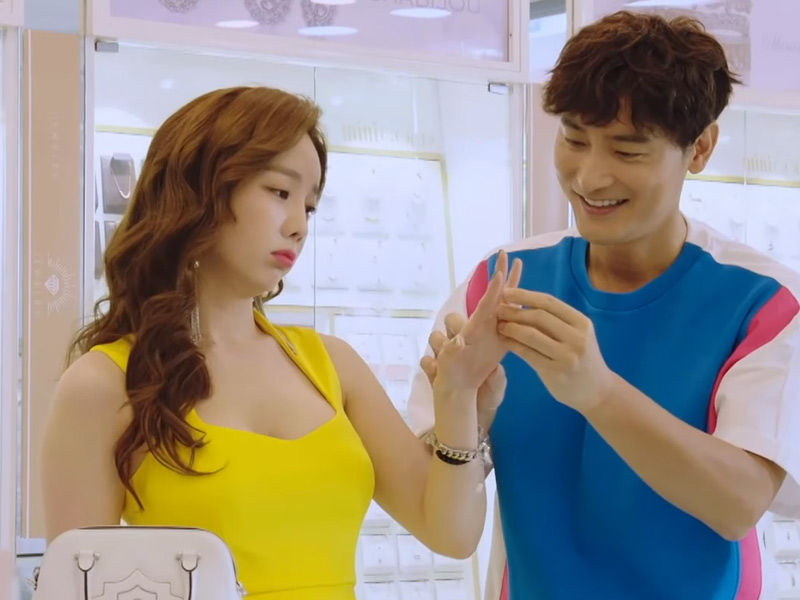 The episodes maybe a few minutes too long, and the tenderness might feel forced at times, but the performances are superb, and it's a joy to watch the insanity develop. Those lamenting the loss of Derry Girls would be wise to catch up with it, not just because it's another smart and amusing Irish comedy, but also because there's a glut of terrific and imaginative shows about adolescents out there right now, and this deserves to be towards the top of the pack.