Despite another courageous performance from Pankaj Tripathi, Sherdil's structural faults ultimately prove to be too great to overcome.
In Rajasthan's Ranthambore Tiger Reserve, district administration, hospital officials, and forest officials all faced a special challenge in 2019. Unexpectedly many local residents were found to have a propensity for fabricating tiger incidents and calling hotlines to report tigers prowling their village—another bogus accusation, as the authorities eventually proved.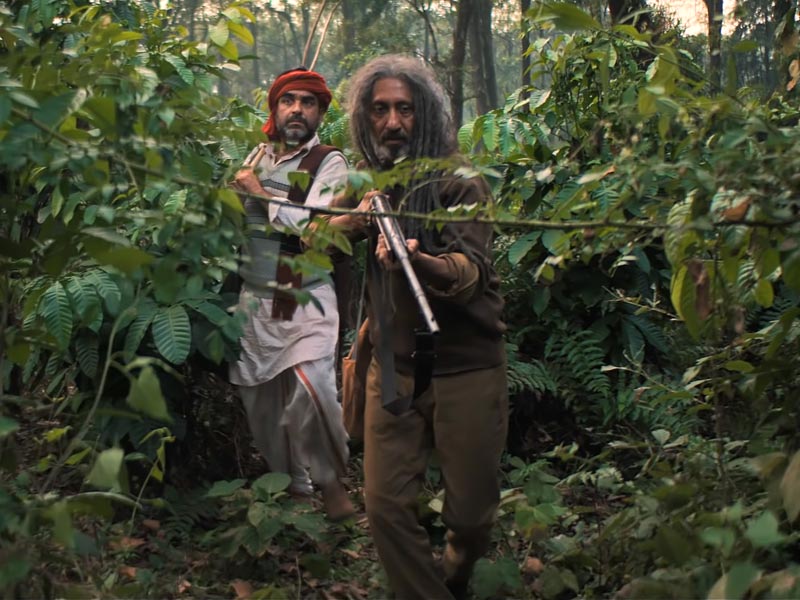 Simple cash-strapped peasants were attempting to claim the compensation sum of Rs 4 lakh that the government had declared would be provided to any survivors of a tiger attack as the cause of this local plague of hoaxes (or in the case of their demise, to their families).
This fundamental notion is used in the Hindi-language movie Sherdil, which does its darndest to get as much emotional mileage out of it as possible. In a scene early on in the story, the protagonist Gangaram (Pankaj Tripathi), the sarpanch of the Uttar Pradesh village of Jhundao, pleads for his town to be granted access to a particular benefits program in front of local government representatives.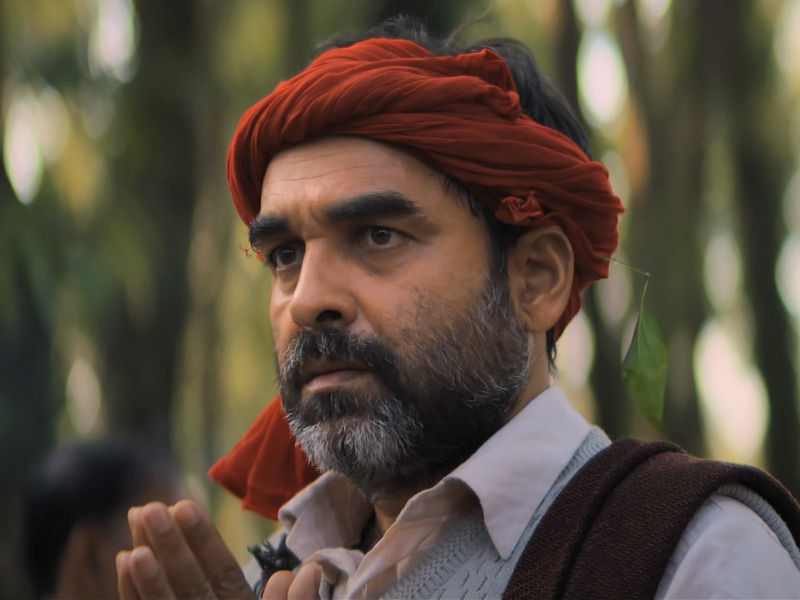 "Scheme koi bhandaare ka prasaad ai jo haath mein liya, aapko diyaa aur keh diya 'Jai Mata Di!'" the official says in response. (The plan isn't just a prasad that I'll hand you with a "Jai Mata Di" and say") Gangaram is forced to make a drastic decision as a result of this overt cruelty and the fact that the government has promised to compensate him with money worth Rs. 10 lakh in this case. He decides to hunt down a tiger, kill himself, and then the village, which requires rain, irrigation systems, and food grains can use the money to save itself.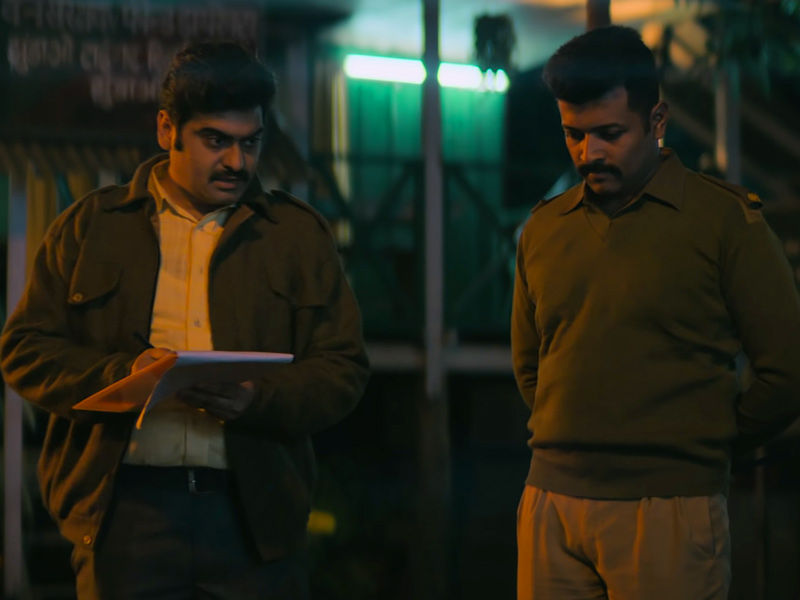 The issue is that Sherdil is almost dripping with sentences that are too clever by half, like the one we just quoted. In addition, filmmaker Srijit Mukherji overworks nearly every moment that may be amusing. In the aforementioned scenario, for example, the government official closes by high-fiving his colleague in front of the struggling Gangaram. Can you picture the middle-aged Sarkari staff giving each other high-fives while formally telling you to fuck off? Even though I am aware of how horrible things are, they are not as blatantly absurd as this (yet).
What may have been an intriguing experiment in examining dichotomies like man/animal, development/deforestation, and poacher/conservator is ruined by the film's continually poor scripting. However, Mukherji prefers to give us a dreadlocked poacher named Jim (Neeraj Kabi) and have him recite constant word salads about sin and redemption—material that sounded obsolete in the late 1990s.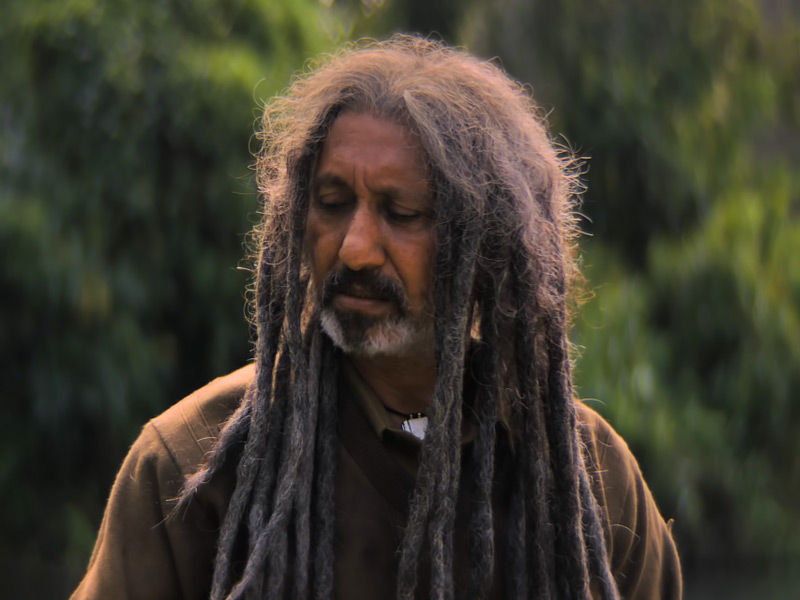 The other characters' screenplay isn't much better either; Sayani Gupta, who plays Gangaram's wife, also receives some extremely corny lines. Gangaram's mother sobs so loudly and so constantly that it almost borders on parody.
I don't know why Mukherji decided to keep pausing the action in the second half of the film to show us how Gangaram persuaded his family and the rest of the villagers to support his suicide mission—at one point, he even tells them that he is terminally ill and only has a few months to live. These scenes are corny, weepy, and unoriginal.
From that point on, however, the subplot with the made-up disease receives hardly any attention. Mukherji's language here makes absolutely no sense; either the wonderful folks of Jhundao are coping with cancer in the family or they are exhibiting a type of dissociative cheeriness. It's a heartbreaking shame that despite their best efforts, veteran actors Tripathi and Kabi are unable to prevent the movie from descending into a sea of cliches.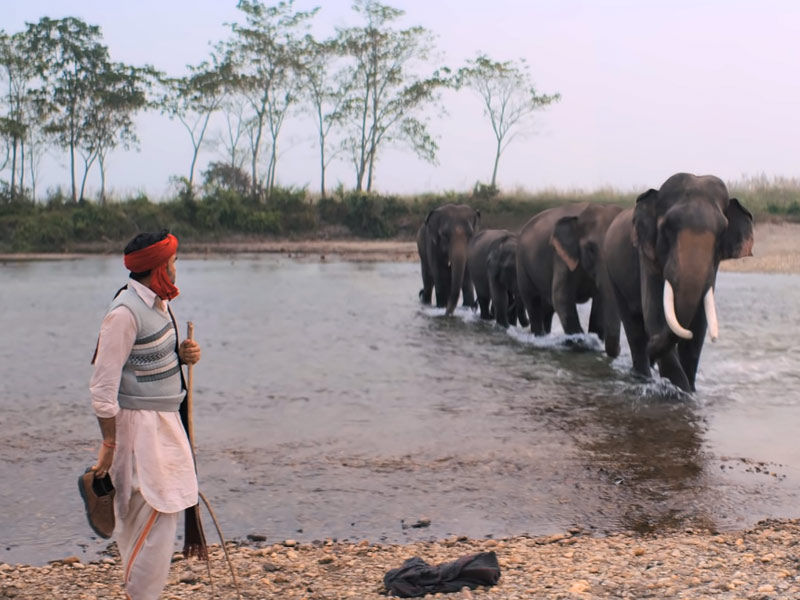 As fans of Bengali cinema are aware, Mukherji's career has been extremely frustrating. In his anthology film Nirbaak, for example, there are some visually amazing compositions, so it's not like the man lacks talent or doesn't know how to shoot things.
Even when they're discussing the obviously ludicrous, like the scene when a tree falls in love with Sushmita Sen's character, the stories themselves are generally well-thought-out.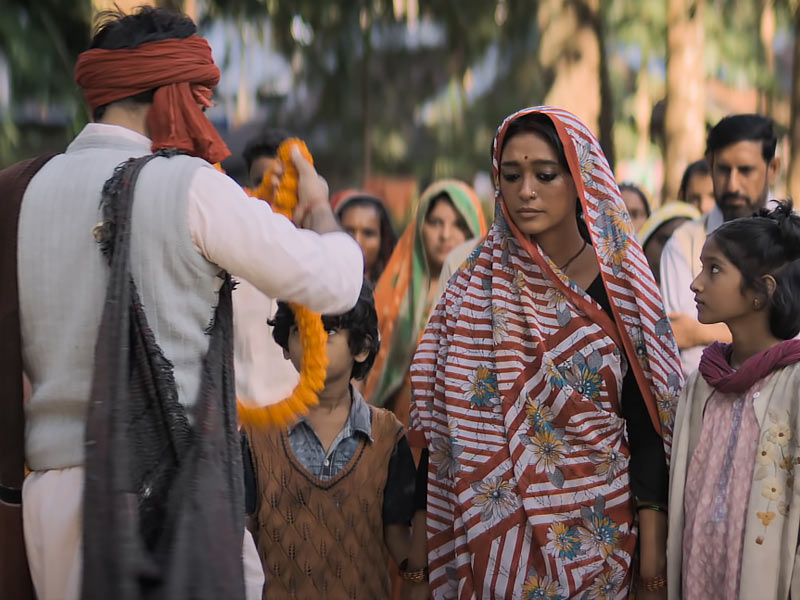 Rajkahini was bombastic and over-the-top, Zulfiqar (the director's take on Macbeth) was a flaming hot mess of bad performances and worse hairdos, and movies like Uma and Gumnaami flattered to deceive, with second halves that declined in quality. However, in the end, the director gave us far more misses than hits.
Unfortunately, Sherdil is not that movie, nor will Srijit ever live up to the potential of some of his early works.