Special Ops 1.5: The Himmat Story is a Disney+ Hotstar original Hindi-language action spy thriller developed and directed by Neeraj Pandey. The series, which stars Kay Kay Menon as the titular Himmat Singh and is set inside the Special Ops Universe, launched on November 12, 2021.
The story of how Himmat Singh became Himmat Singh, and why Himmat Singh is Himmat Singh is in

Special Ops 1.5

. 
This four-part espionage thriller, directed by Neeraj Pandey and Shivam Nair, dives more into why Himmat Singh, the RAW agent, is the way he is. Pandey's project contains all the elements of his universe: a brilliant ensemble cast, a fascinating and intense narrative, and a tadka of barriers that make every scenario difficult to conquer. All they do is provide a tumultuous narrative that flows in and out of the lives of many persons who have worked for or with Himmat Singh.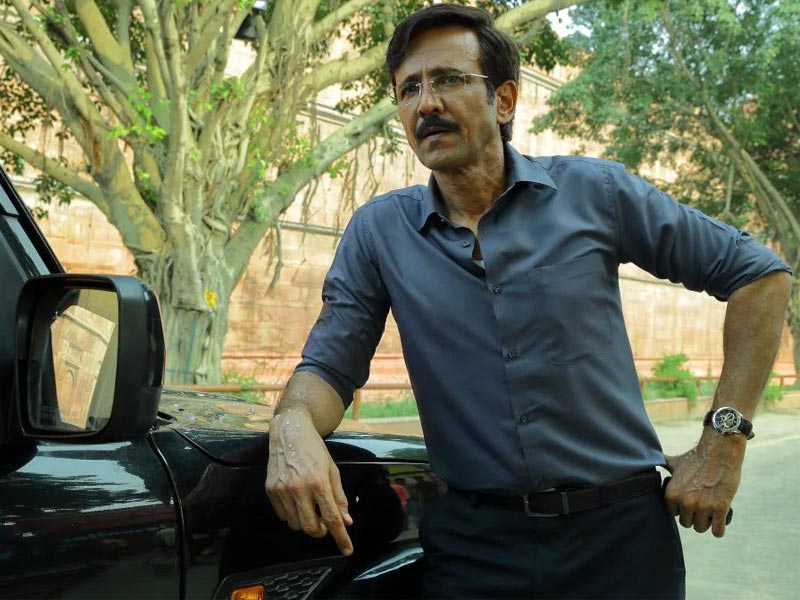 Unlike its predecessor, the writing (by Neeraj Pandey, Deepak Kingrani, and Benazir Ali Fida) is crisp, and Pandey provides insight into the grim world of spying. However, most of the story centres around Himmat and Vijay cooperating to find Maninder, which becomes boring after a while. The editing of Praveen Kathikuloth keeps the events moving along at a steady pace. The action-packed battle sequences in this edition (by Abbas Ali Moghul, Peter Triesko, and Cyril Raffaelli) are particularly intense. Some of the situations, particularly those involving Himmat and Maninder's encounter, look unrealistic.
A minister informs our protagonist Himmat Singh in the second episode of Special Ops 1.5, "Tum mano ya na mano, tumhare jese log hi humare yahan santulan banaye rakhte hain" (whether you believe it, individuals like you hold the balance here). It's an adoring remark from a minister to a suspended RAW officer. It is also figuratively appropriate to describe Special Ops as a whole — an inconsistent, partly excellent, occasionally mediocre series maintained by Kay Kay Menon's persistent, almost angry brilliance. Yet Special Ops 1.5 completes it.
The storyline sprawls throughout this brief season for the goal of revealing Himmat's fractured personal tale, which, although not always adding up, stays entertaining for Menon's capacity to transcend everything and everyone around him who is substandard and incomparable.
We encounter Himmat Singh in this season, nearly a year after the events of the previous season. This time, he's being reviewed by the same two officials to determine what type of retirement package he should get (do retirement packages actually operate like this?). The narrator for this instalment is Abbas Sheikh, who is played by Vinay Pathak as an arrogant Delhi police officer who, for some reason, gets to work on cases he enjoys.
Sheikh then tells Himmat's narrative, or what is purported to be his 'origin' story (with some amazing prosthetic work). Himmat chases dangerous international criminals in this one as well, although this time he is aided by an equal, Aftab Shivdisani's Vijay, rather than subordinates. Both join forces when Himmat is suspended by RAW to apprehend a slew of criminals who are only instruments in the process of determining how Himmat became his uncompromising, obsessive self.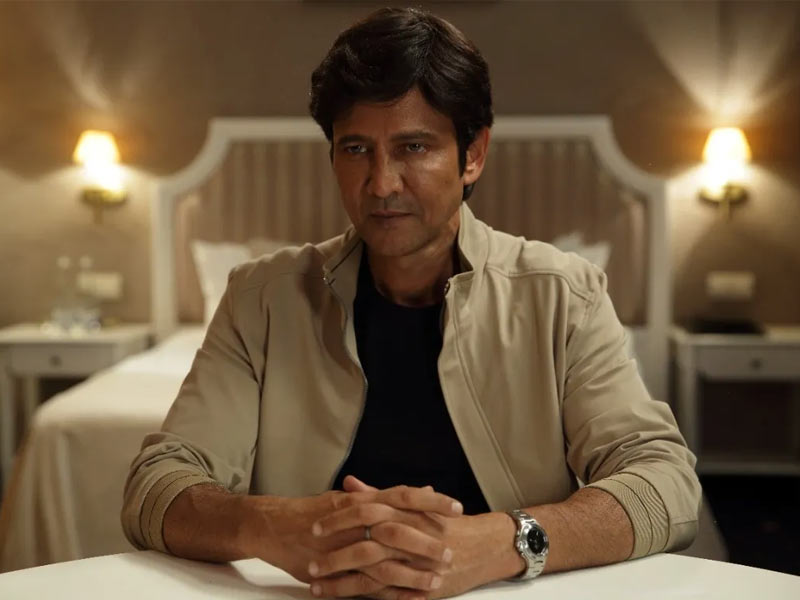 Though the endings of this season are personal, the series stays based in its depiction of stormy info and espionage shiz. Terms and information are hurled at you at the pace of a tracer bullet, making it so difficult to understand that you forget it needs to make sense.
Ironically, this pretty intimate version of Himmat's narrative is supported by a common yet useful technique of espionage known as "honey traps." Essentially, women are enticing respectable men into rash judgments that end up jeopardising both important intelligence and, as a result, the country. Pathak delivers these anecdotes colourfully, only for Himmat to join and lend some reason and weight to a scenario that appears at times too ridiculous to belong to this realm of espionage – sometimes referred to as'sexpionage' at one point. Betrayals and double agents are commonplace in this society, and there are enough of them here.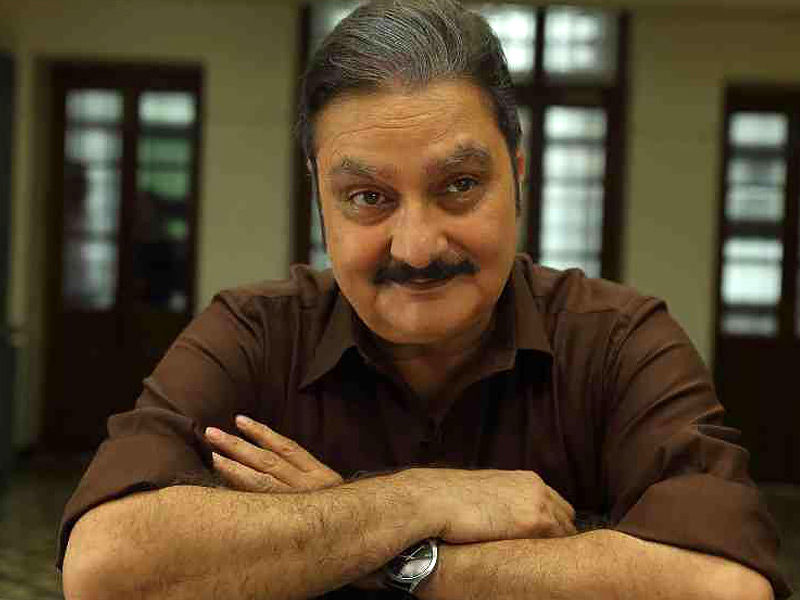 Shivdisani's masterfully contained performance demonstrates that a plethora of performers are only waiting for decent scripts and parts to come their way. He is convincing in this role opposite Menon, who easily dwarfs everyone in his presence. There are a few false notes, a political party aspect, and a few turns that appear forced rather than naturally weaved. It's maybe revealing that the show's creative team chose to do four episodes this season because there wasn't enough meat on the table. It's apparent that this is a diversion to make Himmat Singh more likeable rather than the maverick he was in the first season, but the script is too fragmented to pull off this narrative heist.
None of this, however, can diminish Menon's magnificent depiction of Himmat, which should be the toast of India's OTT realm. Why hasn't this man been snatched up by bigger, more spectacular projects? Even in a quickly prepared season like this one, he stands out, audaciously calm and well aware of his worth, both inside and beyond the world of Special Ops.