Netflix has reintroduced live streaming of Korean dramas. In early May, The Sound of Magic will be ready to accompany the audience. This six-episode drama, Annarasumanara, was adapted from Ha Il Kwon's webtoon Naver. 
Ji Chang Wook, Hwang In Yeop, and Choi Sung Eun appear in this drama. Check out the review of the play The Sound of Magic below, which is full of magical scenes and unique storylines!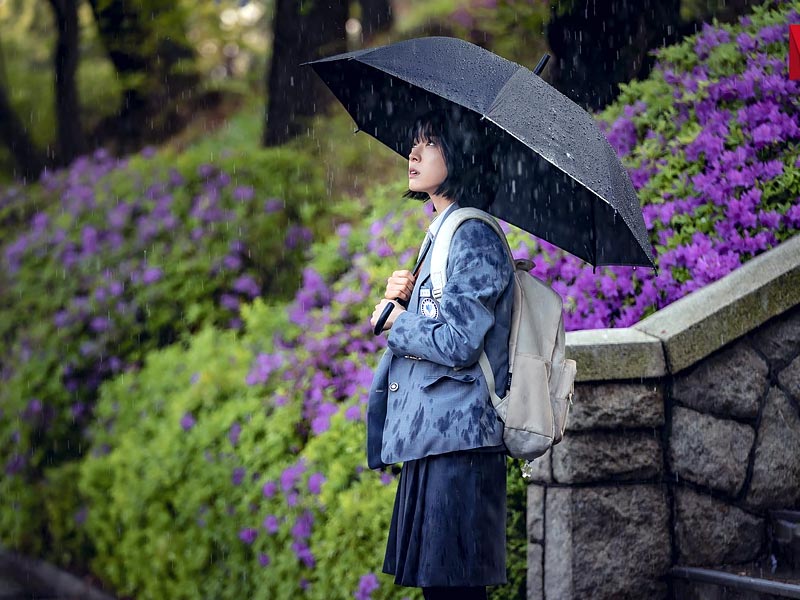 The Sound of Magic narrates the narrative of Yoon Ah Yi (Choi Sung Eun), a high school girl who is forced to mature due to circumstances. His wonderful dreams were stolen away from him since his father was in debt. 
Na Il Deung (Hwang In Yeop), a classmate, is the son of a well-known and rich prosecutor. His family makes it possible for Il Deung to rationalize any means necessary to keep his kid at the forefront.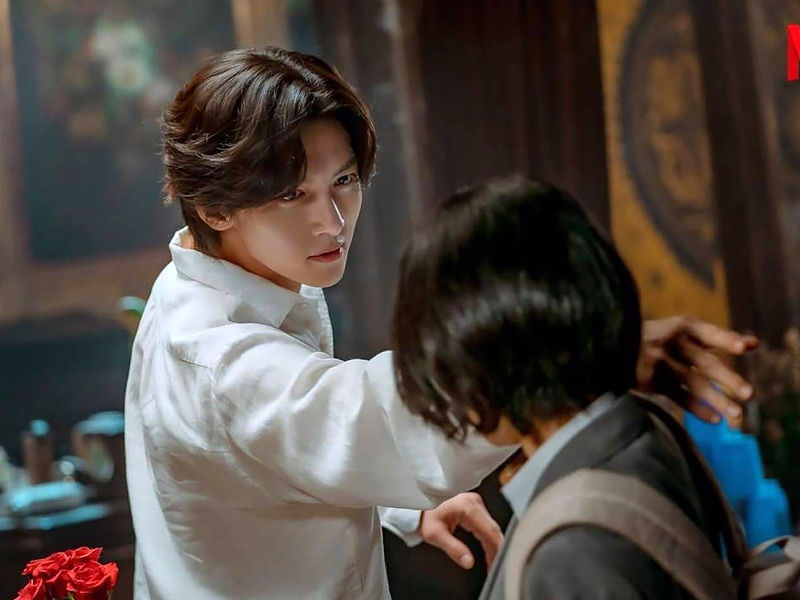 Once upon a time, Ah Yi and Il Deung encountered Lee Eul (Ji Chang Wook), a strange magician who lived in an abandoned amusement park. Both of them frequently meet with the magician to relive his tiny dreams.
The Sound of Magic is a musical drama with amazing choreography that is not your typical Korean drama. Ji Chang Wook, Choi Sung Eun, Hwang In Yeop, and a slew of other brilliant actors contributed to the theatrical atmosphere.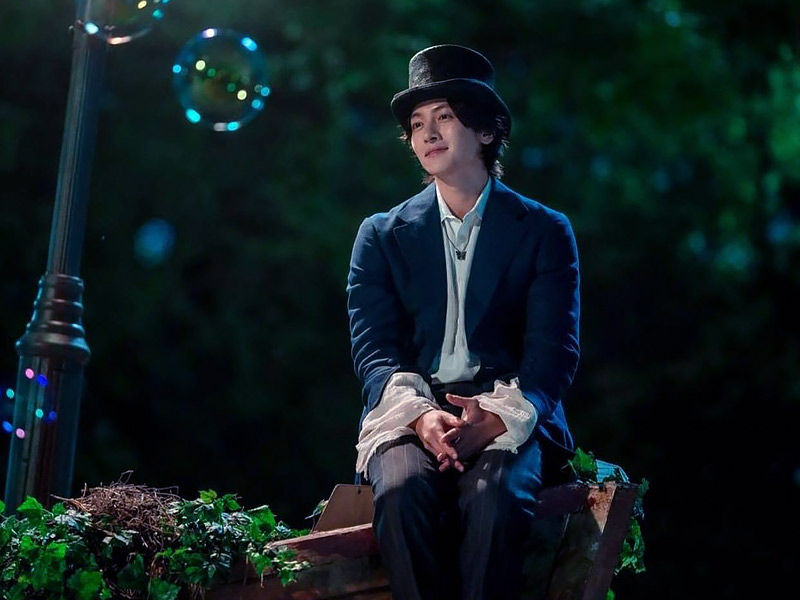 The singing of the actors and actresses is evident in every episode. In fact, at the start of the first episode, the cast's singing, followed by the scenery and choreography, might give the spectator chills. 
However, the singing scene in this drama is not like that of an idol genre drama in which music is used on stage or as a presentation. Songs are employed as manifestations of the heart in The Sound of Music, as are the performers' dialogues.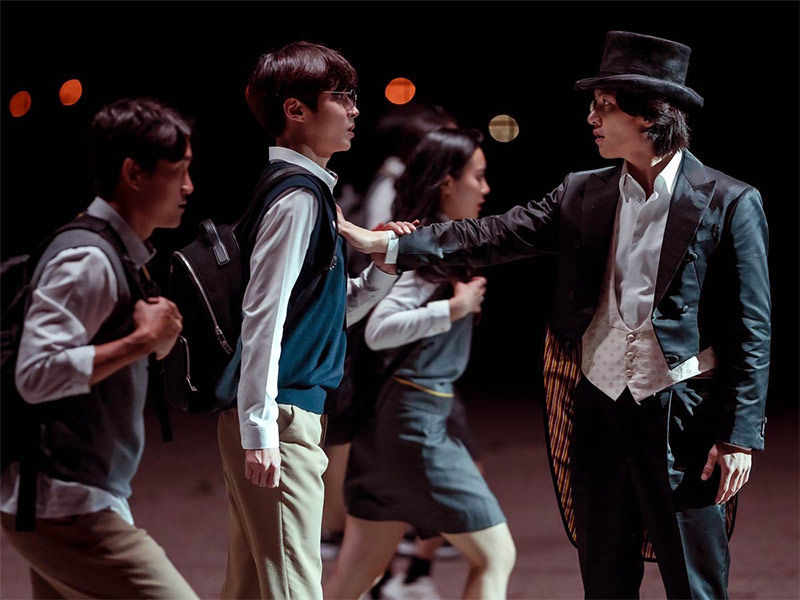 Ji Chang Wook morphs into a mysterious magician and frequently displays his magic talent. The Sound of Magic's six episodes is filled with magical situations that captivate the audience. 
The production crew enchants the audience's eyes with the transitions of each scene, from the rain of money to Yoon Ah Yi's childhood dreams that are brought back to life through magic.' In fact, there are multiple situations in this drama that will make viewers wonder how they shot that segment.
Also read : Asian Representation at Coachella 2022: Fantastic pop addition to the Grand Party
The plot of this play deviates from the concept of a high school kid meeting a strange magician. In reality, the drama The Sound of Magic alludes to young people's hopes being destroyed by adults' behavior. 
Because of his father's debt, Yoon Ah Yi must be willing to forego the life of a high school student in general. Na Il Deung is preoccupied with achieving first place, which is the meaning of his name, which means 'I am first,' to fulfill his parents' desire.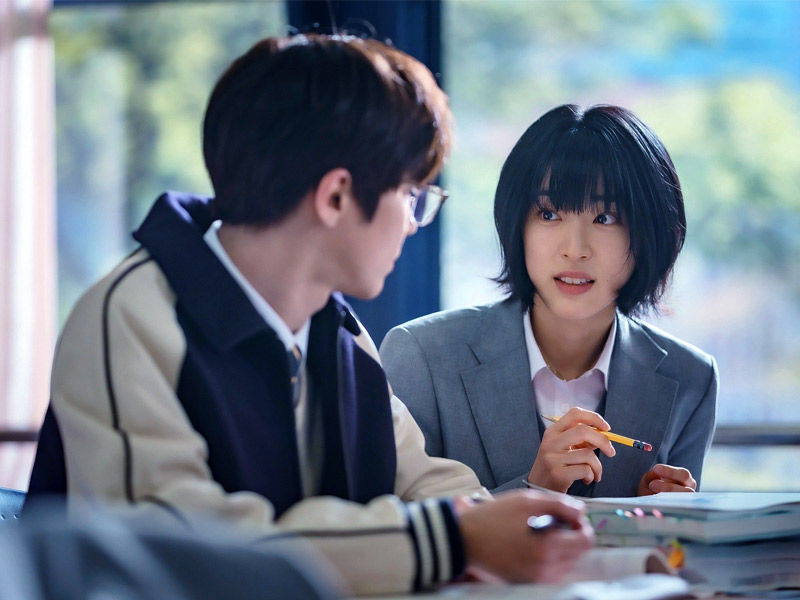 As the story progresses, the story of Lee Eul in his youth, when he was subjected to adult pressure, is revealed. This drama was able to depict a circumstance that truly occurred in real life, particularly in South Korean society. 
Strict education motivates parents to desire their children to excel in comparison to others. Not occasionally, individuals who have given smooth asphalt roads have done so without regard for the health of their own children. Some must fend for themselves in the face of adults.
In addition to people, there is a red parrot named Minyeo, which means "female" in Indonesian. Meyer is Lee Eul's favorite pet, and he is usually with him. 
Although not the major character, this figure is crucial to Lee Eul's feelings. Furthermore, his amusing babbling managed to steal the show amid a slew of renowned actors and actresses who featured in this play.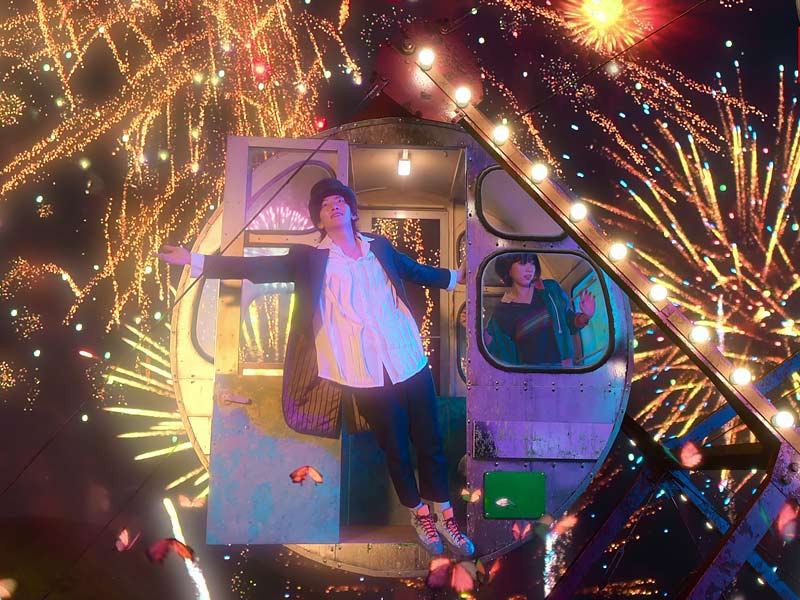 In addition, a blue butterfly serves as Lee Eul's'magic accomplice' during the drama. The appearance of this butterfly is critical in kicking off Lee Eul's move with amazing magic.
Every episode of The Sound of Magic is brimming with magic. The audience's mind is led to ponder whether the magical state is real or not from the beginning of the show. Not to note Ji Chang Wook's character, Lee Eul, frequently repeats the phrase "Do you believe in magic?" 
On one occasion, an ordinary magic trick that was already well-known to the public was done, and Lee Eul was immediately shown how to do it. On the other hand, Lee Eul's style of magic is impossible to perform using standard tricks. In fact, even after the dramatic incident in the series, the audience is left wondering if magic is real until the end of the series.
After seeing the musical The Sound of Magic, I give this drama a 9/10 on a scale of 1-10.
With allusions to real-life circumstances and a sequence of spectacular moments from existing magic feats, this drama can enchant and amaze me enough to stay watching until the end.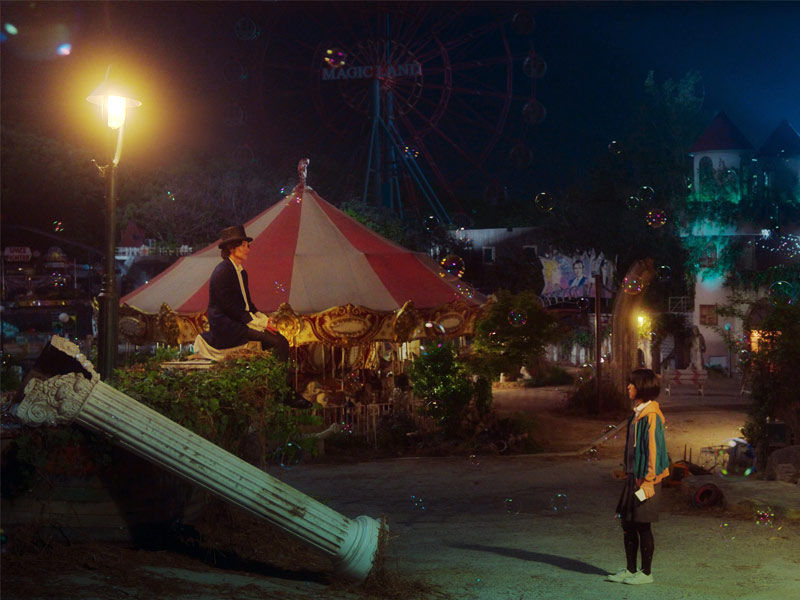 In truth, the final episode still featured an unexpected surprise that made me finally breathe a sigh of relief while still feeling empty because I had missed out on a show. OK, make sure you watch the last episode until the very end! 
Are you curious about Ji Chang Wook's wizardry in The Sound of Magic? Starting May 6, 2022, you may watch the six-episode marathon on Netflix right away. Make sure you have adequate tissues and time.