Khushi Shah has worked in a variety of genres, from starring in hit movies to starring in music videos. She is well-known in Gujarati, Bhojpuri, Rajasthani, and South Indian cinema for her versatility. After appearing in films such as 'Affraa Taffri,' the actress is preparing to release her magnum opus, 'Nayika Devi – The Warrior Queen.' In a candid interview with ETimes, Khushi Shah discussed her upcoming film.
It was difficult to put myself in the shoes of Nayika Devi. Nayika Devi's persona represents fearlessness, power, and a warrior. I had to overcome numerous obstacles in order to crave myself in accordance with her characteristics. It's not only about playing a character; you have to carry the role throughout the shoot. In addition, the costumes in period drama films can be overly meticulous and bothersome at times.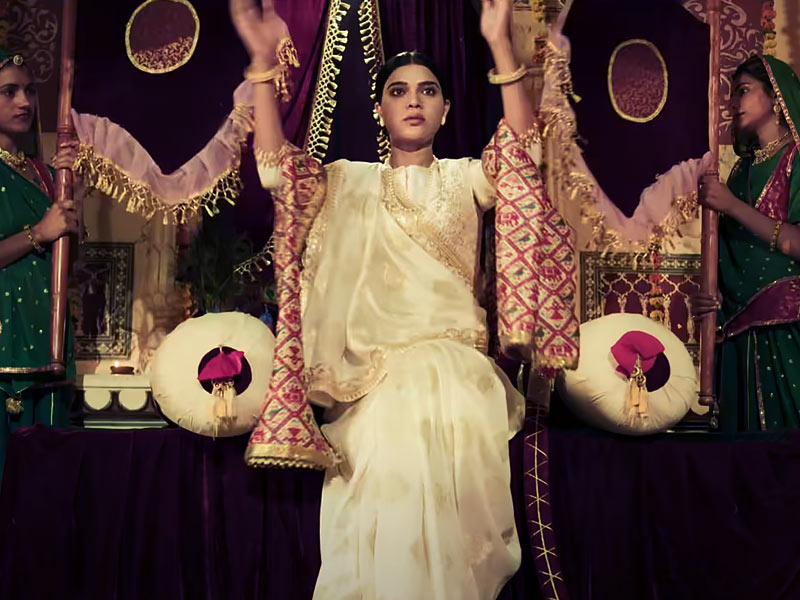 Many people are unaware of Nayika Devi's story. She has had a significant impact on Gujarat and India's history. She is the 12th century's first warrior queen, and her journey has inspired me to play her role. I'm very excited about the opportunity to portray her glorious history in this film. Also, the role of Nayika Devi was extremely challenging for me, so I was very interested in doing this film.
Ojas Rawal delved deep into the discussion, revealing more about the character Dhara Harshdev, his experience working on the film, and much more.
Ojas reveals, "Dhara Harshdev was the king of Chandravati Nagar and the Solanki Dynasty's andNayika Devi – The Warrior Queen's great alliance. He was a staunch supporter of the kingdom and the throne established by the king in Patan. Following the death of Maharaja Jaisinh, his heirs Kumarpala and Ajaypala established their thrones in Patan."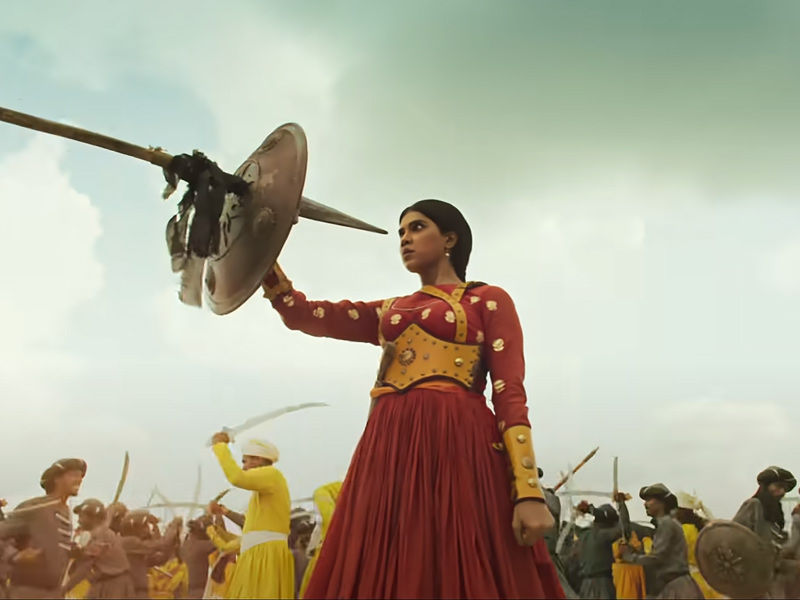 The talented actor talks about how he was cast in the film. "I received a phone call from writer Raam Mori, who informed me that I would be considered for a specific character role in the historical drama film 'Nayika Devi – The Warrior Queen.' During our call, he revealed a previously unseen aspect of the character to the audience. According to our conversation, the character will have a negative tone and will be that of a conspirator. I was very excited about the role because I had never played a character like this before on-screen "Ojas concurs.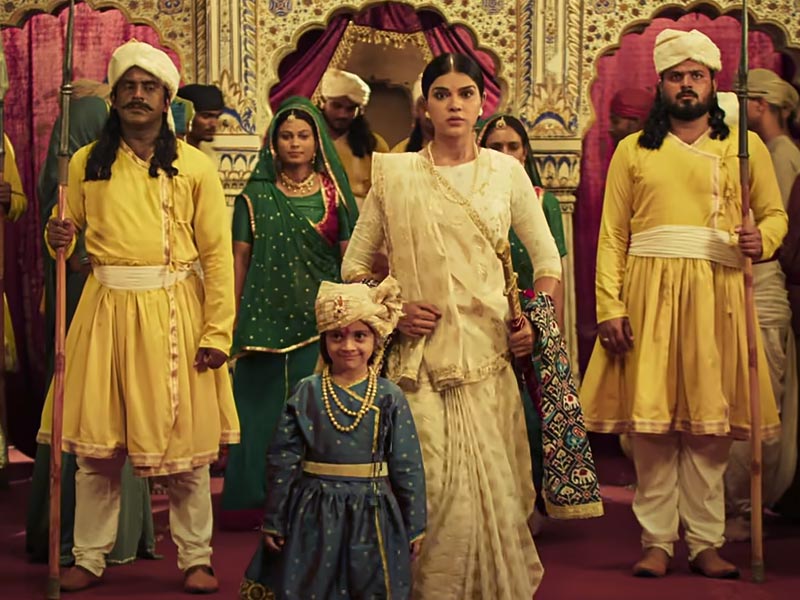 "But, unfortunately, I had to fly to the United States for work. As I travelled to America, I was unable to play the role that bothered my team and me. Fortunately, I approached the makers again after I returned from my trip. We had a meeting, and they were both interested in having me be a part of this project "He divulges.
Adding to that, he says, "During the meeting, I learned that the role I was approached for had been given to my friend and colleague Chetan Daiya. I was confident that he would do justice to the role, and Chetan gave it his all for the film. I was thinking about the new role that the creators had planned for me. The film was delayed for some reason, and I was convinced that I was destined to be a part of this period drama. Then I was approached to play King Dhara Harshdev, and I was aware that the character was short in length. However, Dhara Harshdev's role was central to the plot of the film."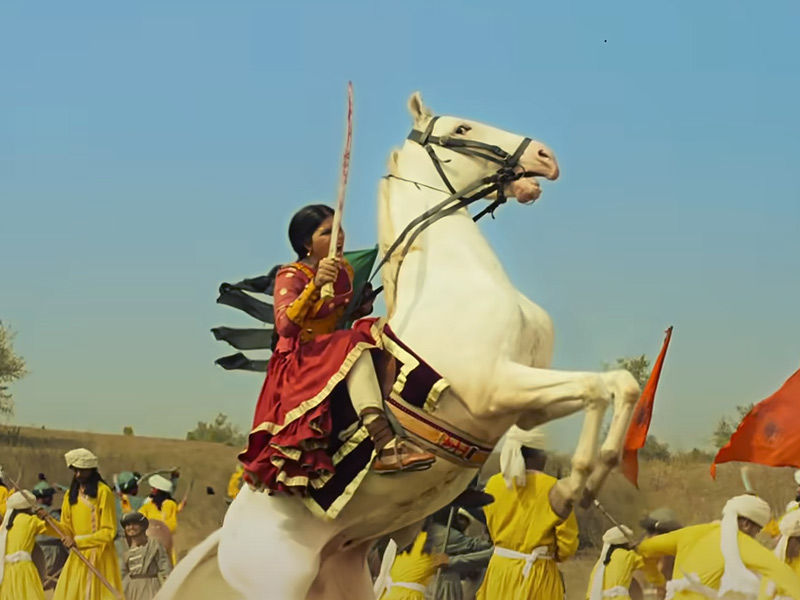 Ojas, who believes that quality work is more important than quantity, believes that a character should be strong enough to leave an impression on the audience. "To be honest, the length of the character didn't matter to me. I've always believed in portraying characters who have an impact on others. As an actor, I consider myself fortunate to have been a part of this historical film. In fact, I am confident that this film will find a niche among audiences. The film's fate is determined by the audience's word of mouth, but I believe it is significant. It conveys a strong message about the country's history, which every Indian should be aware of and proud of "He admits it.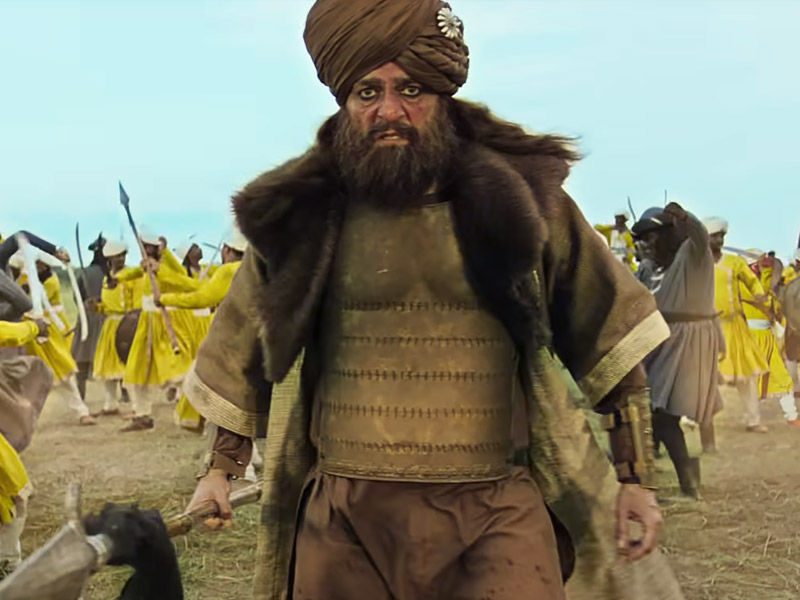 Chunky Panday is known for spreading laughter and cheer with his various onscreen characters, but with his next, the actor plans to scare the living daylights out of the audience. In the Gujarati film Nayika Devi – The Warrior Queen,' he will play Muhammad Ghori. When it comes to playing a dark character, In 'Housefull 4', where we were born 200 years ago, I played a historical character named Aakhri Pasta. But that was another story (laughs).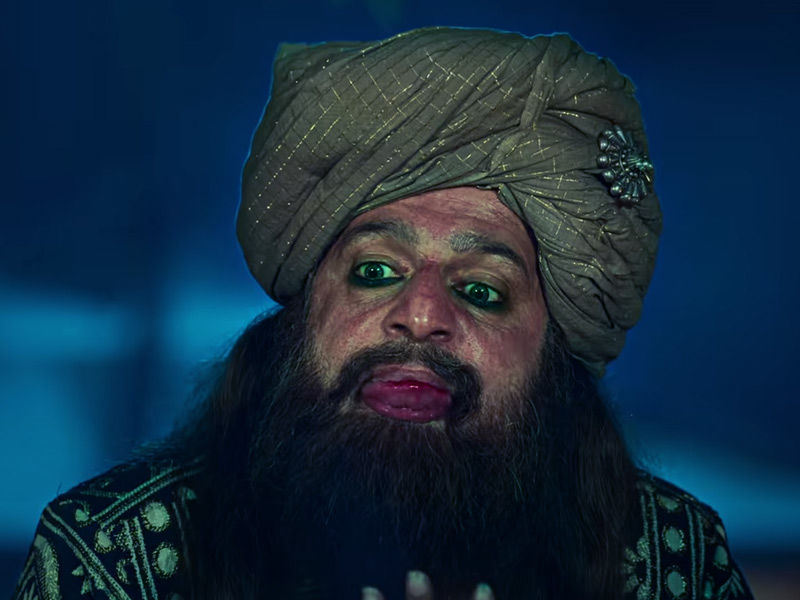 In 'Housefull 4,' we write our own history, but it wasn't the same as Muhammad Ghori in Nayika Devi – The Warrior Queen .'
When I read about him, it piqued my interest. There are so many legends and things associated with Muhammad Ghori that when they told me I was going to play him, I was overjoyed. 'No holds barred, let's do it,' I said!"