In light of our current pandemic crisis, many people are looking forward to To The Lake season 2. 
This Russian TV series is based on the novel 'Vongozero,' written by a Russian author and published in 2011. The science-fiction thriller series has grown in popularity due to its intriguing, stressful, and unusual premise.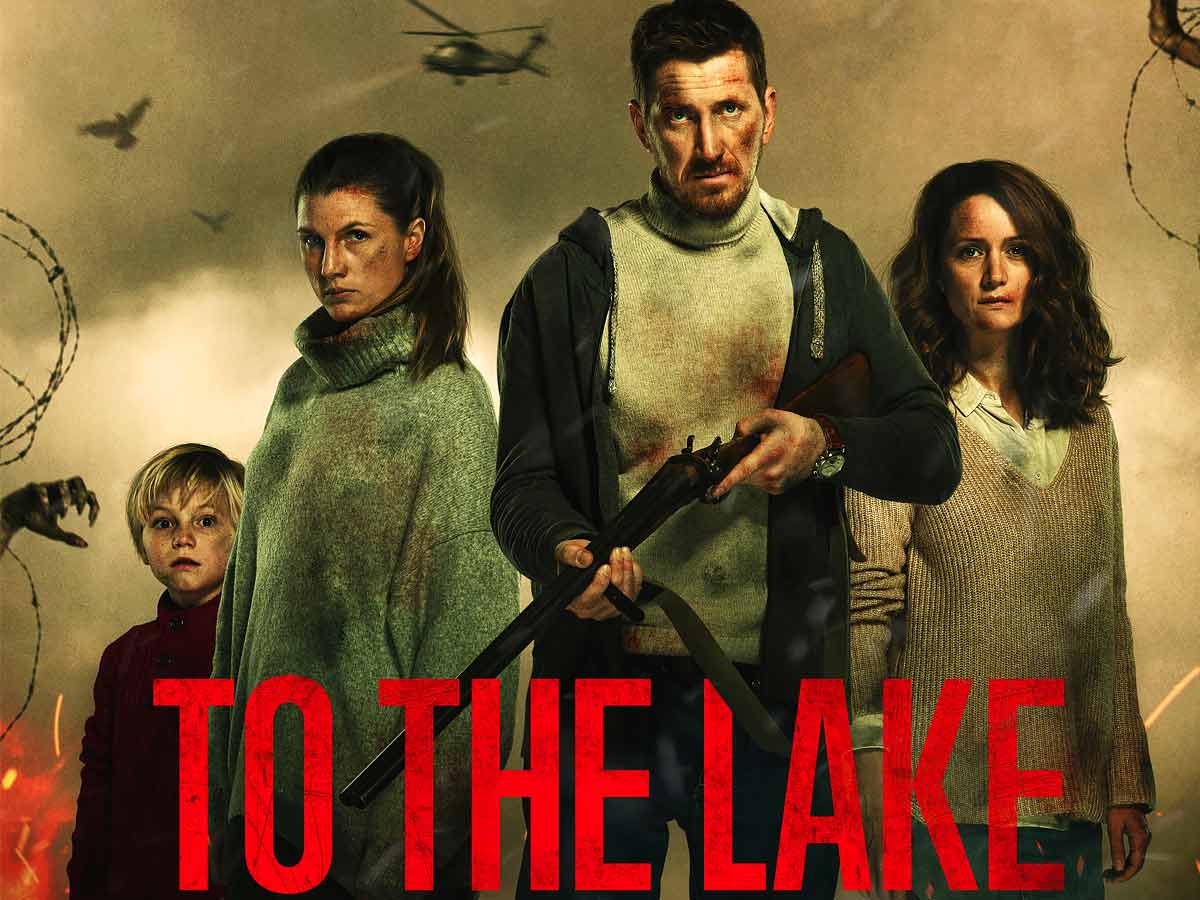 To The Lake Season 1: What happened?
The plot follows a group of people as they attempt to survive a terrible pandemic in a post-apocalyptic world. They must not only survive the pandemic but also deal with each other and the looters.
Let's be honest: now probably isn't the ideal moment for a dark Russian movie about civilization's rapid decline in the face of a dreadful plague.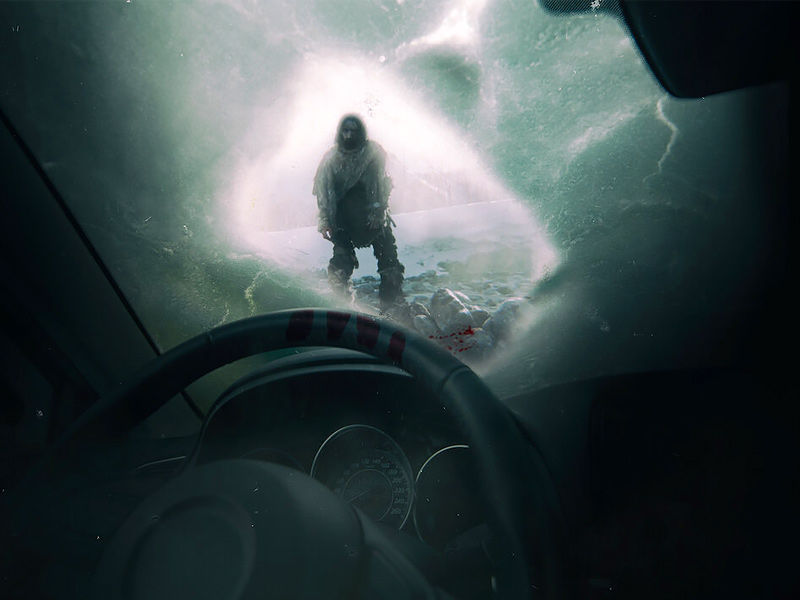 But if we must have this kind of current, morbid television — and it appears that we must — I'm delighted it's as brilliant as To the Lake, Netflix's new eight-episode original series that is a magnificent, terrifying, and riveting portrait of contemporary society on the verge of collapse.

This is a patient show, but it establishes from an away that it knows what it's doing. A wide array of individuals is presented economically and then gradually pulled together as the threat of a mysterious, aggressive virus is revealed through news broadcasts, web videos, and horrifying scenes of murder.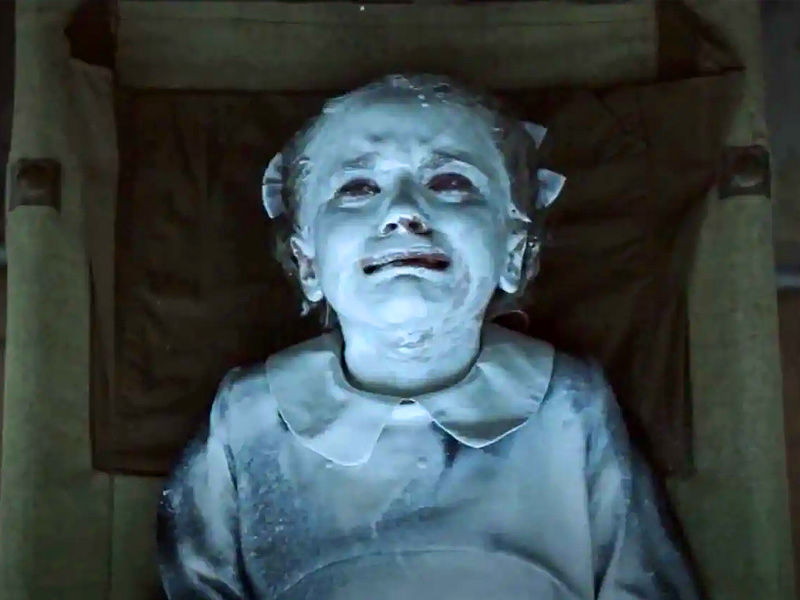 At first, the threat is understandably ignored by the public and downplayed by the media, as anyone who has seen HBO's Chernobyl, and indeed anyone alive now will recognize. To the Lake is wise to include scenes that depict the spectrum of responses to this type of infectious threat, mirroring our own governments' and citizens' reactions to the very real pandemic we're experiencing.
But, because this is entertainment, things escalate far faster than they did for us, and whatever airborne threat is ailing these folks is more made-for-TV than ours. Blood-red eyes, in addition to the usual coughing and sputtering, are a dead giveaway that someone is sick and a helpful narrative tool.
Soon, the urgency of what's happening brings together a large ensemble of individuals for a lengthy trek north to the namesake lake, in the middle of which is an island and an abandoned ship that just might be large enough to host everyone. That is, assuming everyone makes it, which they almost certainly will not.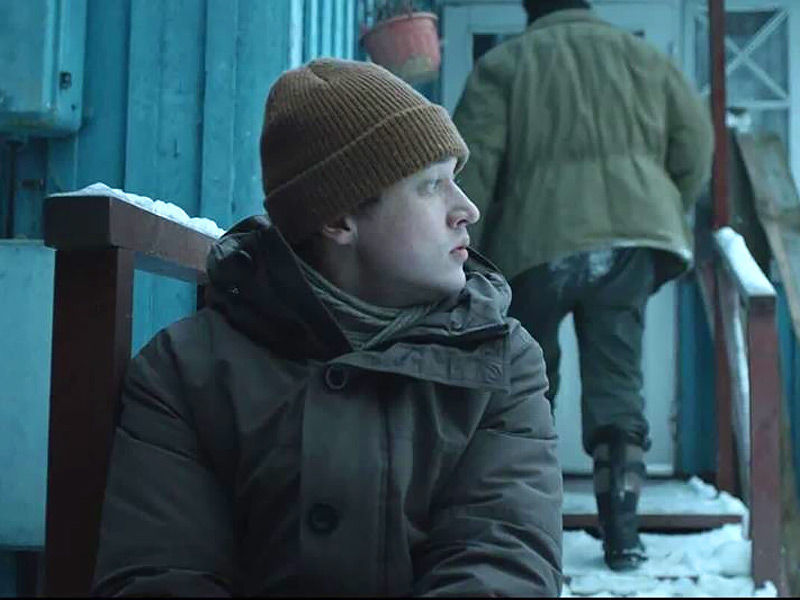 To the Lake relies heavily on its characters and their various personalities and complex relationships for a lot of suspense and drama. Sergey (Kirill Käro) is the national lead, and he gets along well with his wife Anna (Viktoriya Isakova) and her autistic son Misha. Sergey has a much colder connection with his ex, Ira (Maryana Spivak), who plainly isn't over him and keeps empathy at bay – she's not shy about turning their kid, Anton, against his father and telling Anna what she thinks of her.

They are joined by the well-to-do Lyonya (Aleksandr Robak), a terrible creep who no one likes, his pregnant missus Marina (Gilli Messer), and his tearaway daughter Polina (Viktoriya Agalakova), as well as Sergey's father, Boris (Yuriy Kuznetsov), a capable survivalist with obvious government experience who is leading them to the lake and his renovated boat.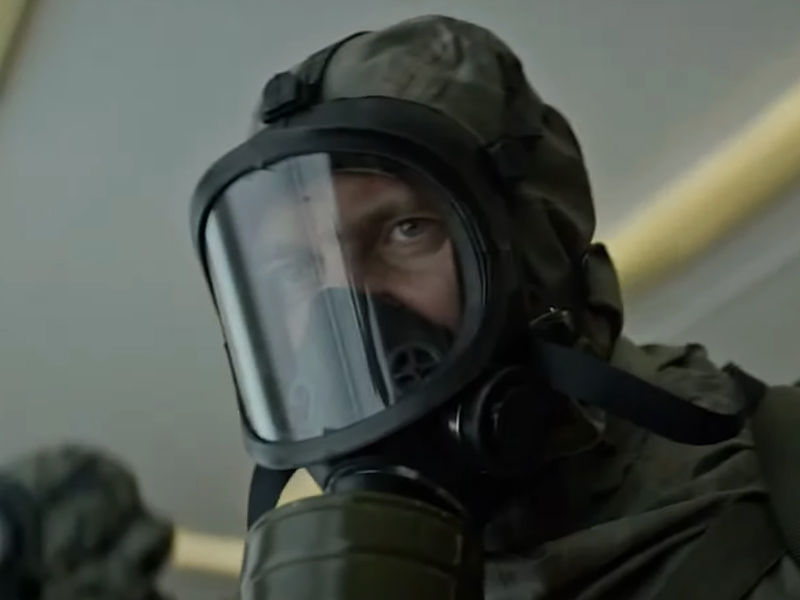 This is a lot of individuals, yet their introductions are swift, their personalities are distinct, and their relationships are clear – To the Lake does a remarkable job of establishing all of this in the middle of such chaos. And it's amid that pandemonium that the show shines. When it comes to building tension, excellent editing and some brutal violence assist to keep the stakes elevated, and the focus on character provides each scenario a personal touch, only adding to the drama.
At its best, this is a bleak, humorless program that is exceptionally well-made and completely fascinating, and even if you don't want to be reminded of the current state of the world, this is a valuable, binge-worthy reminder of how much worse things could be.
To The Lake Season 2: When Will It Be Released? 

The good news is that TriColorTVMg from Russia has announced that this TV show would be continuing, and so there will be a season 2 of To The Lake. 

The precise release date has yet to be determined. Meanwhile, the first episode of To The Lake season 2 will be released in 2022, according to IMDB.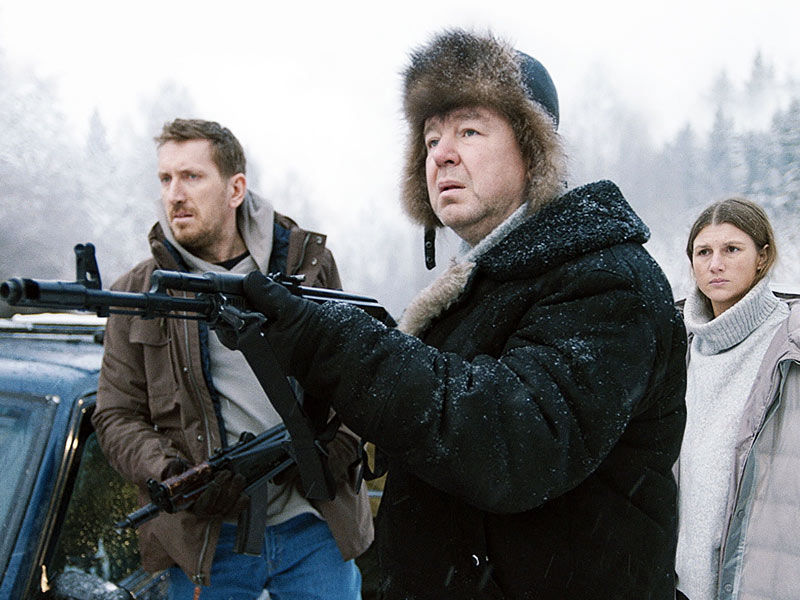 The final episode of Season One was released on January 3, 2020, and it was available on Netflix (Valhalla Murders) in October 2020. As a result, we anticipate that To The Lake season 2 will be available on Netflix and other streaming services in late 2022 or early 2023.

The Plot 
To The Lake season, 2 will, of course, be a continuation of the first season. The specifics are still scarce, and no official trailer or synopsis has been released. We can, however, predict where it left off in the previous season. 

They are still attempting to survive the epidemic and are looking for a cure as well as the safest spot to be during this outbreak.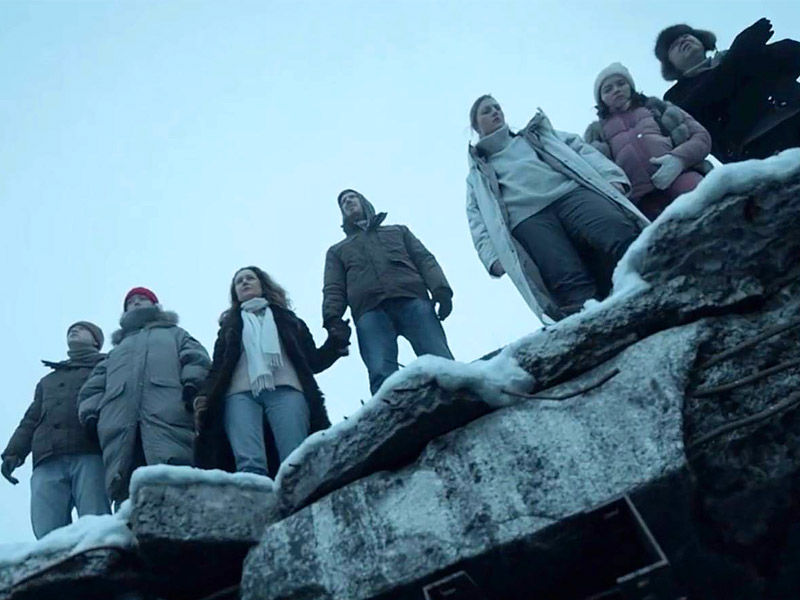 The love story and drama between Sergey, Ira, and Anna will continue in the following season. Anna will most likely remember and explain whether what Ira accused her of was true, and if so, why would Anna do that. Actually, it's very obvious, but she might as well clarify it to Sergey so that he doesn't judge her negatively. 

The following season will likewise concentrate on the soldiers who wish to mobilize against them. Will they be able to succeed? What will happen to the group?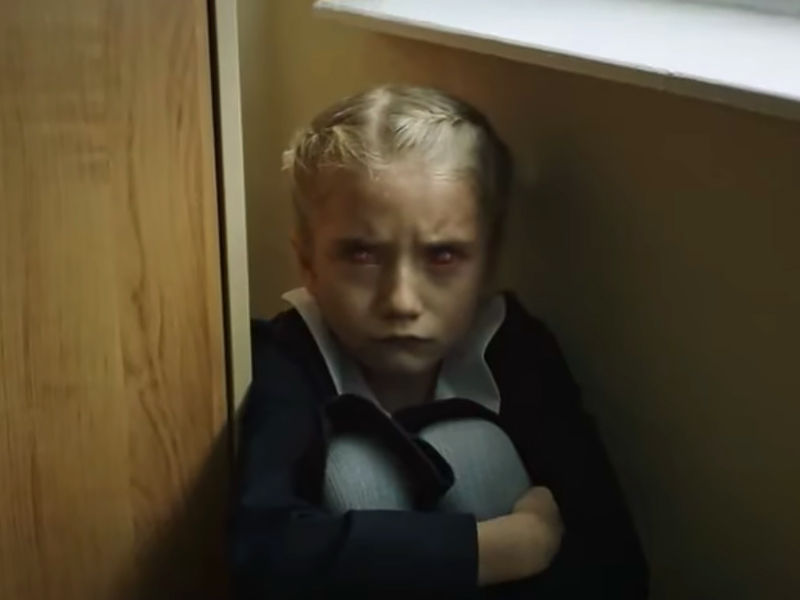 Not to mention the newlyweds Misha and Paolina. My intuition told me that it would be difficult for them. There must be another source of intrigue and strife within the organization, similar to the preceding.

Anyway, as we wait for season 2 of To The Lake, you should certainly revisit the first season on Netflix. Have fun watching!