Ten new hard-to-tame individuals have gathered on a beautiful beach property in the famous Turks & Caicos Islands.
The ground rules remain unchanged: no sex, excessive caressing, kissing, or self-gratification. Only this time, the jackpot has been increased to $200,000.
Will the participants succumb to temptations, or will they develop true friendships tinged with book romance?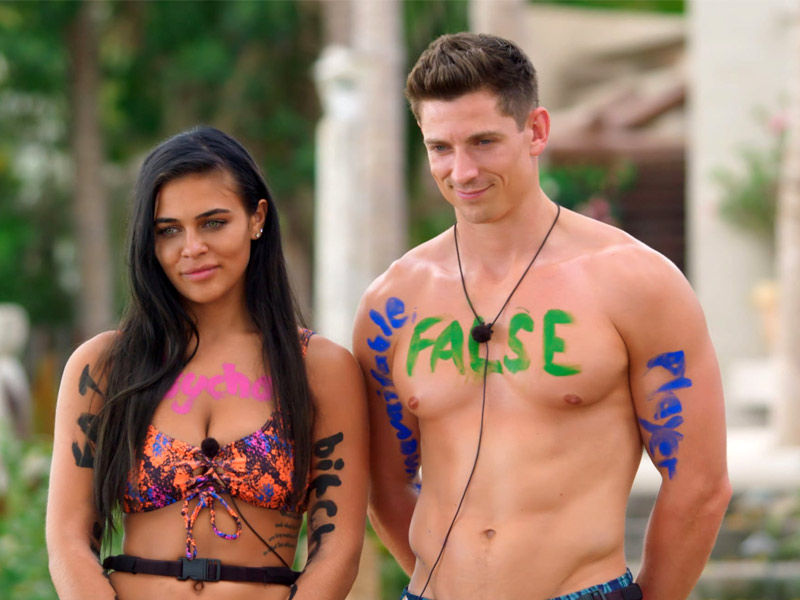 Too Hot to Handle season 3 obviously tries to up the stakes now that the big prize has been doubled. Although it is classified as reality television, it does not necessarily seem that way when you are viewing it. A lot of the drama appears contrived, with the candidates appearing to fit neatly into the storyline that prior seasons of the show have followed. As a result, Too Hot to Handle season 3 does not fare well in comparison to Big Brother, Love Island, or Married At First Sight. On the positive side, it's much shorter, therefore it's much faster/easier to watch.
It's a binge-worthy show. However, unlike past seasons, no single contender has a distinct personality. (Think of Harry from Season 1.) There isn't a single participant who is really endearing. (For example, David, Chloe, and Cam.) What's the difference this time? Not at all. Aside from the actors being less appealing, Too Hot To Handle season 3 is quite similar to the previous two seasons. There's nothing unique or exciting about the format.
But why mess with something that has already proven to be a ratings success? It's a cheesy, downright disgusting viewing, yet for some reason, many of us won't be able to put it down.
Too Hot To Handle season two was certainly one of the famous favourite TV series of 2021. And the when Netflix confirmed a third series, all the fans were really excited. Concerning Varieties "The secret is out – we're excited to bring back Too Hot to Handle," said Brandon Riegg, a vice president at Netflix. What a thrilling prospect! Here's everything else we know thus far about the series.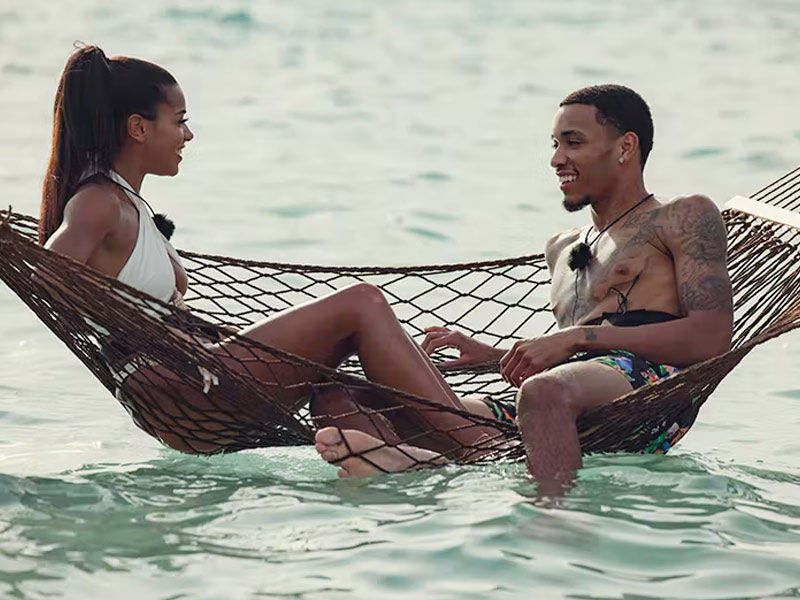 Previously, it was stated that series three was shot concurrently with season two. According to a Too Hot to Handle season 3 insider, Netflix kept the name of the series a secret and signed up competitors for both series two and three at the same time. Contestants who auditioned assumed they were joining up for "Parties in Paradise," and they didn't find out what series they'd been put on until after they'd made it through.
From Netflix's perspective, filming the two shows back-to-back in the same location would make sense, especially because the competitors would be less likely to figure out "Parties In Paradise" was a deception.
The teaser teases the ridiculous one-liners that the participants will deploy on one other. "I don't want to be doing this with anyone but you," one individual says. "This is the first time in a very long time that I am open to love," says another. "Spending time with you and getting to know you it just feels natural," someone else adds.
The singles are then introduced to Lana, a game-changing chaperone. The show's regulations, which include "no kissing," are explained by the virtual assistant. No excessive caressing. "There will be no sex of any type."
"Money will be removed every time the rules are breached," Lana explains, alluding to the highly wanted jackpot that is awarded at the end of the season. In contrast to previous rounds, the reward has been quadrupled to $200,000. Of course, the participants are bound to push the boundaries, so that figure is just a starting point.
Too Hot to Handle Season 3 contestants 
Here is a list of participants from the series Too Hot to Handle season 3
Beaux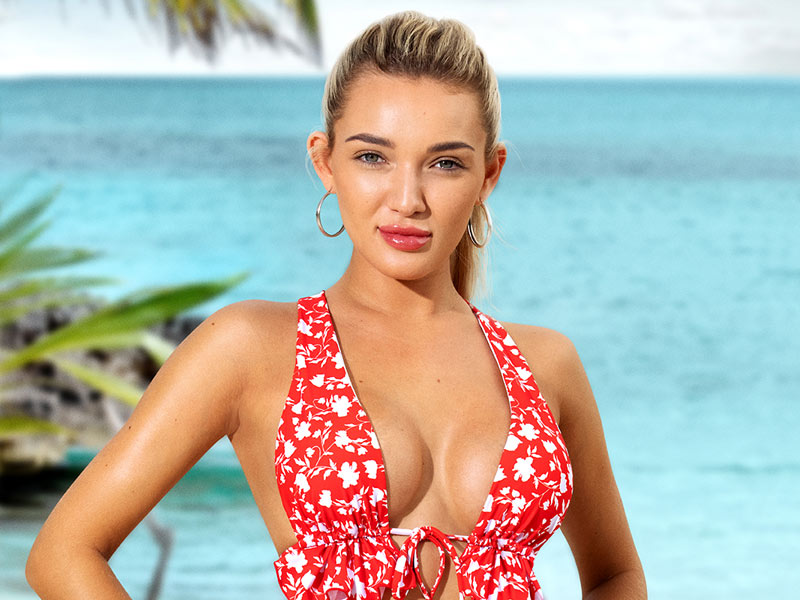 British competitor Beaux, a 24-year-old Kent legal secretary, portrays herself as a cockney Elle Woods.Beaux, who can be found on Instagram at @beauxraymond_, is searching for a naughty man to keep her occupied.
Georgia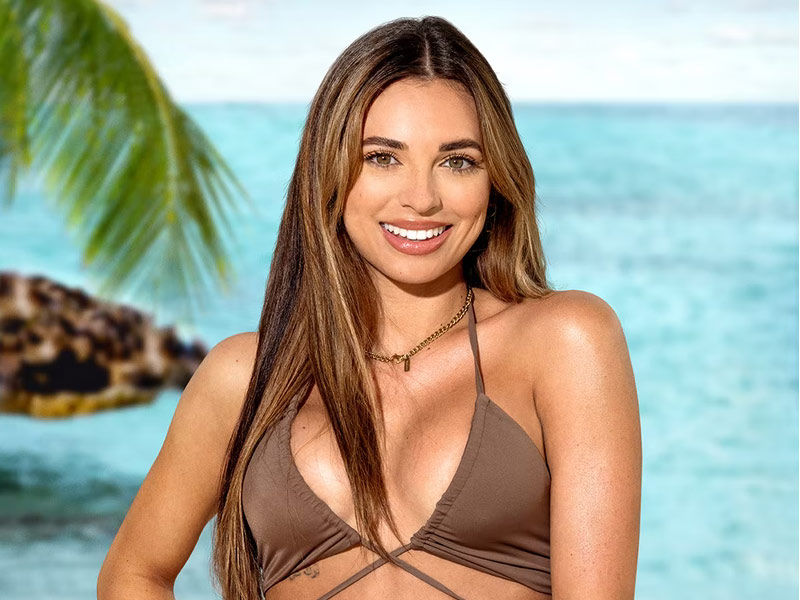 Georgia, an Australian student midwife from Brisbaine, describes herself as a serial 'ghoster' who gets bored rapidly. The 26-year-old, who goes by the handle @Georgiahassarati on Instagram, is looking for someone who is blonde, toned, and tattooed.
Harry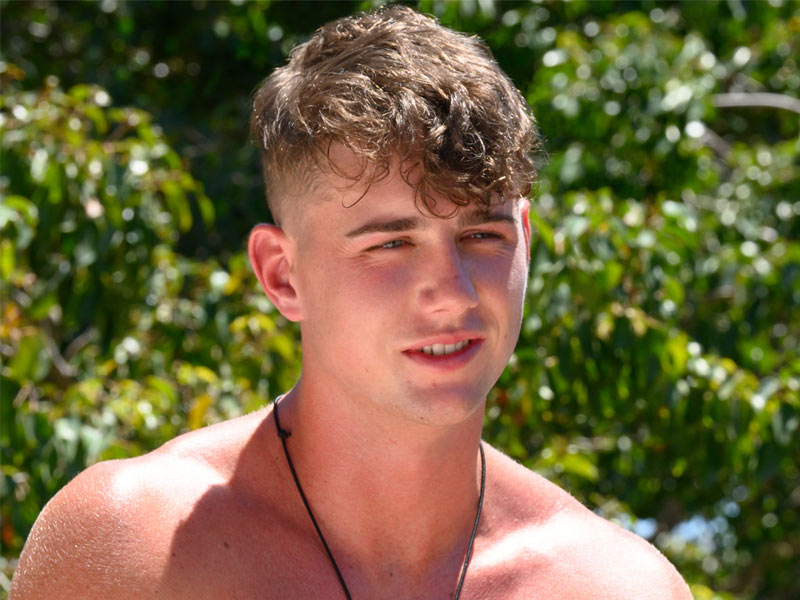 Tree surgeon Harry Middlesbrough Harry comes from a tiny town and, according to reports, is a self-proclaimed Harry Styles doppelgänger. The 29-year-old party guy, known as @harryjohnson92 on Instagram, is a party boy who hopes to find love in paradise.
Holly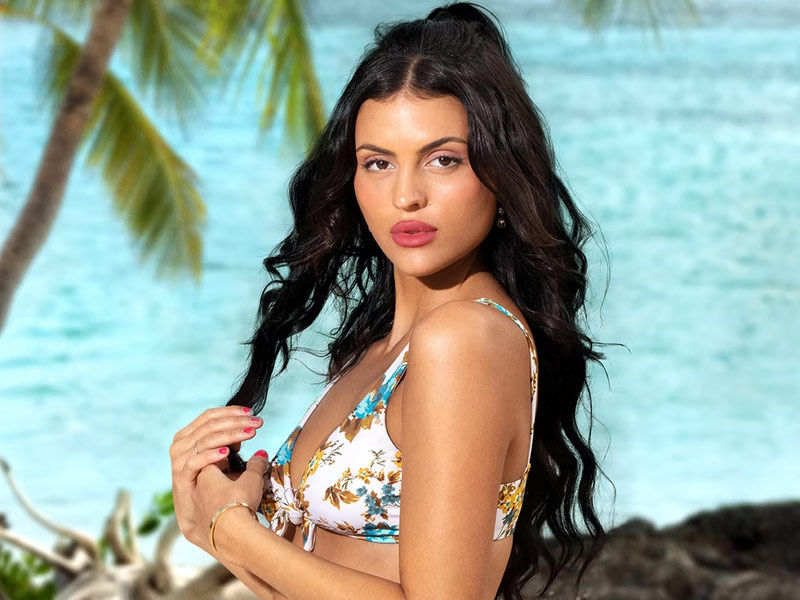 A student of psychology, Holly is Canadian born but presently resides in Colorado, the United States, where she studies (and partying). The 23-year-old, known on Instagram as @hollyscarfone, fantasises about having lovers all over the world and has no plans to settle down anytime soon.
Izzy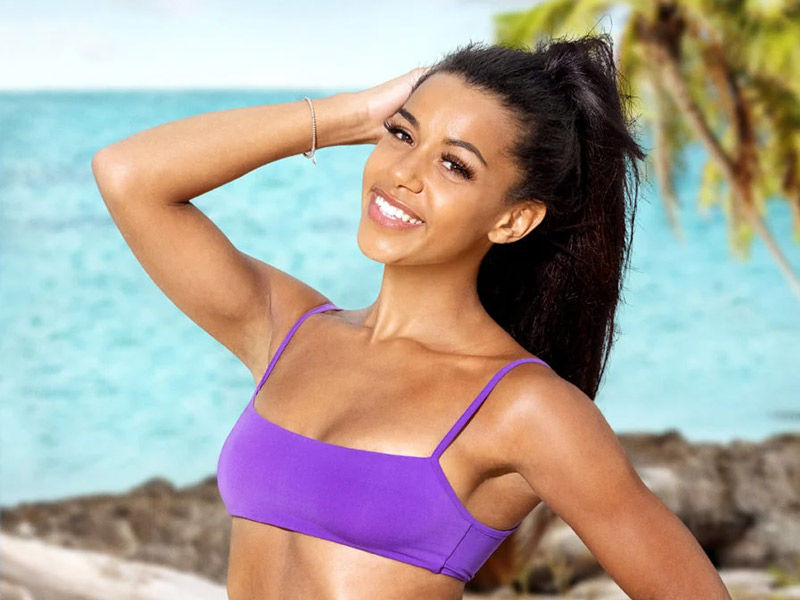 Izzy, who was born in Manchester, is a rule-breaking ex-boarding school kid who now works as a personal trainer. The 22-year-old, who goes by the handle @Izfairr on Instagram, describes her dating life as a "rollercoaster," with a different boyfriend every week.
Jaz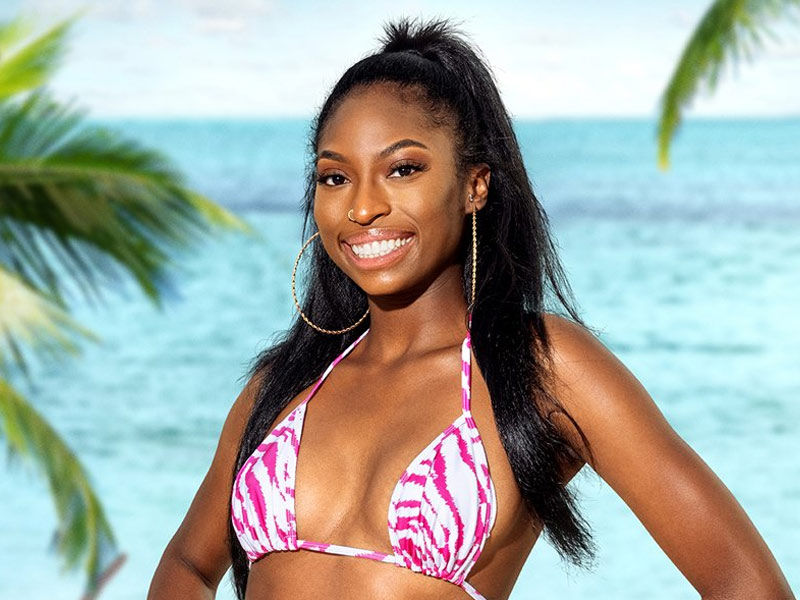 Jaz is an entrepreneur and model from Virginia, United States, who can be found on Instagram as @jazkills. The 25-year-old fashion designer enjoys dressing to impress and claims to flee away when relationships grow serious.
Nathan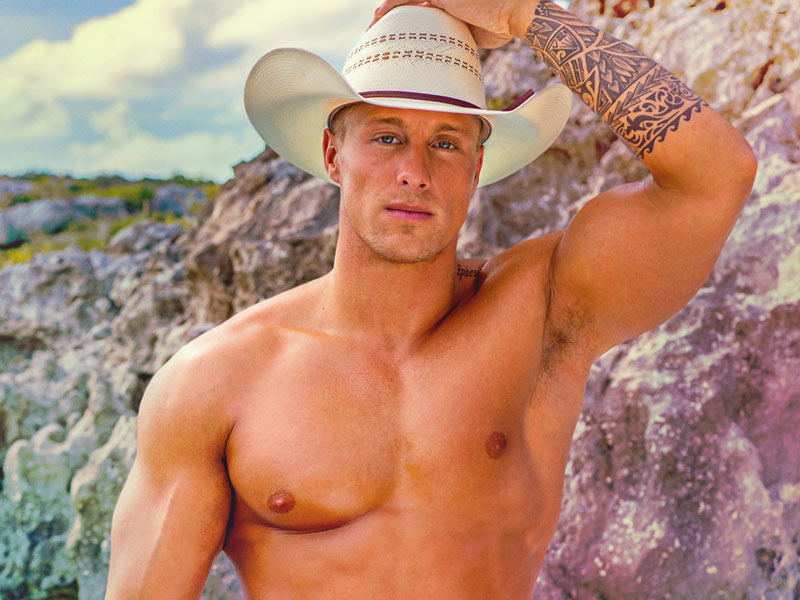 A 24-year-old model from Cape Town, South Africa, describes himself as a 'fun-loving free spirit' who can charm any female. Nathan, also known as @Nathsoan on Instagram, is a self-proclaimed "international playboy" who may struggle with giving up the single life.
Patrick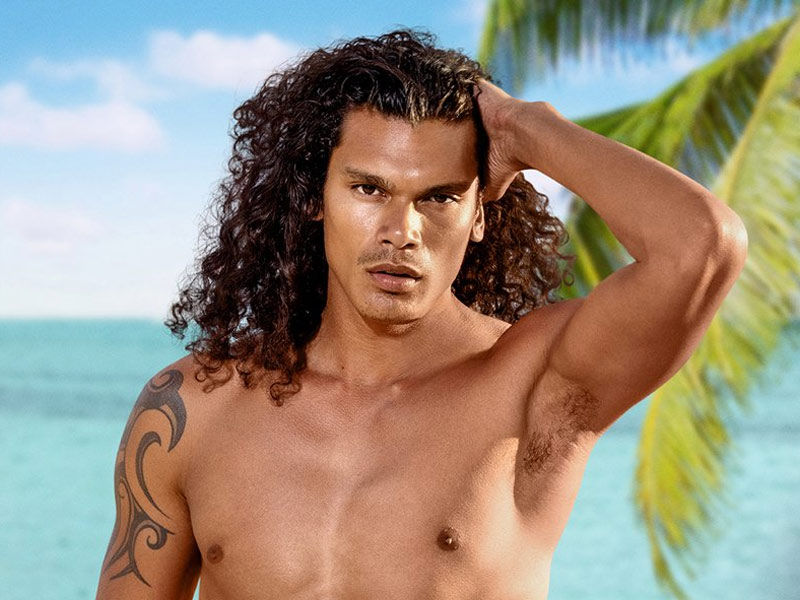 Hawaiian actor and model Patrick is a 6ft 5 guitar-playing guy who says he regularly gets out of relationships before they become serious. The 29-year-old, known on Instagram as @Thepatmullen, will be hoping for a holiday romance on the idyllic island.
Stevan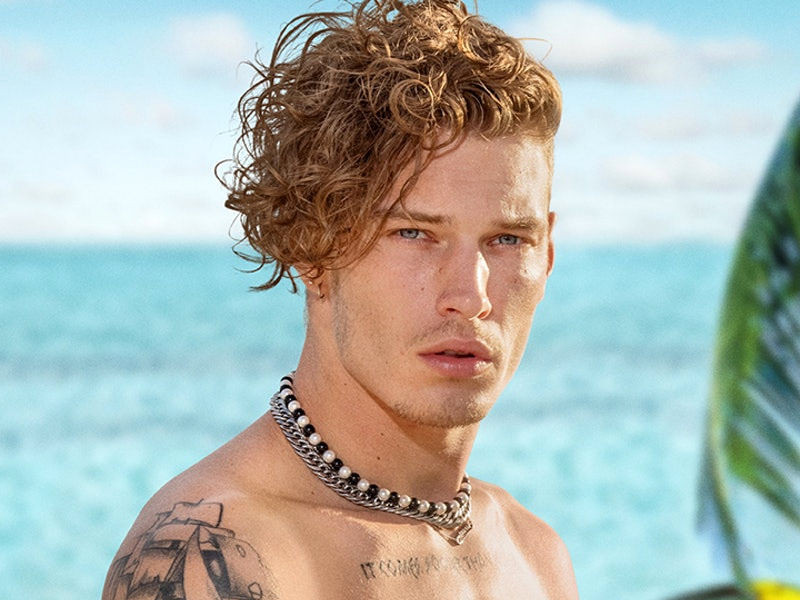 Model from Los Angeles, is a tattooed party guy who has received a lot of female attention in his hometown. The 26-year-old, known on Instagram as @stevanditter, is seeking to broaden his horizons.