It's a stretch to argue that most of us are captivated by magic shows. Our desire to learn the reality and tactics behind the illusions pushes us to watch them. In this post, we will discuss the greatest and most well-known magician of India. They have ensured that the art of magic continues to thrive in India.
 The west attempted to resurrect this fading art form by glamorizing the daredevilry involved in films such as The Illusionist and The Prestige. However, Indian magicians have struggled as a result of a lack of sponsors and well-paid performances. They have reached their terrible situation due to a lack of riches, print media apathy, and virtually little innovation in magic performances. For generations, Indians have been known to love magical feats and shows. With modern distractions such as video games, mobile phones, and social media, it's easy to question if the art of magical performance and illusion has died out. 
We present to you some of the country's most prominent magicians, both young and old. They are dedicated to keeping the art of magic alive and well. It doesn't matter if it's a theatrical performance, a dangerous stunt, or even a TV show. Here is a list of Indian magicians.
1)Magician PC Sorcar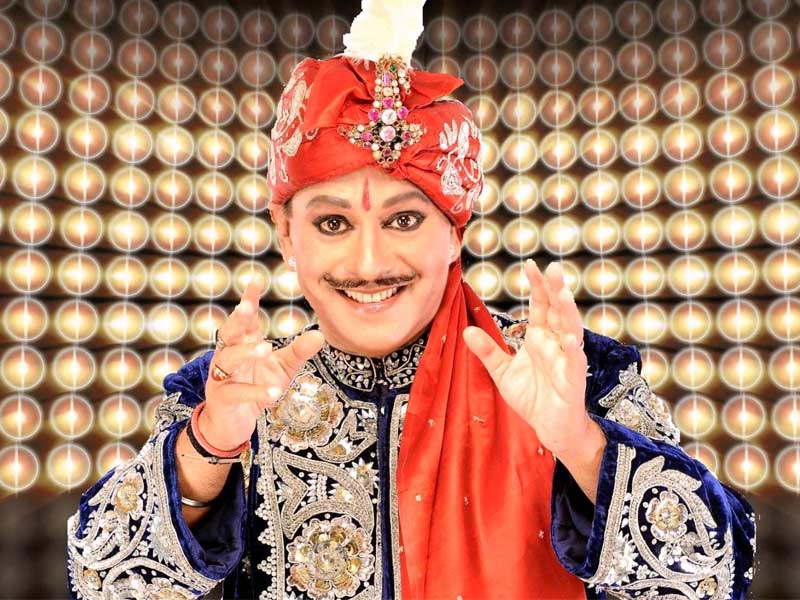 We will start with the oldest ever magician of India. P C Sorcar, the most well-known name in Indian families, was a bright scholar. In the book PC Sorcar: The Maharaja of Magic, you may learn more about magician P C Sorcar. Sorcar, an ethnic Bengali, decided to pursue magic full-time after completing his education. His magic acts quickly gained him widespread acclaim from both Indian and foreign audiences. P C Sorcar's appeal was global. Indrajaal, his performance, took him throughout the world, doing astounding magical skills. His performance and sway over people were so powerful that his name became associated with magic throughout India. The government issued a postal stamp in P C Sorcar's name as a unique honor for his services to society.
2)Magician OP Sharma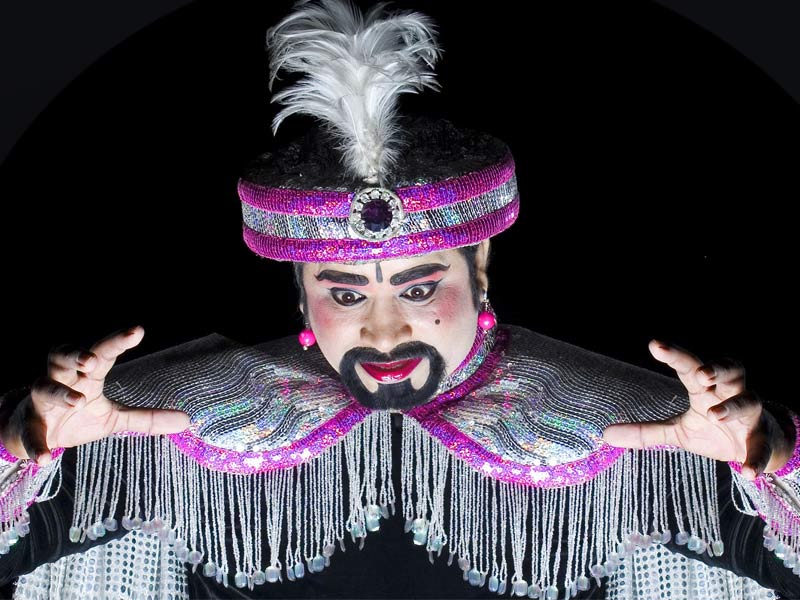 O P Sharma, better known as "Jadugar," is a well-known magician who mostly performed in northern states. Without his name, any list of the great Indian magicians would be incomplete. We all grew up admiring his posters, which featured nothing but his happy visage in glowing green or hot magenta poster of OP Sharma, one of India's top magicians. When he made a structure in Jodhpur vanish, he became famous across the world. Since then, he and his son O P Sharma Jr. have carried off a spate of similar disappearing acts and magic tricks.
3)Ashok Bhandari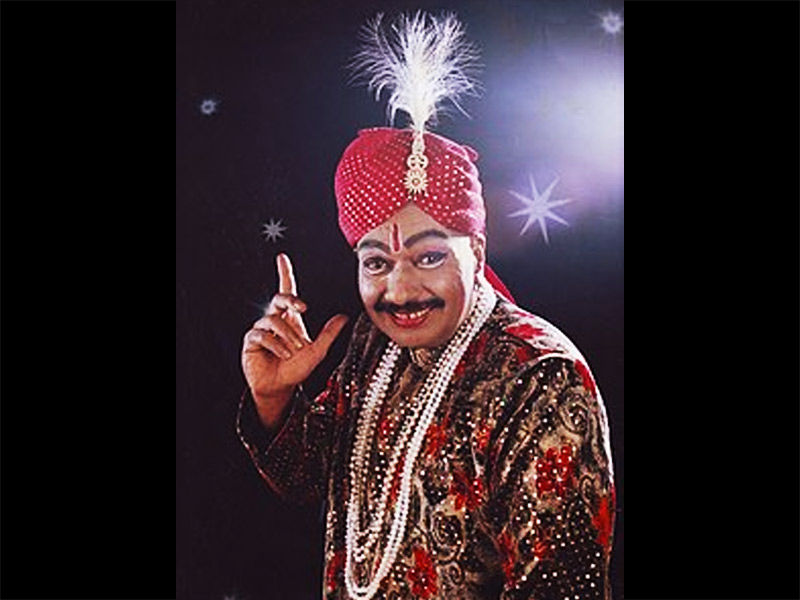 Ashok Bhandari was a magician and a Harmonica player; he is a man with many talents. The entrepreneur inside him convinced him to start making detergents when he was 15 years old. Later, he traveled to Varanasi, India's spiritual center, when his interests shifted toward magic. Mr. Bhandari, a master of the Harmonica, began doing concerts to fund his passion for magic until he finally achieved his dreams. When the magician hears of the extent to which religious heretics and Tantriks in rural India abuse magic, he gets upset. As a result, he's considering doing magic workshops at schools to teach youngsters about magic. At the same time, they're still young and raise awareness about how beautiful it is.
4)Magician Kantilal, a.k.a K Lal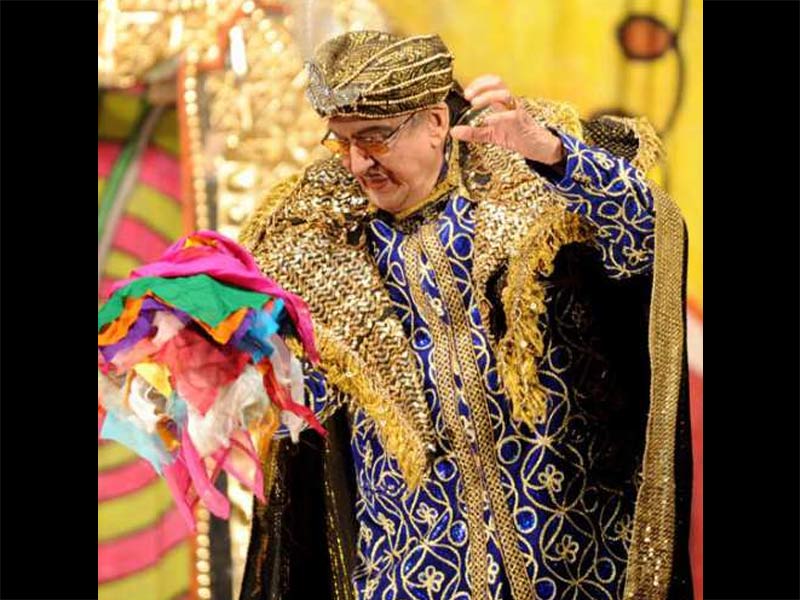 Mr. Kantilal Vora was a legendary magician who performed over 22000 shows in India and overseas during his 60-year career. Famous Bollywood stars from the past, such as Raj Kapoor, Shammi Kapoor, Rajendra Kumar, Nargis, and others, were among his audience. His spectacular acts like "Head Separated from Body," "Killer Saw," and others thrilled audiences of all ages. Mr. Lal was born in Ahmedabad, Gujarat. He began performing alongside his son K Lal Junior when he was 88 years old.
5)Magician and shadow player- Prahlad Acharya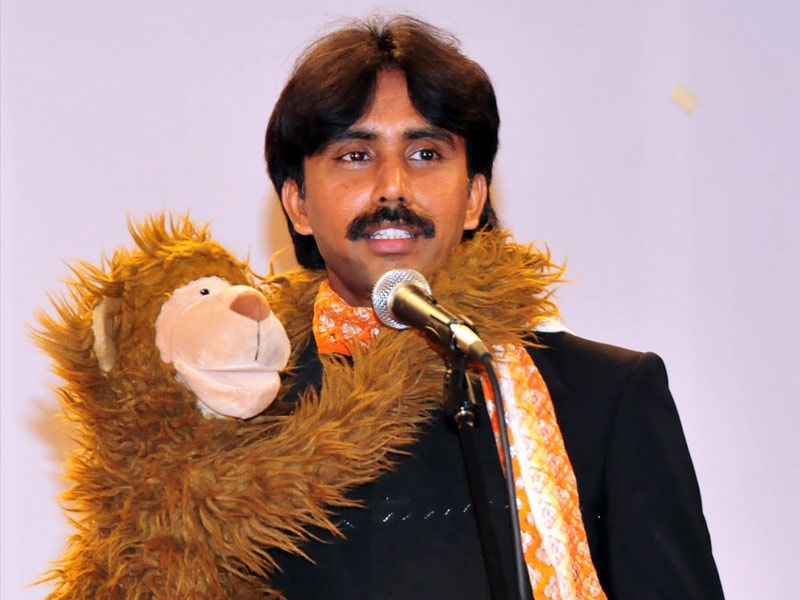 The media has dubbed a well-known magician, escapologist, stunt performer, and illusionist from Udupi, Karnataka, Indian Houdini. Mr. Prahlad is also a skilled ventriloquist and shadow puppeteer, and Maya Jadoo is the show's name in which he performs. Under the term "Speaking shadows," he also puts on separate shows for his shadow dramas. His daring acts, such as escaping from Bangalore Central Jail in under ten seconds, escaping from Jog Falls, and making the Udupi Golden Chariot vanish, have earned him a fan favorite. His recent shadow performances on India's Got Talent won him a spot in the Finals, as well as a lot of attention and acclaim.
6)Magician Gopinath Muthukad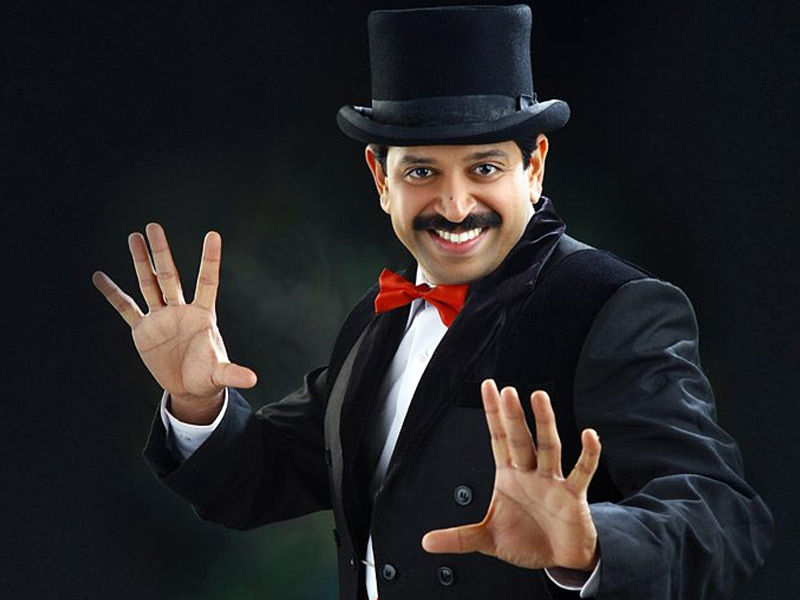 This magician from Kerala, the youngest of the group, is a guy on a mission. Gopinath traveled the state as an ambassador for the Kerala government, spreading the idea of literacy. In Thiruvananthapuram, India, he established Asia's first Academy of Magic. When compared to his classmates, this artist has accomplished quite a bit at such a young age. This multi-talented individual acts as an ambassador and promotes magic as a viable choice for children. Gopinath is also well-known as a motivational speaker.
7)Neel Madhav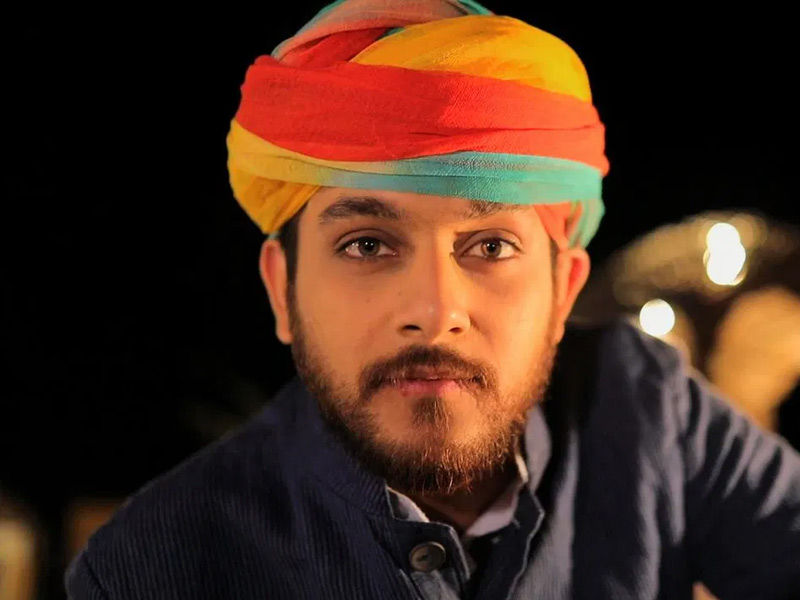 An unexpected meeting in the United States with the famed magician Jason Randall transformed Neel Madhav's life. And the 22-year-old even has his magic program on the NDTV Good Times channel now, called You Got Magic with Neel Madhav.
One of his most famous tricks was a disappearing act in the middle of a desert. In his presentation, Neel performs street magic, including the transformation of sand into gold, the transformation of leaves into butterflies, the appearance of a bucket full of pulses from his bare hands, the inability to read, and the prediction of newspaper headlines. Neel has presented at two TEDx events: criminal psychology and neuro-linguistic programming at St. Xavier's College in Mumbai and creativity and innovation at Christ University in Bangalore.
In addition to criminal psychology, Neel teaches neurolinguistic programming and criminal psychology. Neel and Vinita Madhav co-authored the book You Got Magic in 2016, the first of a two-book deal with Penguin Random House. Neel has performed for celebrities and aristocracy all around the world.
8)Suhani Shah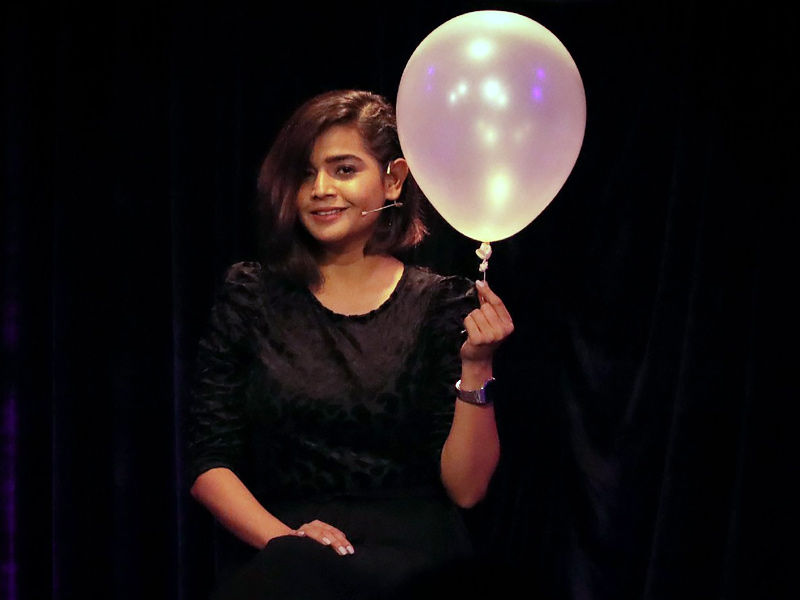 Suhani Shah, an illusionist, has always known she was meant for something unusual in life. At the early age of seven, she had her first theatrical performance. She feels that Indian magicians still have a long way to compete with today's gadgets and social media. "To keep gadget-obsessed audiences engaged and delighted, Indian magicians should include technology in their acts. "All we have to do now is move on from the Indian Magic Rope trick," she explains. She also emphasizes that the act's charm rests in how it is presented rather than the trick itself.
9)Phillip Abraham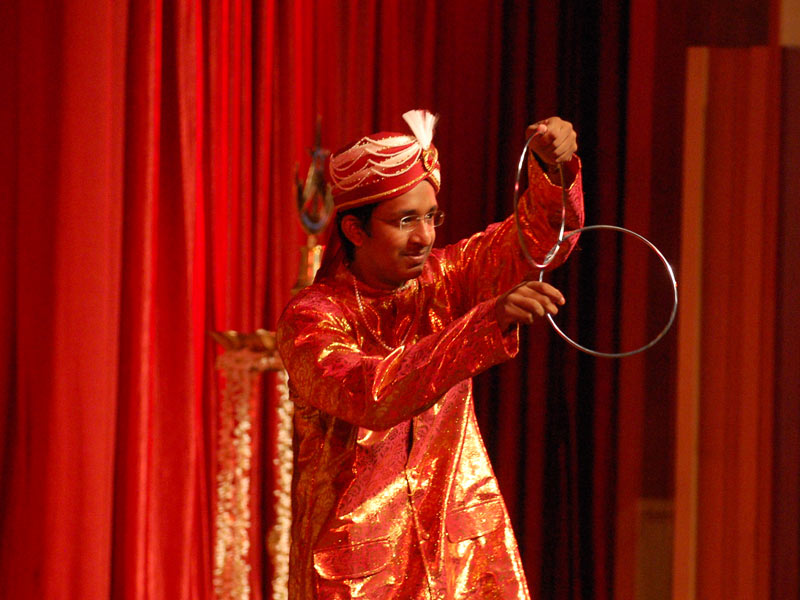 Philip, who began doing magic at the age of 12, explains that his technique of multiplying cash notes is so popular with kids that they sneak backstage to beg him to show them how to do it. Magic performances, he believes, are distinct from other types of entertainment in that they demand entire concentration. 
10)Ugesh Sarcar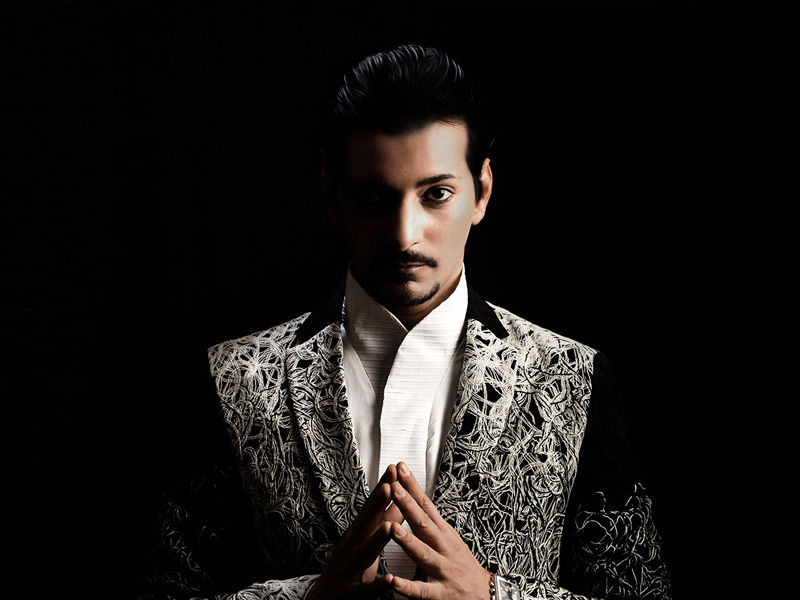 It's fair to say that magic runs through Ugesh Sarcar's blood. After all, he is the son of Prof. M. C. Sarcar, a world-renowned magician who was even given the title of "Crown Magic Prince of India" by the late Lal Bahadur Shastri. "When I was younger, I used to help my father with his theatre performances. That's when I realized I wanted to be the next great thing in magic," he explains.