This one is for all the Kids out there, the best Kids Shows
With so many restrictions on gatherings outside and the trend of children gathering for outdoor games going down significantly, Television is one of the primary sources of entertainment for kids. We all have grown up watching our favorite cartoons and other TV shows that included magical shows, fun game shows, etc. Nowadays, TV shows have emerged as the single largest source of entertainment for kids.
Apart from TV shows, the emergence of Over The Top streaming platforms like Netflix and Disney have provided more options for entertainment to adults and kids alike. However, parental control is one thing that should always be taken care of as not every content is suitable for kids.
Several shows are specifically designed for kids. These kids shows are fun to watch and can attract their attention for a significant amount of time. There are some legendary kids shows that have been there for a very long time.
We have compiled a list of 8 amazing kids shows that you can show your kids.
Sesame Street: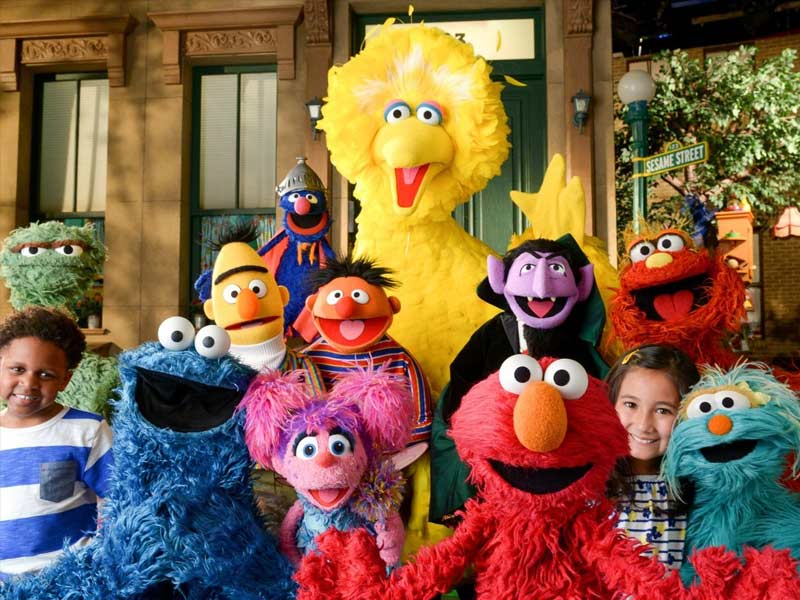 Sesame Street is one of the longest-running kids shows. As many as 51 seasons of the show have been aired until now, the show's production started in 1969. The show airs on HBO. This is a very engaging kids show whose motive is to educate kids while entertaining them. The show is also available on Youtube. You can also get DVDs from the show. The popular American show comprises live-action, sketch comedy, animation, and puppetry. The kids show was created by Joan Ganz Cooney, Lloyd Morrisett.
Mickey Mouse Club House: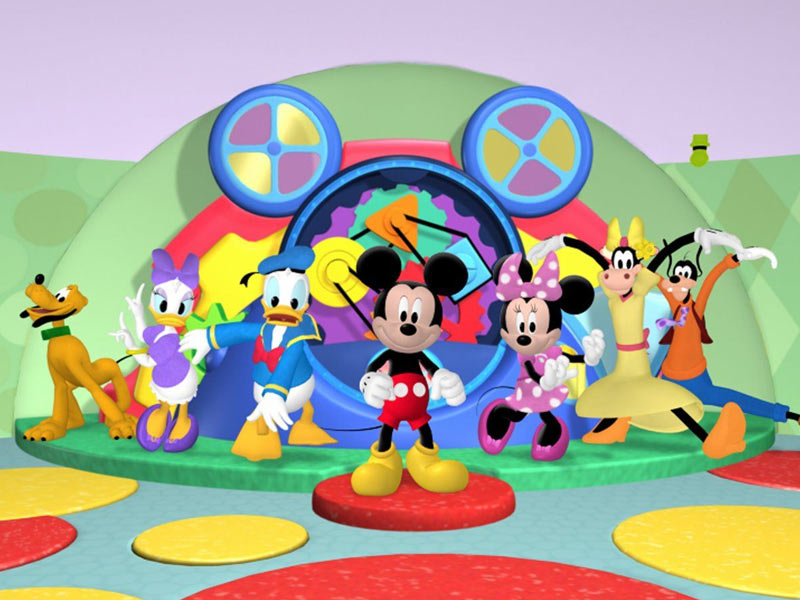 Mickey Mouse is one of the most popular and longest-running kids shows entertaining kids for decades. There's hardly any kid who doesn't love to see Mickey and Minnie. Mickie entertains kids across the world as he solves new problems with the help of his friends. Donald, Daisy, Goofy, and Pluto are other popular characters from the show. The show can be streamed on Disney Junior and Youtube.
Pingu: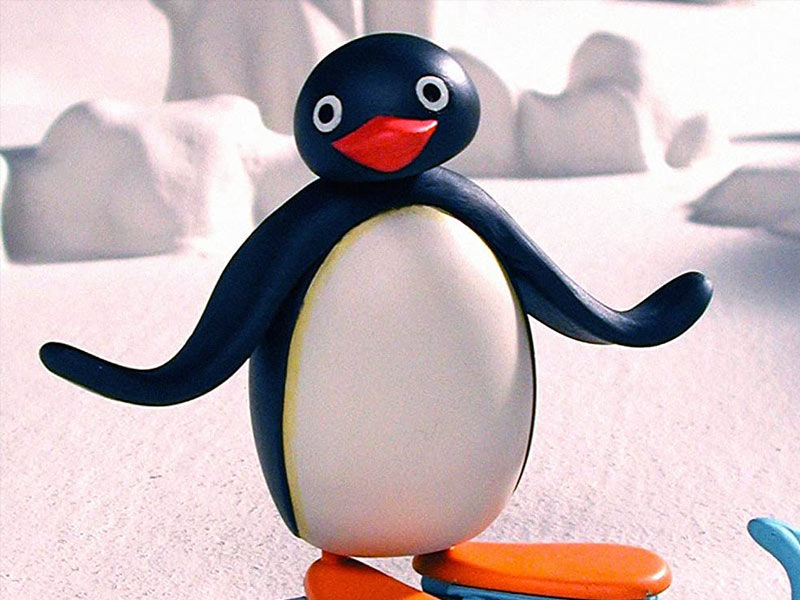 The popular kids show is based on the character of a baby penguin called Pingu. Pingu lives with his parents and a sister in an igloo. Pingu is a cute character who speaks Penguinese and learns important lessons after falling in trouble. This is a perfect portrayal of the pre-Internet era. The kids show is really engaging, and it can be streamed on Youtube. You can also get DVDs from the popular kids show.
Bob The Builder: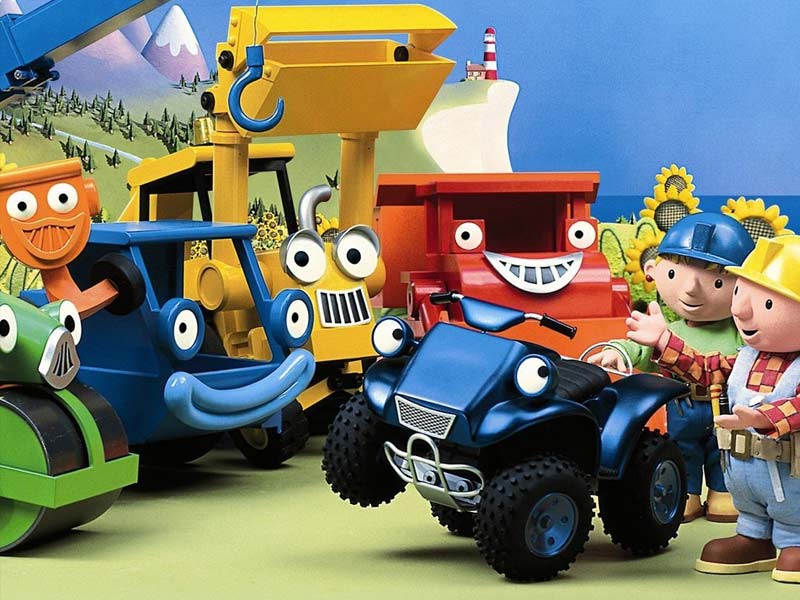 Who would not remember the remarkable heroics of Bob? Bob The Builder has been one of the most entertaining kids shows since our childhood. Bob assists the villagers in construction work using his machines and mechanical expertise. The show also has an important lesson for the kids at the end of every episode. The show aired from 1999 to 2011. After a long halt, the show restarted in 2016. You can watch it on Youtube and well on Channel 5. 
Pocoyo: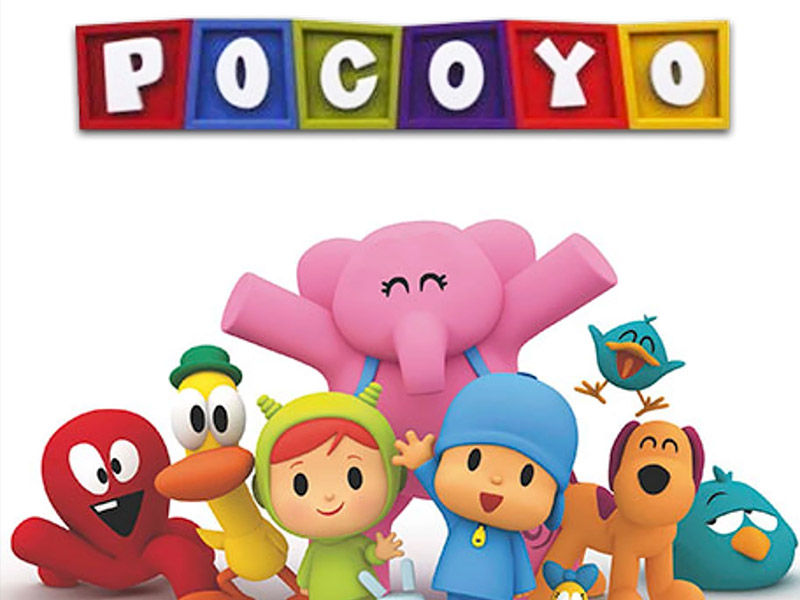 The show Pocoyo is based on the life of a curious toddler who wants to discover new things on his own. To learn more about the world, he accompanies his friends on new adventures every day. The kids also get to learn new things in every episode through the eyes of Poco and other kids in his team. This is a new concept that your kids will certainly love to watch. You can watch the kids show on Netflix and Youtube. 
Dora The Explorer: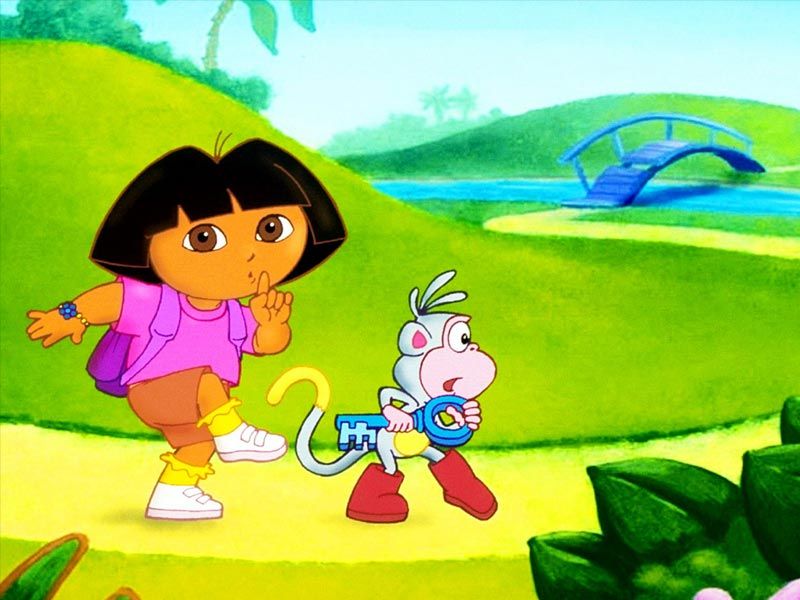 Dora the Explorer is another comedy kids show that has been gaining popularity in the recent few years. The lead character in the show is Dora, a little girl who learns new things after going on new adventures regularly. Dora has a close friend and helped in Boots, a monkey who wears red boots. Dora gets the tools she needs for her adventure from her cousin Diego. The kids show can be watched on Nick Jr and Youtube.
Oswald: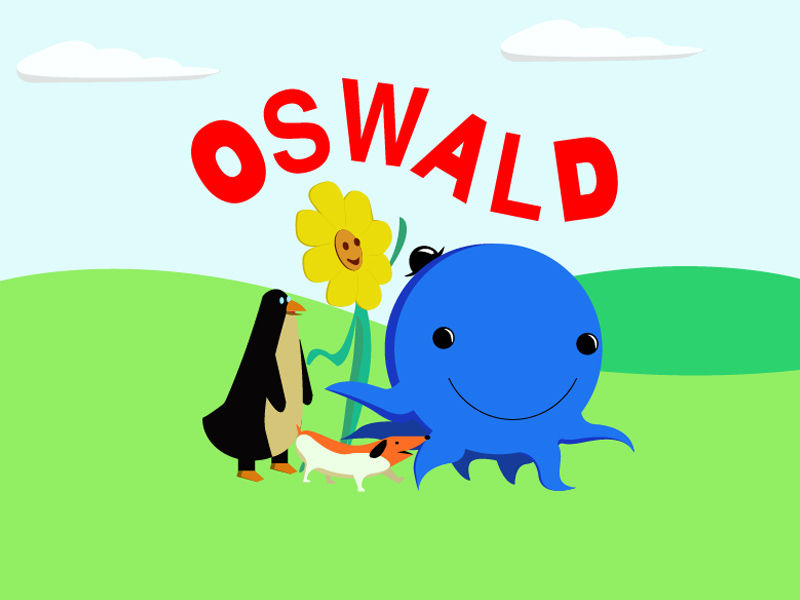 Oswal has been one of my favorite kids shows while growing up. Oswald's lead character is a big blue Octopus who has a friend in his dog Weenie. Oswald and Weenie educate kids about basic rules such as road safety by practicing the same in different stories across the episodes. The show is available for streaming on Voot Kids and Youtube.
Phineas and Ferb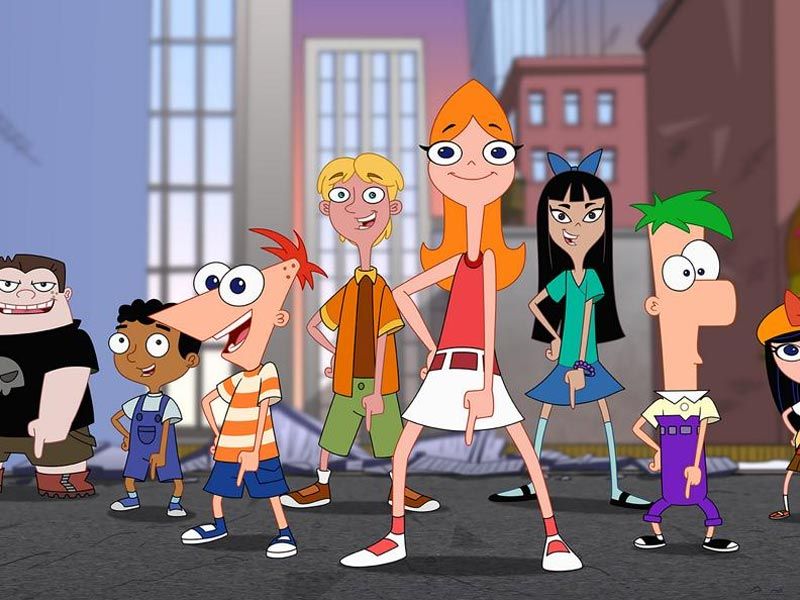 Although there are 104 days of summer vacation, there are more than 200 Phineas and Ferb episodes. Throughout those seasons, the Disney Channel series established itself as one of the smartest and funniest family-friendly kids shows on Television, charming adults and children alike with whip-smart, rapid-fire comedy, complex plot lines, and truly well-written songs.
Initially, each episode of Phineas and Ferb adhered to a strict formula: Every day during their summer break, the titular stepbrothers construct something ridiculous or fantastical — a massive roller coaster, a time machine, a combination of summer and winter — while their older sister, Candace, attempts to "bust" them by revealing the project to their mother. Meanwhile, Perry, the boys' pet platypus, works as a secret agent, battling the hapless evil scientist Dr. Heinz Doofenshmirtz, who actively plots to take over the Tri-State Region. The plots come together when Perry and Doofenshmirtz's war causes the boys' formation to disappear right before their mother can see it, much to Candace's chagrin.