The Second Season Syndrome reappears. Masaba Masaba, the once-surprisingly energetic comedy-drama that received a rare renewal from Netflix India after making its premiere in 2020, is this week's casualty.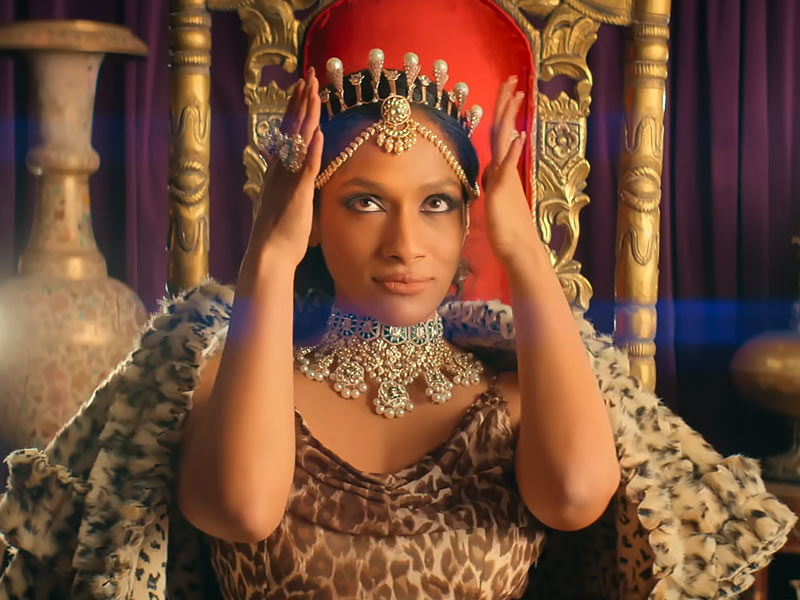 The success of the show served as an especially potent, if unmemorable, reminder that the streamer should concentrate on lesser-known stories rather than chasing the big names.
Masaba Gupta, a designer, made her acting debut and quickly established herself as a natural in front of the camera, leading a lighthearted but nuanced examination of mother-daughter relationships and millennial disillusionment.

She recently reaffirmed this with an equally strong performance in the best Modern Love Mumbai short.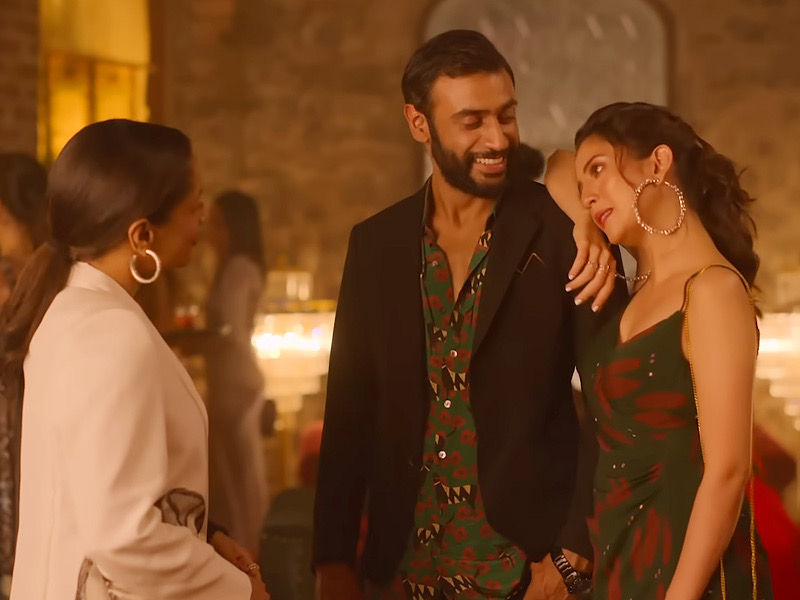 However (and you did anticipate this, didn't you?) The extra episode in the new season suggests that it was written in a hurry. It gives what seems to be more content that was shaved from season one because it is unsure of how to move on with its characters.
As Masaba embarks on a mission to advance professionally, she puts her personal life—and her genuinely engrossing relationship with her mother Neena Gupta—on hold. Dynamics that once felt so lived-in and relatable—feel positively alien.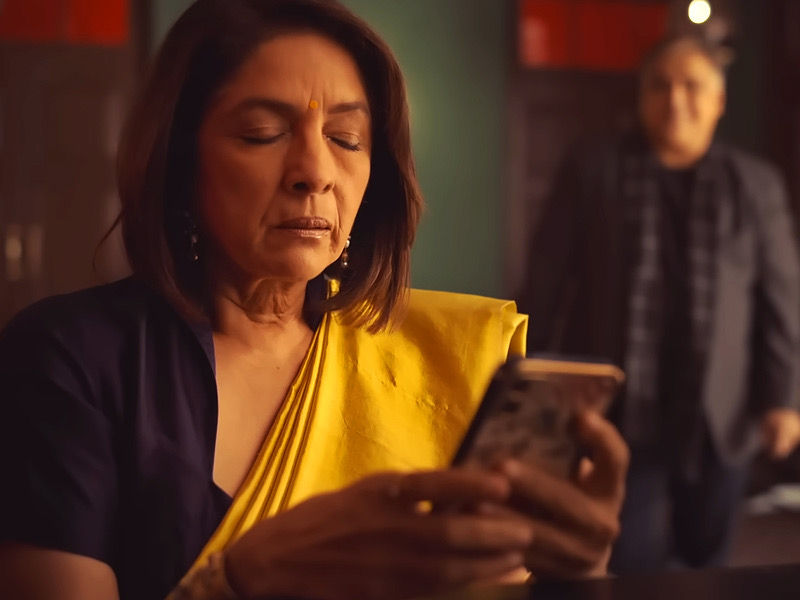 This isn't necessarily a fault, but it certainly denies the program the chance to focus more on the characters.
Instead, Masaba Masaba has become nearly indistinguishable from the other plot-driven potboilers that often litter the Netflix homepage.
Masaba, torn between the heavenly Dhairya and the douchey Fateh, embarks on a tediously protracted quest of self-discovery that provides few reasons for spectators to continue watching.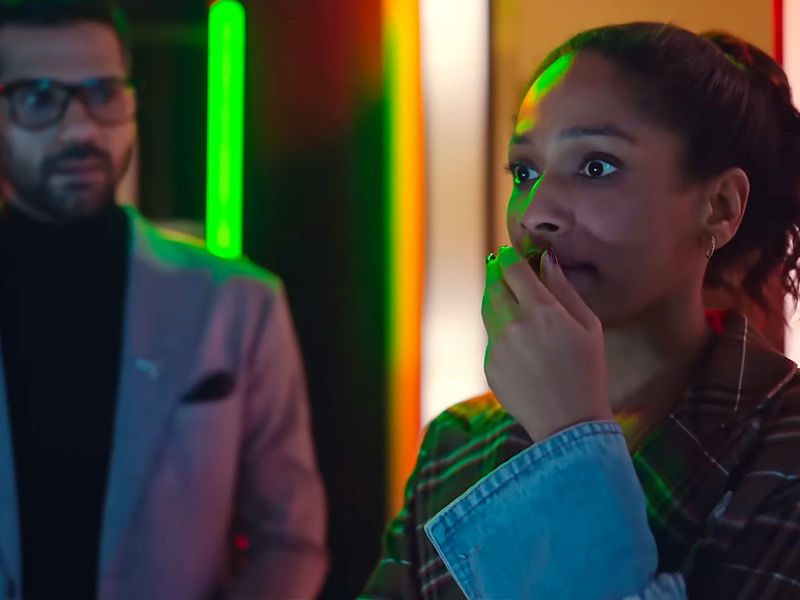 For instance, she seems to be the only one in the world who is unaware of the harm Fateh causes to her. Furthermore, it is absurd for her to continue to indulge him in this manner. Fateh ought to have been written with more nuance and less like a glaringly clear red flag for their plot to function.
Masaba used to be emotionally mature, therefore the only reason this continues for as long as it does is that the script calls for it; she is not otherwise stupid.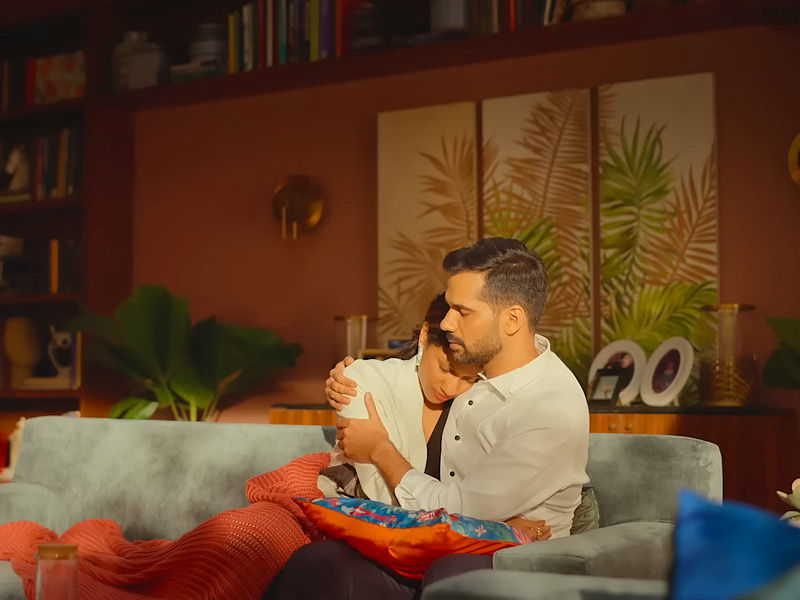 It's one thing for Masaba to keep saying that she's capable of making mistakes—this is OK, everyone makes bad choices—but for the program to ignore the effects of her selfishness, particularly when they harm others who are close to her, is unsettling.
In addition to consistently disliking her mother this season, Masaba is also a bad friend to her BFF Gia. An early tantrum brought on by a pregnancy fear is particularly stupid.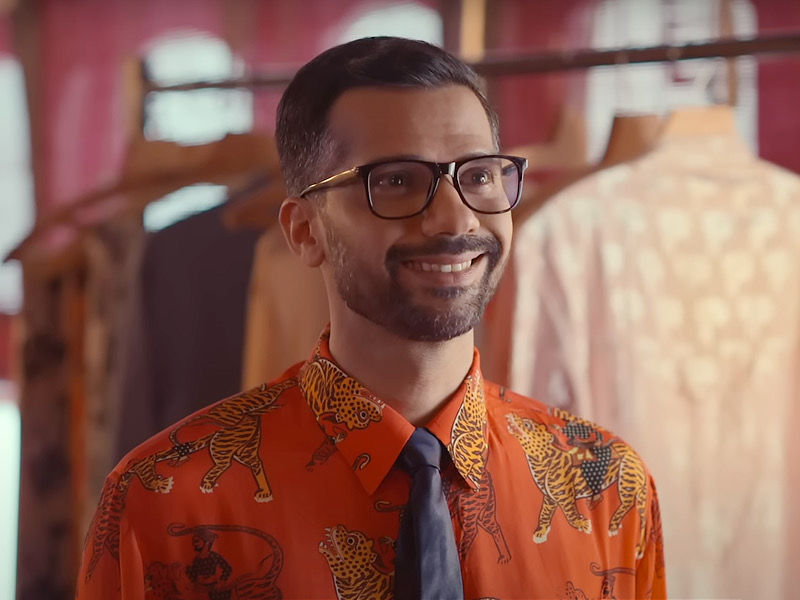 Midway through season two, Gia, who is portrayed by Rytasha Rathore, experiences a depressive episode. Masaba comes to Gia's aid when she is at her lowest and immediately starts talking about herself after scarcely paying attention to her for episodes on end.
Masaba and the show agree that she should be pardoned for nothing more than recommending that Gia see a therapist. But isn't that enough of an excuse to excuse her behavior?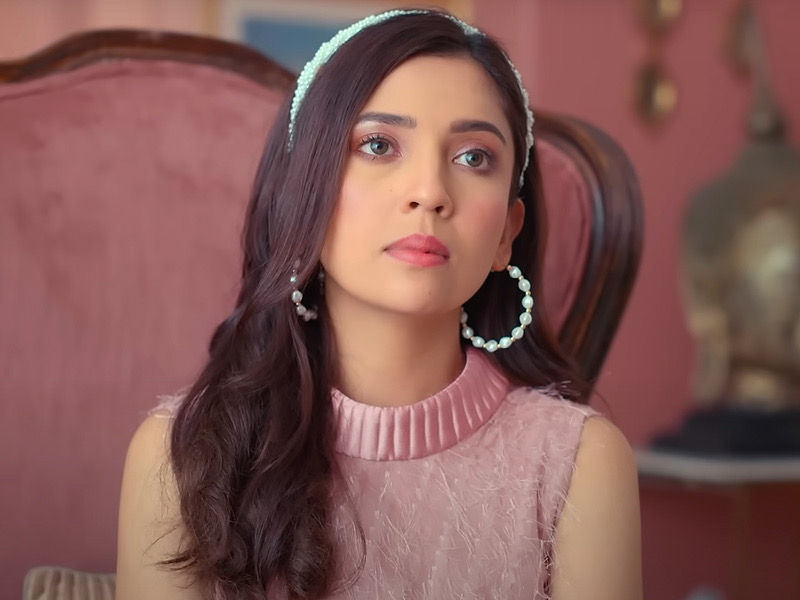 Gia genuinely needed her friend to be there for her; else, she probably would have taken this decision on her own. Gia has to visit a therapist with Masaba, not just have the name and phone given to her. Neither Gia nor the show asks her any questions about it.
Masaba, who is obviously suffering from Main Character Syndrome, is at the center of even a last-minute realization that viewers will easily predict. Again, this is acceptable. It's OK for a character to be conceited and selfish.
But the program must expose them to it. Masaba Masaba never tells its protagonist that she has treated the people in her life badly or that she is too preoccupied with herself to care about them even if they are very invested in her life.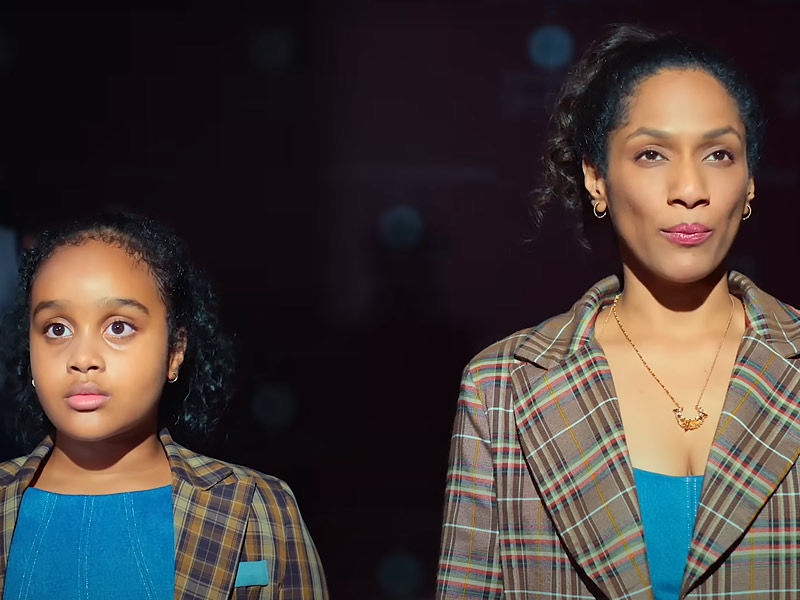 In addition to these plot problems, this season's films appear to have significantly lower production values. For some reason, David Dhawan's show seems to have undergone a makeover between seasons because every scene is littered with awful sound effects.
Along with several other scenes, there is also a lengthy music video montage that drags on for far too long. Meanwhile, the penultimate episode can serve as a lesson on how not to create a romantic comedy. It's so manufactured.
Masaba Masaba might have been the new Little Things for Netflix, but due to the unpolished feel of season two, it now feels more like a Dharma imitation that, if it doesn't get its act together, will soon end up in the trash.hvi Kapoor and Deepak Dobriyal.