Indian bridal attire is renowned for its flamboyant styles, which range from bright sarees to delicately crafted lehengas. These outfits are fundamentally maximalist, and the creators of these looks embrace that. Red is the color of Mars, the planet responsible for marriage in Hinduism, and is traditionally worn by Indian brides. Red is also the color of prosperity and fertility in Indian culture.
Although the culture does value maximalism, contemporary Indian bridal designers have developed their own unique interpretations of tradition.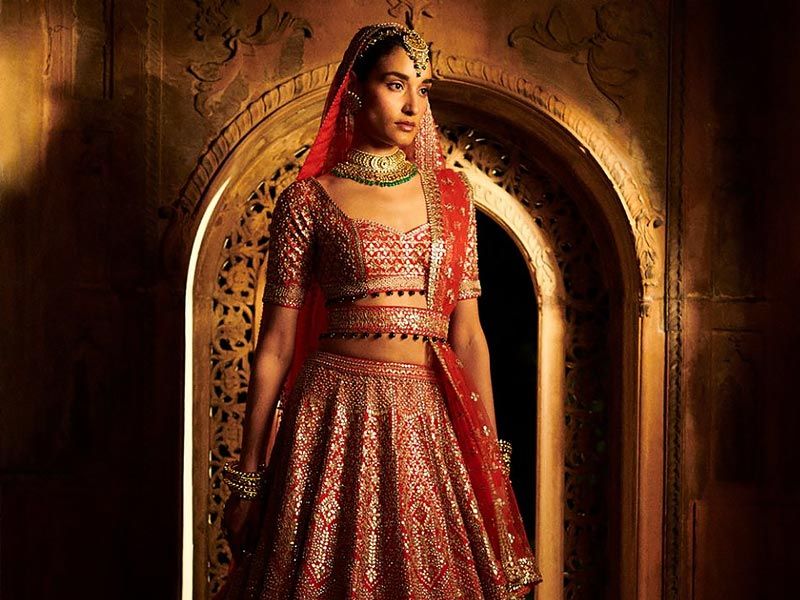 Brides can select from a wide range of hues, including vibrant pinks and minty greens, as well as more understated styles that favor clean lines and few ornamentations. There will always be a stunning design for you, regardless of the course you choose for your bridal appearance. 
We thus put together a list of nine Indian bridal designers that should be on your radar, including some of the top names known internationally and a few new labels, to better acquaint you with the names dominating the Indian bridal industry.
Sabyasachi
The Designer: 
One of the most popular Indian bridal designers nowadays is Sabyasachi Mukherjee. He has designed bridal wear and jewelry for celebrities like Priyanka Chopra, Anushka Sharma, Katrina Kaif, and Deepika Padukone, to name a few. 
The Bride by Sabyasachi :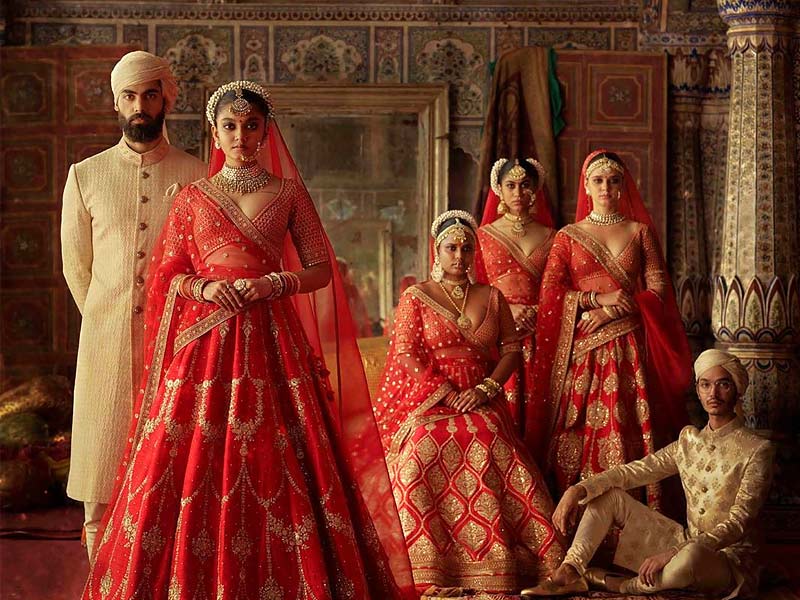 Sabyasachi designs are for the contemporary Indian bride with their classic and elegant compositions. Sabyasachi features gowns for a range of bridal tastes, from simple styles to more ornate and glitzy ones.
Manish Malhotra 
The Designer: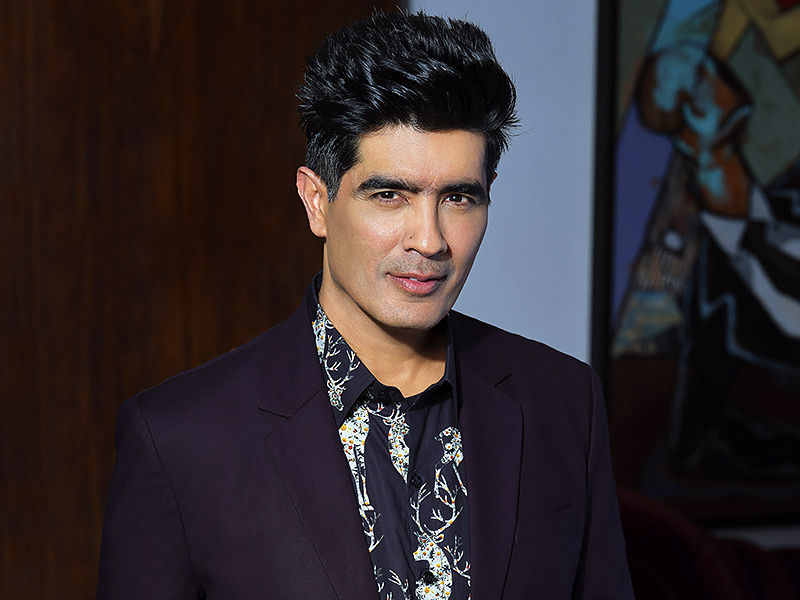 In addition to becoming well-known in the bridal industry, Manish Malhotra has created costumes for countless Bollywood movies. Given his spectacular and surreal design aesthetic, this is hardly surprising. The company introduced a new Instagram account in 2021 called @manishmalhotravows to showcase images of Manish Malhotra's designs worn by brides and grooms for people who are drooling over his exquisite bridal creations. 
The Bride of Manish Malhotra: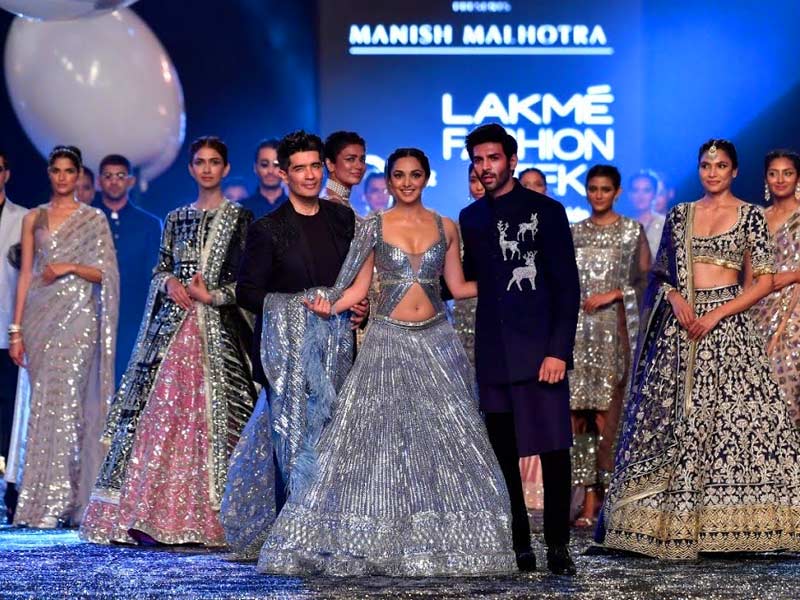 The bold bride who isn't scared to stand out is the target audience for Malhotra's designs. The most recent bridal edit is described as "an exquisite symphony of bridal grandeur stretched across beautifully hued compositions where each ensemble recounts an emotional story of its own" on the brand's website.
Naeem Khan 
The Designer: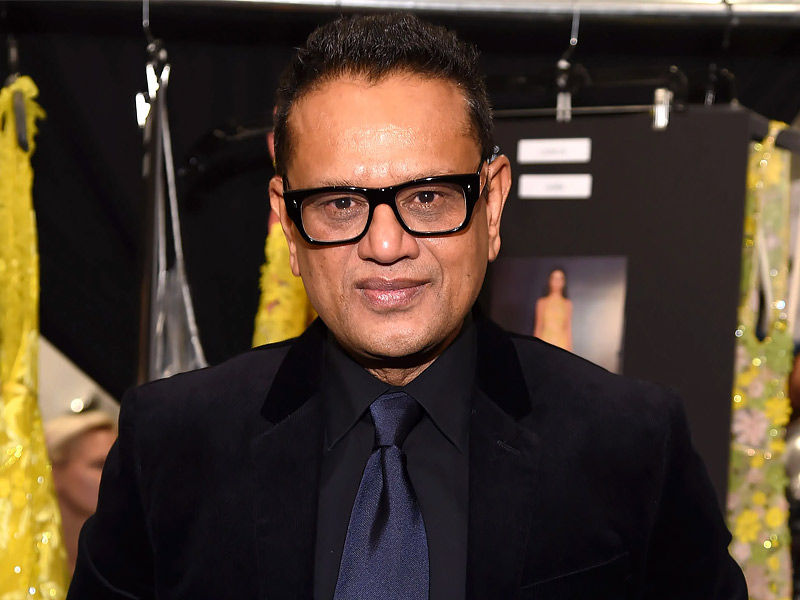 Fashion designer Naeem Khan is an Indian-American who lives in New York City. At the age of 20, he began his work as an apprentice to the American fashion house Halston. He later debuted his first collection in 2003 and his bridal line a year later. Beyoncé, Jennifer Lopez, Taylor Swift, Rachel McAdams, Michelle Obama, Queen Noor of Jordan, and Kate Middleton, to name a few, have all sported his creations. 
The bride of Naeem Khan: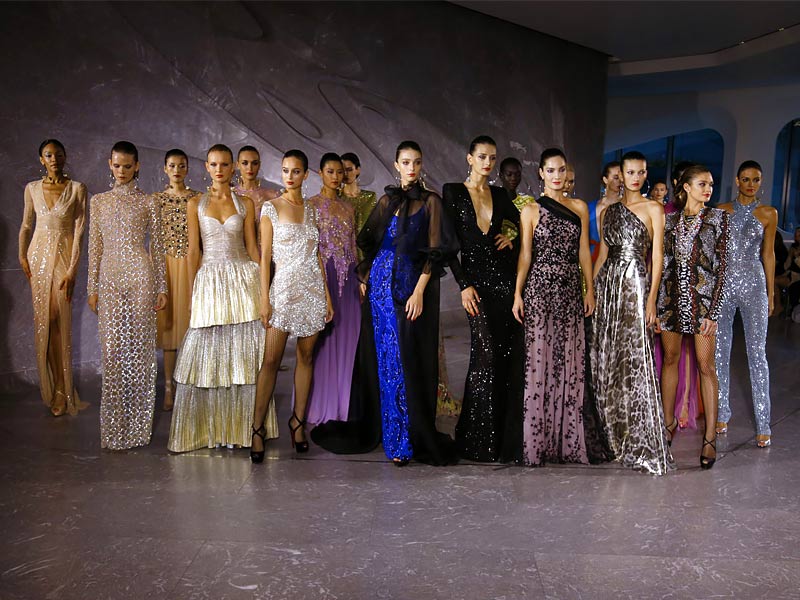 Every bride in the world can wear one of Khan's creations. His designs, which range from unusual gowns to jumpsuits to tiny dresses, are daring and avant-garde. You can count on Khan to constantly push the boundaries of bridal fashion each season.
Tarun Tahiliani 
The Designer: 
Tarun Tahiliani is undoubtedly a name to be familiar with, having received multiple awards and having several stores around India. Together with his wife Sailaja Tahiliani, Tahiliani started his career by launching Ensemble, a high-end multi-brand designer shop.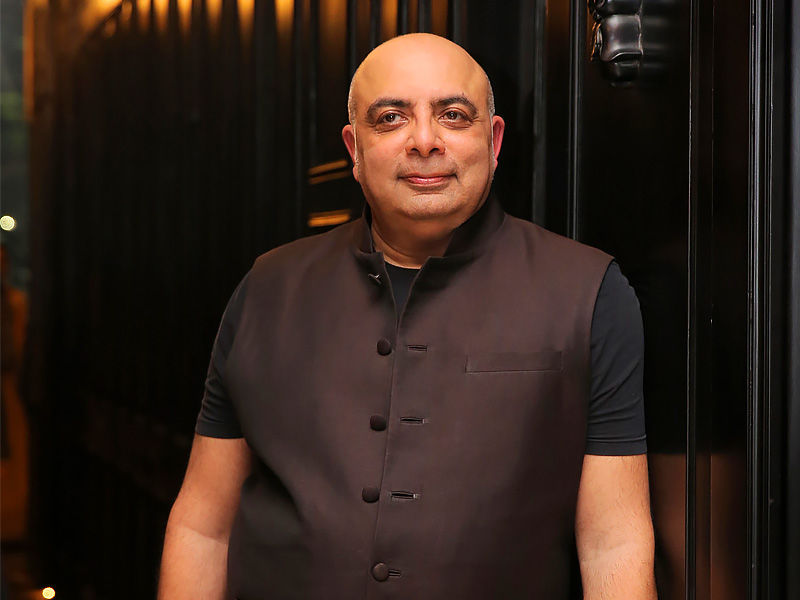 As a result of the store's success, the designer opened the Tarun Tahiliani Design Studio in Delhi, where he later developed his distinctive Tarun Tahiliani line. He immediately gained notoriety for his bridal wear designs and was elected as a founding member of the Fashion Design Council of India, which oversees the official fashion week. 
The Bride of Tarun Tahiliani: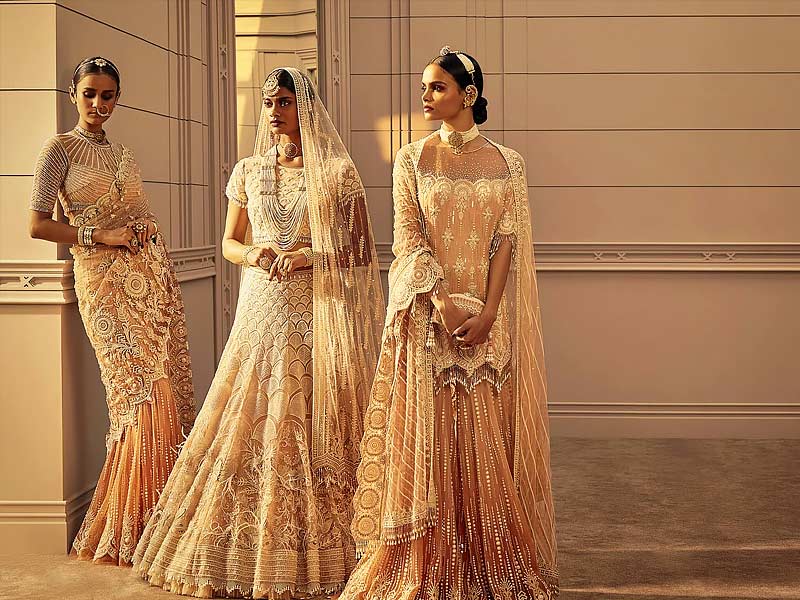 The Age of Innocence, his most recent collection, was designed for the contemporary Indian bride and groom. This collection "takes a minute to think about the bride of today and what her wedding means to her," according to his website.
House of Vian 
The Designer: 
A company called House of Vian specializes in making handcrafted clutches, wedges, and Juttis out of pure leather. Drishti Mahajan, a graduate of FIDM California, is the creator and creative leader of the company. 
The Bride of Vian's House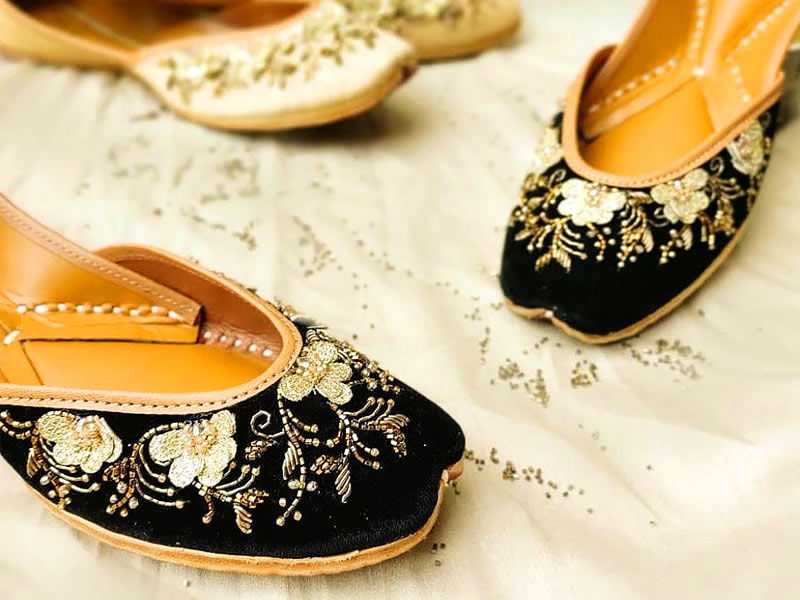 The vivid colors and elaborate beadwork in House of Vian's creations make them ideal accessories for the imaginative and fun-loving bride. Any bride will be able to choose a piece that suits her aesthetic among the large range of styles.
These patterns are not only a lovely touch to any wedding-day ensemble, but they may also serve as considerate wedding favors and accessories that can be worn long after the big day.
Ritu Kumar 
The Designer: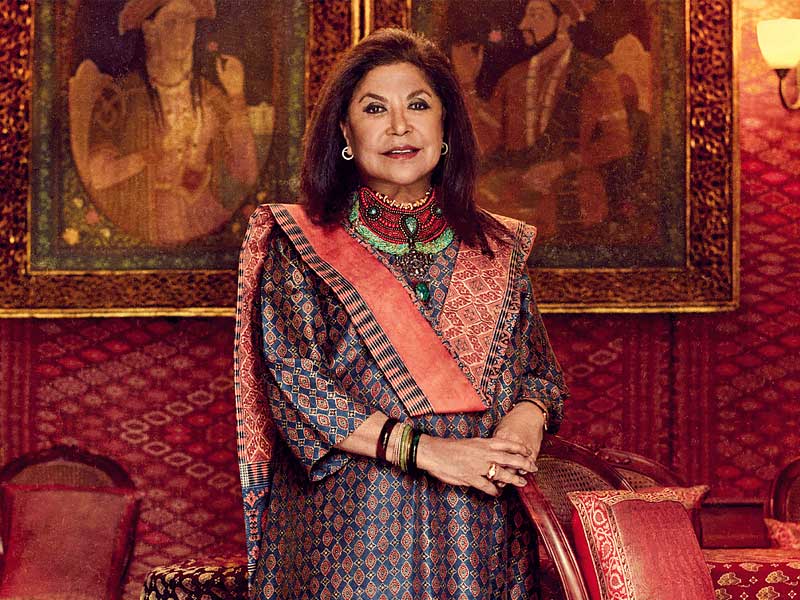 Ritu Kumar, one of the top designers in India, is renowned for fusing modern design with age-old Indian workmanship. Since the brand's modest beginnings in 1969, Ritu Kumar has been represented in 93 locations around India.
In 2002, she also introduced a sub-brand called LABEL – Ritu Kumar. Aishwarya Rai, Priyanka Chopra, Lara Dutta, Dia Mirza, and other Indian and foreign celebrities like Princess Diana, Mischa Barton, and Anoushka Shankar have all sported Kumar's creations. 
The Bride of Ritu Kumar: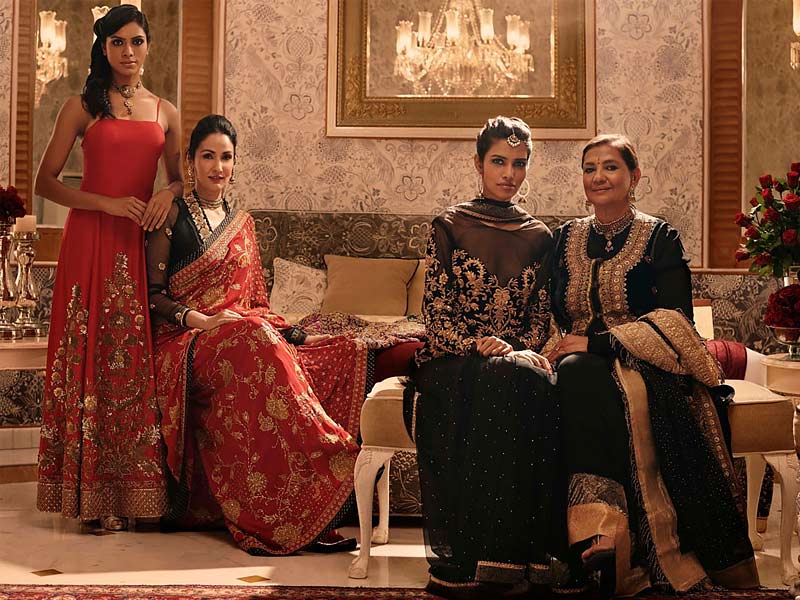 According to the brand's website, Ritu Kumar's creations are "known for its particular use of colors, quality of materials, elaborate embroidery, and a magnificently rich Indian style." The trendy and fearless Ritu Kumar bride is not afraid to push the boundaries of fashion.
Anita Dongre 
The Designer: 
Antia Dongre, who developed a love of fashion and design at a young age, has made a name for herself in the world of luxury fashion today as well as in the bridal industry. The designer promotes philanthropy, environmentalism, and neighborhood action in addition to her band.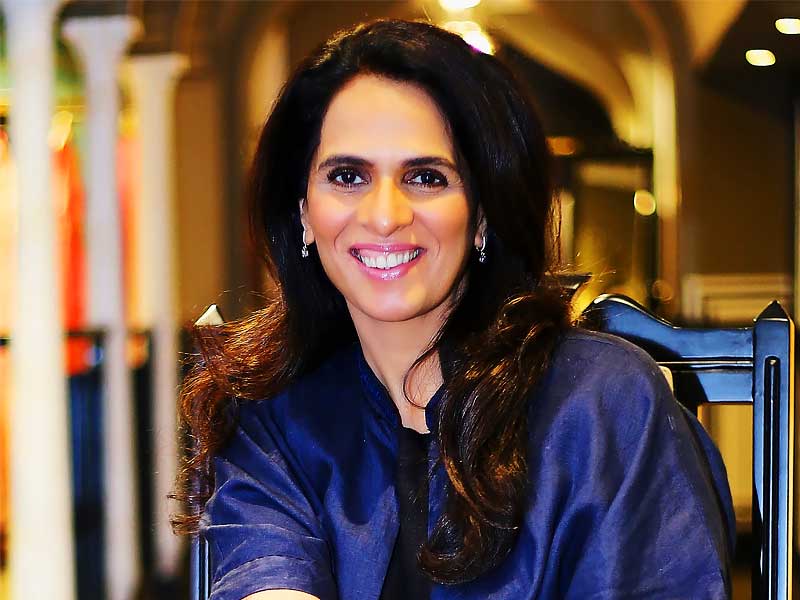 Dongre is the founder of The Antia Dongre Foundation, which aims to provide employment opportunities for rural women and formal training in fashion design. Dongre makes her outfits without using leather or fur because she is an environmentalist. 
The bride of Anita Dongre: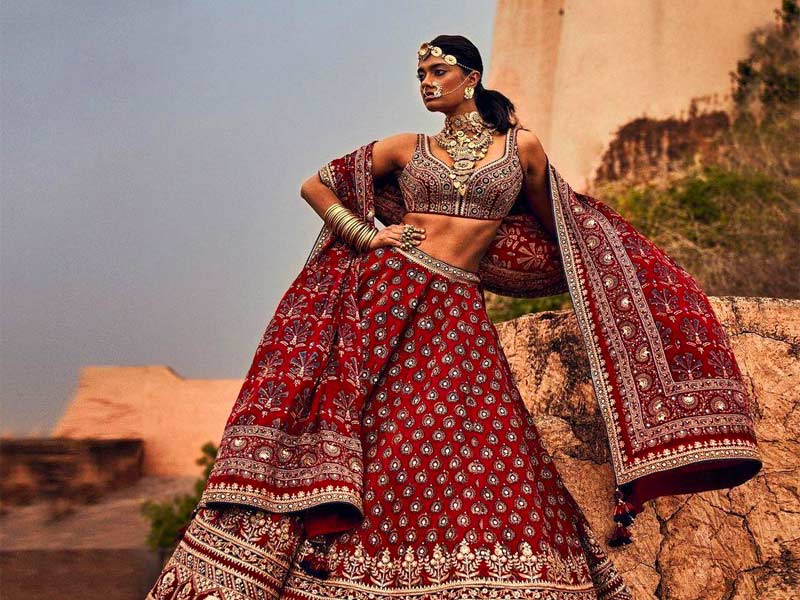 According to her website, Dongre's designs are made to boost a person's self-esteem and confidence. We want to provide opulent designs that leave a lasting impression on the globe while remaining adaptable enough.
Seema Gujral 
The Designer: 
Seema Gujral didn't have any prior fashion business expertise when she started her company in 1994. She established her first flagship store in Nodia, which houses the company's manufacturing plant, in 2010. Numerous Indian luxury retail platforms, like Ogaan, Carma, Aza, Pernia, Ensemble, and others, have her works on display. 
The bride of Seema Gujral: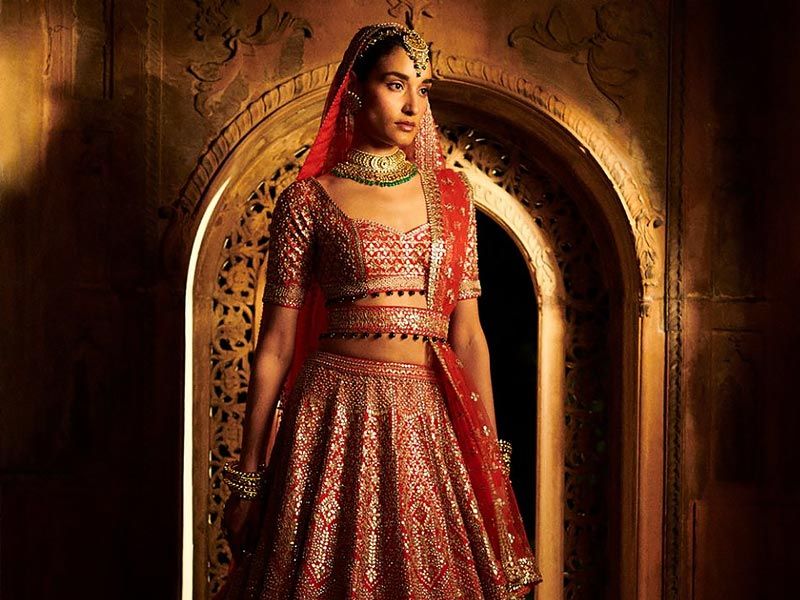 Seema Gujral is a brand you should keep an eye out for if you're searching for a one-of-a-kind design. According to her website, Gujral's creations are handcrafted and "customized according to the taste and specifications of the bride-to-be." For the bride seeking classic pieces with a dash of modernity, Gujral creates.
Esha Koul 
The Designer: 
A rising designer with a base in New Delhi is Esha Koul. Before starting her own brand, she spent four years as a student at the Pearl Academy of Fashion in New Delhi. Koul is most recognized for using modern accents and contemporary textiles. 
The Bride of Esha Koul: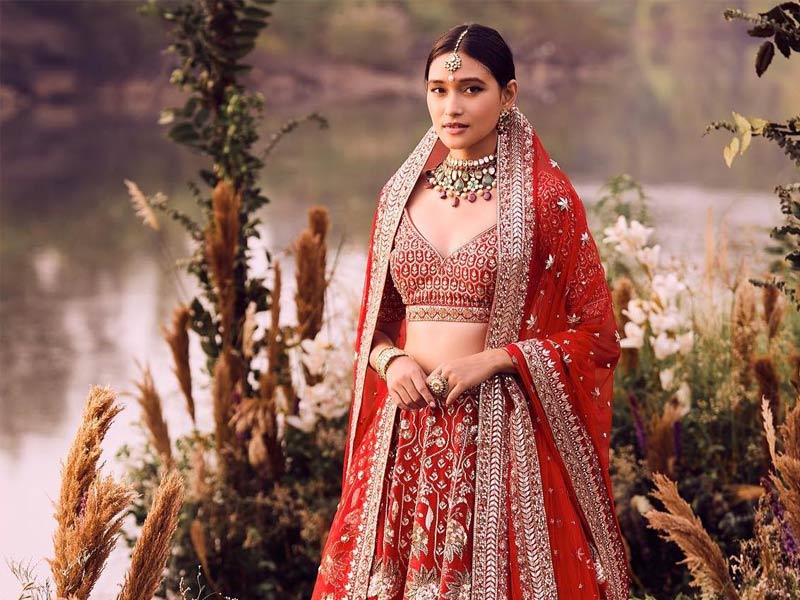 Traditional Indian design elements are combined in Koul's creations with elements from the Parisian and Greek cultures. "I am a catalyst for creations that celebrate and represent the multi-cultural and multi-faceted lifestyles of all women," claims Koul on her website. "Women who believe in the elegant and luxurious, the timeless, the emotional, the caring, the bewitching, the angelic, the sinful, and finally, the enlightening."