A high-school girl follows a high-school boy to a hospital early in Revenge of Others, a new Disney+ high school revenge/bullying drama starring Shin Ye-eun of A-Teen and All of Us Are Dead's Lomon. 
In the hospital, a doctor greets the youngster and consults with him in the waiting area. This is most likely the first time a doctor has given a brain tumor diagnosis in a lobby. It was probably important for the girl to learn about his condition, and this was the best approach they could think of.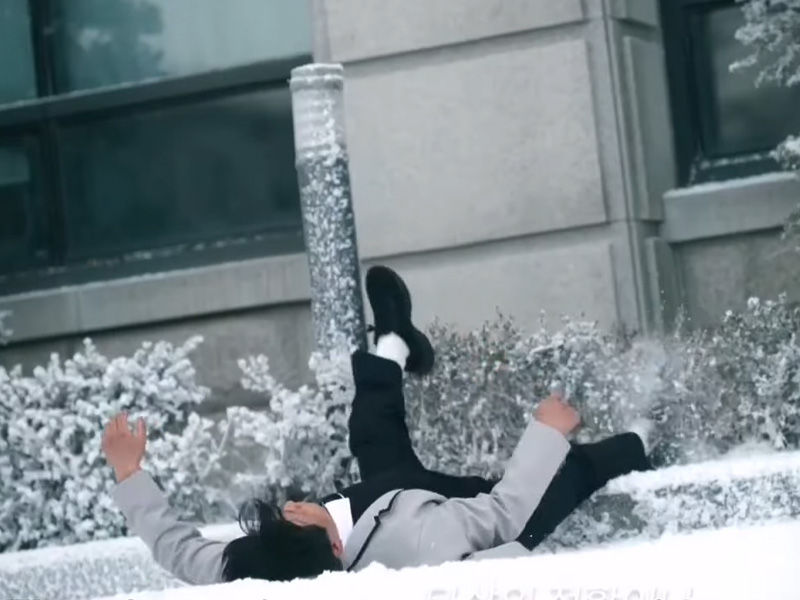 While this writer would want to declare that Revenge of Others is a witty exercise in theatrical excess, the fact is that it is essentially a sad collection of clumsy caricatures. 
The show blends the tried-and-true norms of the Korean vengeance thriller with the high-school bullying drama, attempting to amp them up with excessive exaggeration. So, why does it feel like a potluck supper of warmed-up leftovers from the previous week?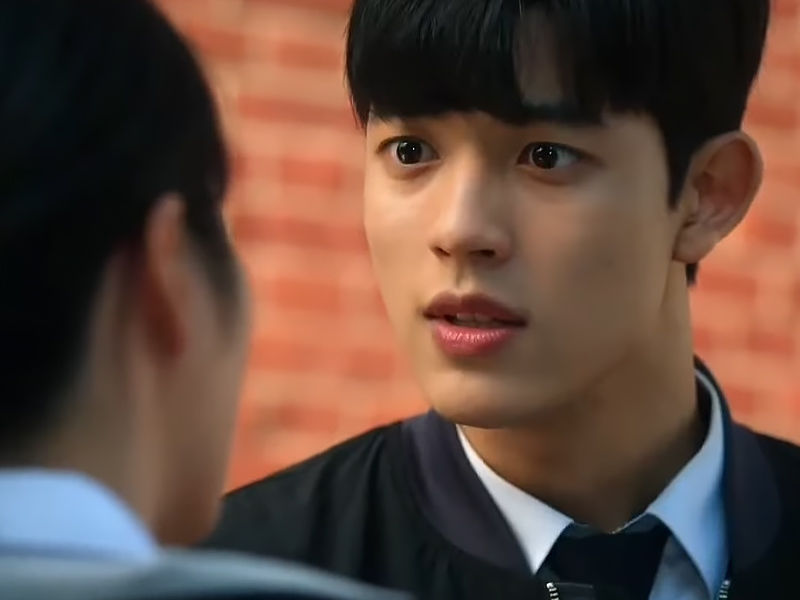 The setup is rather good. Ok Chan-mi (Shin), an orphan and ace high school sniper in Busan, South Korea, is in a video conversation with her twin brother, Park Won-Seok (Kang Yeol), who was adopted from their orphanage when they were younger and now lives with a new family in Seoul. 
She chastises him in a sibling manner, and he pledges to visit her. He claims to have something important to tell her. However, he is abruptly interrupted as someone enters his classroom. Chan-mi hears a disturbance but cannot see what is happening. The line becomes silent.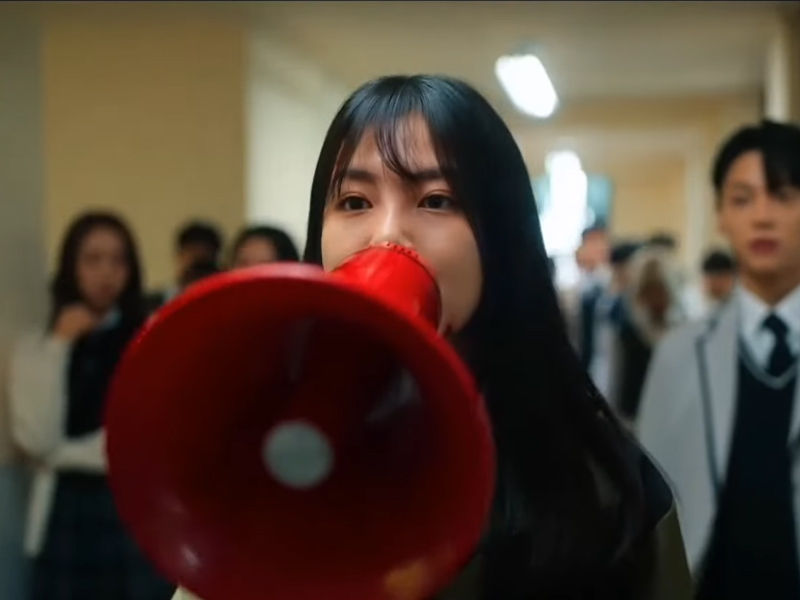 What occurs is seen by the audience. Won-Seok is pushed from the cliff he was perched on and slowly descends to the snow-covered ground below, which he stains scarlet. 
After three days of not hearing from Won-Seok, Chan-mi decides to go up to meet him instead. She finds out about his death barely in time to make it to the conclusion of the funeral procession.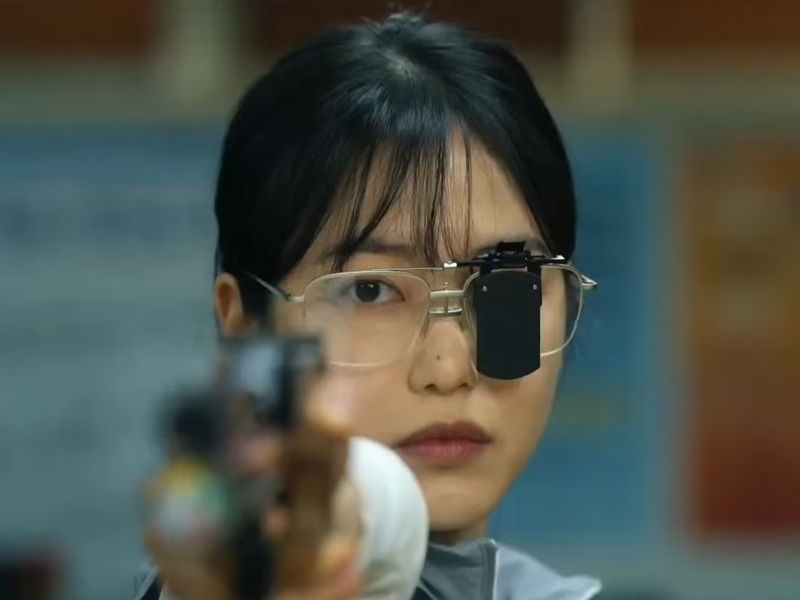 She confronts his adoptive parents outside a columbarium, demanding Won-Seok's phone, overcome with sadness. Won-Seok's parents, who are humiliated by her apparent suicide, are not pleased to see her.
The investigator in charge of the investigation, performed with firm and worrying flair by Squid Game's Kim Joo-Ryung – likewise rejects Chan-mi. Expect to see more of her in the future.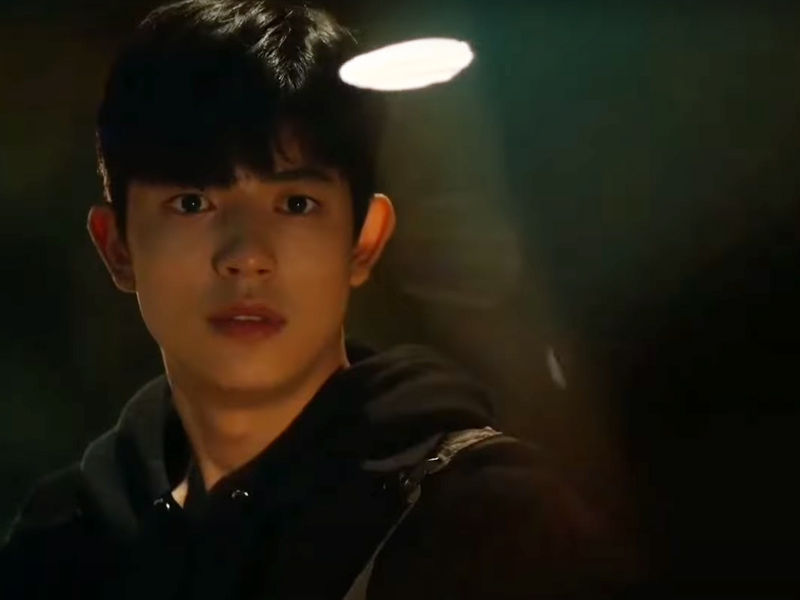 She briefly returns to Busan, but she can't get over her brother's death and chooses to enroll at his school in Seoul undercover. 
Ji Soo-Heon (Lomon), a gorgeous and popular student who works many jobs and dutifully cares for his elderly mother, who resides in a nursing home, is also a student at the same school.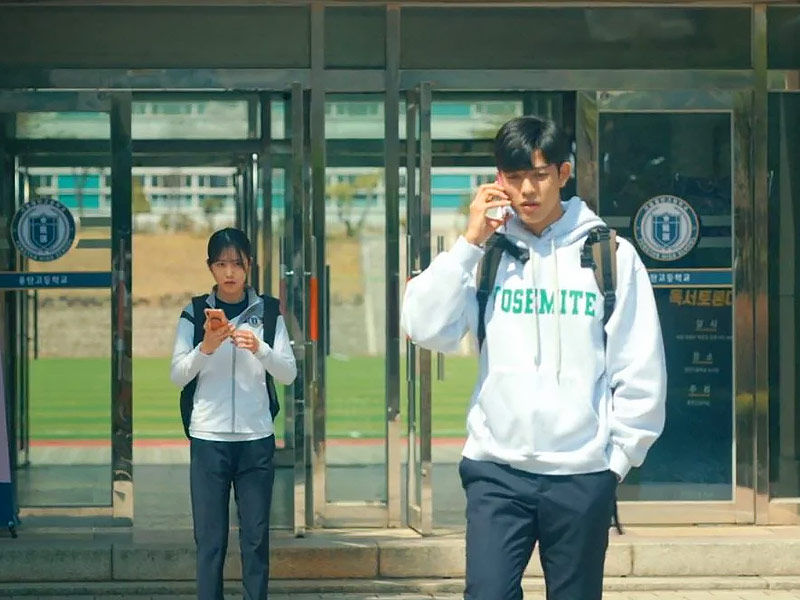 Chan-mi and Soo-Heon have their customary contentious meet-cute when he approaches her shortly after she purchases a used scooter.
She has no idea the scooter is his – it was stolen after he fell in the street a few days ago – and he has no idea she isn't the thief. 
They quickly overcome this mistake, but others follow, complicating matters for Chan-mi when she moves into the school, where she is eyed with distrust. Chan-mi investigates Won-Seok's death and continues running into Soo-Heon.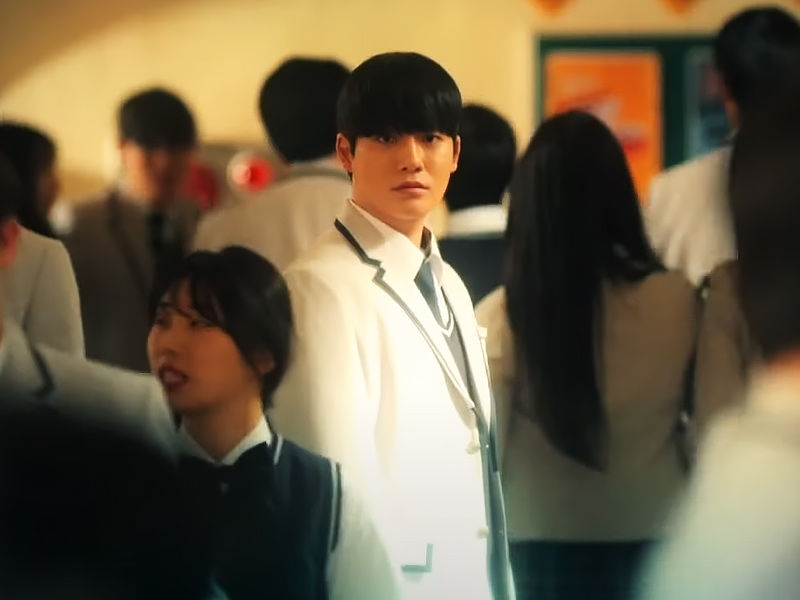 She doesn't make much progress, but she quickly learns about the school's endemic bullying, which includes sexual assault. She also finds out about Soo-Heon's brain tumor – yeah, they were at the hospital scene.Revenge of Others makes sure to check off all the cliché boxes. 
There's Seo Jae-Beom (Seo Ji-hoon), an affluent boy who re-enrolls after an accident wipes out his memories. There's also the pouty gorgeous girl Kook Ji-Hyun (Lee Soo-min), who believes Chan-mi and Soo-Heon are having an affair. The revenge aspect takes some time to emerge, but once it does, it comes from all directions. 
Soo-Heon has occasionally acted as a vigilante on behalf of bullying victims, and when he does it again after his diagnosis, he lashes out even more brutally – his doctor told him that he would have personality changes.
Chan-mi has a long way to go before she finds a target for her wrath, but whenever she does, she'll be able to rely on her trusty athletics gun. In that regard, Chan-mi is reminiscent of Bae Doona's archer in The Host. Both protagonists lose gold medals due to anxiety at the outset of their separate journeys, and they end up using their weapons to revenge on their family members.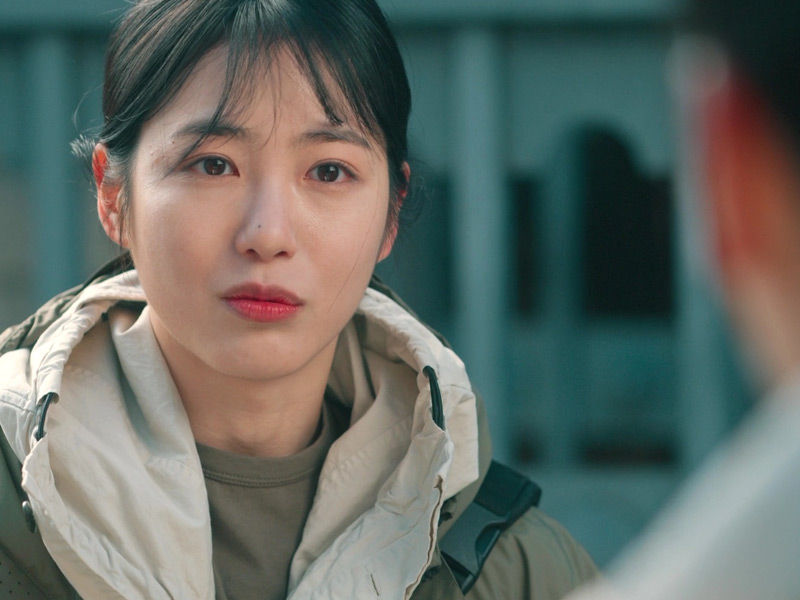 Chan-mi is also evocative of Han Hye-professional jin's shooting vigilante in the retribution thriller 26 Years, which is inspired by the Gwangju massacre. 
Perhaps Revenge for Others will come alive when Chan-mi uses her athletic skill as a retaliation weapon. However, given the lack of charm and common sense demonstrated thus far, it is likely to have an uphill battle. 
Revenge of Others is available on Disney+.