South Indian movies are getting more popular among audiences in the northern part of the country. Despite the language barrier, Hindi dubbing has revolutionized the regional film industries in the country. After Bollywood, most of the popular film industries are those from the southern part of the country. We get a very limited number of movies from Bollywood every year. Apart from that, there's also a dearth of good scripts that have contributed immensely to the popularity of South Indian movies in the Hindi speaking belt. This is why most of the movies in South India are now dubbed in Hindi.
You can find the Hindi dubbing version of almost every South Indian movie. There's never a lack of options nowadays. Extraordinary action, engaging story, enthusiastic performance by actors, the introduction of new faces, use of advanced technology like VFX, and versatile filmmaking are some of the reasons that have led to the nationwide acceptance of South Indian movies the country. The romance in South Indian movies is still like how it used to be in Bollywood movies in the '90s. If you love to watch dubbed South Indian movies, you have landed on the right page.
We have a list of some of the best romantic South movie love story you can watch in Hindi.
Dear Comrade: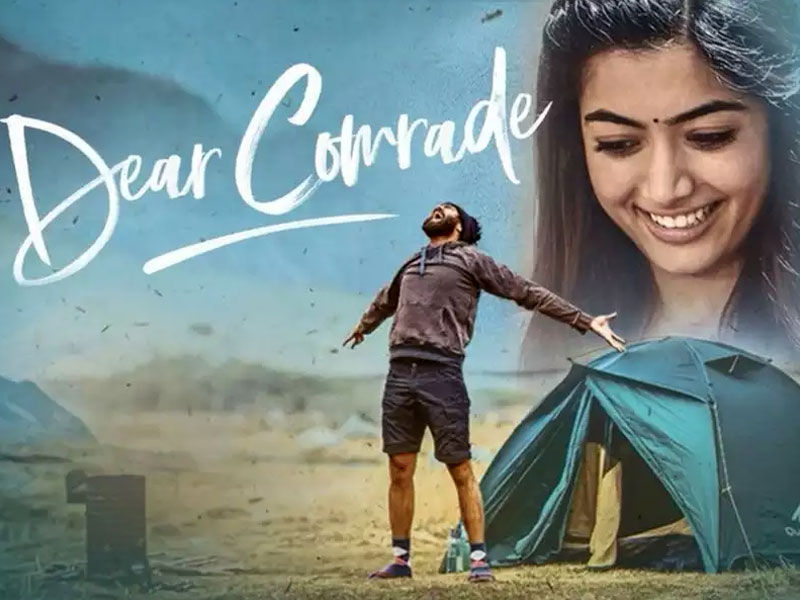 Dear Comrade is one of the most popular and highly rated romantic South Indian movies of recent times. The movie features Vijay Deverakonda and Rashmika Mandana in lead roles. It is needless to say that Vijay and Rashmika are the most loved couple on screen, and their chemistry has earned them millions of fans in a short time. Vijay plays Bobby, a student leader, who confesses his love for Lilly. The romantic drama is full of action scenes, and it can be watched in Hindi on Youtube. 
Geetha Govindam: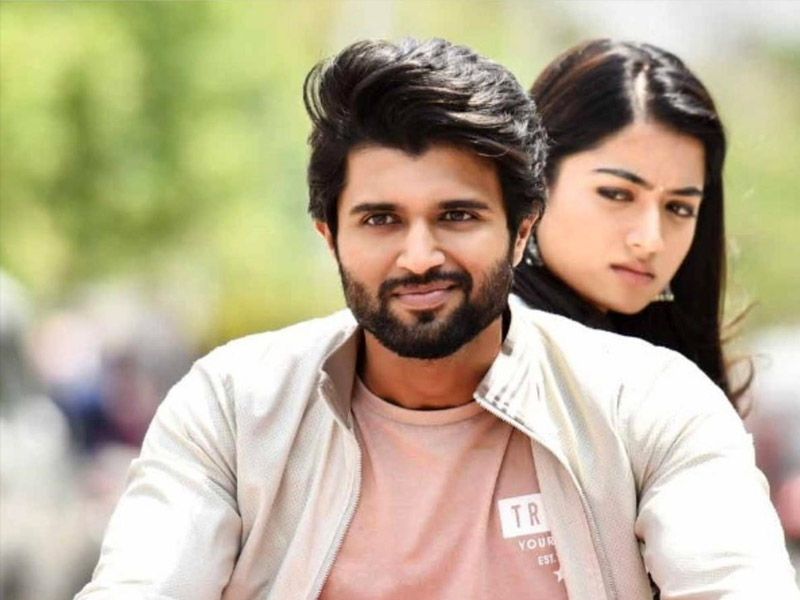 Geetha Govindam is another very popular South Indian romantic movie where Vijay and Rashmika pair up together to create magic. Rashmika plays the role of Geeta, an independent woman. In contrast, Vijay is a young lecturer who falls in love with Geeta. Vijay tries to express his feelings to Geeta, but there's some understanding between the two. How does Vijay clear up all those misunderstandings? Watch to find out.
Fidaa: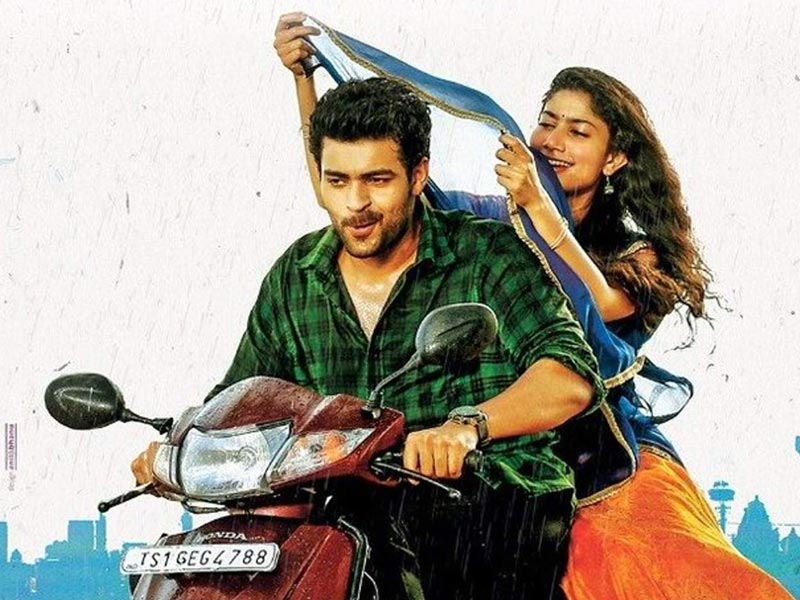 Fida is a beautiful south movie love story portrayed by Varun Tej as Varun and Sai Pallavi as Bhanumathi. Varun sees Bhanumathi for the first time during his brother's wedding. He falls in love with Bhanumathi and the two come close. The bond between them grew stronger and stronger. It is a wonderful love story that received immense praise from the audience. The movie came out in 2017. 
Chal Mohan Ranga: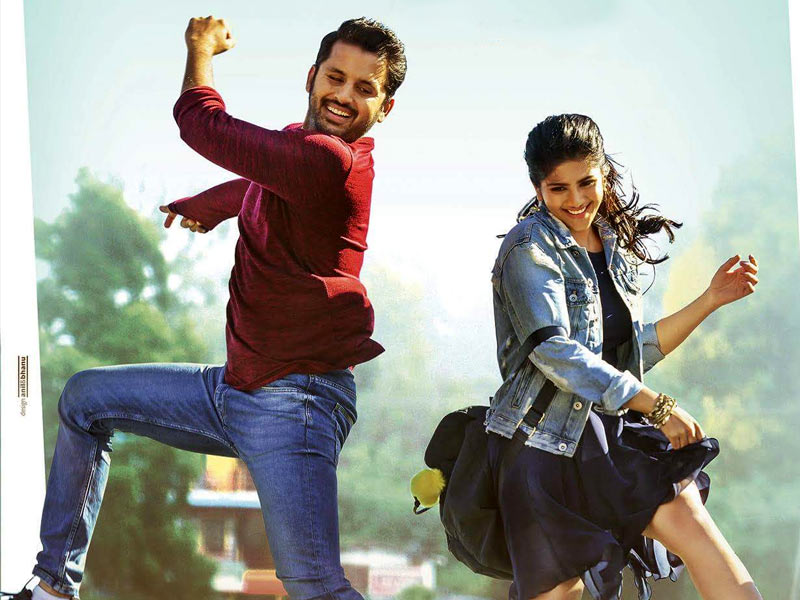 Actor Nithiin has a special fanbase in the South. Still, it is slowly expanding to different parts of the country as well. Chal Mohan Ranga is a romantic movie featuring Nithiin and Megha Akash. Nithiin aims to make it big in the US. There he meets Megha, an NRI girl, and falls in love with her. Trouble in paradise erupts when Megha breaks up with Nithiin for some unknown reason. Will Megha and Akash get back together? Find out yourself. 
Dumdaar Khiladi: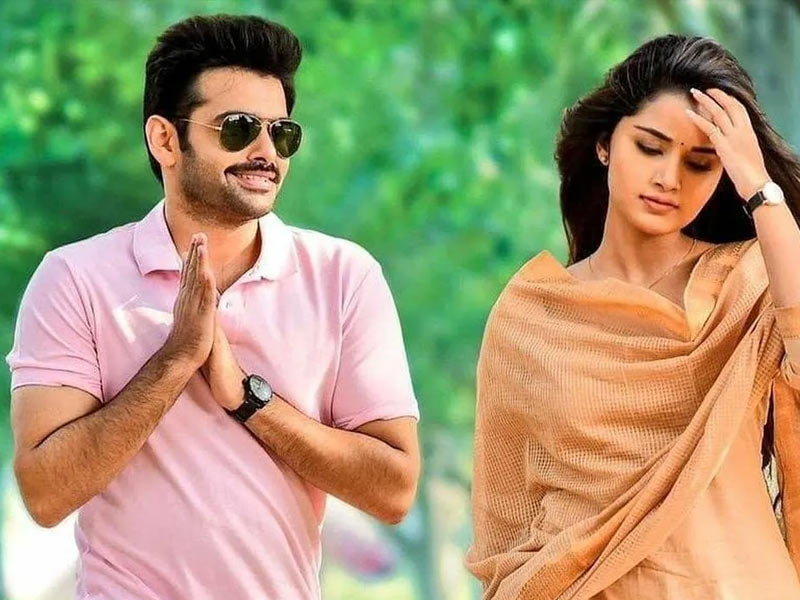 Dumdaar Khiladi is a very interesting love story between Ram Pothineni and Anupama Parameswaran. Anupama is playing Anu, whereas Ram plays Sanju. Sanju arrives in Hyderabad for his career and moves in with Anu and her father. They don't like each other in the beginning but eventually develop feelings for each other. However, Anu's marriage is fixed with another guy, and things are about to take a turn. What happens next? Watch the movie to know. 
World Famous Lover: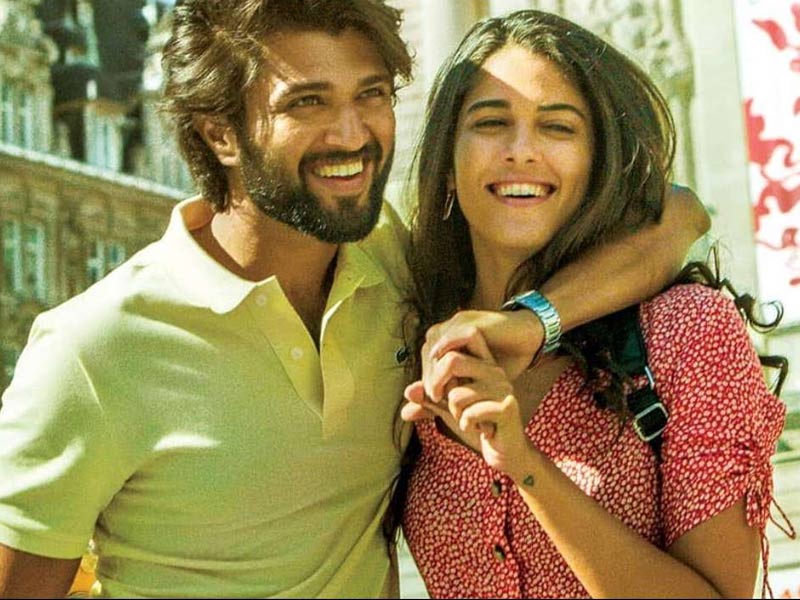 We have another Vijay Deverekonda film on the list. Vijay plays the role of Gautham, an aspiring writer who quits his job for his passion. He lives with Yamini (Rashi Khanna), his girlfriend, but Gautham's careless behavior results in a split between the two. He continues with his dream of writing a book and meets Iza (Izabelle Leite) in between. Gautham eventually realizes his mistake. He writes the story of his heartbreak in the book. 
Supreme Khiladi 2: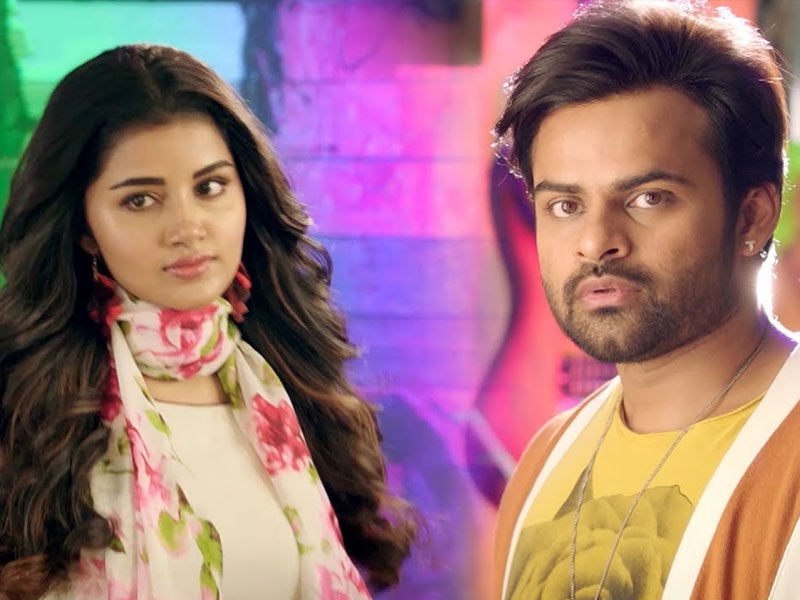 Supreme Khiladi 2 is an action-romantic drama starring Sai Dharam Tej and Anupama Parameswaran. Tej is a young man who is banished from his family after his sister's marriage breaks because of him. Tej moves to London, where he meets Nandini, the love of his life. How will he convince Nandini? Watch to find out.